It feels great to be back in the UK in time for spring. I had attempted to plan my return to correspond with the arrival of the warmer weather. Although it was still pretty cold when I first got back, it finally seems as though the feeling of spring is well and truly here. And you know what that means…time to celebrate! Here are a few snaps from my time back so far. Hope you've all been doing well.
Zooming past Cookworthy Knapp or the 'nearly there trees' on the way down to Cornwall.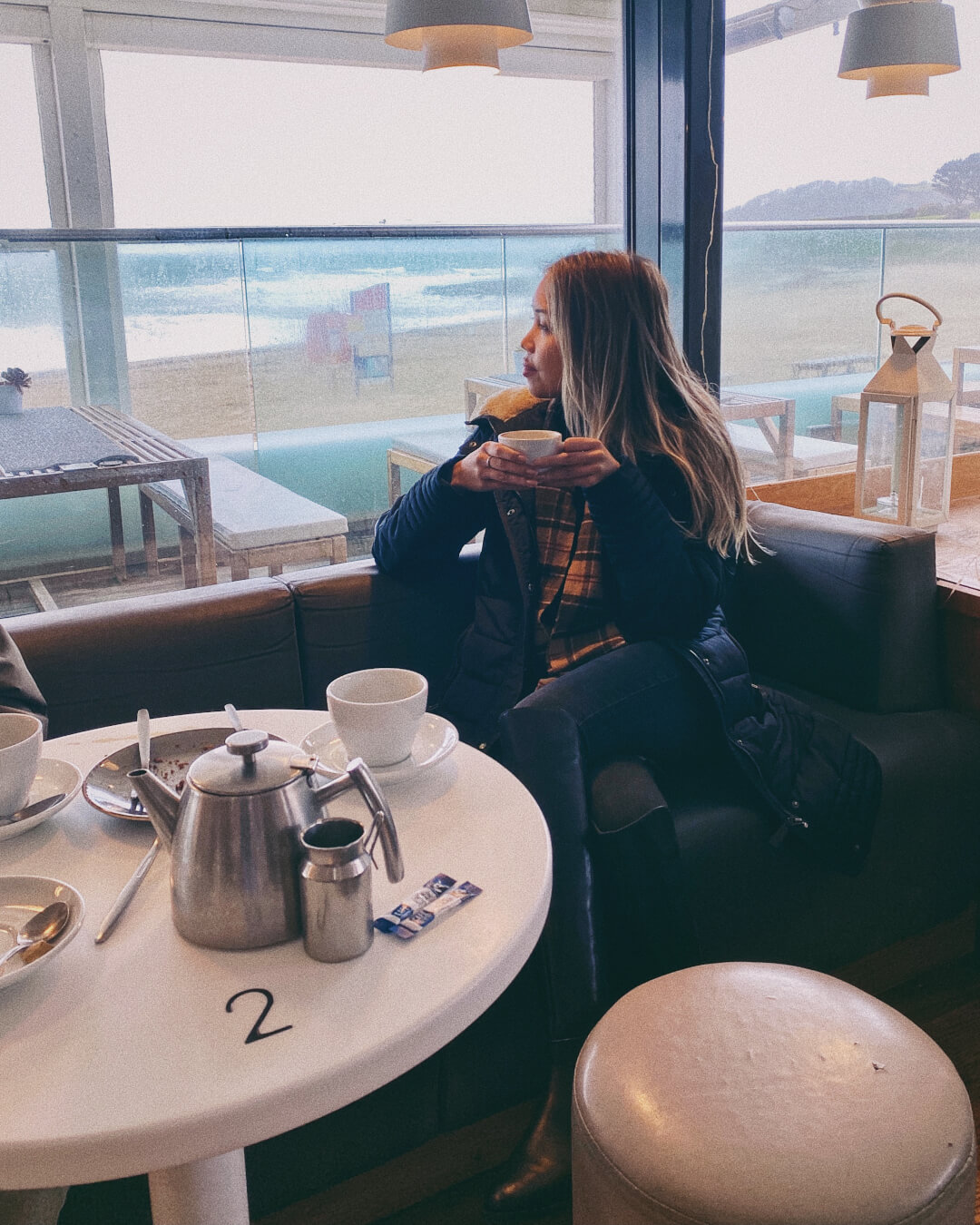 Rough seas and cups of tea at Gylly Beach Cafe, Cornwall.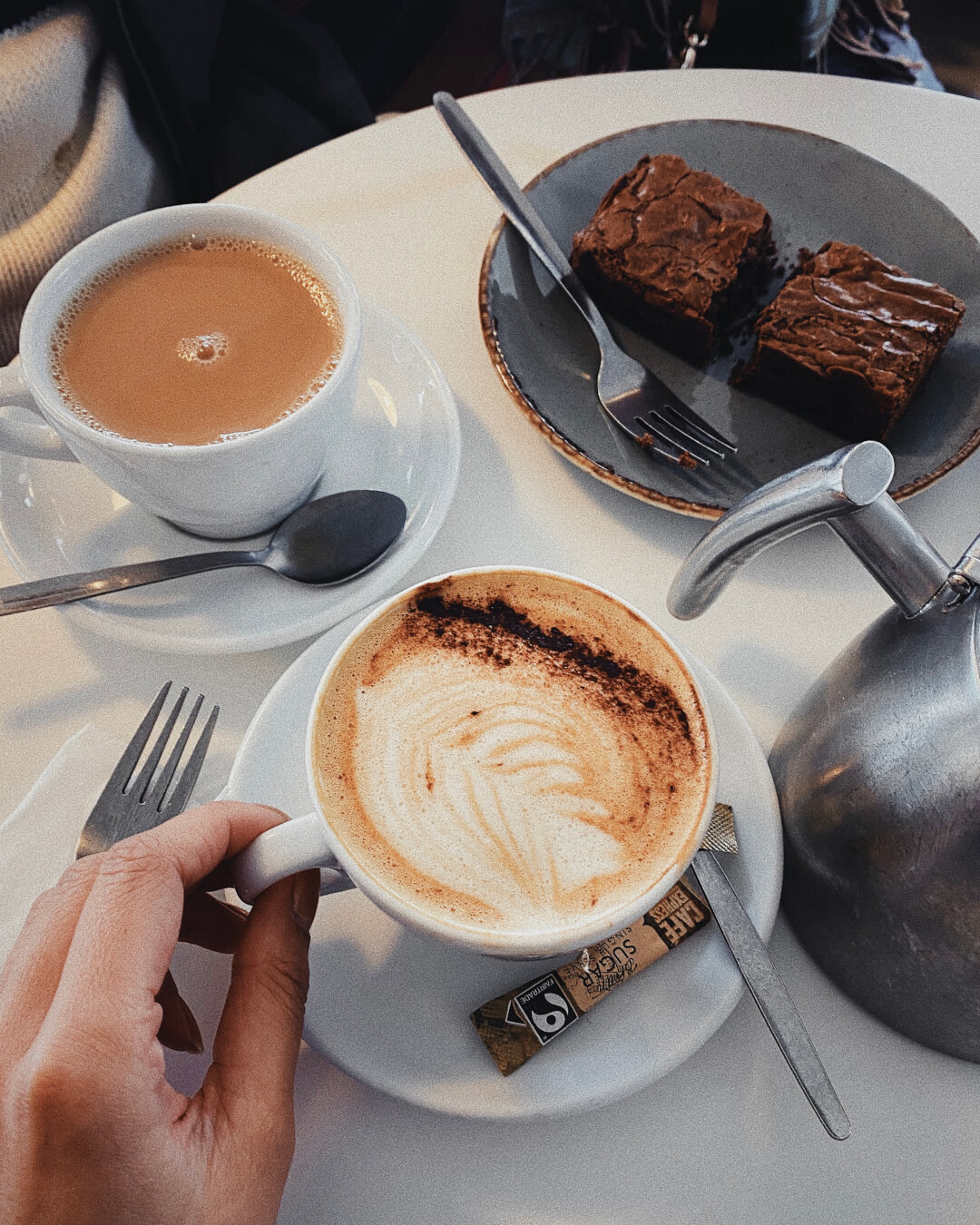 Cake and coffee? Yes please!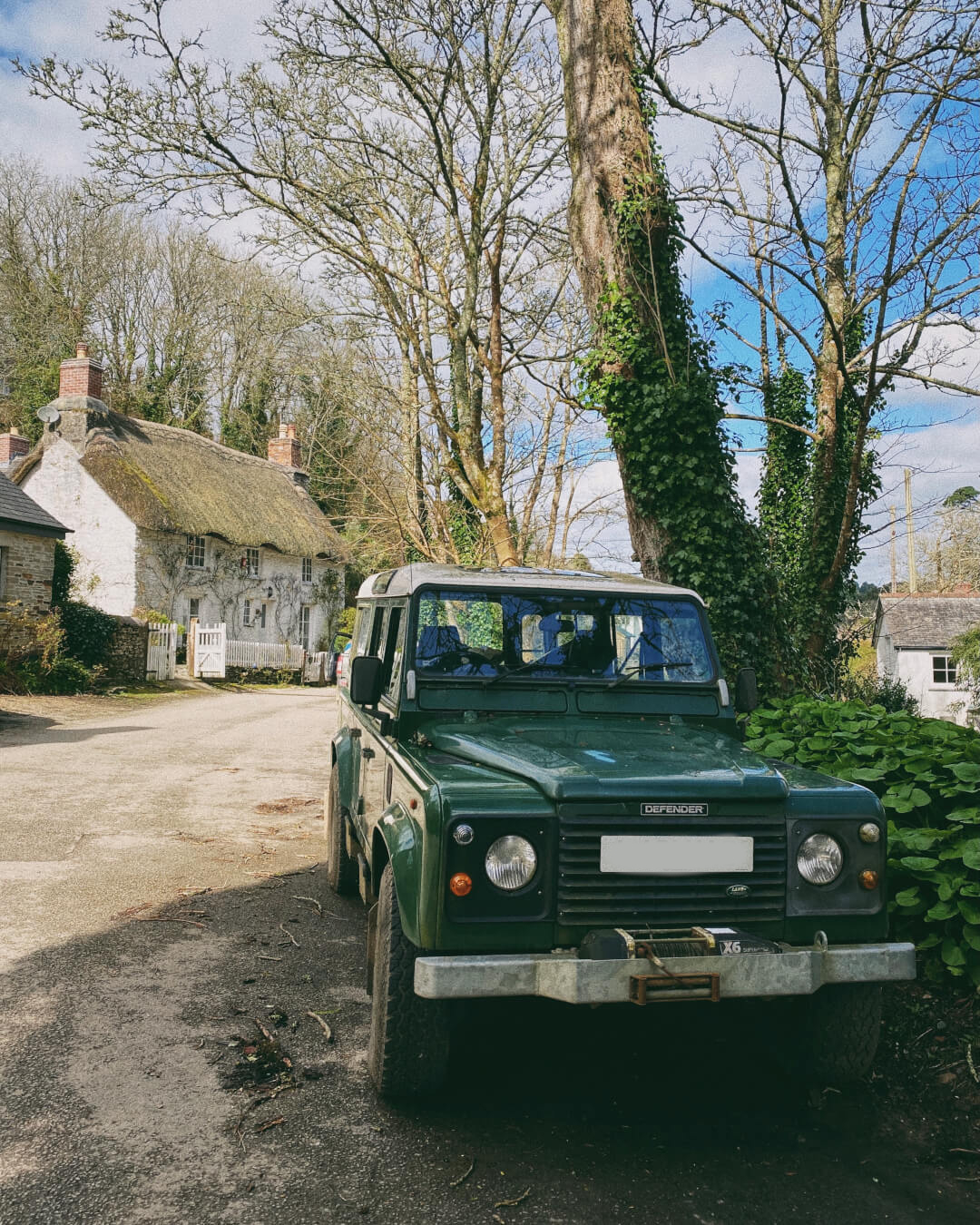 Dream ride or not your bag?
First signs of spring breaking through.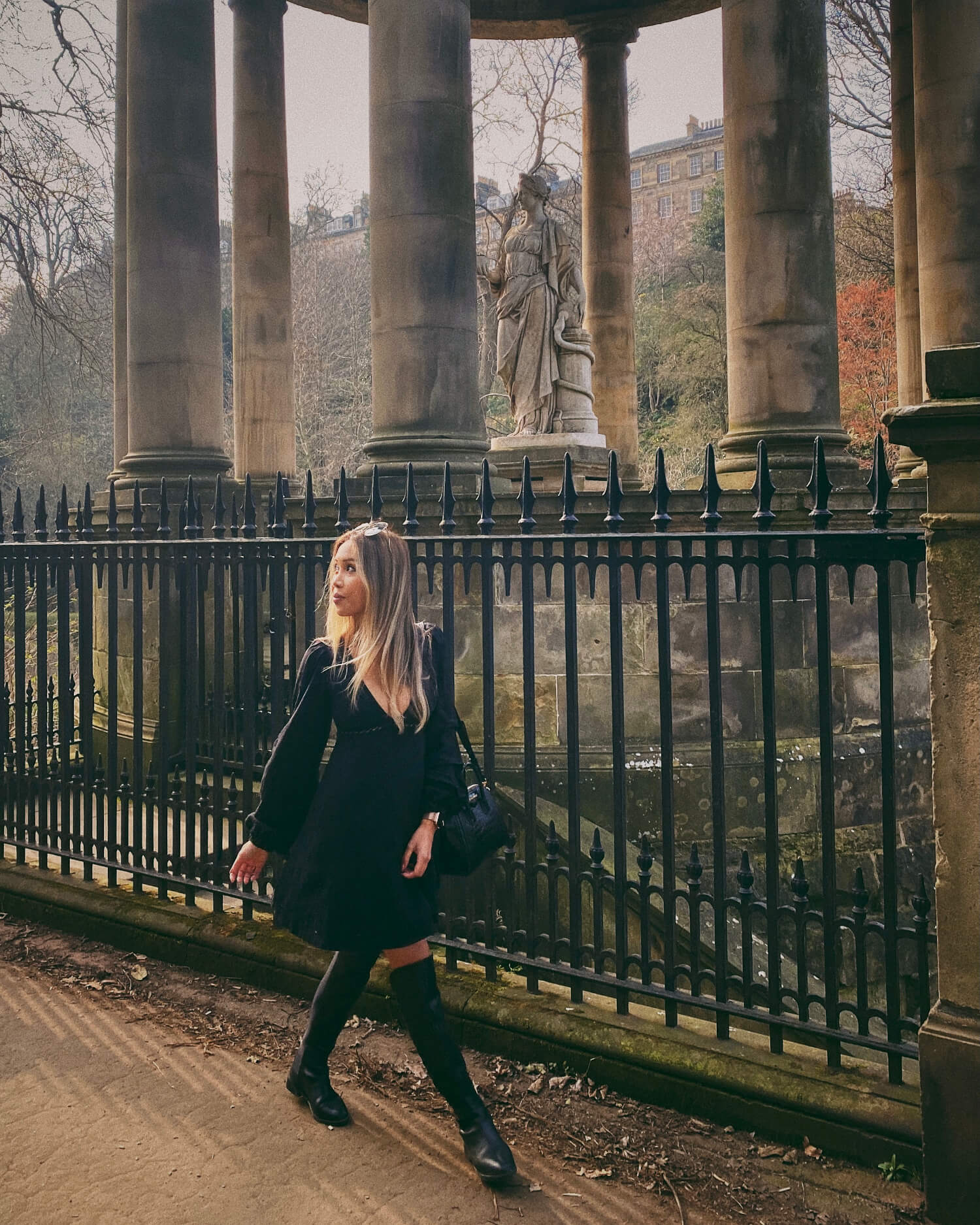 Sunny Scotland. Daffs out in full force at Edinburgh Botanic Gardens.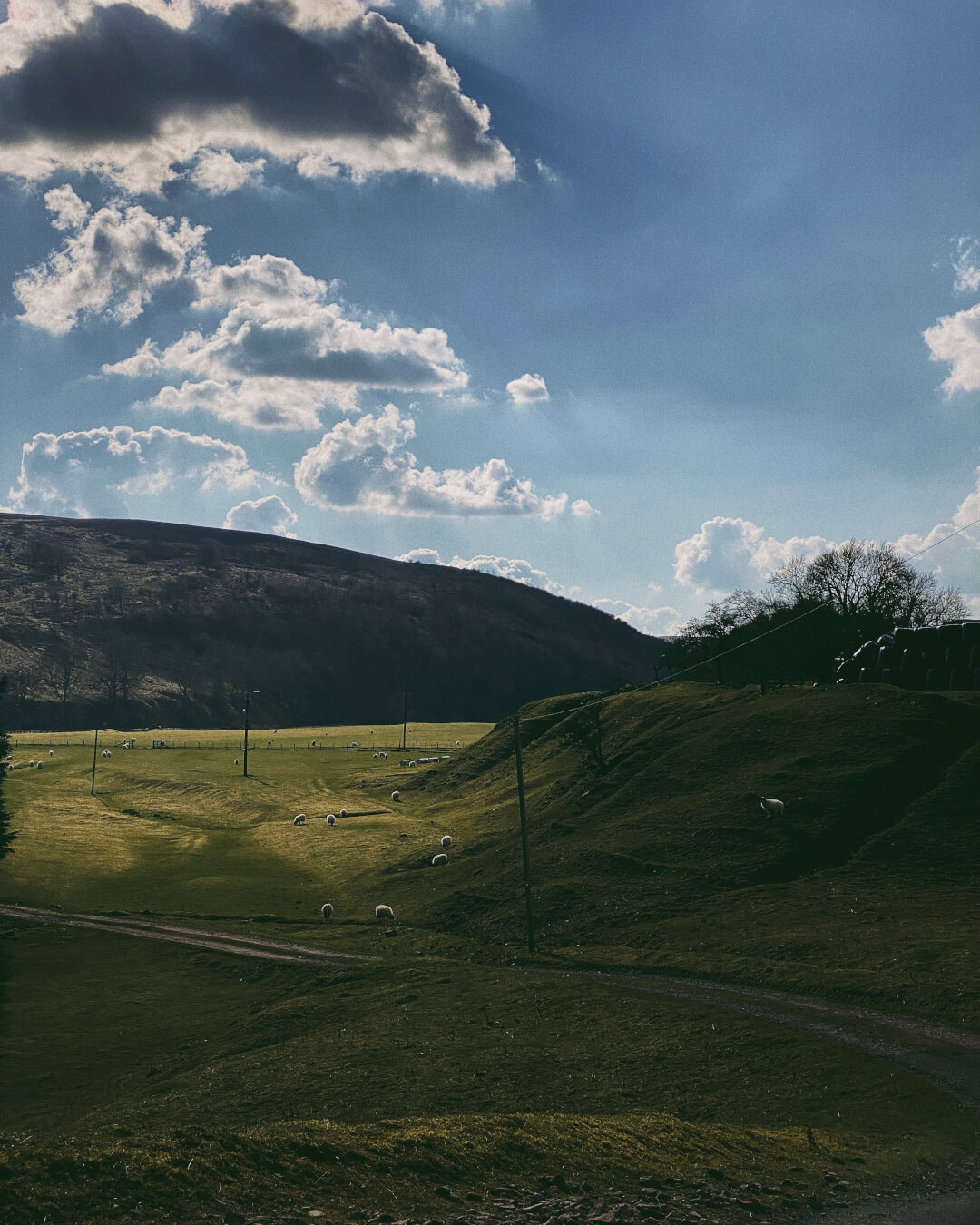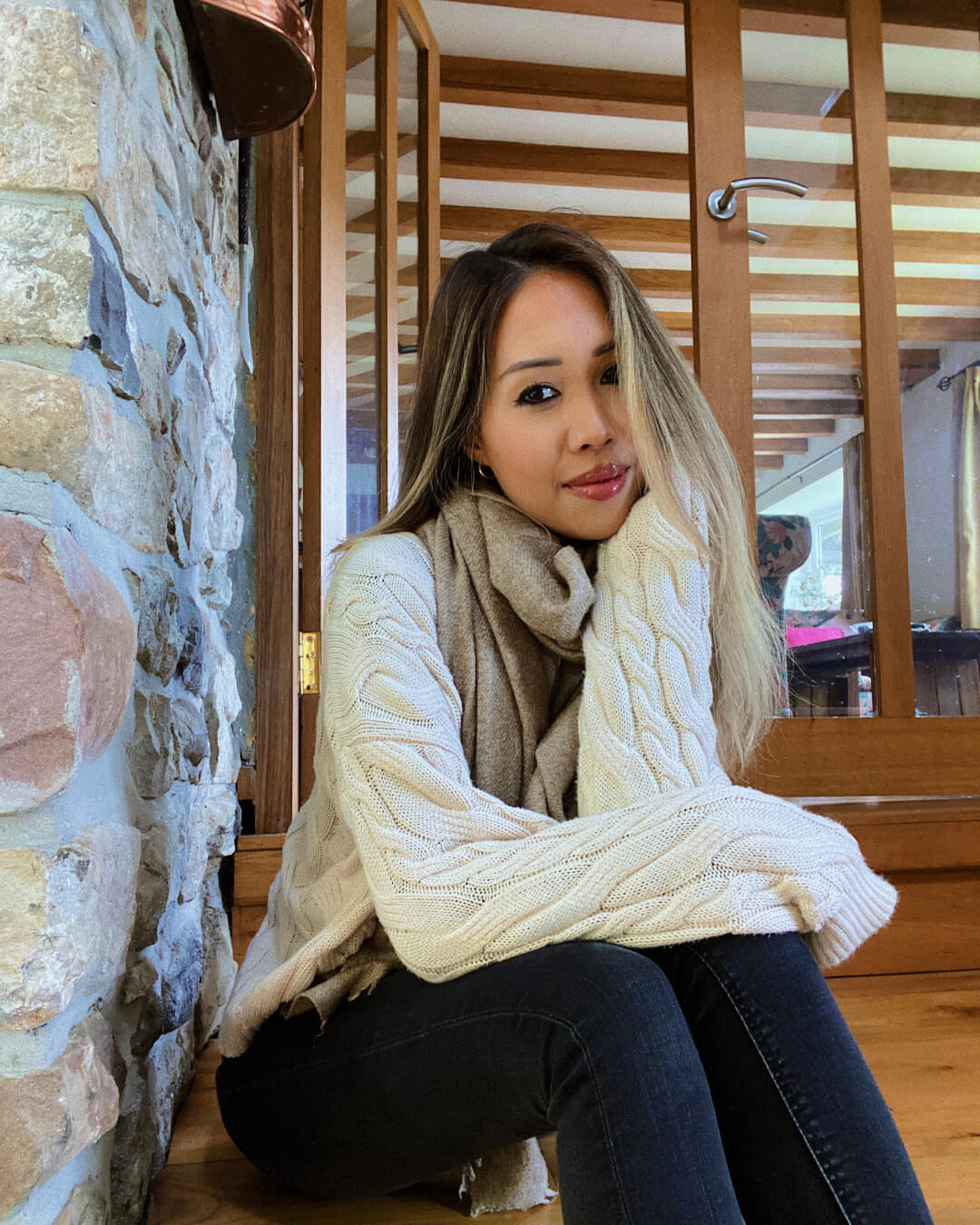 Breaking out the knitwear for the chilly spring weather.
A quick trip to one of my old hangouts, Chester.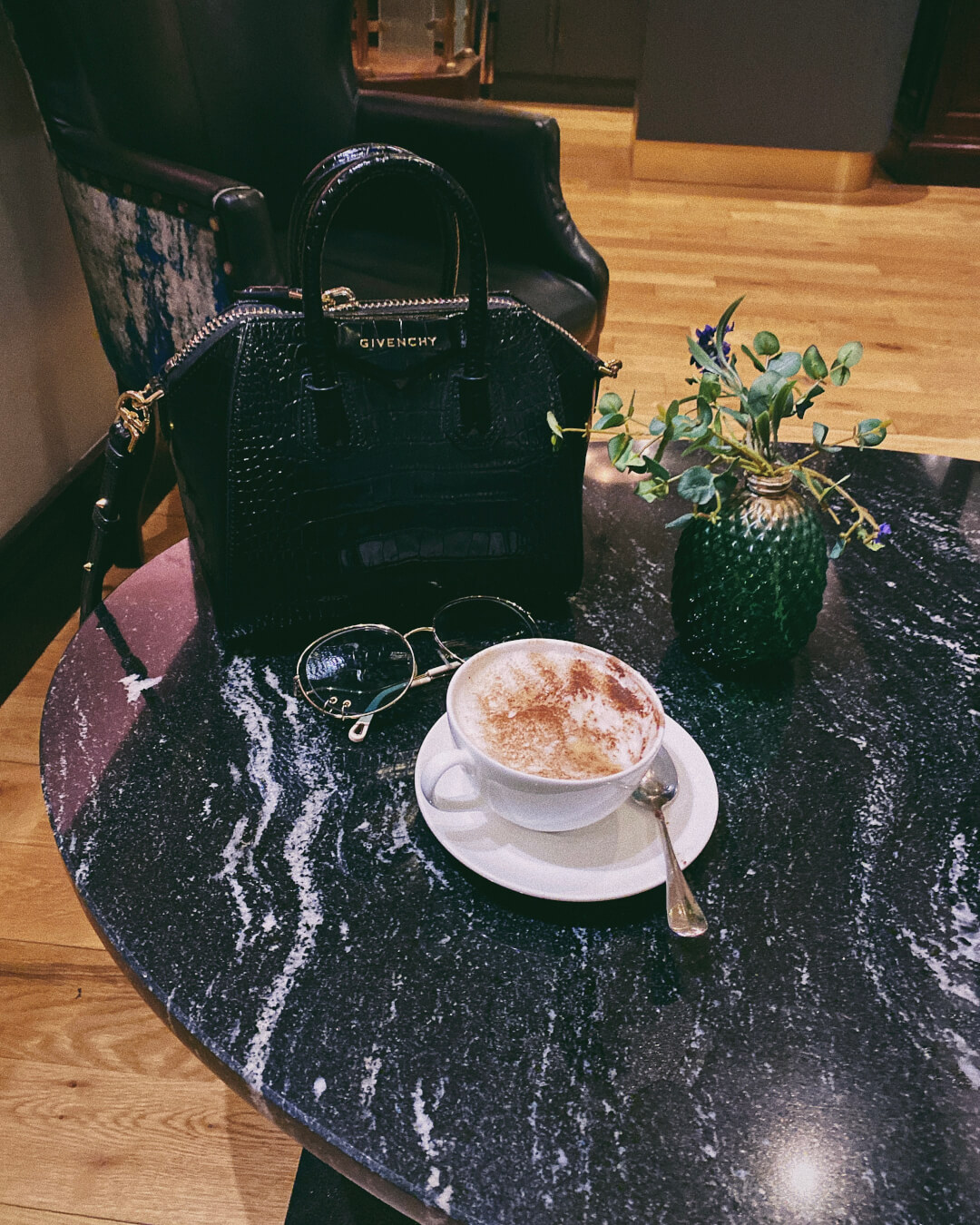 A large capp is always a must.
Spring evenings in Cornwall.
Sundown in Helford Village.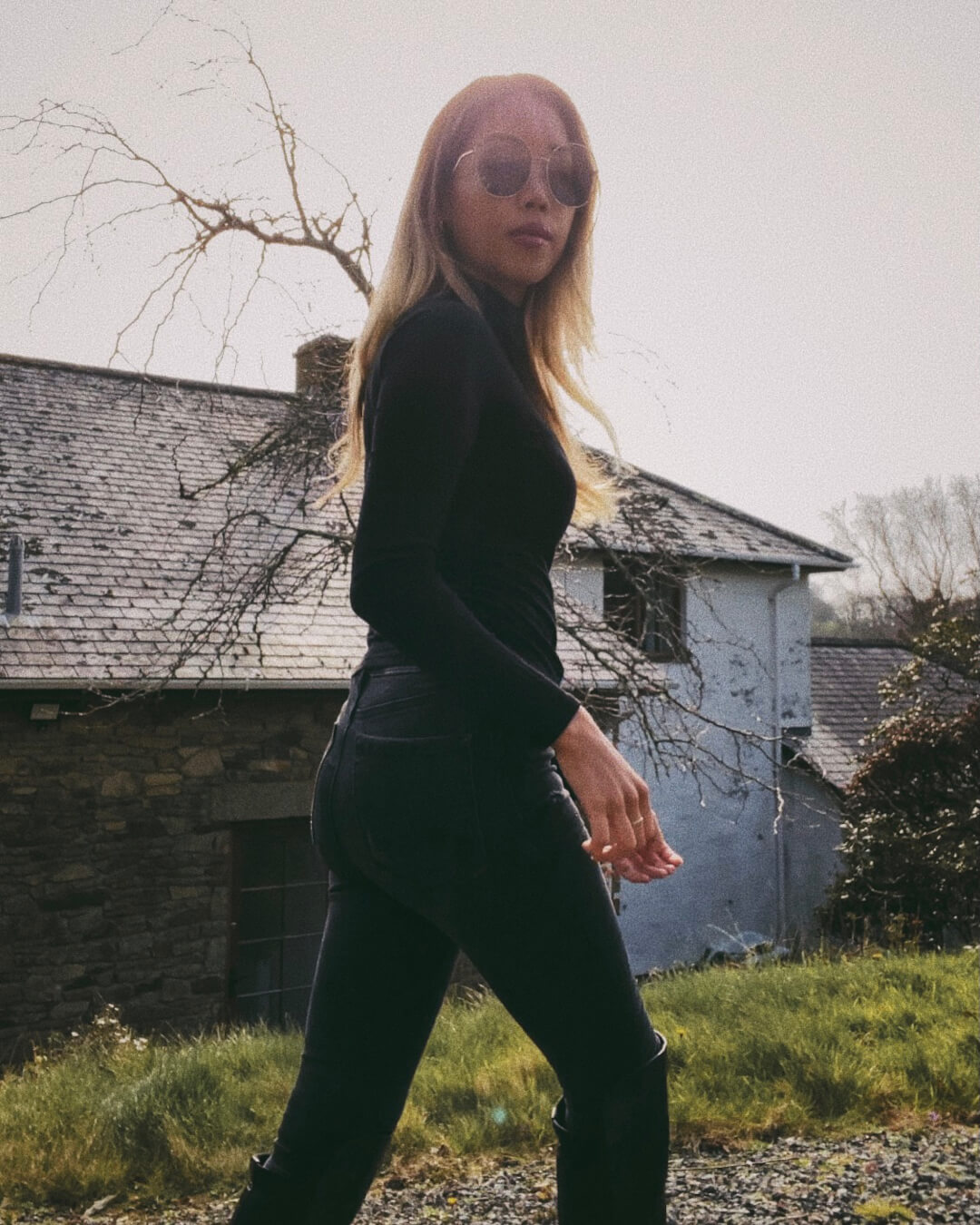 Pottering around in the garden.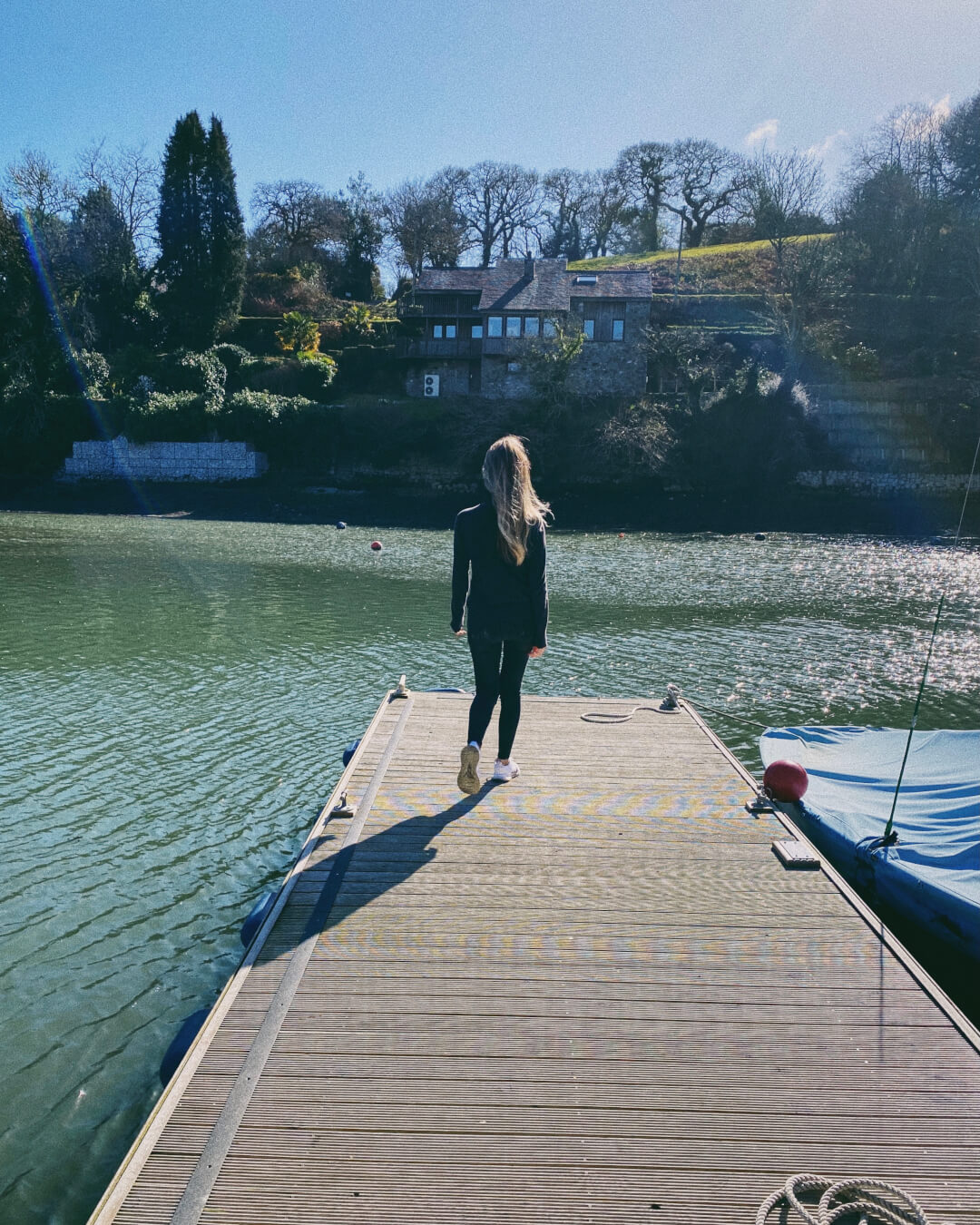 Muddy shoes and sea views in Port Navas, Cornwall.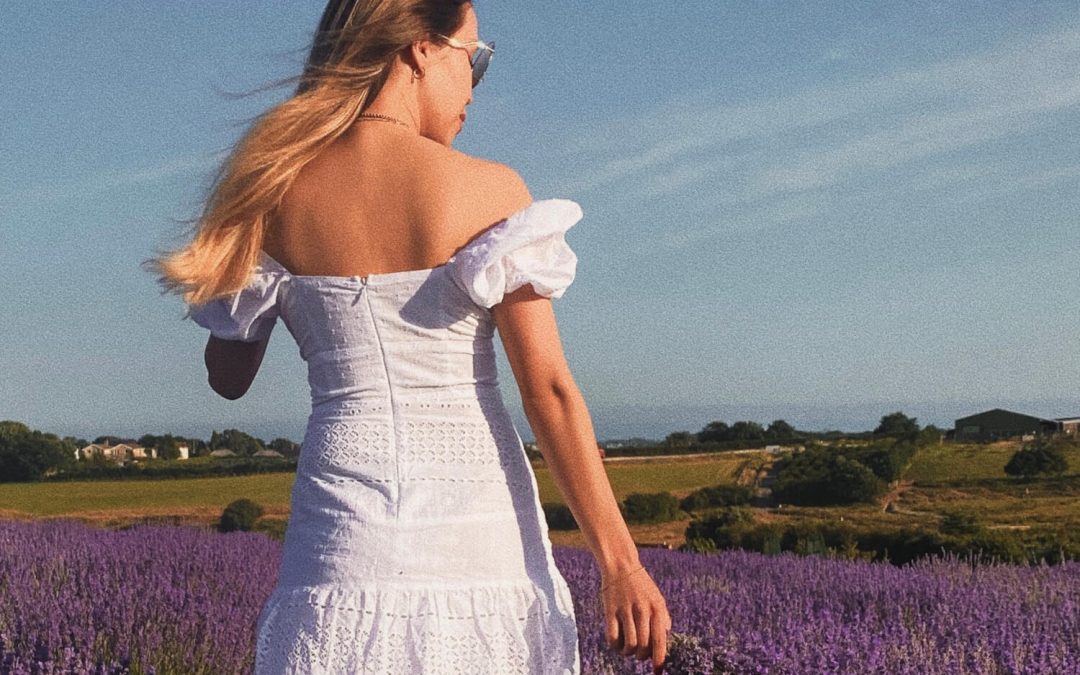 Hello, hello! Another chatty blogpost is coming your way in the form of a 'life lately' instalment. Well, it's been an interesting few weeks with countrywide puzzling about where the British summertime went.   I usually write these life lately blogposts as a...