Dubai is a place that I have lived in and loved and so I thought it would only be fair to share some of my favourite places and things to do in the emirate. I feel like I really made the most of my time out there to experience as much of it as possible, so I want to share only the best with you. 
I'll be showing you the best beach venues such as Shimmers at Jumeirah Mina A'Salam, some of my favourite hotel hangouts including ME Dubai at The Opus and Habtoor Palace, along with some active pursuits such as glass canoeing at La Mer beach. 
This video only scratches the surface of the many things that there are to see and do in Dubai. I hope you enjoy this little roundup.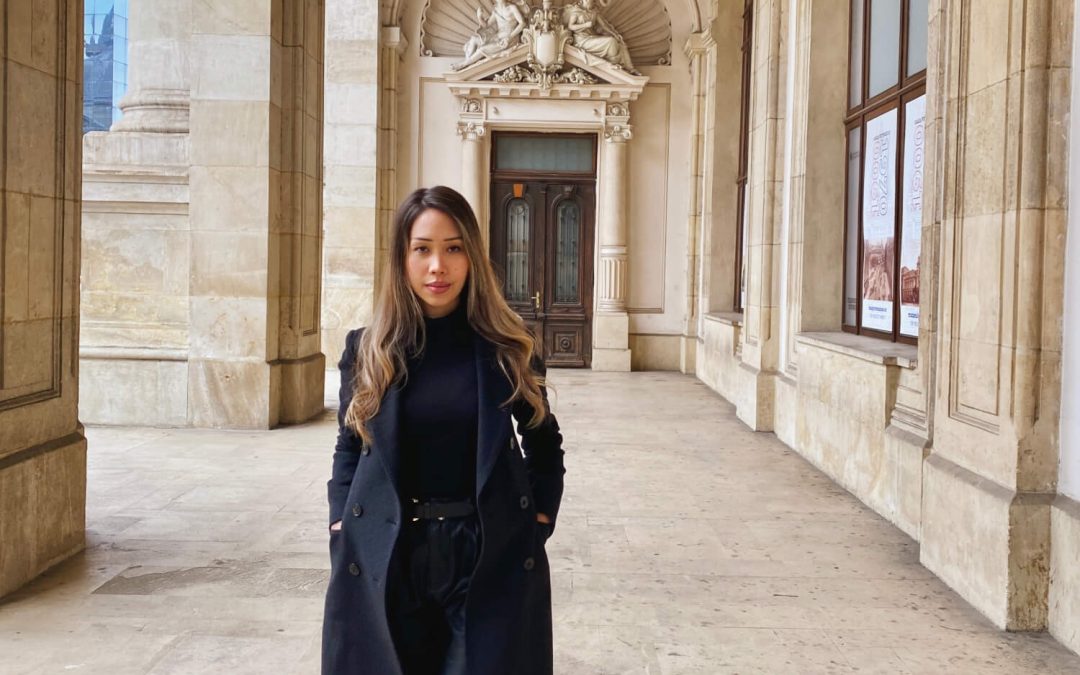 I have always been drawn to places that are slightly off the tourist trail and Romania was one such destination on my travel list. When my brother and I decided to go on a spontaneous festive trip, we thought it would be a good opportunity to visit Bucharest (the...