Thinking of shaking life up a bit? In need of a change? If so then making a move to Dubai in 2o22 is a good option. When it comes to living and working in Dubai, making the move relatively easy to set up.
That's not to mention that as a destination, Dubai has much to offer. I thoroughly enjoyed my time in Dubai. From the hot weather, to the interesting international crowd of people, to the exciting nightlife and restaurant scene. What's not to love?
When it comes to working in Dubai, it has much to offer on that front too. From generous salaries, relocation assistance and some pretty fantastic career advancement opportunities.
I have listed the top 10 reasons why you should move to Dubai (be it short or long term) I hope it's useful for anyone considering it! I also created a similar list specifically for the Brits, listing 10 reasons why British people should move to Dubai.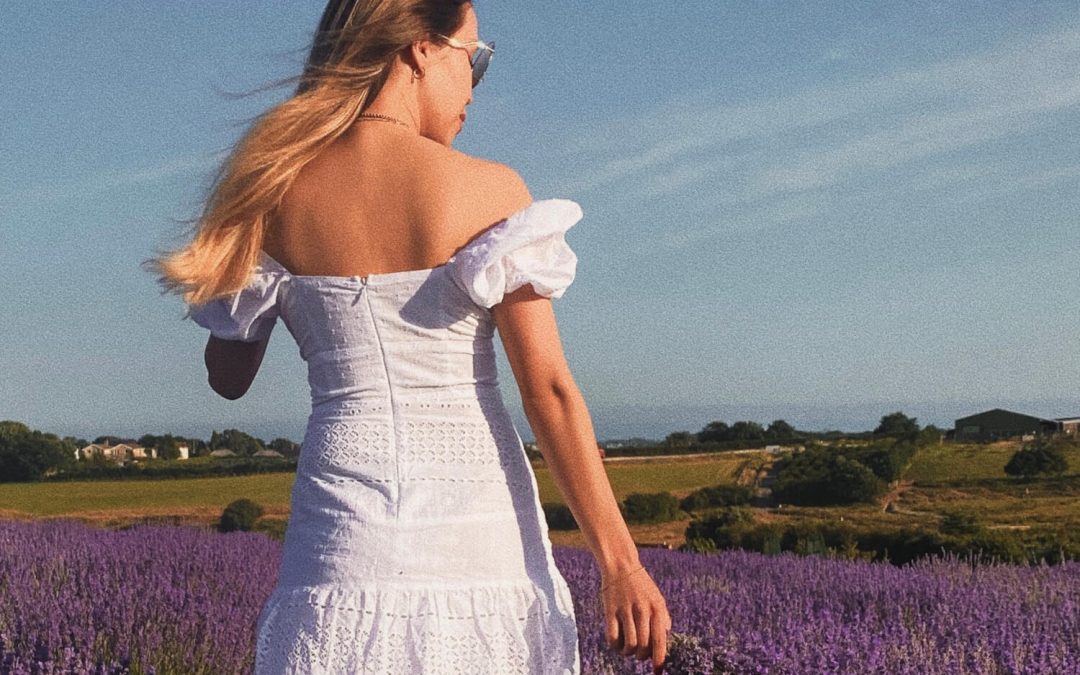 Hello, hello! Another chatty blogpost is coming your way in the form of a 'life lately' instalment. Well, it's been an interesting few weeks with countrywide puzzling about where the British summertime went.   I usually write these life lately blogposts as a...