What a wonderful month July was. Some of its sun-drenched moments were the stuff of dreams, exactly what we romanticise British summertime to be about. The month's main highlight being a long-overdue trip to Cornwall, specifically my home village. I feel like the summer is racing by far too quickly for my liking, especially now we are on the cusp of August. This has me wondering whether I should brave winter in the UK this year or seek out warmer climes. Especially as I am yet to properly reacclimatise from Dubai's warm weather.  
If there's one overarching thought or takeaway point that I can share from the month, it is the importance of trusting your intuition. This is definitely something I have had to call upon recently. If something feels off, it is off and there is no need to over analyse or dissect it. Deep down, we always know the answers, though they may initially be hard to accept. I can't think of a time when a nagging feeling about something has turned out to be wrong in the end. 
On the other side of the coin, if you get a persistent good feeling about something then follow it. Take the chance. Respond to every call that excites your spirit. It may just be the best decision of your life. 
Phew…well that got pretty deep, pretty quick! Until next month, have a great one.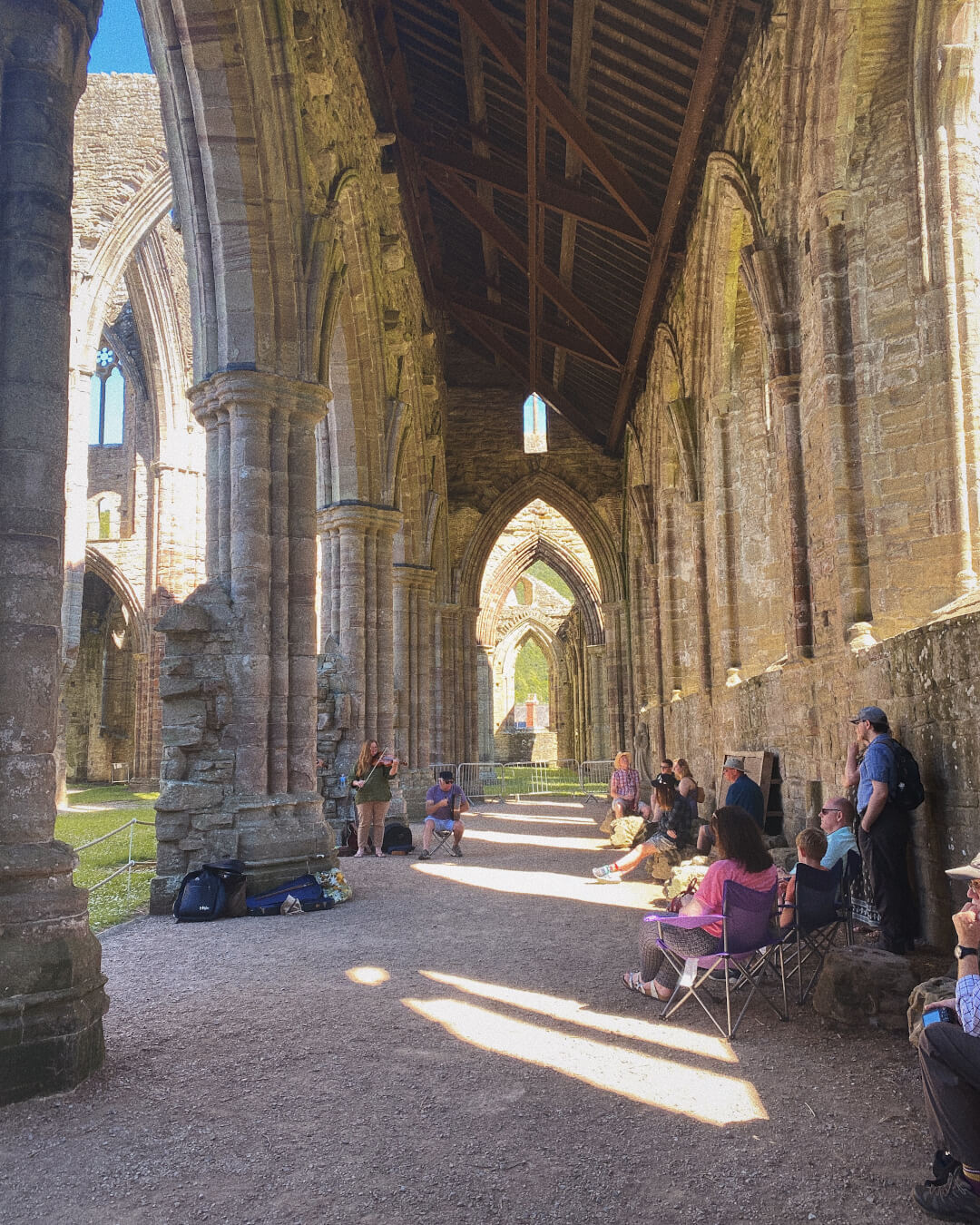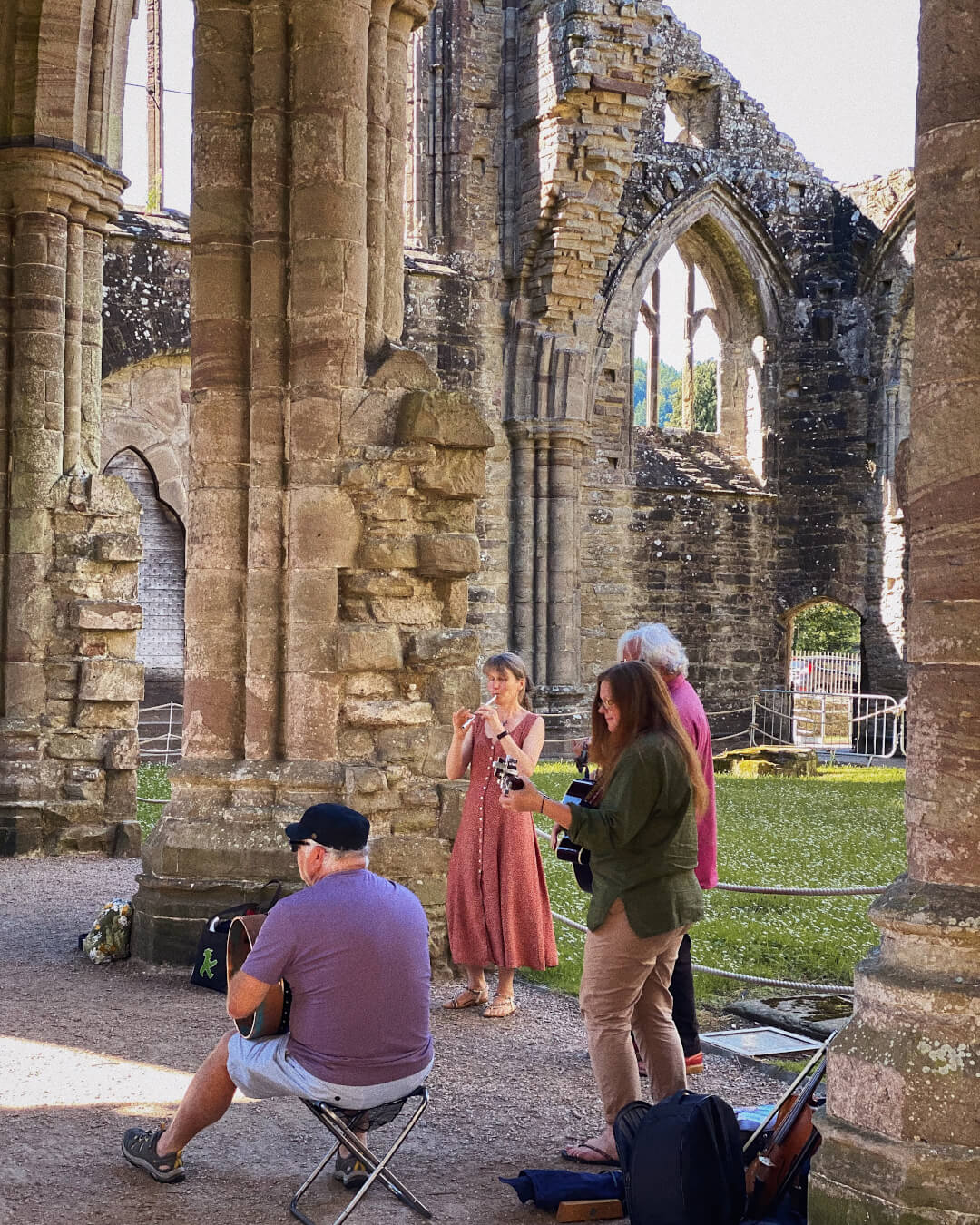 Charming live Celtic music at Tintern Abbey.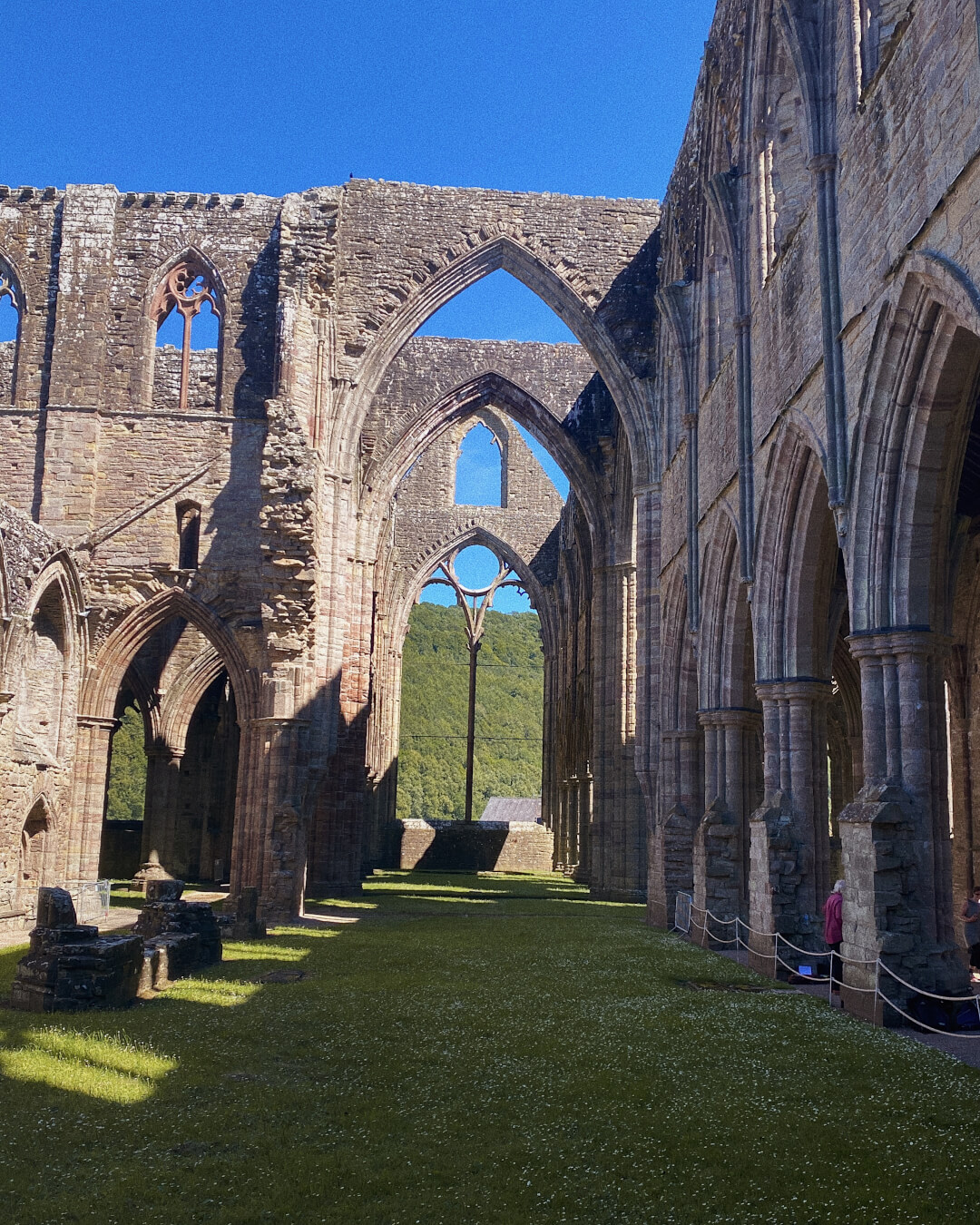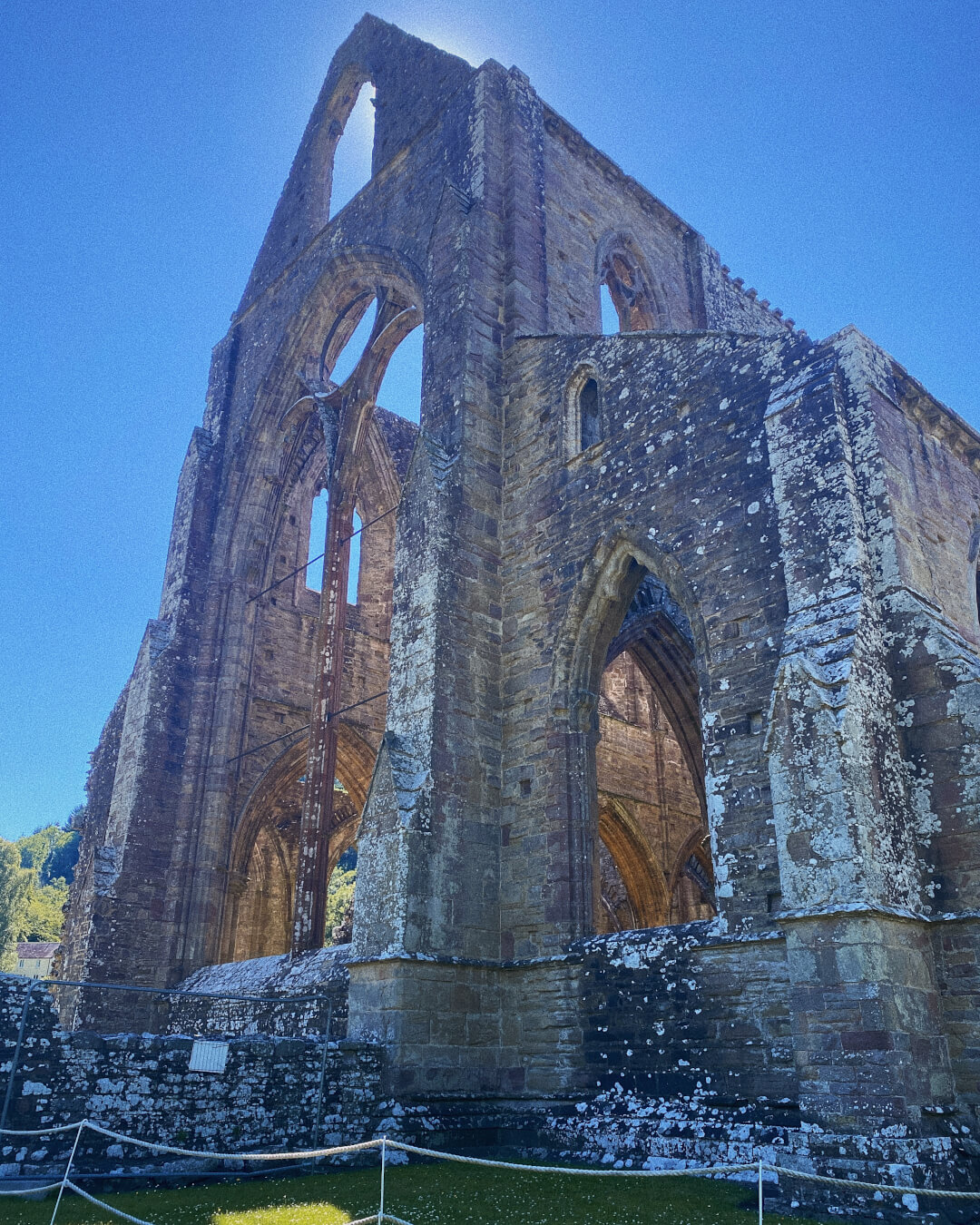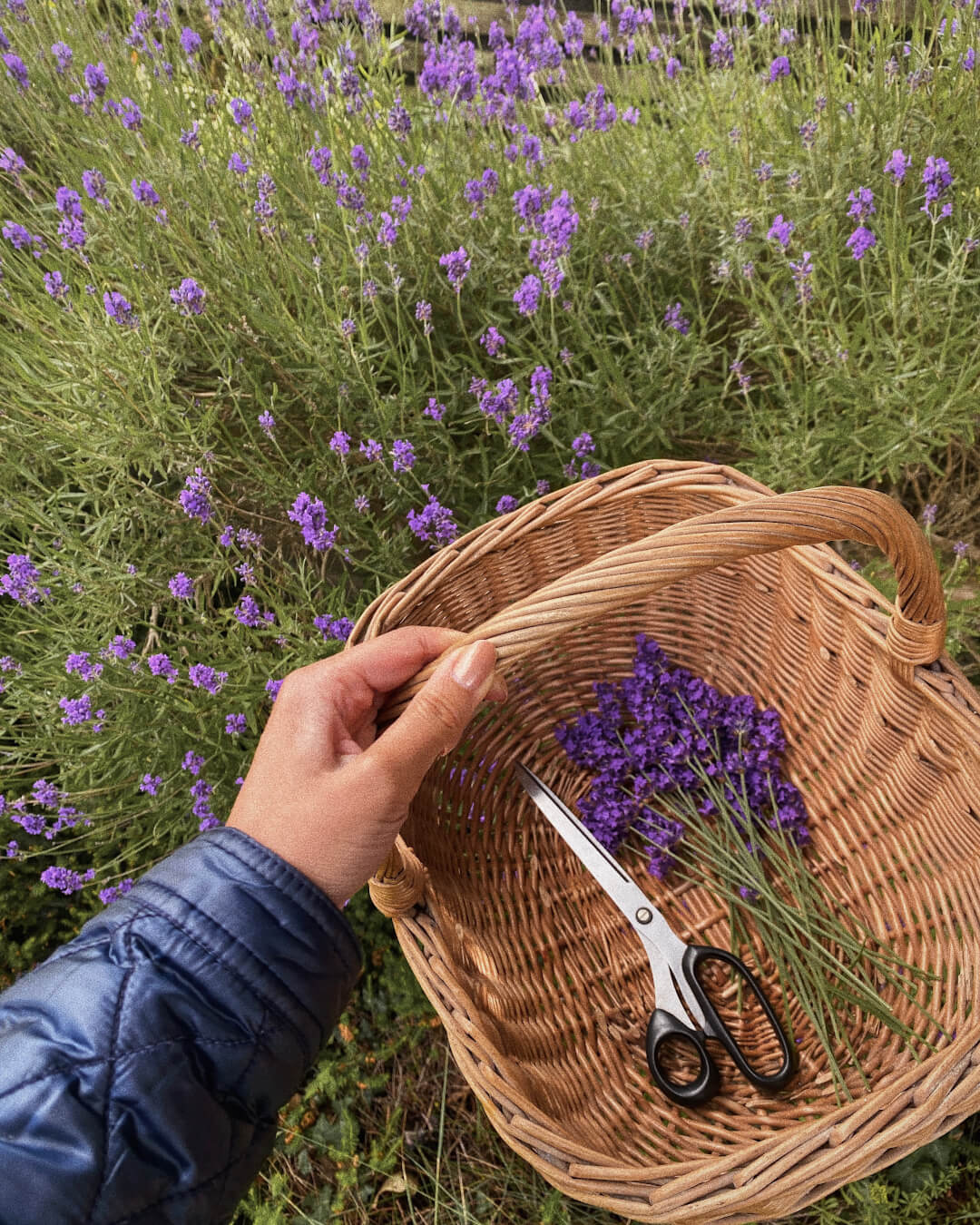 Fresh lavender from the garden.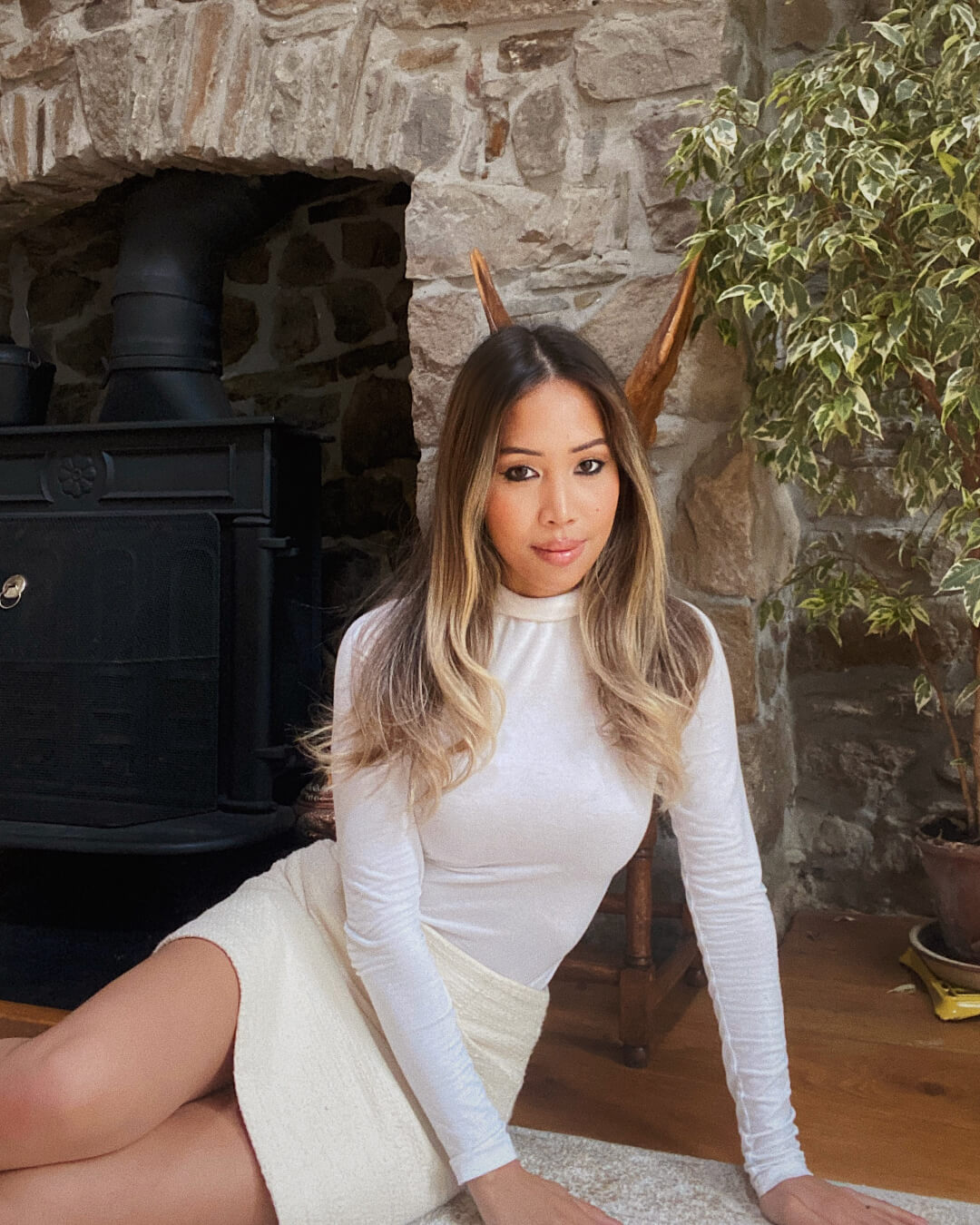 Rose is always a good idea.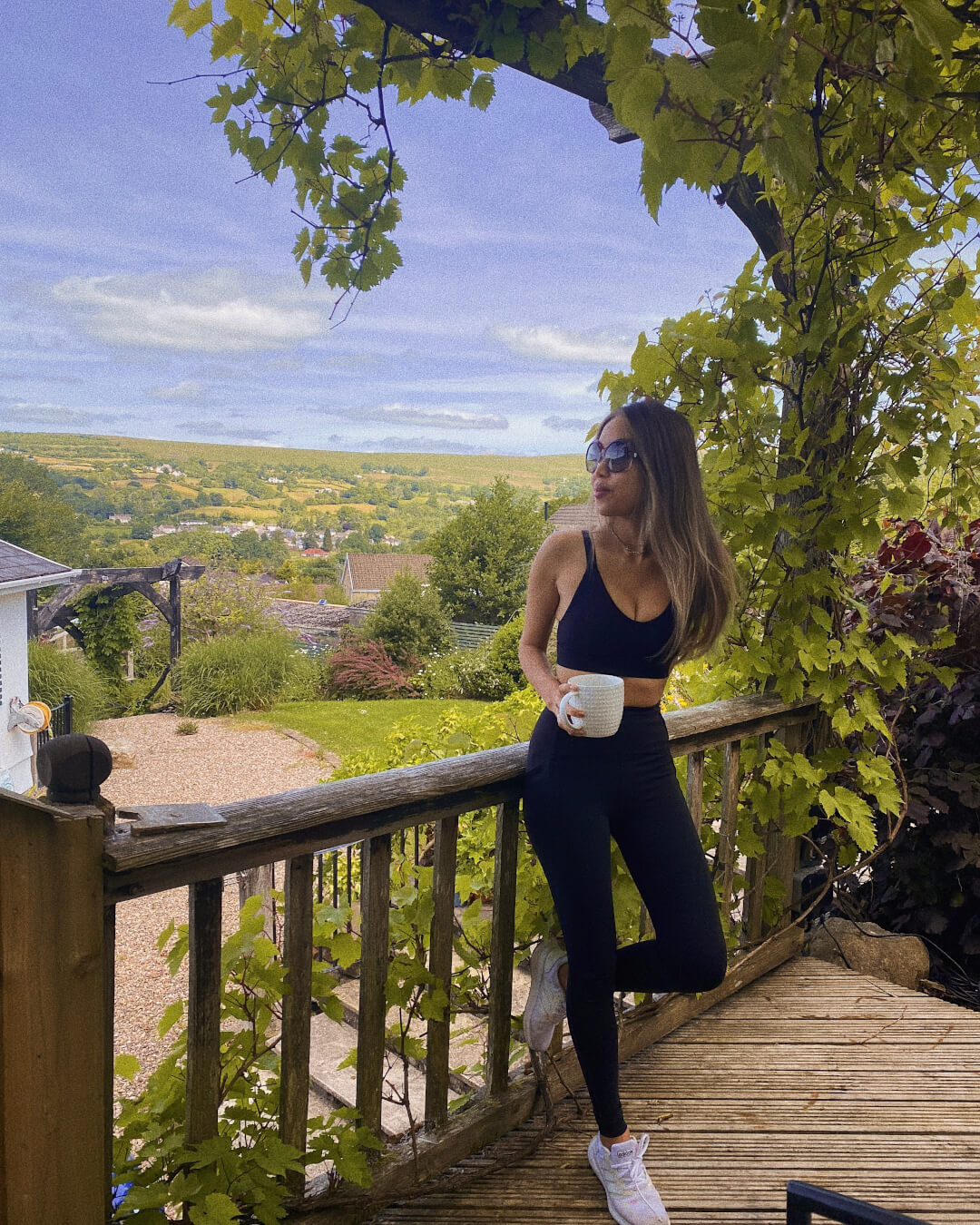 Lovely weekend at Thornbury Castle.
Losing at draughts at Thornbury Castle.
Exploring Bekerley Castle.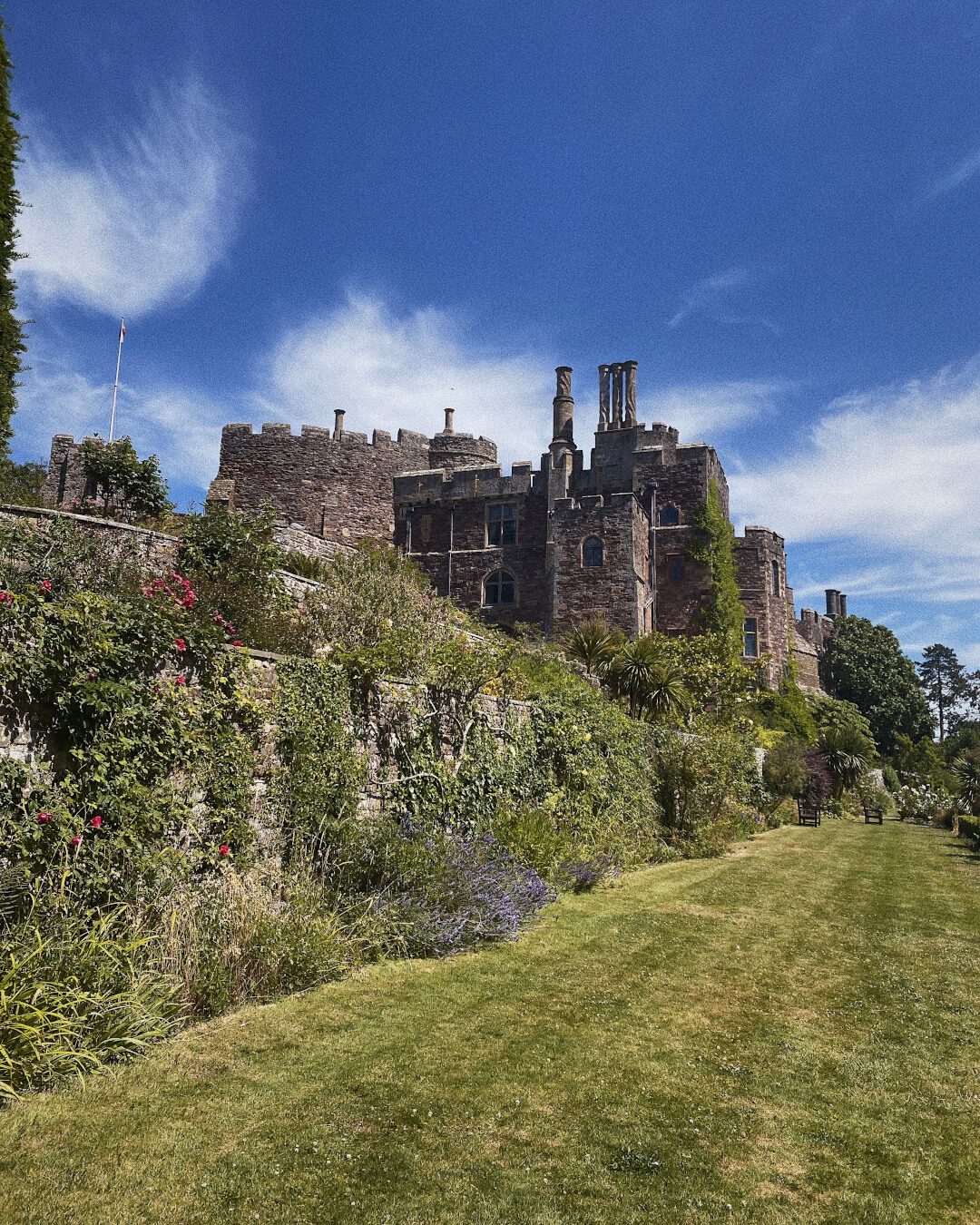 Incredible cloud formations at Bekerley Castle.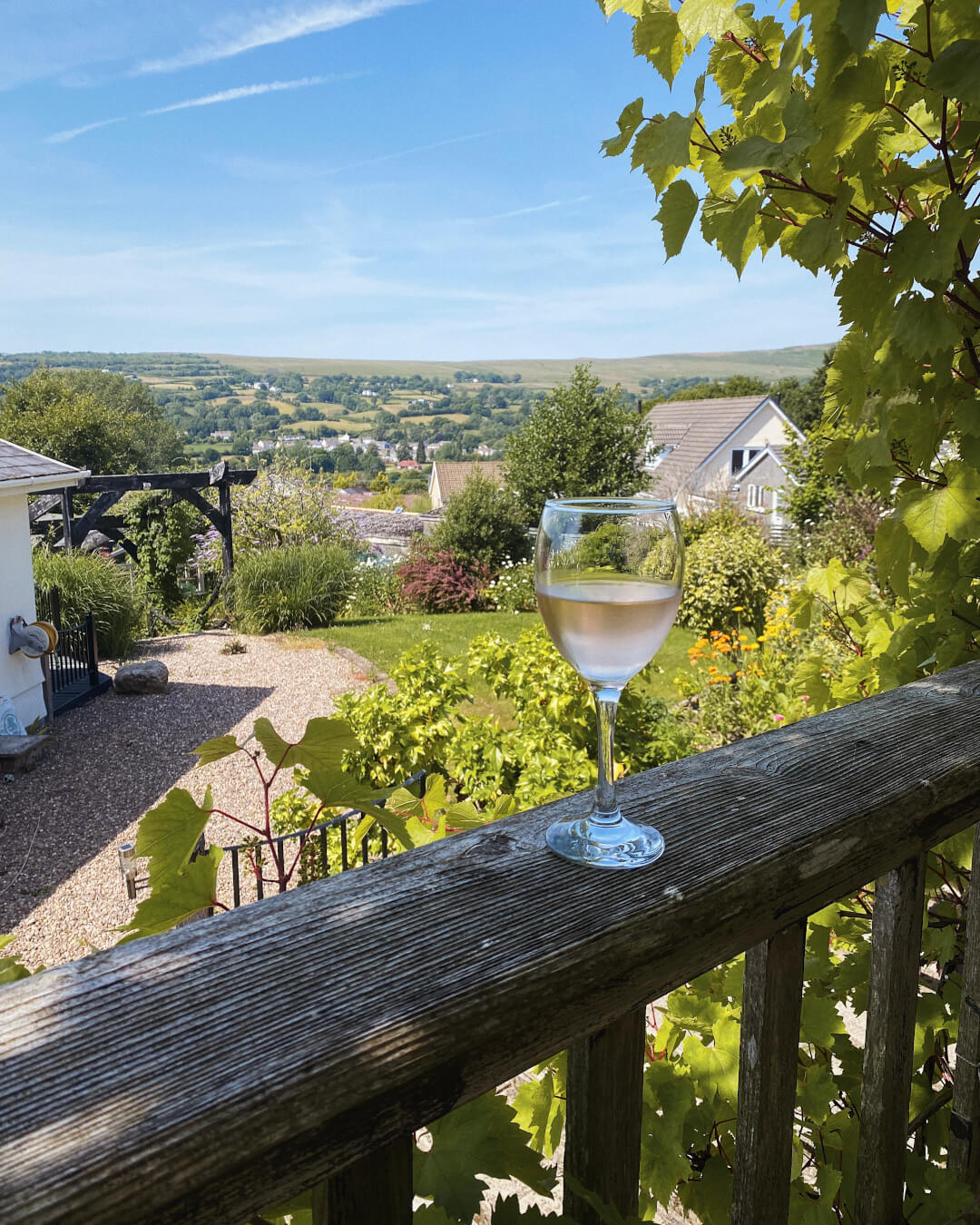 Finally made it down to Cornwall.
Swanning around by the Helford River.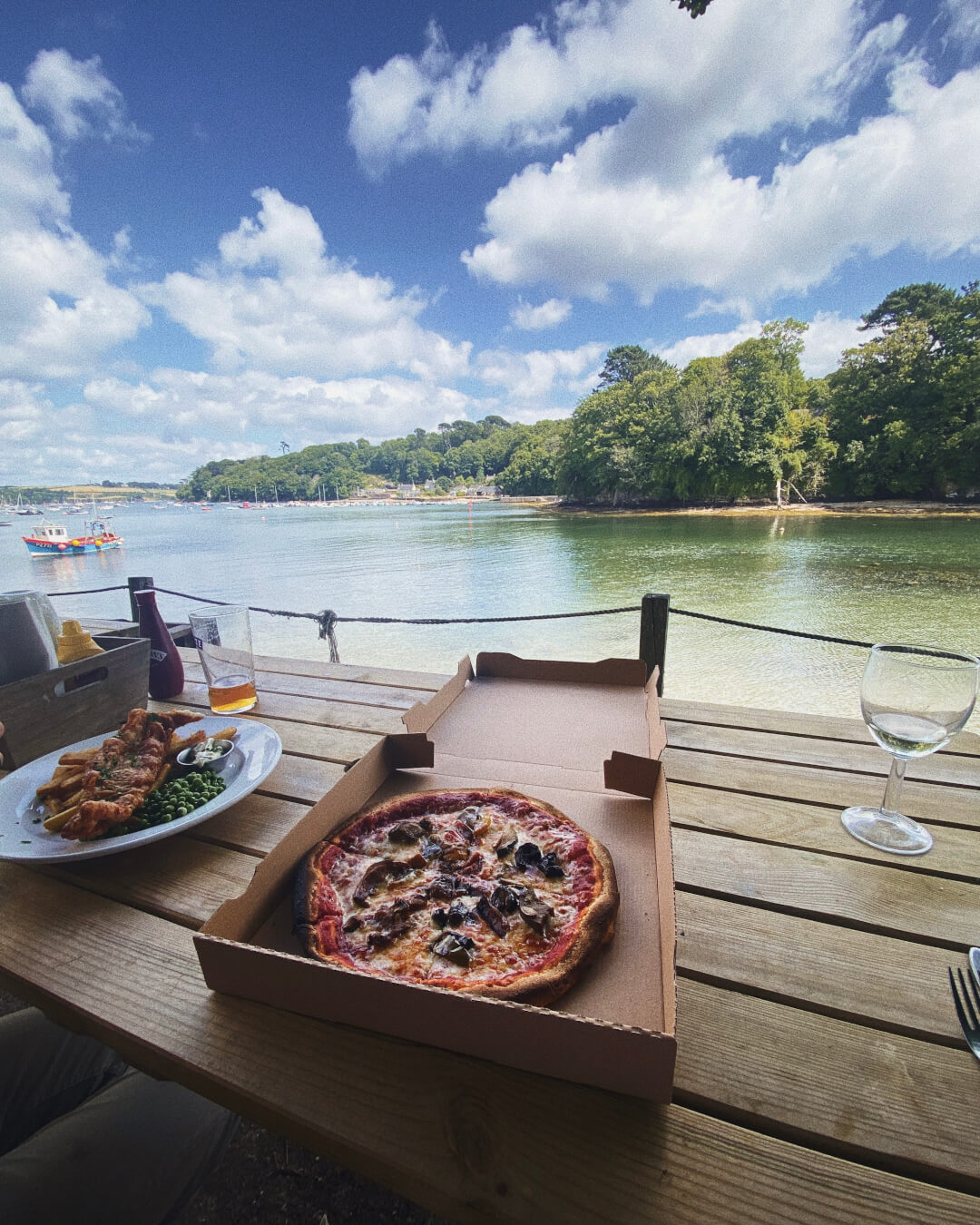 Grabbing a bite at the Shipwrights, Helford.
Helford Village, where I grew up.
Views across the Helford River.
Greenbank Hotel, Falmouth.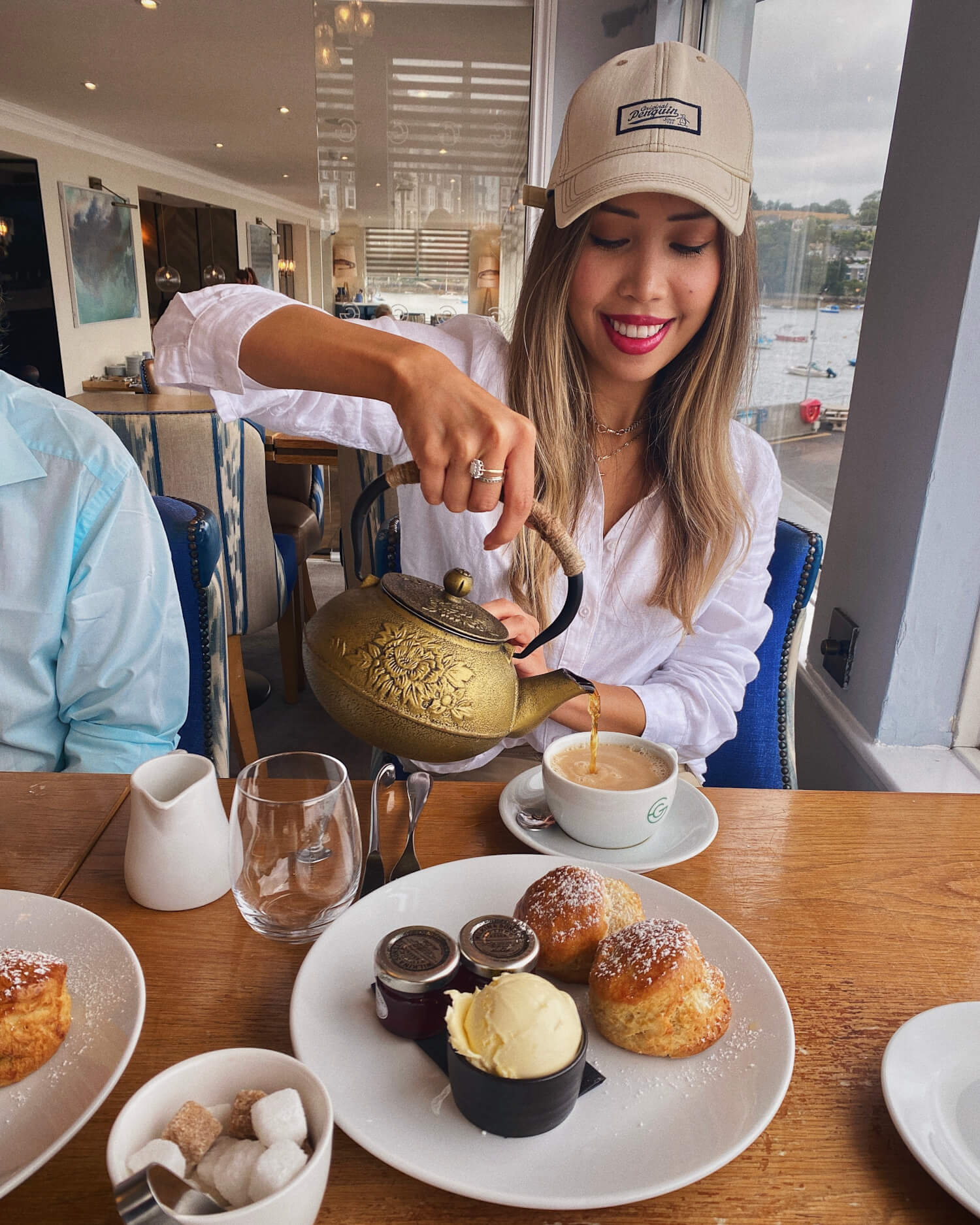 Cream teas at Green Bank Hotel. Jam first, always!
Sundown over the Helford River.
Helford River Sailing Club.
View from Helford River Sailing Club.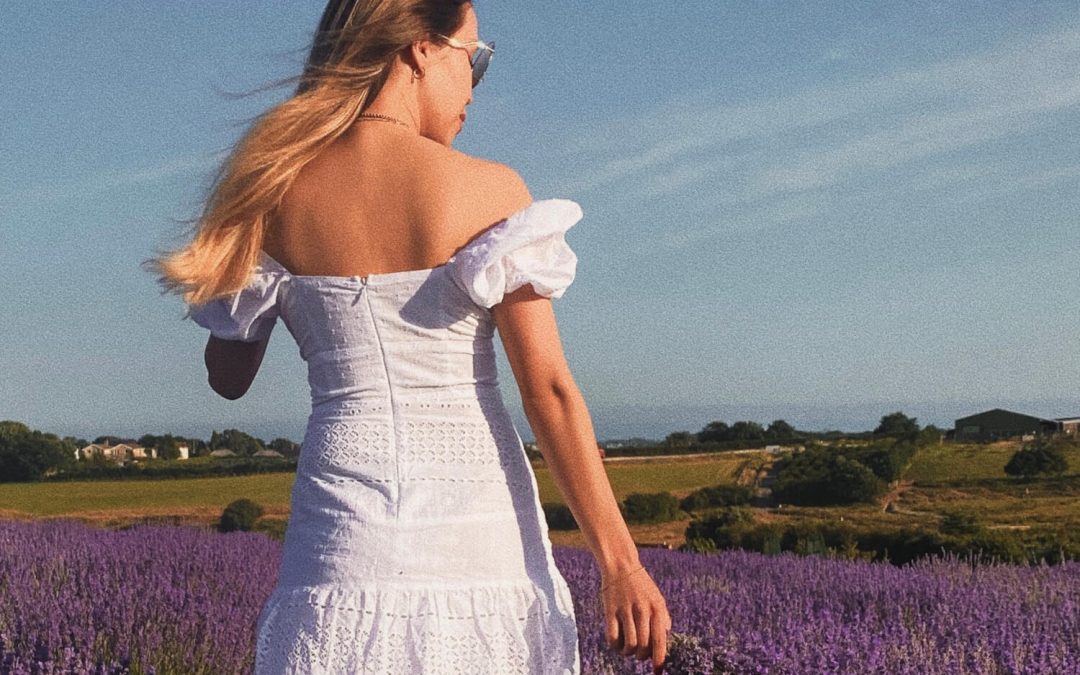 Hello, hello! Another chatty blogpost is coming your way in the form of a 'life lately' instalment. Well, it's been an interesting few weeks with countrywide puzzling about where the British summertime went.   I usually write these life lately blogposts as a...