My favourite place in the world will always be Cornwall. Admittedly, I am somewhat biassed having grown up there but even so, I am convinced this would be the case regardless. Cornwall brings a combination of coast, countryside and culture giving it unmissable character and charm. Allow me to give you an insight into what this incredible county has to offer with these top ten unmissable attractions in Cornwall.
Trebah Gardens
With its subtropical microclimate and warmth from the gulf stream, Cornwall is home to a collection of brilliant gardens. If one really stands out amongst the pack, for me it is Trebah Gardens. Situated by the Helford River, Trebah Gardens has its own private beach and over four miles of footpath. Trebah Gardens' thriving flora comprises gigantic rhubarb, towering palm trees and 100-year-old rhododendrons. During the summer months, a sea of blue, pink and purple hydrangeas surround the beautiful Mallard Pond and resemble a Monet painting.
Eden Project
Located in a former clay mine, the Eden Project is a vast worldly garden. You'll be taken around the globe with its botanic array with its tropical and Mediterranean gardens housed within two gigantic biomes, not to mention the outdoor gardens too. The Eden Project is a fascinating place to explore and you will definitely get your daily step quota in, so spare a whole day to look around.
Cornish Food
With farming and fishing being two of Cornwall's biggest industries, it is no surprise that it has lots to offer in the culinary department. In fact, I would say that Cornish cuisine alone warrants a visit to the county. From proper Cornish pasties to ultra fresh fish (caught that day) and chips that you can eat on the beach. And let's not forget about those all-important Cornish cream teas. Don't know where to start? I have listed ten things you must eat in Cornwall.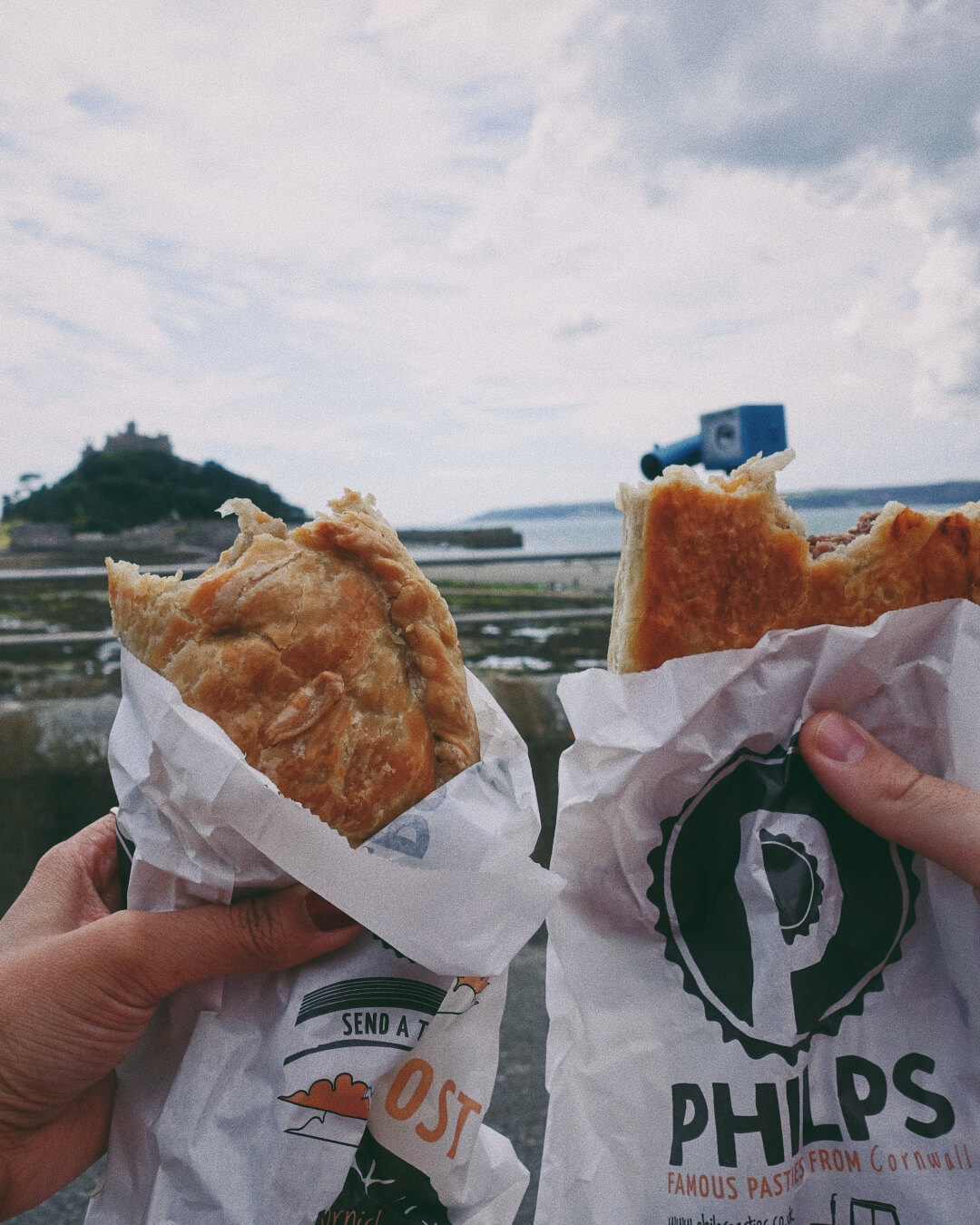 Tintagel Castle
Located on the Atlantic Coast of Cornwall, Tintagel Castle is one of the county's most notable historic sites. Tintagel Castle was built in 1225-33 by Richard the Earl of Cornwall and and is home to the legend of King Arthur, allegedly being the place of his conception. The residual fortifications of the castle sit on a small rock island that was once used as an important trading centre with the Mediterranean back in the Dark Ages. Tintagel Beach is also well worth a walk around and keep your eyes peeled for Merlin's Cave and Gull Rock.
The Lizard Peninsula
Visiting the Lizard Peninsula, the most southerly point of mainland Britain is something that I think everyone should do at least once. On the horizon are sprawling ocean views as far as the eye can see – it's the sort of scenery that melts the heart. The winding pathway leads down to the disused lifeboat house by the water where a number of wooden dinghies are kept. There's a small car park, some independent cafes with incredible views and some quaint Cornish souvenir shops where you can pick up some of the Lizard's famous serpentine.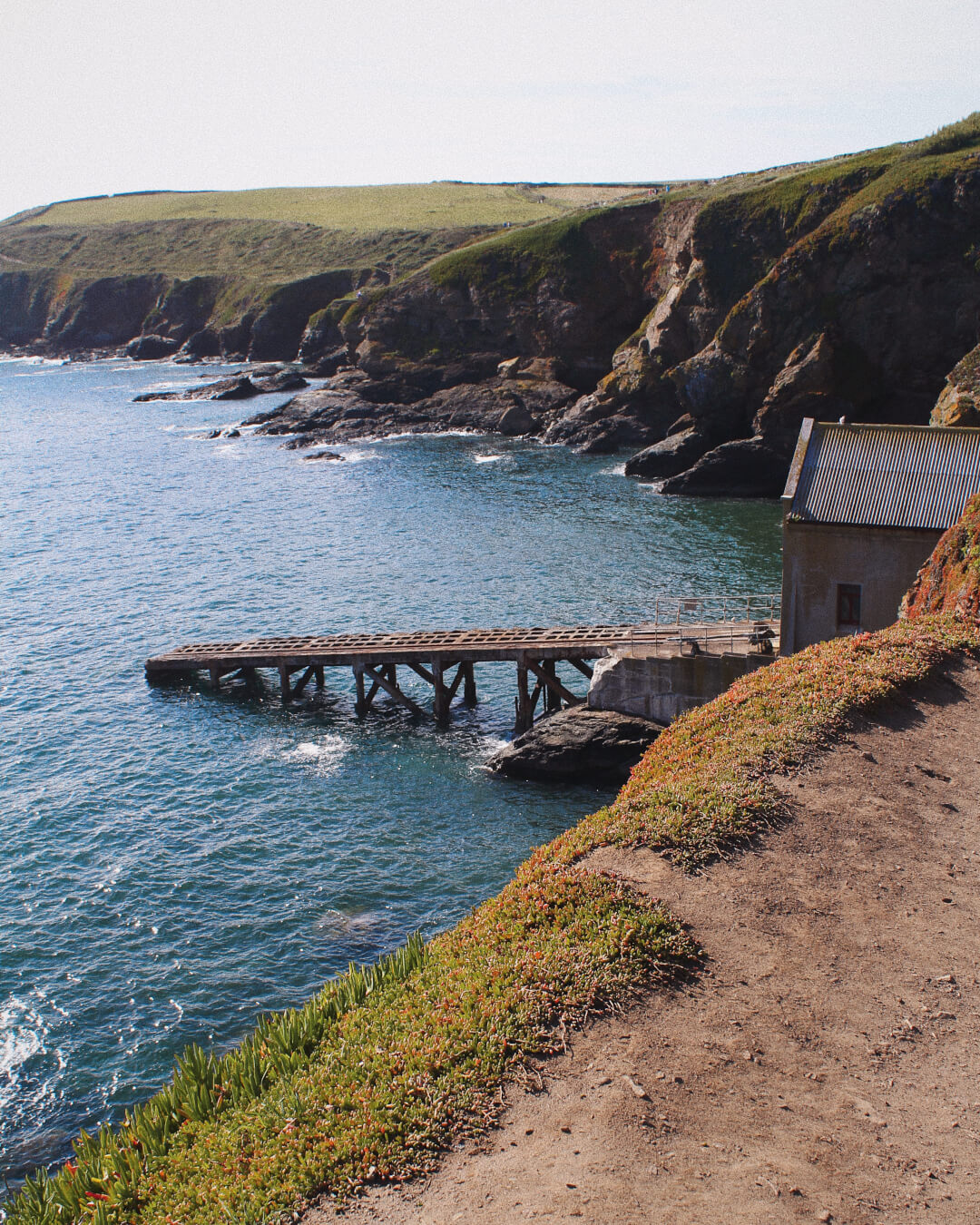 St Micheal's Mount
Sitting pretty in Mount's Bay, the castle-adorned island of St Micheal's Mount is one of the most iconic sights, not just in Cornwall but in the whole country. It's the doppelganger of Mont Saint-Michel in France (from which it's modelled) and is home to a small community of 30 people. St Micheal's Mount is accessible by foot via its cobbled causeway during low tide or by boat during high tide. When the tide inevitably comes back in, it typically sends a flurry of people back across the causeway to avoid getting soggy shoes, or stranded. St Micheal's Mount is located in Marazion which is Cornwall's oldest town. It's filled with quaint stone cottages, souvenir shops, along with Cornish pubs and is well worth looking around whilst you are there.
St Ives
The quaint harbour town of St Ives is one of Cornwall's more popular tourist destinations, particularly in the summer months. Leisure in St Ives revolves around the sea. Everywhere you look there are wetsuit-clad people clutching boards or people fishing or crabbing from the harbour wall. If you happen to be lucky enough, you may just spot a seal or two. The narrow, cobbled streets of St Ives are home to an array of restaurants, bakeries selling Cornish pasties, independent boutiques and souvenir shops. St Ives is a real hub for Cornish art – it's home to the Tate Gallery and the Barbra Hepworth gardens and the town is scattered with small independent art galleries selling pieces produced by local artists.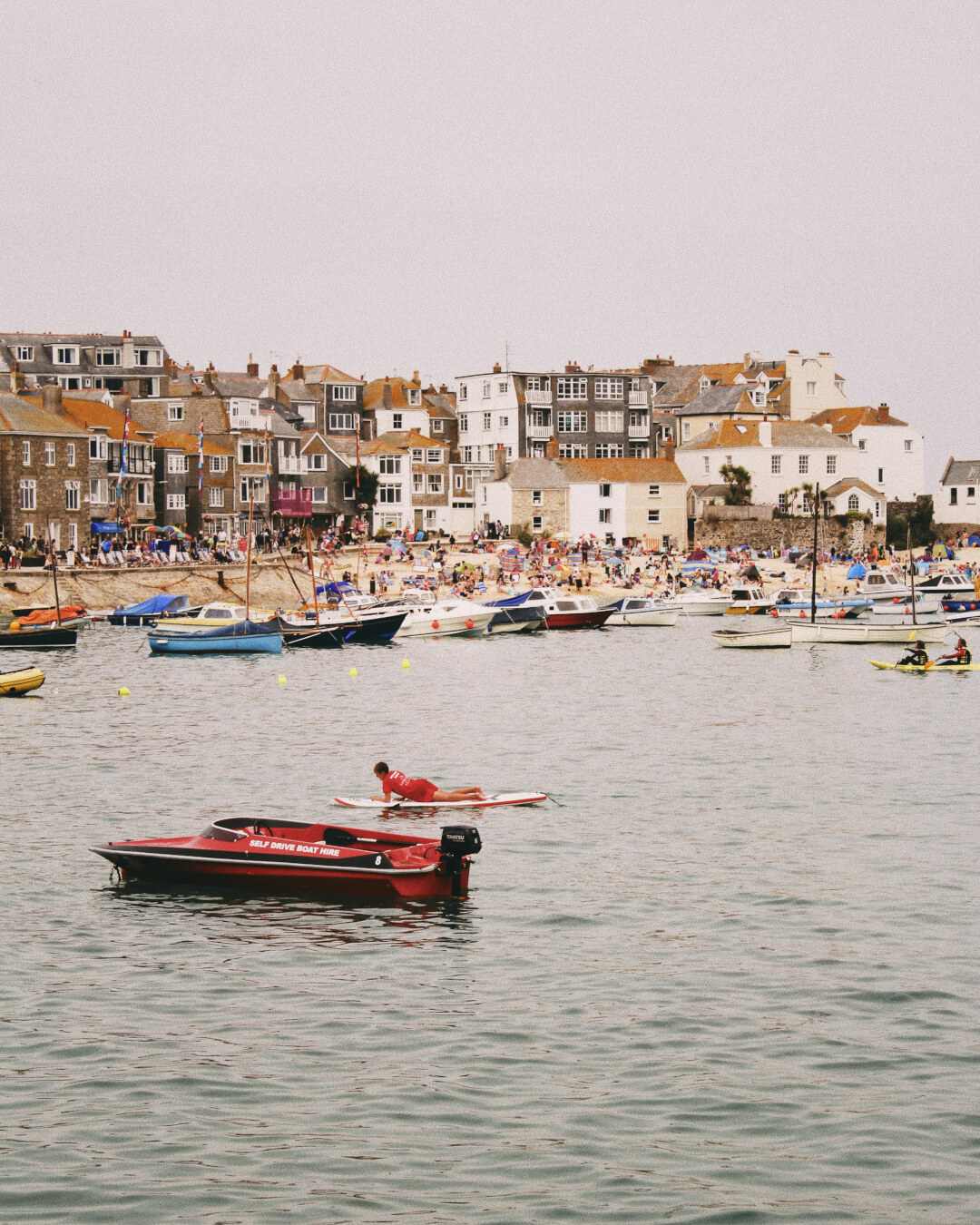 The Minack Theatre
This unique open-air theatre was painstakingly crafted upon the cliff face by Rowena Cade in the 1920s. To this day, the Minack Theatre hosts an eclectic year-round programme of shows, music and opera. The backdrop of the Atlantic Ocean enhances the atmosphere and takes the whole experience to another level, especially during sunset if you happen to be attending an evening performance. Sometimes people even spot dolphins swimming out to sea. Having been countless times over the years I have a couple of tips to share if you do want to visit the Minack Theatre. It's best to book your tickets in advance as they tend to sell out quickly and I would recommend bringing some blankets as the seats are stone and it can get a little nippy once the sun goes down. While you are there, don't miss out on the white-sanded Porthcurno Beach (one of Cornwall's prettiest beaches) located just around the corner.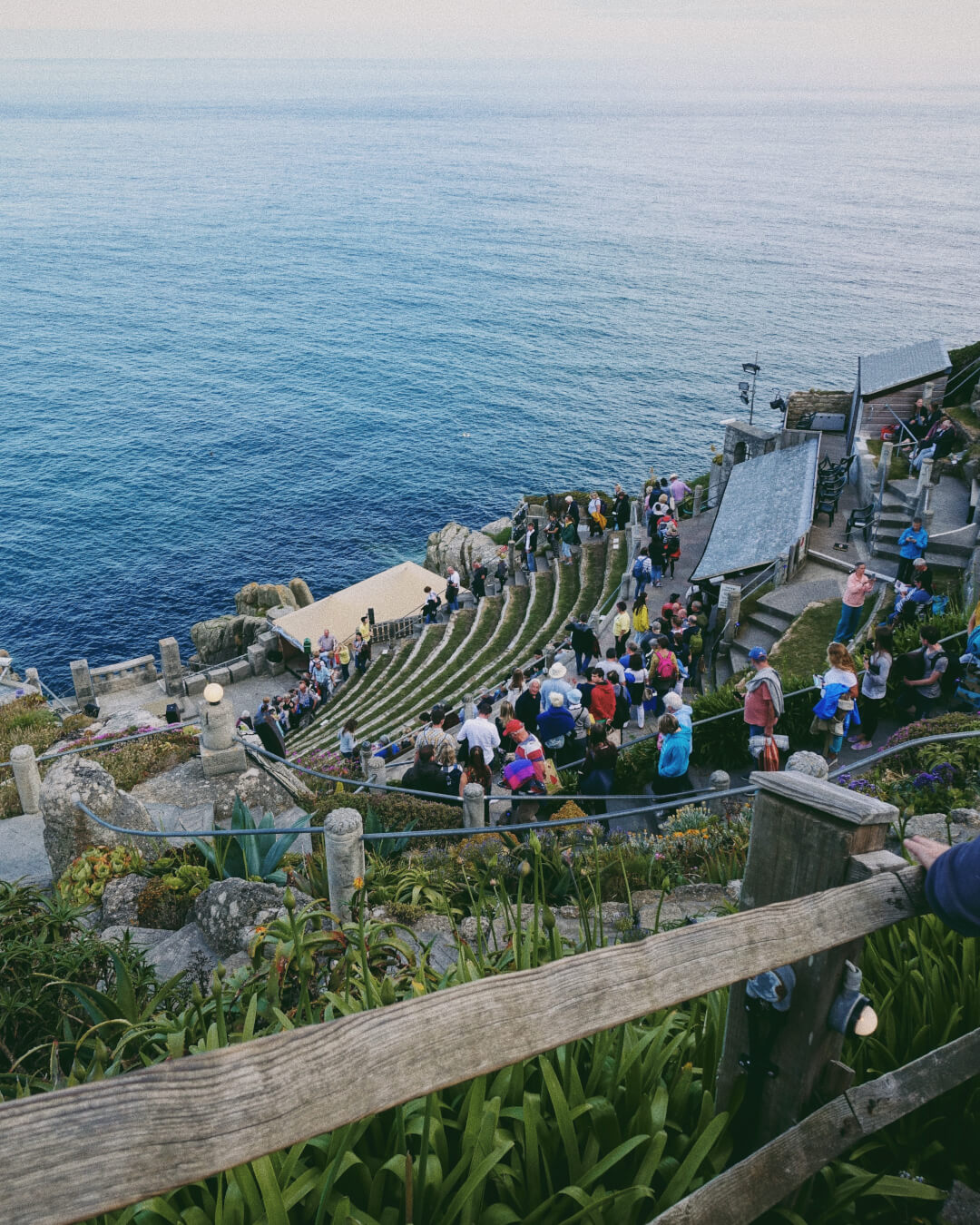 Kynance Cove
Located on the Lizard Peninsula, Kynance Cove is characterised by its dramatic cliffs, serpentine rock formations and breathtaking views out to sea. What's more, Kynance Cove has been voted as one of Britain's best beaches – expect an inviting combination of white sand and turquoise water. Regardless of the season, Kynance Cove is a dramatic Cornish destination that has year-round appeal and is well worth a visit.
Lands End
One of Cornwall's most famous landmarks is Lands End, the most westerly point of mainland England. Expect dramatic rugged coastline and sprawling ocean views for as far as the eye can see. While you're there, don't forget to take an obligatory selfie with the picture with the famous 'Lands End' signpost.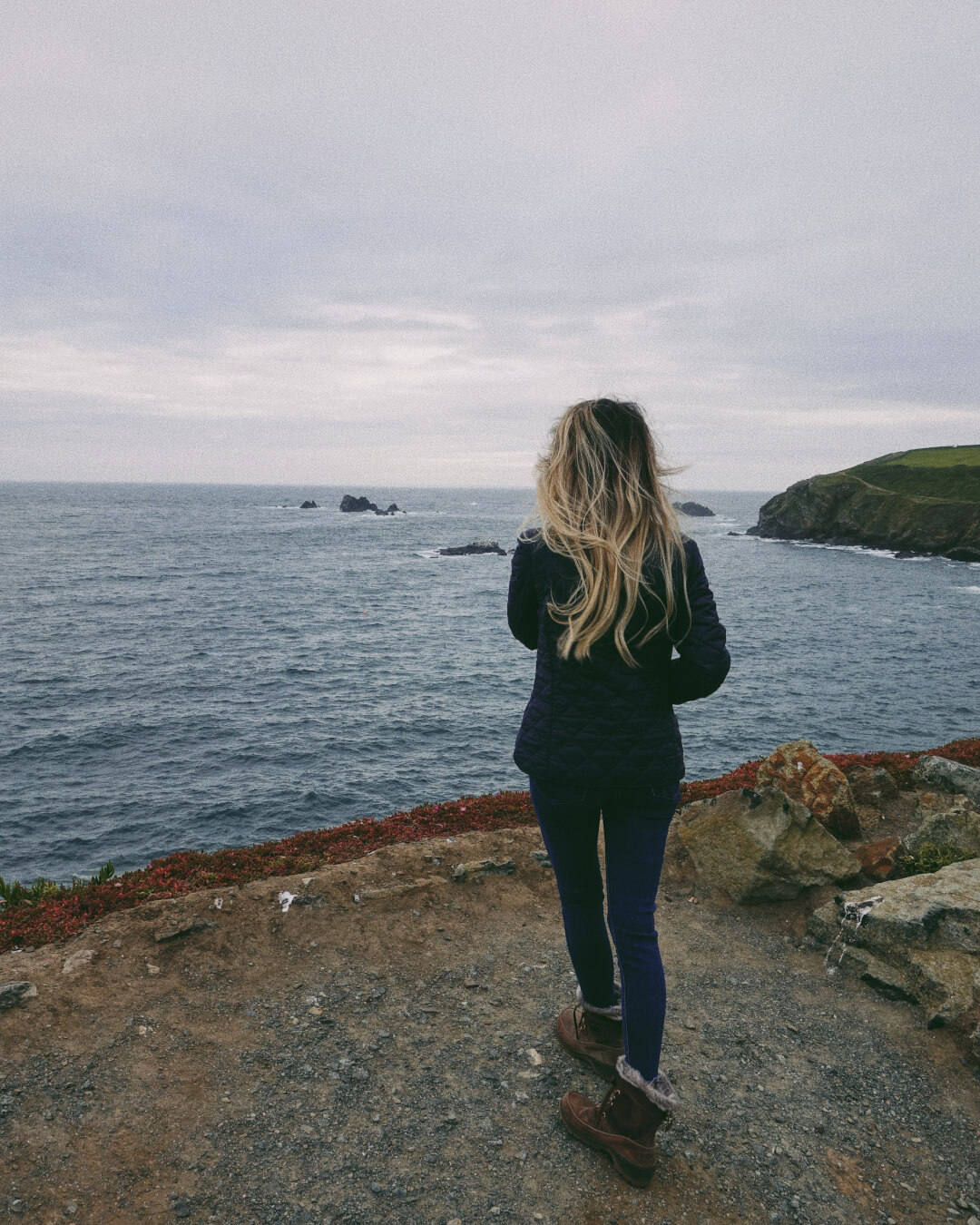 In the blink of an eye, a few months have passed since I last wrote and it's safe to say that I'm out of the routine of writing once again. So I'd make my return by sharing some snaps and recommendations from a recent long weekend in the Cotswolds. From the...