South Wales is one of the areas of the UK that I have yet to explore in any real detail. Now I am very much in the process of remedying that and loving what I have seen so far. Said to be one of the UK's most beautiful national parks, the Brecon Beacons are an incredible area, particularly for nature lovers. Although I have hardly scratched the surface, I thought I would share a couple of my recommendations so far, and I will keep this post updated as I discover more.
Henrhyd Falls
Let's face it, there are few things as majestic as a waterfall. Reaching up 90 feet, Henrhyd Falls is the tallest waterfall in southern Wales and having visited, I can attest to the fact that it is just as impressive in the flesh as you would expect it to be. What's more, you can even walk under the gushing curtain of water, which is a pretty memorable experience.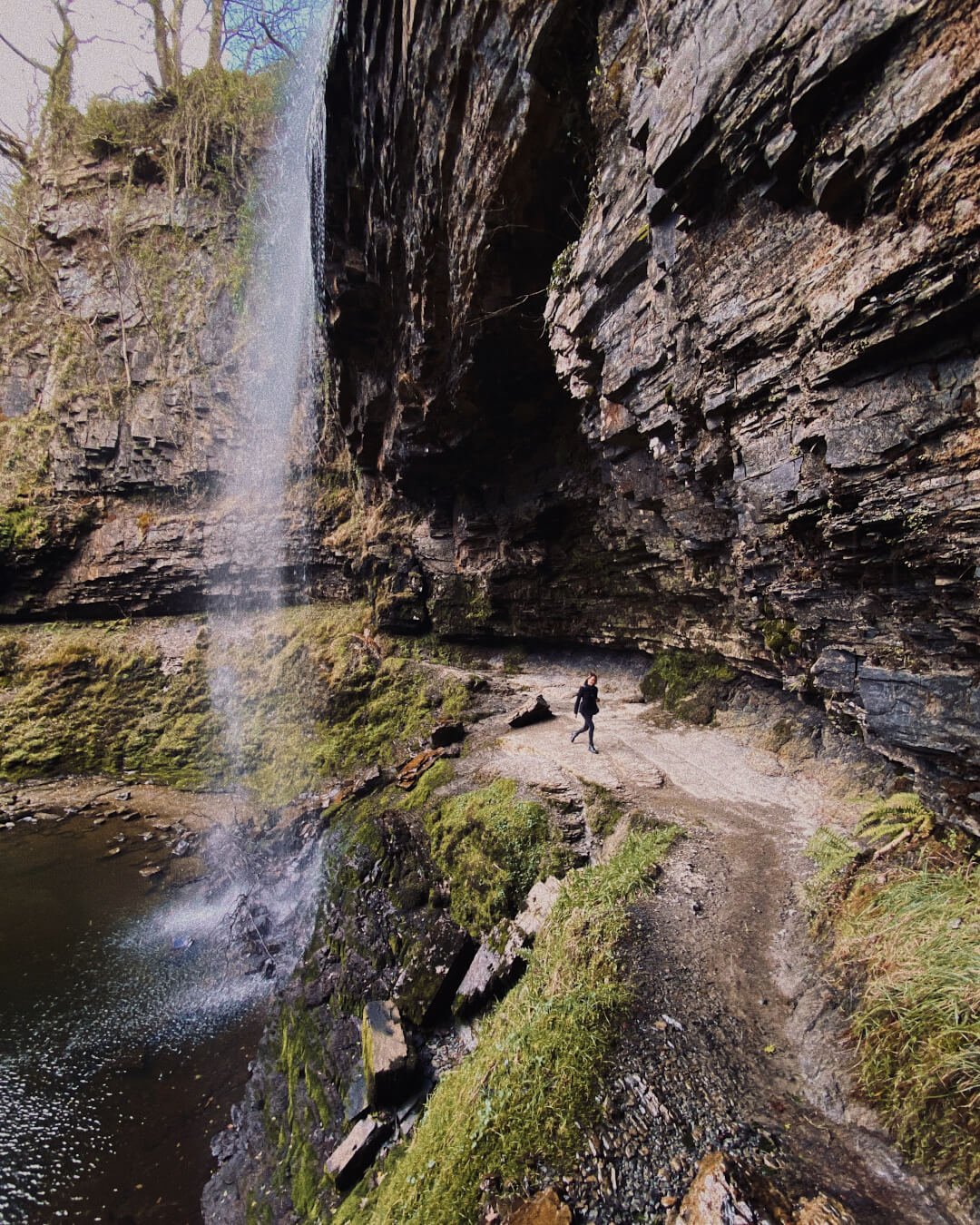 Wind farms in the Brecon Beacons
Scattered across the Brecon Beacons, you will find a number of wind farms. We came across one near Ammanford during a walk. With the coming together of both the natural and the manmade, I always find wind farms quite incredible to look at. If you've never walked around one before I would recommend it. Visiting a wind farm is definitely worth adding to your Brecon Beacons travel list.
Herbert's Quarry
Herbert's Quarry is an Abandoned limestone quarry. The scars from its former industrial days render it a unique landscape. My brother and I went for an incredible sundown walk around the area and were utterly amazed by the views. Another thing that I am coming to learn about Wales is that the sunsets are incredible, quite reminiscent of the ones in Dubai actually!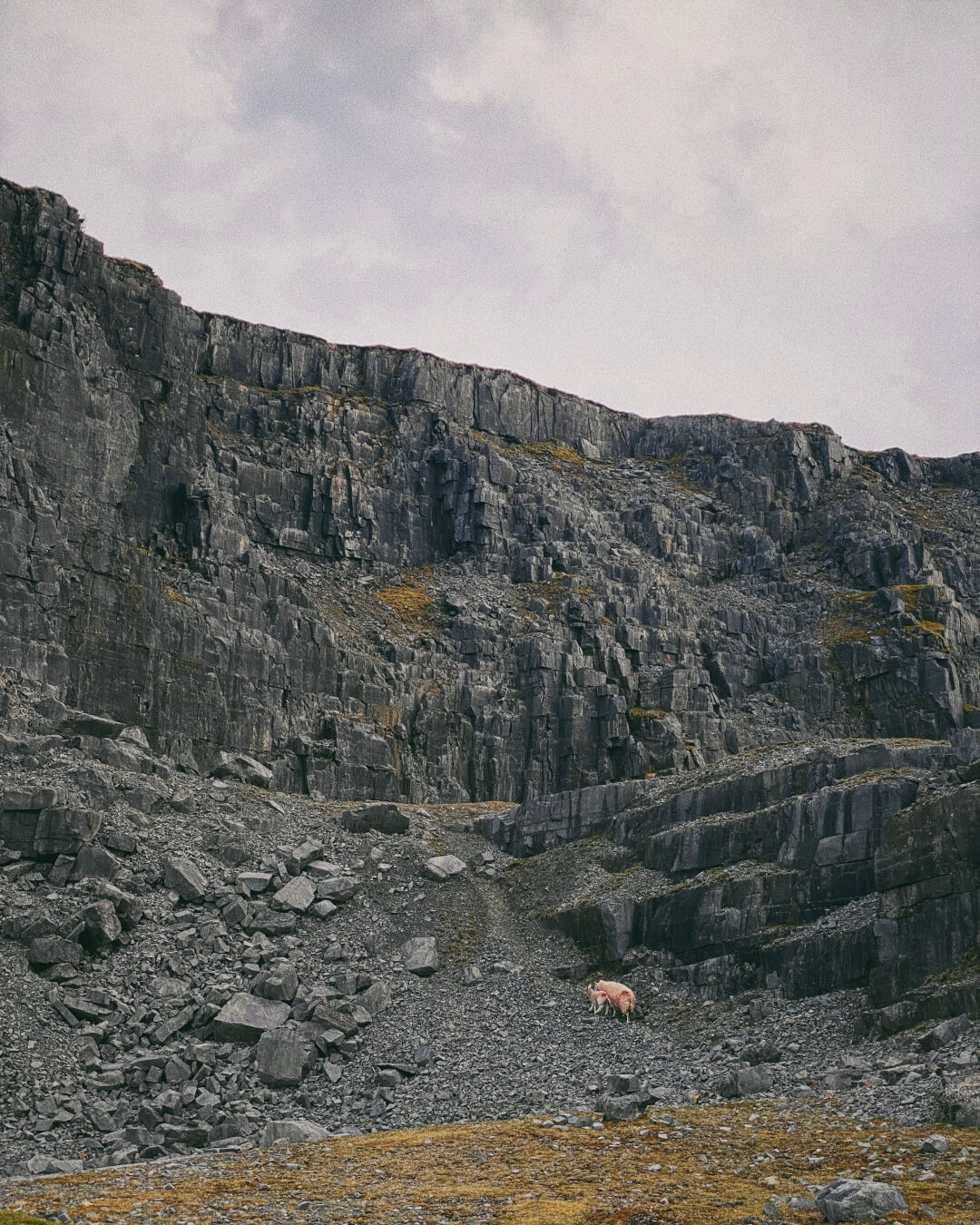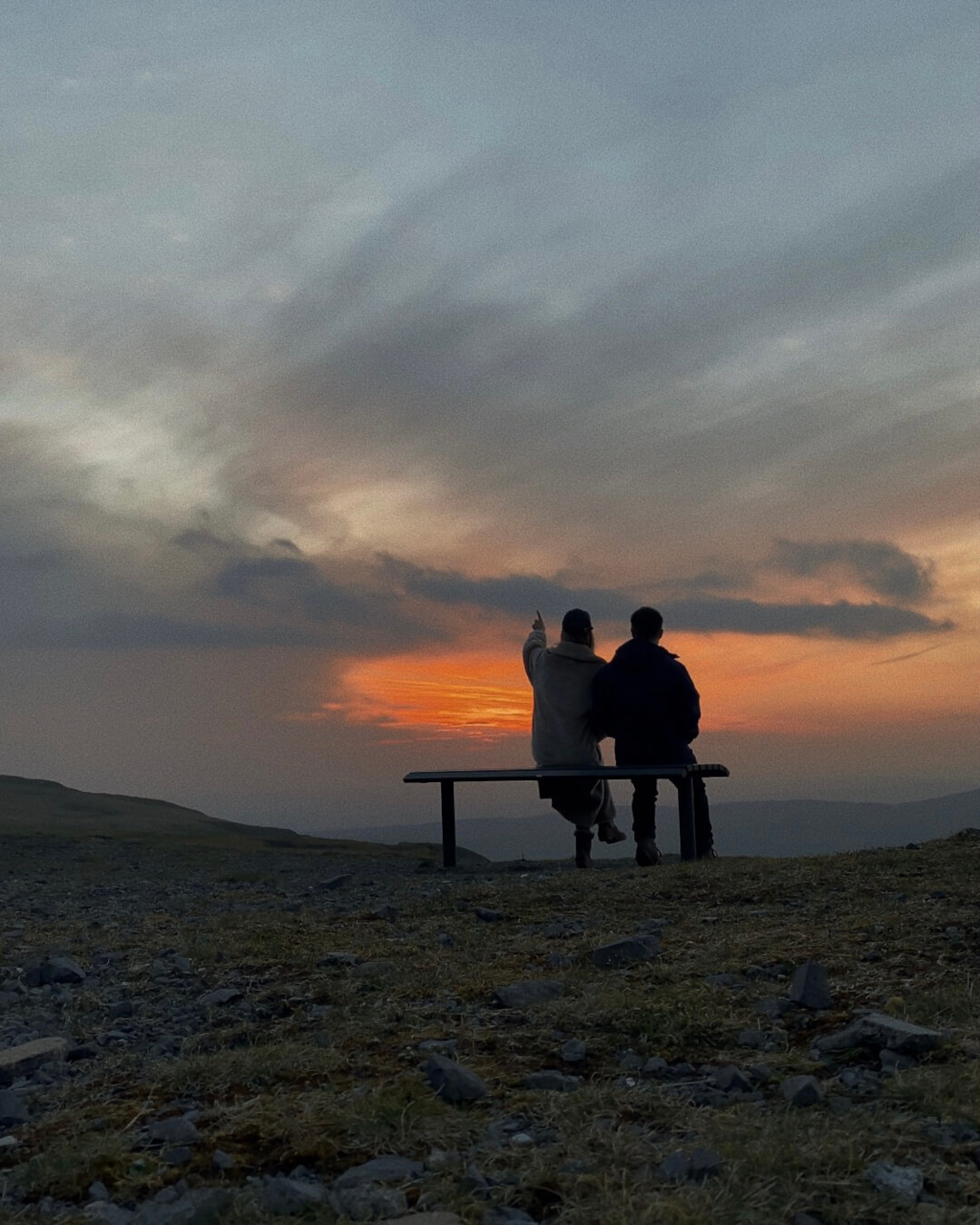 Pen y Fan
Pen y Fan, Welsh for "Top Spot", is one of the Brecon Beacons' most famous peaks. Though Pen y Fan is the highest point in South Wales, it is still incredibly walkable. There are a number of routes to choose from and the views really speak for themselves. During the summer months, I would particularly recommend a guided sunset hike. It's an utterly magical experience.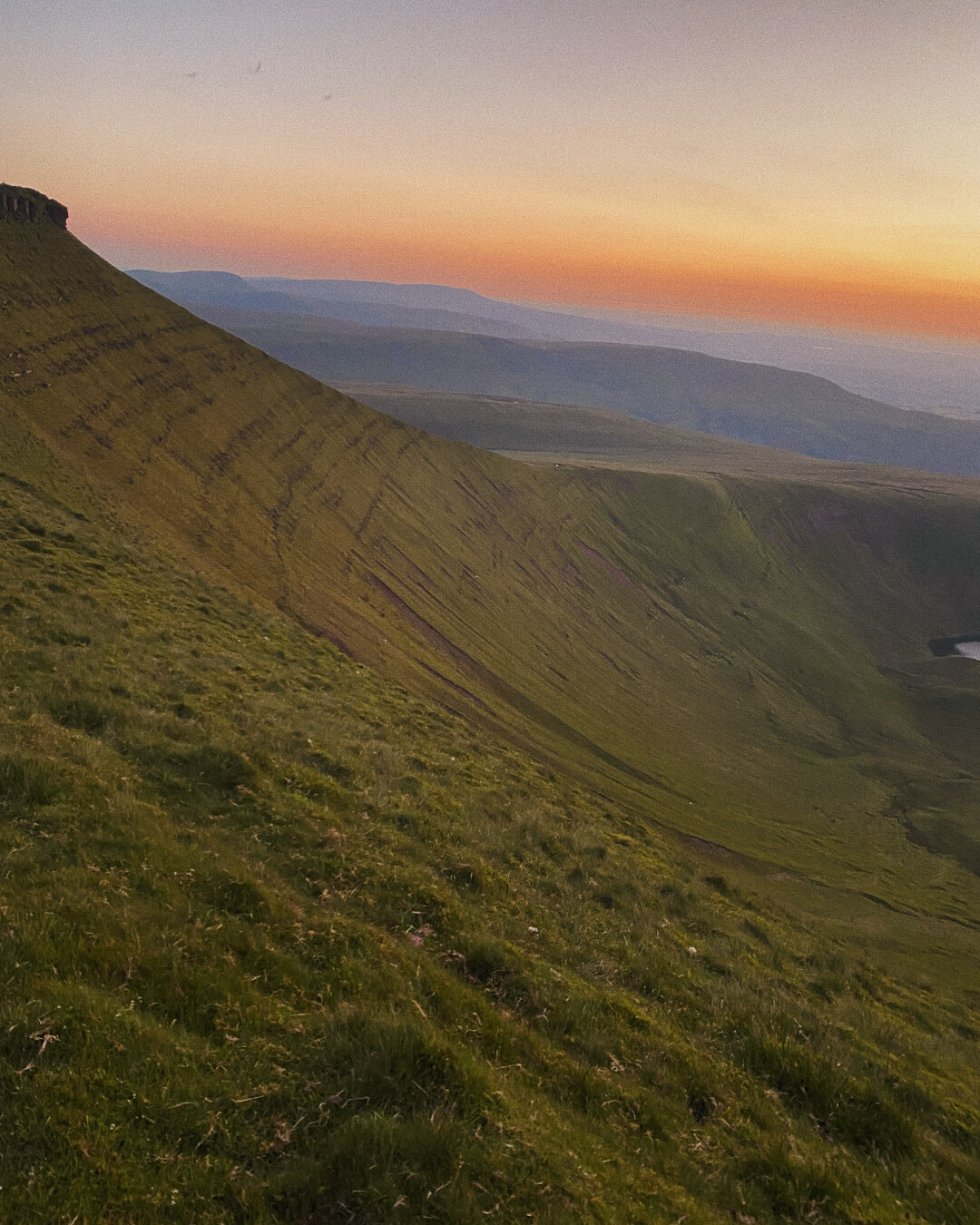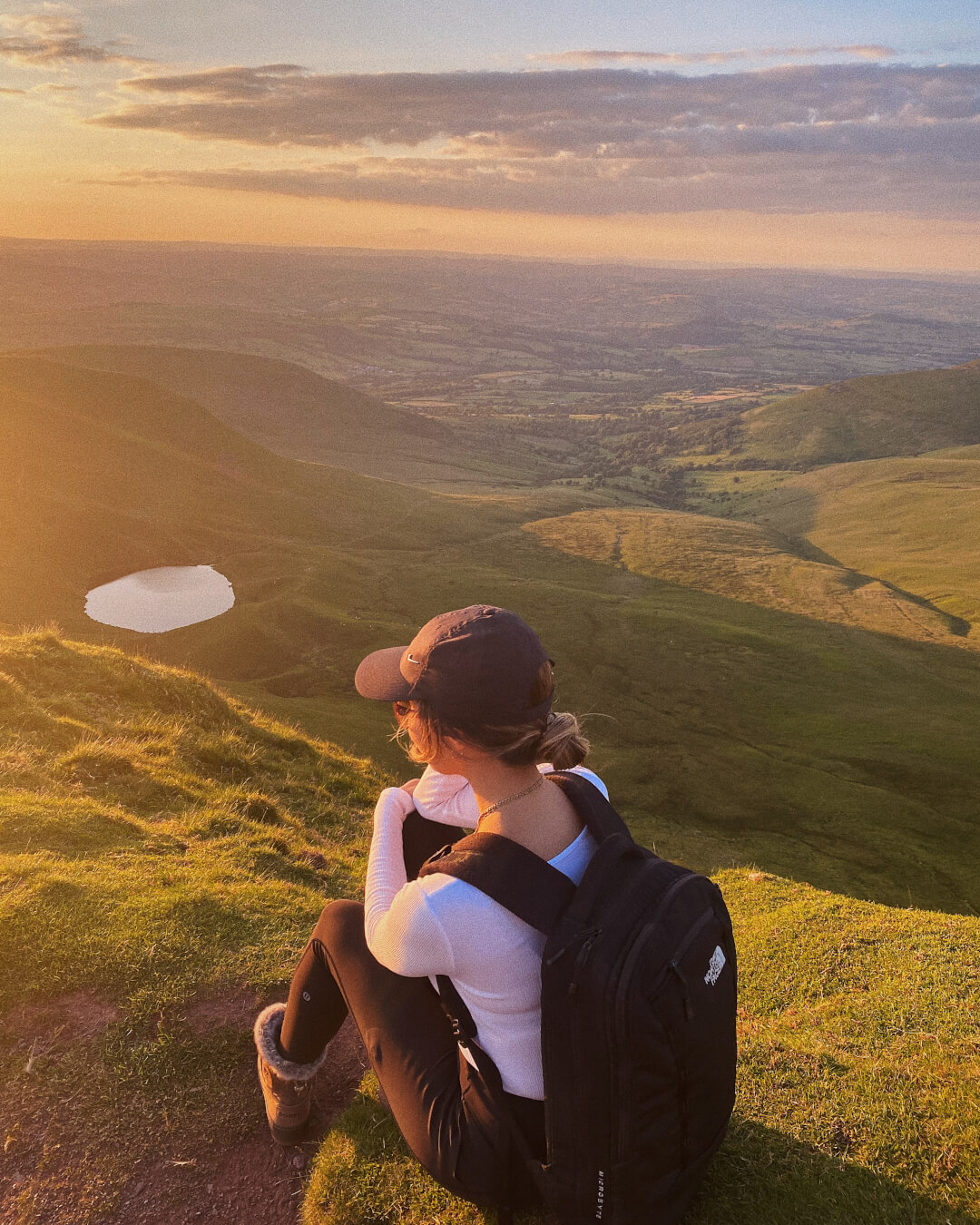 Wild swimming
Few things will have you feeling at one with nature like a good wild swim. The Brecon Beacons National Park has many great spots if you fancy a fresh dip to blow away the cobwebs. Highly recommended!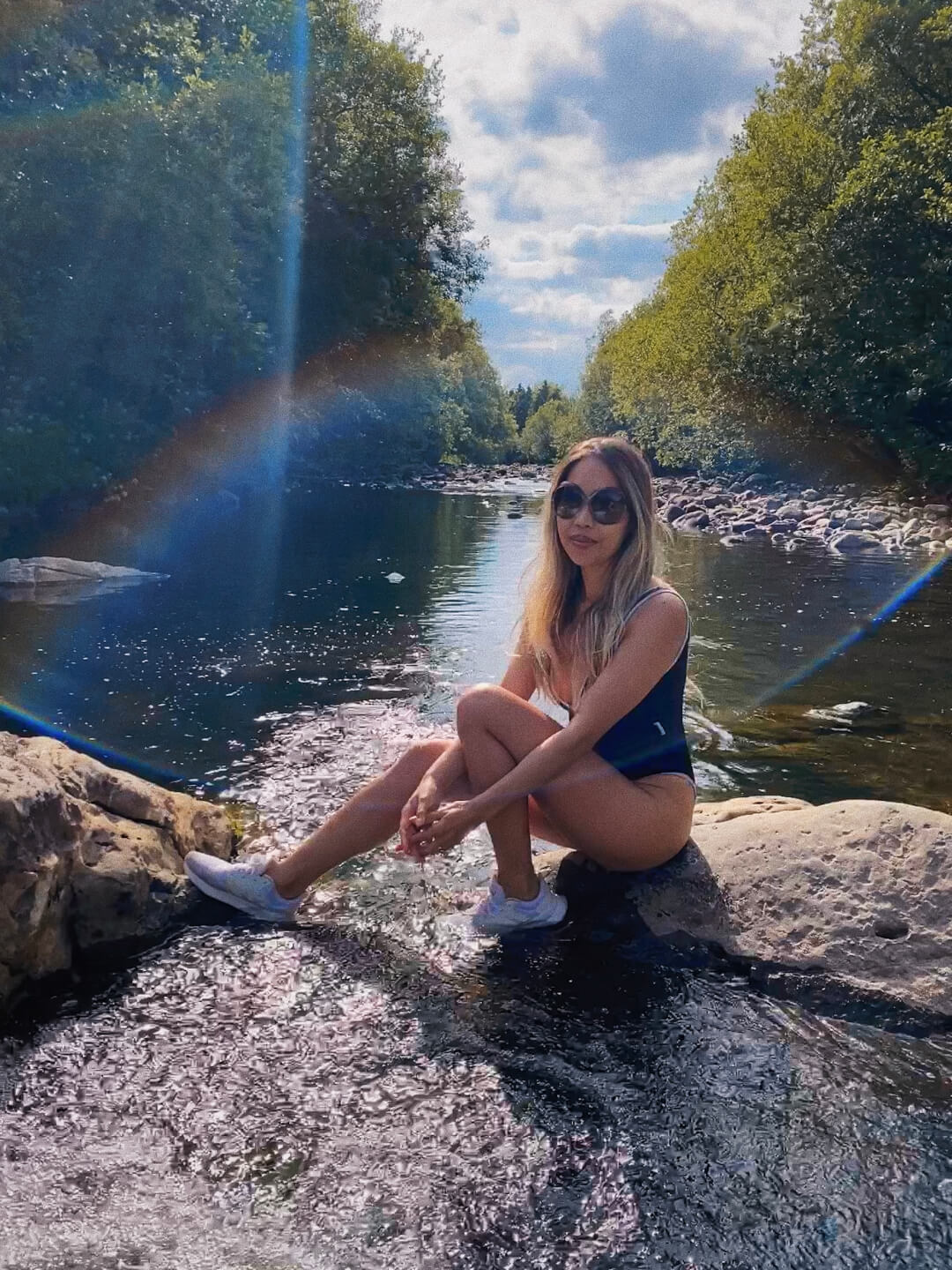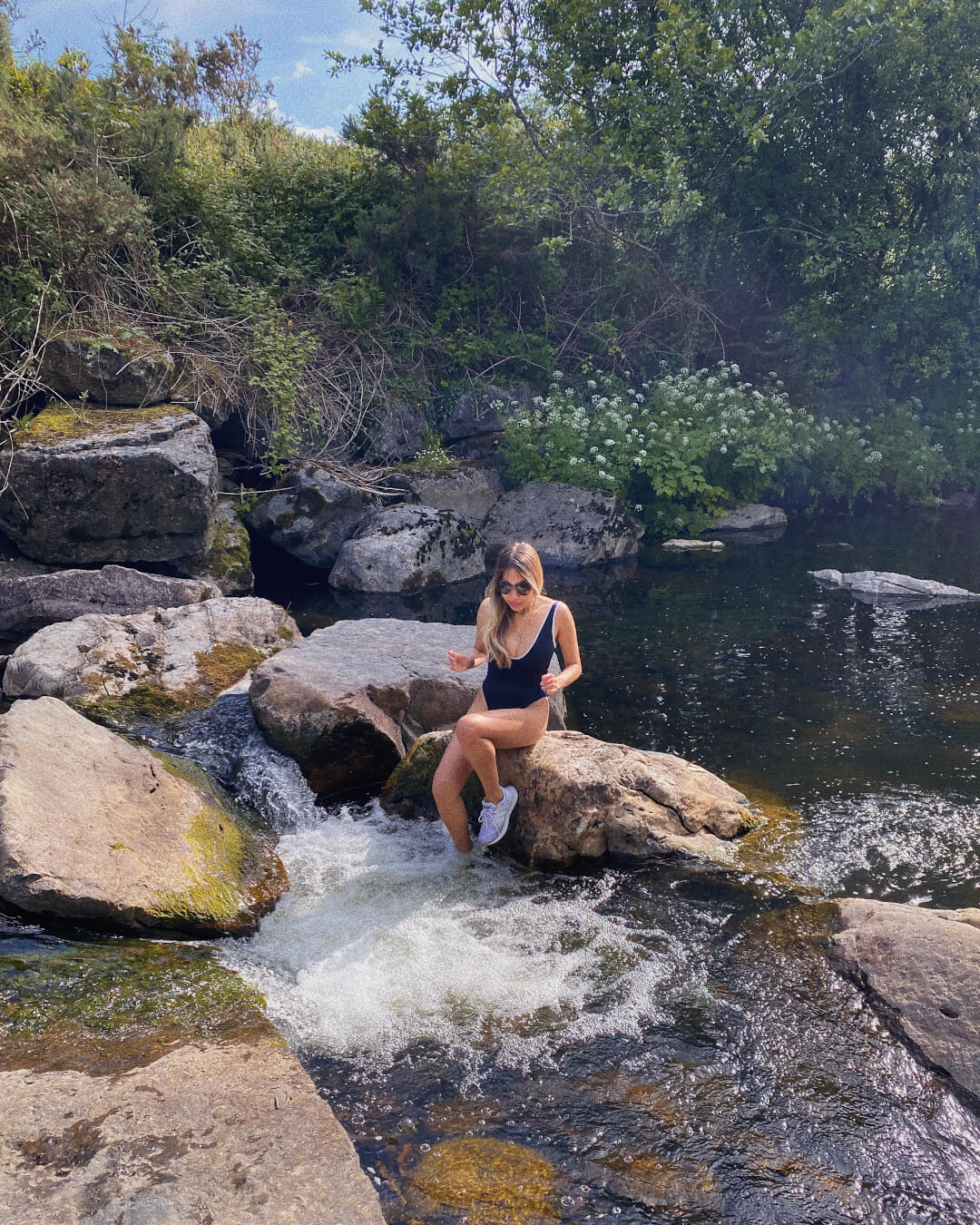 In the blink of an eye, a few months have passed since I last wrote and it's safe to say that I'm out of the routine of writing once again. So I'd make my return by sharing some snaps and recommendations from a recent long weekend in the Cotswolds. From the...