Cornwall is home to some of the country's finest historically and horticulturally significant gardens. Who needs a holiday when Cornish gardens often bring New Zealand, Mediterranean and South African vibes to the fore, instantly transporting you to far-flung climes. Benefitting from the warmth of the Gulf Stream and subtropical climate, you can expect exotic blooms, gigantic rhubarbs up to three metres in height and towering palm trees. 
Though I am not massively green-fingered myself, I certainly do appreciate a beautiful botanical setting and so I thought I would share some of my favourite gardens in Cornwall. 
Trebah Gardens
I grew up a stone's throw from Trebah Gardens so it is a place I have been to countless times over the years and only seem to love it more and more as time goes on. This impossibly perfect valley garden, located alongside the Helford River, is equipped with its own private beach. In the warmer months you can expect Trebah Gardens' lush valley to be filled with seas of magenta and powder blue hydrangeas. 
Lost Gardens of Heligan
As its name suggests, the Lost Gardens of Heligan were for 30 years reclaimed by the wild following the outbreak of WW1. During a chance encounter, the gardens were rediscovered and subsequently restored to their former glory. Today the Heligan brings together a blend of both mystery and history. Be sure not to miss out on the bright yellow wildflower field while it's its full bloom.
Glendurgan Gardens
Located just down the road from Trebah Gardens, Glendurgan Gardens which experiences the same subtropical microclimate. You definitely won't want to miss out on the incredible 'living puzzle' maze focal point, along with the bluebell woodland during the spring months.
The Eden Project
Cornwall's iconic Eden Project of course warrants a mention. You'll be taken around the world on a botanic journey of discovery through the tropical and Mediterranean biomes and of course the painstakingly maintained outdoor gardens too. The grounds of the Eden Project were once a clay mine, so the whole attraction is vast. I would reserve a whole day to look around, especially if you've not visited the Eden Project before. I love it and try to go every year.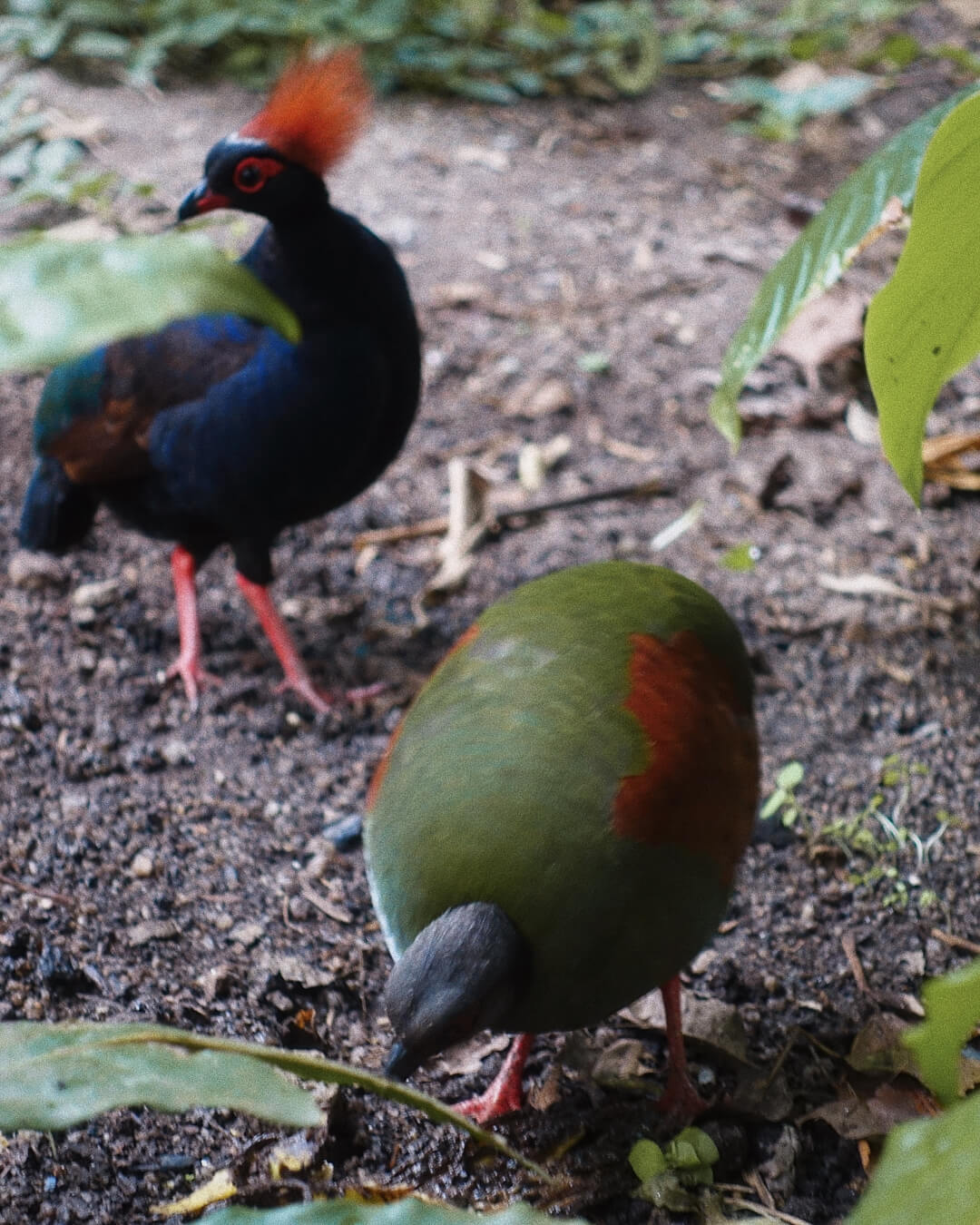 Barbara Hepworth Museum and Garden
Located just next to the Tate St Ives, the Barbara Hepworth Museum and Garden showcases some of the finest works by the late artist. The garden itself was mapped out by Hepworth and makes for the perfect setting for her unmissable organic sculptures.
Lanhydrock Estate
Lanhydrock comprises a Victorian country house with garden and wooded estate. The National Trust property features 900 acres of parkland with a multitude of routes that can be enjoyed on foot or by bike. The country house lifts the lid on the estate's history and the colourful gardens surrounding it are nothing short of magnificent.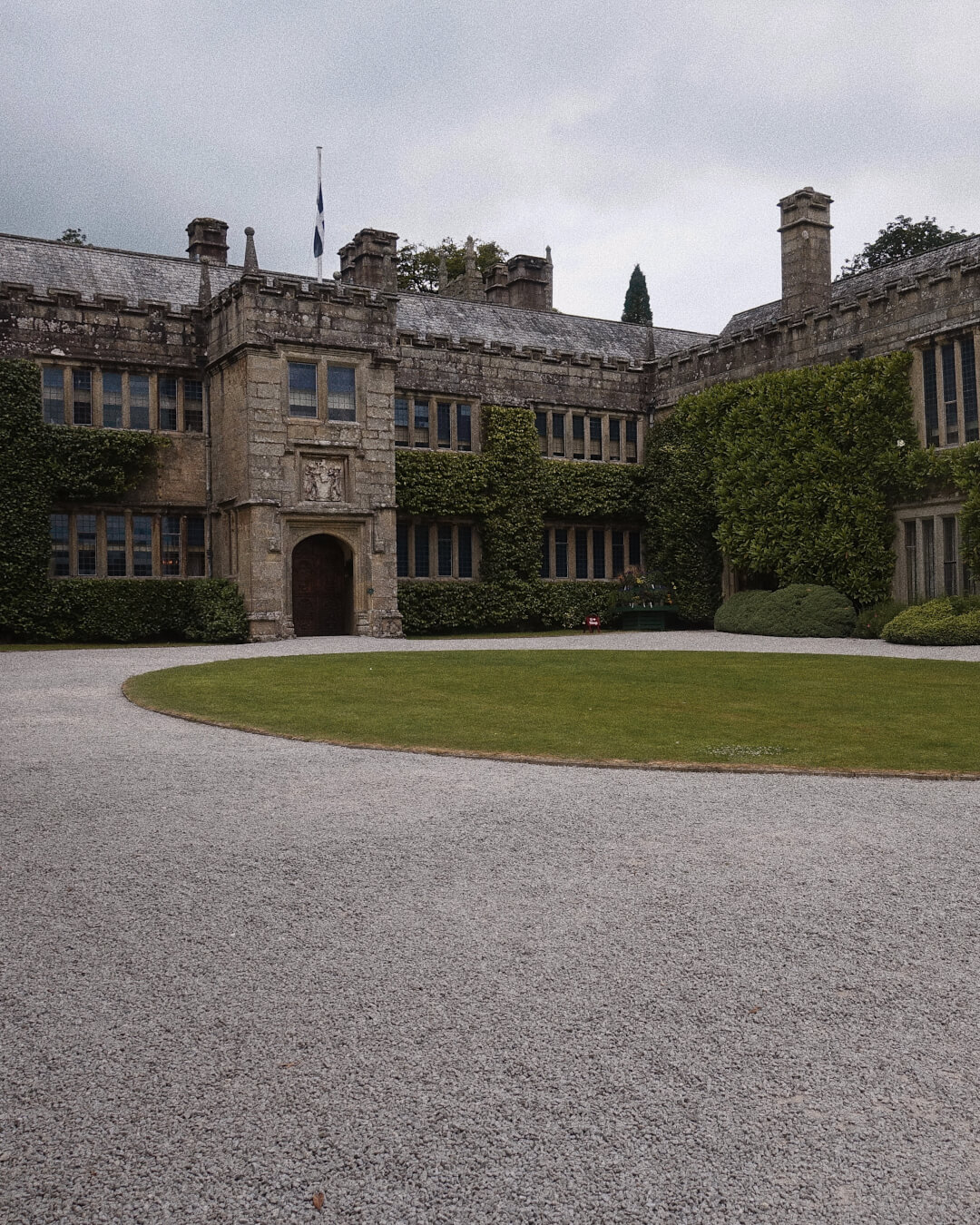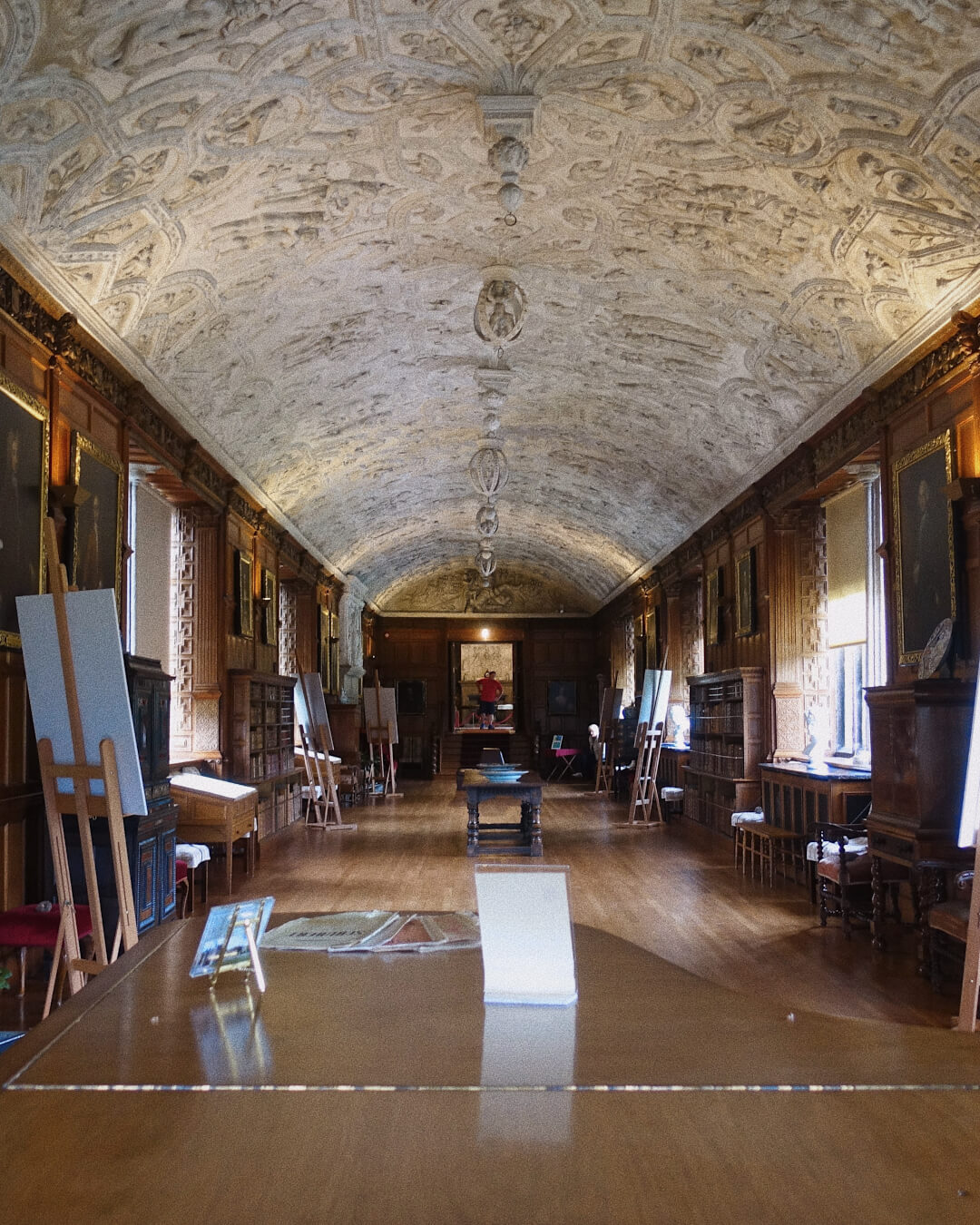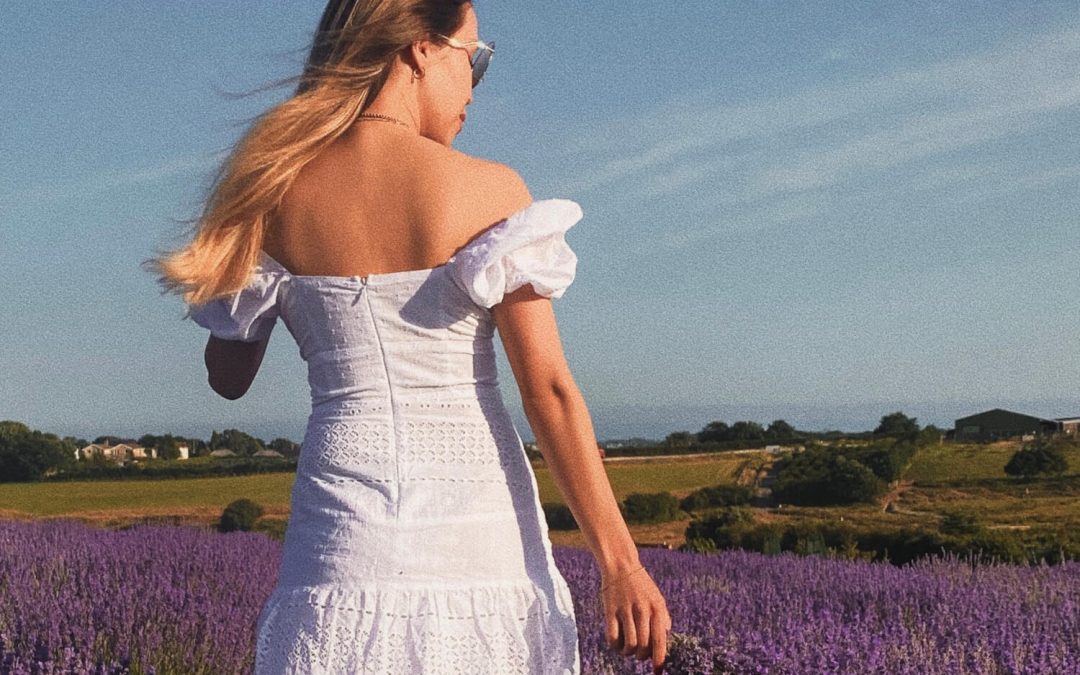 Hello, hello! Another chatty blogpost is coming your way in the form of a 'life lately' instalment. Well, it's been an interesting few weeks with countrywide puzzling about where the British summertime went.   I usually write these life lately blogposts as a...