Hello, hello! Another chatty blogpost is coming your way in the form of a 'life lately' instalment. Well, it's been an interesting few weeks with countrywide puzzling about where the British summertime went.  
I usually write these life lately blogposts as a reflection on the month and when I feel moved to put finger-to-keypad to share something (somewhat) worth sharing. It's always a bit of a freestyle in terms of seeing what springs to mind to write.
I thought I would share a bit about connection and why I think it is the secret sauce of overall happiness. Connection can come in all different forms. Be it connection with purpose in the form of meaningful work or contribution towards something that you feel is worthwhile. It can be connection with nature. Connection with loved ones: family, friends and our partner (and pets). In many ways, the modern way of living has engineered a lot of connection out of our lives.
Over the last year or so, I tried to maximise connection in my life in as many areas as possible and I am a lot happier and more fulfilled as a result. I may go into this in more detail but that's another blogpost for another day. As they say, how your life feels like more important than how it looks and the small things are the big things.
Sunny sea views on a trip to Tenby.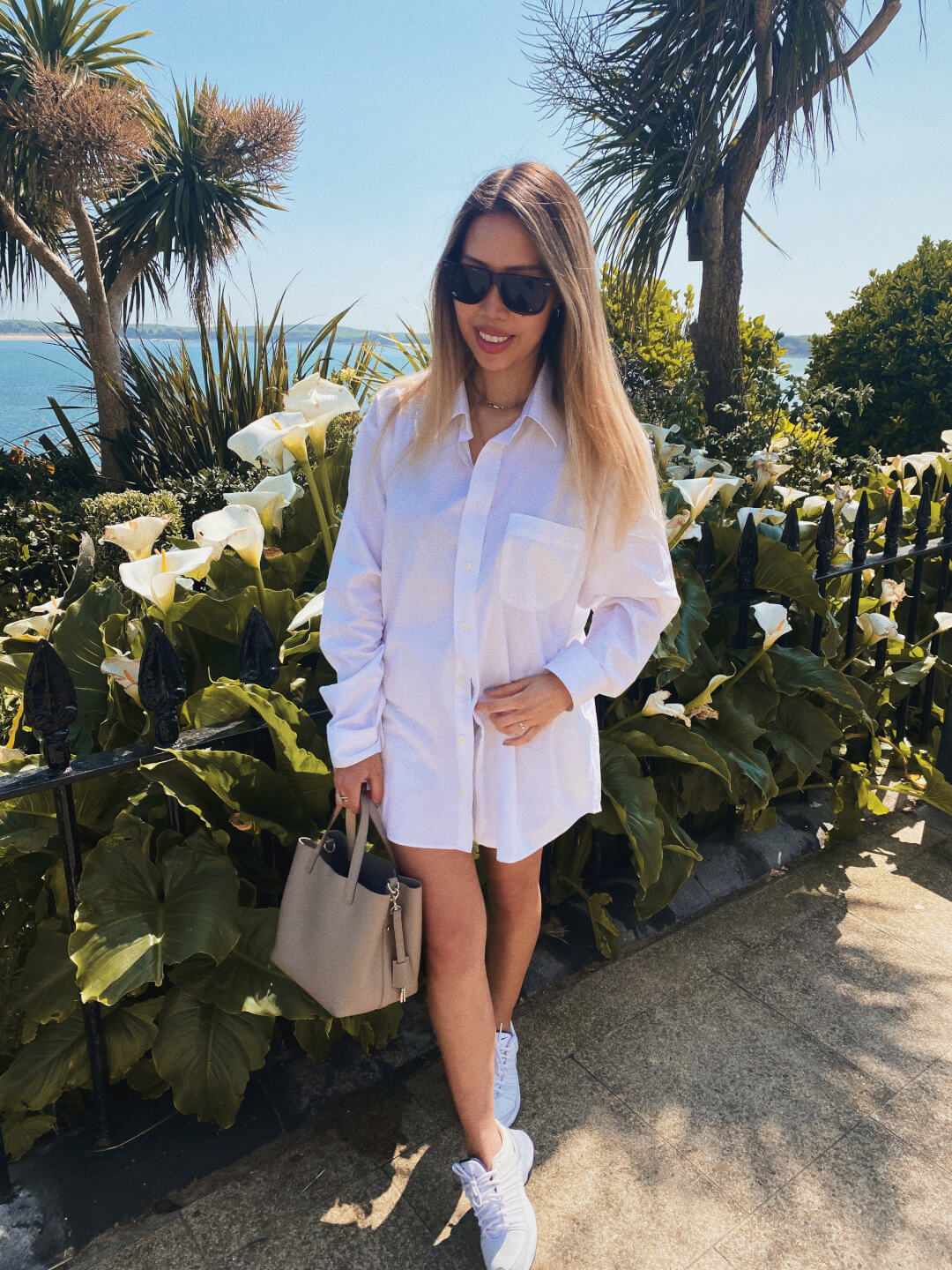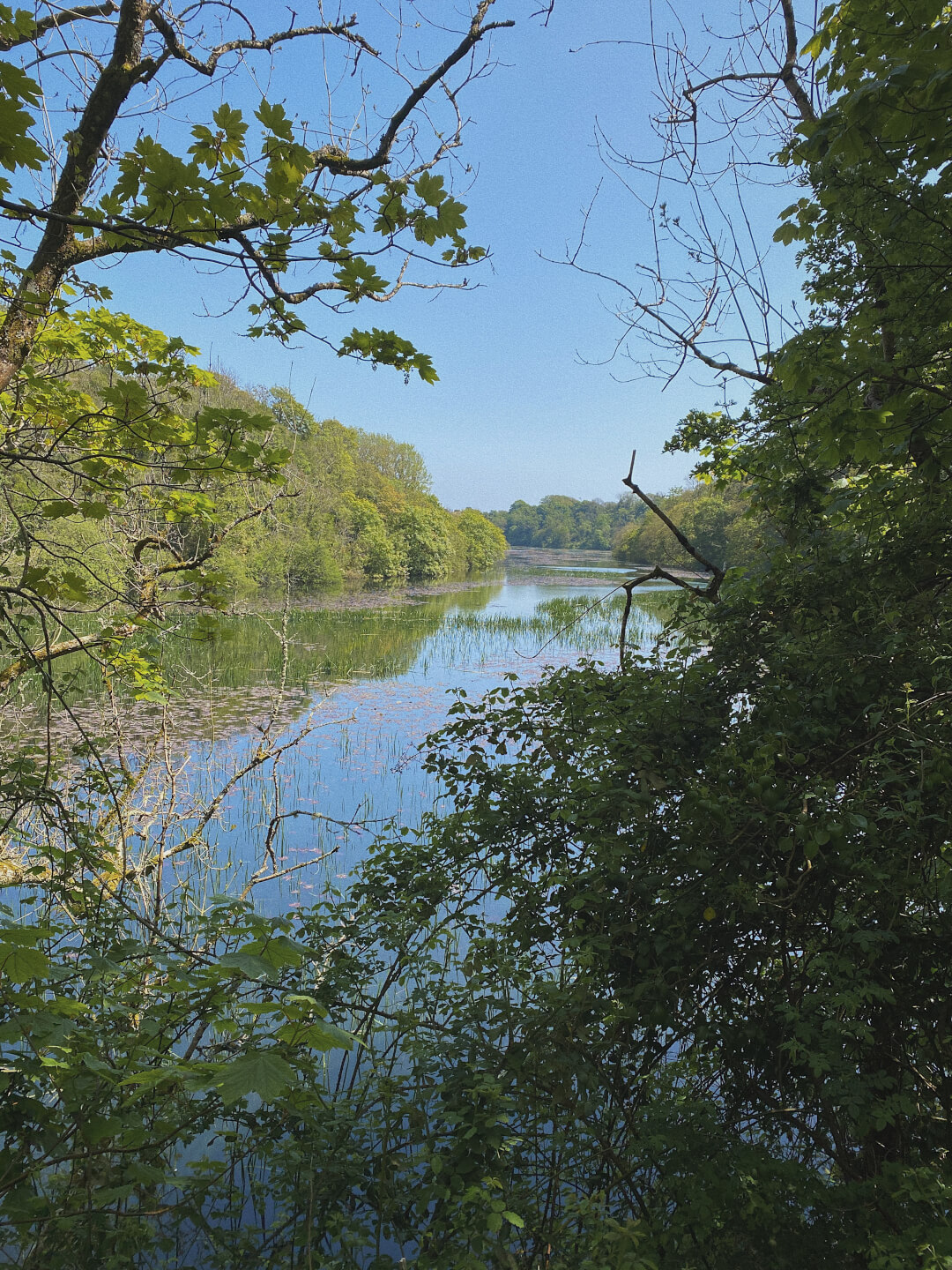 Tranquil scenes at Bosherston Lily Ponds.
Golden hour in the garden.
Beach days in Pembrokeshire.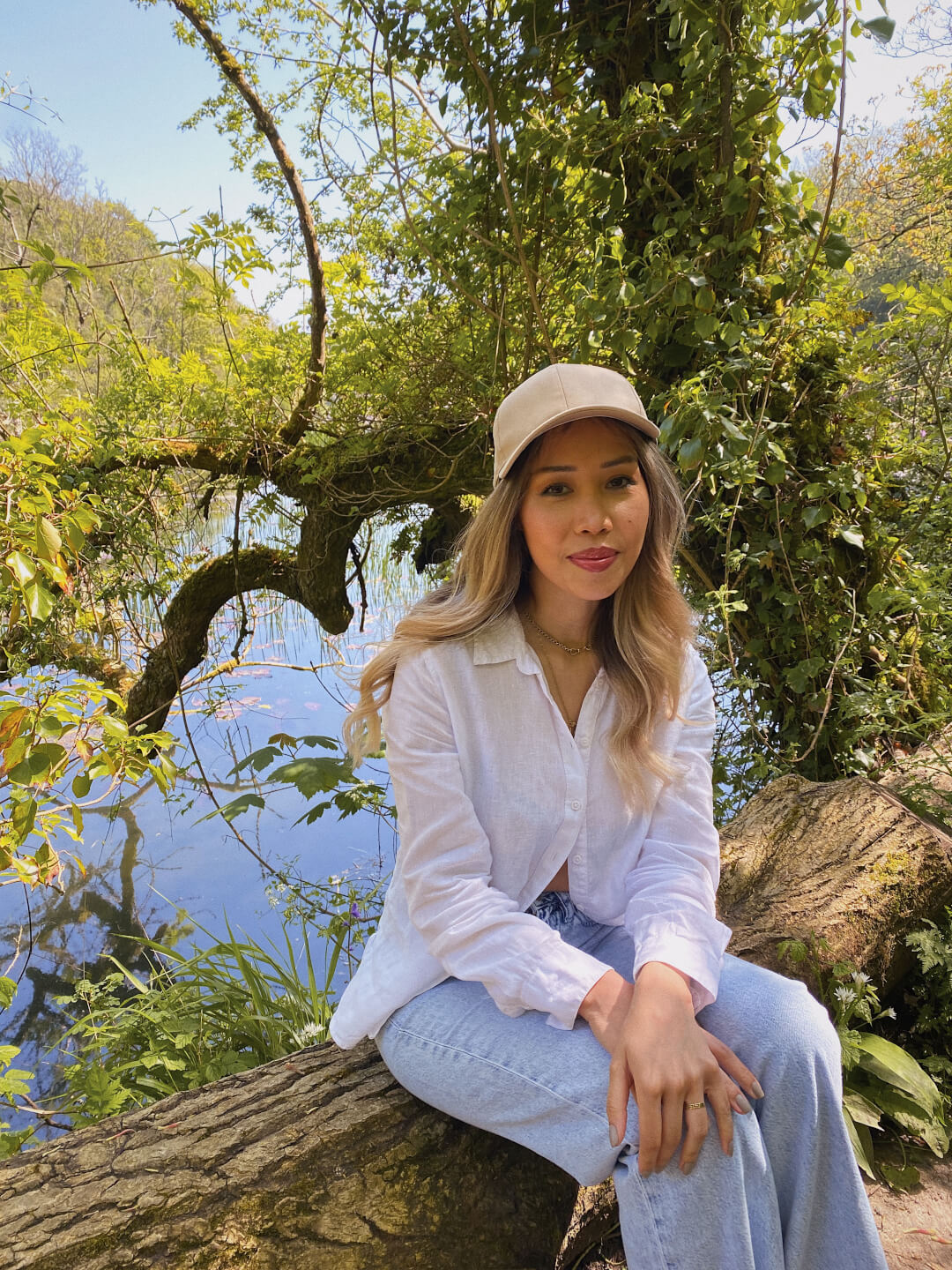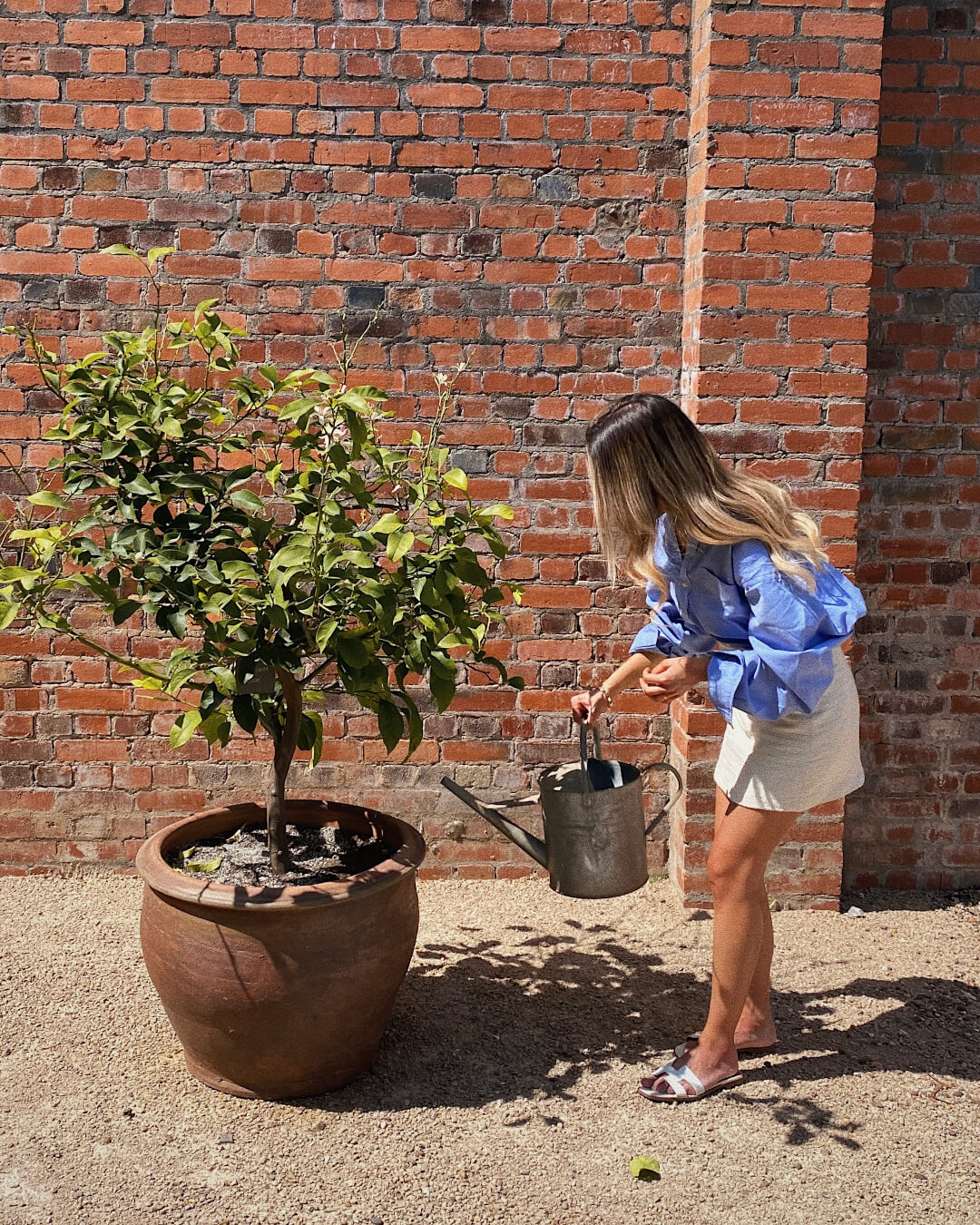 Hottest day of the year spent at Dyffryn Gardens.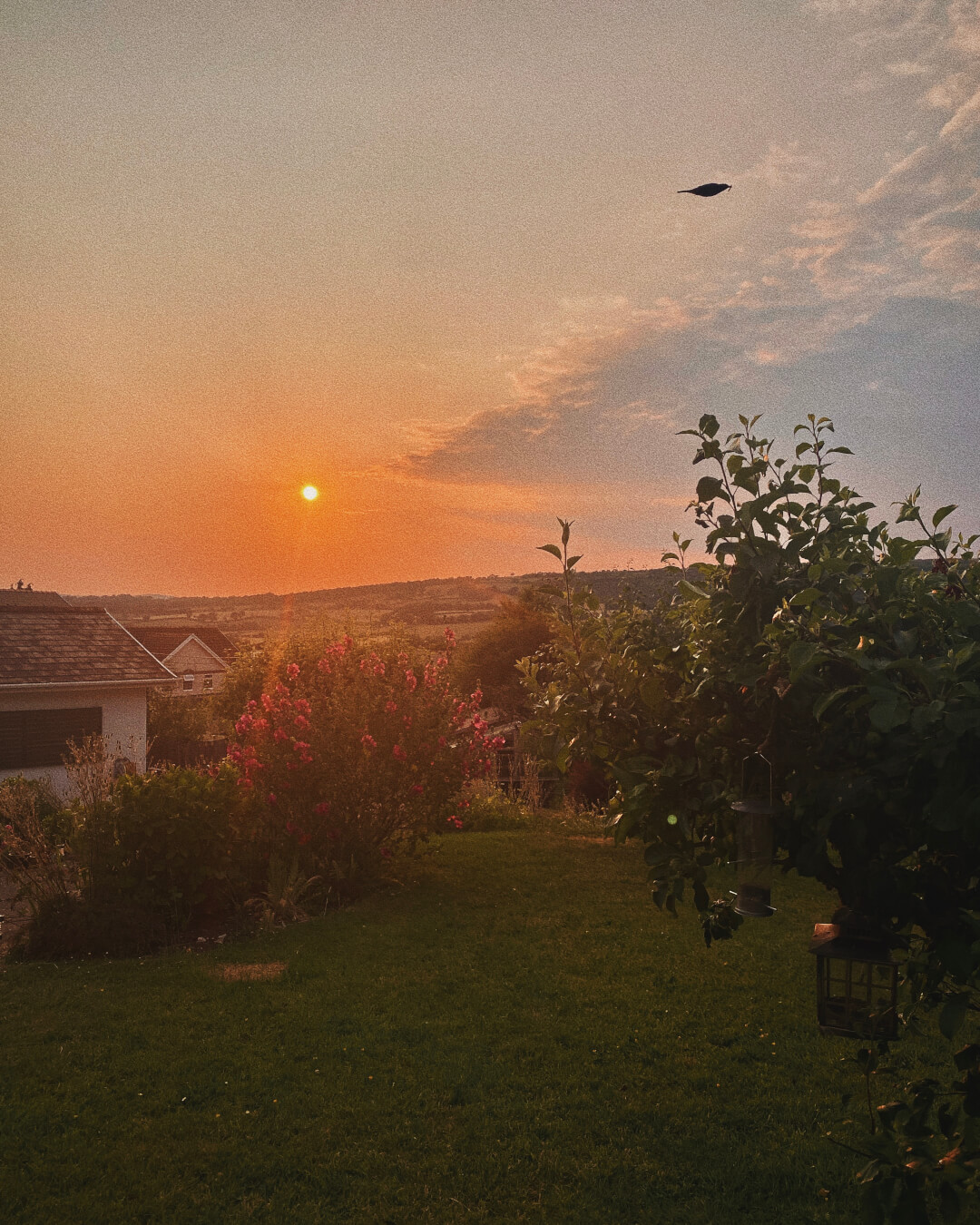 Sundown in the countryside.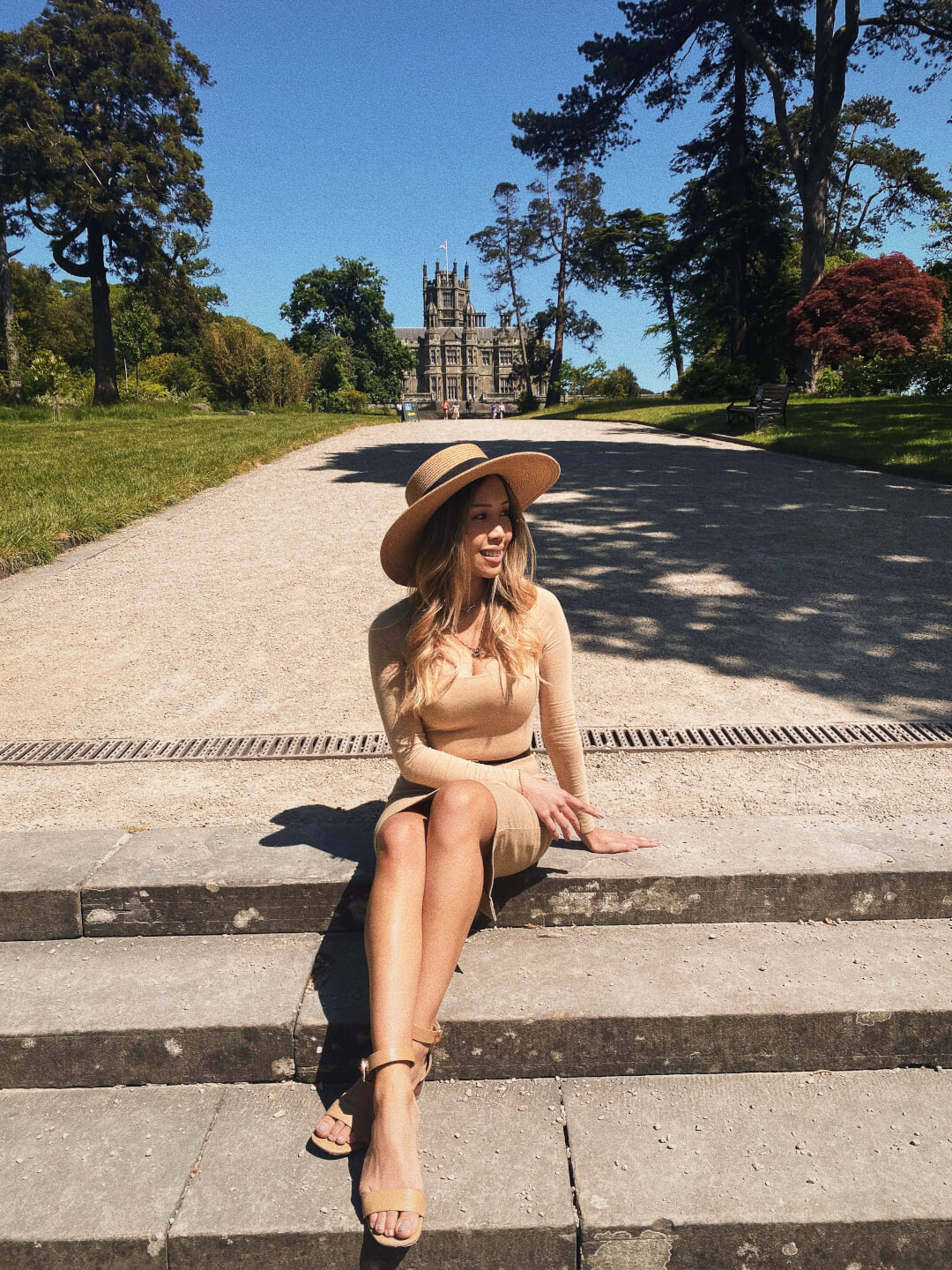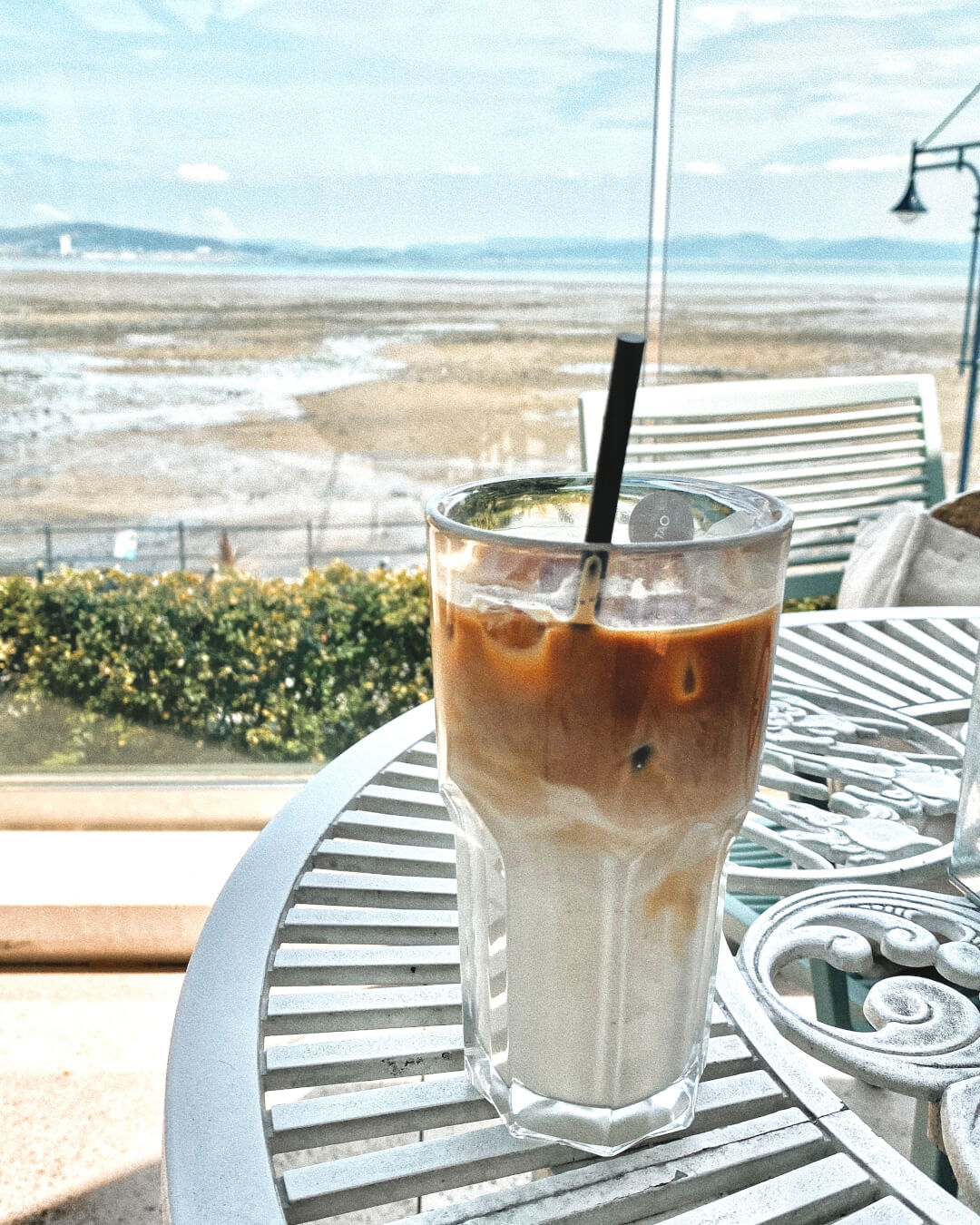 Nothing better than sea views and ice coffee.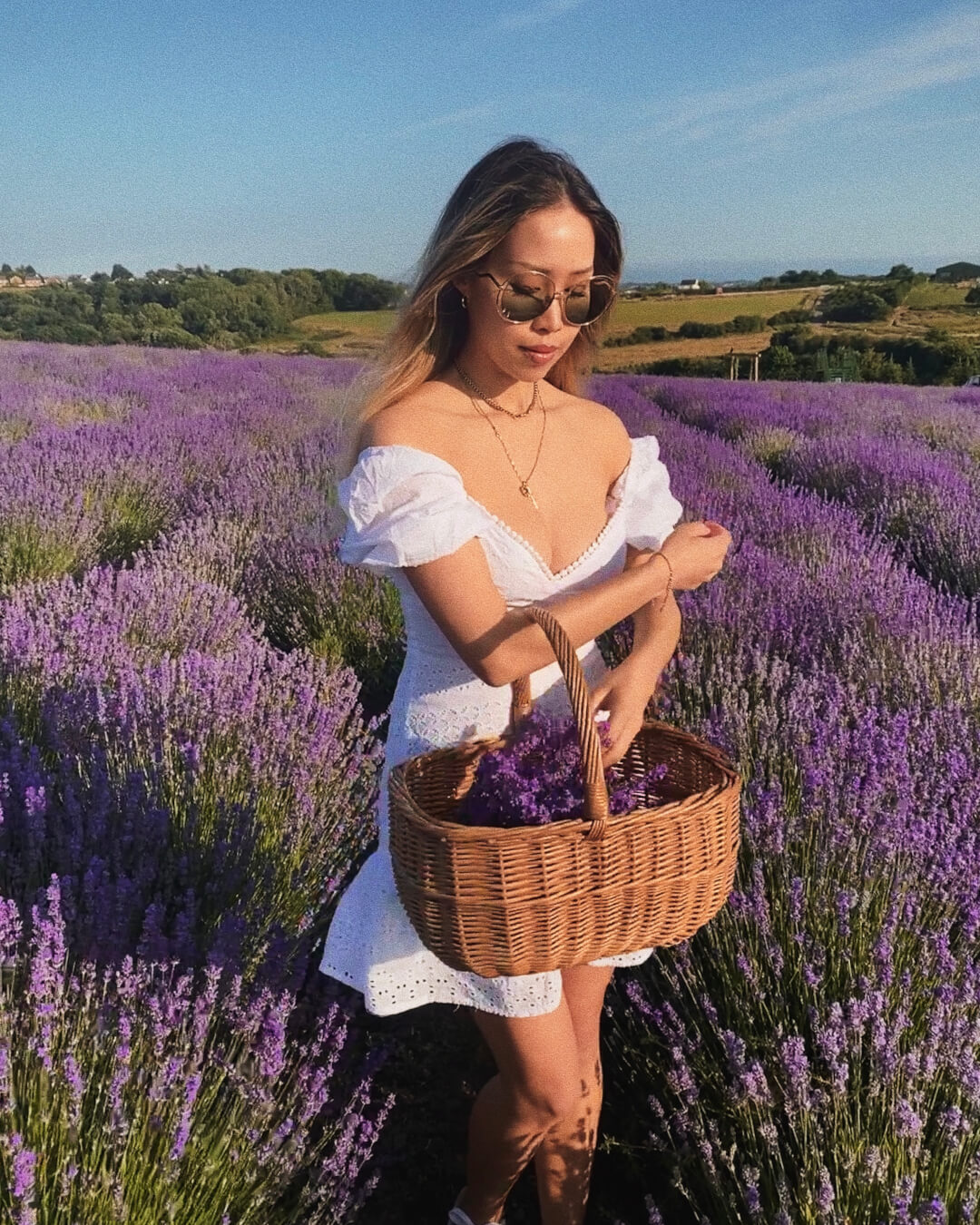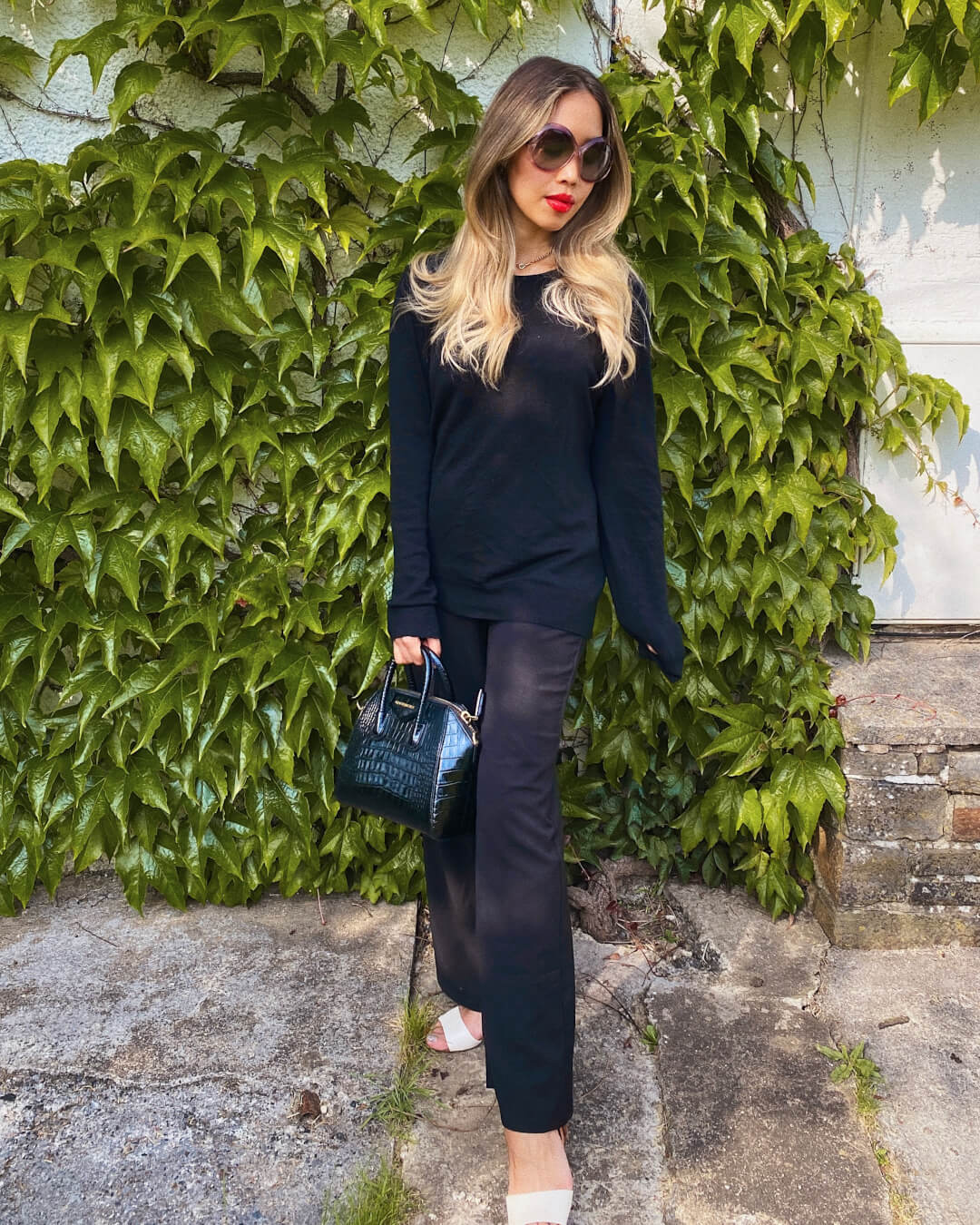 My attempt at a fancy rose apple tart. Needs work but still pretty happy with how it turned out.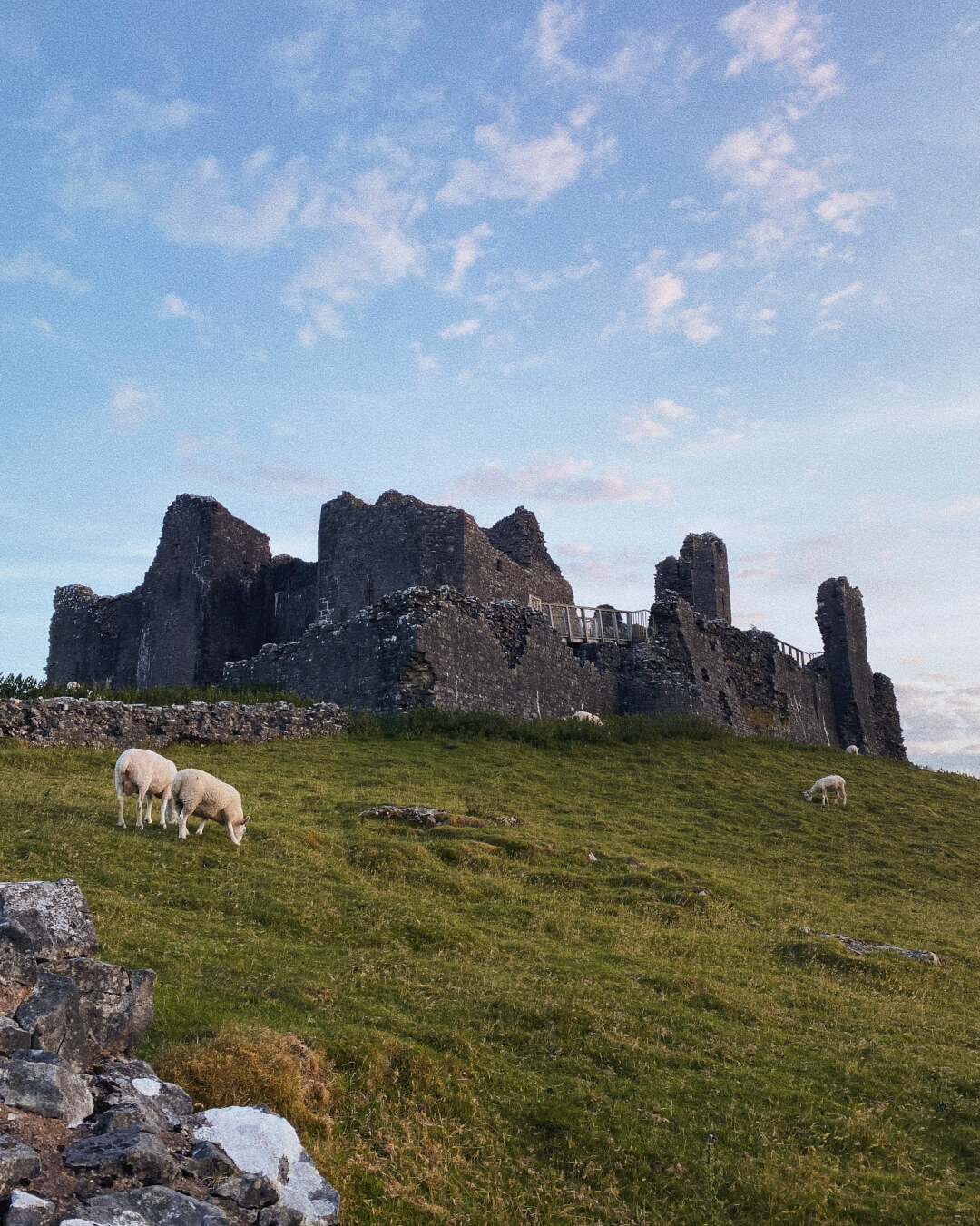 Exploring the most incredible castle ruin at sundown.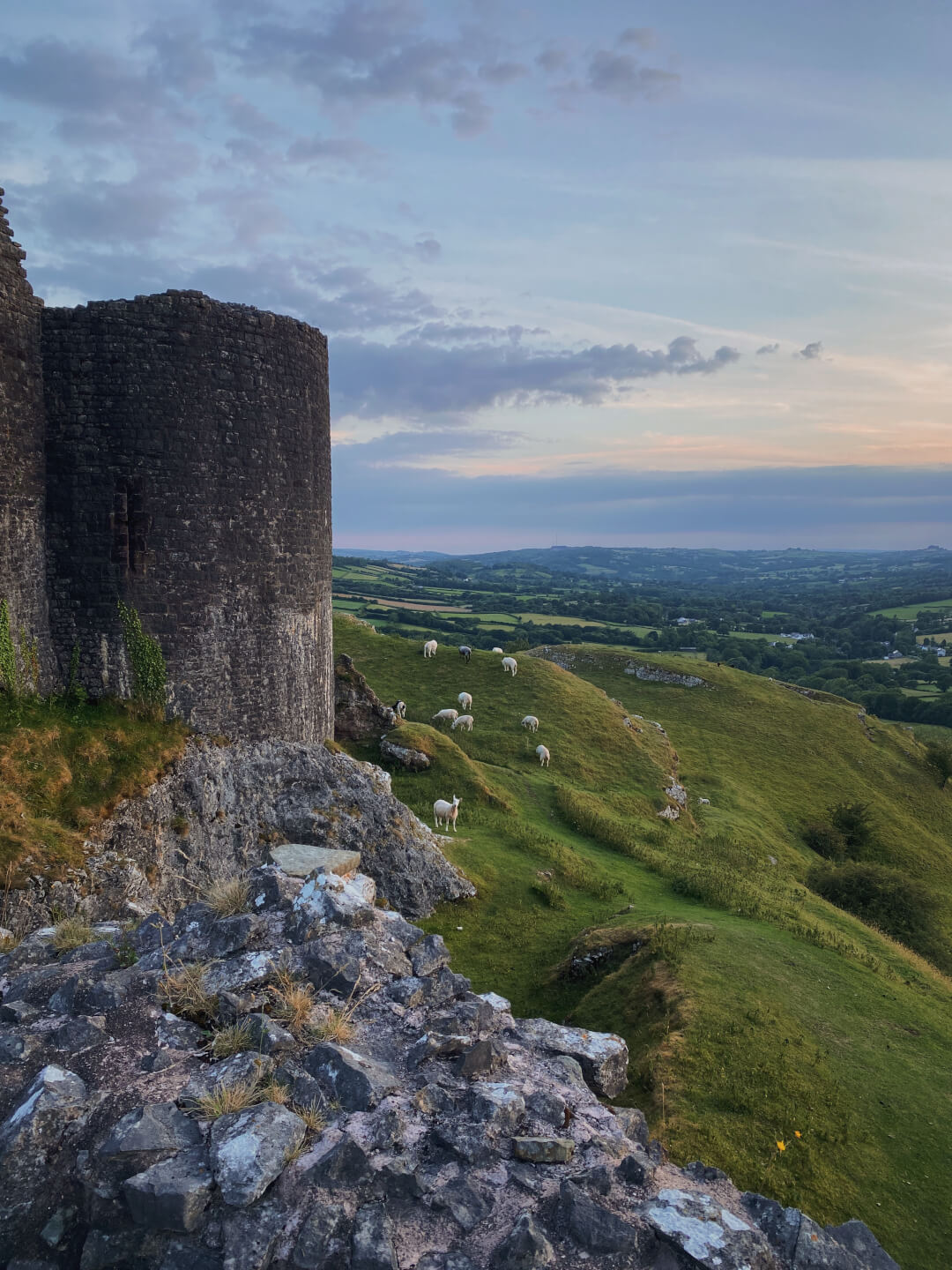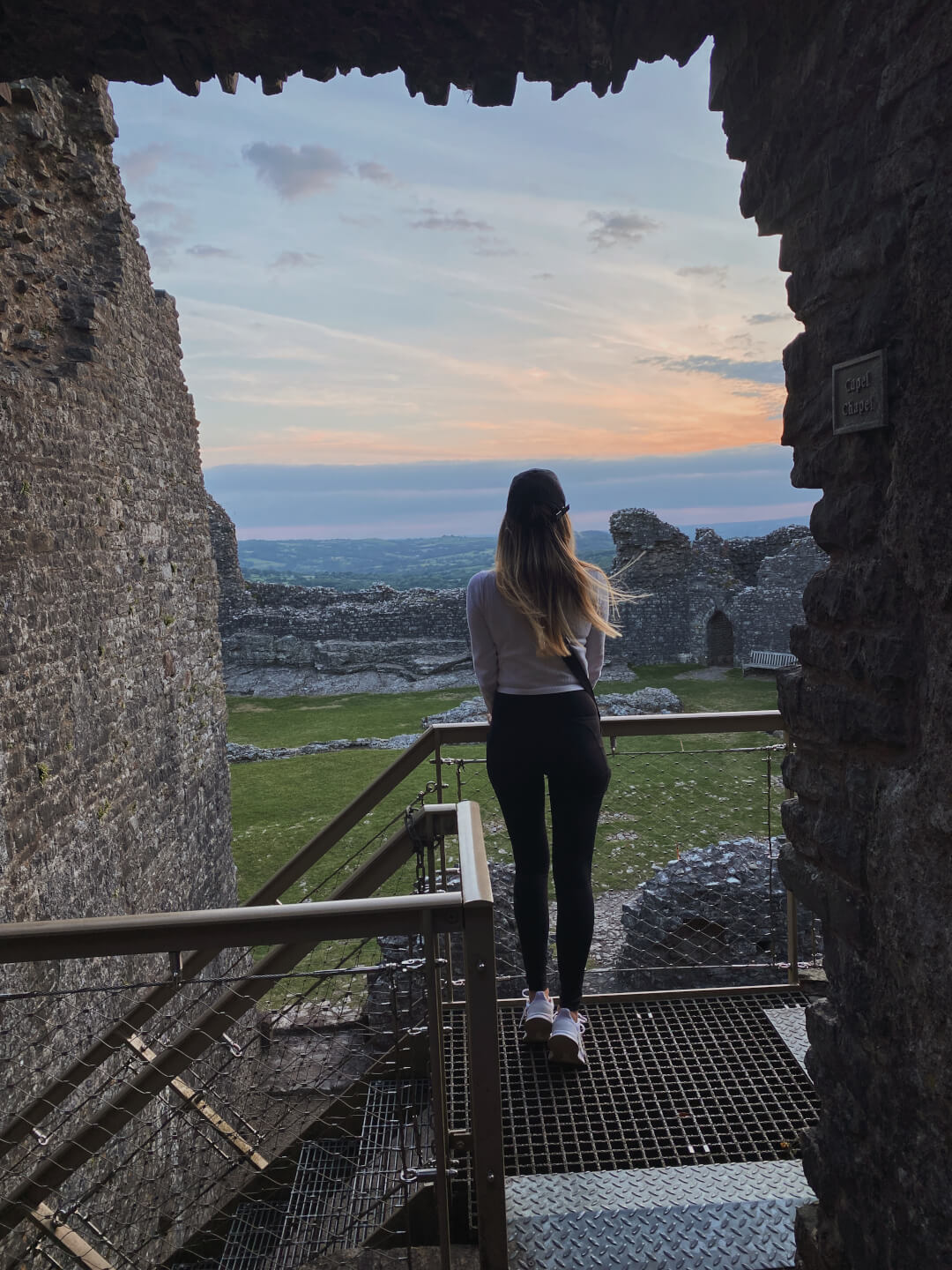 Breaking out the knitwear for what feels like an early autumn.
In the blink of an eye, a few months have passed since I last wrote and it's safe to say that I'm out of the routine of writing once again. So I'd make my return by sharing some snaps and recommendations from a recent long weekend in the Cotswolds. From the...