As I grew up in Cornwall, I've always had a soft spot for Celtic destinations. Among the famous Celtic lineup is Wales, a land of castles, rugged coastline and stunning mountainous national parks. During my time living up North, North Wales was one of my favourite getaway destinations. There are a lot of similarities between North Wales and Cornwall, so I would often visit, especially when I was missing home and wasn't able to make the seven-hour drive down. I visited so frequently that I fell in love with it and got a real insight into what it has to offer as a destination. So here it is, my little roundup of some of my favourite things to see and do in North Wales.
Portmeirion
During the sunnier months, you'd be forgiven for thinking that Portmeirion was somewhere in Italy. This quaint tourist village was designed by architect Sir Clough Williams-Ellis in the 1920s. Expect Italian-style architecture, vibrant colours and cobbled streets set among a verdant woodland backdrop. There's plenty to keep you occupied during your visit, including a delightful coastal walk and a massive chess board (though you can look but you can't touch). There are cafes, restaurants and even a hotel, if you want to make more of a getaway of your visit.
Conwy
The castle town of Conwy is an unmissable destination in North Wales. The town is ensconced within well-preserved castle walls, dating back to the 12th century. You can't come to Conwy and miss out on walking along them, and take in the stunning elevated views along the way. What's more, Conwy is home to the smallest house in Great Britain. You're even allowed to go inside, though you might want to take a deep breath in as it's just as snug as you'd imagine. It's also bright red, so you can't miss it.
Anglesey
The isle of Anglesey is hands-down my favourite destination in North Wales. The Menai Suspension Bridge takes you onto the isle, with stunning views to enjoy along the way. Anglesey is characterised by its pastel-coloured terraced houses, beautiful beaches and sprawling sea views. If you're a history lover, then there are plenty of highlights that you'll want to check out, including Beaumaris Castle, South Stack Lighthouse and the oldest house in Great Britain. Another Anglesey highlight (which I've yet to visit), is Llanddwyn Island, situated in a cute cove.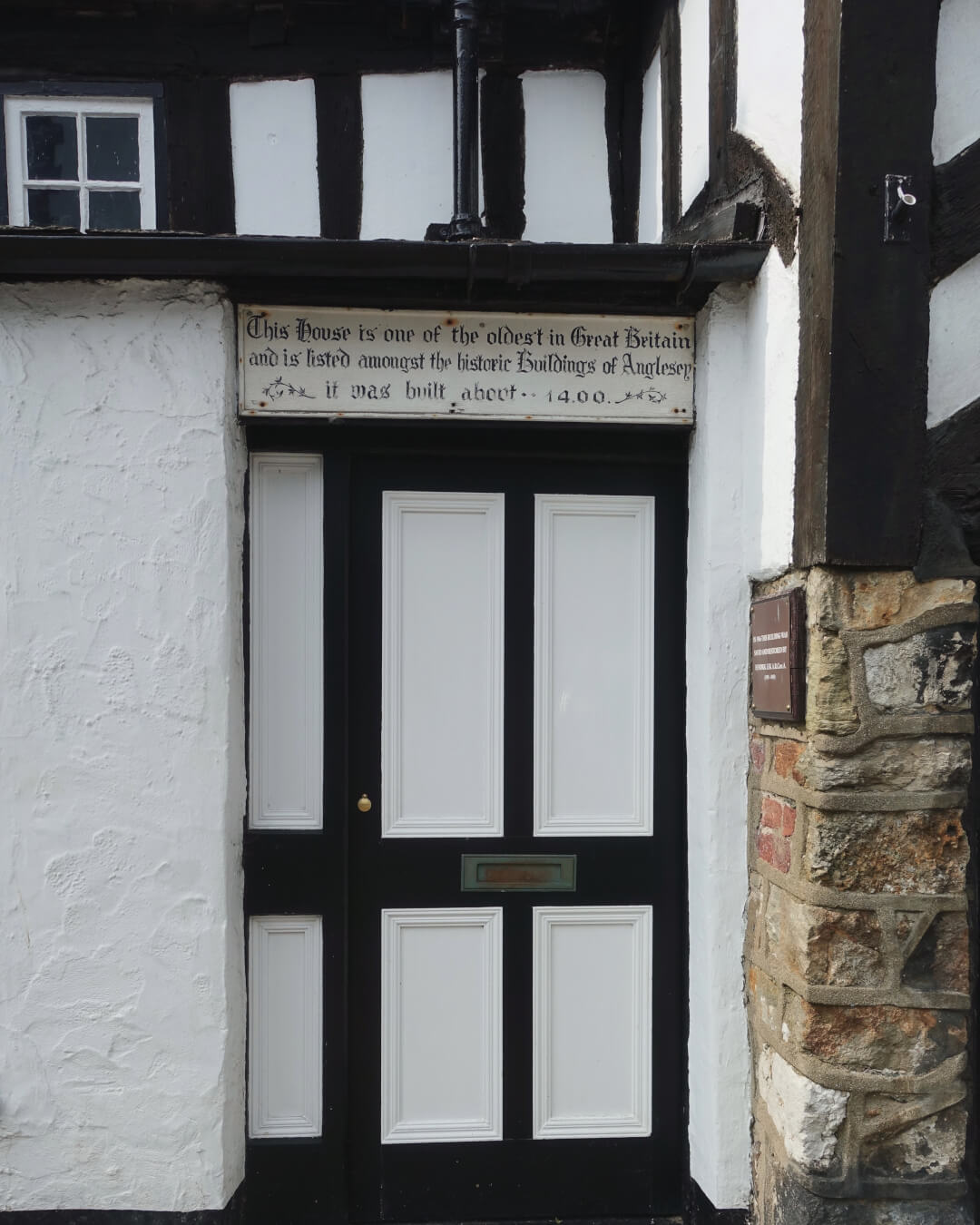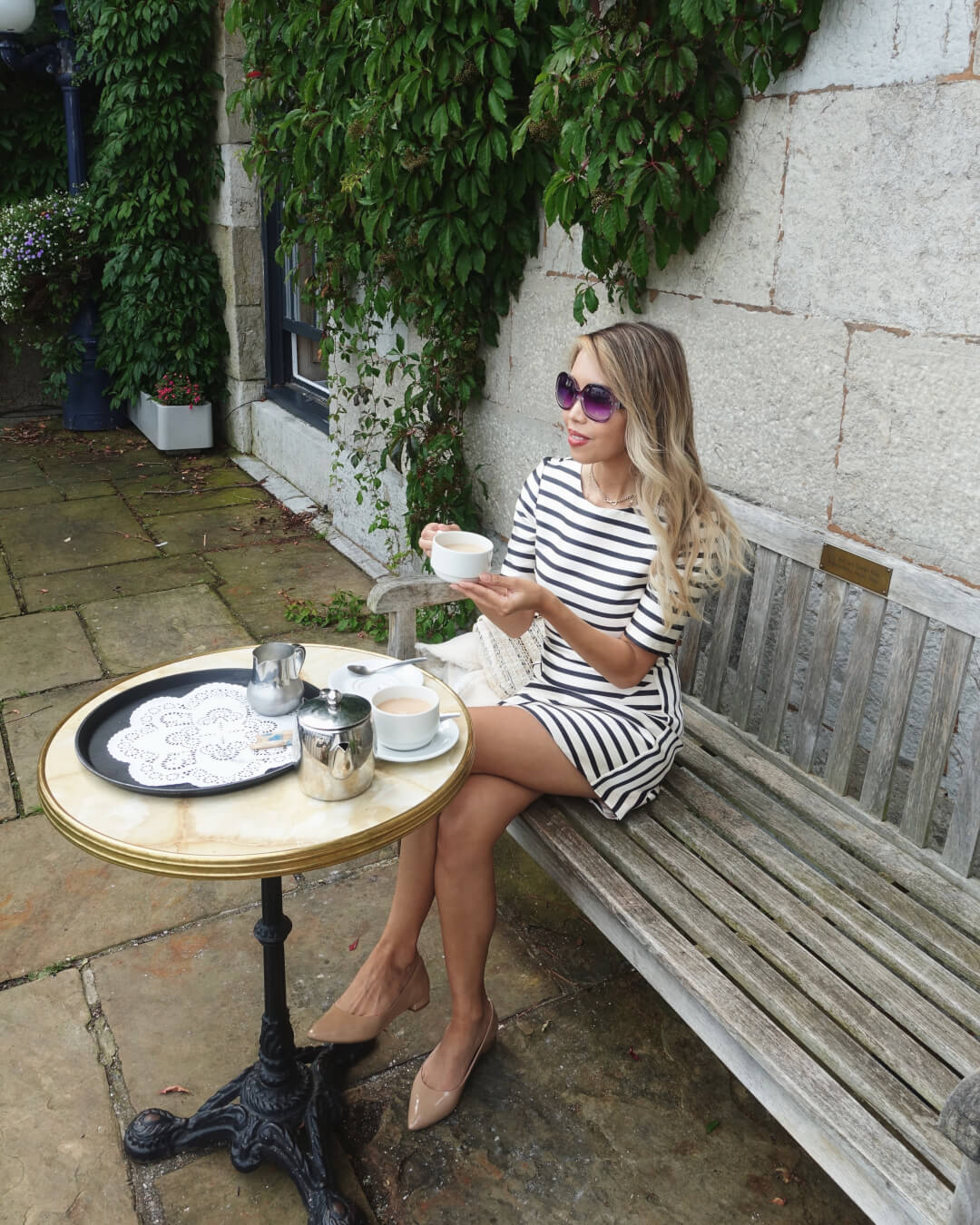 Bounce Below
If you're partial to a bit of adrenaline-inducing fun then Bounce Below is not to be missed. This underground trampoline park is located in the belly of a disused mine twice the size of St Paul's cathedral. Initially, it takes some time to muster the courage to make that first leap onto the nets, from which you have a clear view of the abyss below. But once you get into it…wow. As a whole, it's an utterly unique and fully-immersive experience that's fun for kids and big-kids alike. I can't wait to go again.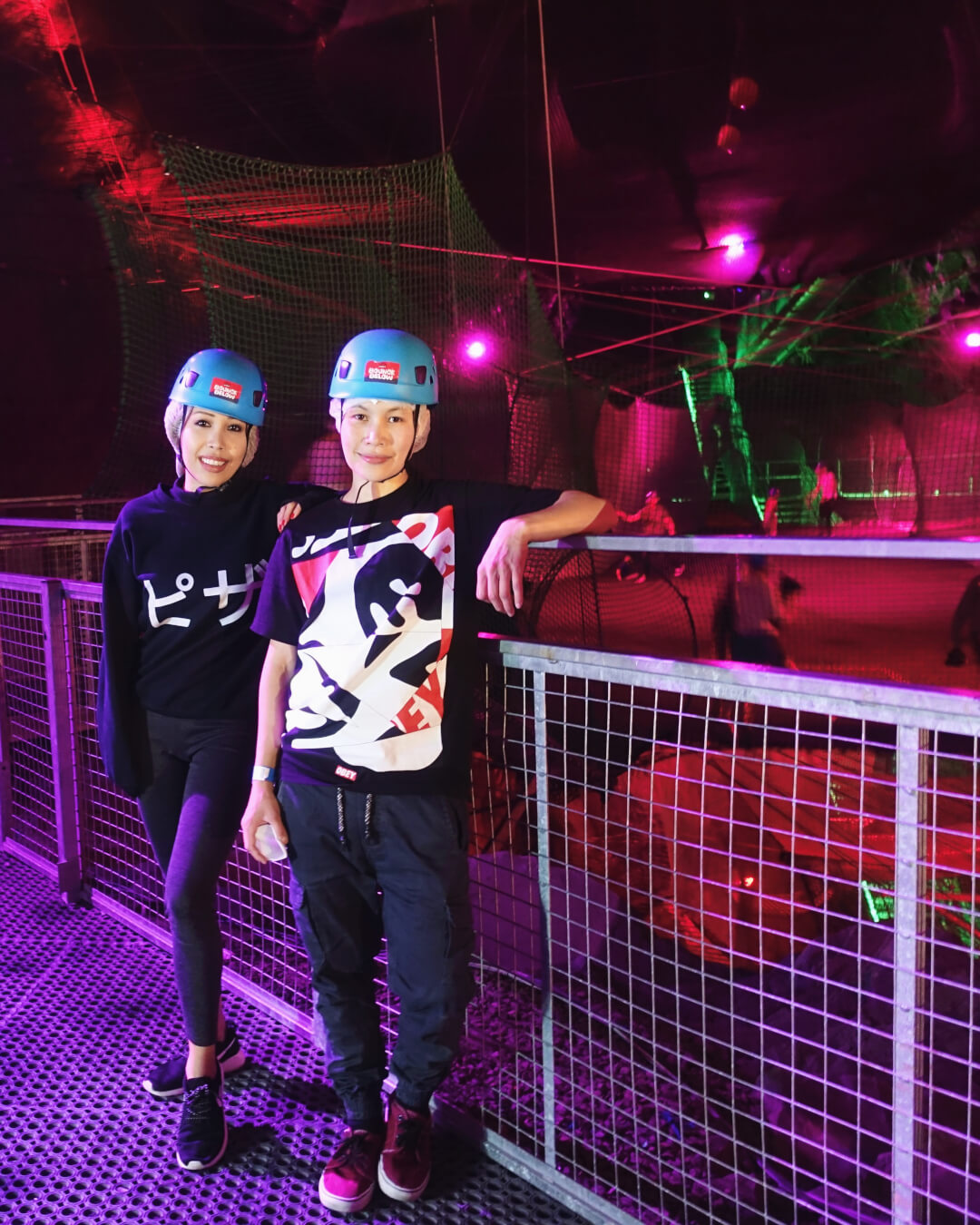 Llanfairpwllgwyngyllgogerychwyrndrobwllllantysiliogogogoch train station
Comprising of 58 letters, Llanfairpwllgwyngyllgogerychwyrndrobwllllantysiliogogogoch wins the title for the longest train station name. The station is located in the village of Llanfairpwllgwyngyll, on the isle of Anglesey.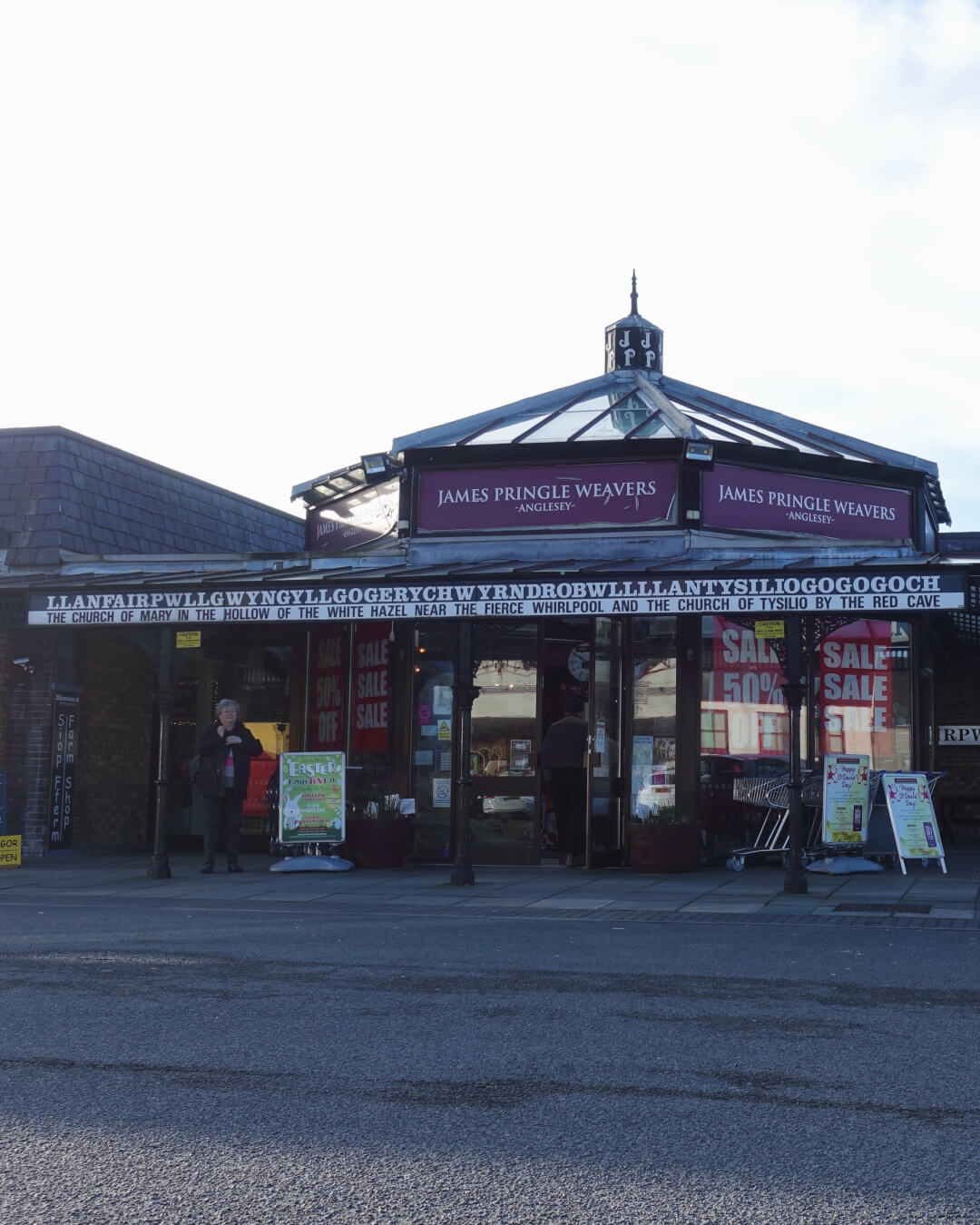 There are countless good reasons to visit Cornwall. It's my favourite place in the world so I could easily spend all day extolling its virtues. But let's get right to the good stuff. The food. If there's one thing that's guaranteed when in Cornwall, it's that you'll...