Impromptu days out are always fun, especially when there's the freedom to fly anywhere in the country. Paul happens to have a pilot's licence and as the weather was splendid, it was decided that a day out in Wales was on the cards. We flew out on a charter plane from Liverpool John Lennon Airport, where it takes just under an hour to get to Wales. It certainly beats driving! 
Paul took care of all of the technical stuff. Apparently, it's possible to navigate a plane using your iPhone. There's an app that directs you to your destination and gives you details about what altitude you should be flying at. It's not too dissimilar from using a GPS in a car.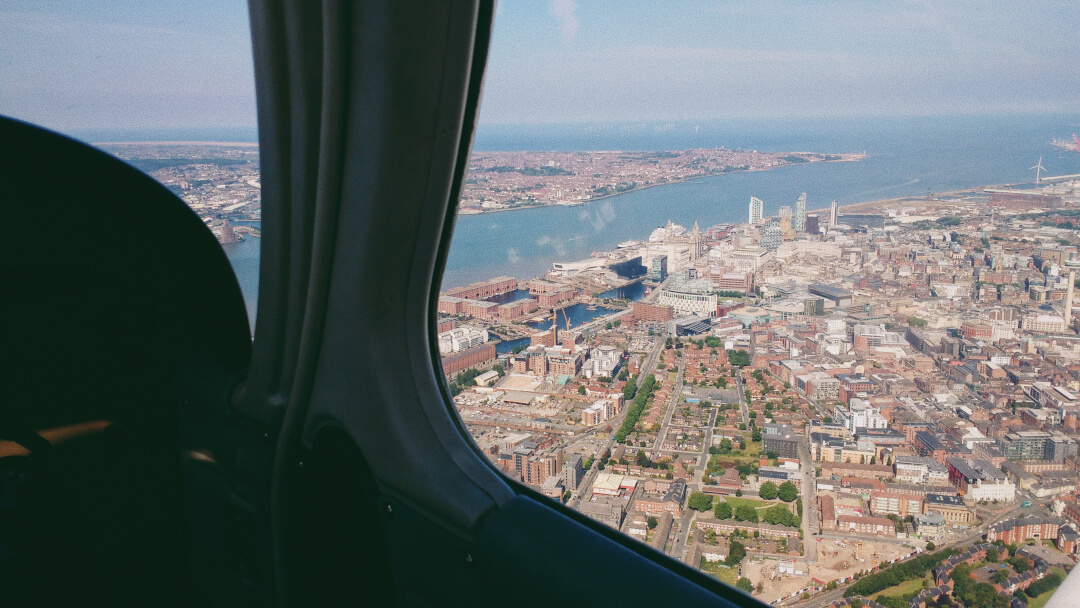 We took a scenic route over Liverpool to get an incredible aerial view of the city. If you look closely, you can spot the iconic Royal Liver Building and the Anglican Cathedral, not to mention the Liverpool Eye and the Echo Arena.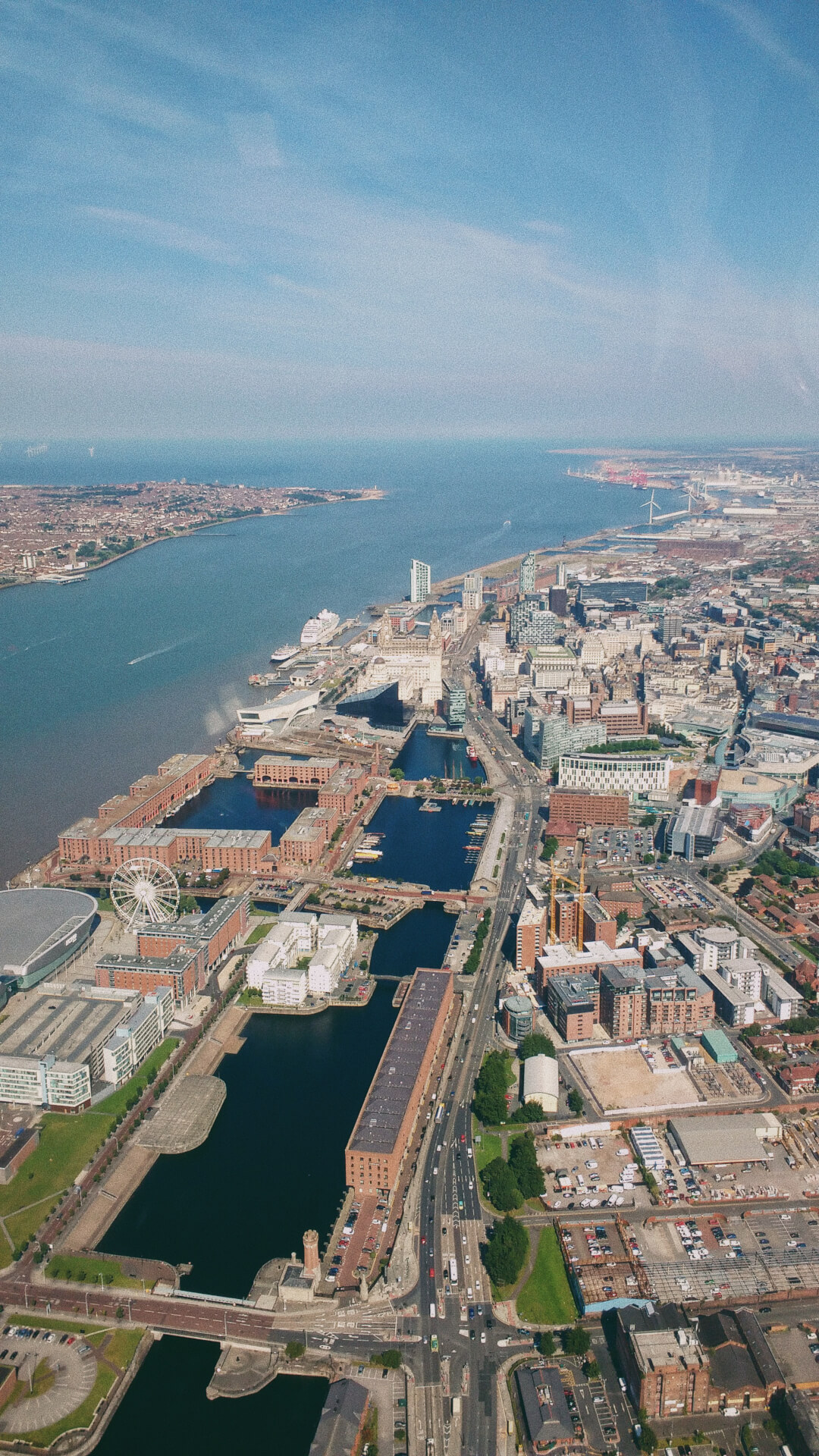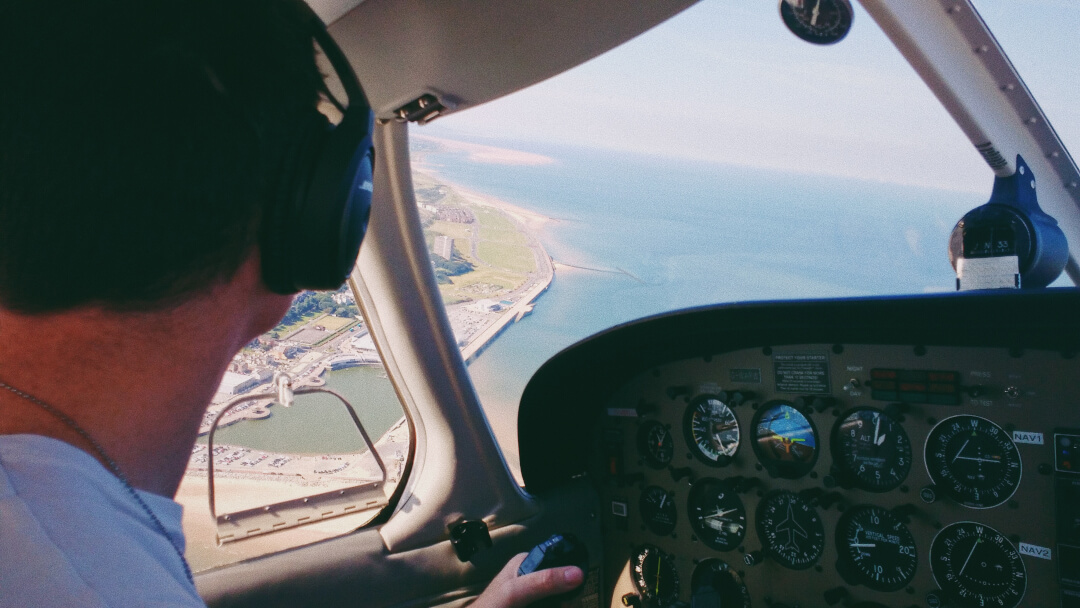 Once we got up to 5,000 ft, I was entrusted to fly the plane for a bit, which was more fun than I could possibly put into words. I can really see now why some people have such an affinity with flying. It's hard to describe – it's such an incredible experience. I'm a bit of a closet aviation geek so I found it thrilling.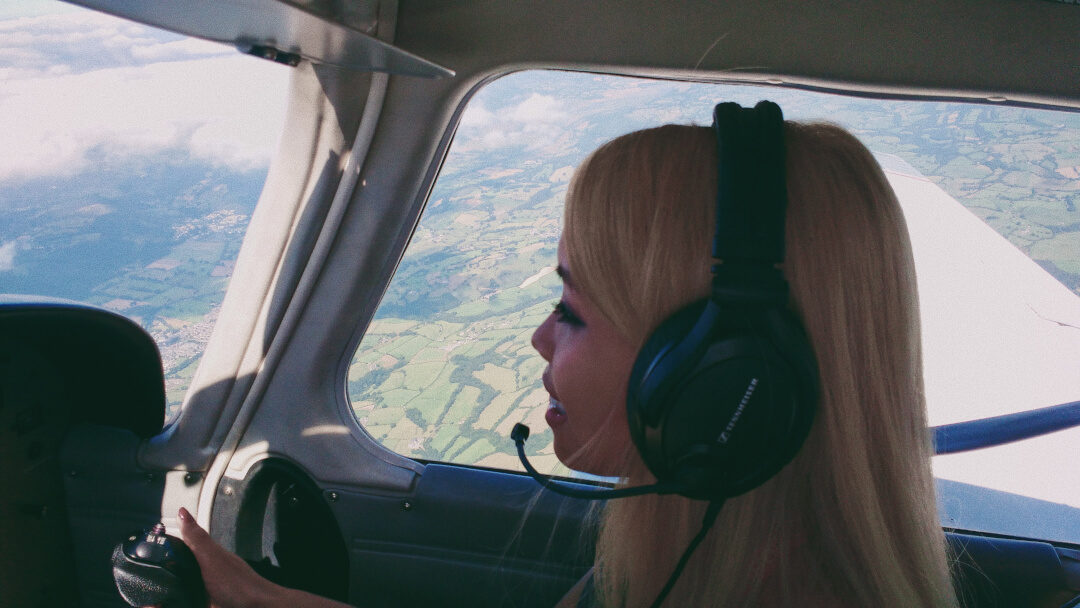 We also rolled the plane on its sides to experience the g-force, which was an amazing feeling. It exerts pressure on your chest and makes you feel a bit light-headed.  It's almost a bit like being on a rollercoaster and you get incredible views out the windows too. 
Finally, we arrived at our destination, Wales. The weather was glorious and sunny so of course, we hit the beach. We went to a place in Wales known as Shell Island, its name paying tribute to the selection of shells that can be found on its shores. We went to a quaint little country pub for lunch and sat outside in its garden, followed by a few hours walking around and exploring the area.
After a fantastic day out in Wales, it was time to jump back on the plane and head back to Liverpool. The visibility on the return journey was even better – Wales really is a stunning place to fly over. We even spotted Mount Snowdon.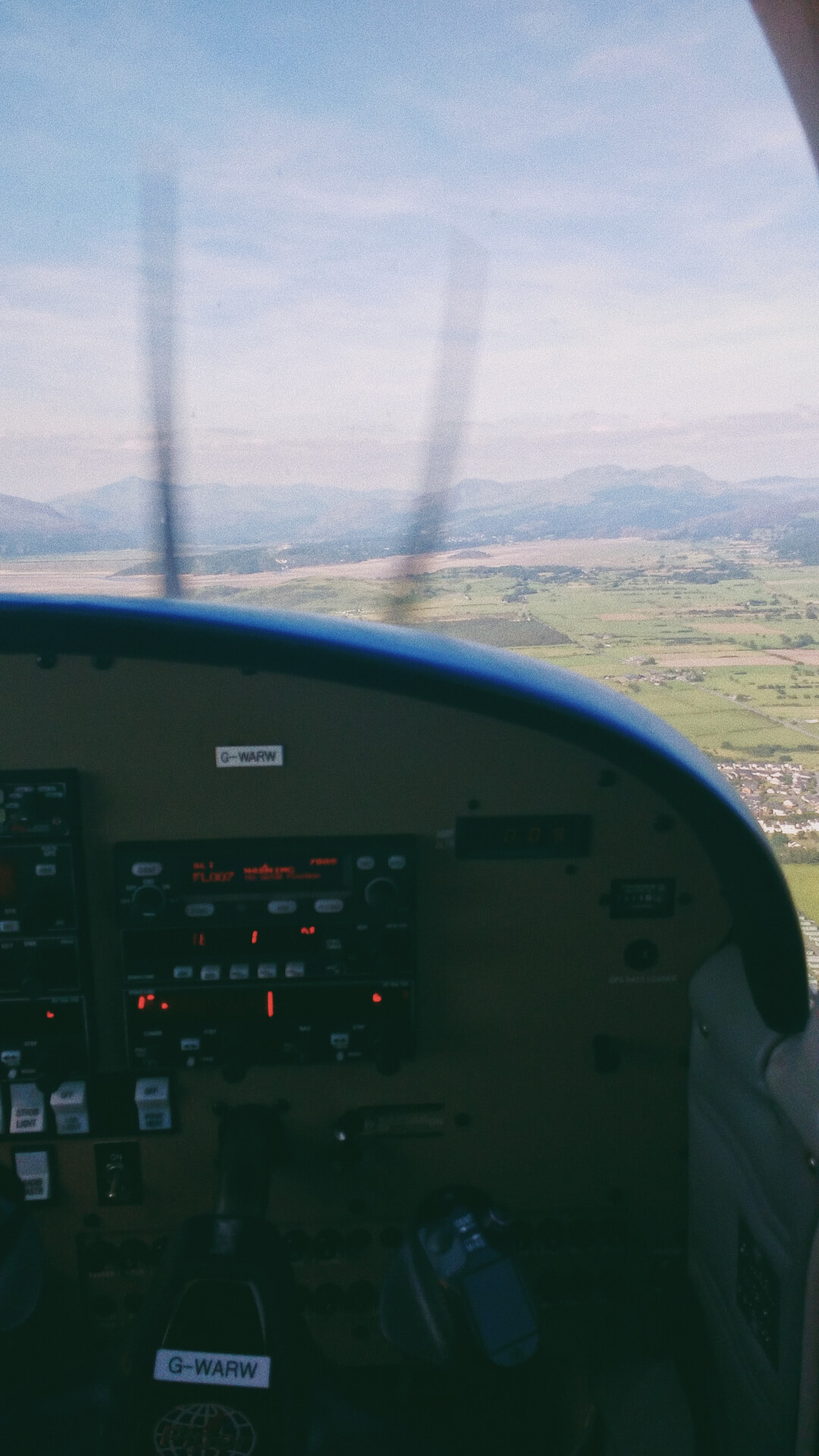 When we arrived back, we had to circle around in the air for a bit. Charter planes use the same runway as the commercial jets, which get priority when it comes to landing. It was a nice opportunity to fly over The Wirral and get a good aerial view of it. I've got to say, flying sure beats driving!
In the blink of an eye, a few months have passed since I last wrote and it's safe to say that I'm out of the routine of writing once again. So I'd make my return by sharing some snaps and recommendations from a recent long weekend in the Cotswolds. From the...