In this day and age, it's safe to say that the majority of us clock up some pretty hefty amounts of screen time each day. Many of us stare at computers at work, only do the same with our phones in our free time. In a bid to improve my overall wellbeing, I recently...
Hello! It's been a few weeks since I last had the chance to write. In all honesty, I don't have anything massively exciting to report. I feel like life goes through seasons of action and seasons of reflection, and since the start of the year it has been a season of...
There are countless good reasons to visit Cornwall. It's my favourite place in the world so I could easily spend all day extolling its virtues. But let's get right to the good stuff. The food. If there's one thing that's guaranteed when in Cornwall, it's that you'll...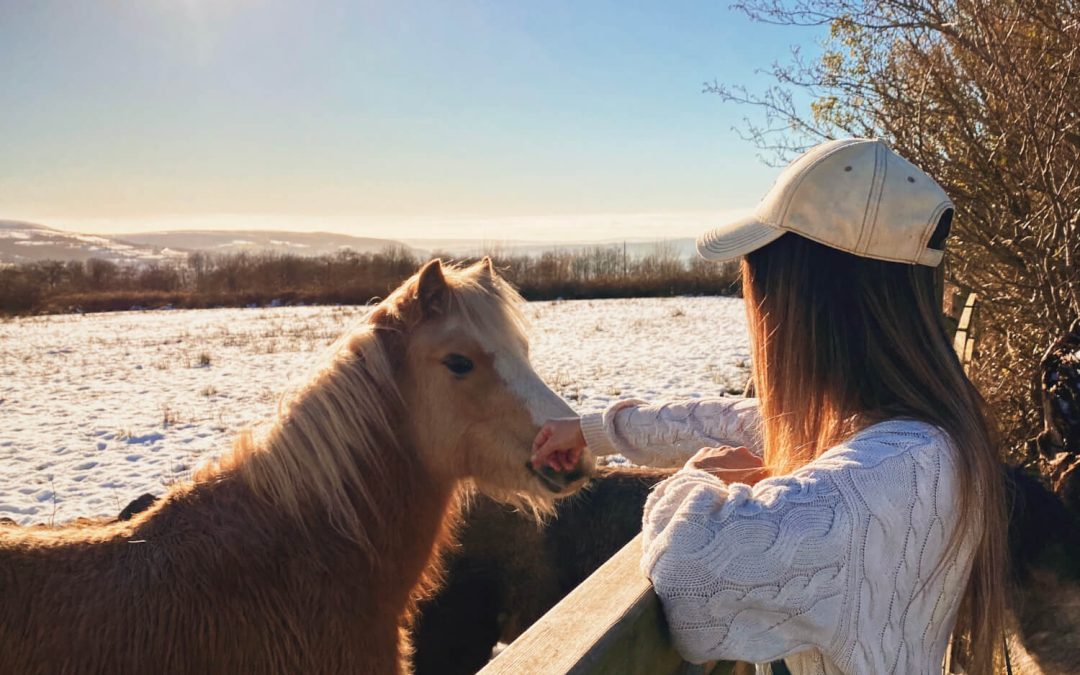 Wow, is January nearly over already? 2023 has been good so far. I've felt a sense of peace and alignment return to me, which is perhaps a result of some of my New Year's resolutions.  The main ones were to stop agreeing to things that I don't mean, as a form of...