Dubai is a fantastic place to live – be it for a few years or something longer term. From the ambitious international crowd of expats, a lively restaurant and nightlife scene to its expansive stretch of coastline where beach days aplenty can be enjoyed. It's safe to say that there is much on offer from this destination.
I absolutely loved living in Dubai, however, there were a few things that I did miss about life back in the UK whilst out there. Make no mistake, these things pale in comparison when compared to the overwhelming upside that comes with spending some time living out in Dubai. That said, I thought it would be useful for those who are thinking of making the move to Dubai by sharing the top ten things I missed the most.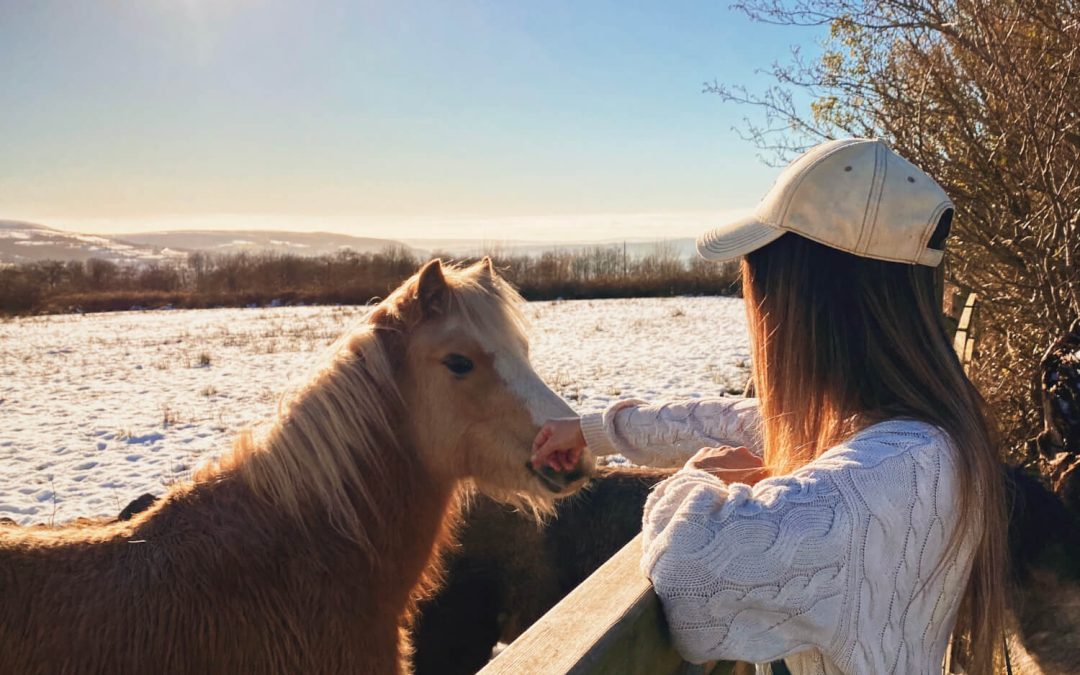 Wow, is January nearly over already? 2023 has been good so far. I've felt a sense of peace and alignment return to me, which is perhaps a result of some of my New Year's resolutions.  The main ones were to stop agreeing to things that I don't mean, as a form of...