It goes without saying that it's such a wonderful time of year. This month I have been reflecting on my time since I got back to the UK and how much I have enjoyed being back. I get asked all the time if I miss life in Dubai and even I am surprised that the answer is that I don't. Right now, there is nowhere else I would rather be.
I am finding being immersed in nature so healing and energy-giving. Every evening I try to get out for a nice walk and breath in the fresh air and feel an immense sense of gratitude for the small, simple things. The things that may typically pass you by. Whether country life is your bag or not, I think momentarily slowing things down can do us all a world of good. If you can do it in any capacity, I would recommend it.
So here are a few moments from my month. I hope you've had a good one.
"Life isn't perfect but it has its perfect moments"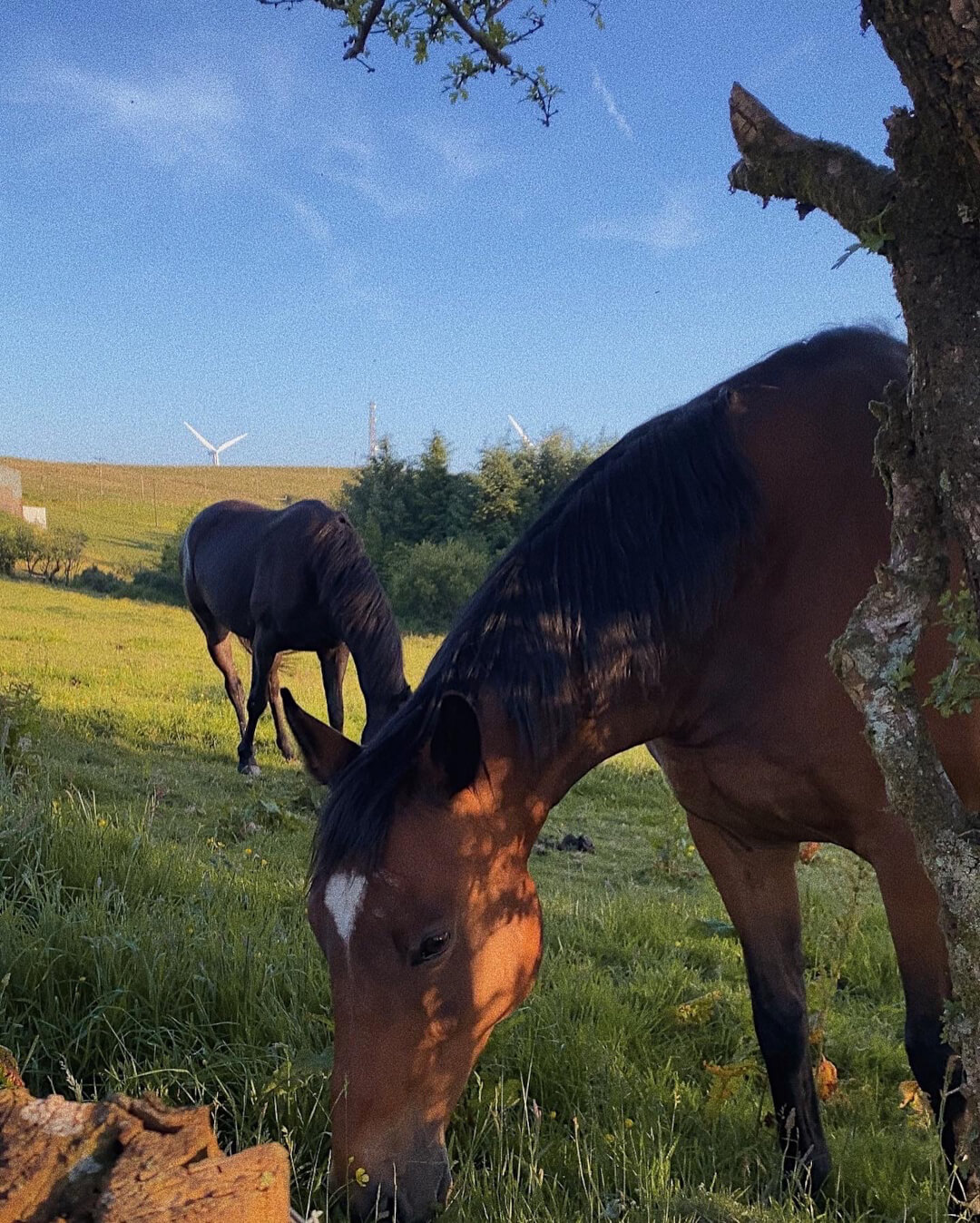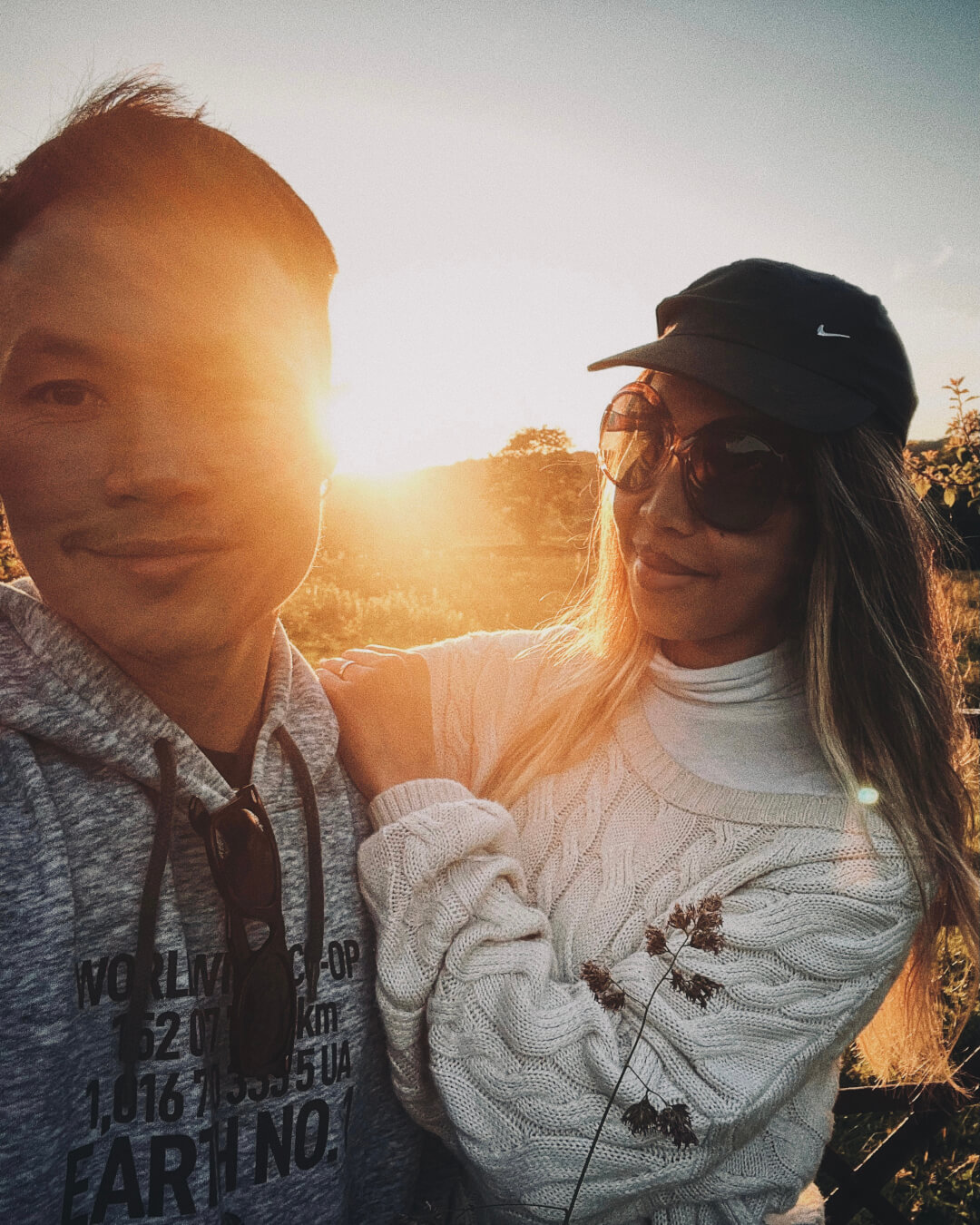 Adventures with my brother.
National Botanic Garden of Wales.
Drink rose while the sun shines.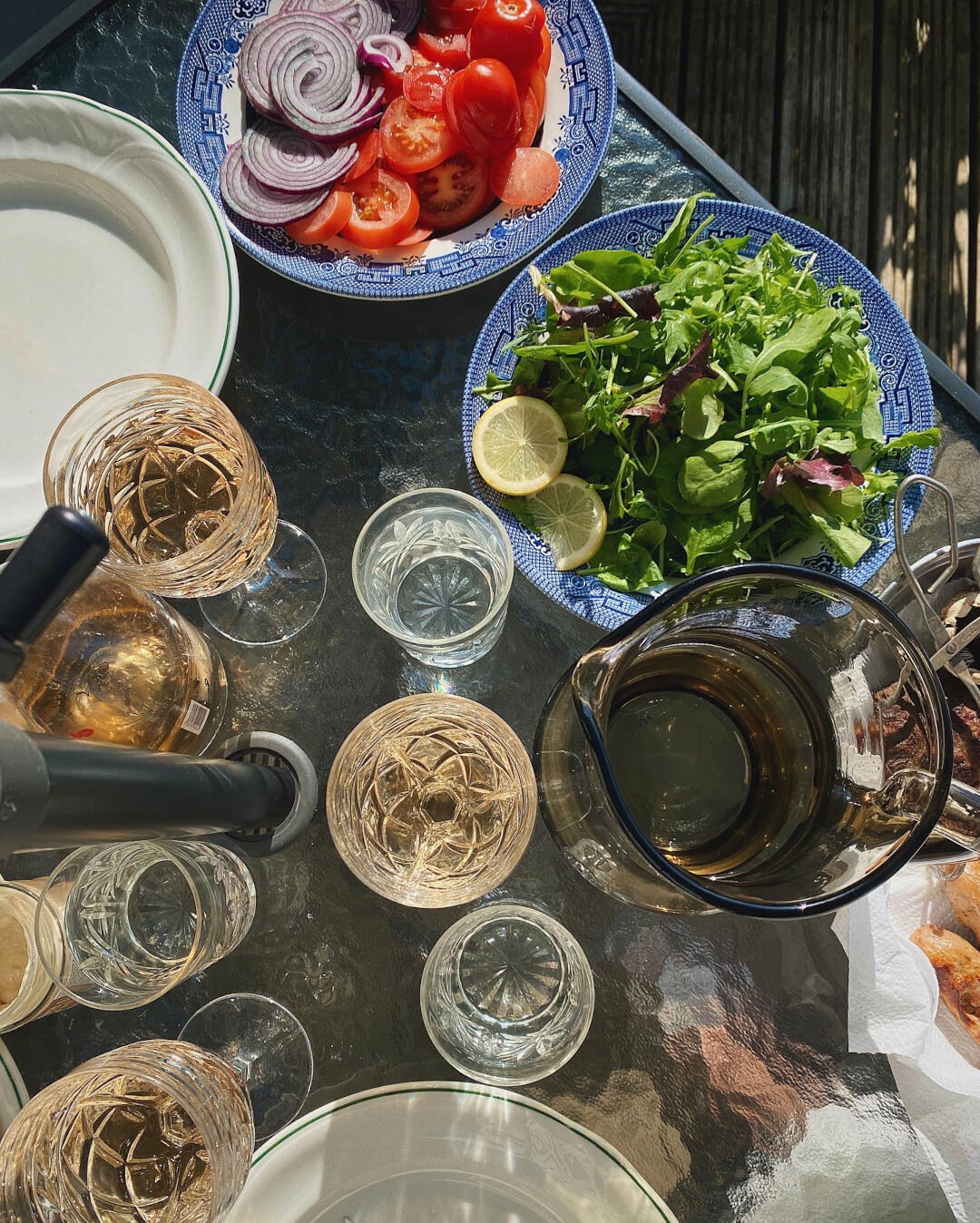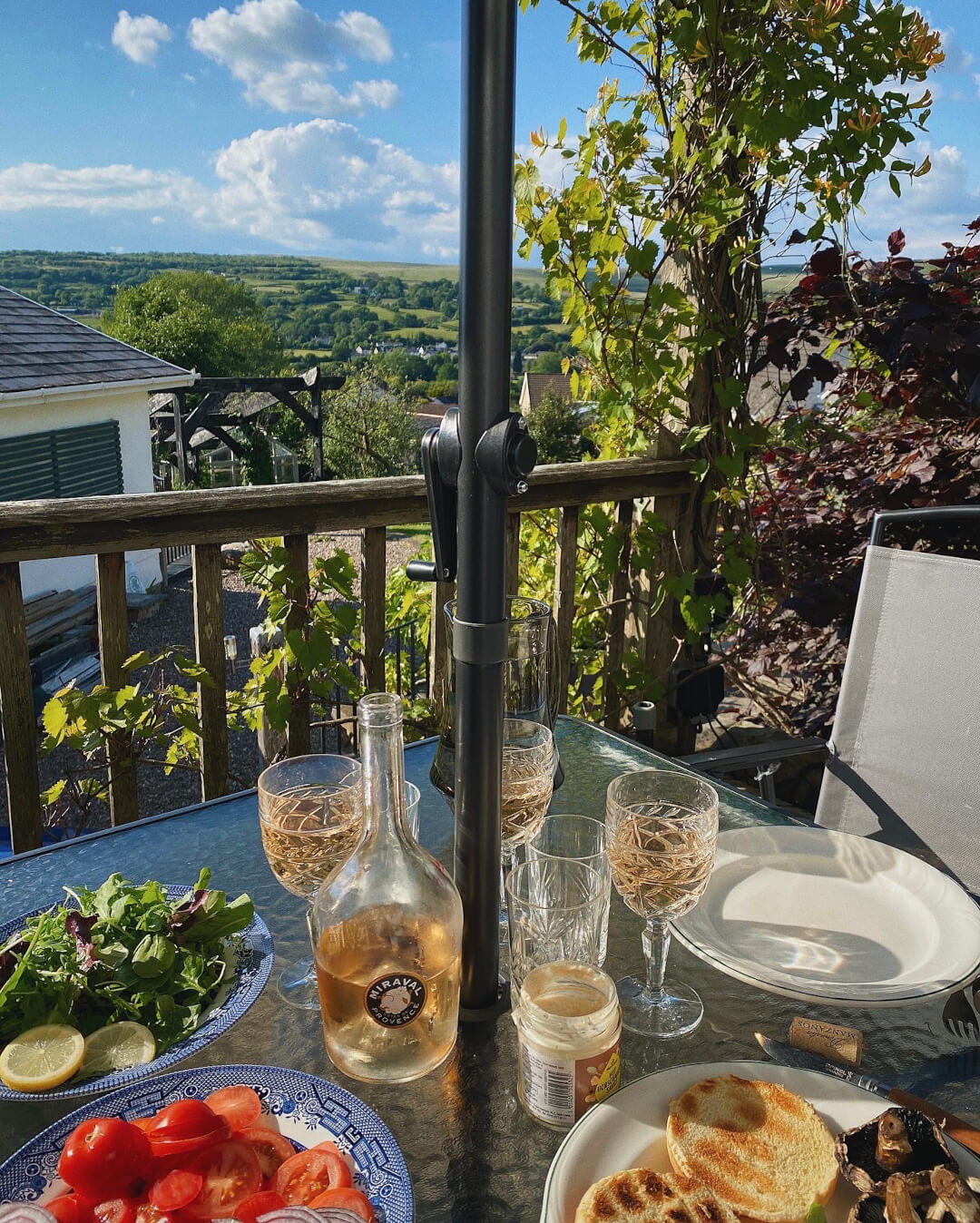 Walks in the Brecon Beacons.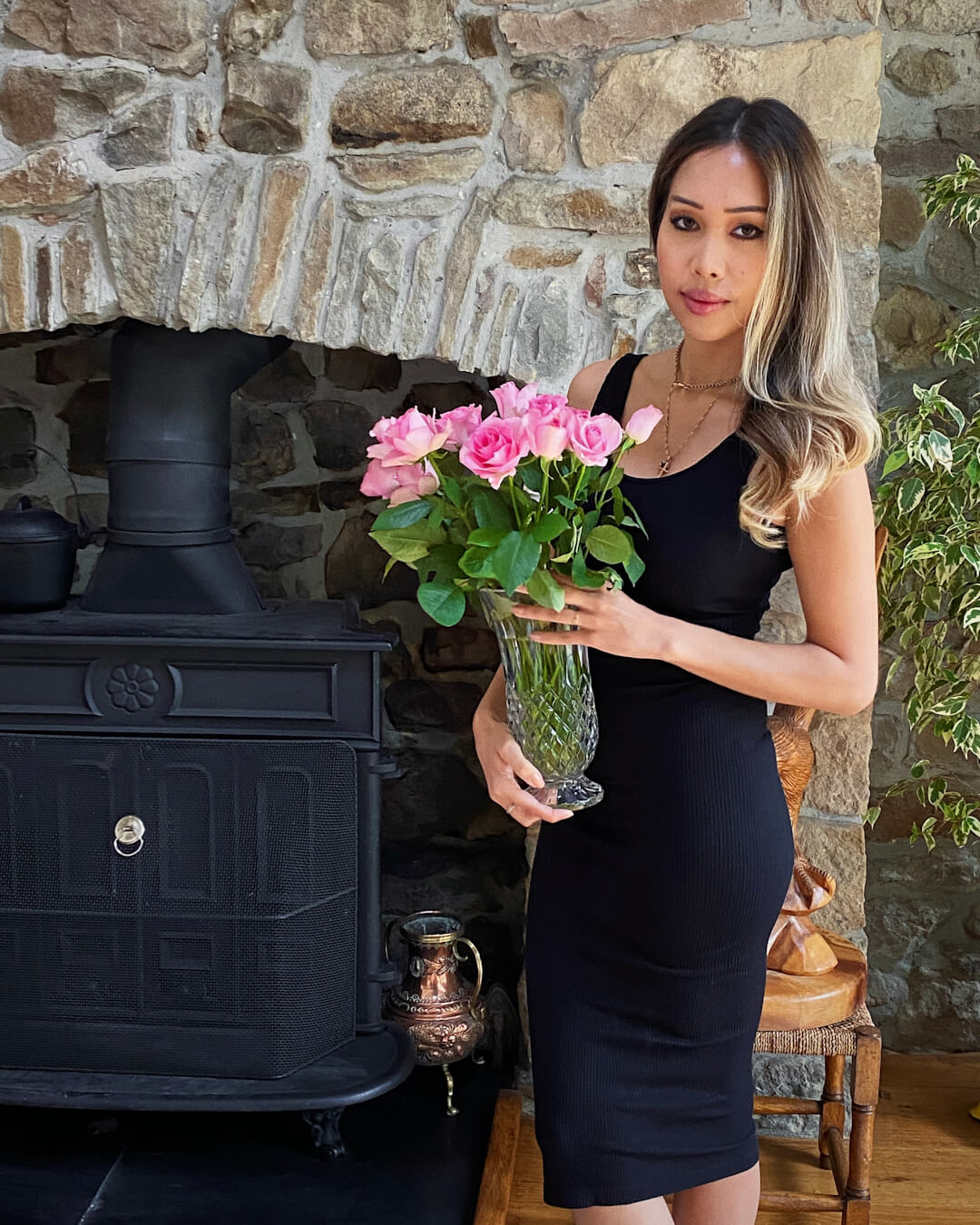 Something to brighten the place up.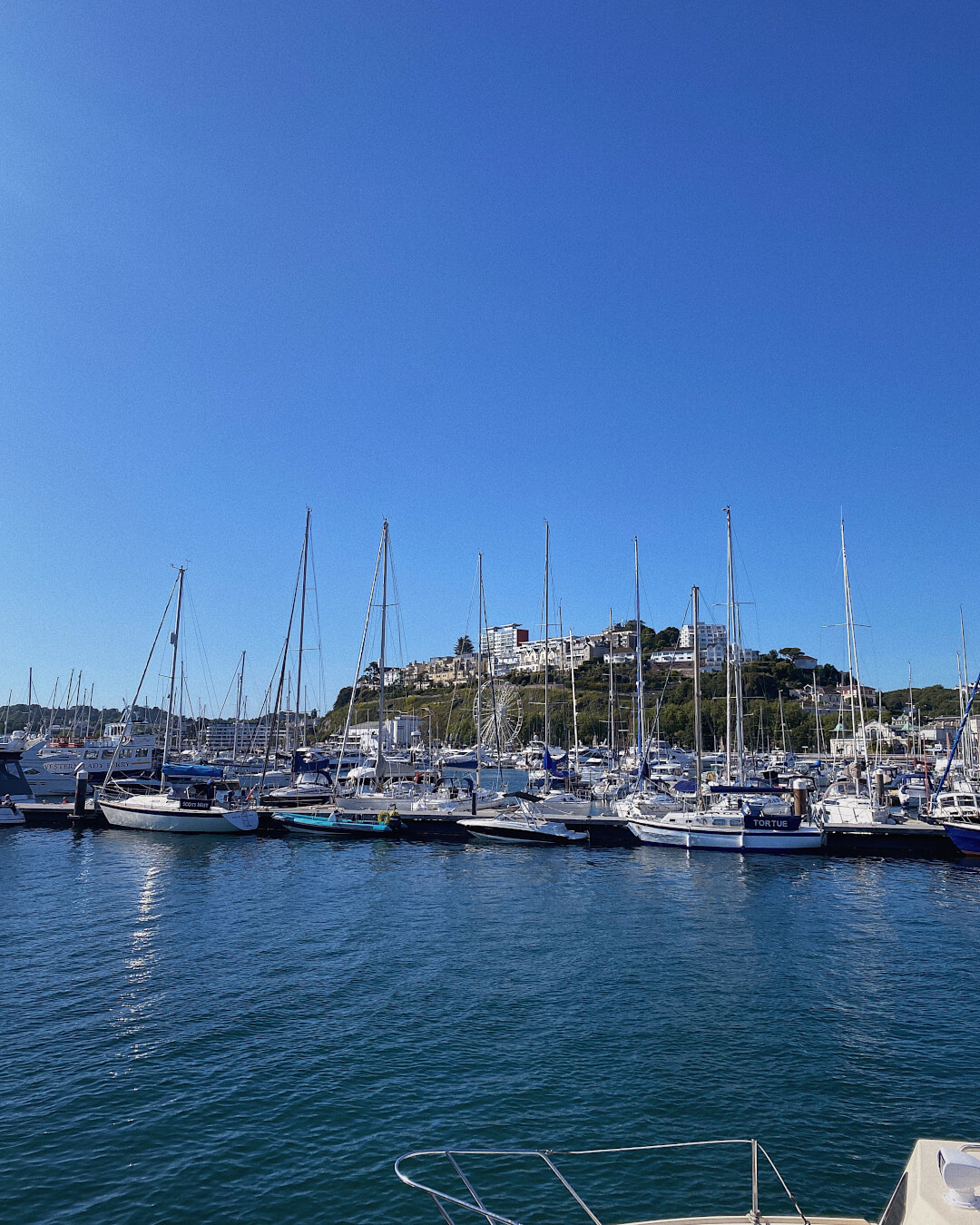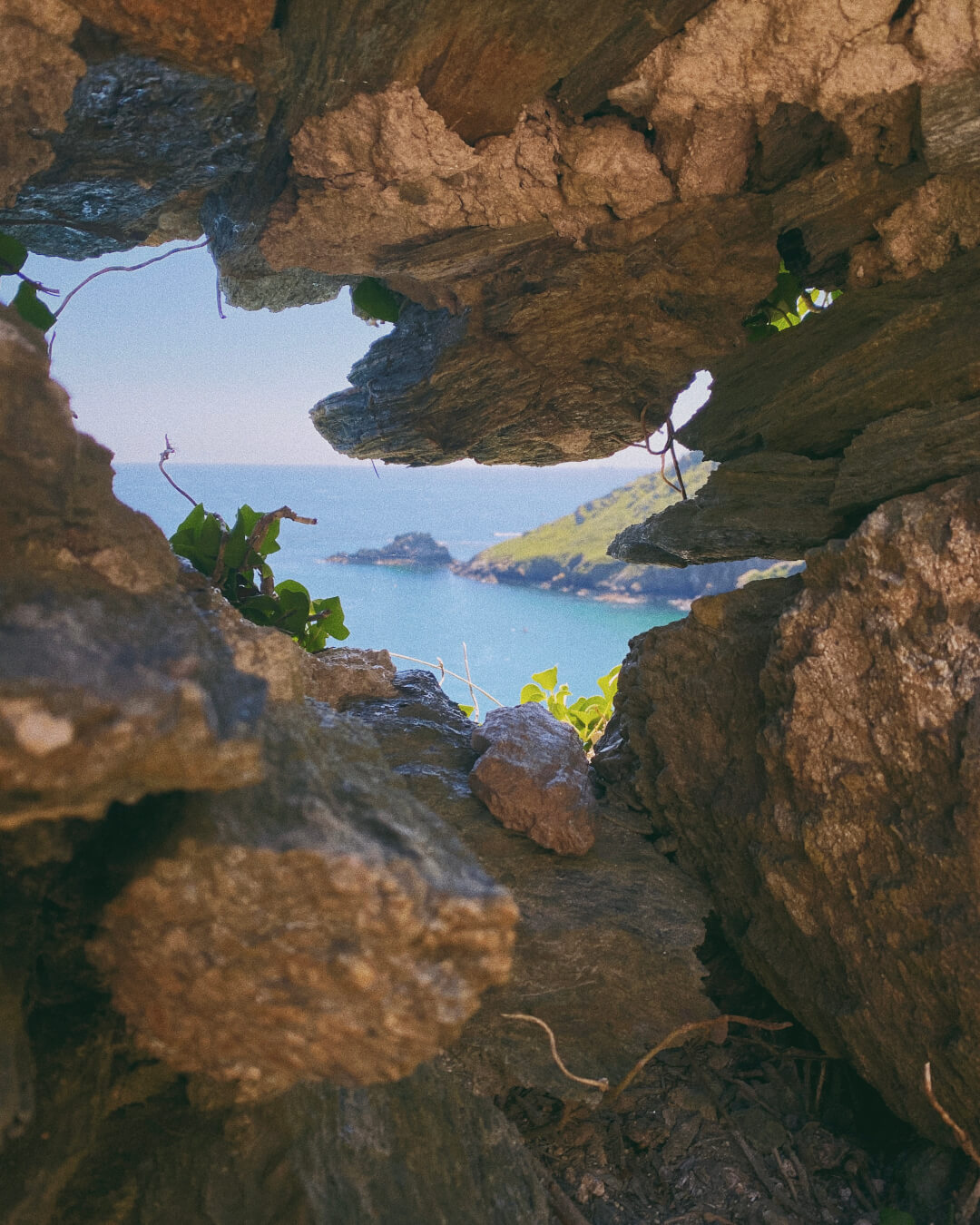 Bolt Head walk, Salcombe.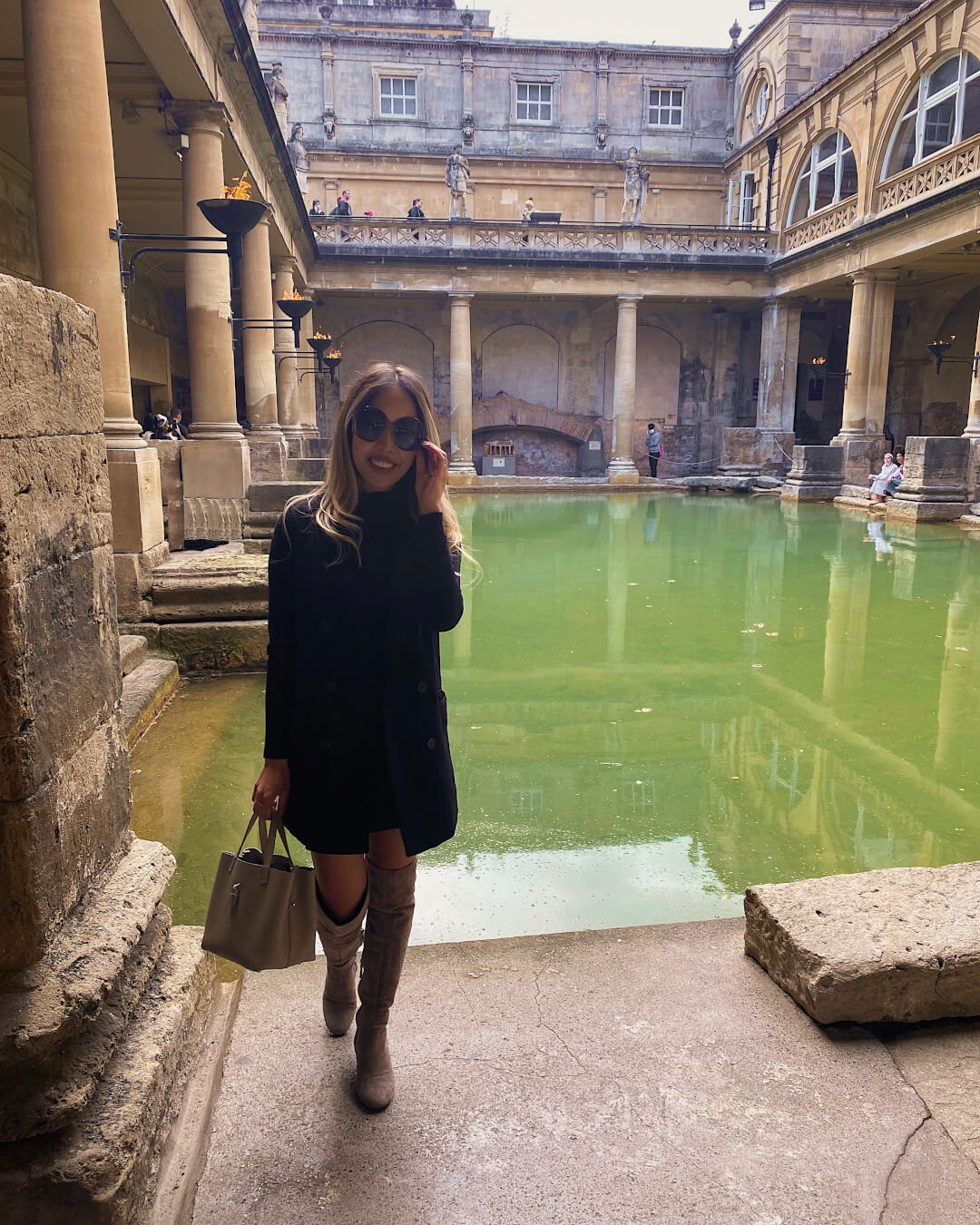 Picking some flowers from the garden.
Enjoying a bit of slow living.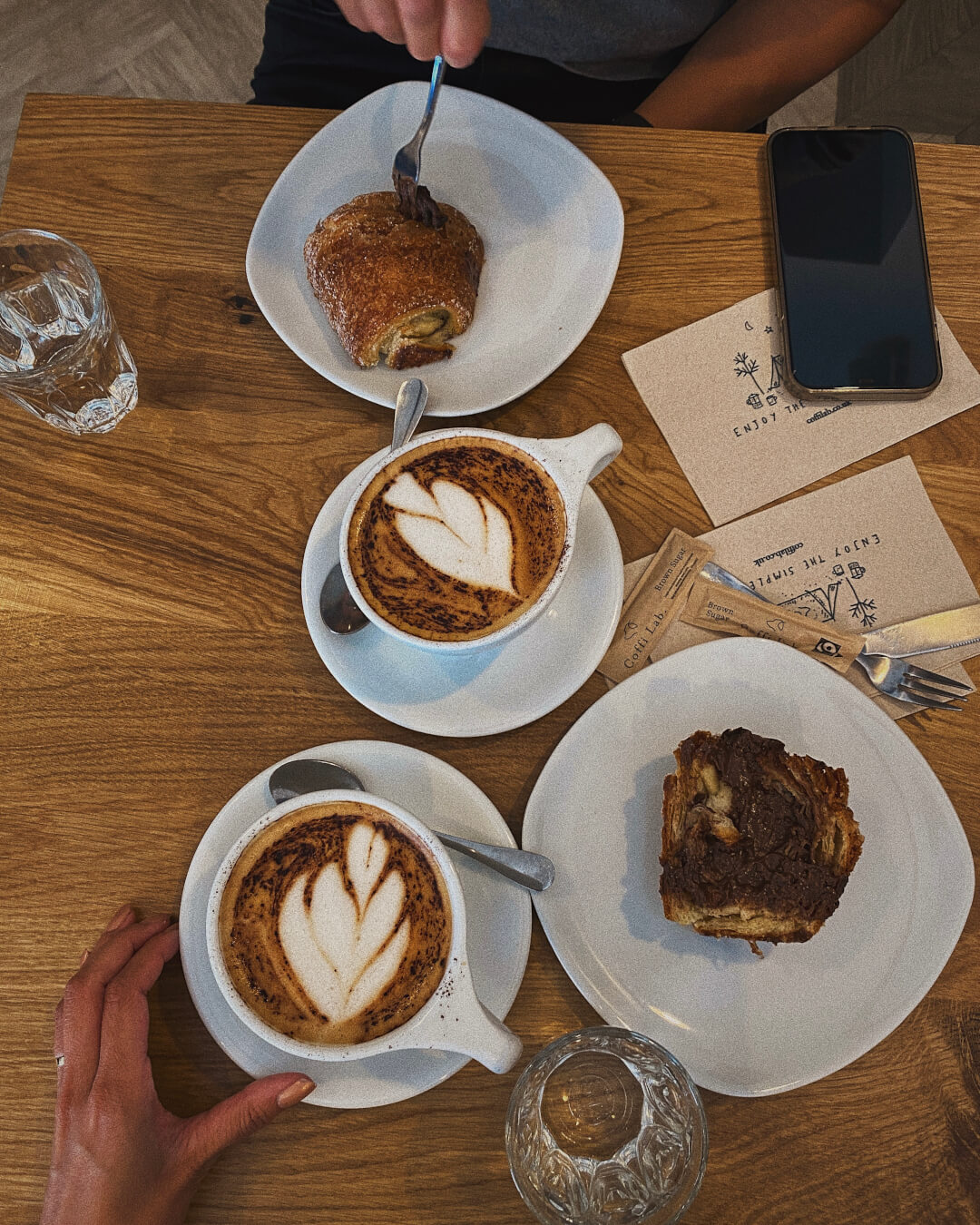 Coffee break at Coffi Lab, Abergavenny.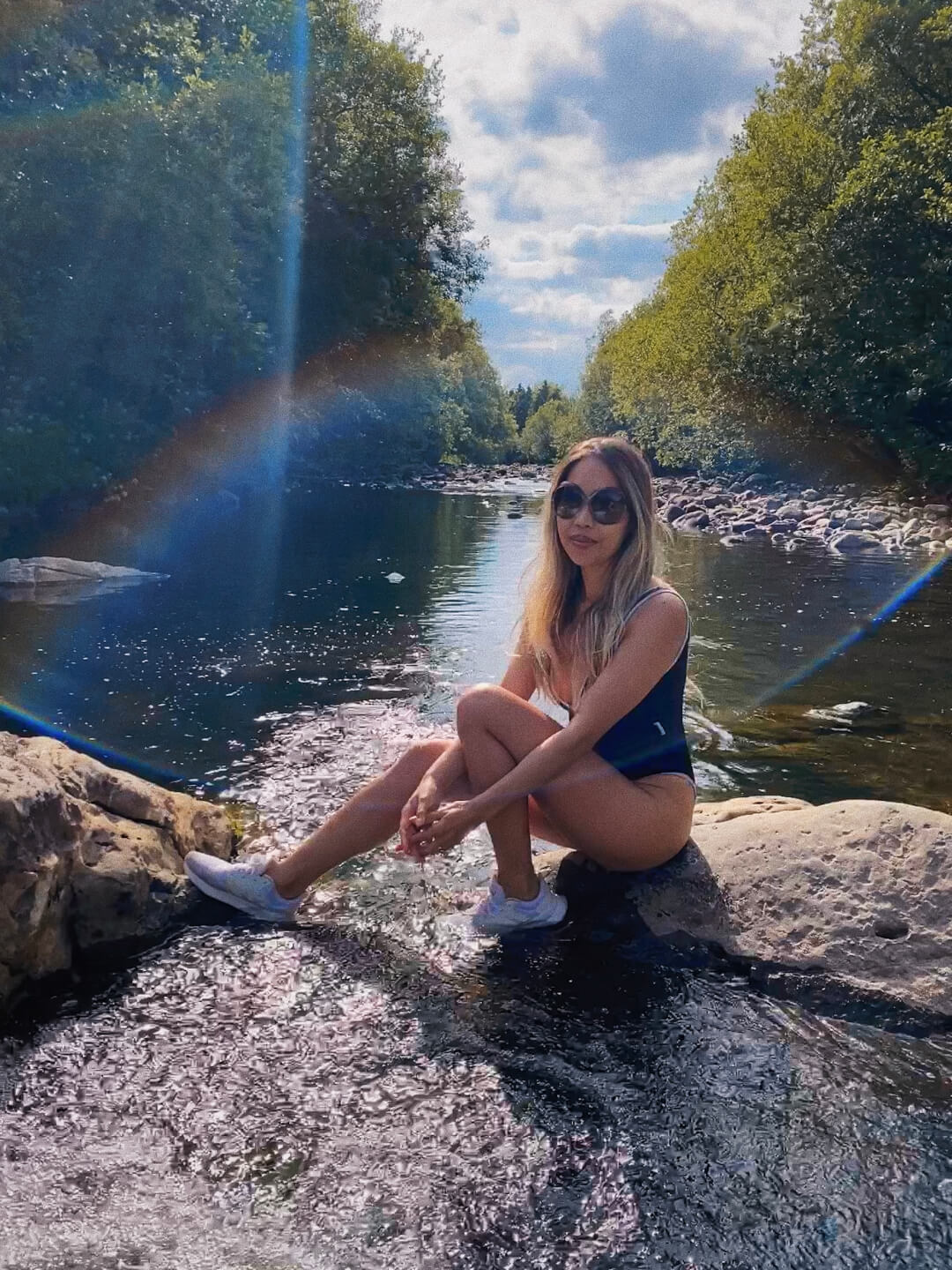 Cooling down a bit with some wild swimming.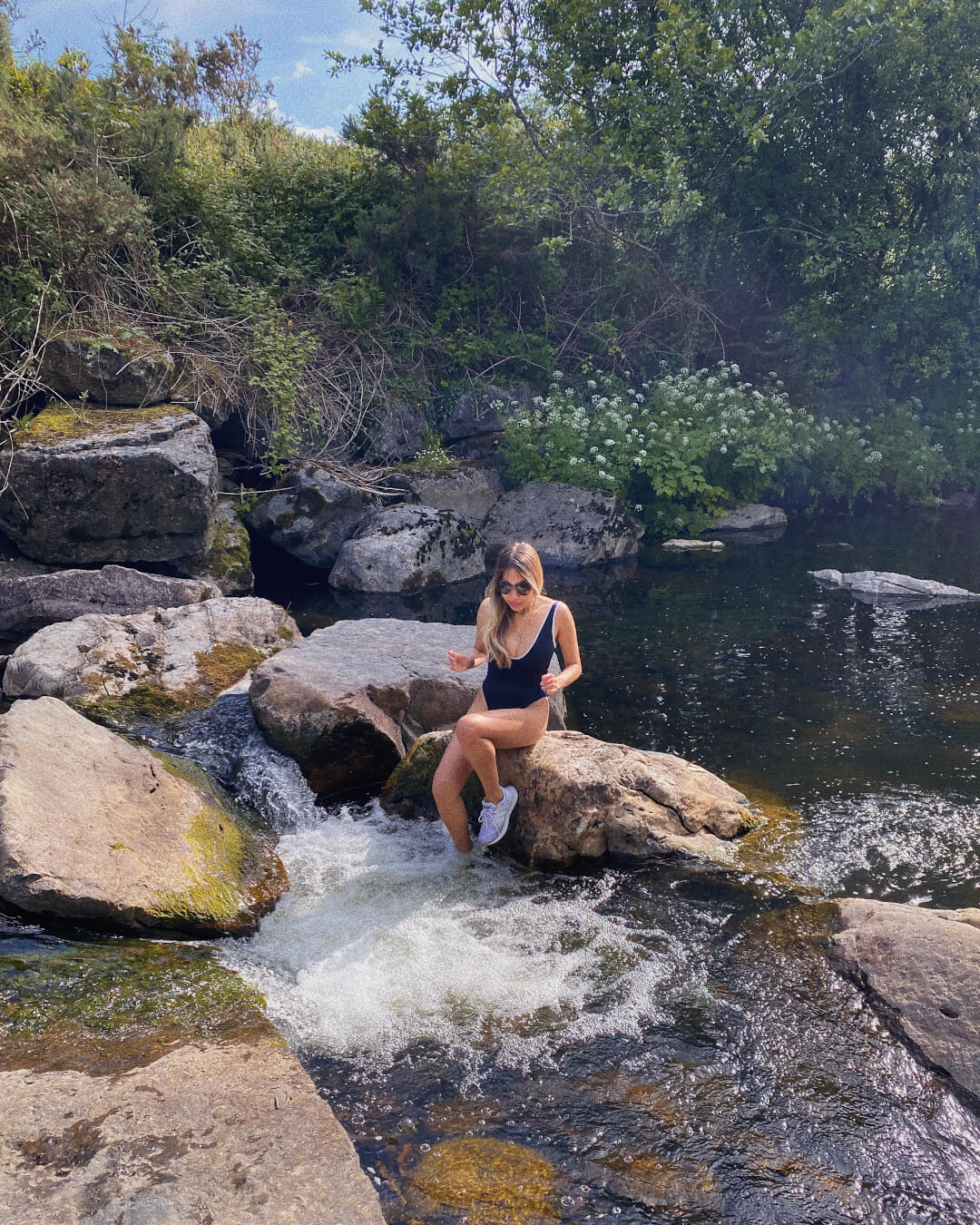 Llanthony Priory – stunning beyond words.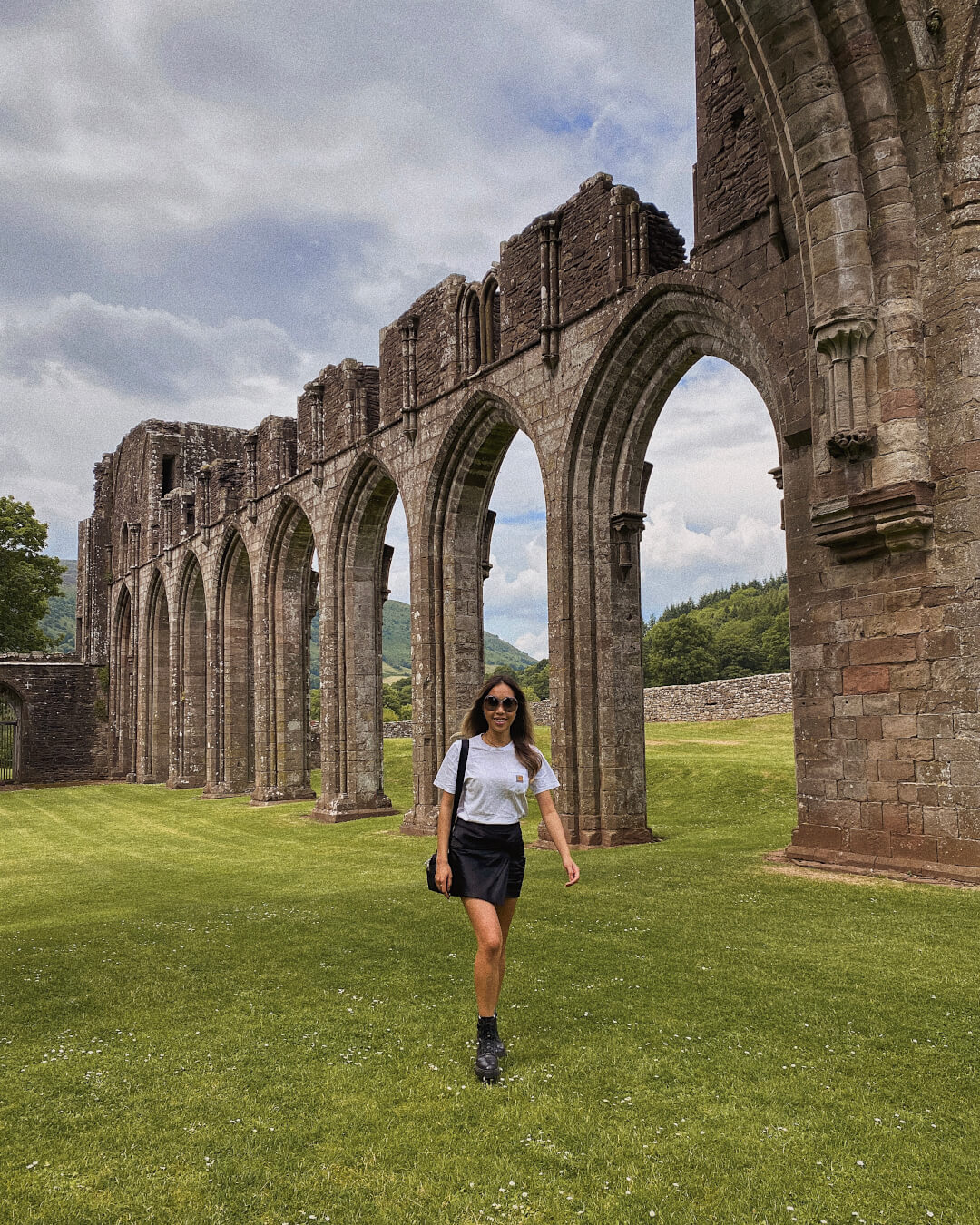 Summer solstice hike up Pen y Fan. I couldn't think of a better way to kick off the summer.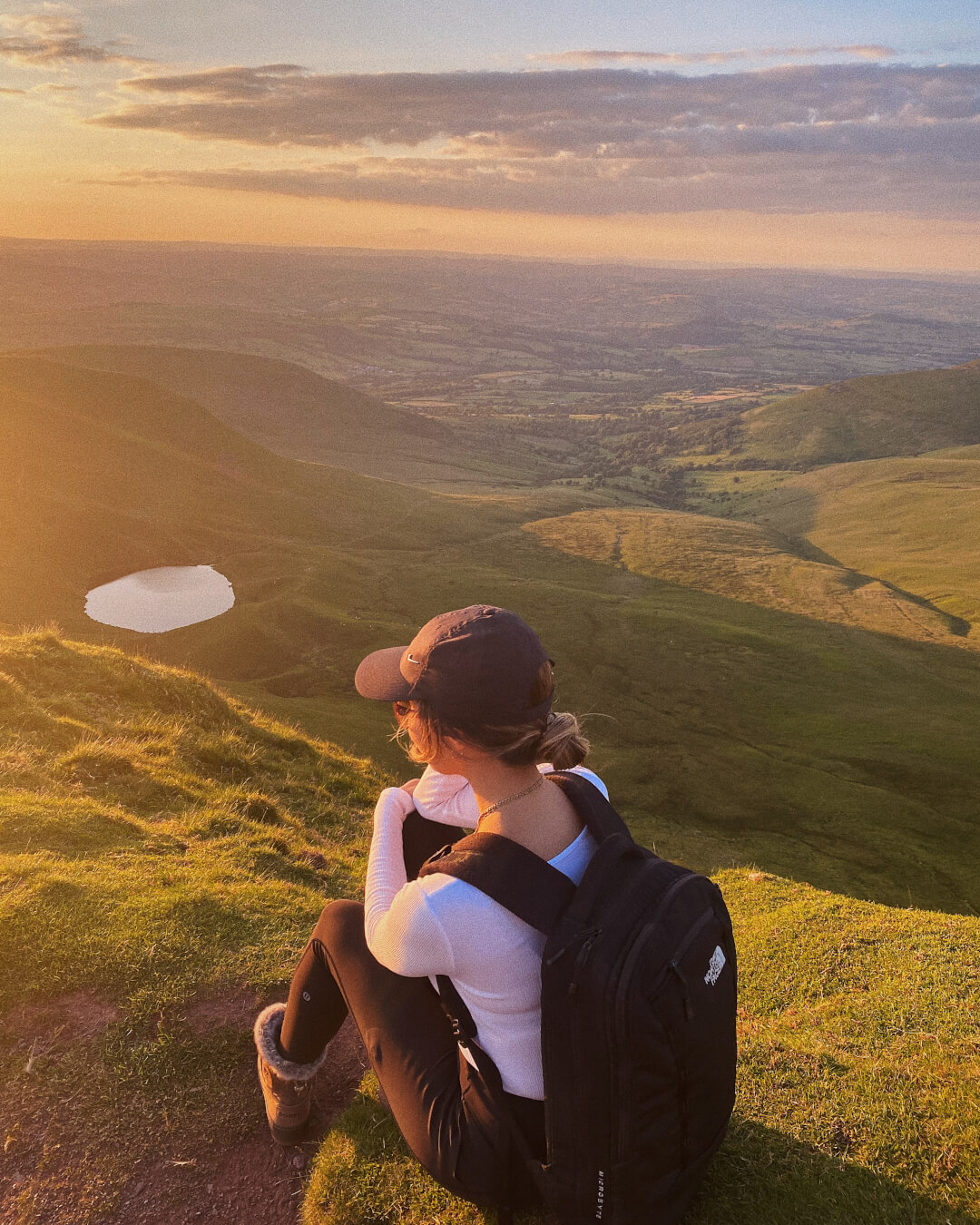 Sundown on Pen y Fan, Brecon Beacons.
Soaking in some of nature's good vibes.
An utterly incredible experience, flying in a hot air balloon. A big thank you to my brother for organising this!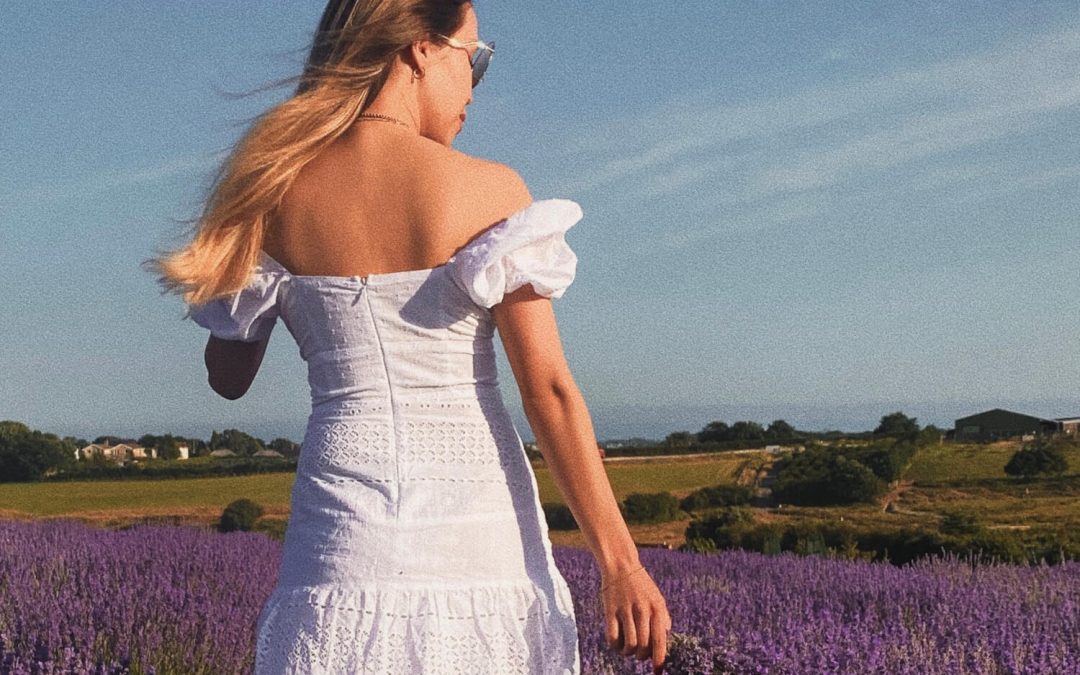 Hello, hello! Another chatty blogpost is coming your way in the form of a 'life lately' instalment. Well, it's been an interesting few weeks with countrywide puzzling about where the British summertime went.   I usually write these life lately blogposts as a...