I am certainly not alone in considering Bath to be one of my favourite UK cities. The picture-perfect spa city is characterised by its limestone architecture, quaint tea rooms and of course its Roman-built baths. 
It's a destination that I used to visit frequently, when I lived not too far away in Bristol for a period of time. That said, there's still plenty more I've yet to see, so it's somewhere that I'll be revisiting many times in the future. 
If you've yet to visit Bath, read on to discover why you should!
Thermae Bath Spa
The Thermae Bath Spa is one of Bath's top attractions, not to mention one of the UK's most famous spas.  Bath's spa heritage dates back to Roman times and its legacy as a spa city lives strong to this day. Especially as it is home to one of the only naturally warm and mineral-rich springs in Britain. 
I opted for the Twilight Package. We started the evening off in the rooftop pool of the New Royal Bath, where we watched the sunset over the beautiful city. It was a lovely clear night too, making it all the more splendid.  Highly recommended!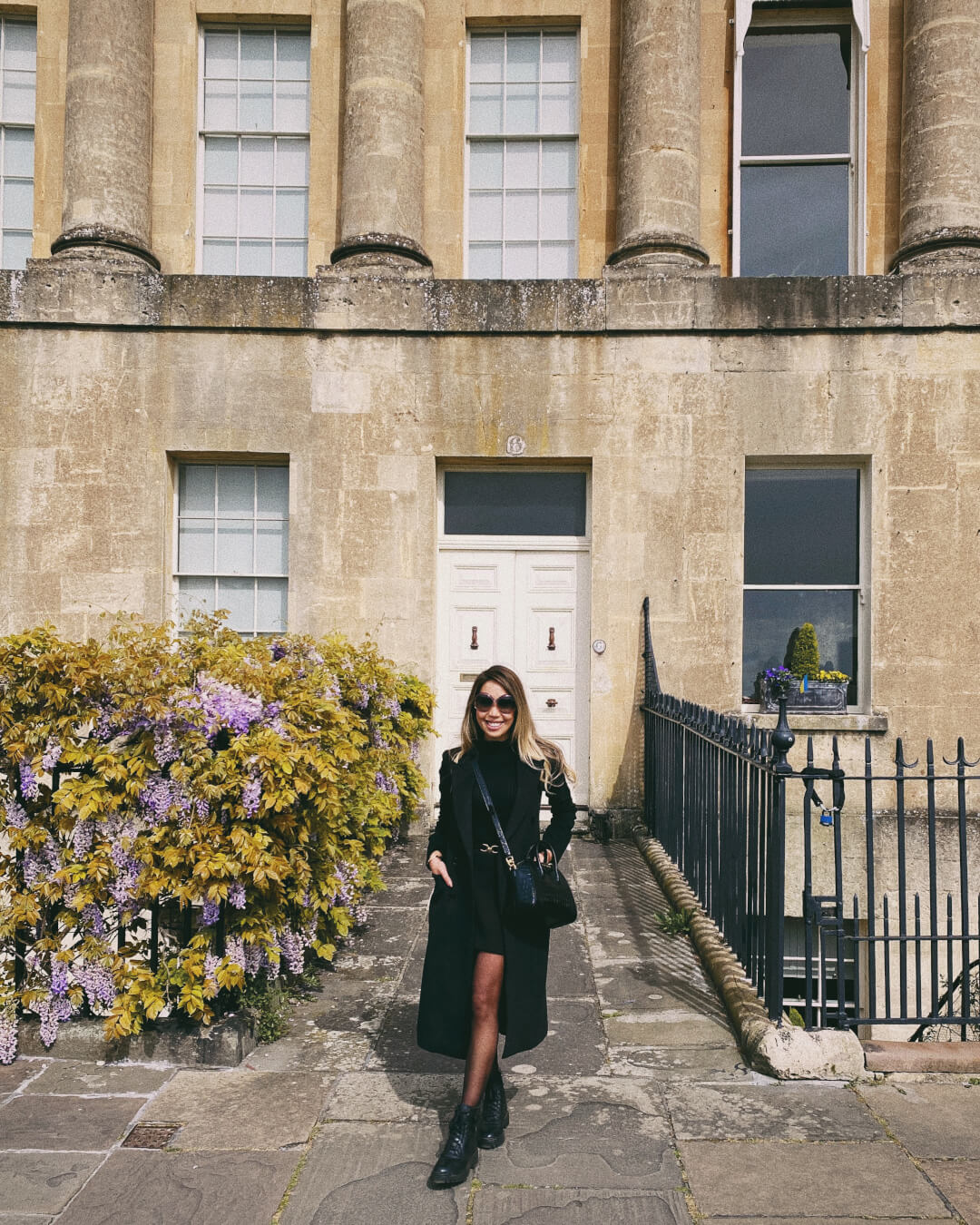 The Royal Crescent
There is no question that Bath is a highly-Instagramable destination and for one of the best photo ops in the city, look no further than the stunning Royal Crescent.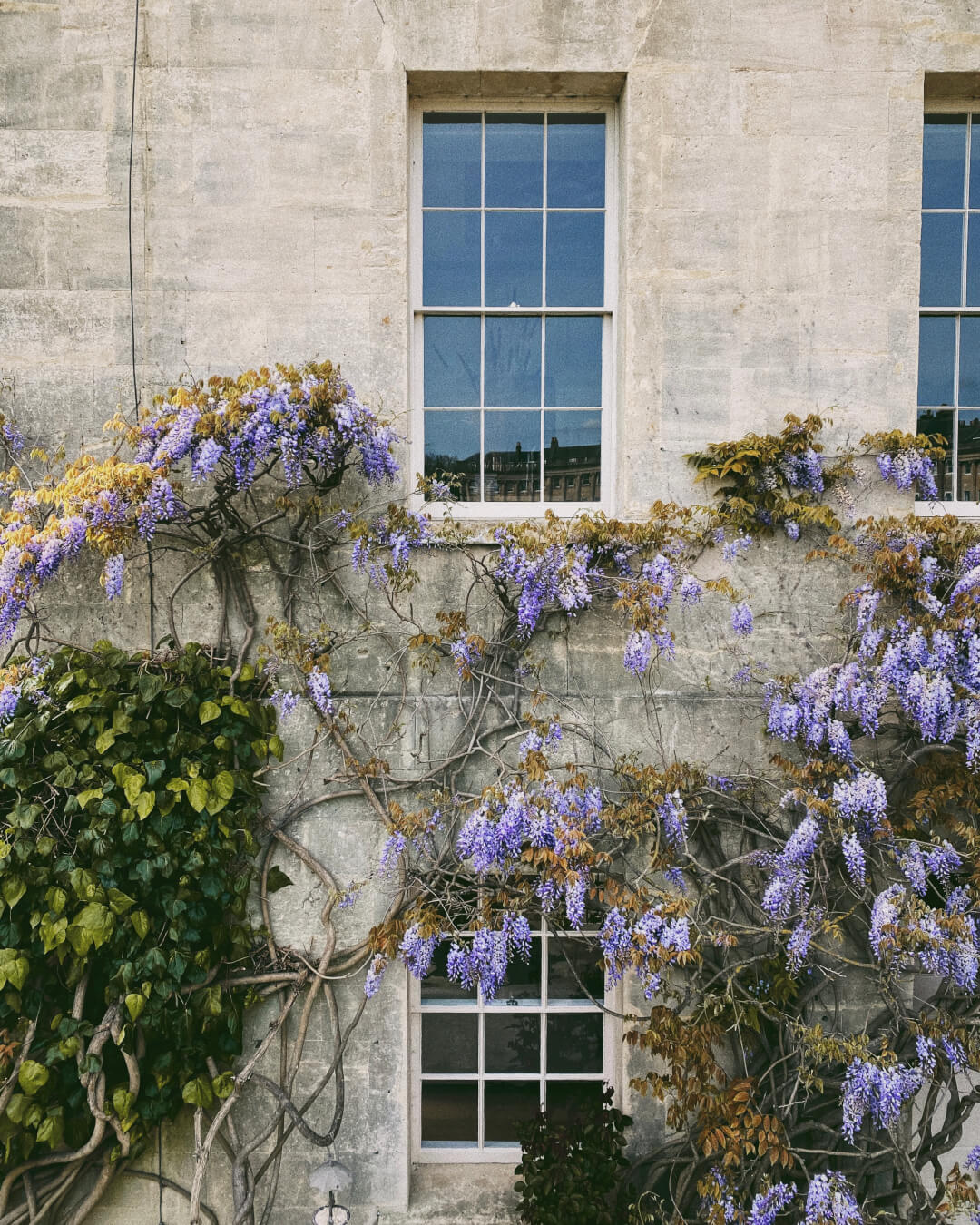 Roman Baths
To immerse yourself in Bath's fascinating history then head to the Roman Baths. You can witness the expansive steaming spring water first hand at what is one of the world's best-preserved Roman remains. As Bath's top attraction, it's definitely not to be missed! 
Explore Bath
There's plenty to keep you occupied when you visit Bath, especially in the museum and gallery department. Some of the good ones to check out include The Holburne Museum, Fashion Museum, Victoria Art Gallery and the House of Frankenstein.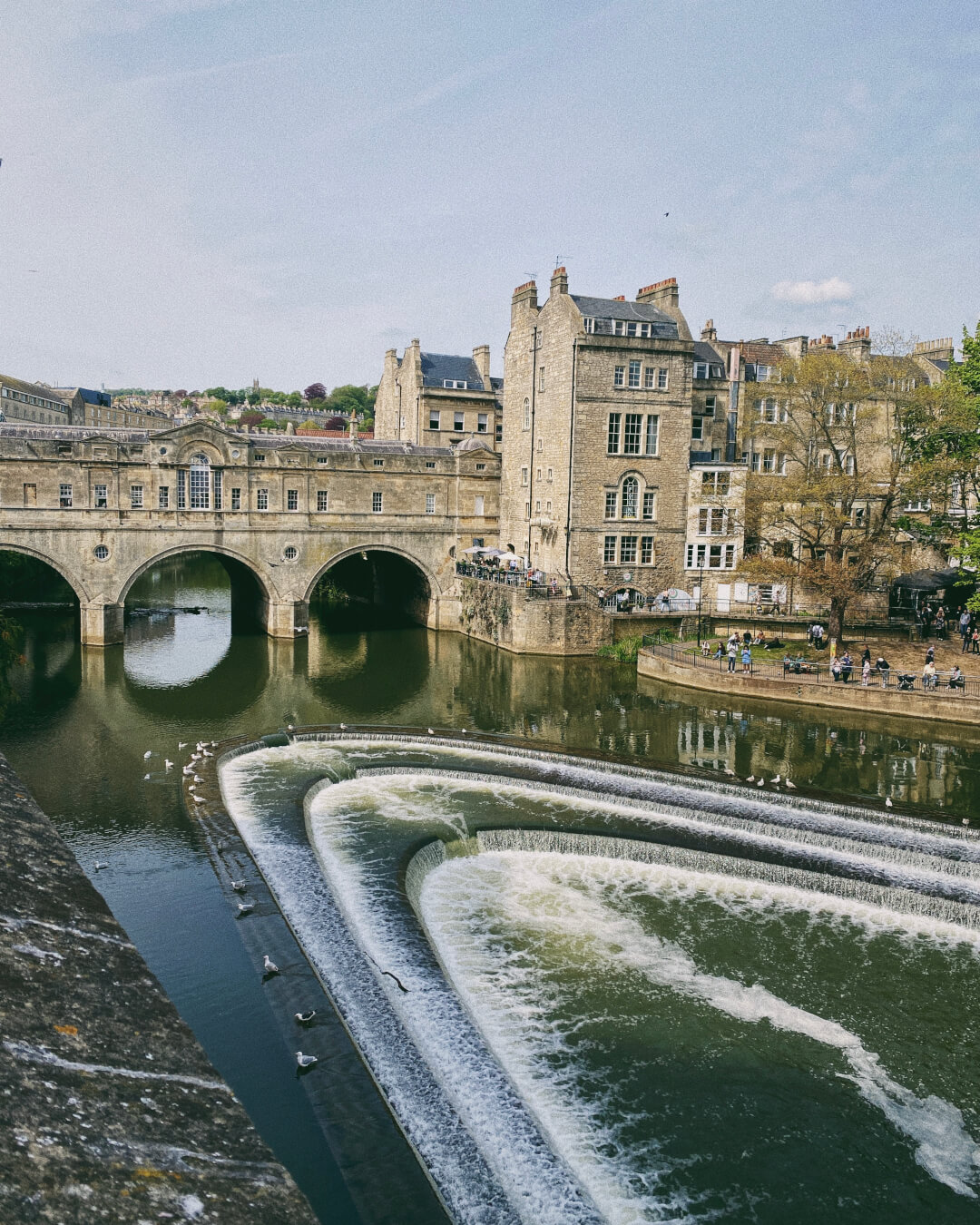 Drinking and dining
Thankfully, Bath also delivers on the dining front with its fantastic selection of bars and restaurants. Although I've hardly scratched the surface, some of the good ones that I would recommend include Circo, Thai Balcony, Browns and of course The Cornish Bakery.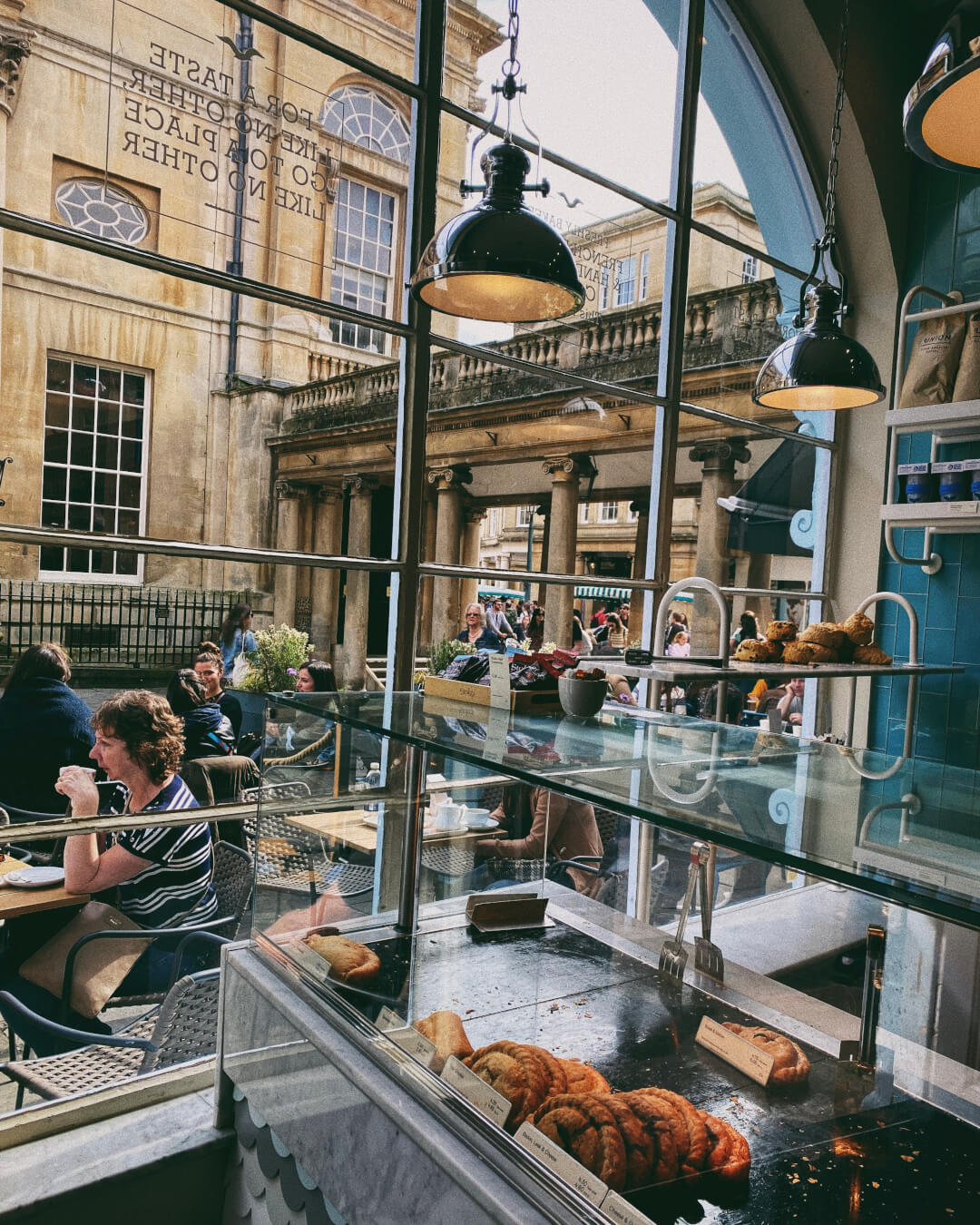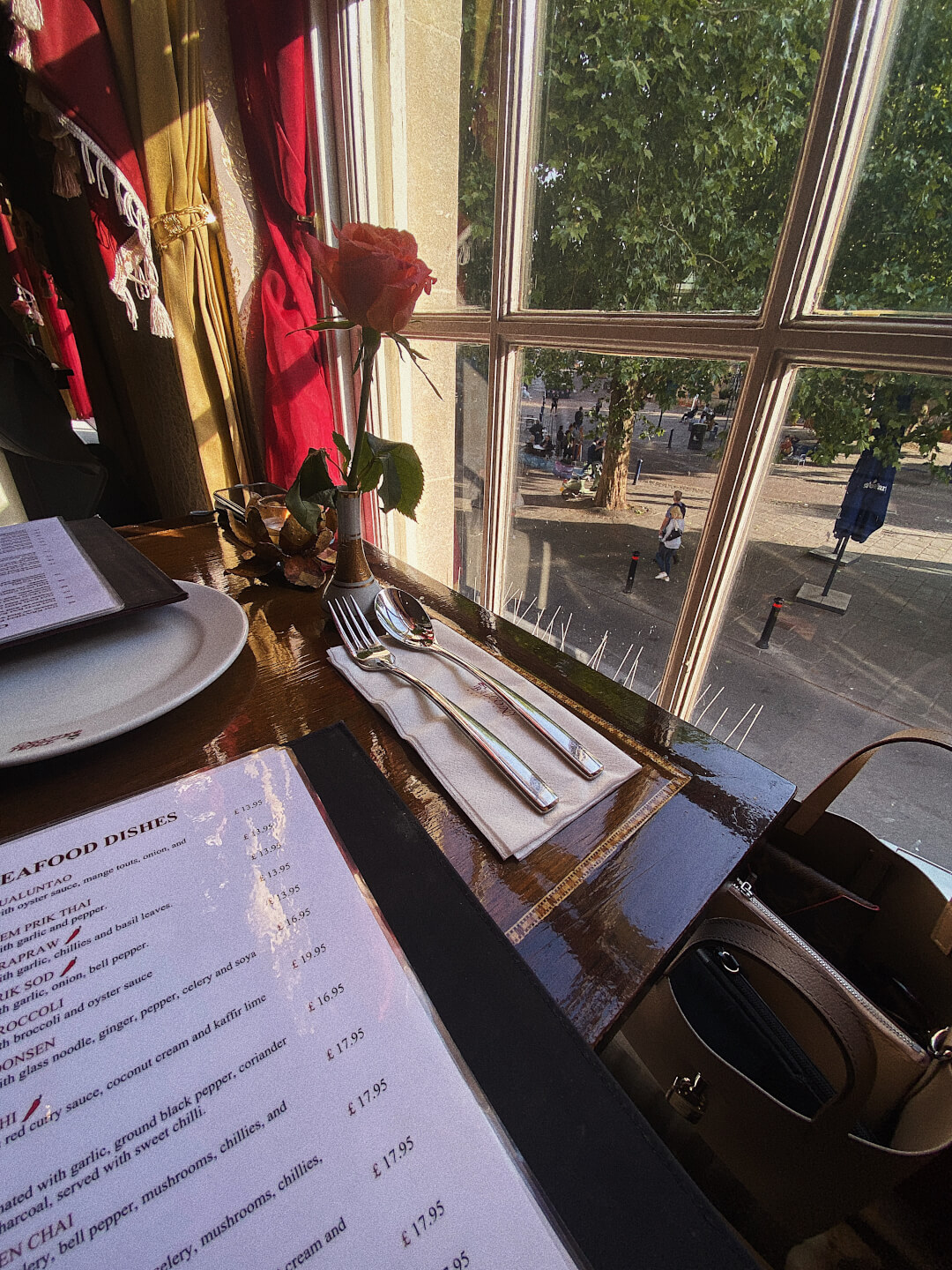 Parade Gardens
There are no shortage of stunning green spaces to enjoy in Bath and Parade Gardens happens to be one of my favourite. There is a small fee for entering but it is well worth it as you'll enjoy stunning views by the water. It's the perfect place to take a beat.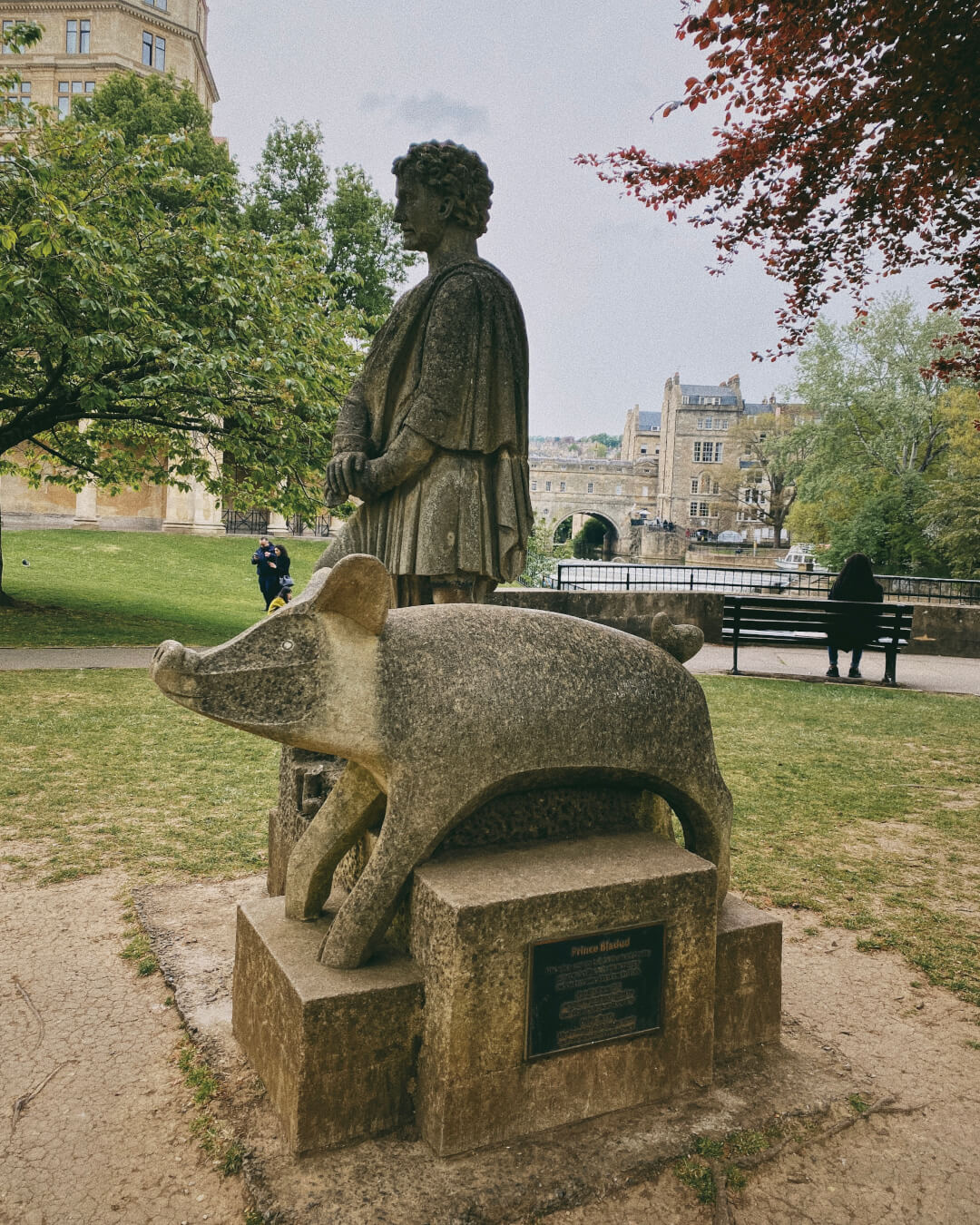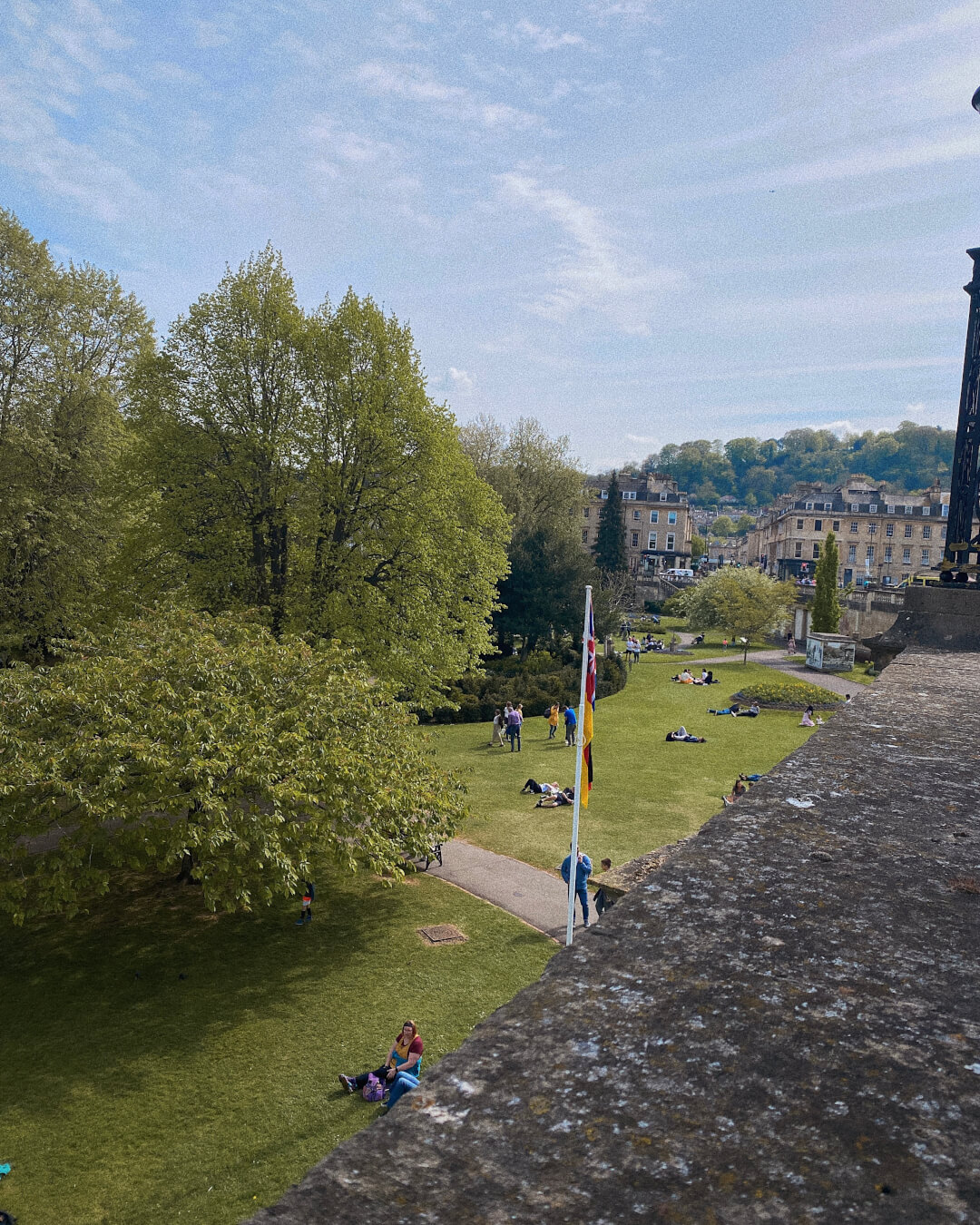 Bath Abbey
If you're a history/architecture lover then you won't want to miss out on Bath Abbey. It's just as stunning inside as it is outside so be sure to check it out when you visit Bath.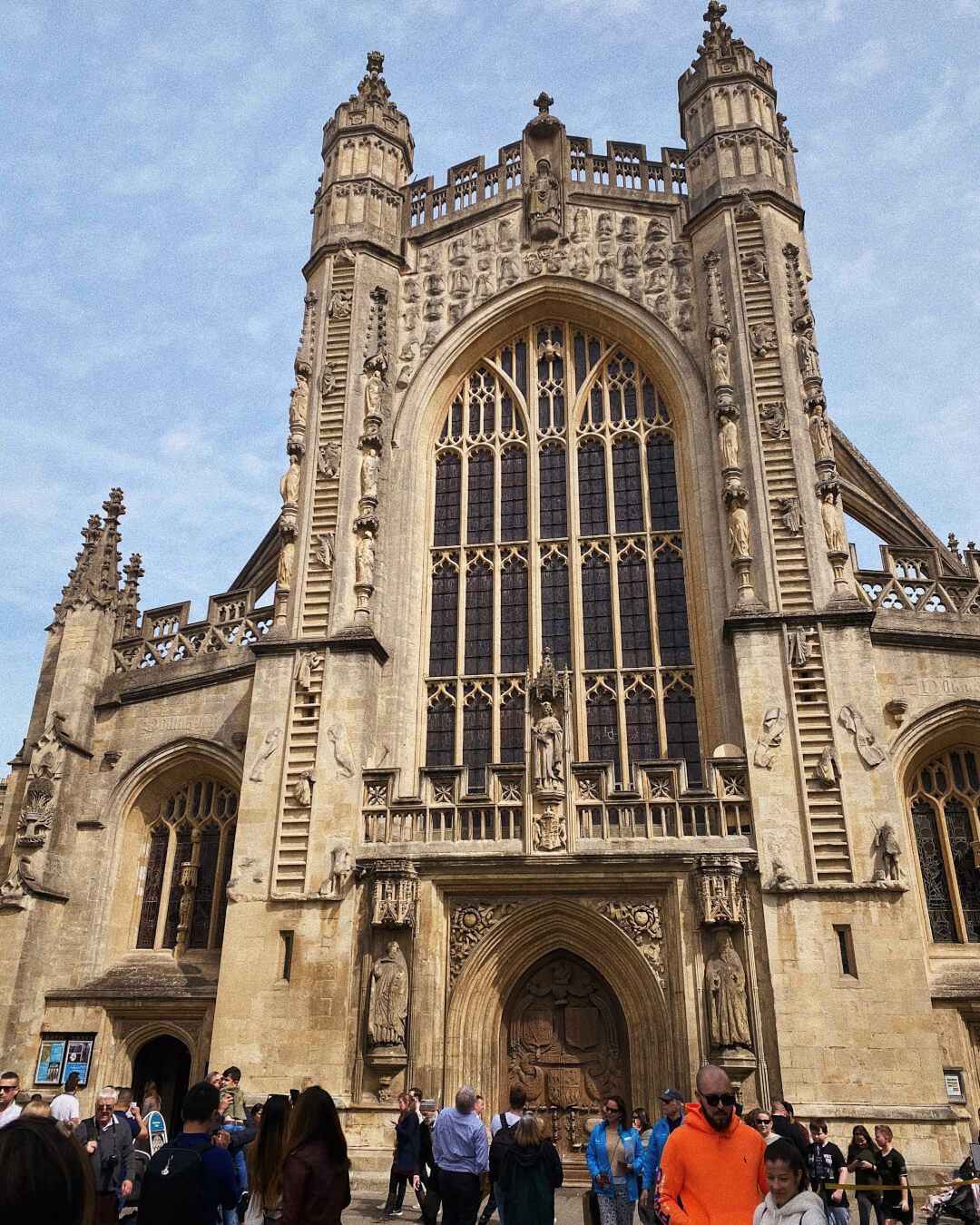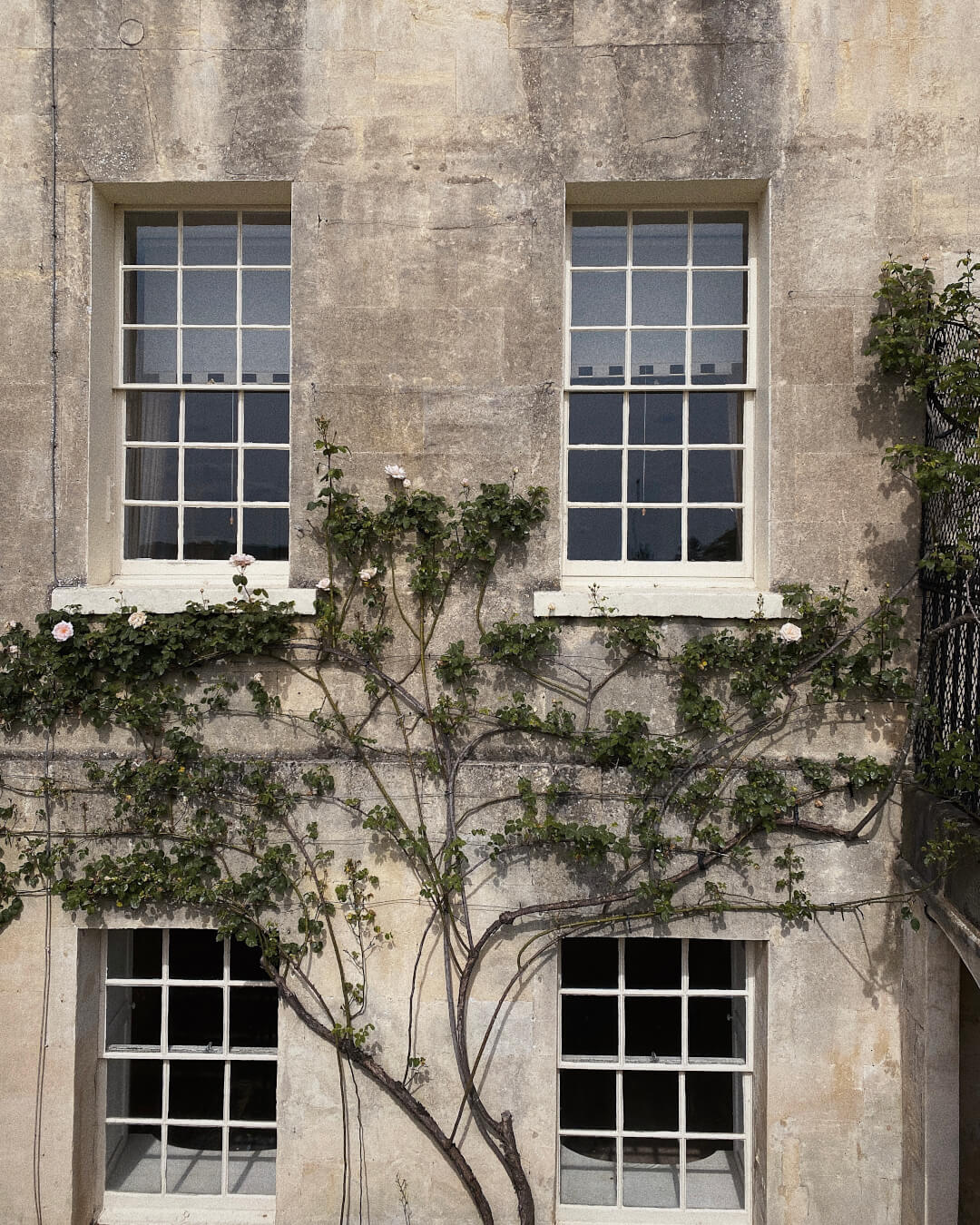 In the blink of an eye, a few months have passed since I last wrote and it's safe to say that I'm out of the routine of writing once again. So I'd make my return by sharing some snaps and recommendations from a recent long weekend in the Cotswolds. From the...