Bristol has got to be one of my favourite UK cities. Having spent a stint of time there in my early 20s, I have fond memories of it. Bristol is the largest city in the South West so it was always seen as a place of fascination and excitement for us small-village folk who grew up in Cornwall. Not surprisingly, over the years many of my peers ended up moving there. 
It has a relatively young population, making it a vibrant and happening place to live for uni students and young professionals alike. What I love so much about Bristol is that it brings opposites together. Expect urban vibes thanks to its popular street art scene kickstarted by graffiti legend, Banksy, constrasted with twee scenes of high end boutiques and picture perfect Georgian architecture. 
Clifton Village
One of my all-time favourite places to hang out in Bristol when the weather is good is Clifton Village. With its al fresco markets, green spaces and stunning scenery, this elevated suburb of Bristol makes for the perfect place to soak in the sunshine.
Clifton Suspension Bridge
The first thing that warrants a mention is the iconic Clifton Suspension Bridge which serves as an unmissable landmark for Bristol. The impressive structure was created by Brunel, the same mastermind behind London's Tower Bridge, and can be seen from many different vantage points. I would also recommend walking across the bridge via the designated pedestrian path, where you can enjoy sprawling views of Bristol on-high.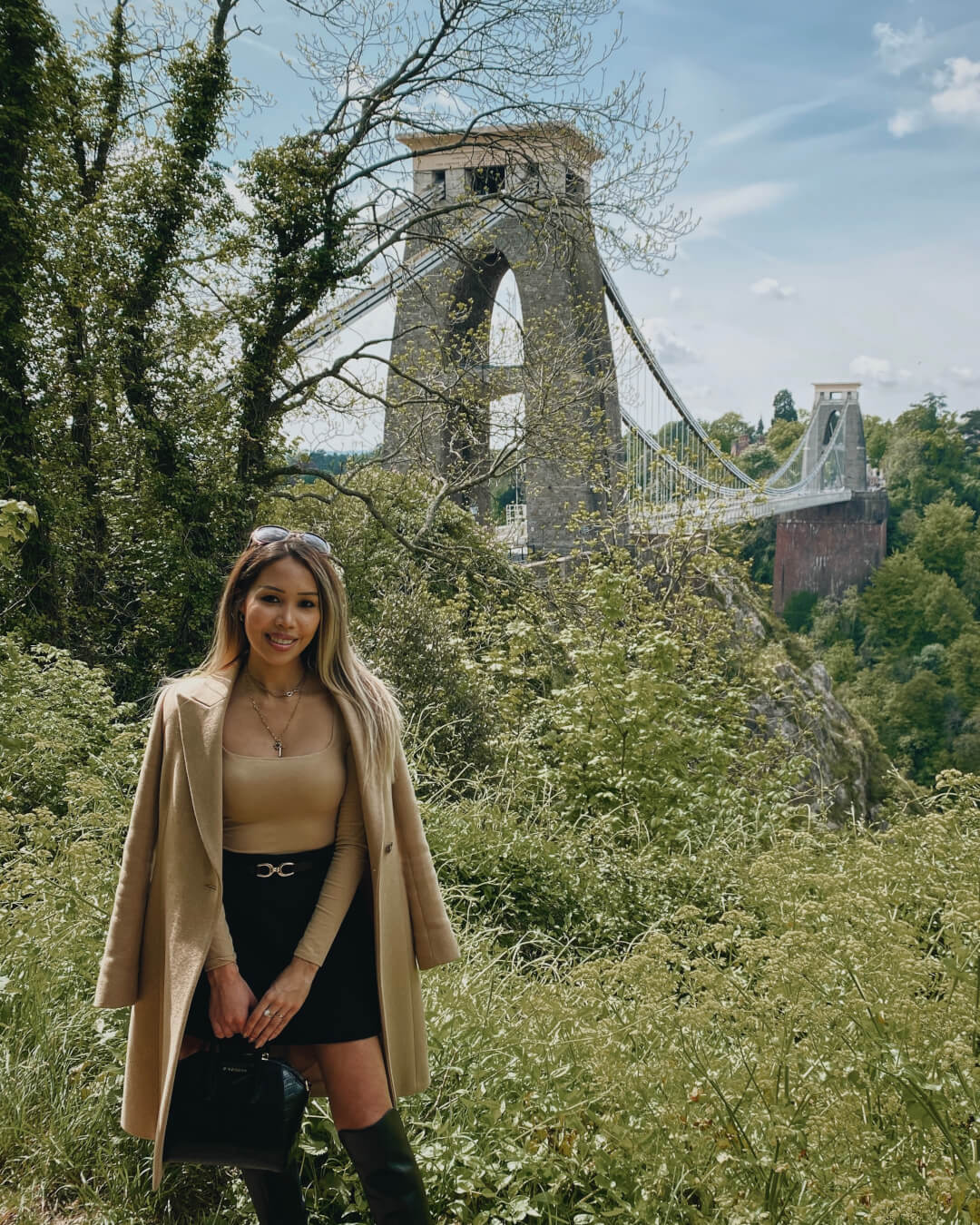 Clifton Observatory 
If coffee, cakes and cracking views sound good to you then be sure to add Clifton Observatory to your itinerary. This cute little museum-come-cafe is situated on an elevated position above the Avon Gorge and is the perfect place to take five.
Clifton Downs
Once you're well fueled up at Clifton Observatory cafe, you may fancy a bit of a turn and Clifton Downs is just the destination. The protected parkland is the ideal palace for a dose of green and leafy scenes.
Avon Gorge Hotel 
For unparalleled views of the Clifton Suspension Bridge then get yourself over to Avon Gorge Hotel. From its al fresco terrace you can drink in the views whilst you drink in your tipple of choice. There's also a restaurant with equally as impressive views where you can enjoy a classic French or modern British fare. What's more, the rooms are spacious and comfortable and I would definitely recommend it if you're planning a trip to Bristol.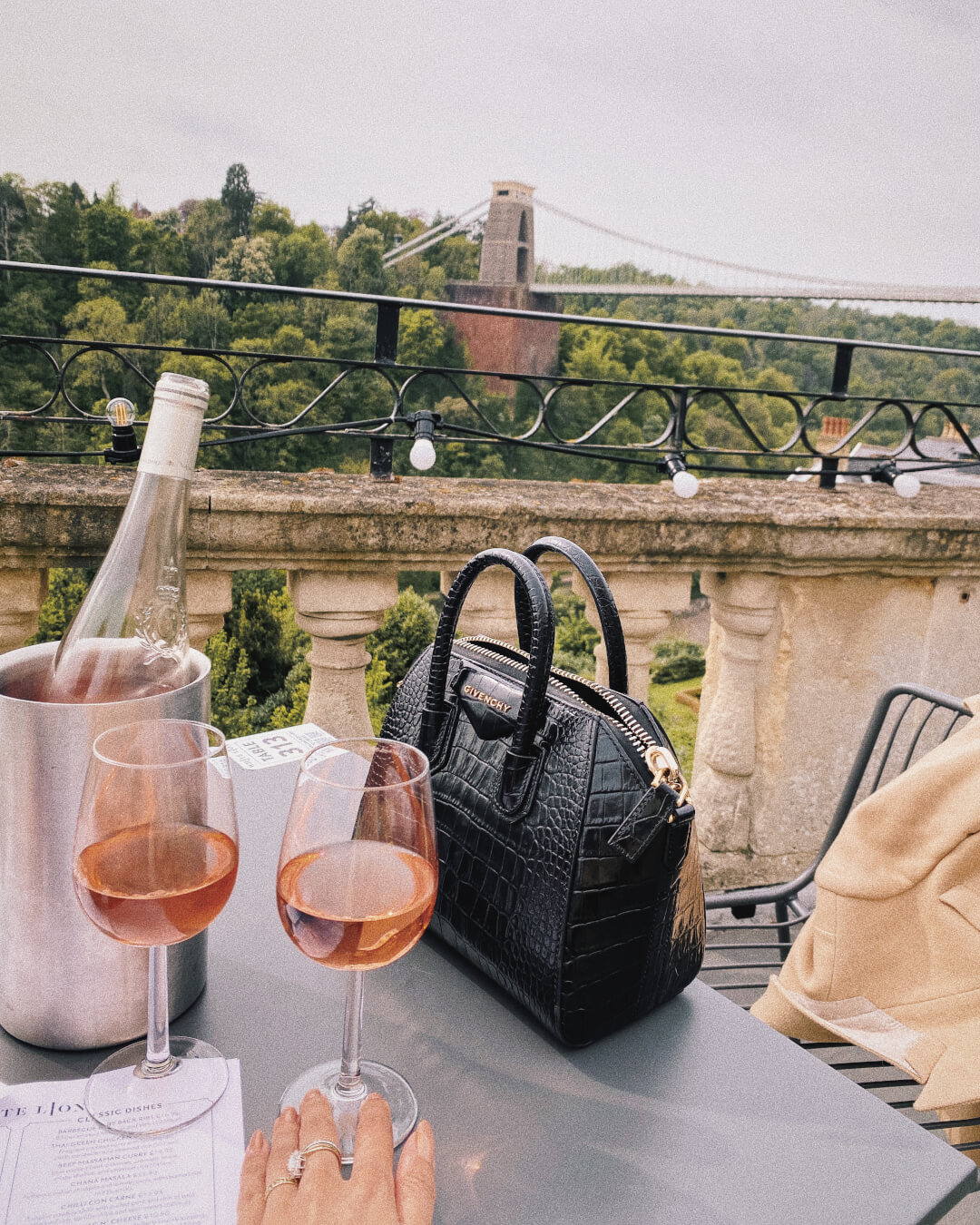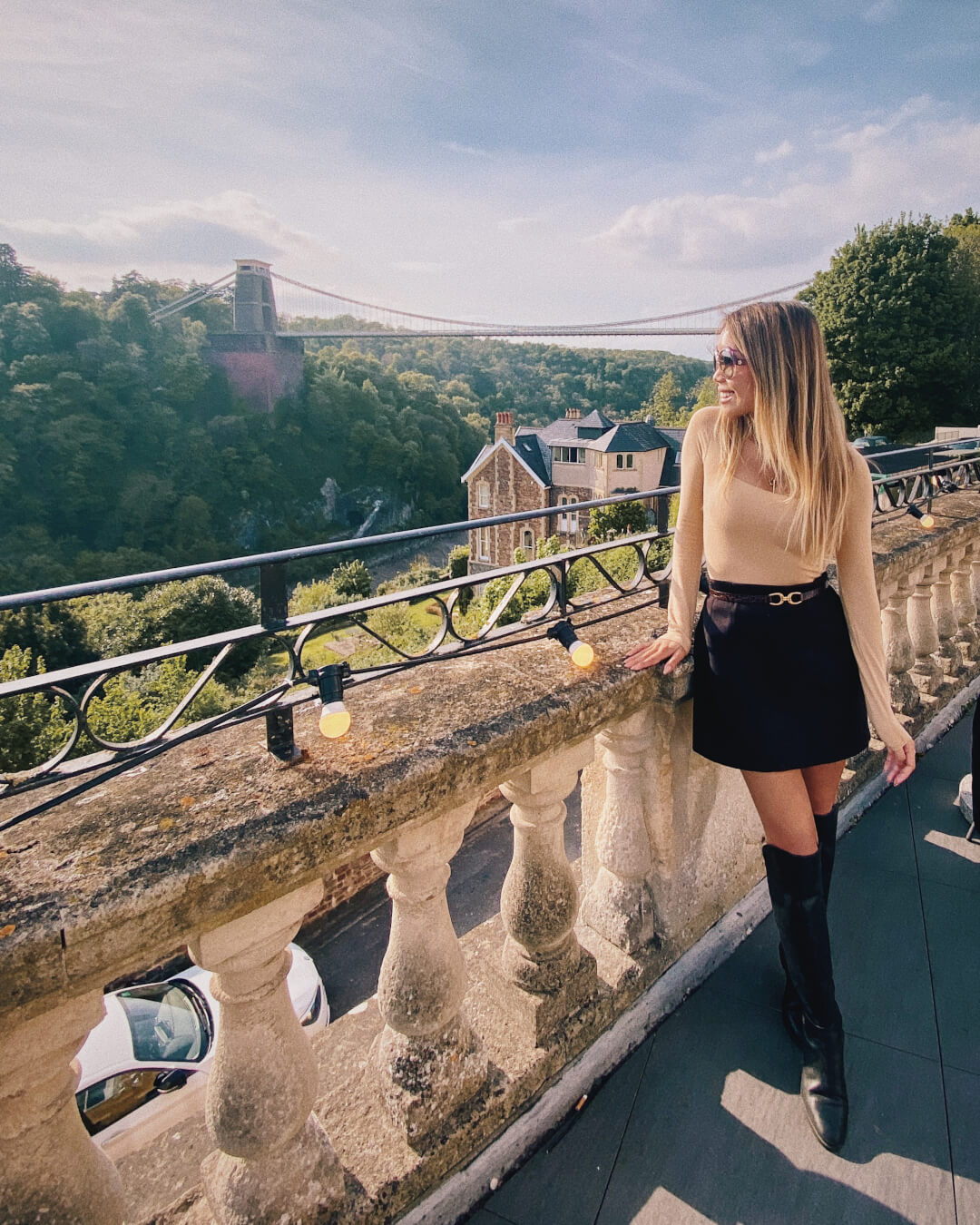 In the blink of an eye, a few months have passed since I last wrote and it's safe to say that I'm out of the routine of writing once again. So I'd make my return by sharing some snaps and recommendations from a recent long weekend in the Cotswolds. From the...