When it comes to drinking and dining in London, it's safe to say that you are spoilt for choice. It's a city that I have spent a lot of time in, yet have hardly scratched the surface when it comes to its culinary offerings. That said, I thought I'd share some of my London dining favourites (and some jolly good watering holes thrown in for good measure). Enjoy!
Polo Bar – Westbury Hotel
Previously named as London's Bar of the Year, the Polo Bar at the Westbury Hotel in Mayfair is best described as a "shrine to educated drinking". Expect champagne-based, gold leaf-infused tipples paired with elevated bar bites in a sophisticated setting. I really love this place.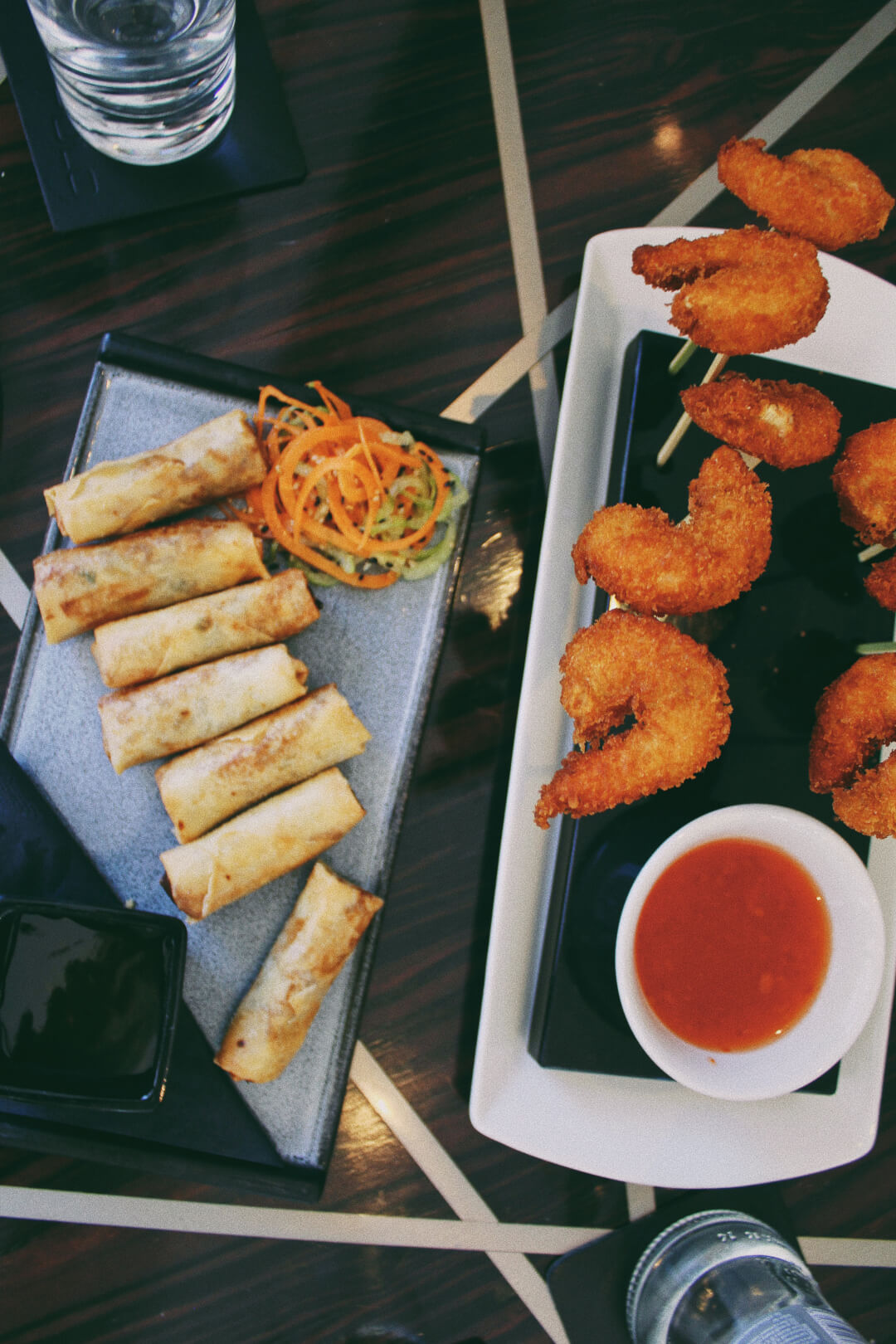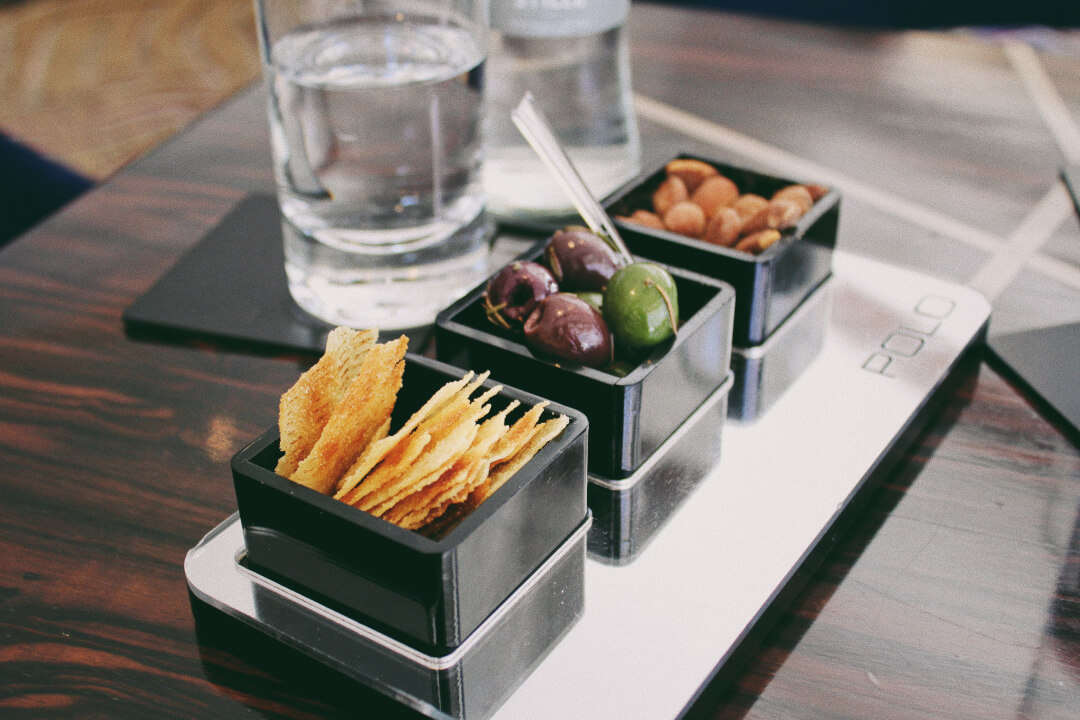 Madison
As I'm not a London local, I'm easily ensnared by a sparkly London view from on-high. Thankfully, Madison is a venue that not only serves great views but also great food. Its New York-style menu showcases an array of steaks and bites from the grill. Don't forget to get a obligatory snap with a backdrop of St Paul's Cathedral while you are at it.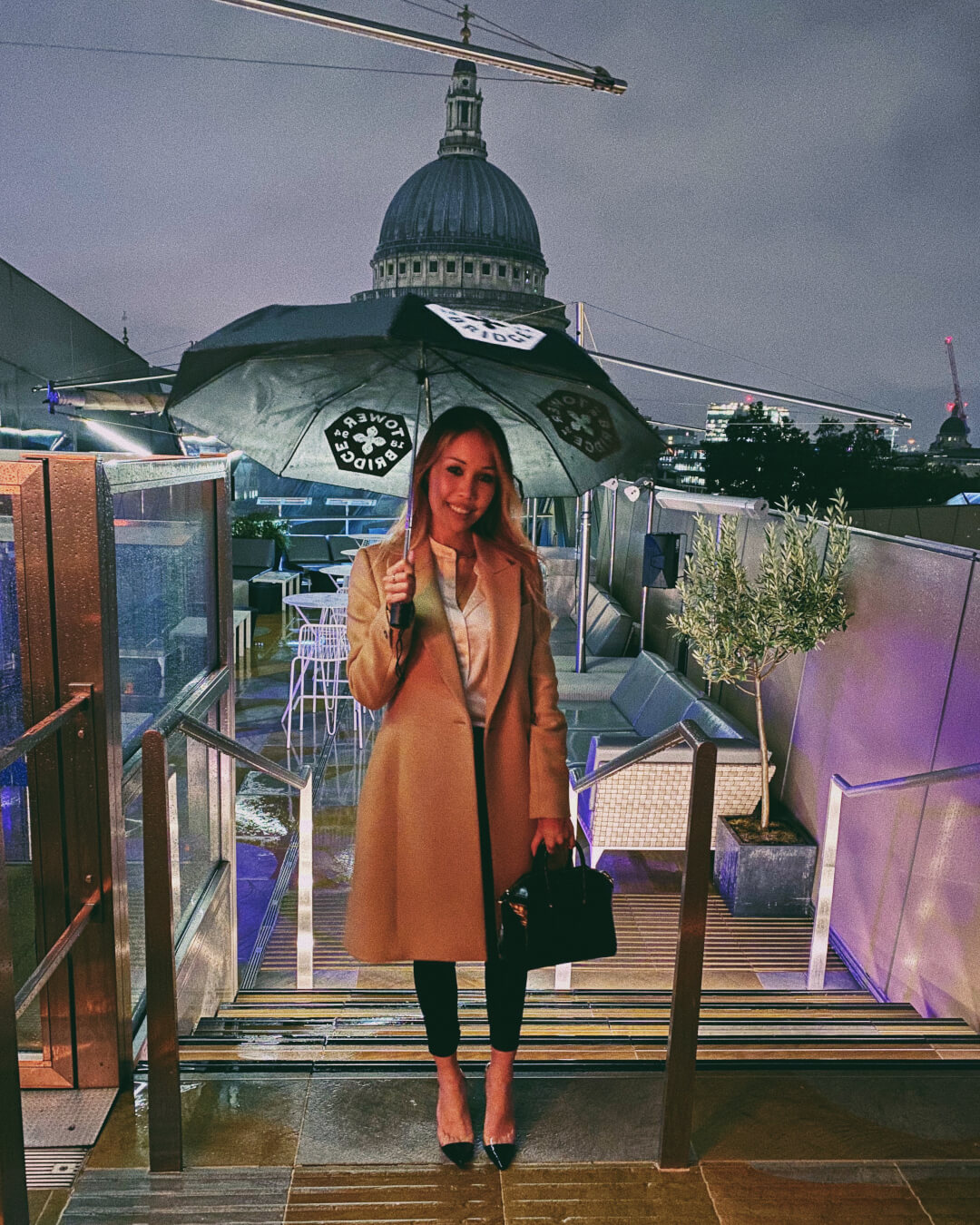 Aqua Shard 
Aqua is a great place to go if you are visiting the city as it has some of the best panoramic views to be enjoyed in London. In clear sight are iconic landmarks such as London Bridge. For London locals, it is more of a special occasion place whereas for visitors, it's pretty much a must. I love going to Aqua when I visit London.
Le Pont De La Tour
Luxury riverside destination Le Pont De La Tour is located right opposite London's iconic Tower Bridge. Le Pont De La Tour is home to the longest alfresco terrace in London, so expect stunning views aplenty. 
This place really can't be faulted – the food is fantastic. You're in for an opulent feast; expect the likes of caviar, lobster and gold-infused cocktails. 
You're also well covered when it comes to vino. Le Pont De La Tour's wine cellar is a pretty special place to dine, with guests being able to request wines straight off the shelves. There are over 1,000 wines (including very rare ones), along with spirits and cigars from all over the world.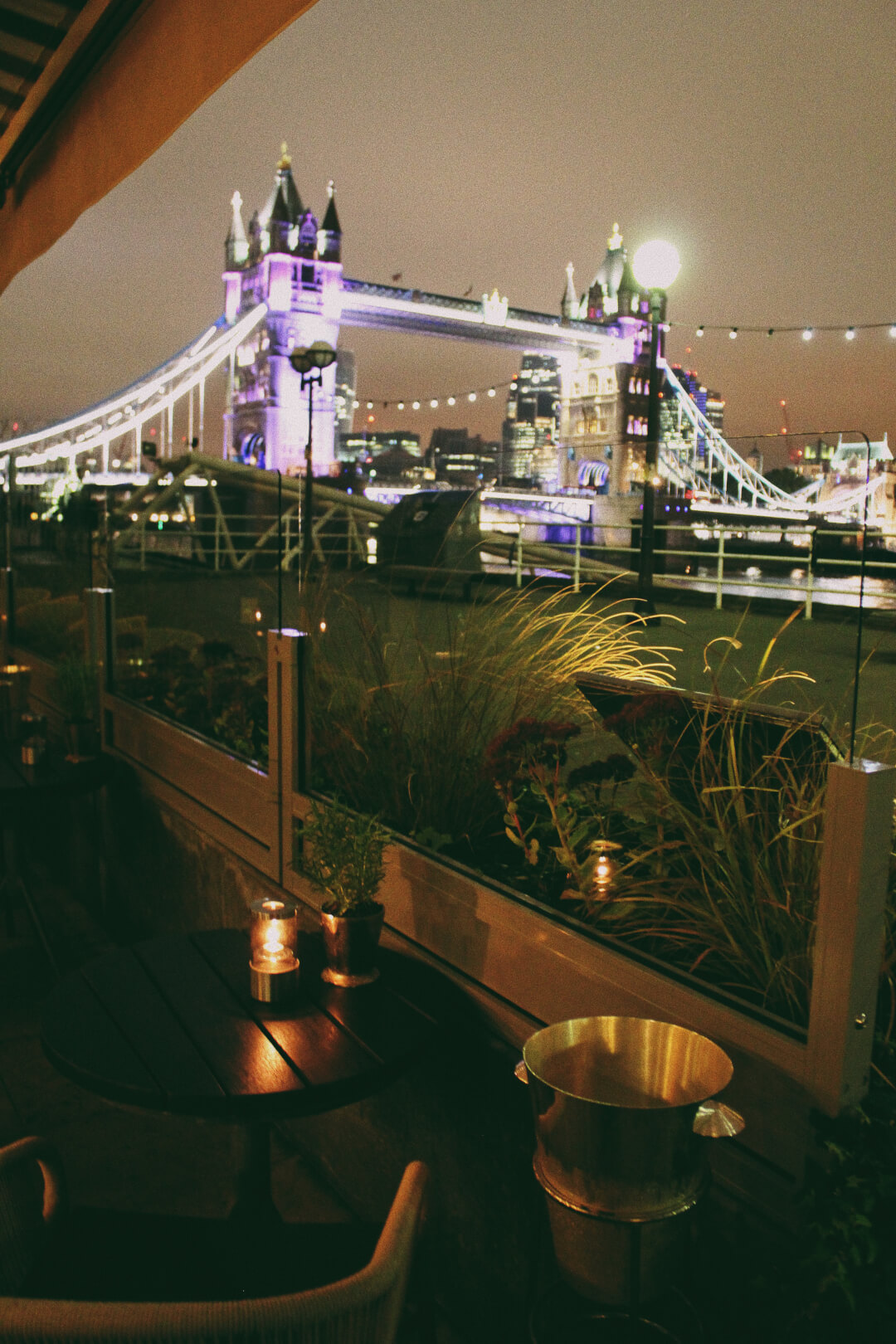 Searcys Helix
If I am honest, the food at Searcys Helix didn't exactly knock my socks off. However, the incredible setting at the top of London's iconic Gherkin building did, and added a lot of novelty to the overall experience. So for this reason, I would definitely recommend dining here, if just to try it. Its culinary offerings comprise all-day dining options, made with British produce. The food is good, just don't expect to be blown away!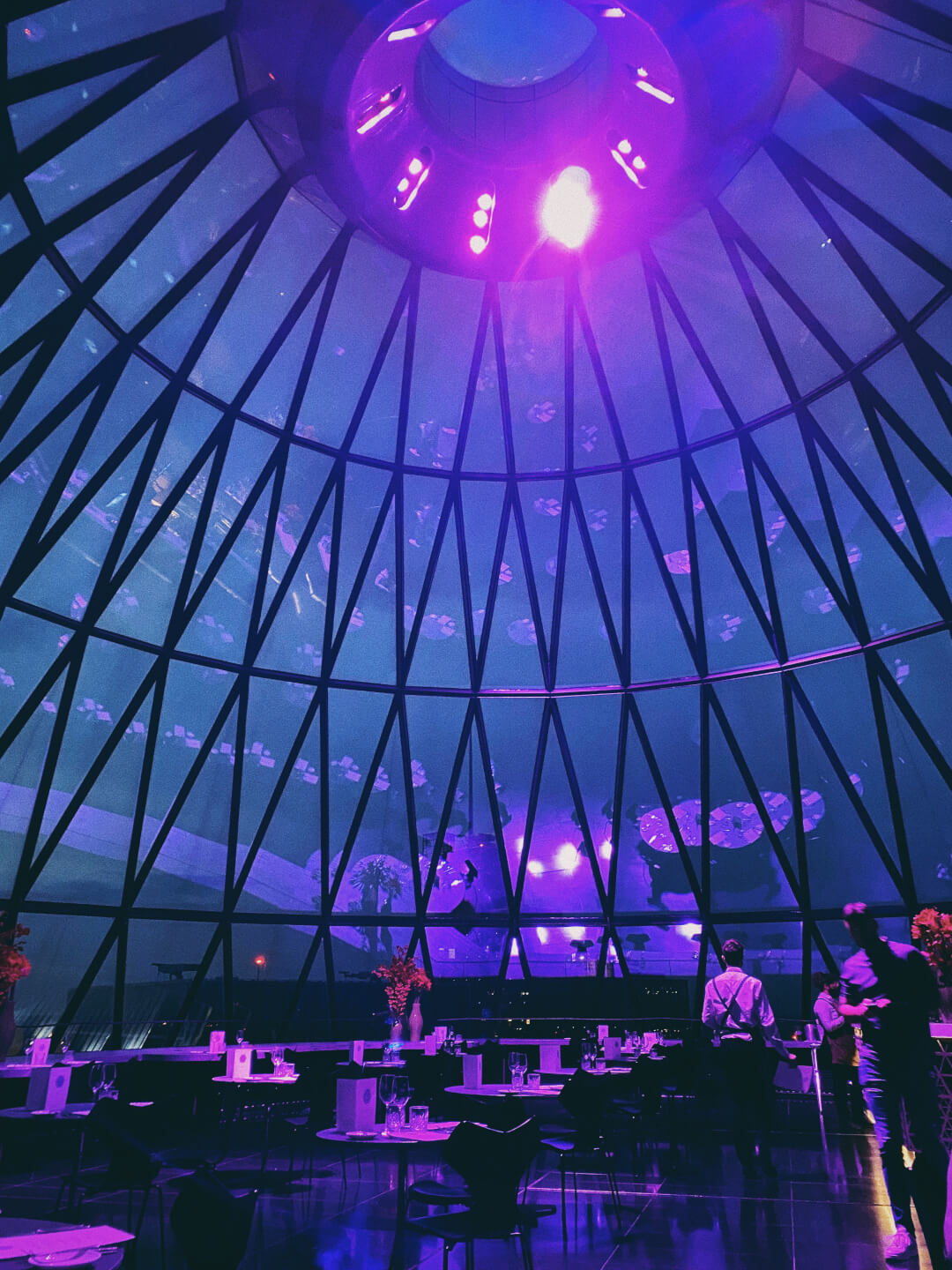 New Street Grill
New Street Grill is hidden away just off Liverpool Street in a historic 18th-century warehouse, once used by the East India Company. Its menu features hearty dishes, including Josper-grilled steaks and superior cuts of meat and fish, alongside seasonal British produce. All accompanied by an extensive wine list of over 500 references.
Harrods Cafe 
During a recent trip to London, we popped into Harrods one morning. We had yet to eat breakfast so when we happened upon Harrods Cafe, we decided to give it a go. I have to say that I adored the breakfast waffles (or 'braffles') that they serve up and I can't wait to have another when I am next in the big smoke. There is a wide selection of sweet and savoury toppings, including a full English and smoked salmon and poached eggs (my personal topping of choice). Highly recommended.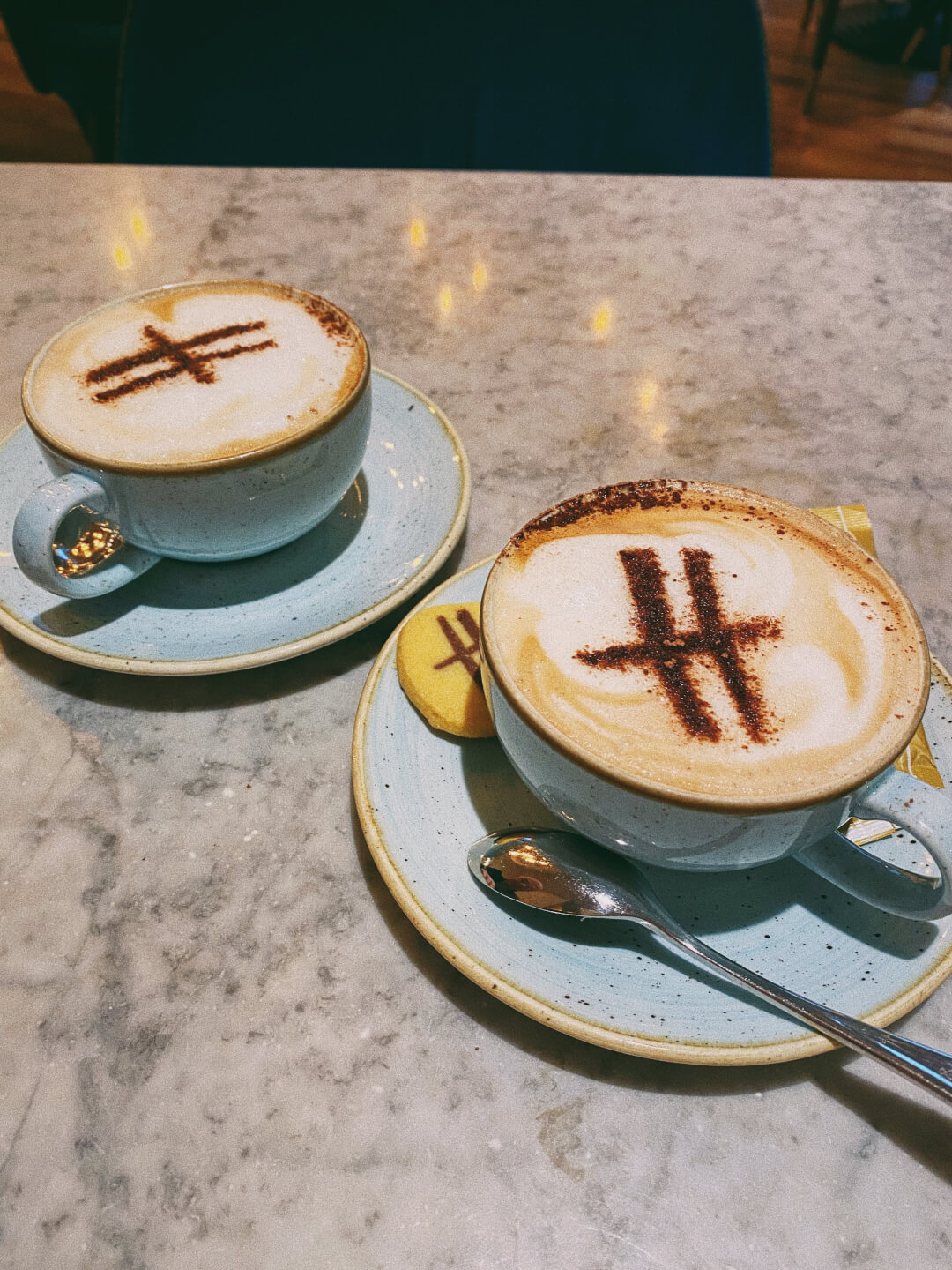 In the blink of an eye, a few months have passed since I last wrote and it's safe to say that I'm out of the routine of writing once again. So I'd make my return by sharing some snaps and recommendations from a recent long weekend in the Cotswolds. From the...