Charicertised by its beautiful honey-coloured stone chocolate-box cottages and leafy surroundings, there is little wonder why Castle Combe has been dubbed 'the prettiest village in England'. The overwhelmingly beautiful Cotswold village is nothing short of picture-perfect and testament to this is the amount of spotlight that the destination gets on Instagram.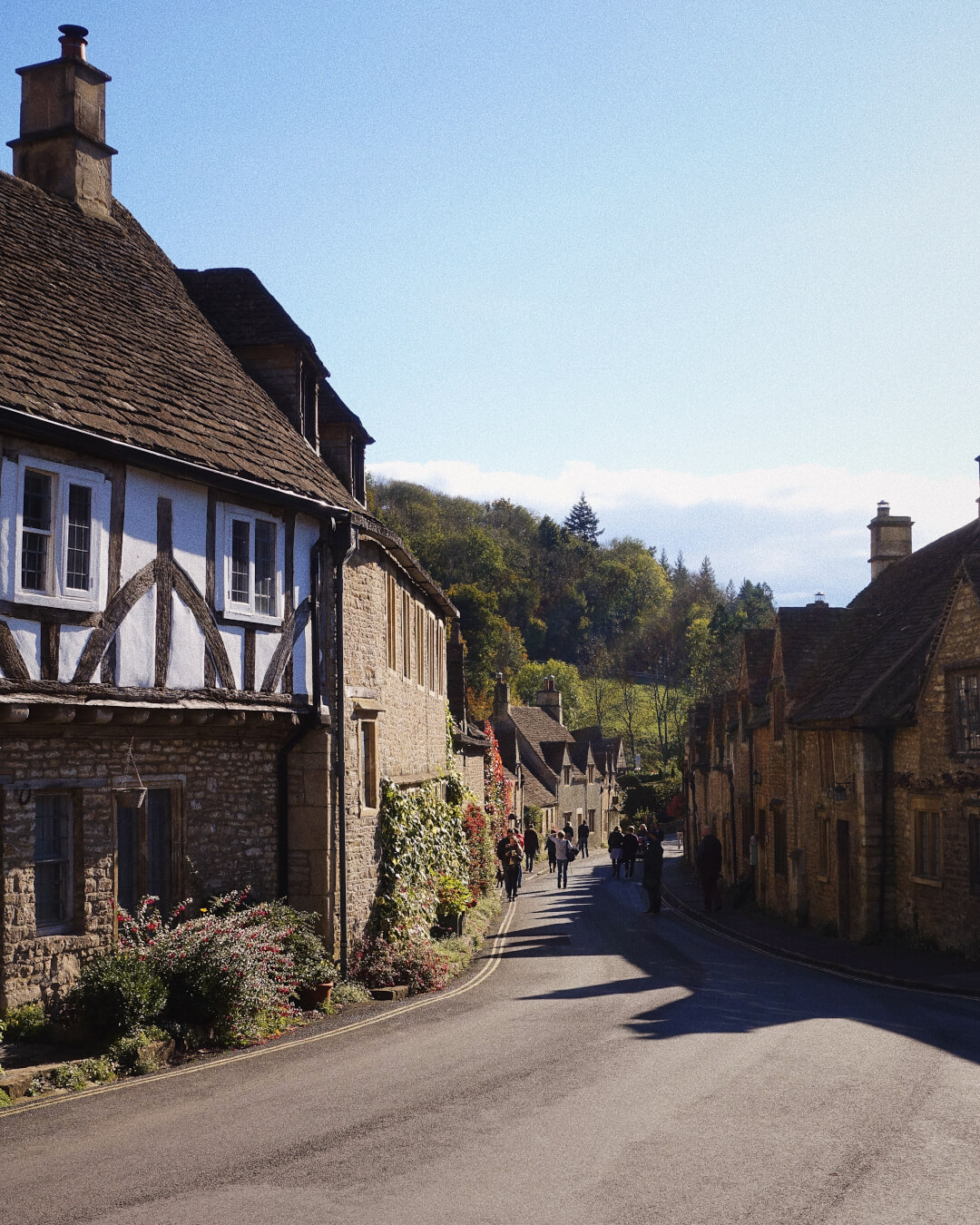 I had recently visited the Cotswolds for the first time, with a trip to Chipping Campden. As Cotswold newbie, it is no surprise that I was blown away by Chipping Campden, simply because I'd never really been anywhere like it. So, I was keen to discover more of this Area of Outstanding Natural Beauty, and Castle Combe certainly didn't disappoint.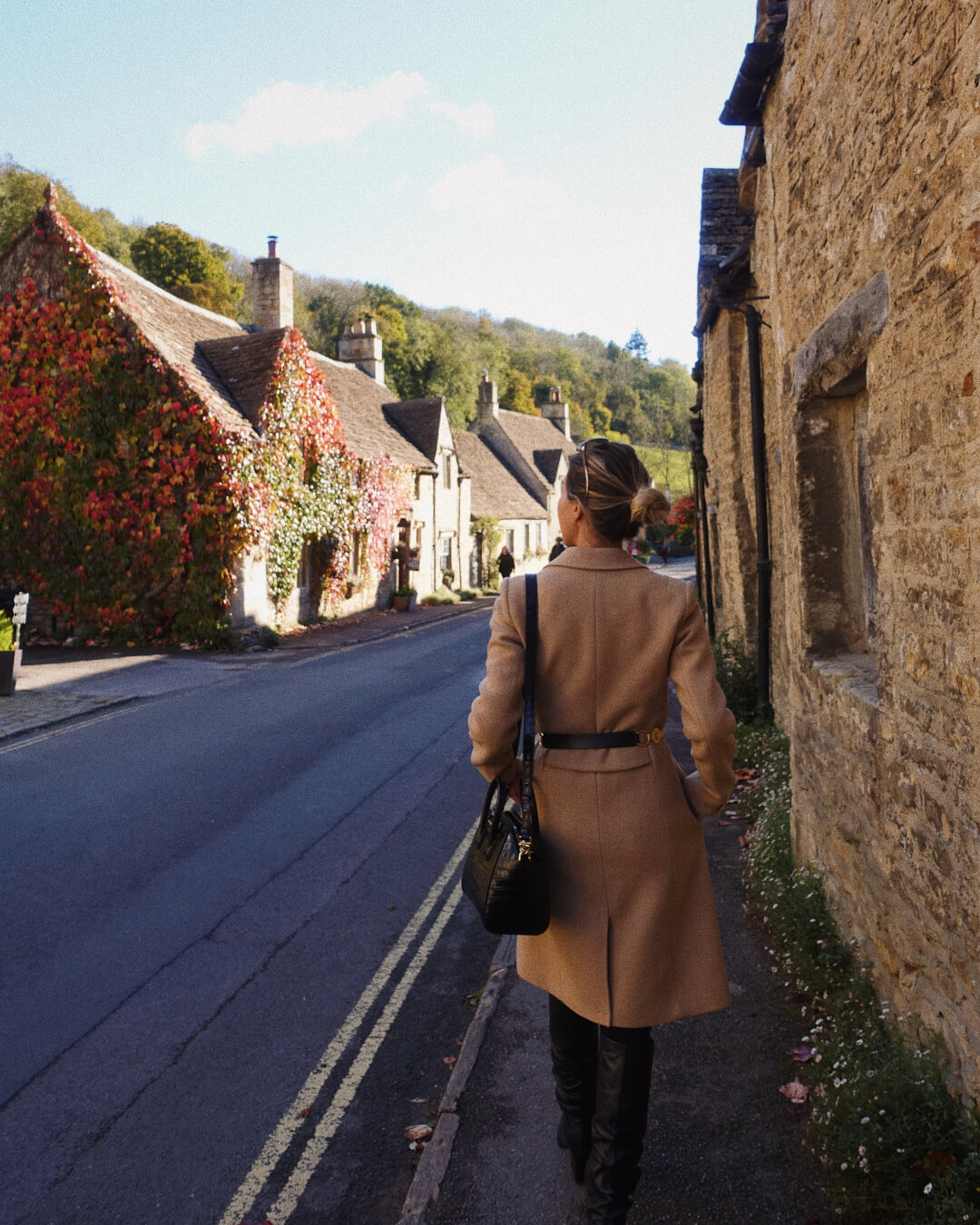 This is a bit of a throwback post, as we visited during the autumn when all of the leaves had such turned golen and were matching the honey-coloured Cotswold stone. Very Instagramable indeed!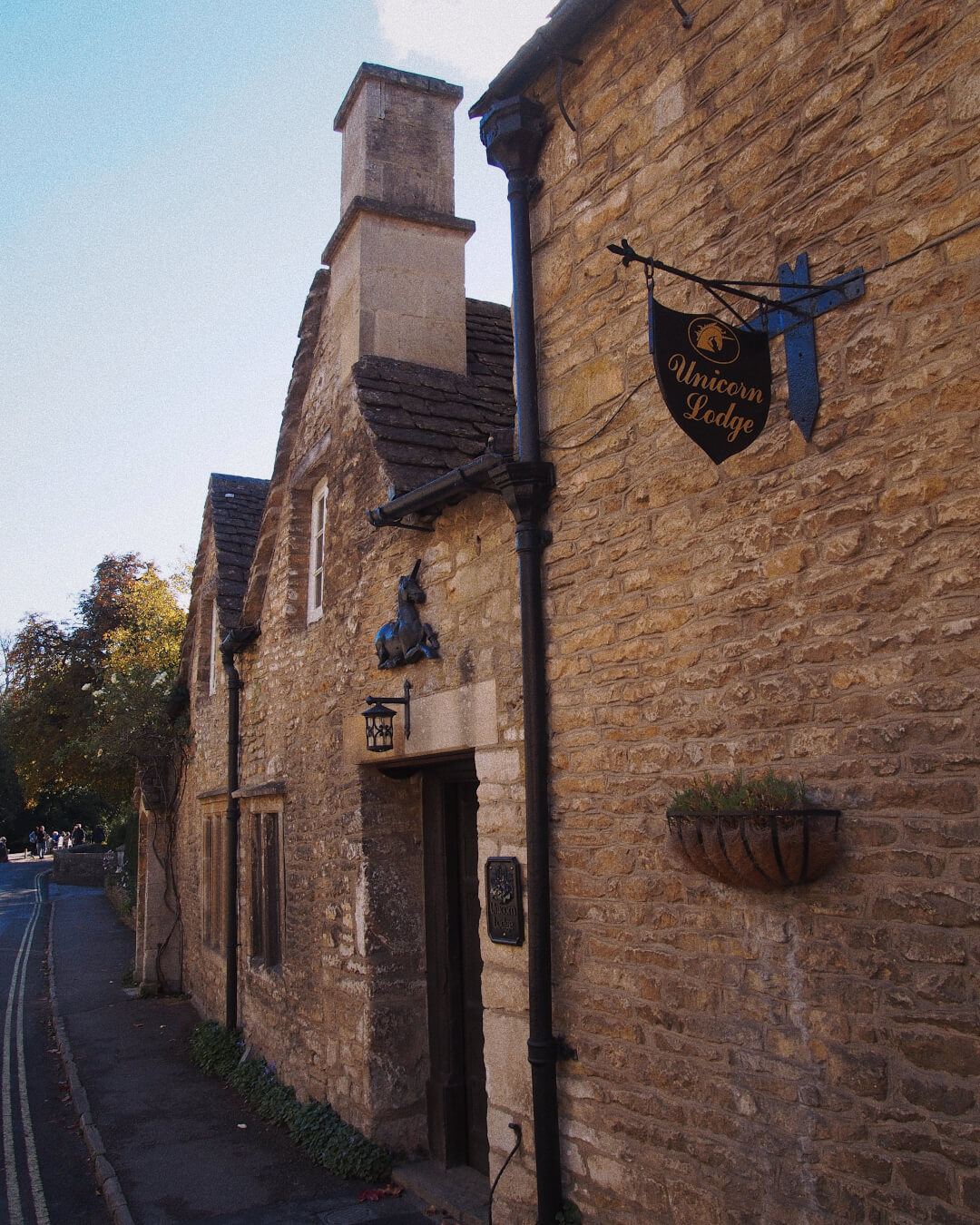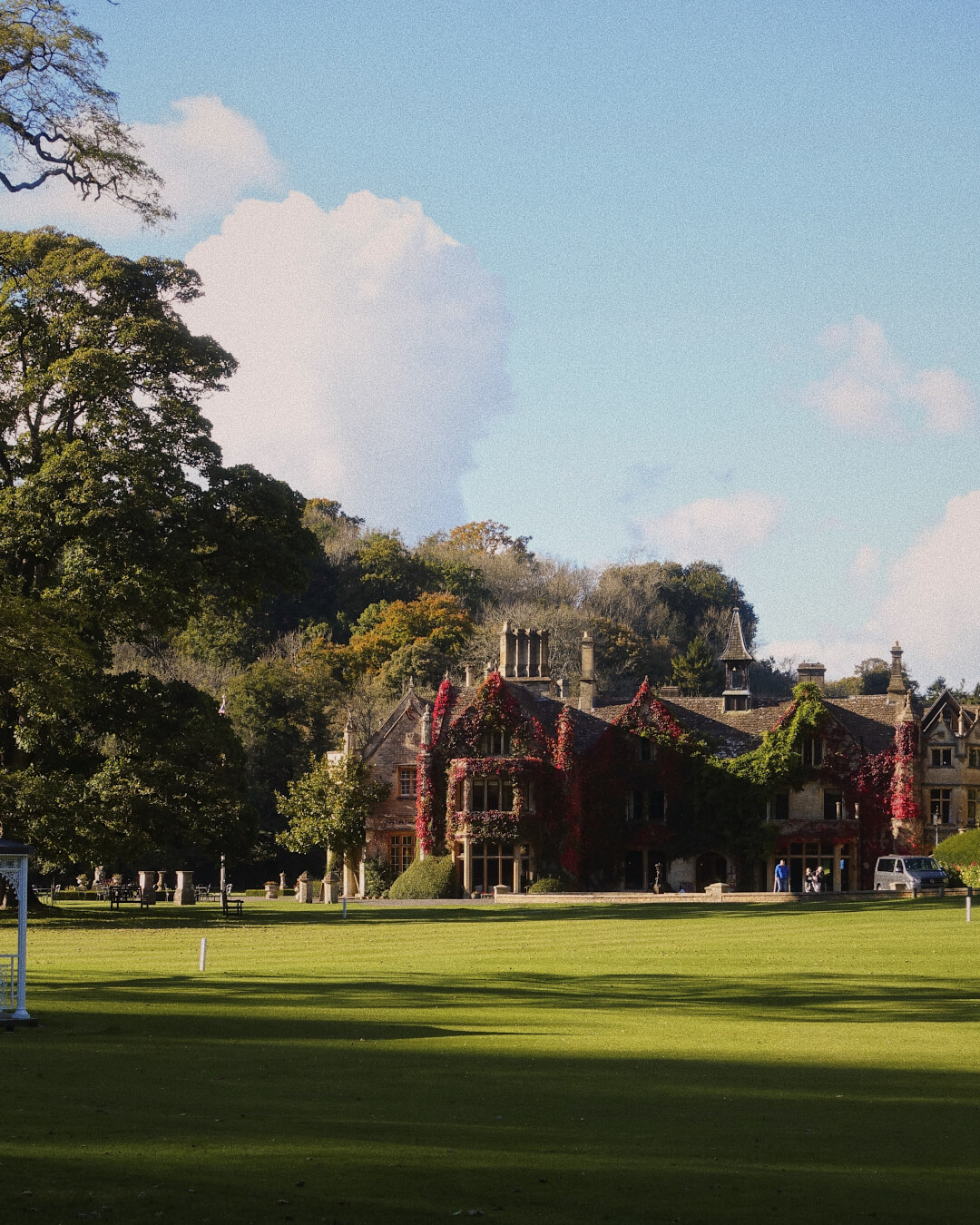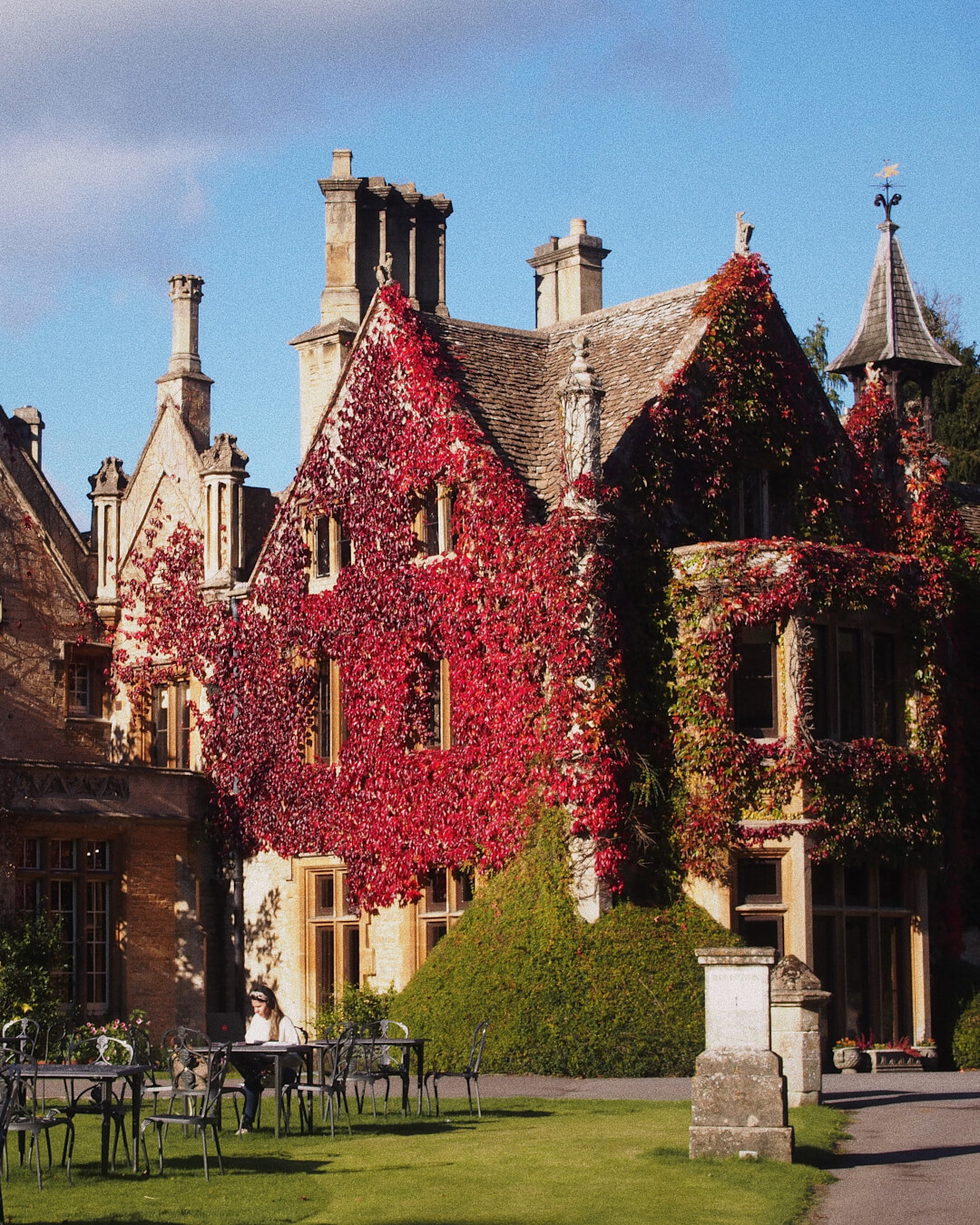 If you are planning to stay over, The Manor House looks like a wonderful option and just look at all that stunning bright red creeping foliage. I'm in love.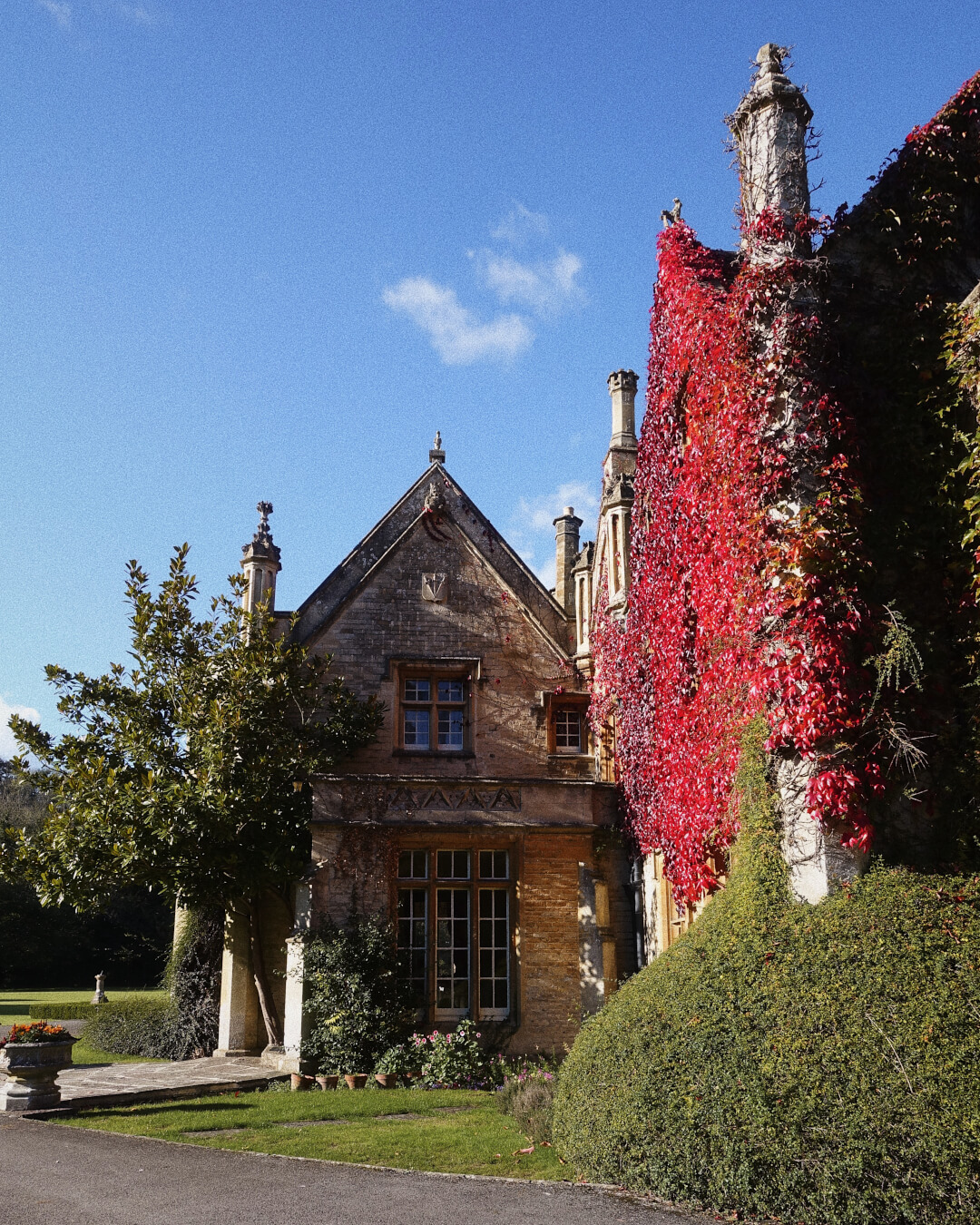 It was a short but sweet afternoon visit but lovely none the less. We had a wonderful lunch at the Castle Inn, which served delicious hearty dishes and has an ultra-welcoming and cosy feel to it.
I can't wait to return to the Cotswolds – Bourton-on-the-Water and Bibury are very much on my radar next.
In the blink of an eye, a few months have passed since I last wrote and it's safe to say that I'm out of the routine of writing once again. So I'd make my return by sharing some snaps and recommendations from a recent long weekend in the Cotswolds. From the...