AN INTRODUCTION
I'm Keyta, welcome to my travel and lifestyle website. 
I was born and raised in a tiny Cornish village by the seaside. Having parents from opposite sides of the world instilled a great love for travel and adventure in me. Over the years I've lived in eight different locations, backpacked solo as a uni student, volunteered as an English teacher in Thailand, road-tripped around New Zealand, lived a fast-paced city life in Dubai and of course started this website which has taken me across the world. Thanks for tagging along for the ride, it's great to have you. 
For female and fashion-related content, head over to my YouTube channel or my TikTok.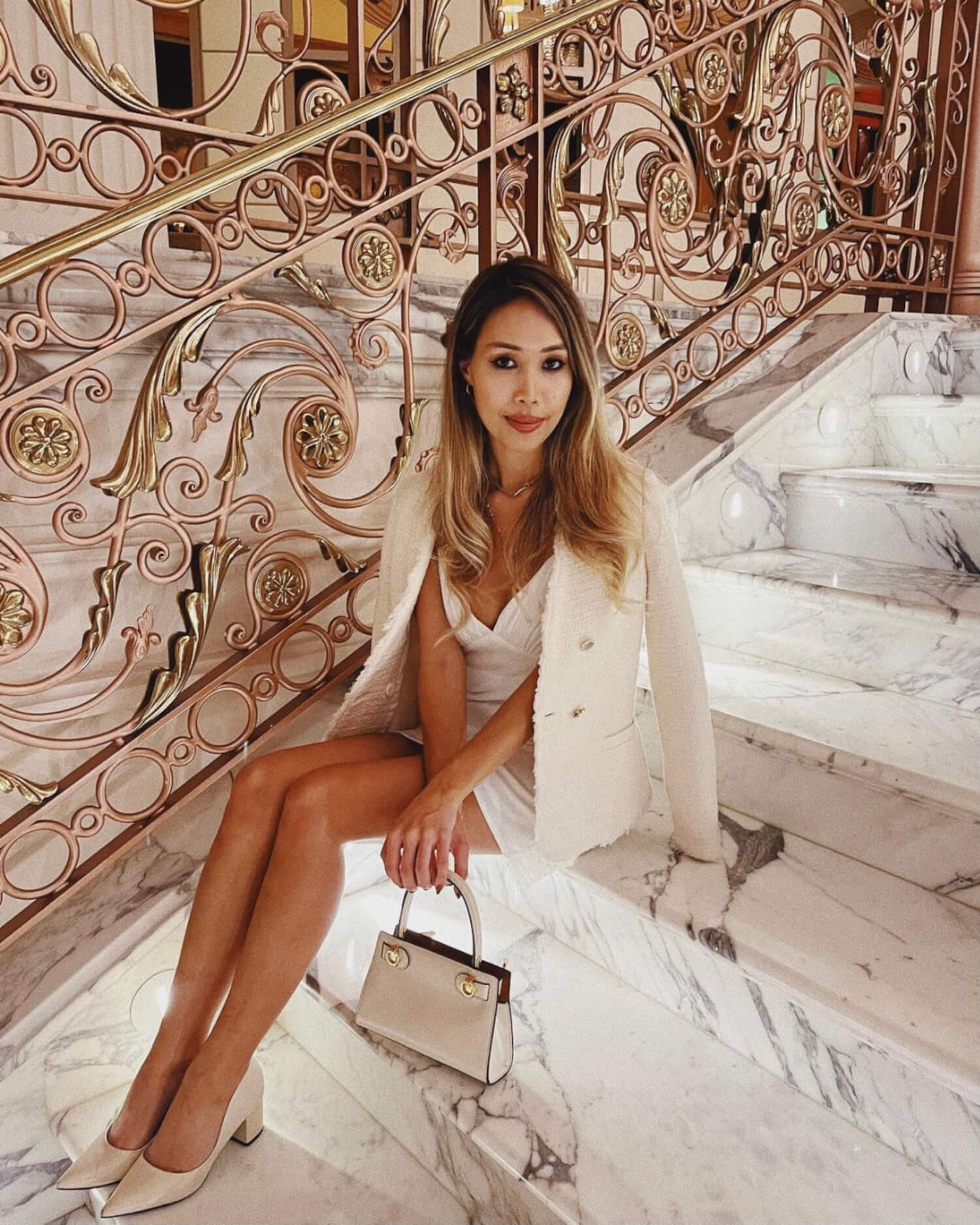 ABOUT THIS WEBSITE
Originally named 'The Wayfarer', I launched this blog back in 2014. I have had the privilege of collaborating with some of the biggest names in the travel and lifestyle industries, including KLM, Air France, Skype, Lebua Hotels and Resorts and many more. 
Some of the main highlights include producing exclusive behind-the-scenes coverage of KLM's Social Media Hub at its headquarters at Schiphol Airport, covering and getting involved with the SAME Forum at the House of Commons and working with a number of tourism boards to produce content for this website.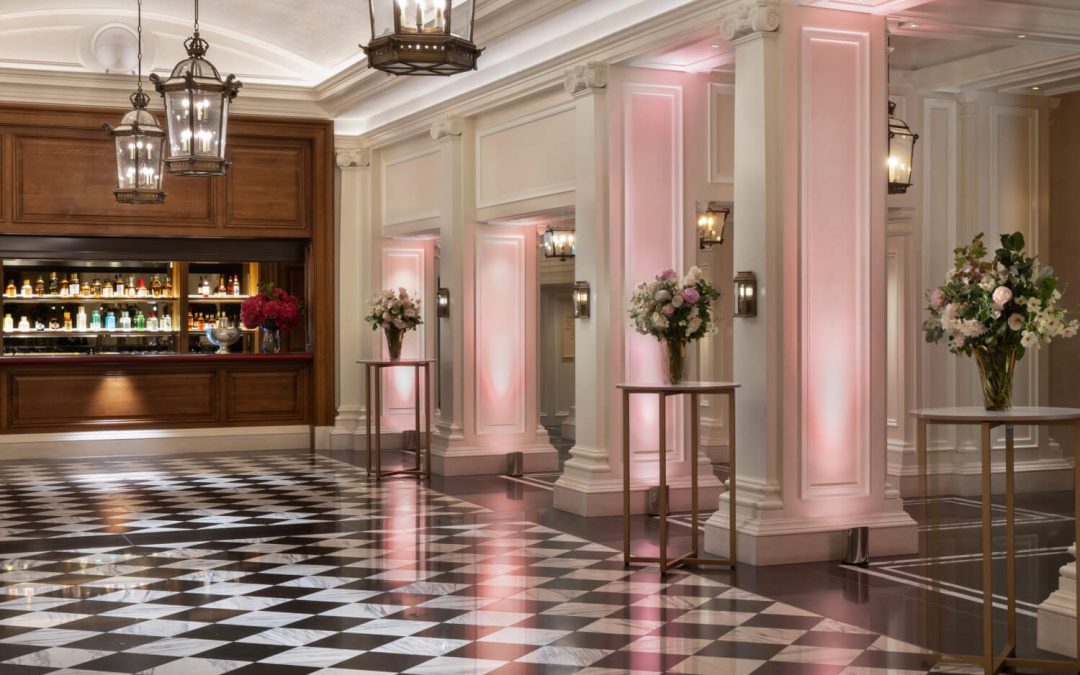 Raffles has finally launched in London with the much-anticipated Raffles London at the OWO finally opening its doors. This is an opening that I have been particularly looking forward to, especially as Raffles at the Palm was one of my favourite hangouts in Dubai. Of...