ABOUT ME
I'm Keyta, welcome to my website!
I was born and raised in a tiny Cornish village by the seaside. Having parents from opposite sides of the world instilled a great love for travel and adventure in me. My mother hails from a far-flung tropical island in the Philippines and my father from chocolate-box town in Oxfordshire. In his younger days, many years before I was on the scene, my father boldly sold everything, bought a yacht and sailed around the world for several years. He spent much time in the Caribbean and completed Atlantic and Channel crossings numerous times.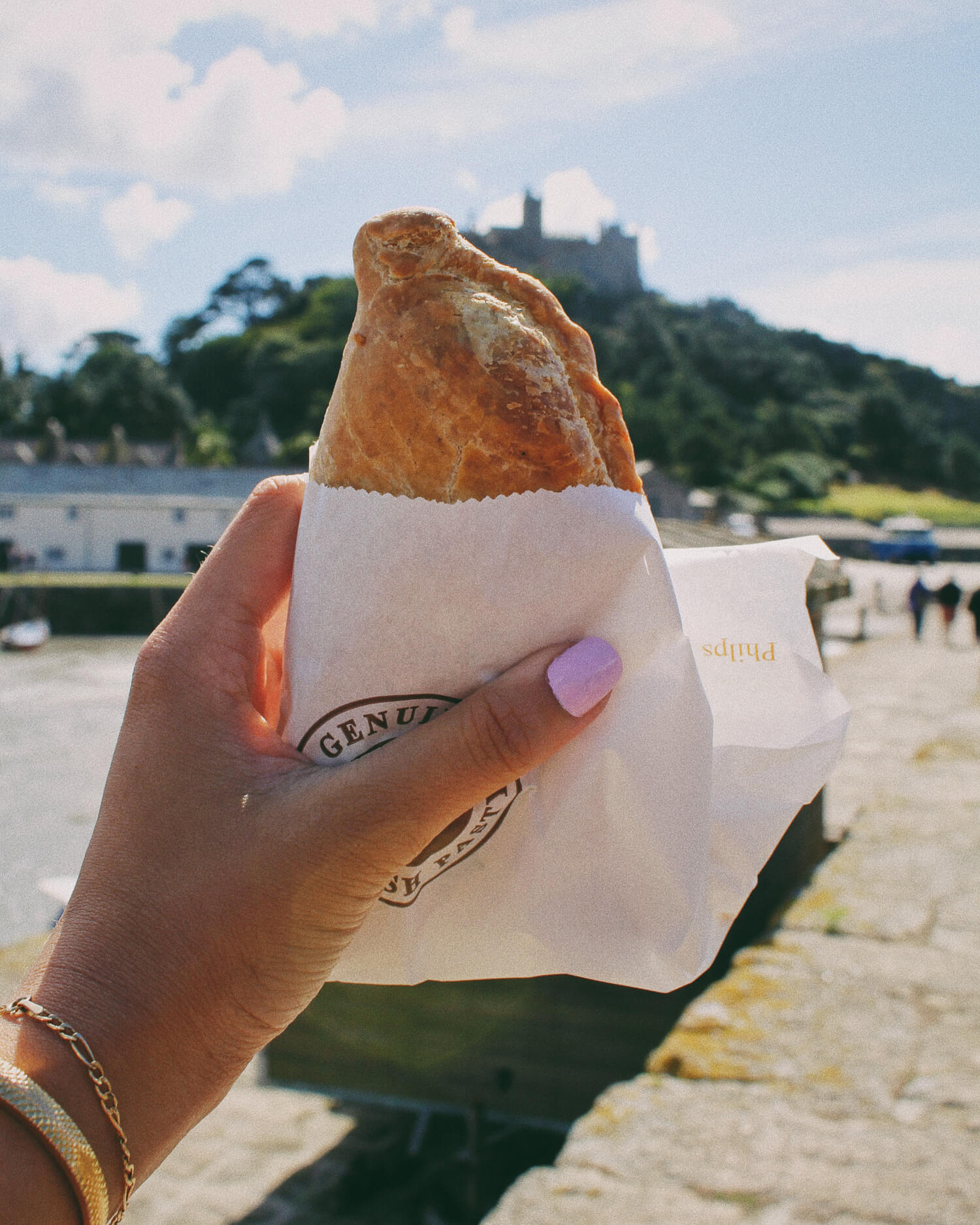 Stories of his tropical adventures (which are like something straight out of a book) along with family holidays to the Philippines opened my mind at a young age. As soon as I could, I embarked on my own travel journey.
Over the years I've lived in eight different locations, backpacked solo as a uni student, volunteered as and English teacher in Thailand, road tripped around New Zealand, lived a fast-paced city life in Dubai and of course started this blog which has taken me across the world.
Thanks for tagging along for the ride, it's great to have you!
For female and fashion-related content, head over to my YouTube channel.
ABOUT THIS WEBSITE
Originally named 'The Wayfarer', I launched this blog back in 2014 whilst at university. At the time, I couldn't have imagined what would come as a result.
Through this blog I have had the privilege of collaborating with some of the biggest names in the travel and lifestyle industries, including KLM, Air France, Skype, Lebua Hotels and Resorts and many more. It has taken me around the world on press trips and paved the way for my career in digital marketing and writing.
Some of the main blogging highlights include producing exclusive behing the scenes coverage of KLM's Social Media Hub at its headquarters at Schiphol Airport, covering and getting involved with the SAME Forum at the House of Commons and working with a number of tourism boards to produce content for this website.
For me, blogging and content creation will always remain a passion project. It always puts a massive smile on my face when someone lets me know that my content inspired them to try something new. 
WORK WITH ME 
There are many ways in which we can work together. I offer digital marketing services for premium brands through Worldex Media. I can also be comissioned for written peices, having been published on Manchester Evening News, Time Out Dubai, Time Out Abu Dhabi, Flight Centre UK, Round the World Experts, Destination2, Holiday Gems, Cornwall Living, Falmouth Packet and many more. 
I have had the pleasure of interviewing Sting, Robbie Williams, Jack Dee and Jo Koy. As part of the Expert Traveller series I produced for this website, I interviewed the likes of Rajan Datar who reports for the BBC Travel Show and Lufthansa pilot and aviation influencer, Felix Gottwald. 
I also offer sponsored and editorial coverage on KeytaHawkins.com. 
Please email me directly for any of the above: keyta@worldexmedia.com.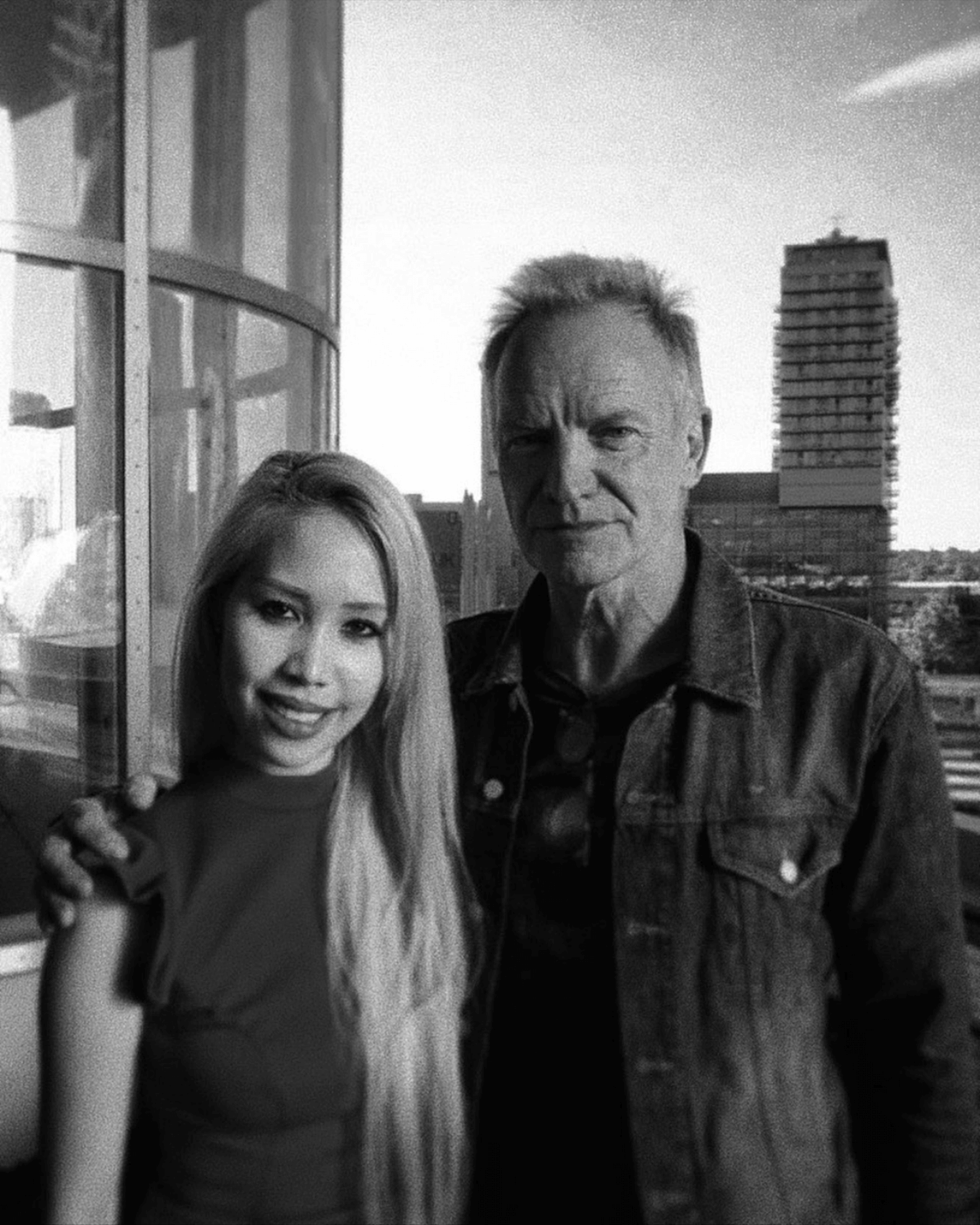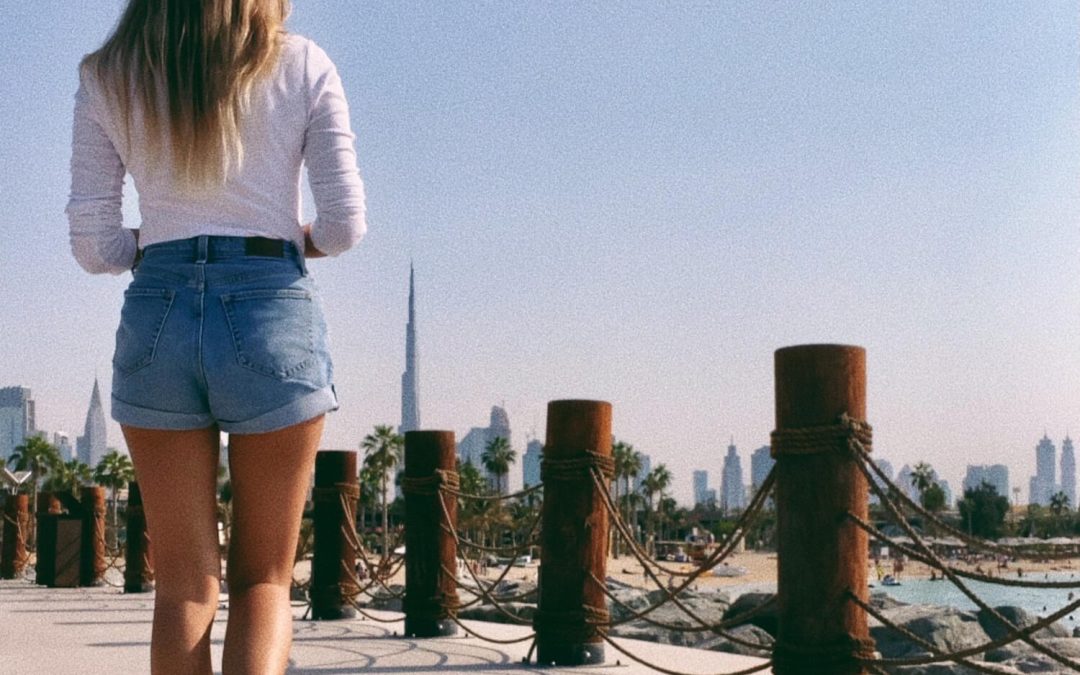 Thinking of shaking life up a bit? In need of a change? If so then making a move to Dubai in 2o22 is a good option. When it comes to living and working in Dubai, making the move relatively easy to set up. That's not to mention that as a destination, Dubai has much to...