Last week I was lucky enough to be invited to Amsterdam by KLM Royal Dutch Airlines. Joined by some tech journos, we were given unprecedented access to KLM's headquarters at Schiphol Airport to get a behind the scenes insight. As a bit of a closeted aviation geek, I couldn't wait to discover how the world's longest-operating airline is run.
Fresh off our outbound KLM flights, we kicked off our time in 'the Dam' with a tour of the KLM's Social Media Hub.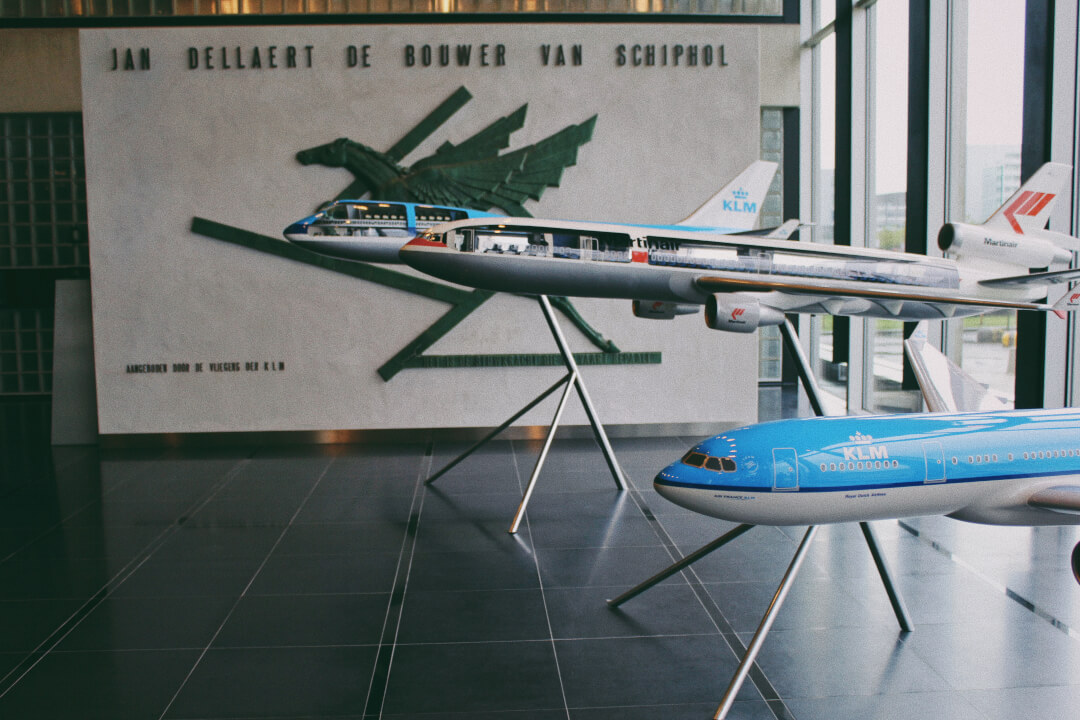 We headed straight to the boardroom at the top of the KLM HQ tower, which has the most incredible view across Schiphol Airport and beyond. The KLM Social Media Hub managers, Gert Wim Ter Haar and Robertjan Groeneveld, gave us the low-down on KLM's social media strategy and their plans for the future.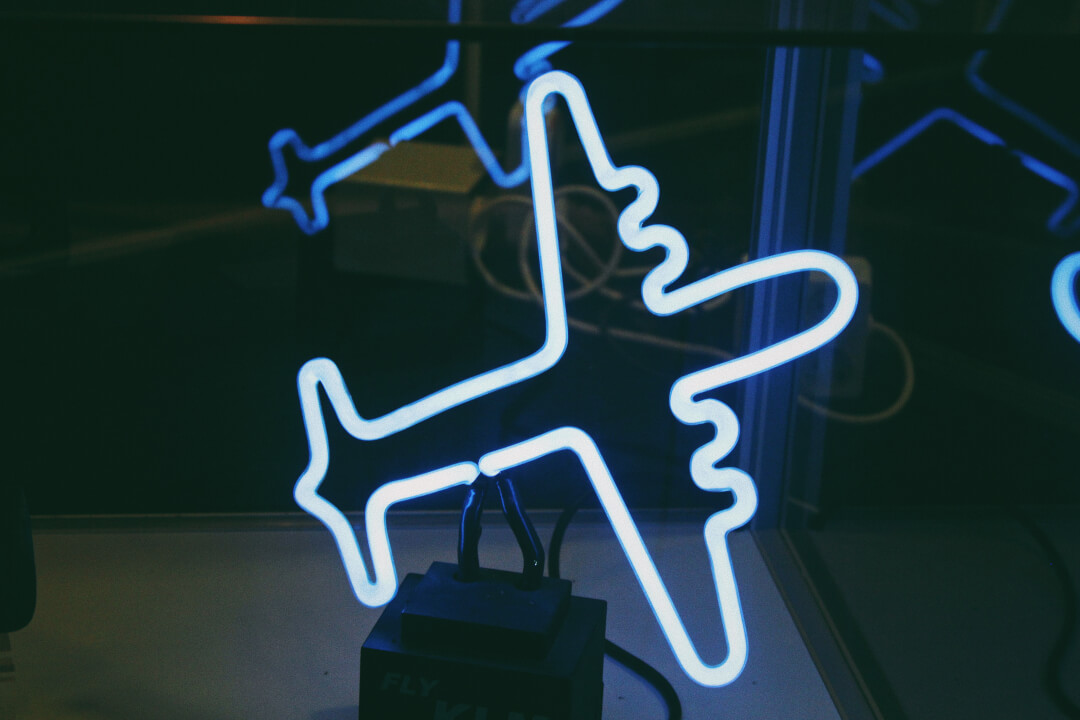 Since 2010, KLM has expanded its social media presence to other platforms such as Instagram and WeChat and are currently looking at instant messaging platforms such as Whatsapp and Facebook Messenger.  They essentially go where their customers go.
KLM even developed a social media payment solution that allows customers to buy or amend tickets and be securely redirected straight to a checkout page. Annually, €25 million of sales are driven through their social media channels alone, testament to the fact that it pays to have a social media presence.
Next, it was on to the Social Media Hub offices where the magic
really
happens.  There are around 150 staff who keep KLM's social media operating 24 hours a day, in 
14 different languages. Every single message that KLM receives via its social media channels gets engaged with the help of social media tools such as
 Radian6. Responding to the 70,000 questions per week that they receive via their global Facebook and Twitter channels is a carefully orchestrated task.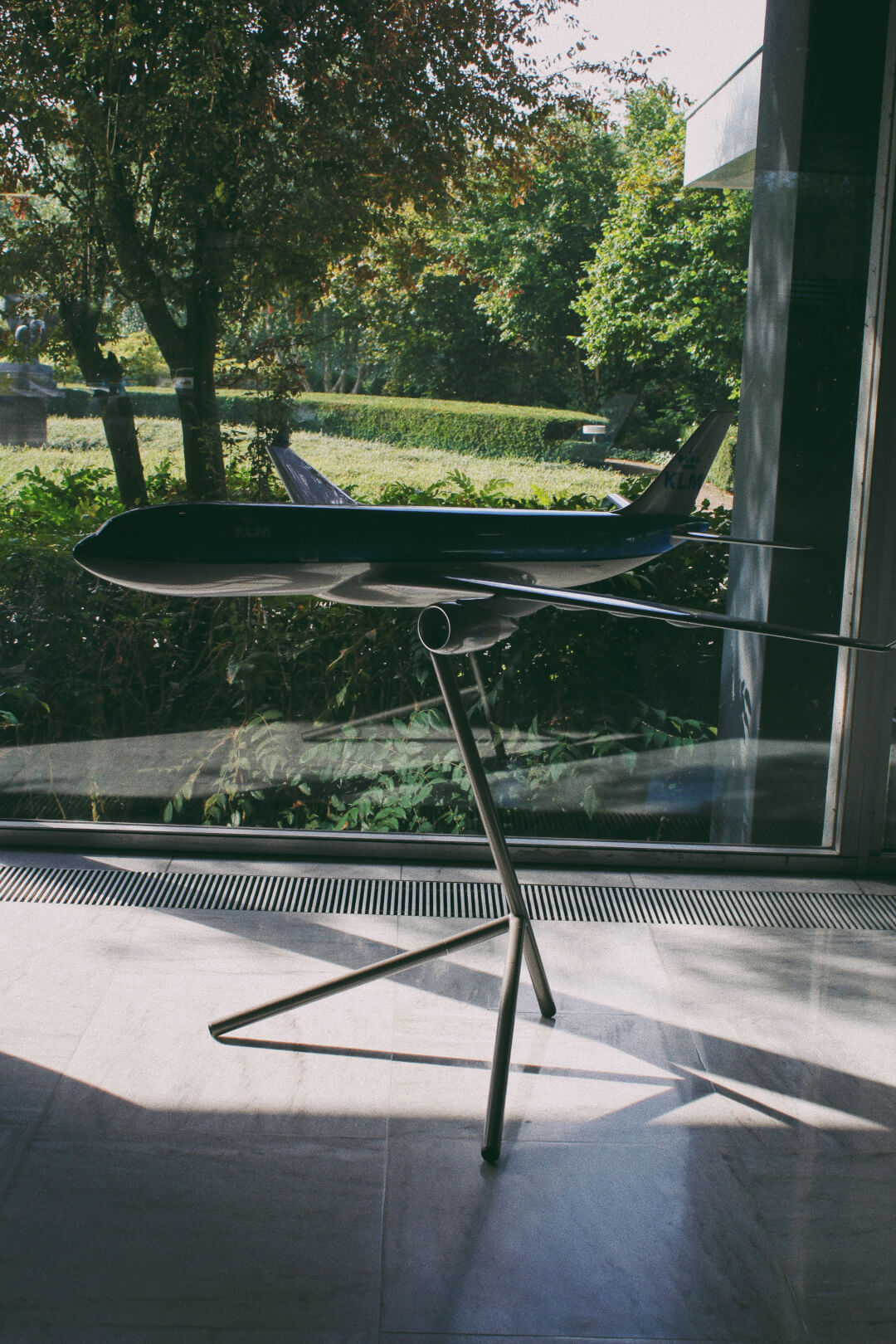 It's not hard to see why KLM is at the forefront with its online operation. In an age where everyone is on social media, they are utilising online platforms to provide customers with a convenient, no-nonsense customer service experience. In the future, KLM is aiming to get response times do-n to just 30 minutes and utilise other new and emerging social media platforms.
Next, we were lucky enough to take a look around the KLM Operations Control Centre, which oversees the running of the airline as a whole. The bustling office, where meteorology and delays are carefully monitored, looked like something from NASA. 
I'd like to say a massive thank you to KLM for allowing me to share this rare behind the scenes insight with my readers.
Following the tour of the KLM headquarters, we headed into central Amsterdam (which happens to be one of my favourite cities) to enjoy a bit of the culture…but more on that later!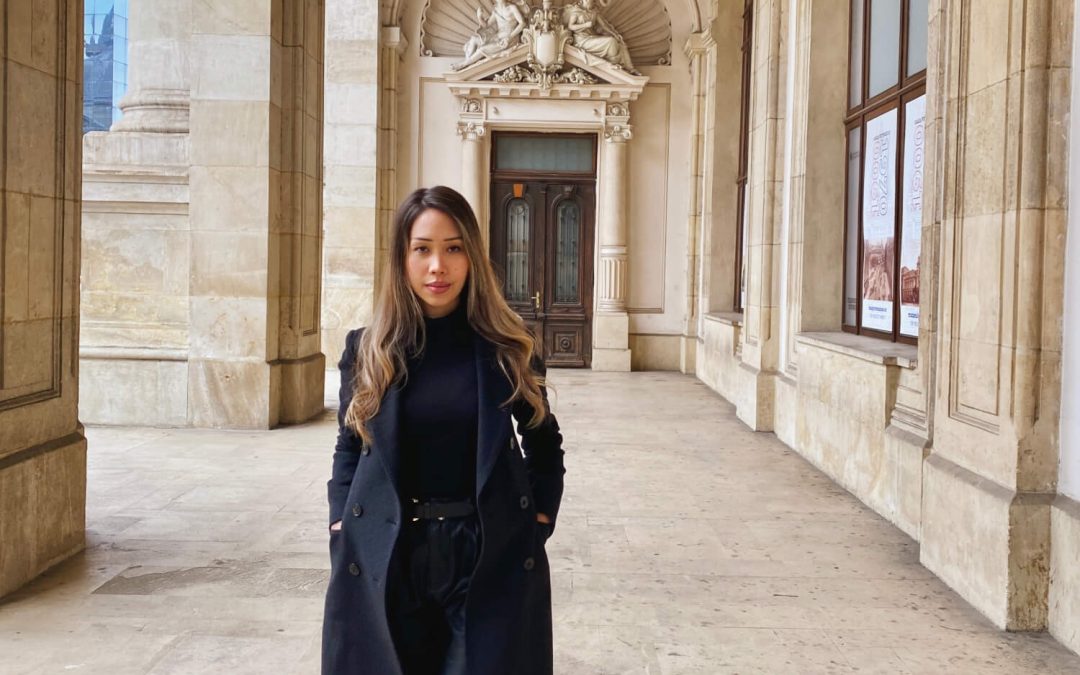 I have always been drawn to places that are slightly off the tourist trail and Romania was one such destination on my travel list. When my brother and I decided to go on a spontaneous festive trip, we thought it would be a good opportunity to visit Bucharest (the...