Turin is a beautiful city located in the North of Italy. With its historic architecture and backdrop of the Alps, there's plenty to feast your eyes on. Turin is the capital of the Piedmont region and is a great place to go for an authentic slice of Italy.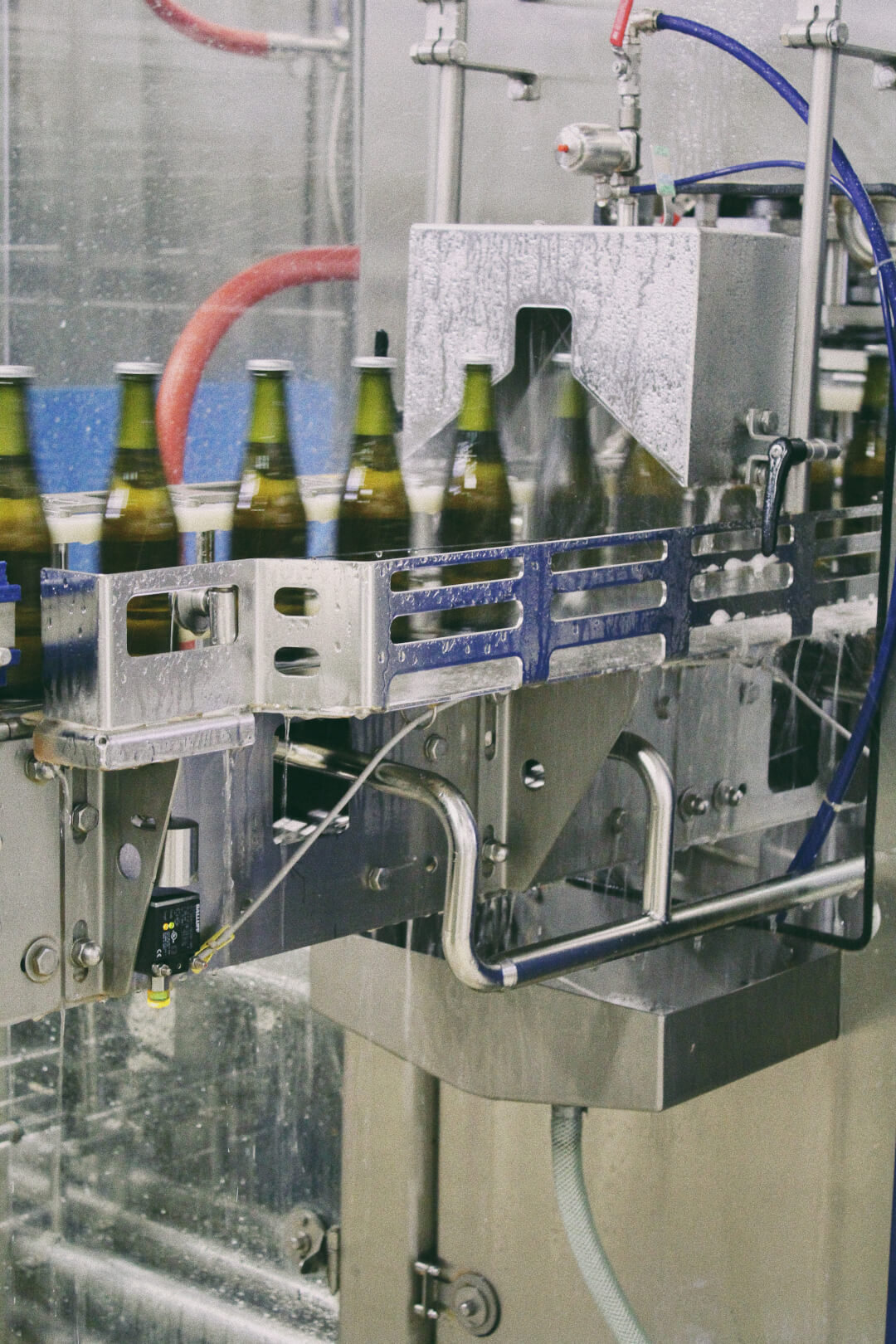 Menabrea brewery
The Menabrea brewery is the oldest in Italy, located in the small city of Biella on the foothills of the Italian Alps. It has been operating for five generations, dating back to 1864. The age-old production process remains largely the same to this day. Menabrea is brewed underground in caves which provide perfect brewing conditions.
Pure alpine glacial water is utilised to make the beer, giving it a crisp, refreshing flavour. When I was invited by Menabrea to Italy to see its production process and learn more about its fascinating back-story, it was an offer that I simply couldn't refuse.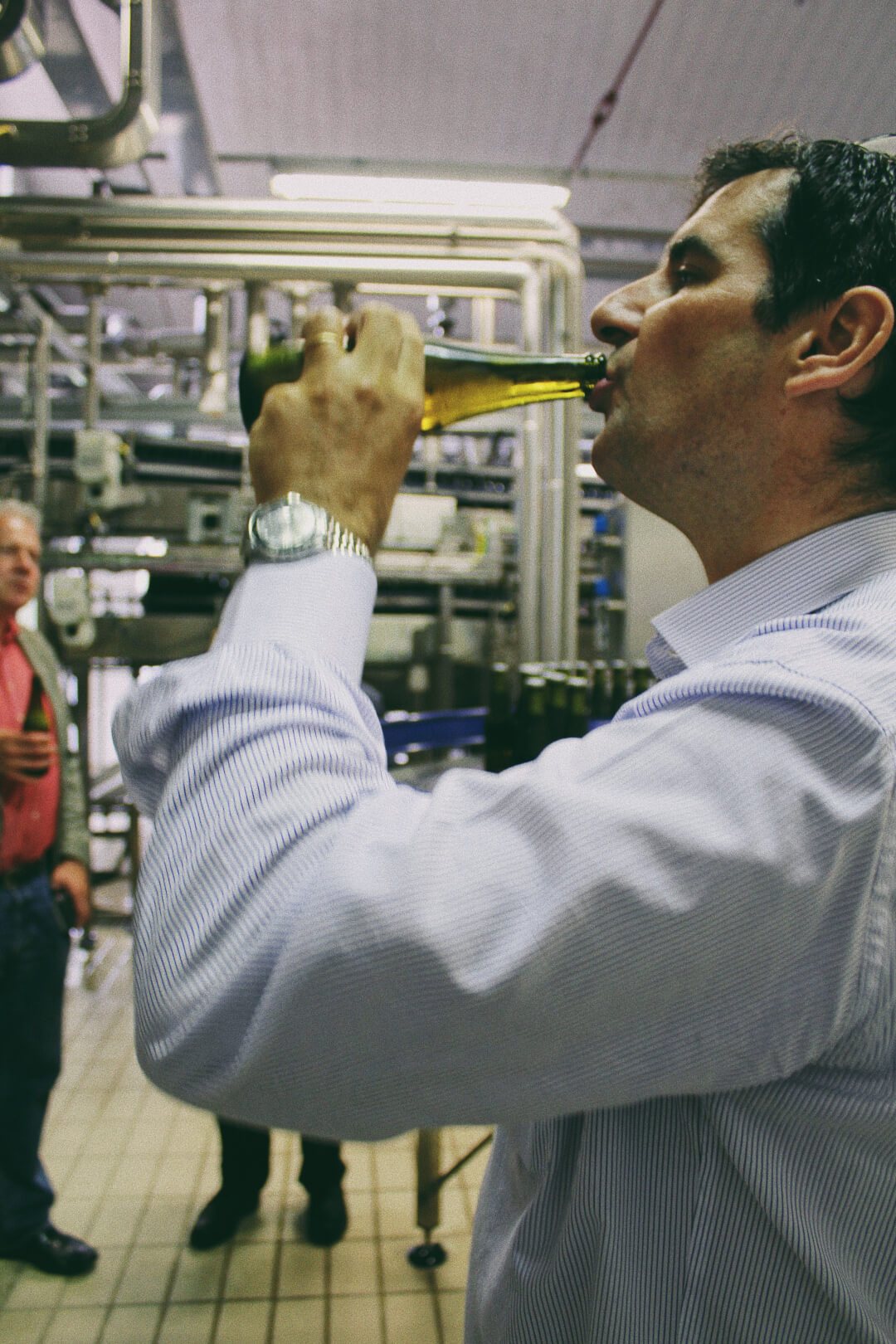 Local cuisine
Not only does Turin boast stunning, traditional architecture but it also has a thriving food and drink scene, as we discovered during our tour of the Menabrea Brewery.  Lovers of Italian cuisine (which is probably most of us) won't be disappointed.
Turin is chiefly located on the banks of the River Po and there is a great array of quaint, alfresco restaurants with lovely views out over the water.  I highly recommend keeping the area in mind for a bite to eat once you have worked up an appetite from exploring.
Architecture
If you are an architecture-lover, there is plenty to feast your eyes on in Turin.  Turin was the first capital city of Italy and it remains one of Italy's cultural and historic hubs, filled with traditional, grand buildings.
Browse the local markets
Local produce markets reveal so much about a country, which is exactly why I love exploring them. You can get a real insight into what a country produces along with what the locals buy. You also just never know what weird and wonderful things that you are going to find.  When we came across a local produce market in Turin, we couldn't forgo the temptation to admire the market's vibrant array of treats. You can spend hours exploring, photographing and nibbling. With all of the locally grown produce, you can get a real taste of the local area.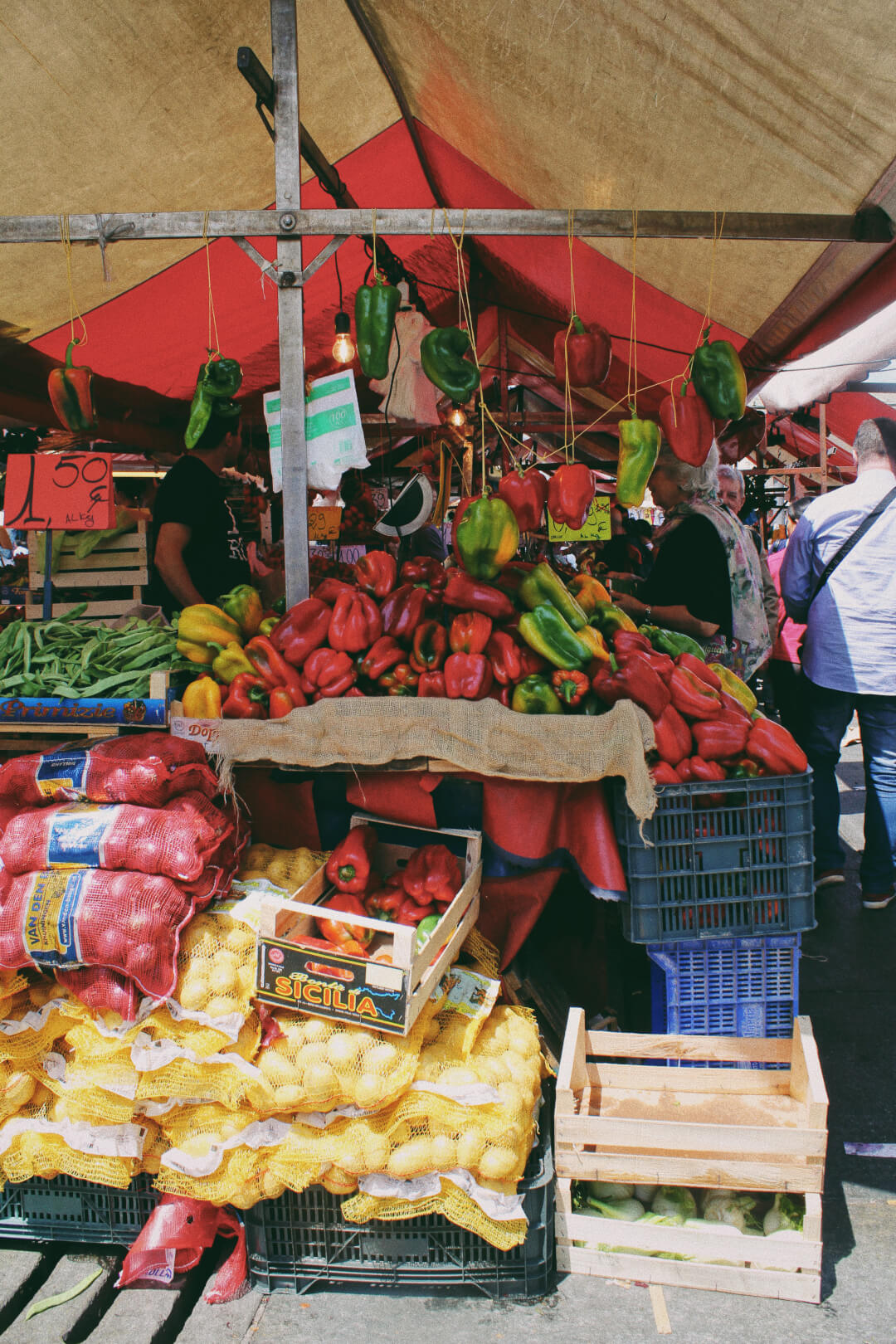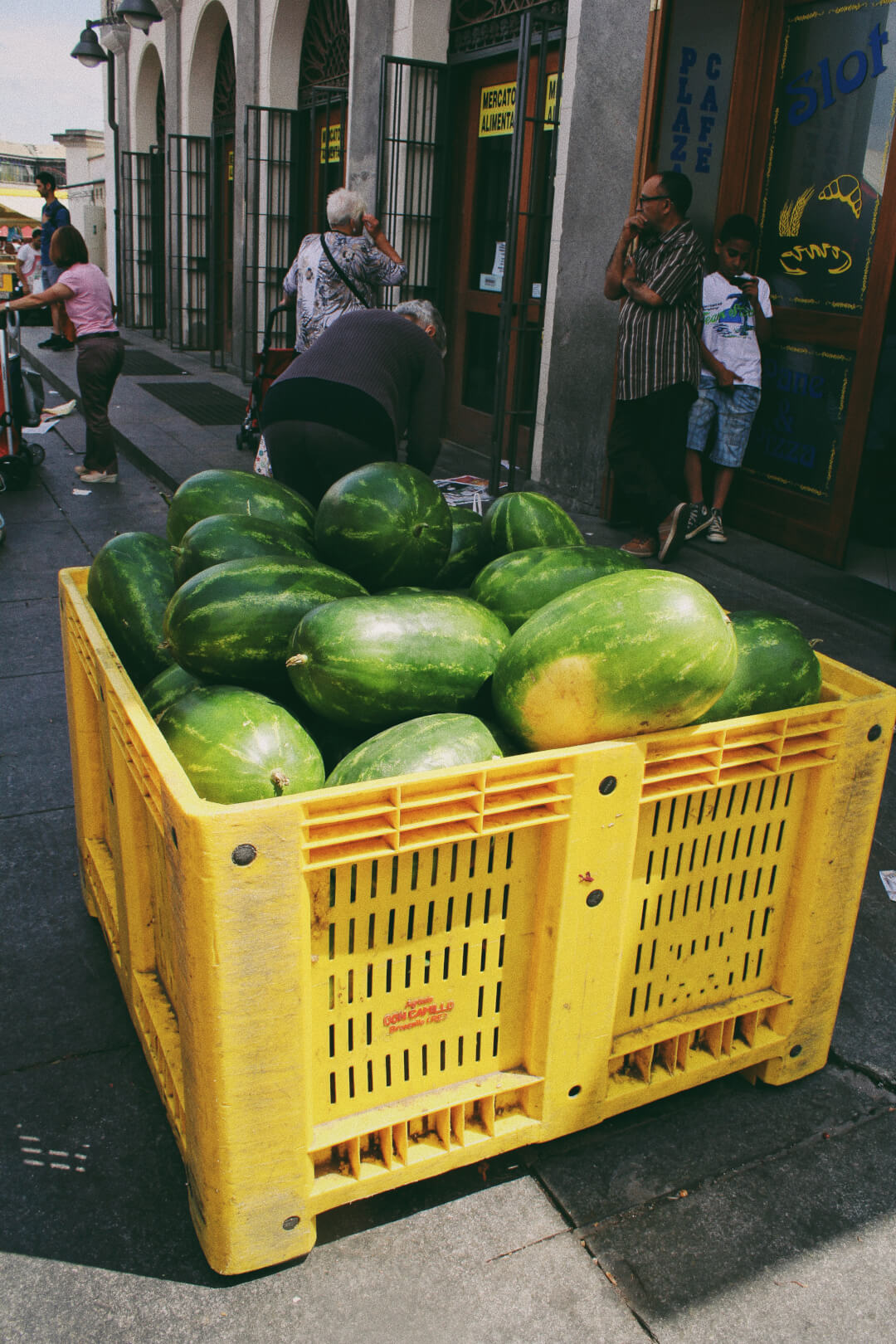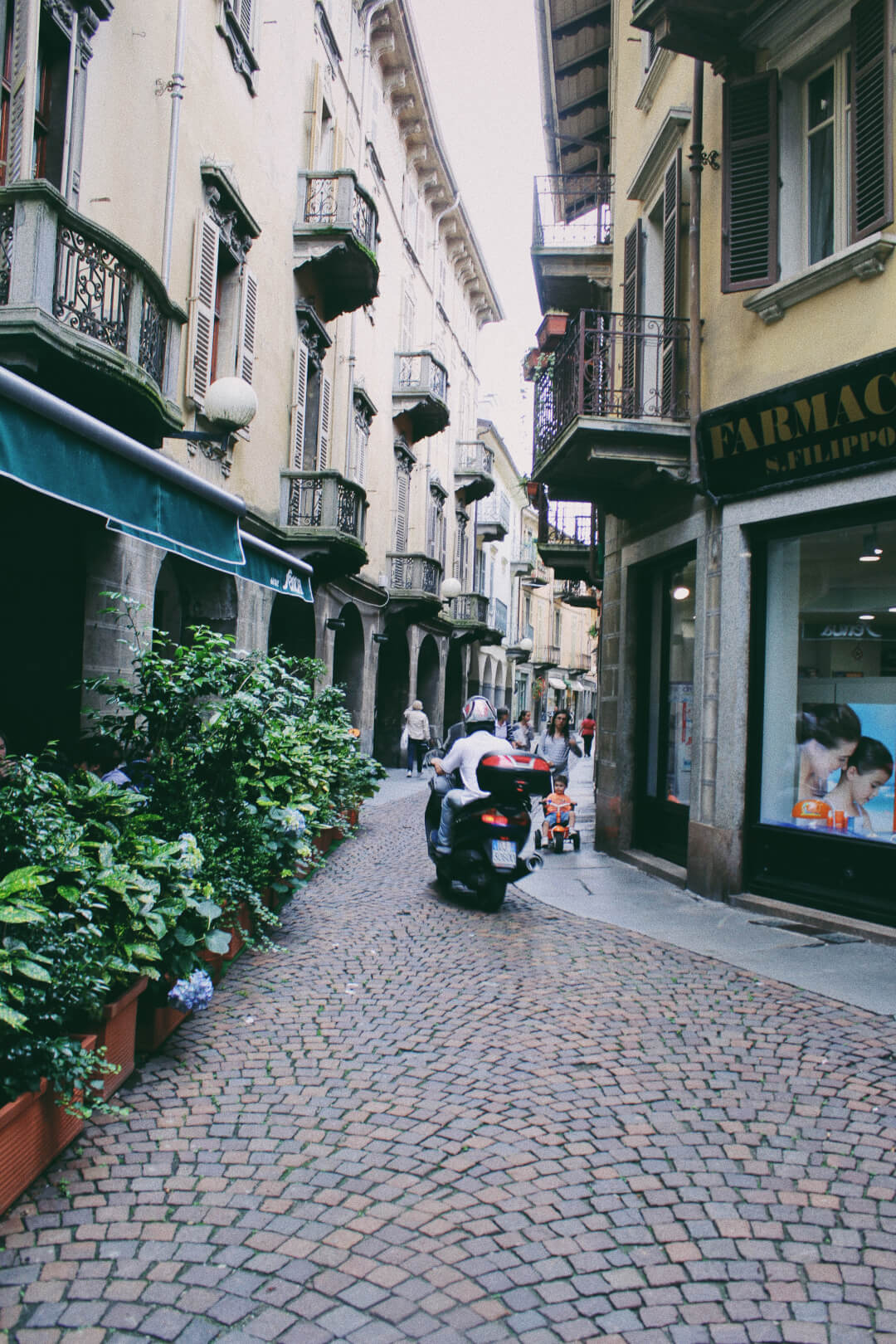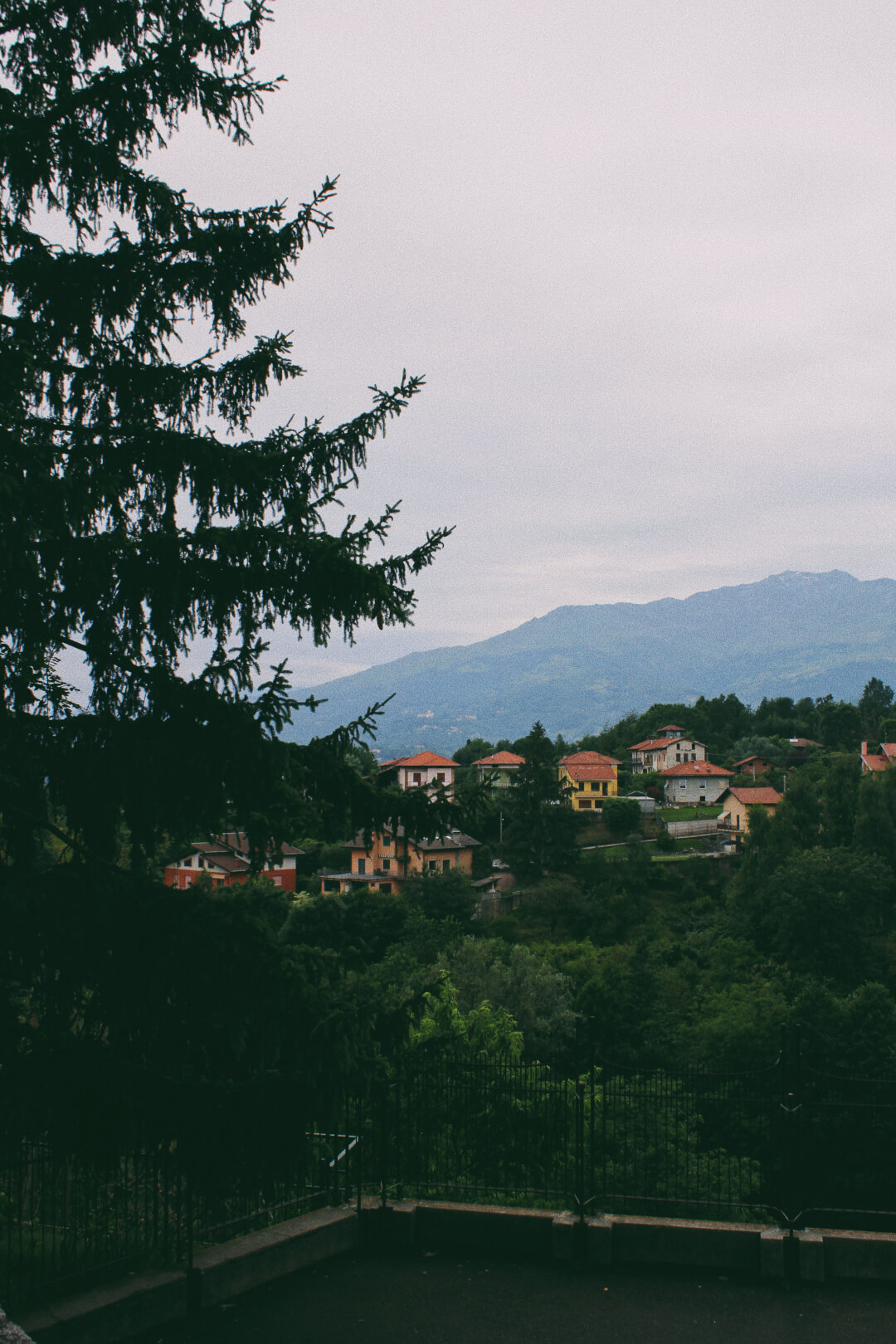 Mole Antonelliana
If there's one thing you must do in Turin, it's visit the viewing deck at the top of the Mole Antonelliana to experience the incredible views of the city on-high.  Standing tall at 167m, the Mole Antonelliana is the city's most iconic building, with its unmissable domed spire that dwarfs all of the surrounding buildings. Turin is located by the foothills of the Italian Alps and on a particularly clear day, they can be seen in the distance.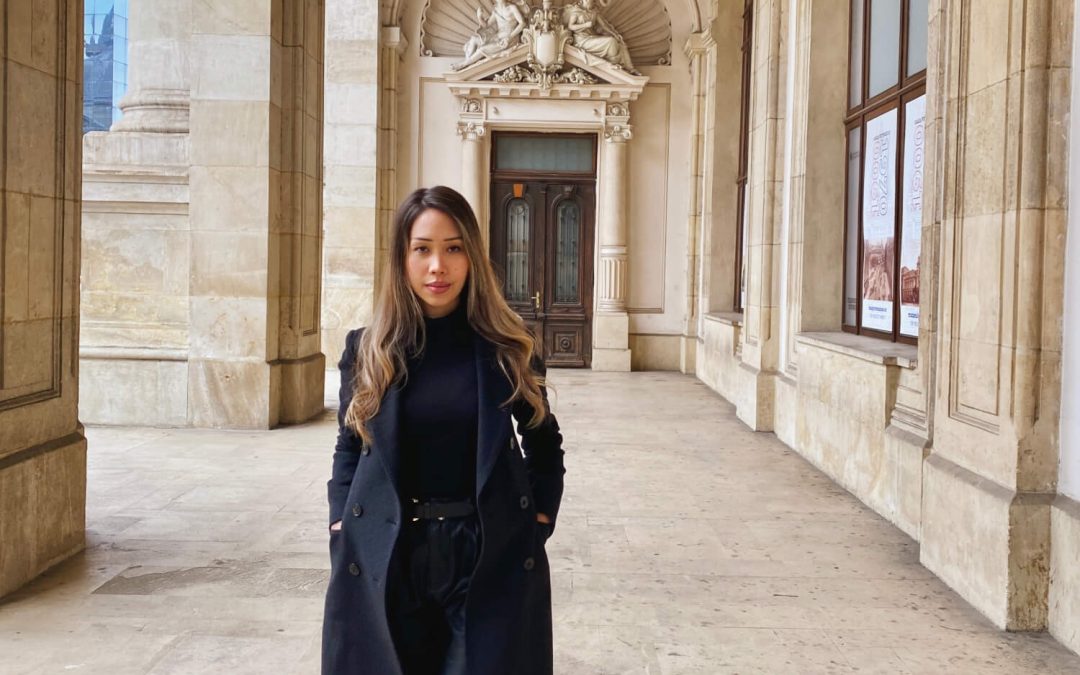 I have always been drawn to places that are slightly off the tourist trail and Romania was one such destination on my travel list. When my brother and I decided to go on a spontaneous festive trip, we thought it would be a good opportunity to visit Bucharest (the...