When it comes to high-end hangouts where you can get your dose of sun, fun and indulgence then it's no surprise that you are spoilt for choice in Dubai. If there's one place that really stands out amongst the pack, for me it's an easy choice. Enter: Bulgari Resort Dubai.
Located on its own private island just a stone's throw from Downtown Dubai, it is my go-to place for some 'me' time. My reason for dubbing the Bulgari Resort Dubai my favourite place is that there's simply so much to love about it and in my opinion, it can't be faulted. From the attentive staff, to the fact that everything is seamlessly on-brand, the attention to detail and that it never tends to get overly busy or crowded. Which only heightens the feeling of exclusivity that this place offers.
I thought the best way to give you a real insight into what the Bulgari Resort Dubai has to offer is with a little video tour. Grab your sun hats because it's time to unwind.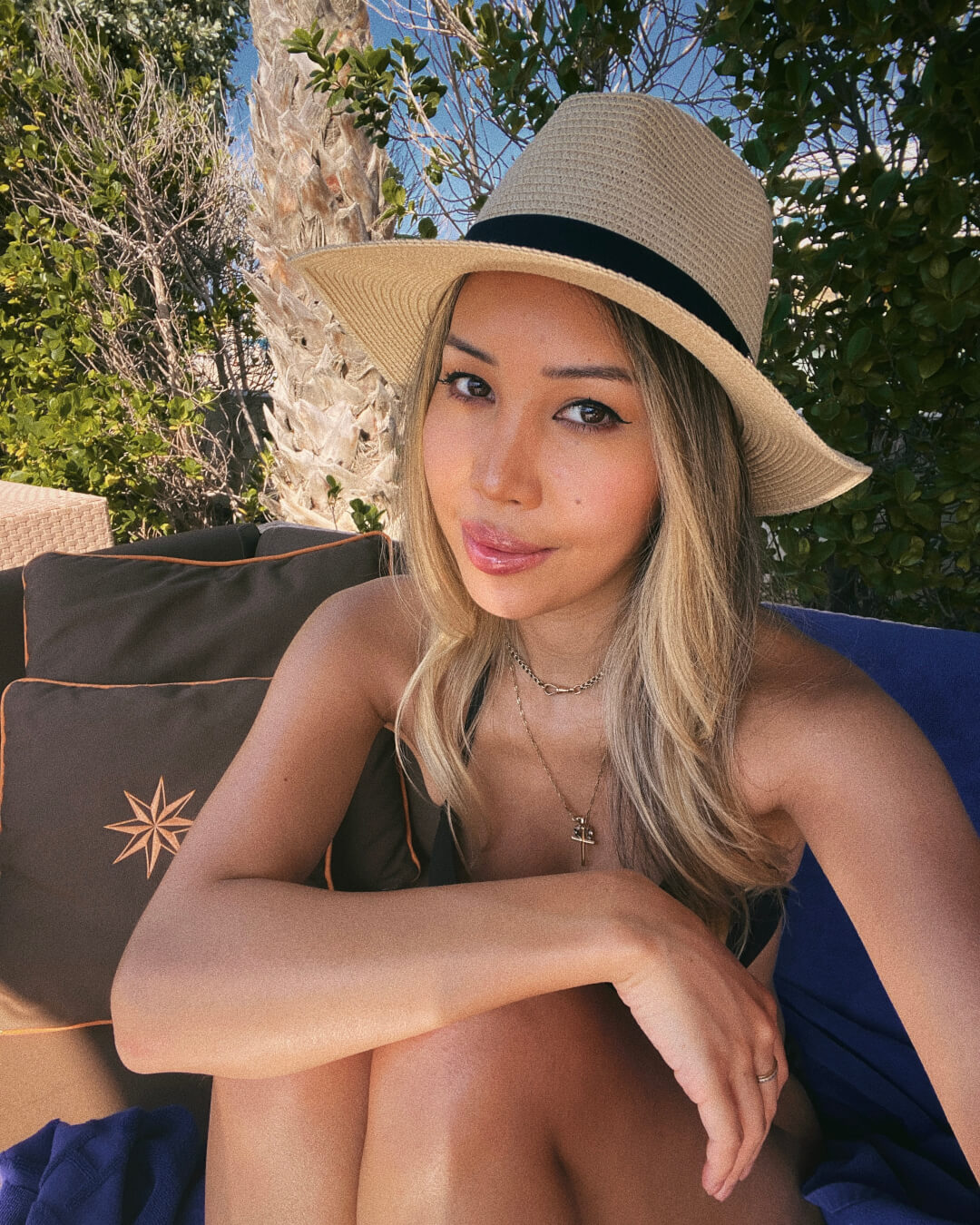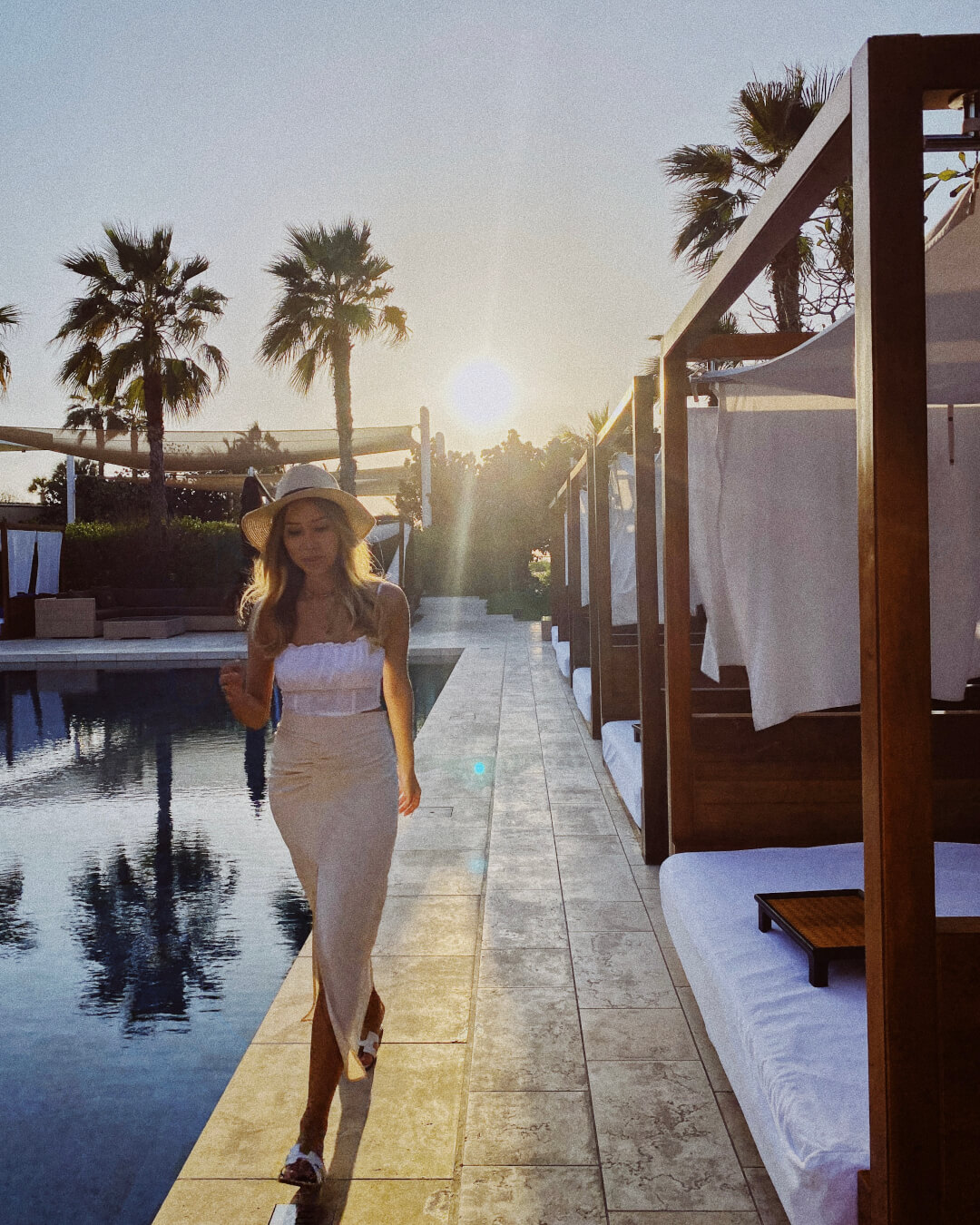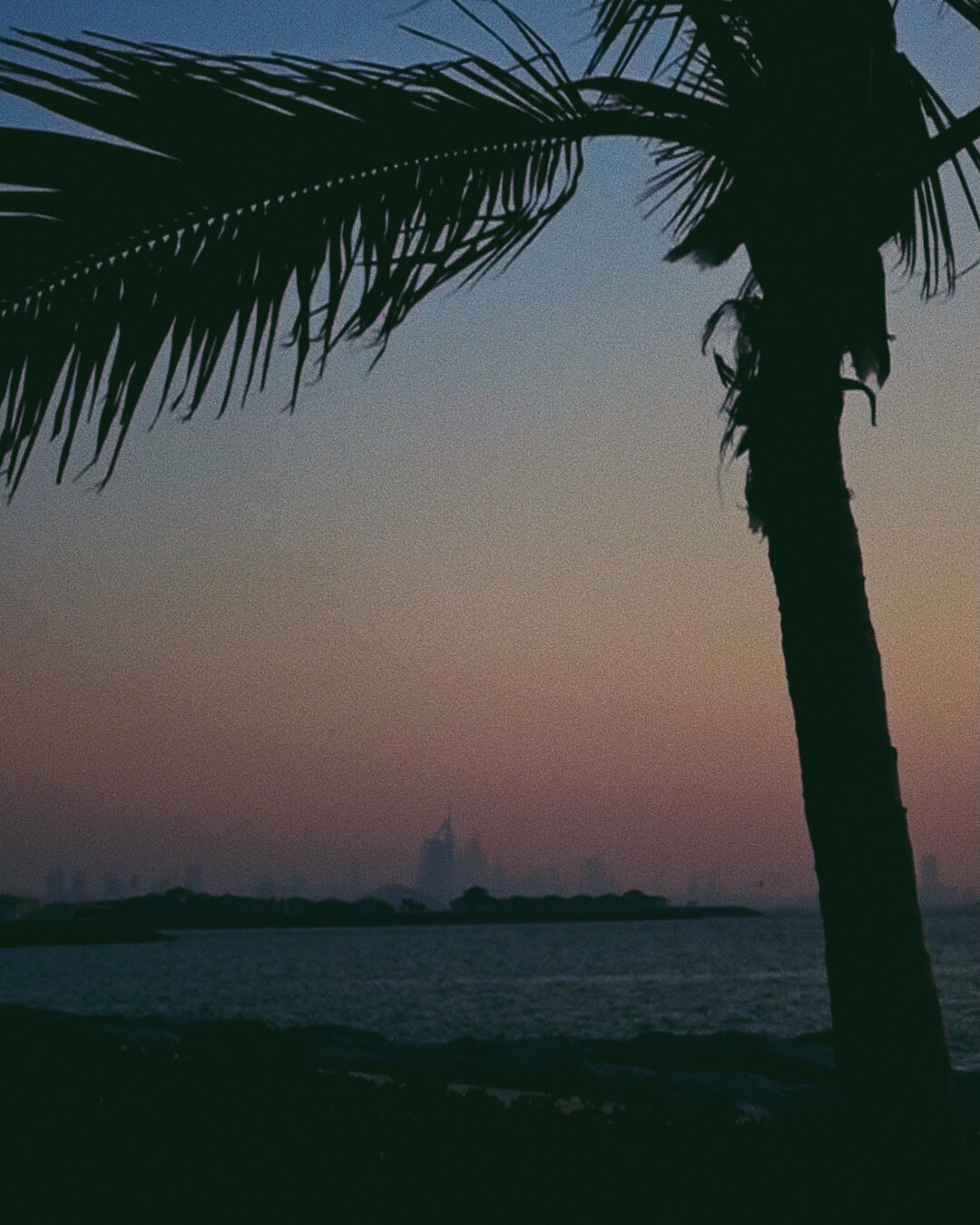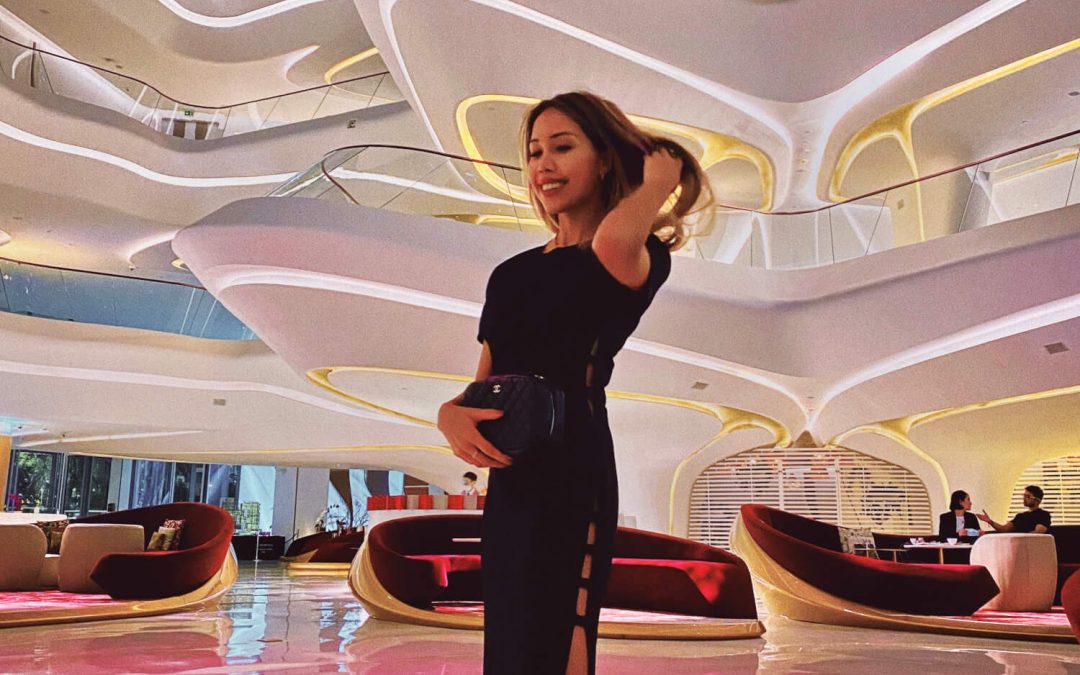 Dubai is home to a collection of impossibly futuristic buildings but if there's one that really stands out amongst the rest it's The Opus (sorry Burj Khalifa).  Located in Business Bay, the unmissable structure was designed by late Iraqi-British architect legend, Dame...