There are few things in life that I enjoy more than a good road trip. The scenery, the stops en route, the building anticipation for the final destination…what's not to love?
One of my good friends from Singapore happened to be visiting Dubai so we thought what better way to catch up than during a road trip. Ras Al Khaimah is one of the UAE's 'go to' destinations when it comes to road tripping and it was decided that Jebel Jais (the country's highest point) would be on the itinerary. Admittedly, this was largely motivated by the desire to try out 1484 By Puro, a newly opened restaurant at the Jebel Jais summit.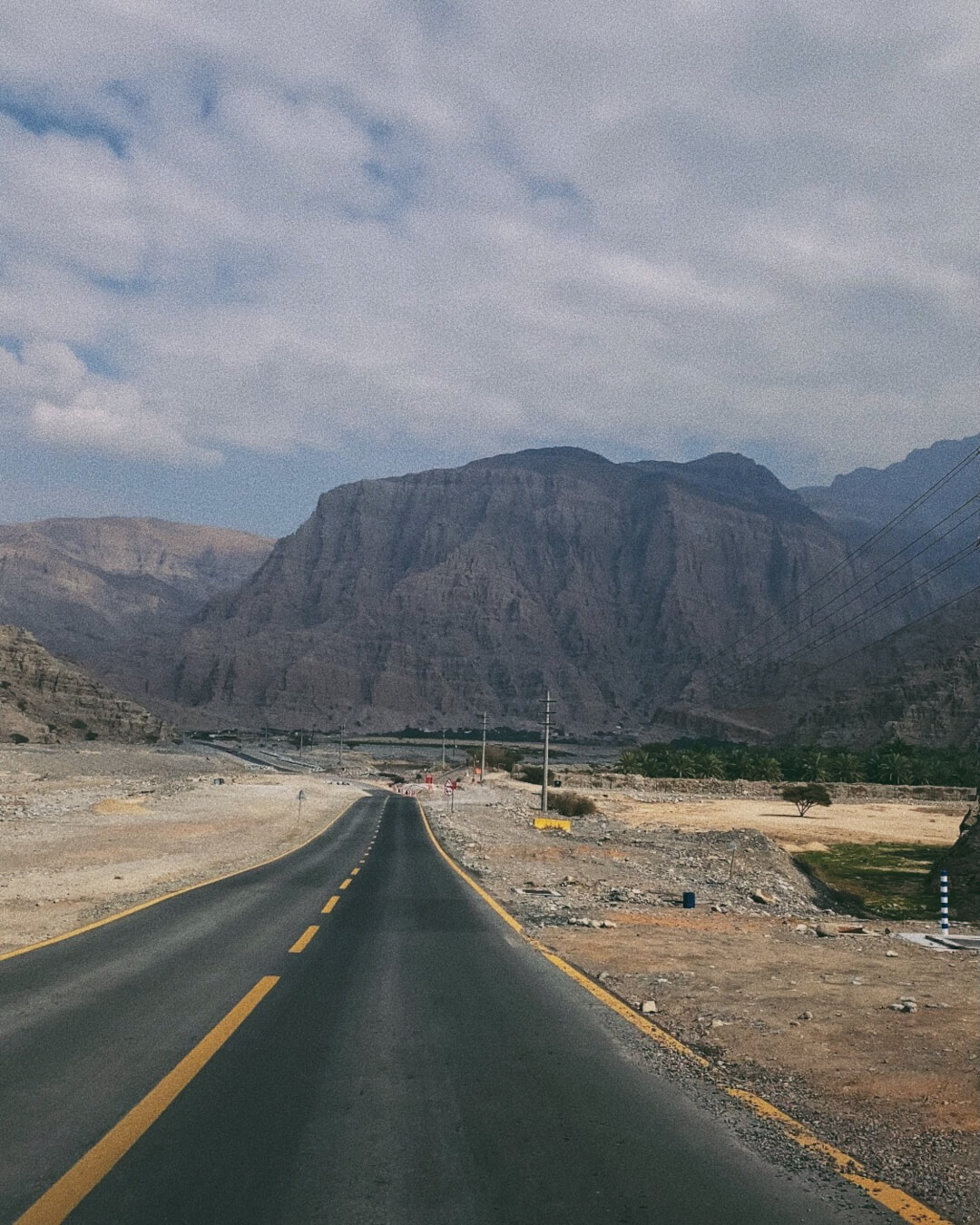 I have to say that I was utterly blown away by the arid scenery as we drove from Dubai over to Ras Al-Khaimah. We stopped a good few times to take photos and just take in the impressive views. What's more the roads were not too busy, so it was a very pleasant journey overall.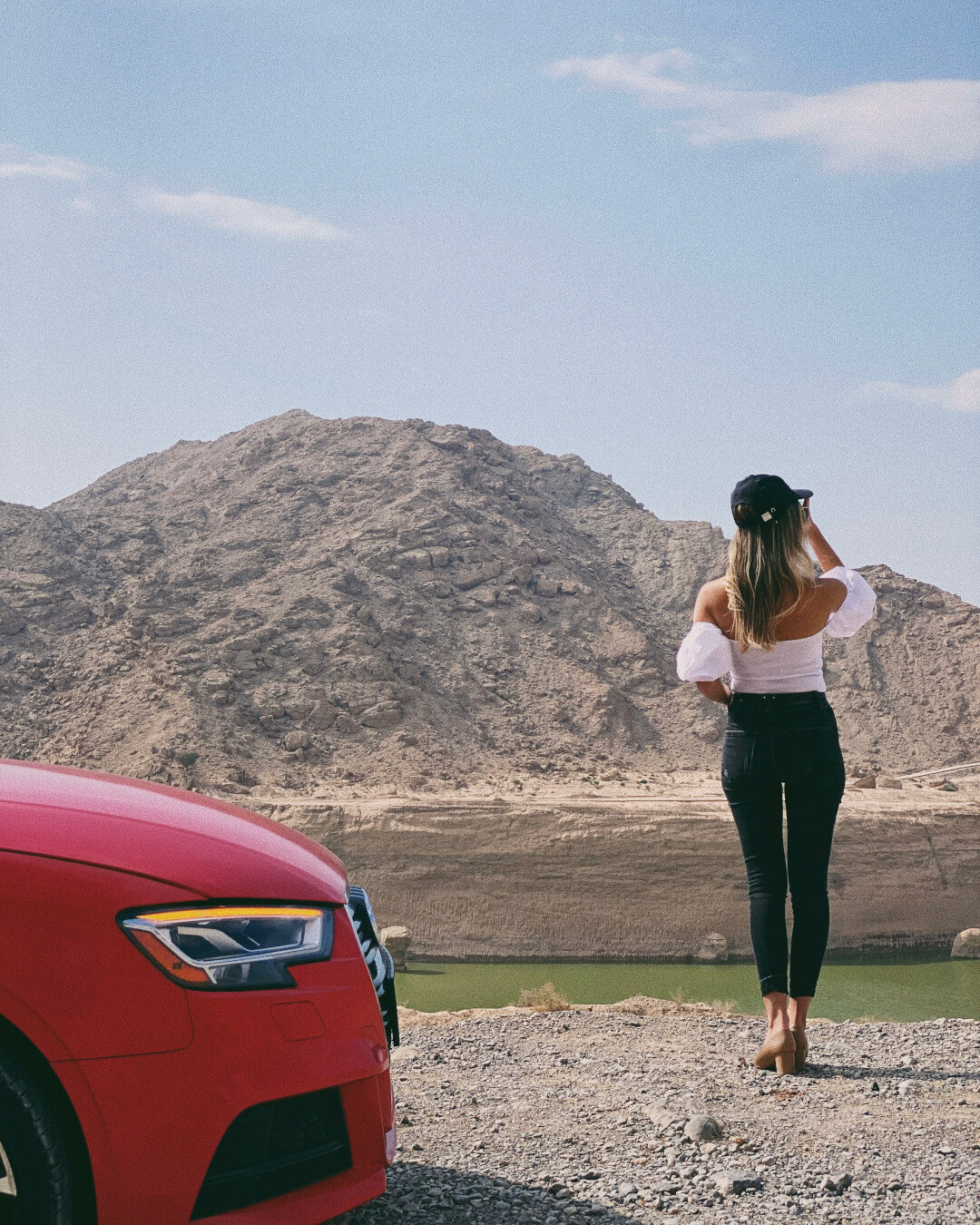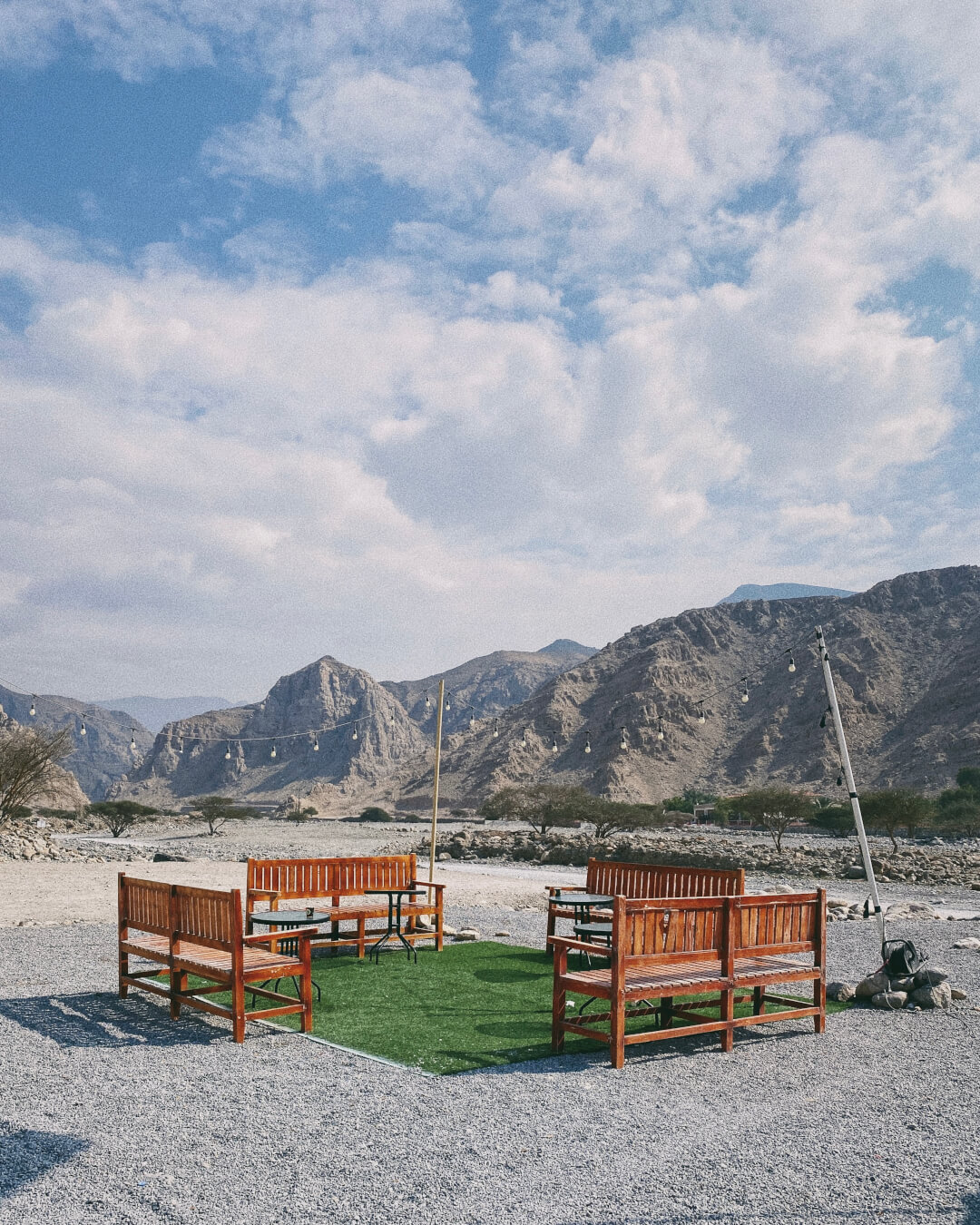 We happened across a sweet little open air cafe owned by an elderly local man selling karak tea and parathas.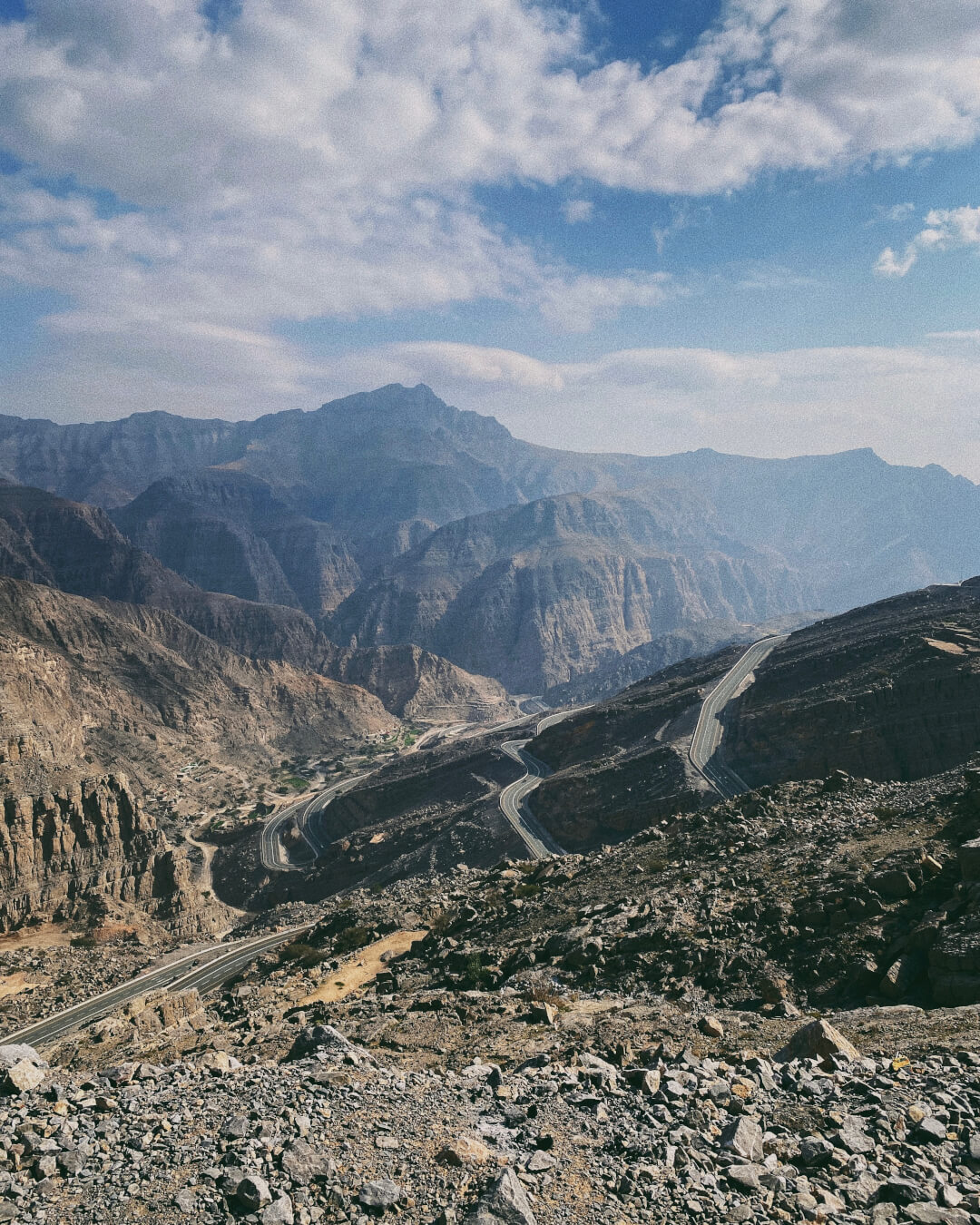 The ascent up Jebel Jais is a slow and winding one and there are many viewpoints to stop at if you'd like to take in the views.
Finally we reached 1484 By Puro, which served both views and good food, as hoped!
The food exceeded expectations and those views really do speak for themselves.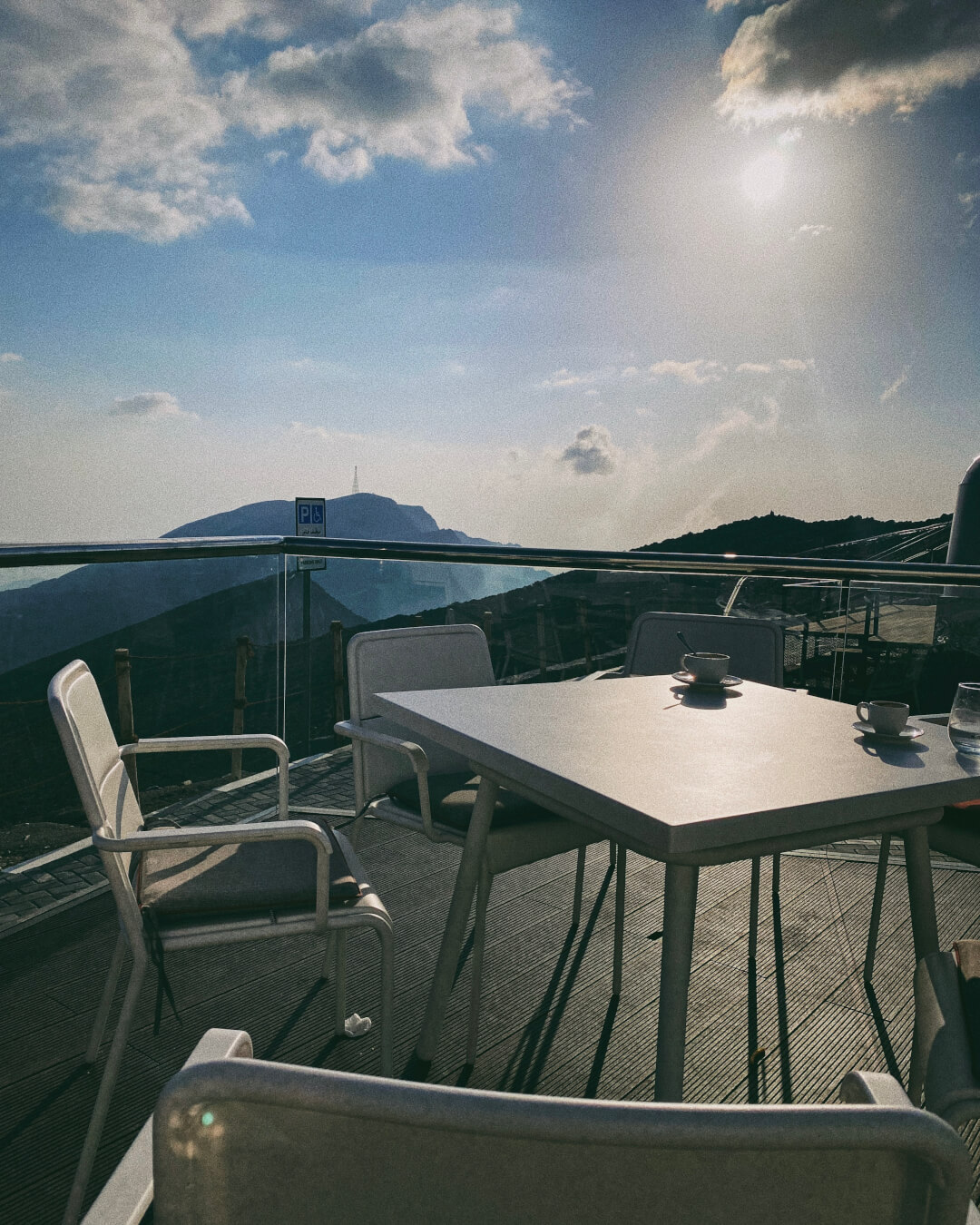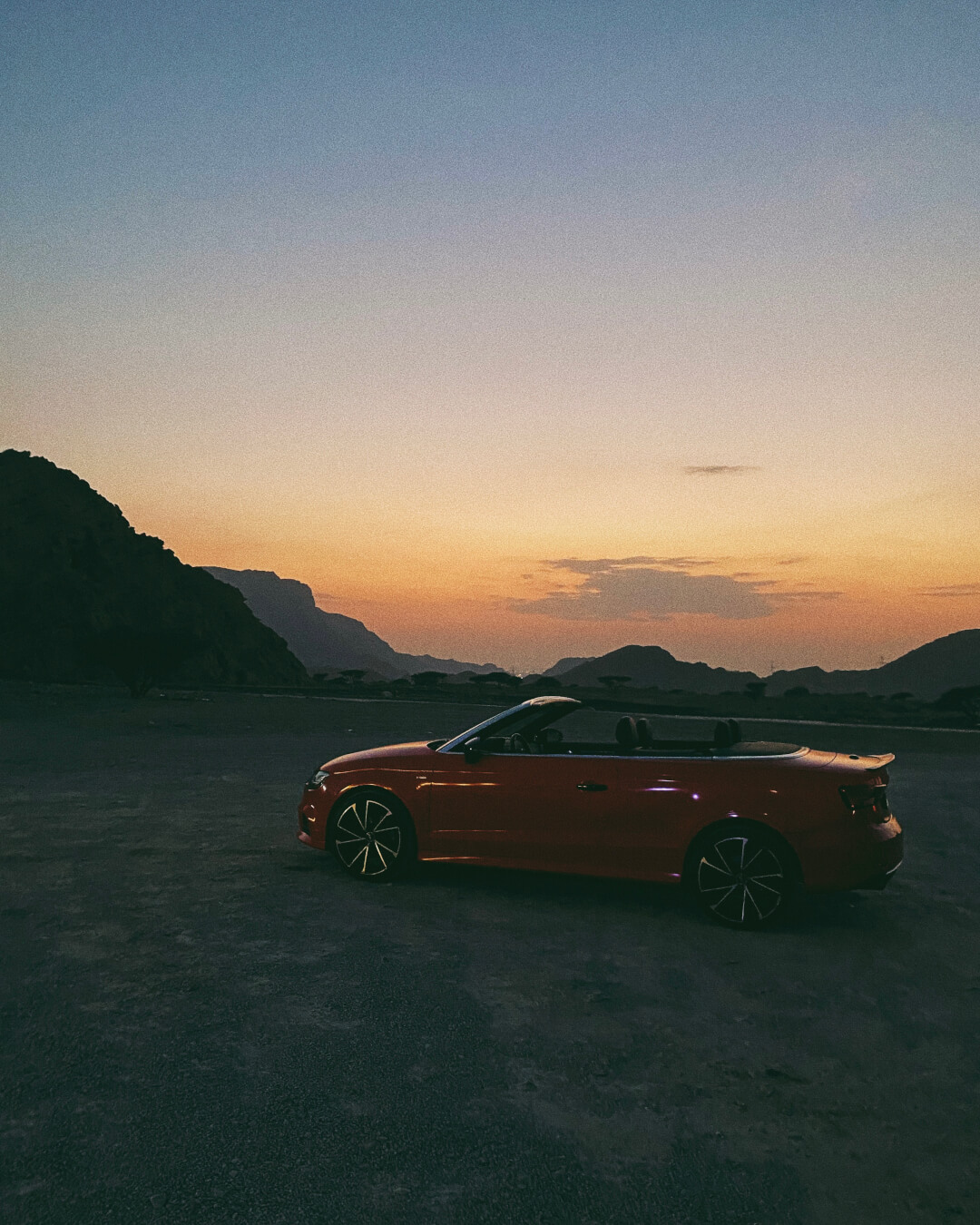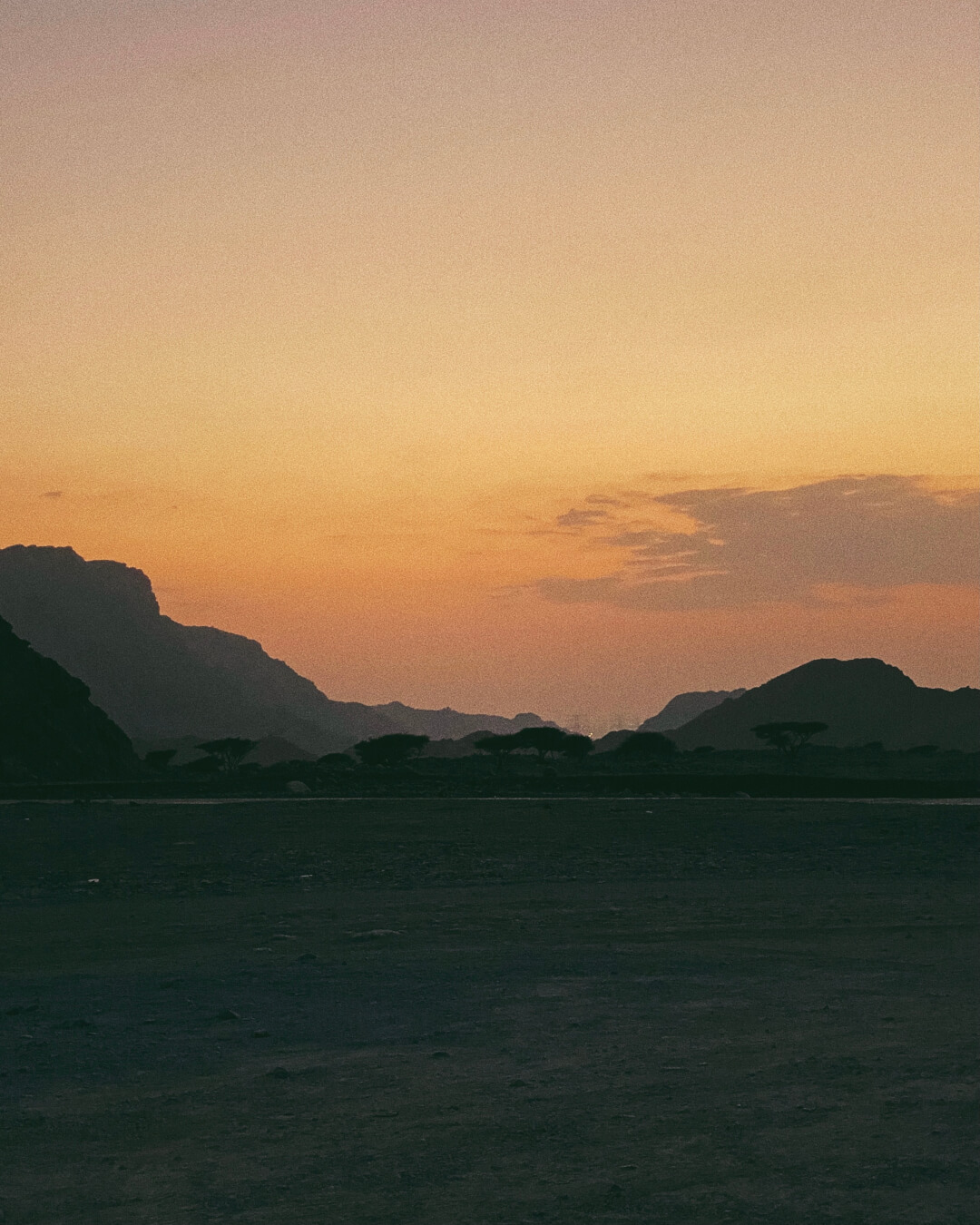 Finally, it was time to make our way back to Dubai as the sun went down. One thing I would suggest is to get a headstart on this before it's completely dark, as the roads are not lit. 
If you live in Dubai or are just visiting, I can't recommend planning a little road trip to Jebel Jais to dine at 1484 By Puro enough. The whole experience was truly memorable and my friend and I were both in agreement that it was one of the best things that we'd done in the UAE.
As I grew up in Cornwall, I've always had a soft spot for Celtic destinations. Among the famous Celtic lineup is Wales, a land of castles, rugged coastline and stunning mountainous national parks. During my time living up North, North Wales was one of my favourite...