Dubai is home to a collection of impossibly futuristic buildings but if there's one that really stands out amongst the rest it's The Opus (sorry Burj Khalifa). 
Located in Business Bay, the unmissable structure was designed by late Iraqi-British architect legend, Dame Zaha Hadid. Also behind The Riverside Museum in Scotland and Guangzhou Opera House, Hadid's work is characterised by its eye-catching contemporary style, often employing the use of both organic and angular designs.
ME Dubai hotel at The Opus
At first glance, one of its unique defining features is the fact that it has a gaping hole through it. As you enter through the lobby of the ME Dubai hotel, you are greeted with befittingly eye-catching interior design, also conceived by Hadid. The impressive backdrop makes for an obligatory photo op for any Dubai Instagrammer (as you can see, I'm guilty as charged).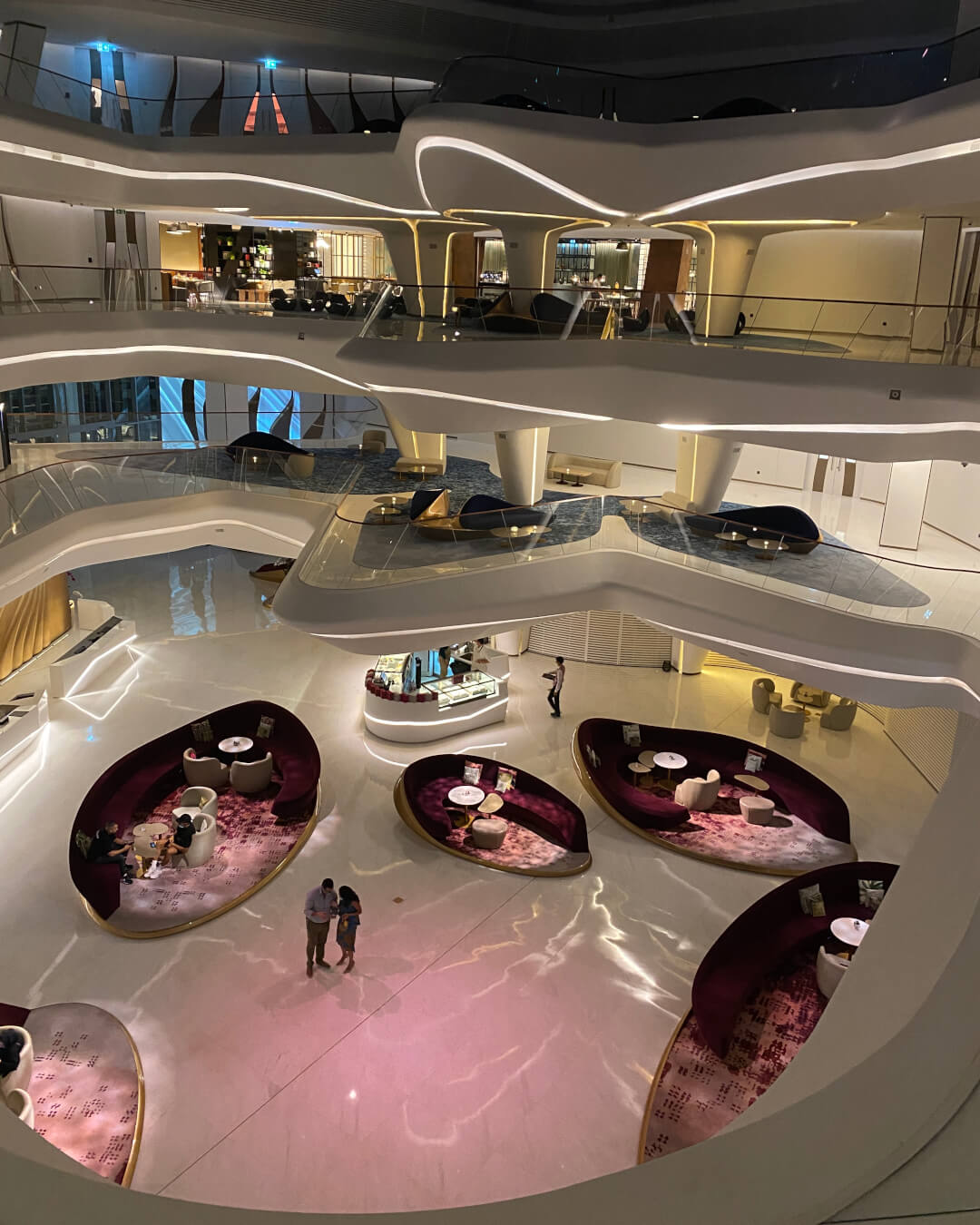 Restaurants at ME Dubai hotel at The Opus
Also ensconced within The Opus are ME Dubai hotel's well appointed array of restaurants, including Japanese Robatayaki cuisine at Roka (by Zuma), Latin American flavours at DESEO and tapas from Central.
Supercars in Dubai
During my last visit there happened to be a load of Lambos on display (welcome to Dubai) so I couldn't help including a bit of car candy into this post. Dream car or not your bag?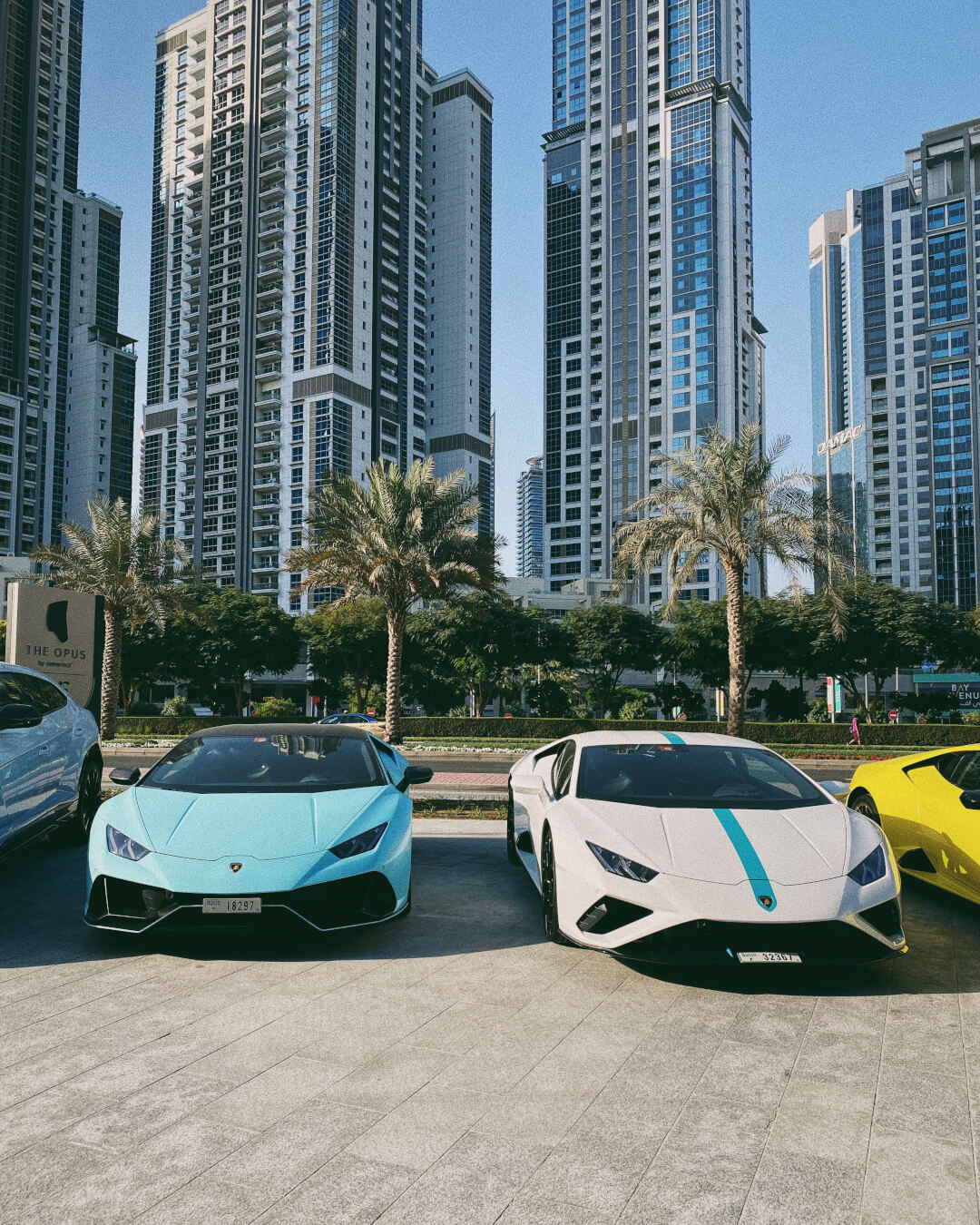 If you visit Dubai or if you're a Dubai local who has yet to check The Opus out, I implore you to do so. Be it to stay, to dine, or simply for a cheeky photo op!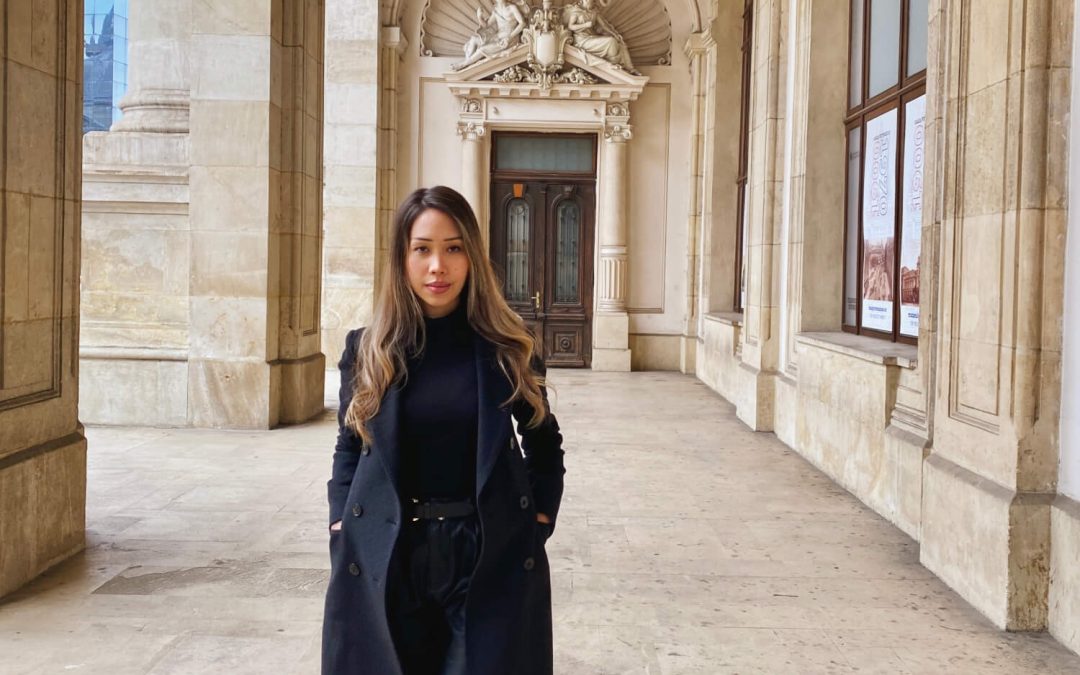 I have always been drawn to places that are slightly off the tourist trail and Romania was one such destination on my travel list. When my brother and I decided to go on a spontaneous festive trip, we thought it would be a good opportunity to visit Bucharest (the...