Are you considering making a big life change in 2022? If moving to another country is an idea that you have been mulling then I say, why not? Why not make this the year that you simply go for it? Moving to Dubai was one of the best decisions I ever made, for a multitude of reasons. The new people I met, the amazing memories but also the additional career experience that it gave me.
So in the interest of sharing the knowledge, I thought I would put together some content that those who are interested in moving to Dubai might find useful. In this week's video I have listed the top reasons why British people should consider moving out to Dubai to live and work, be it short term or long term. If you have any questions or need any advice about making the move, do feel free to reach out to me on Instagram.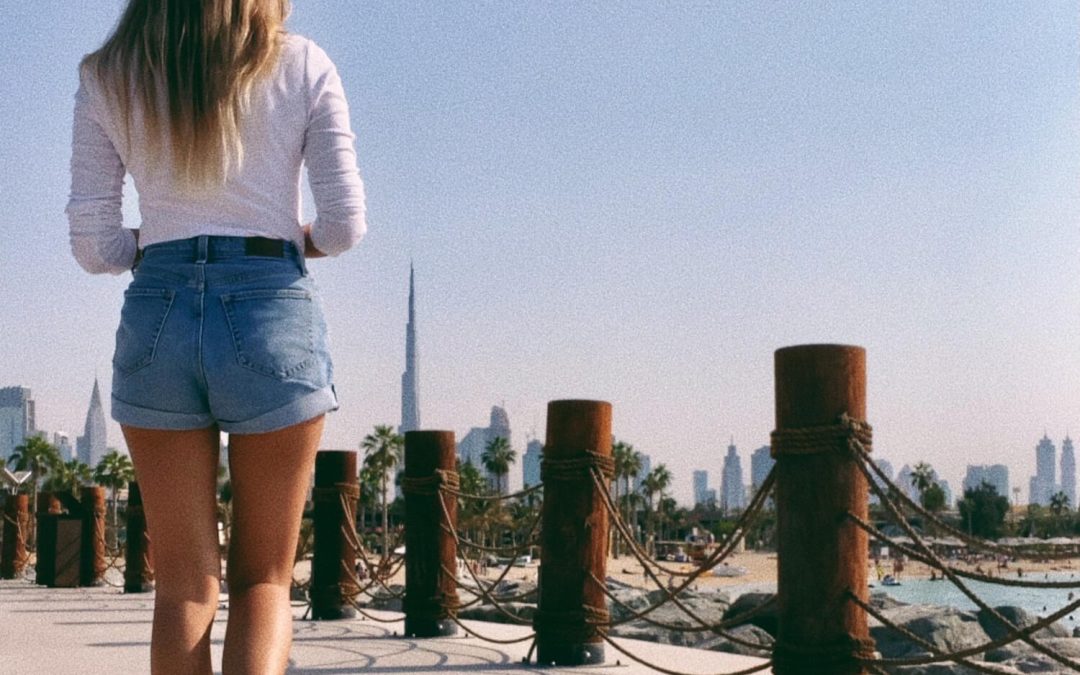 Thinking of shaking life up a bit? In need of a change? If so then making a move to Dubai in 2o22 is a good option. When it comes to living and working in Dubai, making the move relatively easy to set up. That's not to mention that as a destination, Dubai has much to...