Another month is here and spring/summer feels like it is flying that bit too quickly methinks. I don't have anything massively profound to share in the form of a monthly reflection like I normally try to with these posts. What I will say is that blogging is starting to feel terribly long-form and old hat in the grand scheme of content these days. A lot has changed since the golden days of blogging circa 2014 (we're talking the Blogspot days for OG readers). 
To both write and read a blog is a good bit more consuming than the rapid pace of social media that we are now so used to. But I like that blogging is rustic. In a world of ever-dwindling attention spans, it's nice to put something together a bit rambly. To share a bit more of your personality and thoughts than you could possibly distil into a two-word caption or bounded by a 280-character count. It's like penning a letter to a friend. 
So here we go, scroll on for a few recent snaps. Until next month! 
My take on the humble Cornish pasty (albeit heart-shaped).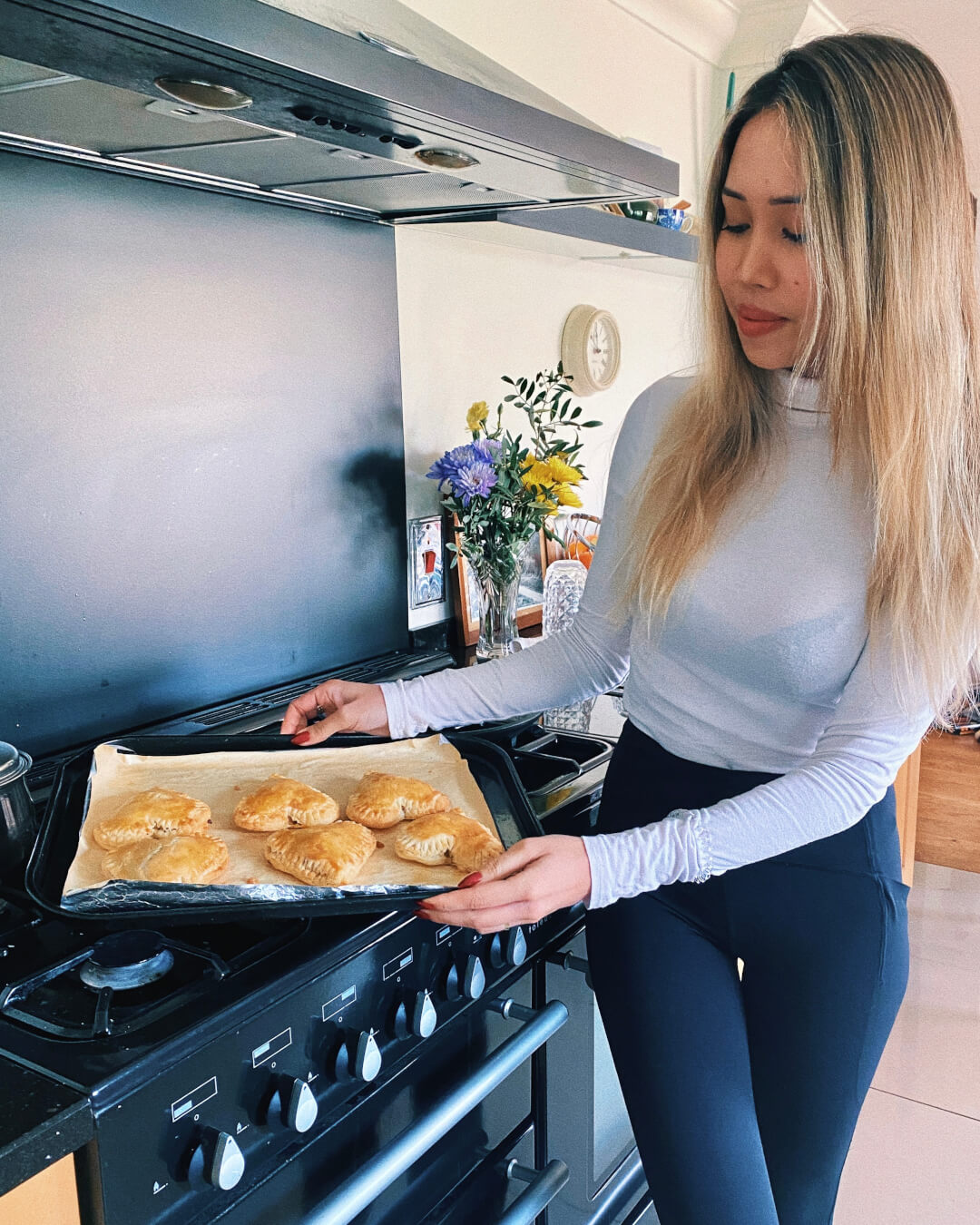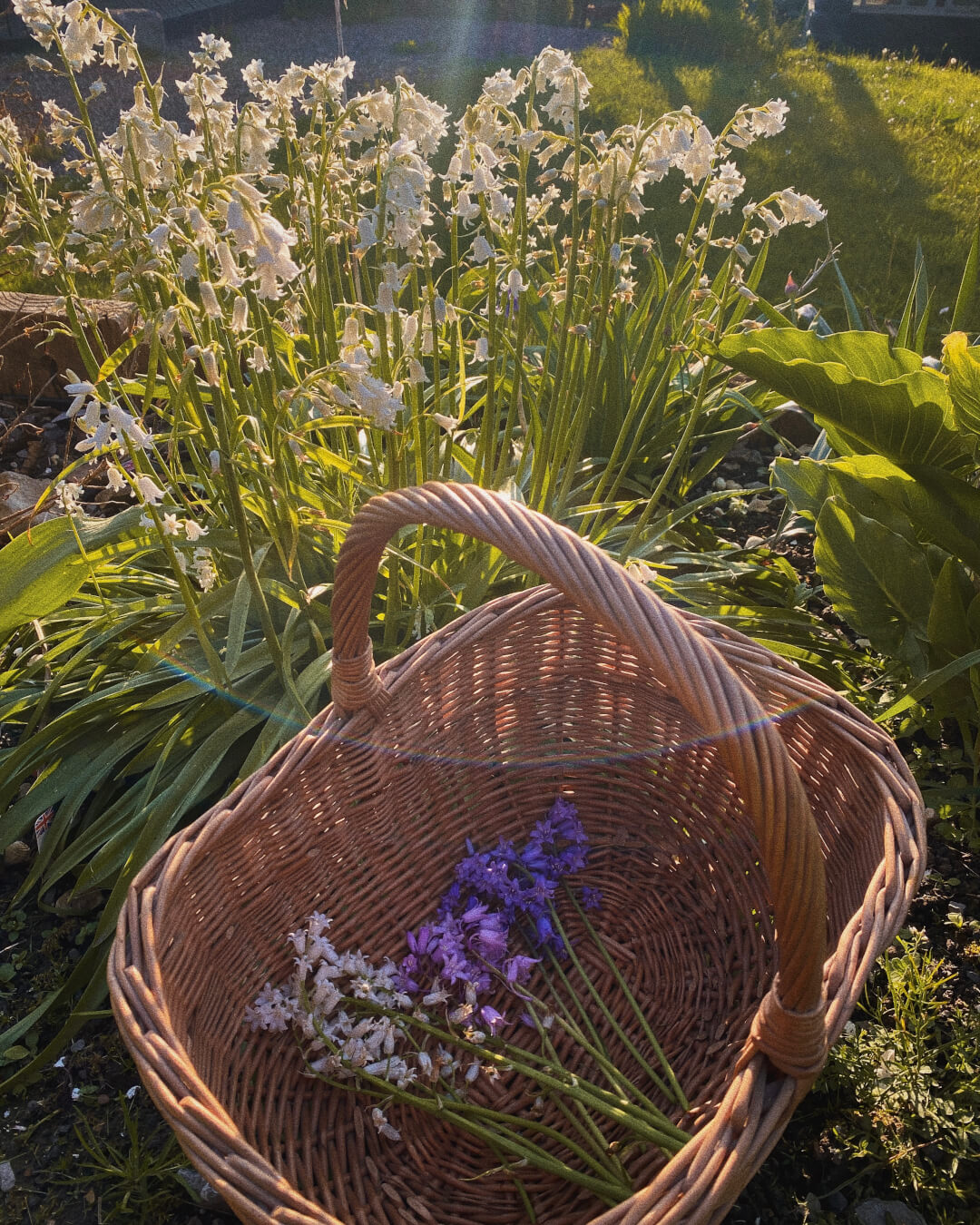 Spring sprung with bluebells in an assortment of hues.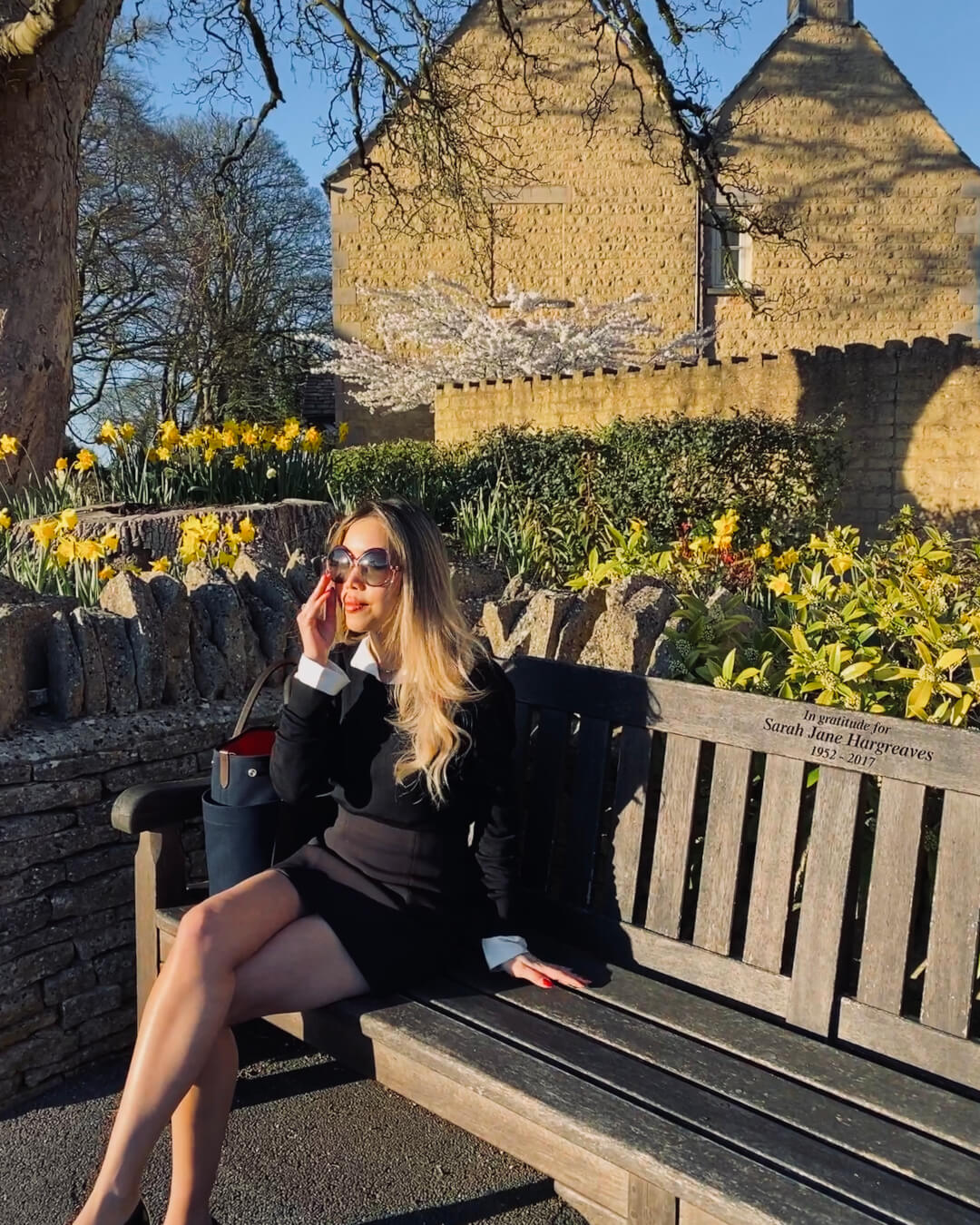 Waterfalls of wisteria at Dyffryn Gardens.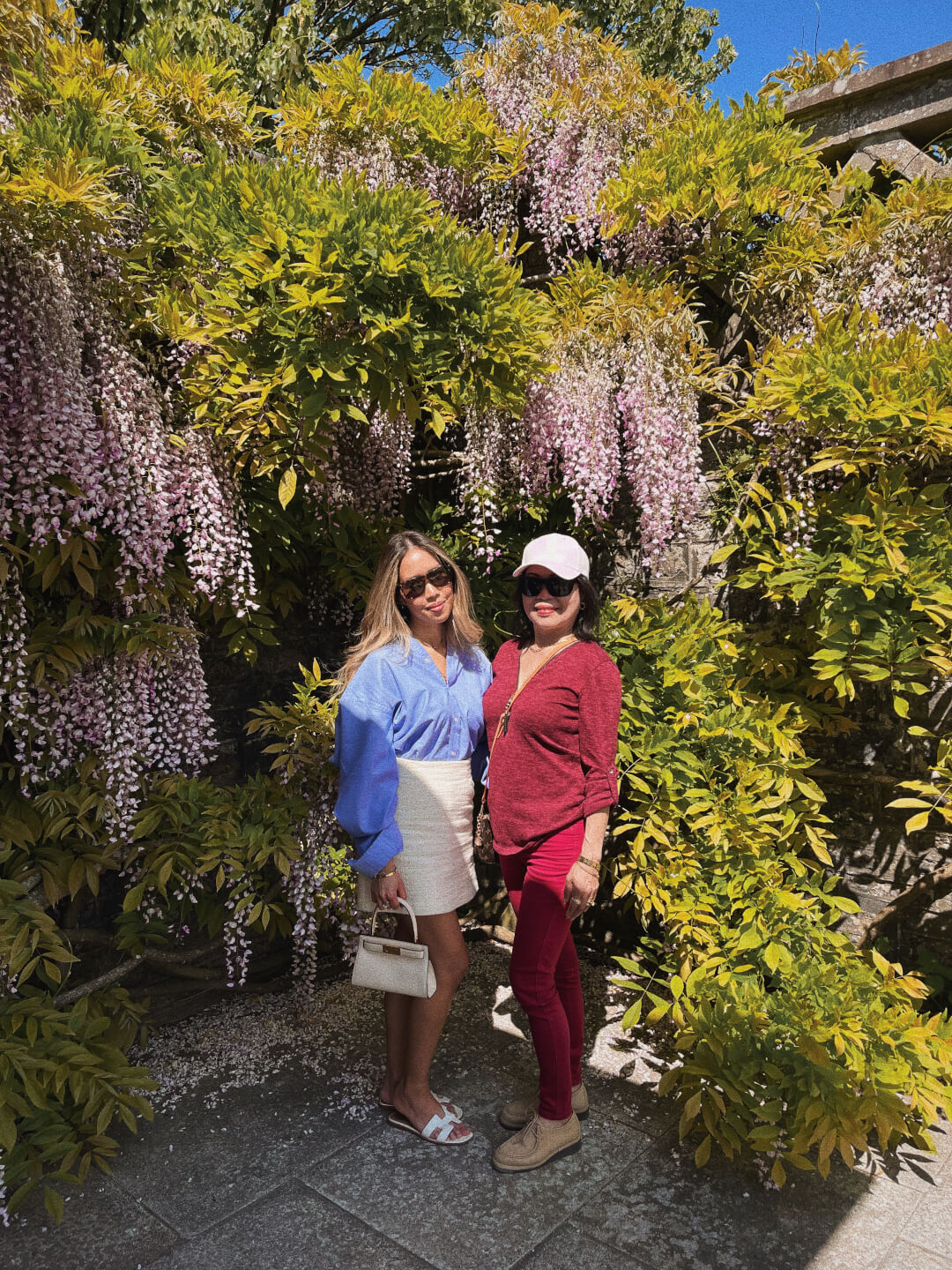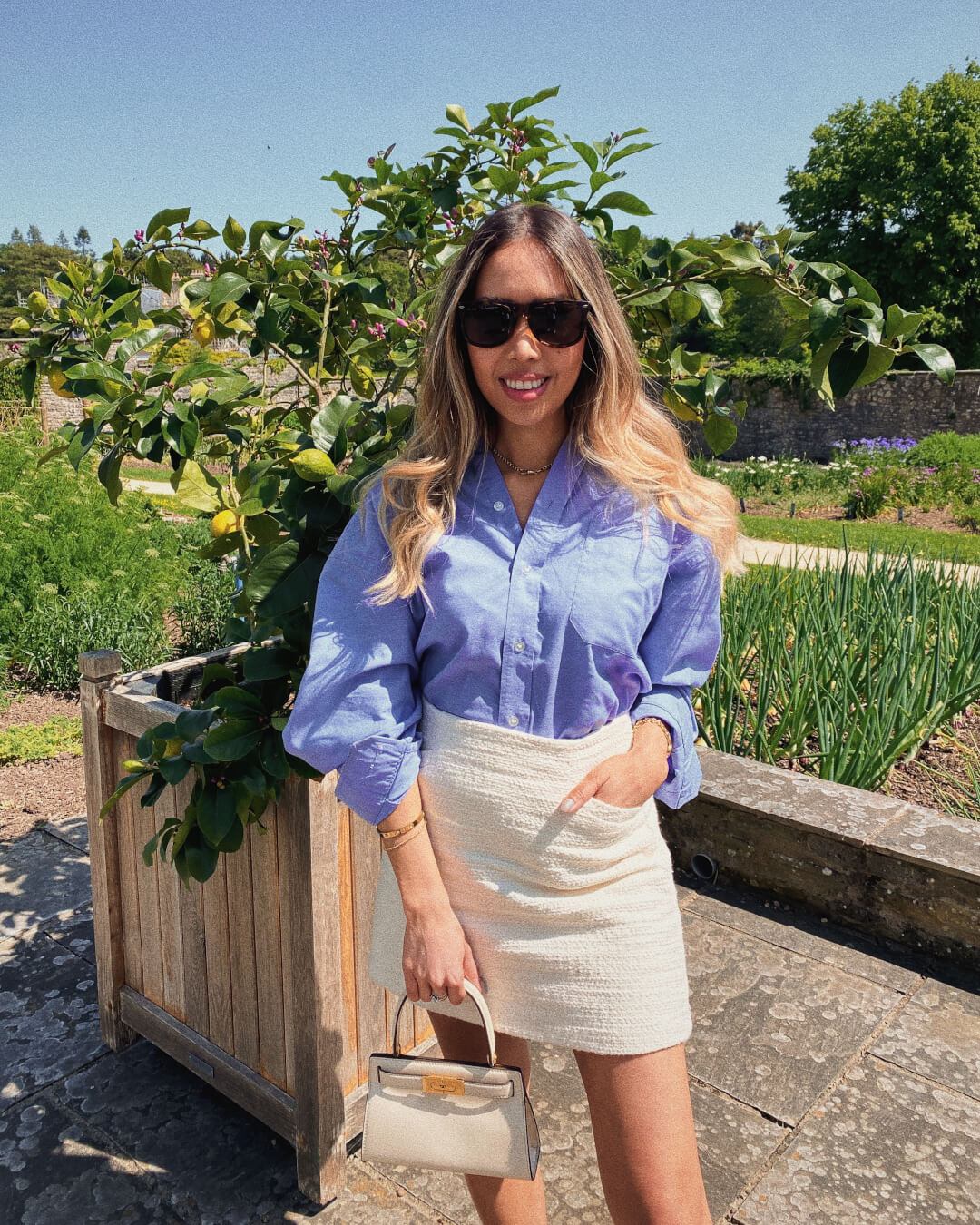 The blossom in the garden came and went.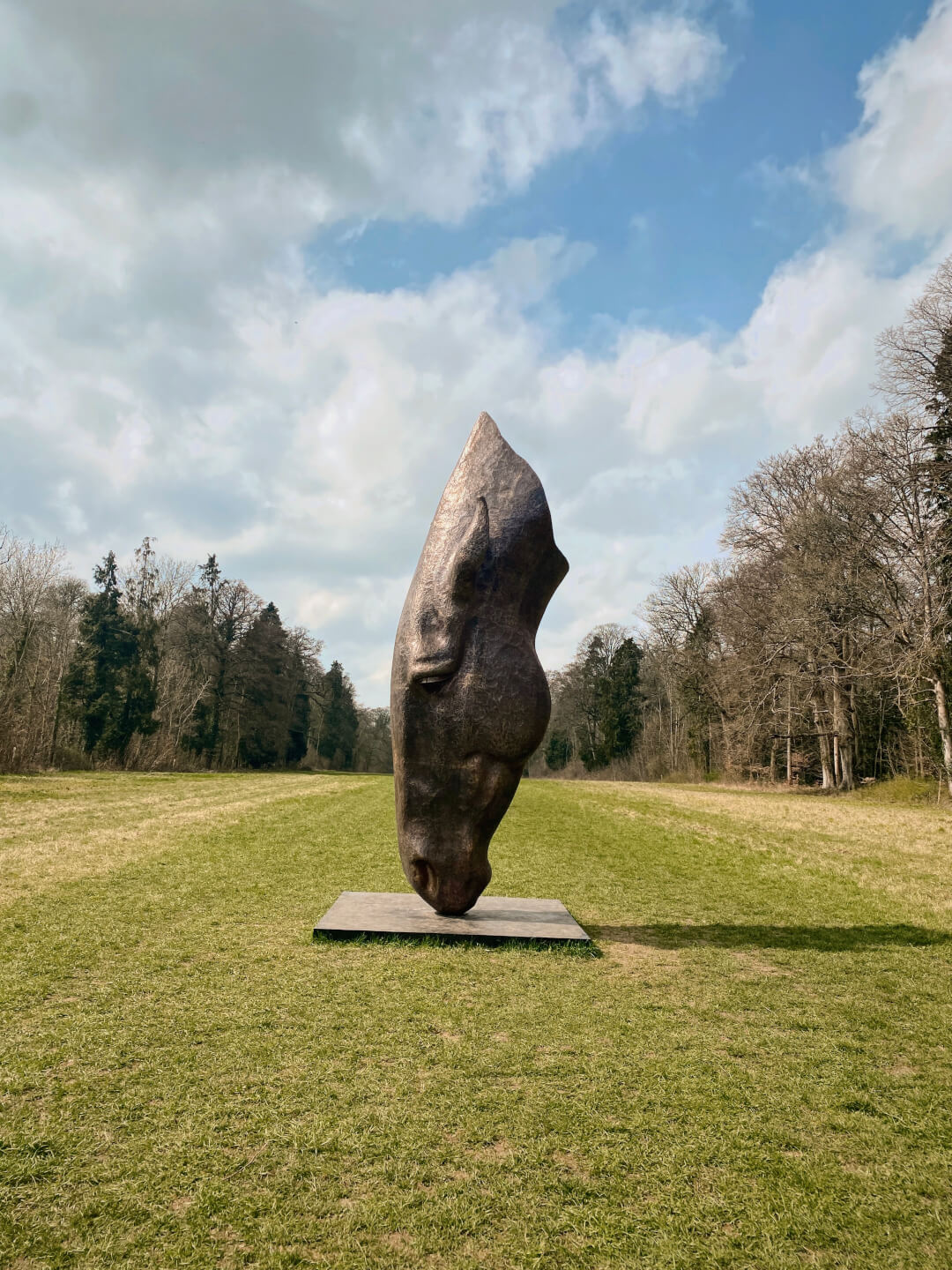 Nic Fiddian-Green sculpture in Cirencester Park.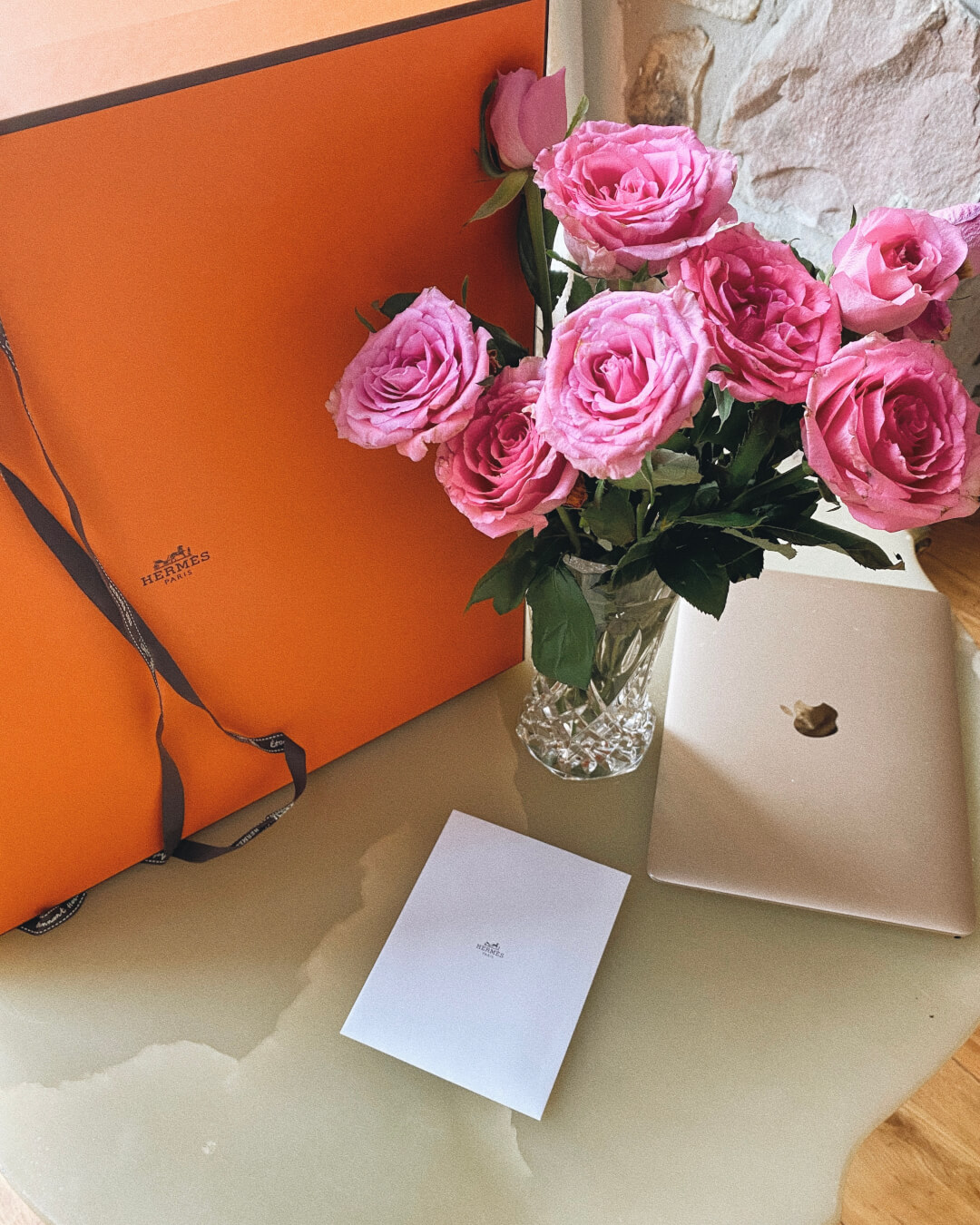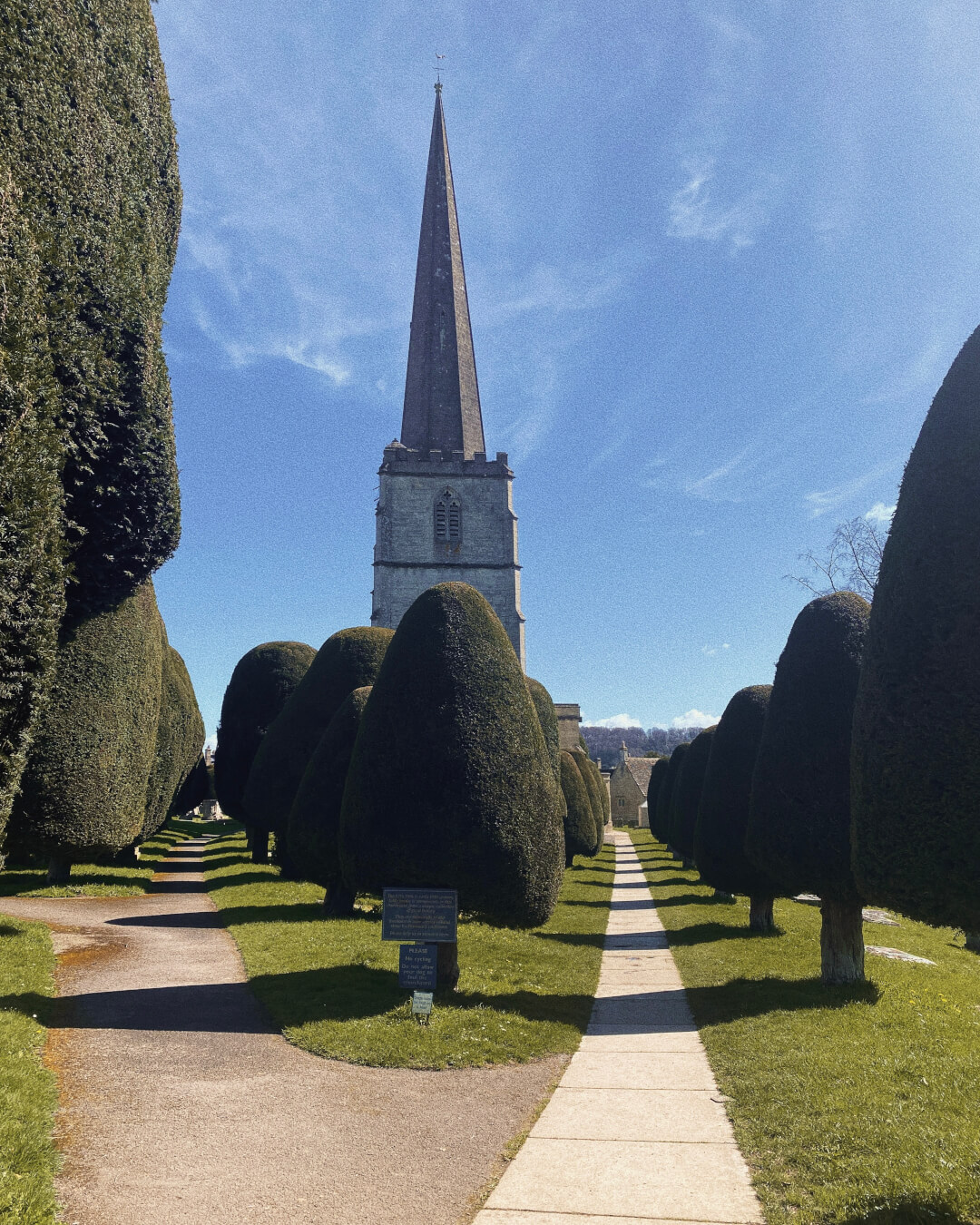 Beautiful honey-coloured Cotswold homes.
Bright blooms at Daylesford Organic.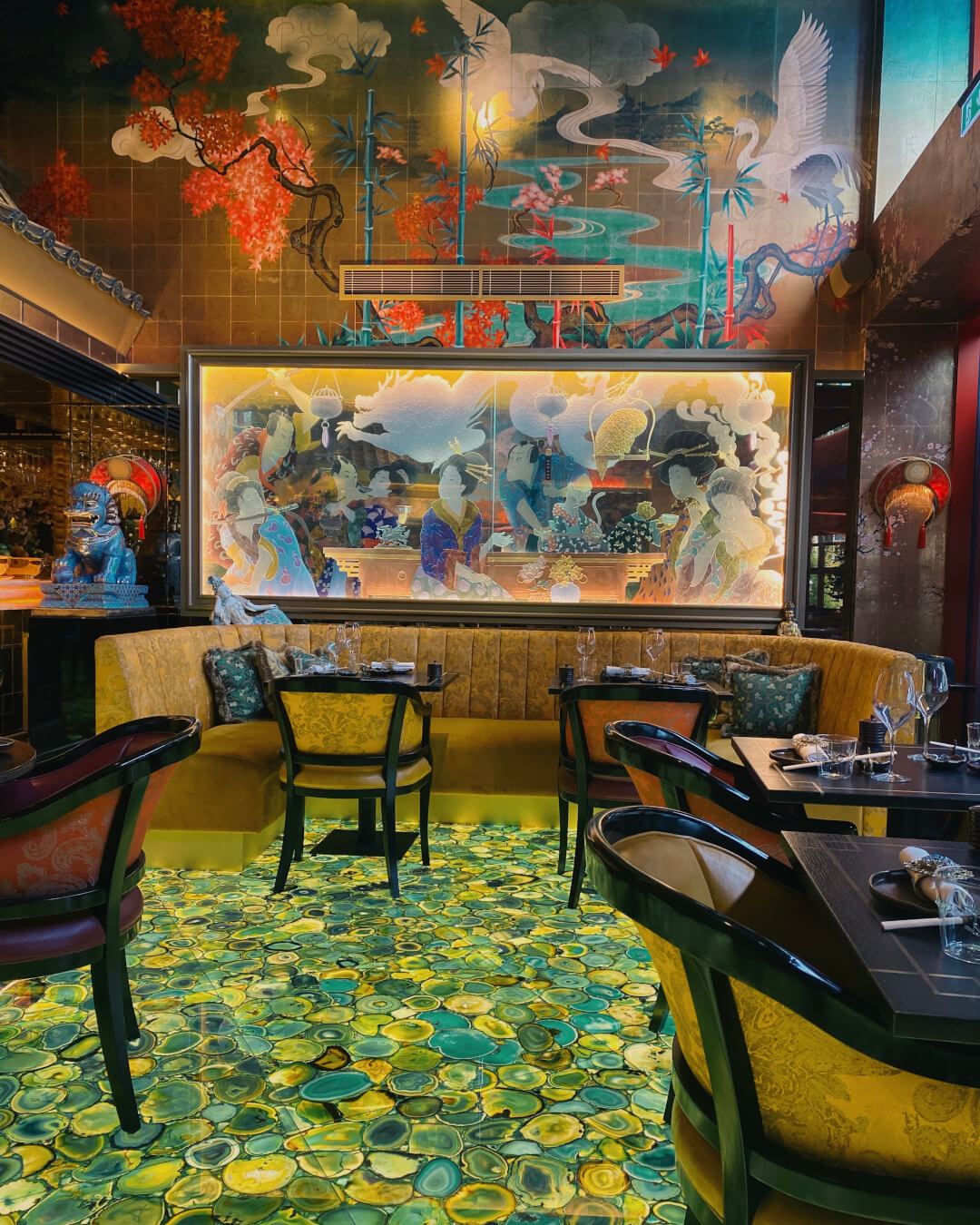 Eclectic interiors at Ivy Asia.
Got to make the most of decent lighting!
Bristol Museum & Art Gallery.
Quaint scenes in Clifton, Bristol.
A sight that never gets old, the Clifton Suspension Bridge.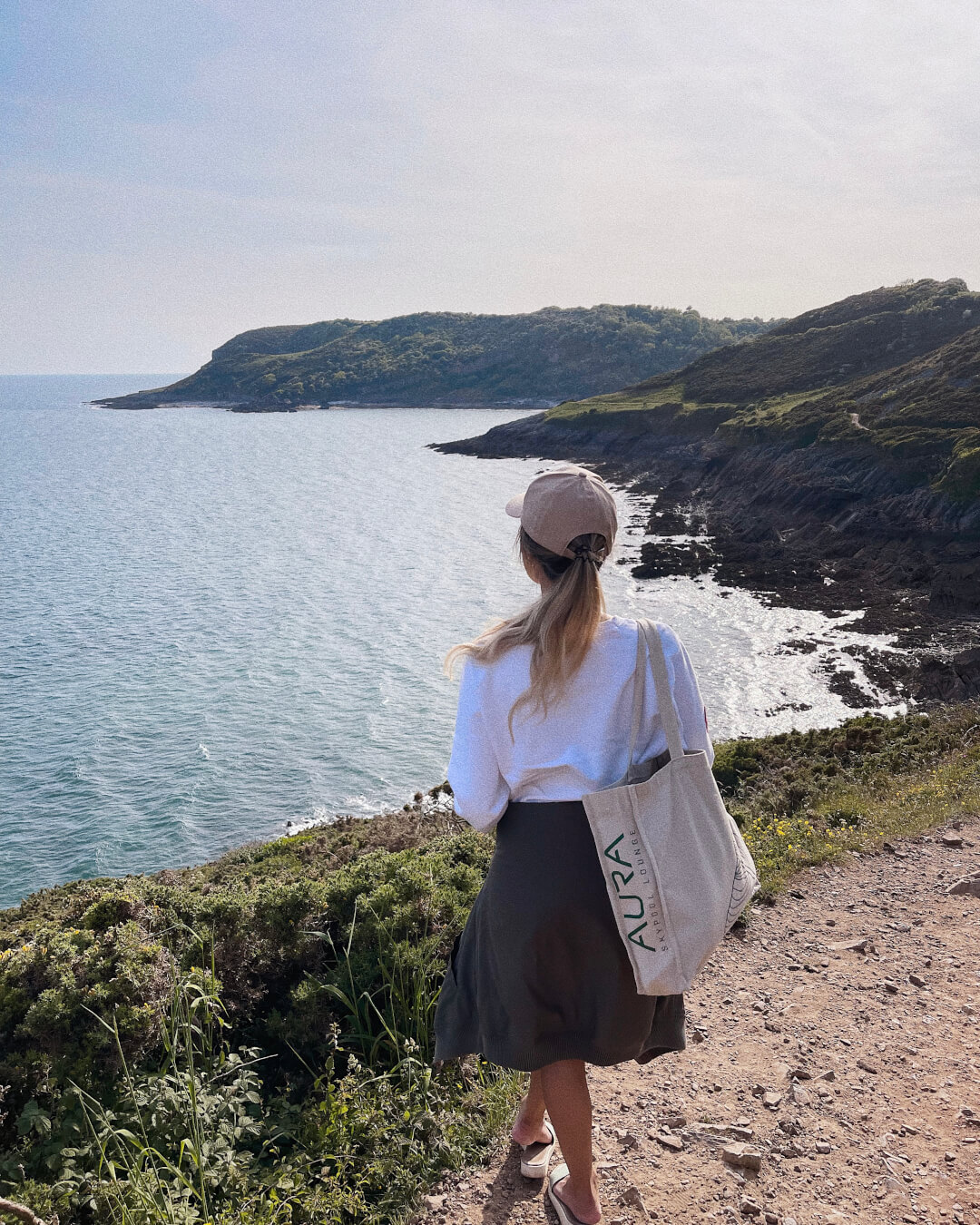 Got in a good amount of beach days so far this year.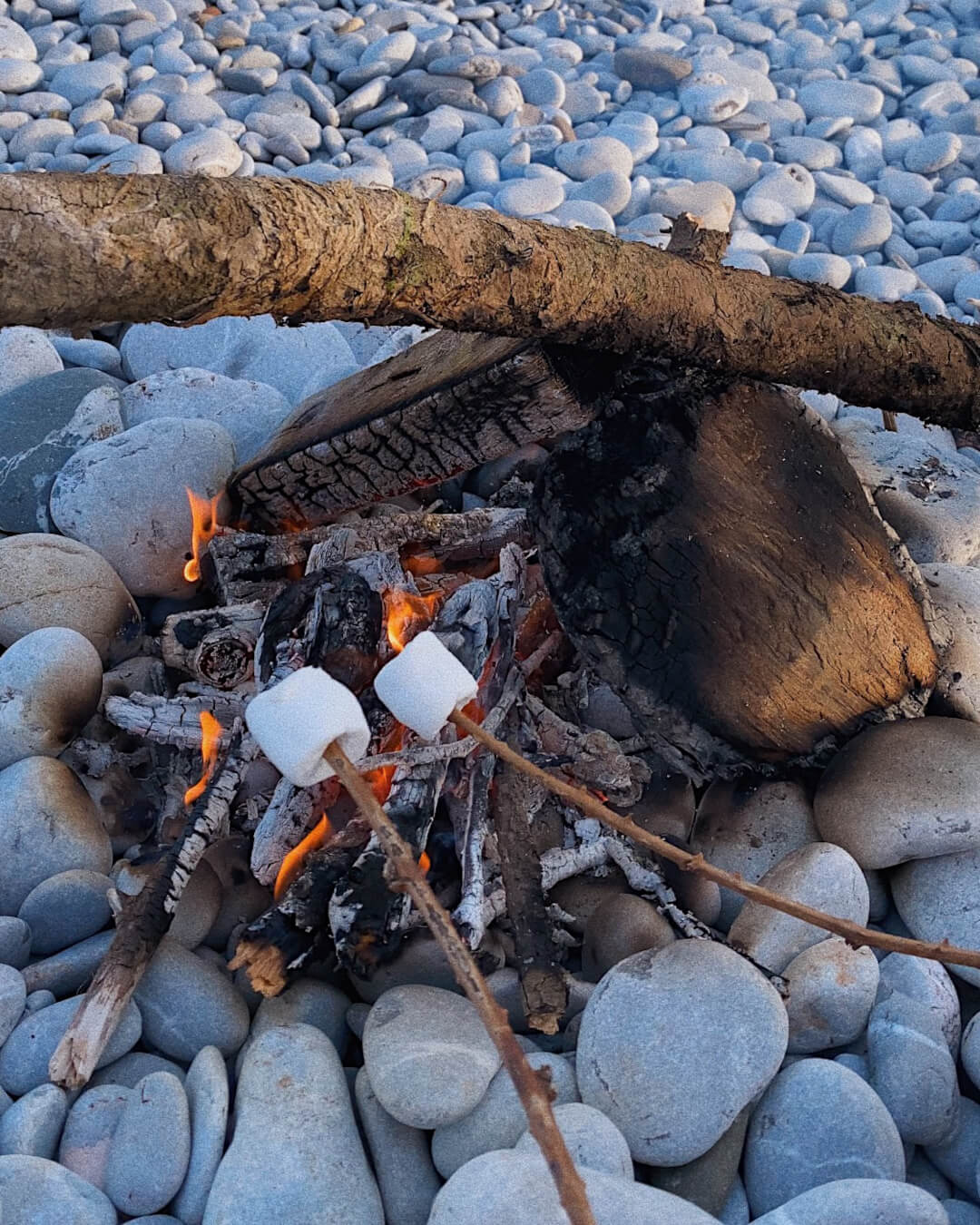 First beach fire of the year. It would be wrong not to toast some marshmallows.
Saint Govan's Chapel, Pembrokeshire.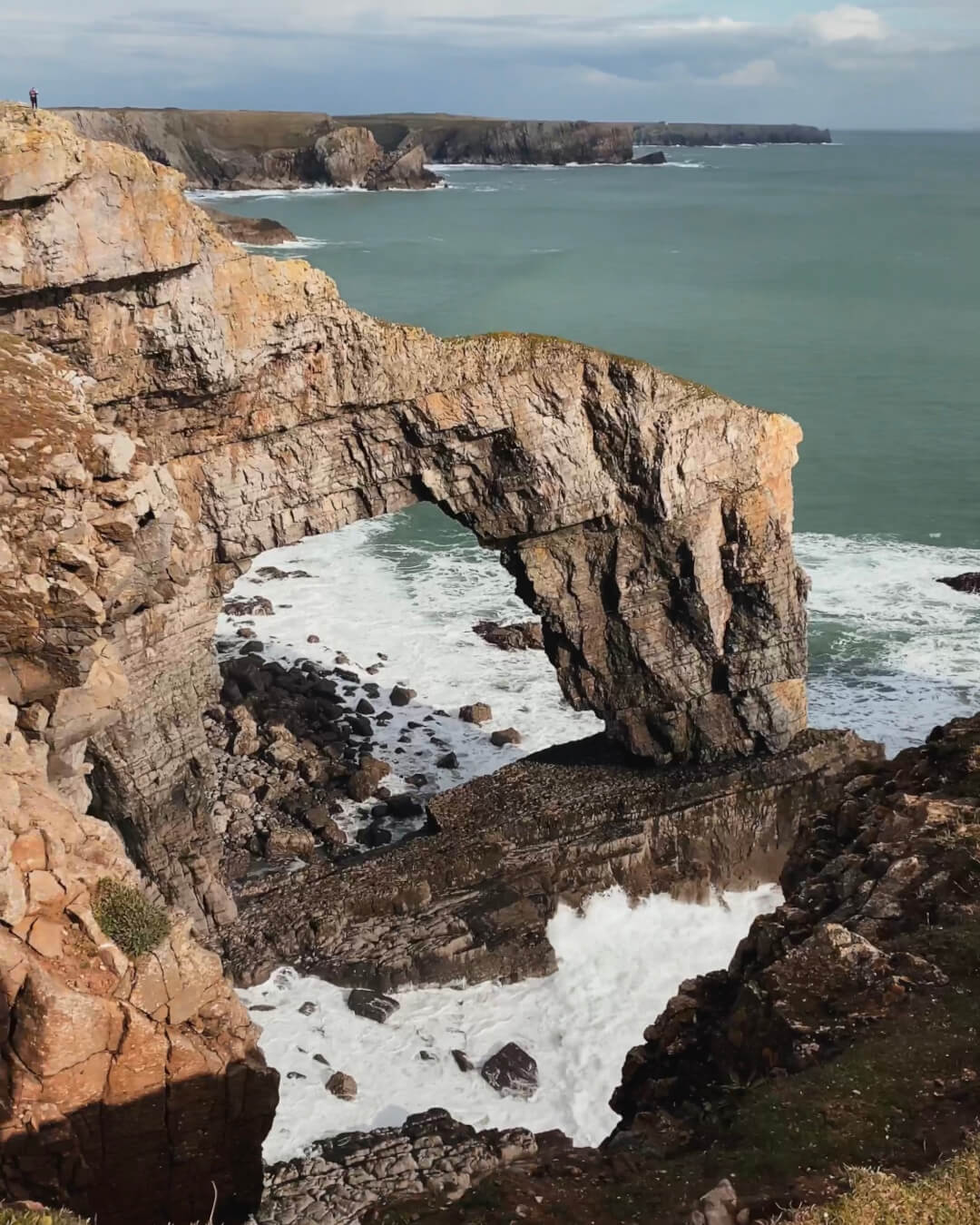 The Green Bridge, Pembrokeshire. One of the most impressive coastal walks I've done in the UK.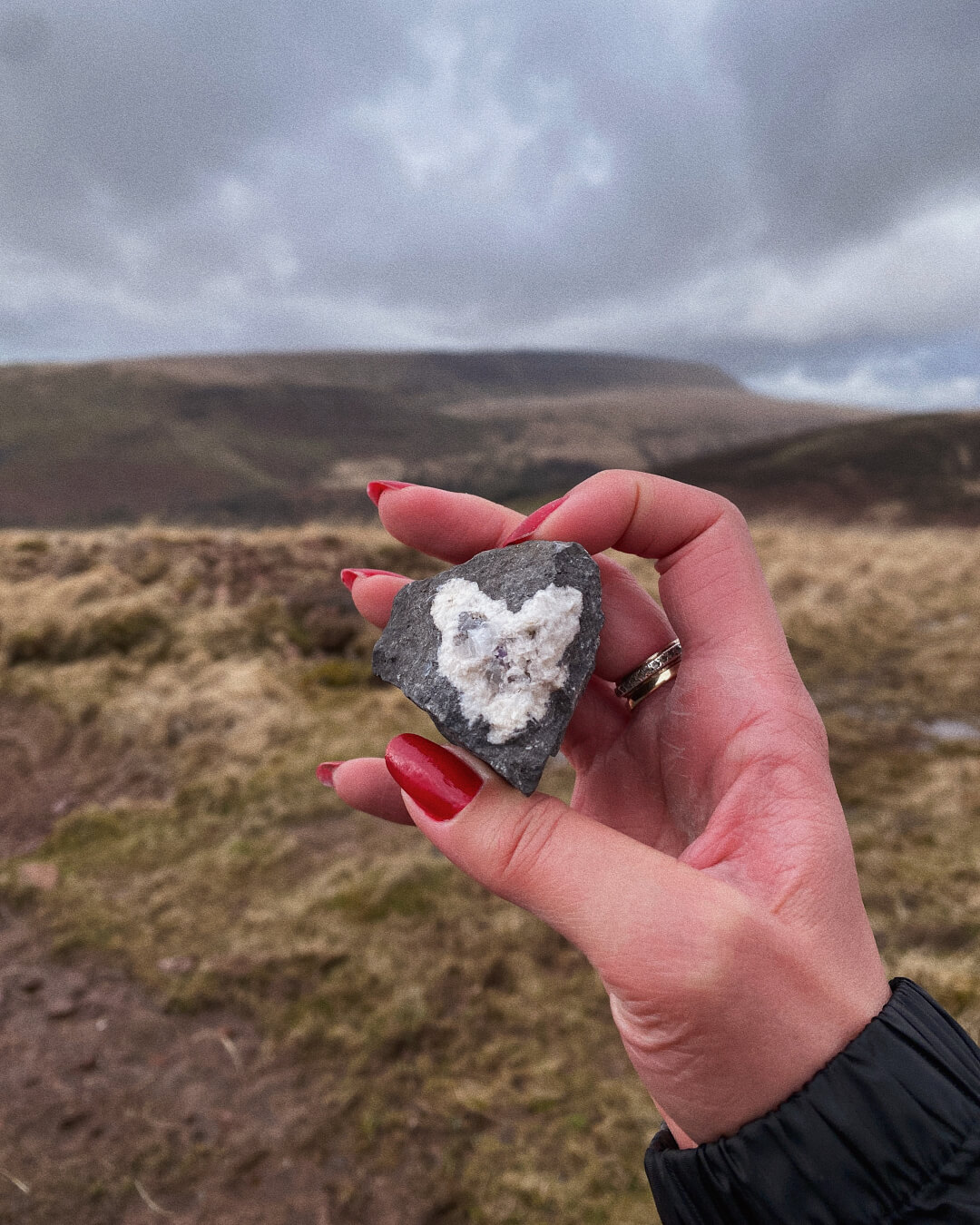 On a walk, I found this rock with what looks like (to me) a heart-shaped quartz formation. What do you think?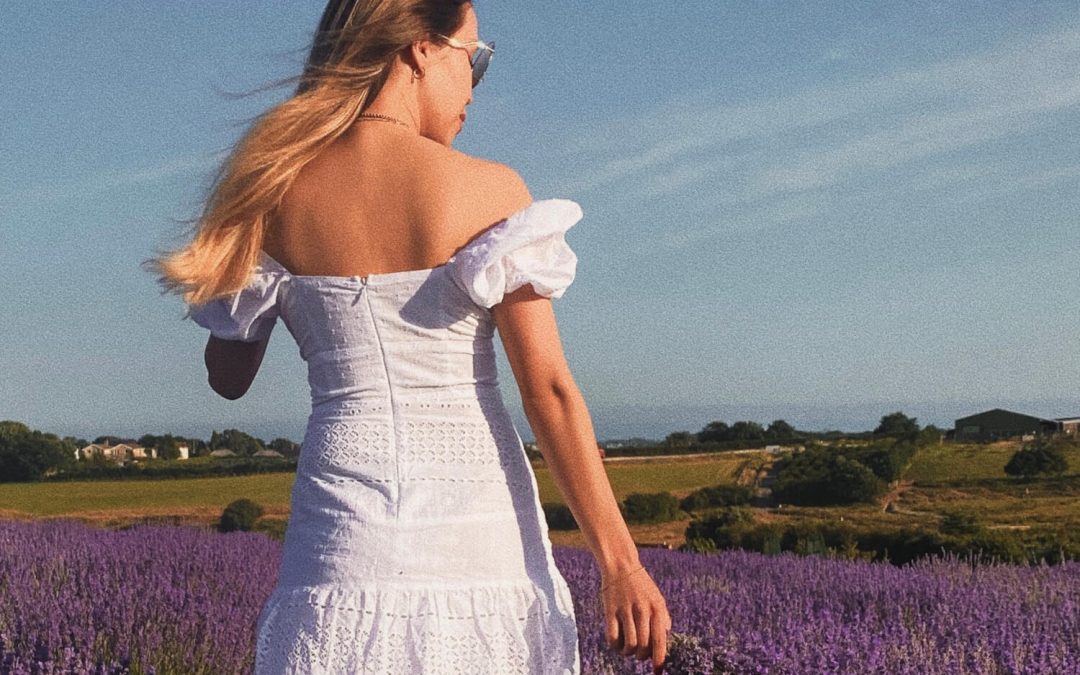 Hello, hello! Another chatty blogpost is coming your way in the form of a 'life lately' instalment. Well, it's been an interesting few weeks with countrywide puzzling about where the British summertime went.   I usually write these life lately blogposts as a...