Wow, is January nearly over already? 2023 has been good so far. I've felt a sense of peace and alignment return to me, which is perhaps a result of some of my New Year's resolutions. 
The main ones were to stop agreeing to things that I don't mean, as a form of self-perseveration. And I'm already a lot happier for it. One of the biggest lessons from last year was that I'd unwittingly let so many big and small things siphon my energy and focus, which in the end, left me feeling depleted. It can be easy to not notice until it's too late. 
It took me time and a lot of healing moments in nature to fill my cup up again. So I am making a much more conscious effort to actively avoid things that energetically drain me and that add no tangible value to my life.  
I've also become more stringent with upholding my boundaries, and walking away from situations that don't serve, rather than wasting breath or energy trying to change or reform them. I've been spending a lot less time on social media and much more time reading and have even opted to attempt a year of sobriety (I'm probably starting to sound really boring at this point). I'm not a massive drinker (although cor do I love a full-bodied glass of red) but I'm very sensitive to hangovers and brain fog. So I'm going without for a bit and so far, I've not missed it at all. 
One of the highlights of the month was embarking on a snowy mountain hike. The peace, the fresh air, the stunning sprawling views, the animals (ponies), it was just utter bliss. It really is the simple things in life that make me the happiest. I think it can be so easy to overcomplicate life when you needn't. The small things are the big things.
Nature's beautiful patterns. Woke up to frost on the windows.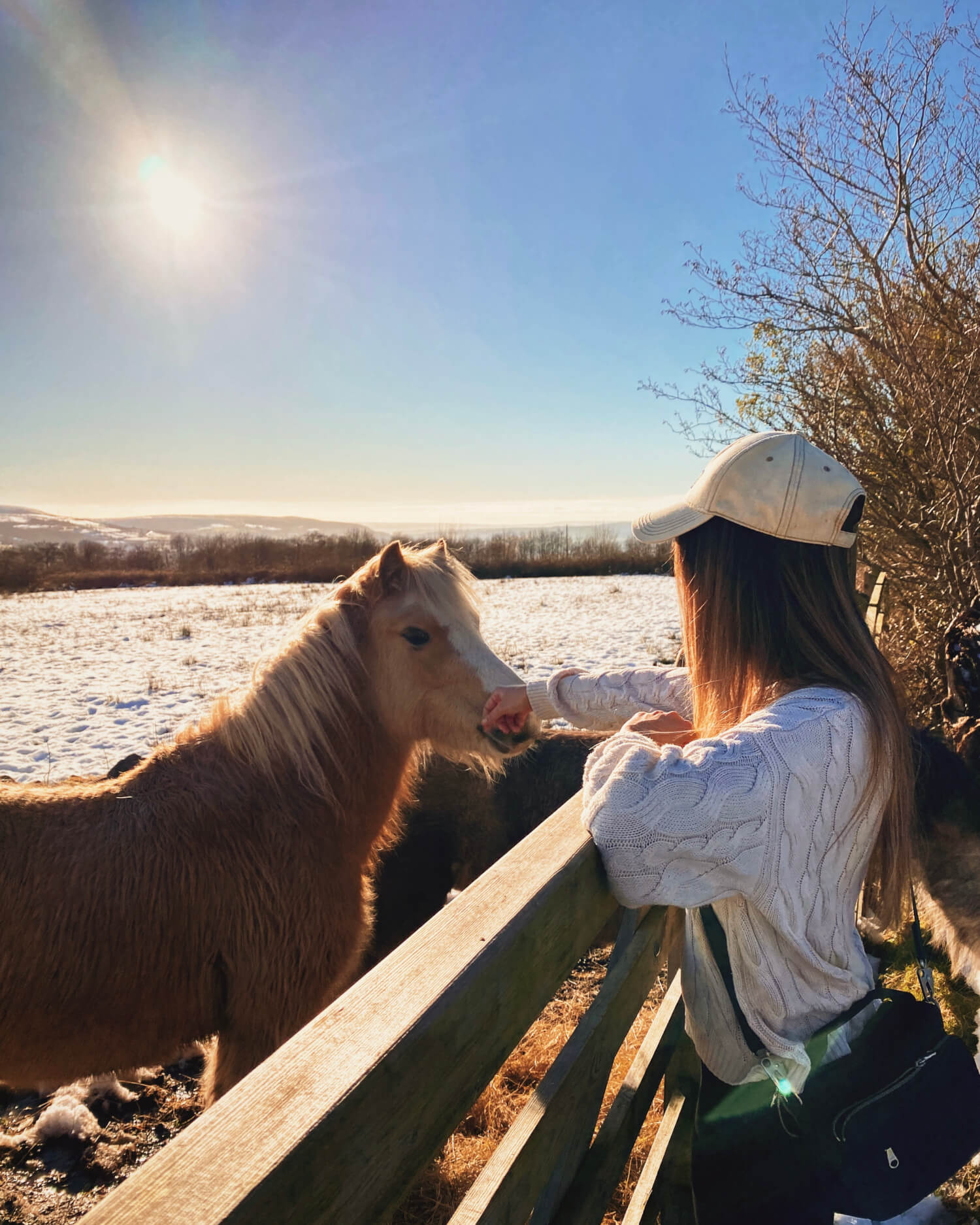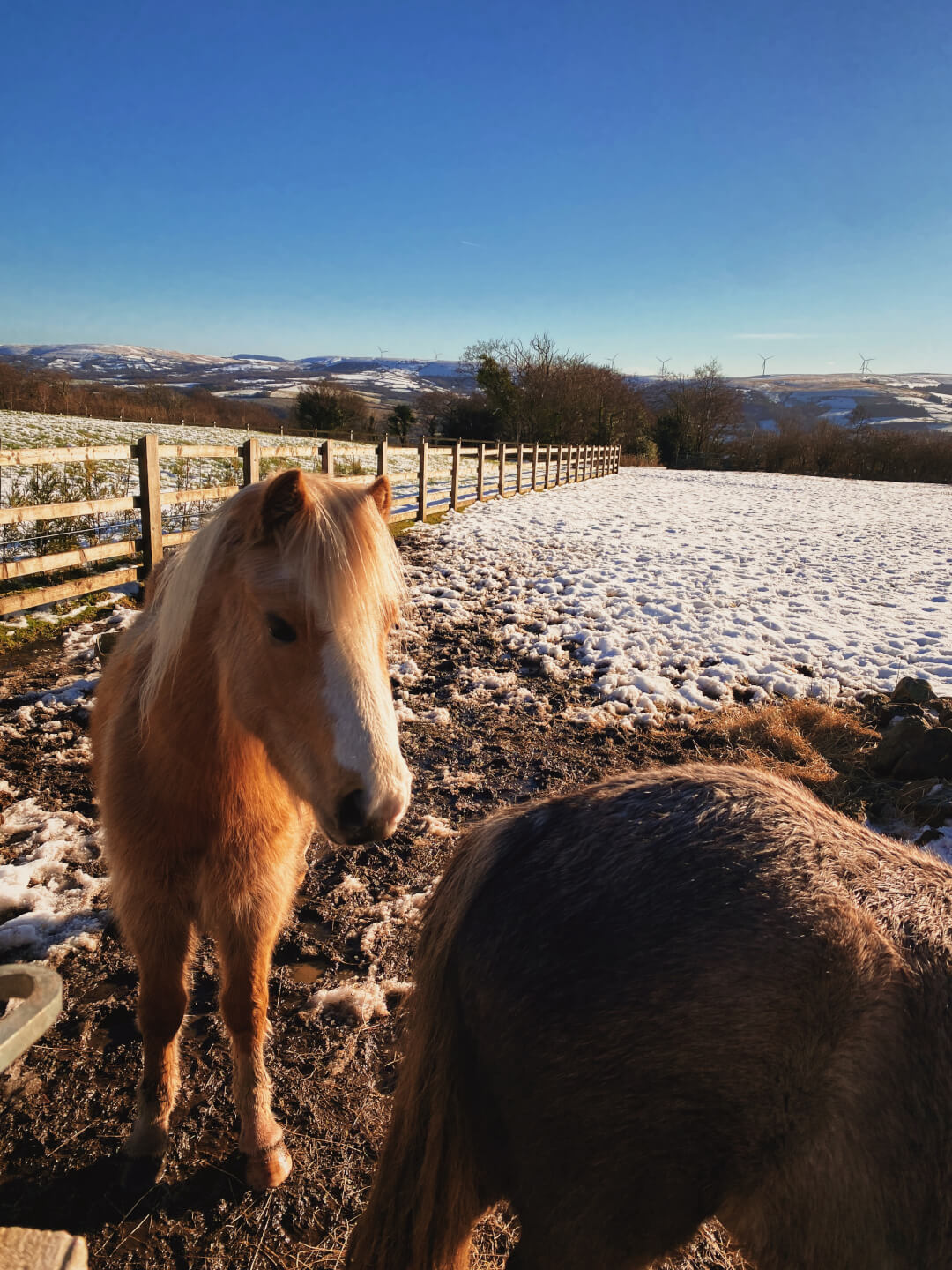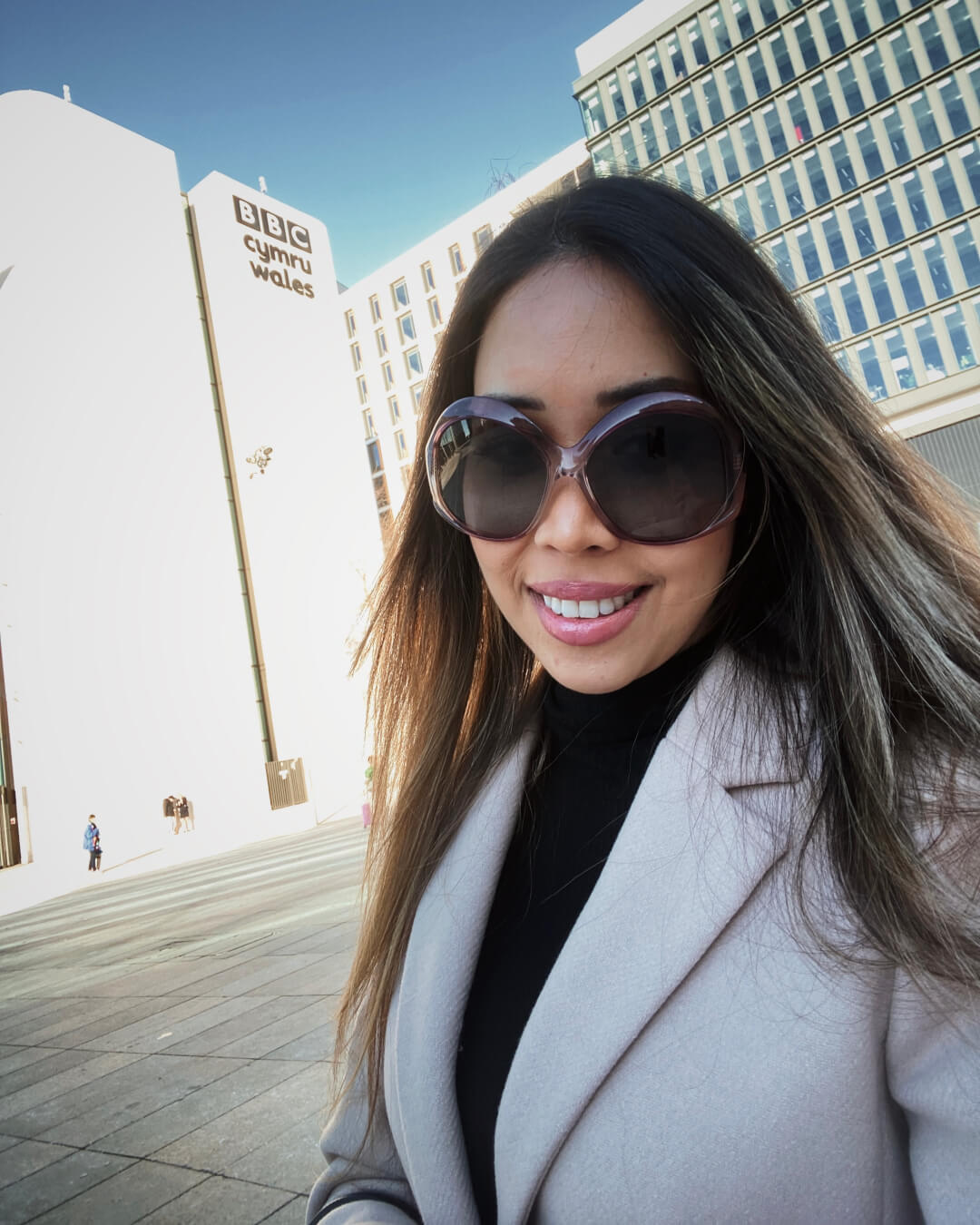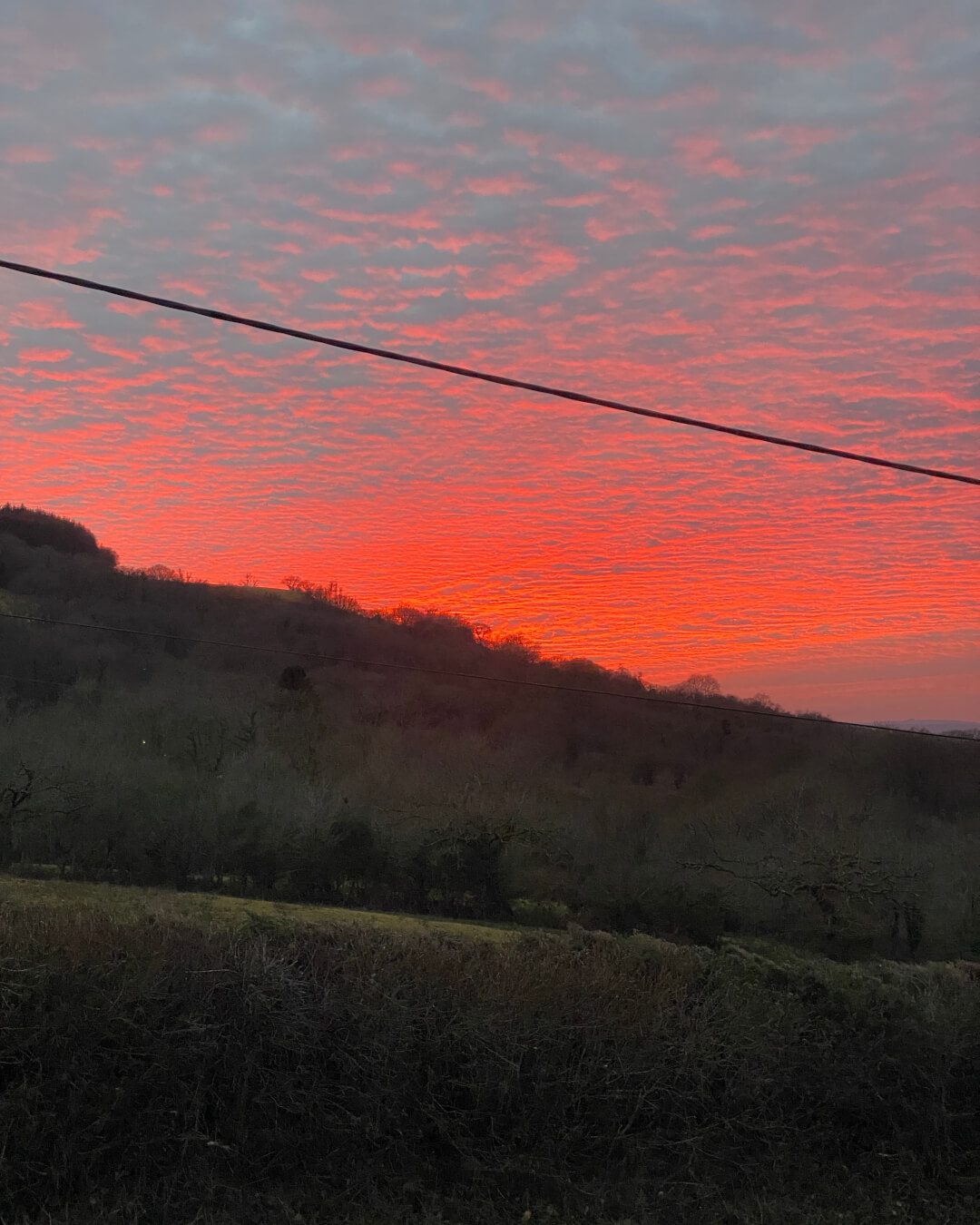 Winter sunsets. No filter needed. 
A sure sign that spring is on its way.
All too soon, the summer 23 chapter has come to a close. Despite a gasp of late sunshine a few weeks back, I am sure we all feel as though we didn't really get a proper summer this year. Now that autumn is upon us and with the feeling of transition into a new season,...