I had the privilege of spending the weekend at Thornbury Castle in Bristol during the summer months. Staying in a castle was definitely something to cross off the bucket list, especially as I am someone who adores historic architecture. Dating back to the 1500s, Thornbury Castle is steeped with fascinating history, having even been a brief retreat for King Henry VIII and Anne Boleyn.
The recently restored and re-opened castle has a total of 27 bedchambers.
There are a range of bed chambers on offer, all of which are luxuriously fitted out with feature-rich period details. You can even stay in the Henry VIII Suite, the very chamber that King Henry VIII and Anne Boleyn shared in 1535.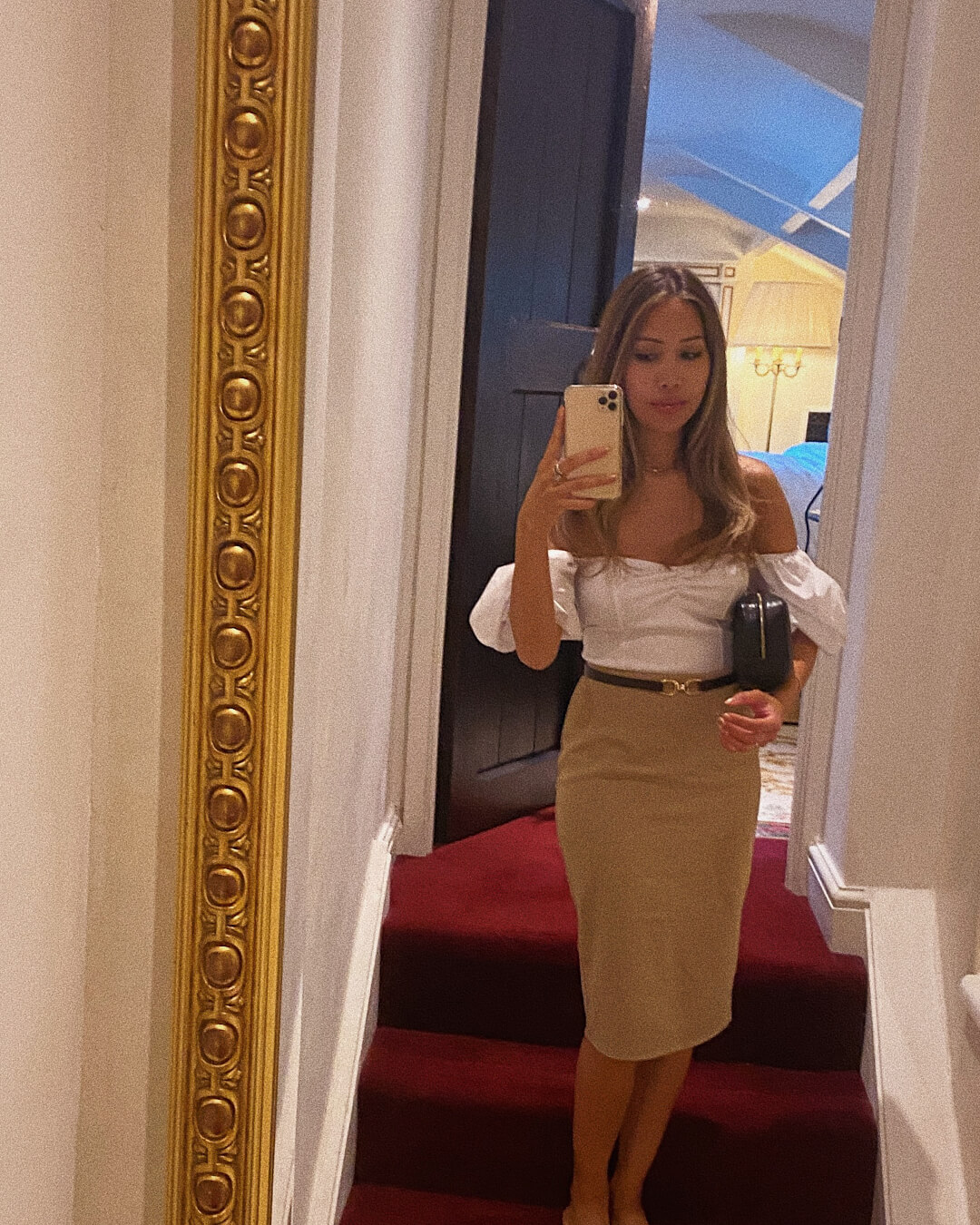 What I perhaps loved the most about Thorbury Castle were the stunning grounds and gardens, which make for the most delightful place to sprawl out in the sunshine in the summer months. There's a rose and kitchen garden, along with a privy garden and laberynth.
There is also a wonderful fine dining restaurant on site, which is well worth experiencing whether you stay over at Thornbury Castle or not. The tasting menu with accompanying wine pairings was utterly delightful, not to mention the stunning historic decor of the four dining rooms.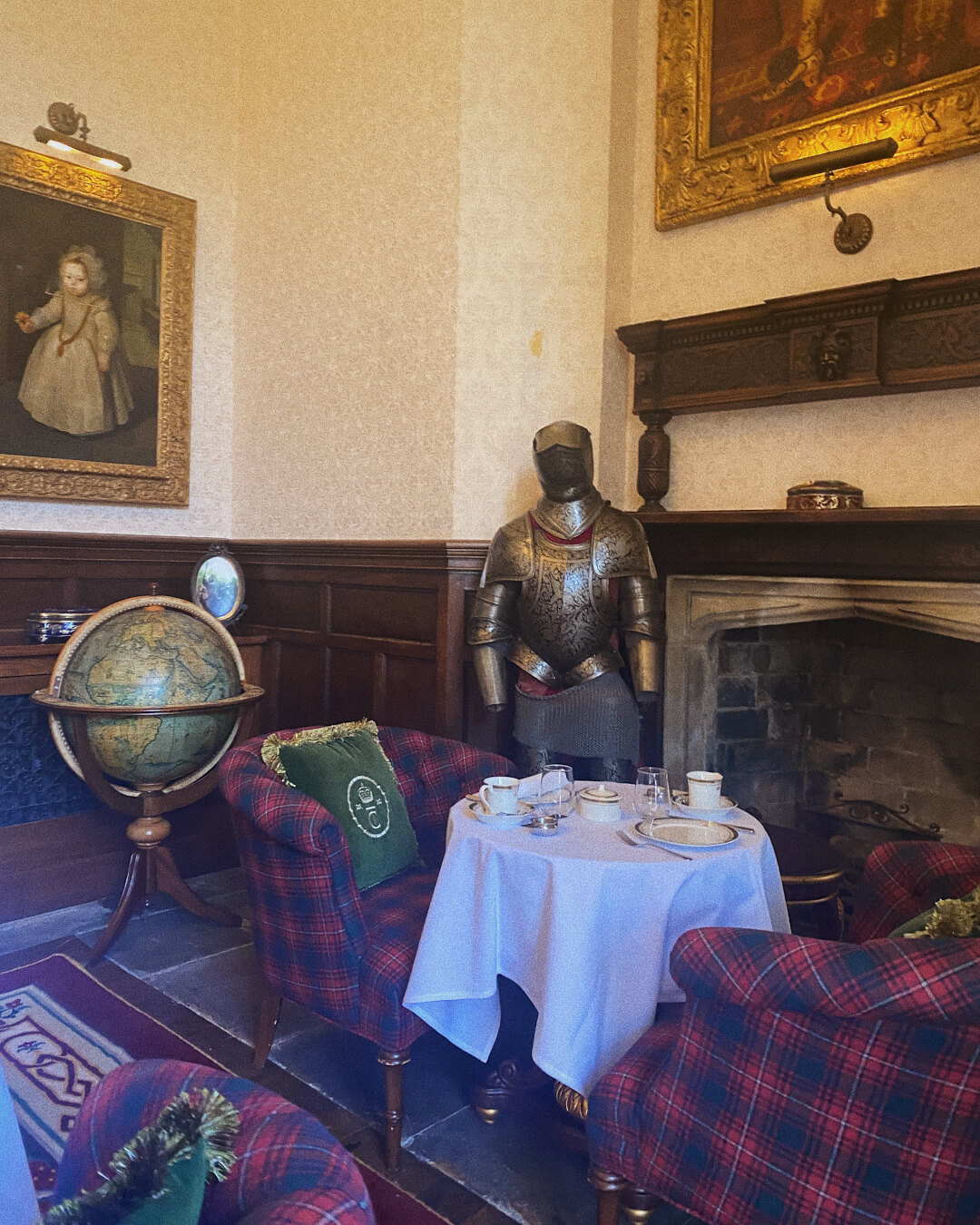 Overall, it was a truly memorable experience to stay at Thornbury Castle. Not only because everything about this place is immaculate, from the service to the stunning bed chambers, manicured gardens and well-appointed period interior design, but also the fact that you can literally immerse yourself in a bit of Tudor history.
In this day and age, it's safe to say that the majority of us clock up some pretty hefty amounts of screen time each day. Many of us stare at computers at work, only do the same with our phones in our free time. In a bid to improve my overall wellbeing, I recently...