It's hard to believe that there are just five weeks left of 2022 – this year felt like it has flown by. Moreover, that Christmas is right around the corner. This year, I am grateful to get to spend the festive season with my parents, having not been able to due to distance and travel restrictions for the past two years. I vowed to never miss Christmas with my parents again if there was anything in my power to make it so. Really, there is nothing more important in life than things like a typical, imperfect family Christmas with your nearest and dearest. The memories that one day, when life has moved on and no longer looks the same, we would give anything to relive.
Anyway, here are a few snaps from the month. As always, thanks for reading.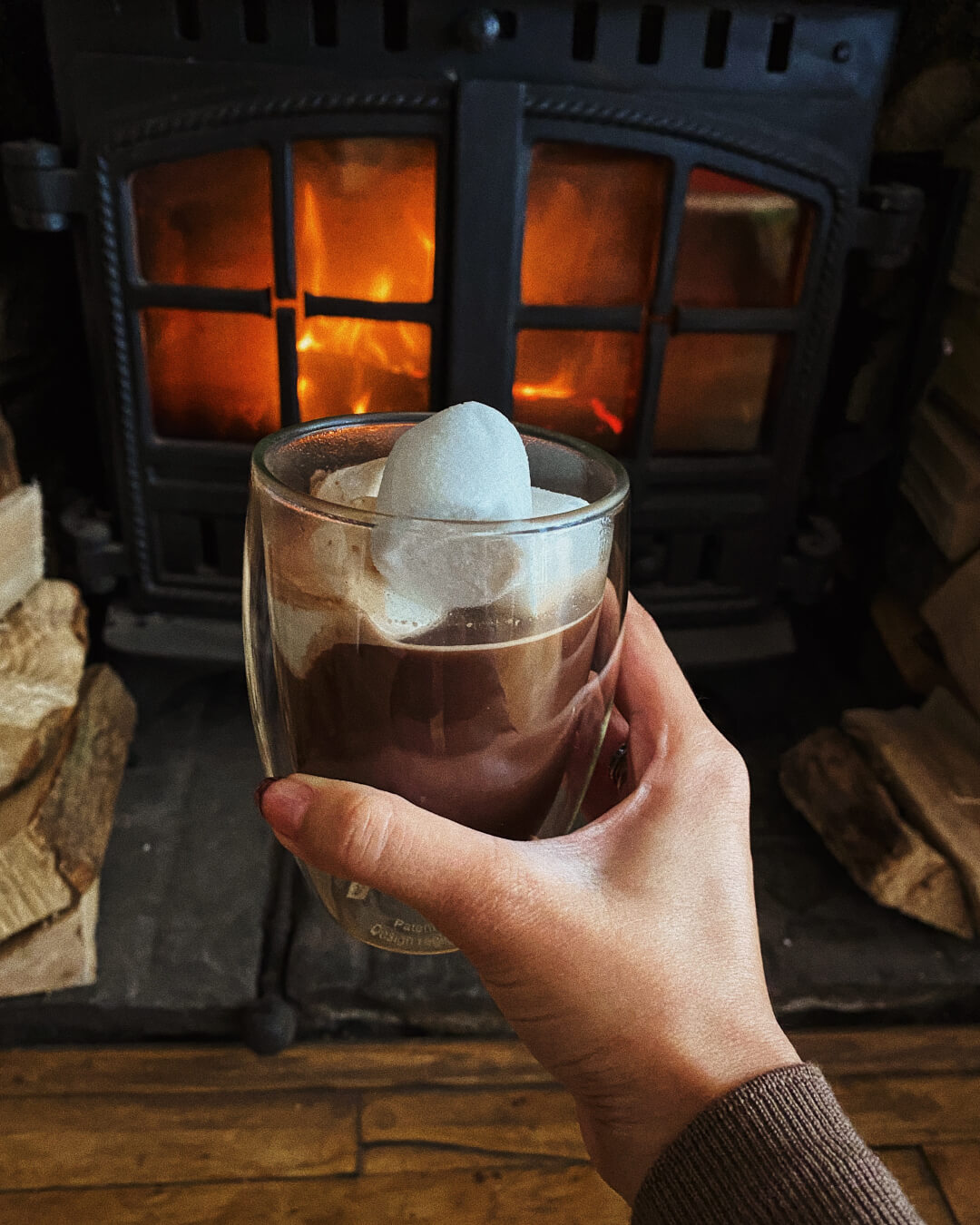 It's finally hot chocolate season. Extra marshmallows? Goes without saying.
Regular visitors. A family of beautiful wild pheasants.
Beautiful scenes at Bute Park, Cardiff.
Coffee at Cardiff arcades.
Ultra cosy gin bar, Gin and Juice, Cardiff.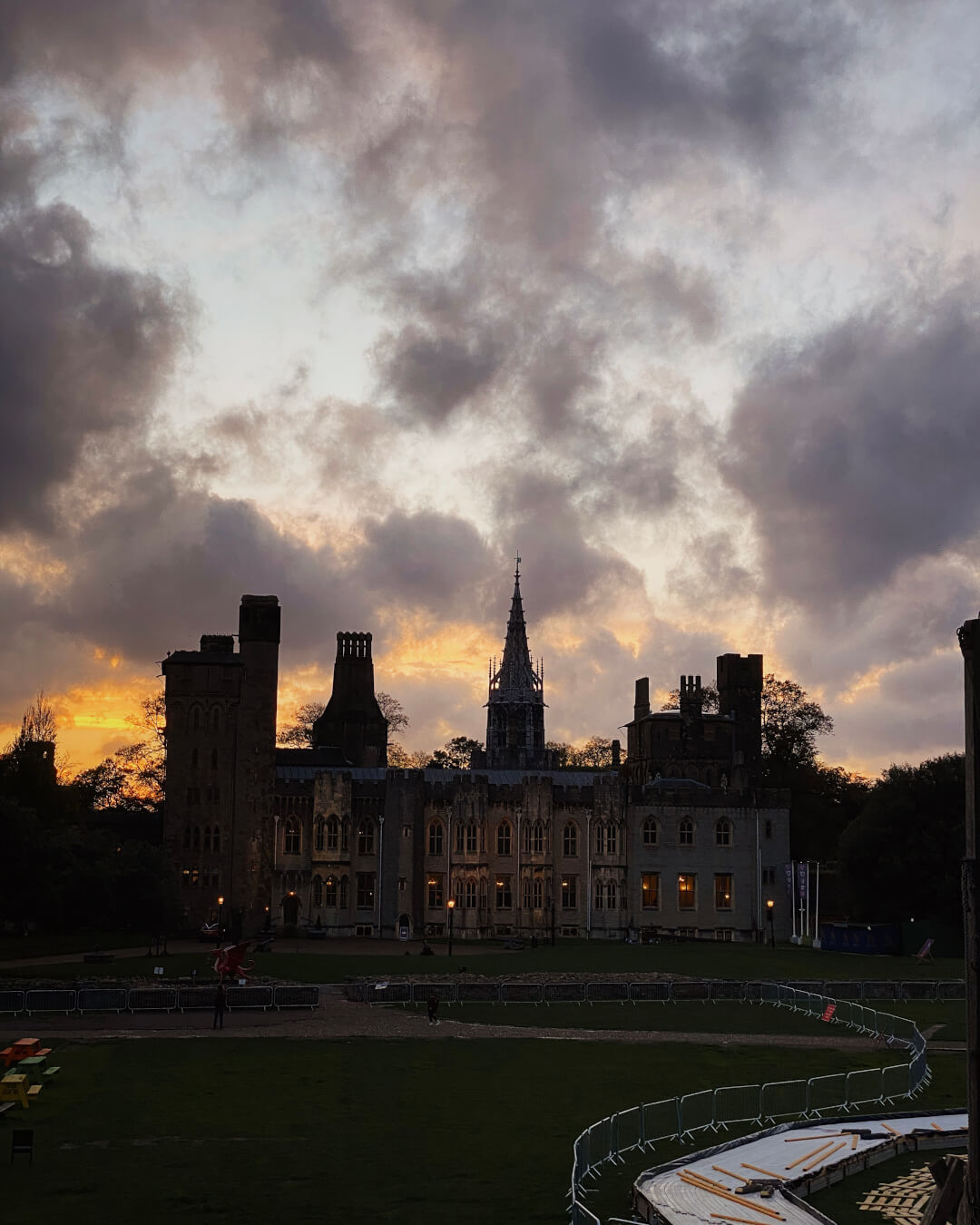 Cardiff Castle at sundown.
Glynn Vivian Art Gallery.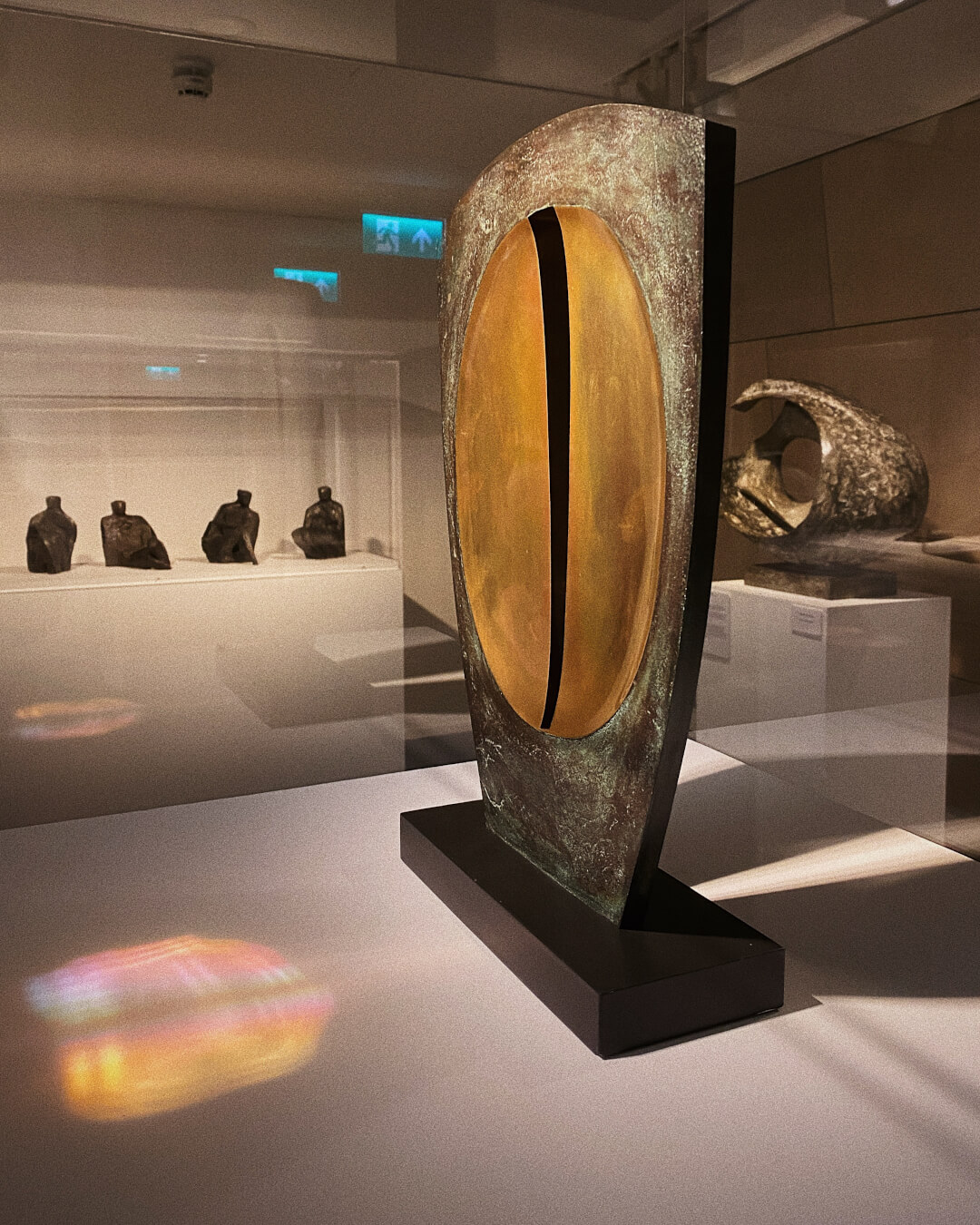 Out and about with my brother.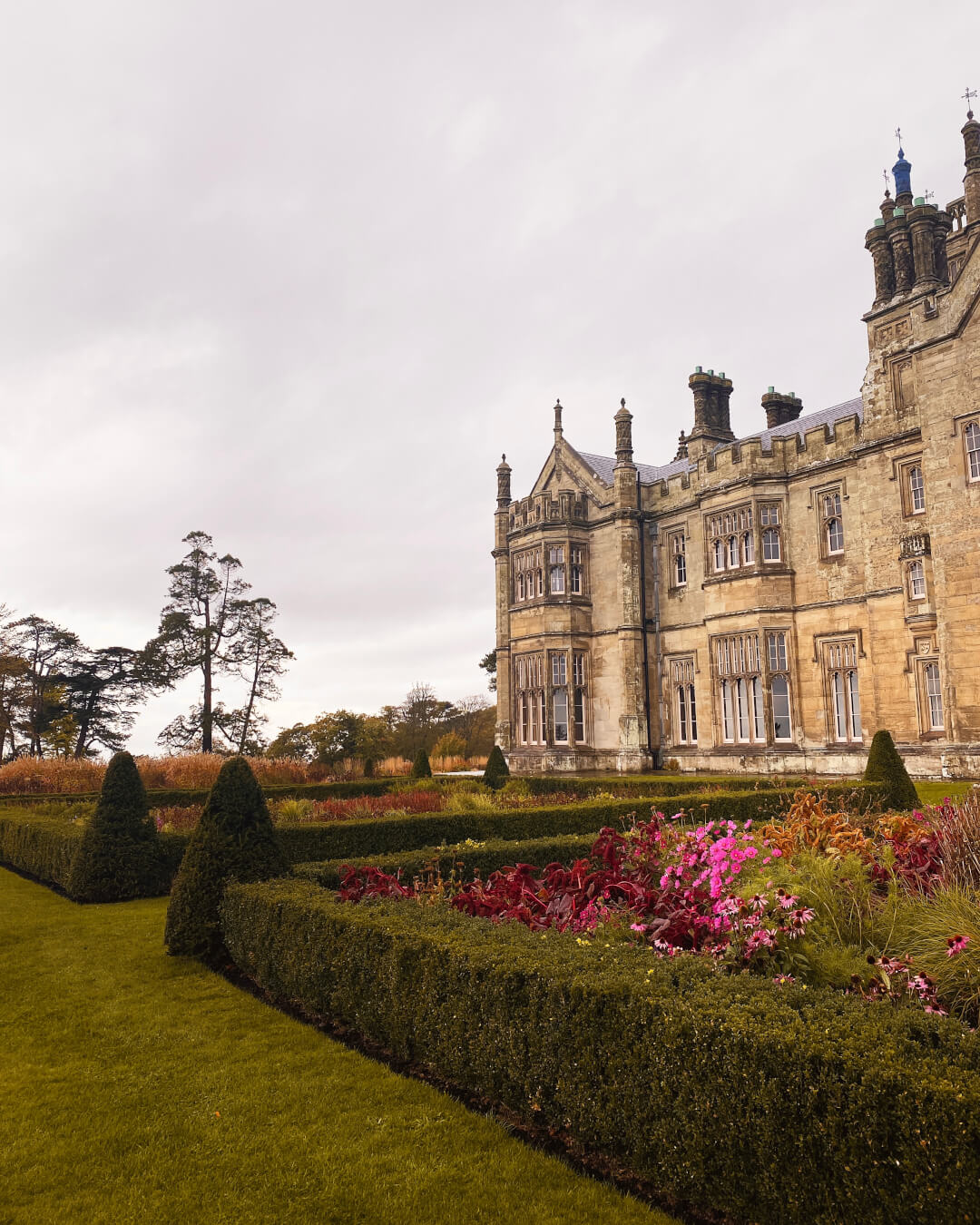 Always warming up by the fire.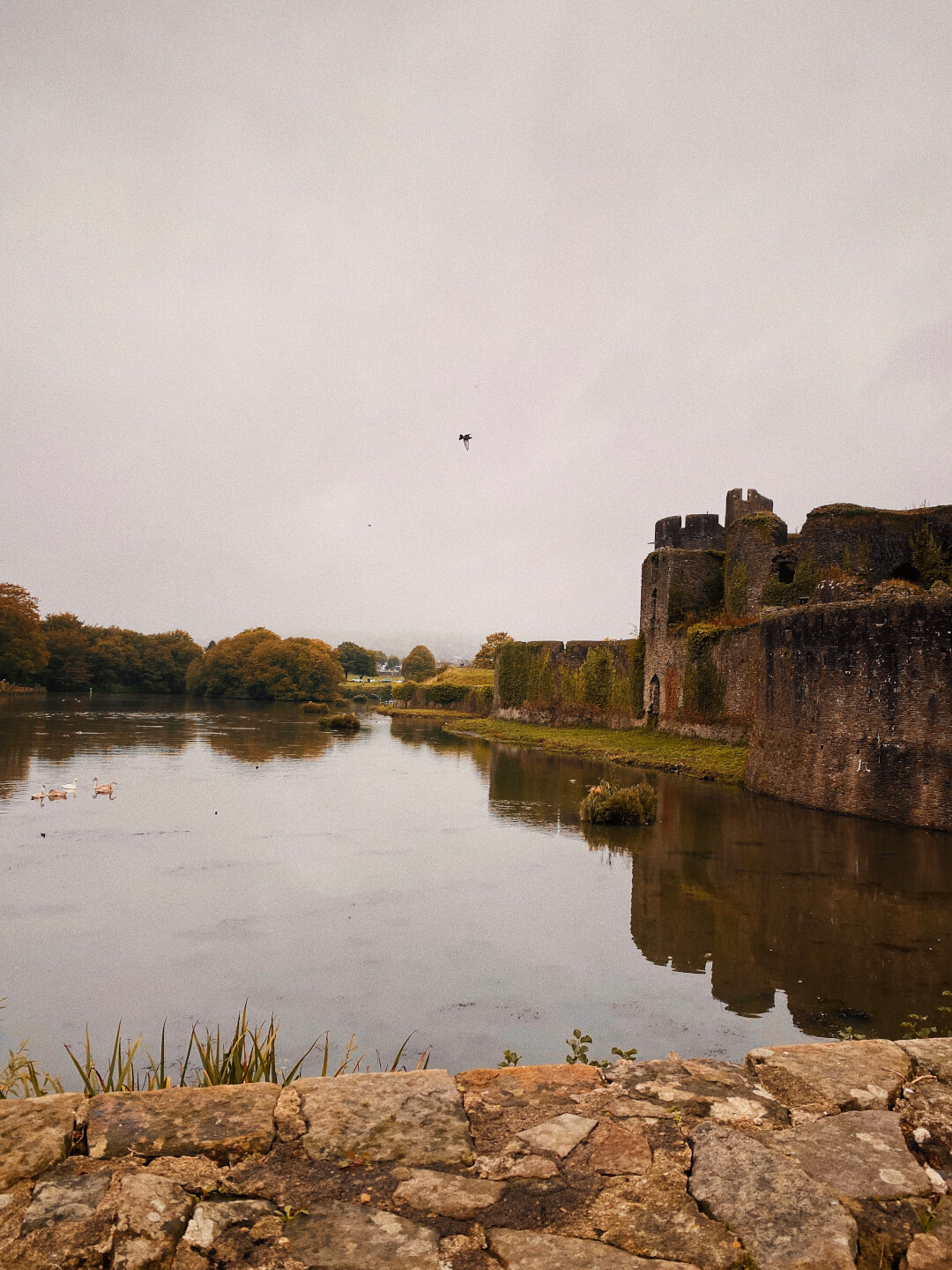 Cute day out at the seaside.
There's something very romantic about this time of year.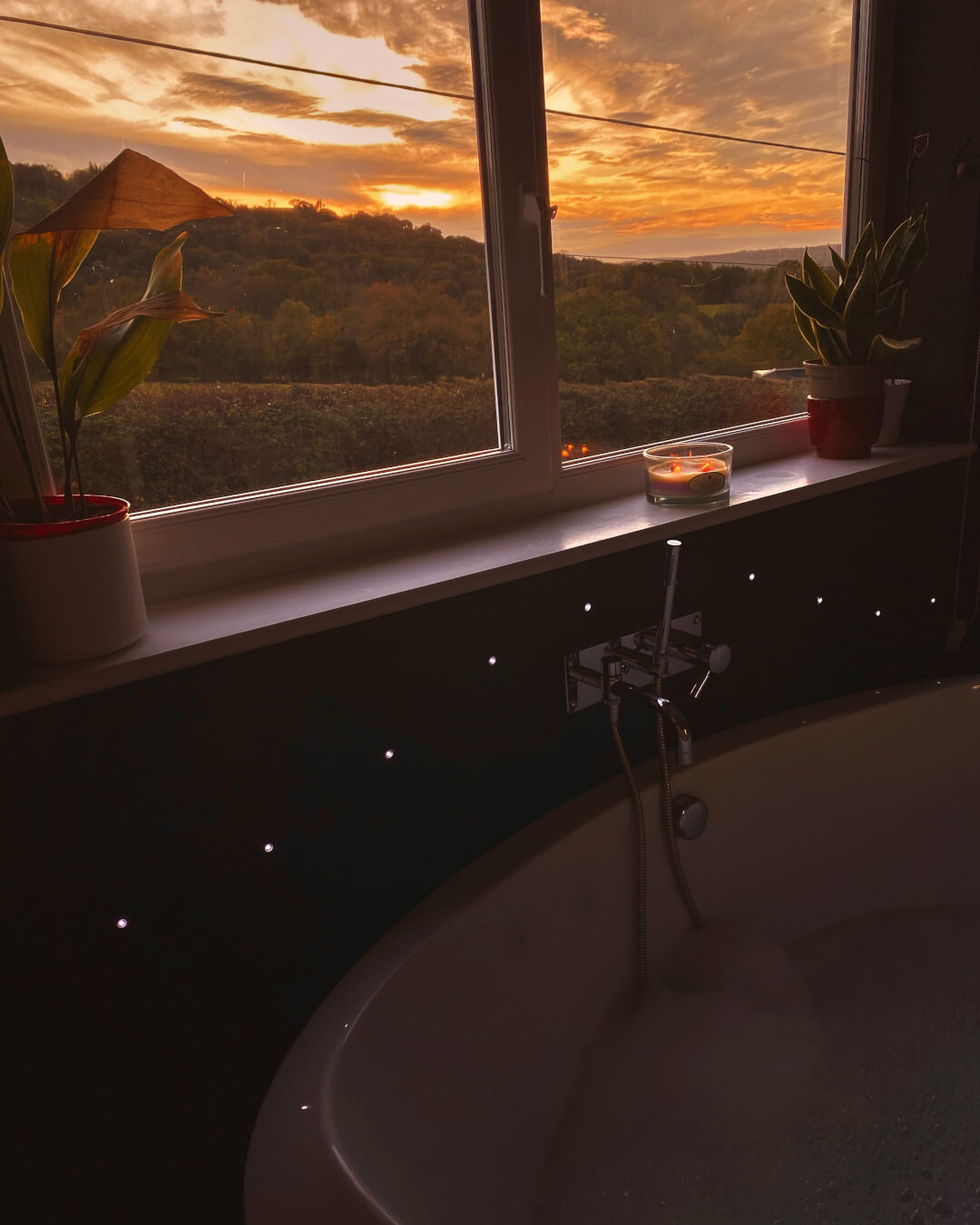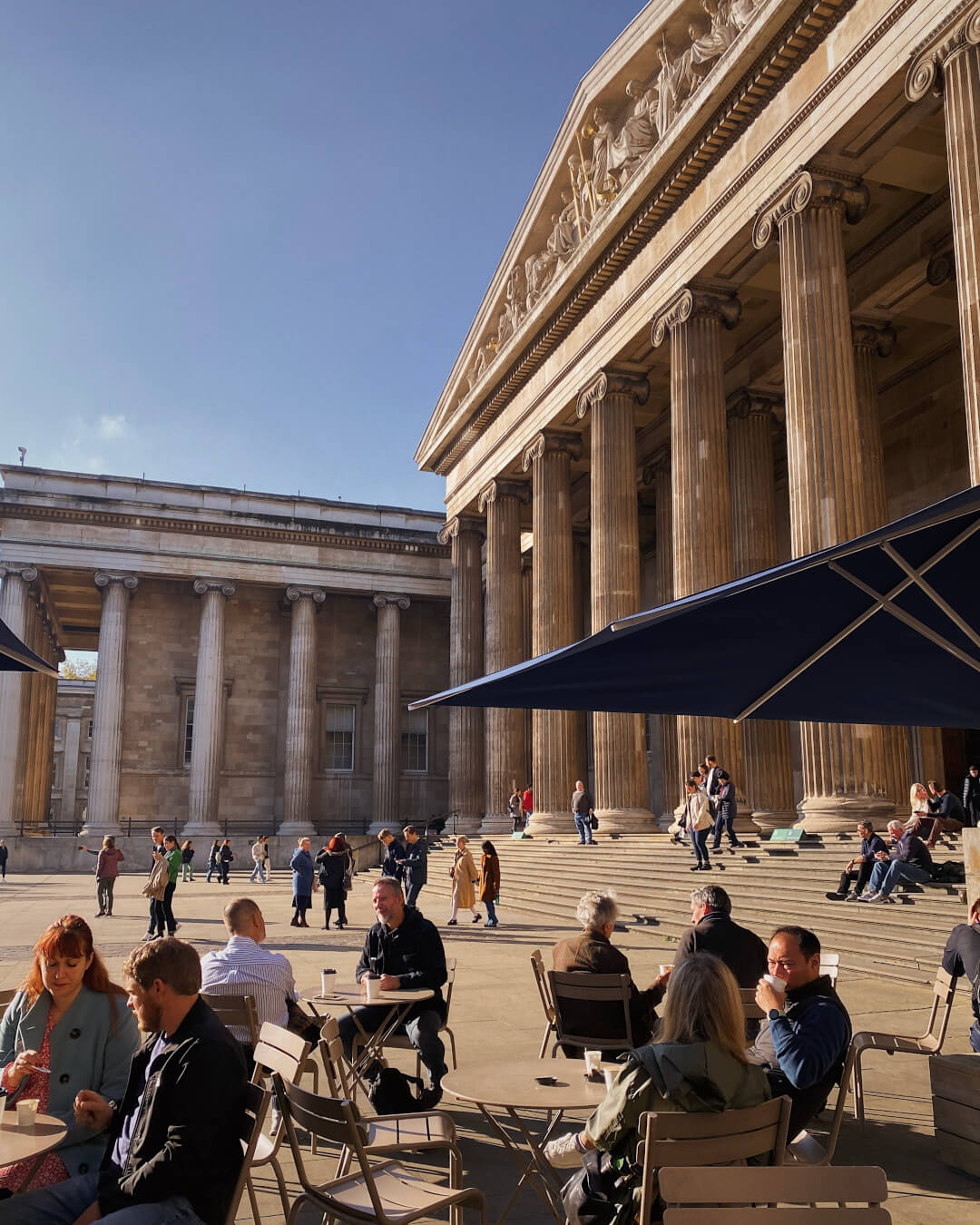 The British Museum, London.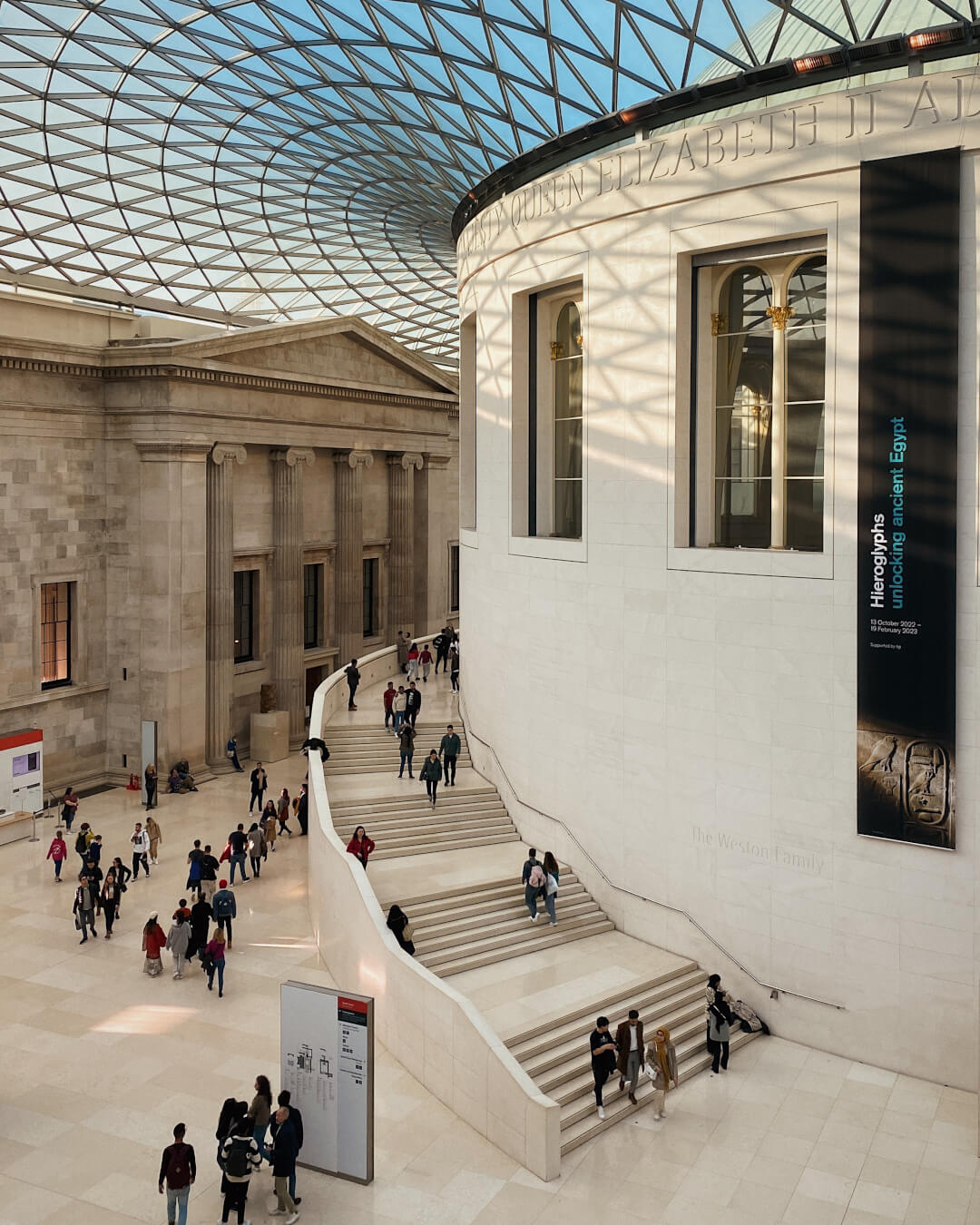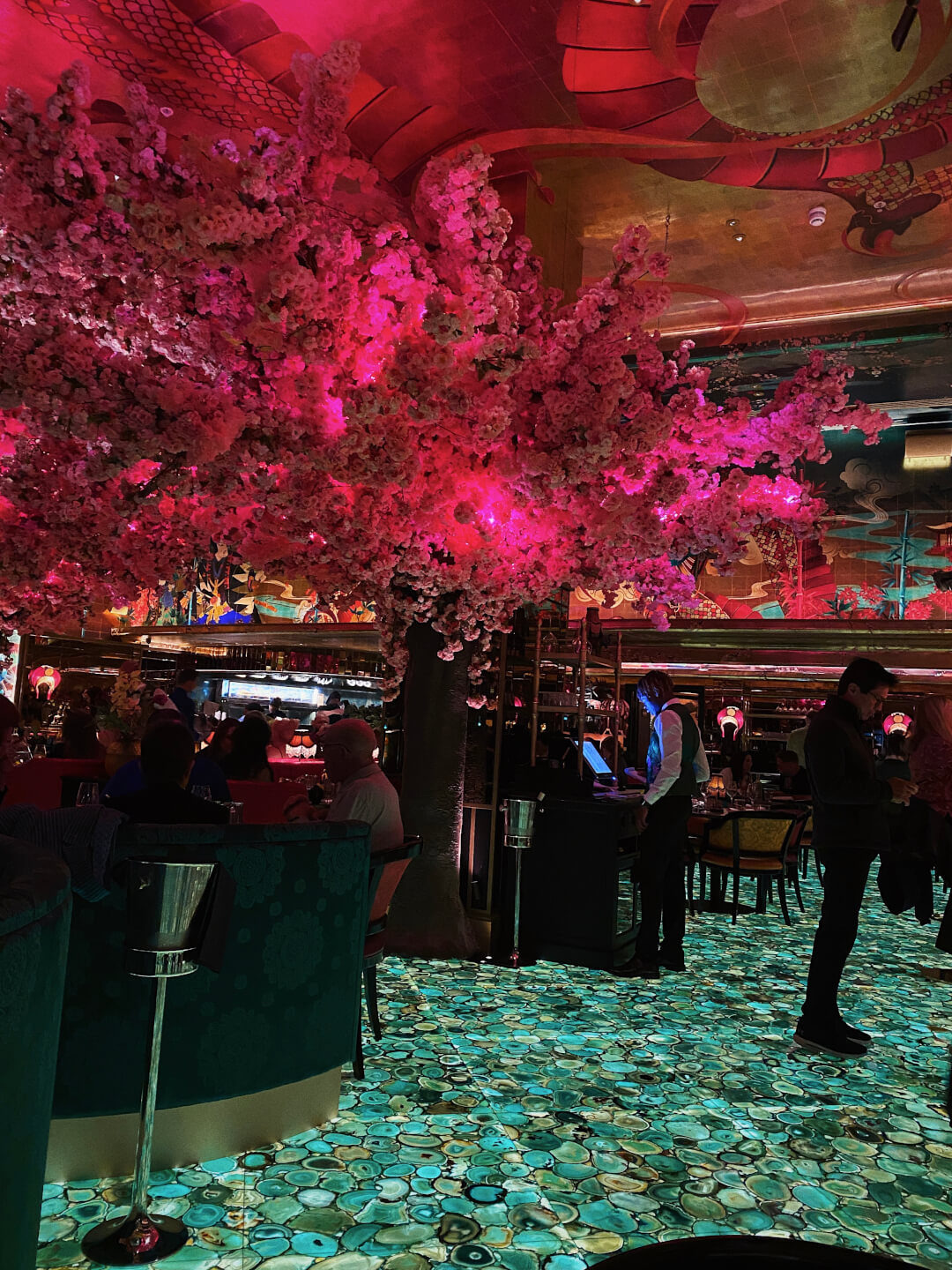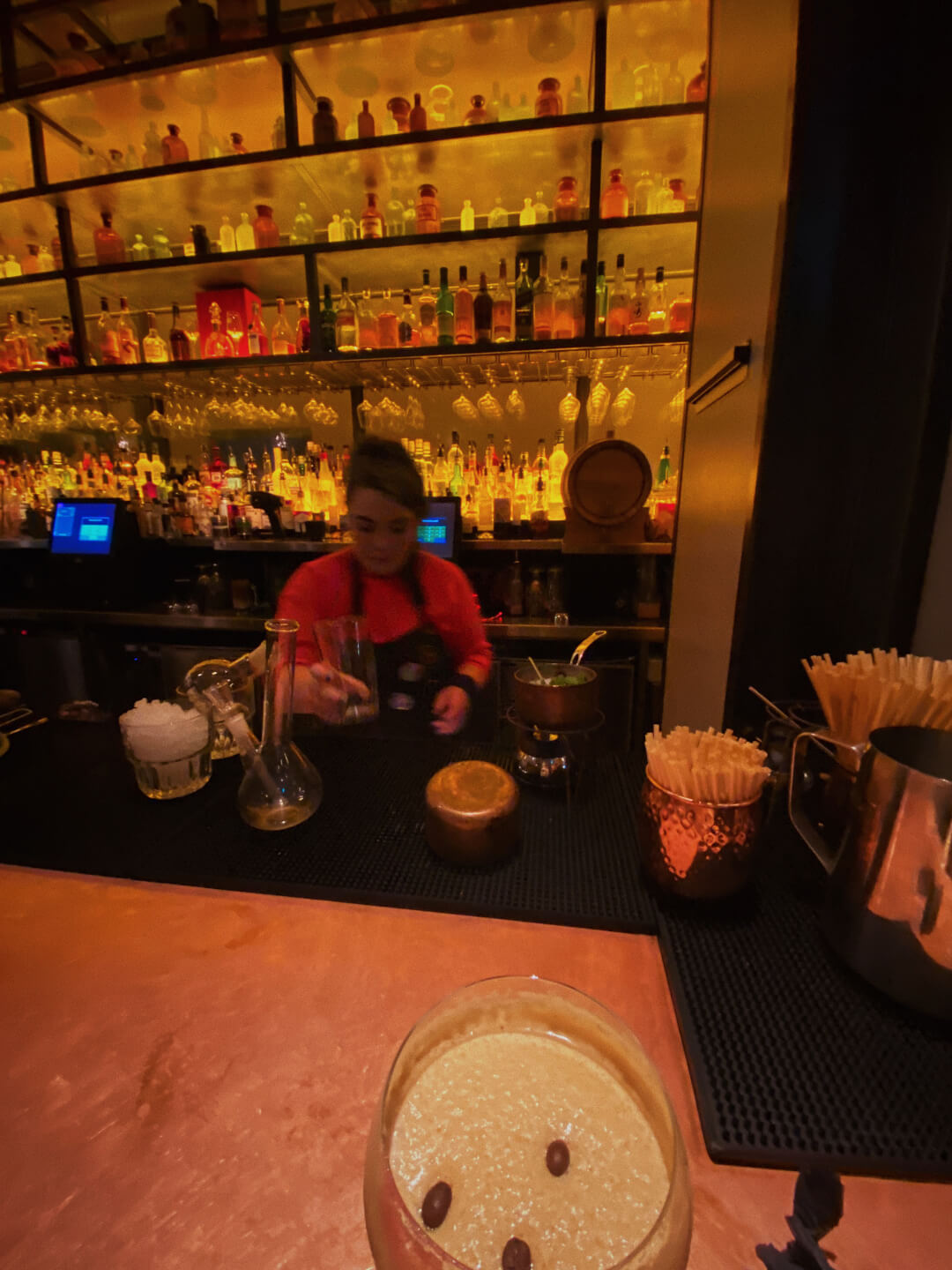 There are countless good reasons to visit Cornwall. It's my favourite place in the world so I could easily spend all day extolling its virtues. But let's get right to the good stuff. The food. If there's one thing that's guaranteed when in Cornwall, it's that you'll...