I feel like I am well and truly settled back in the UK now. It feels good to be immersed in greenery and nature once again having been away from these things for so long whilst out in Dubai. During the entirety of my time out there, I never got the chance to visit home back in the UK. As funny as it sounds, when I first got back from Dubai, even trees looked so alien as I had become so accustomed to towering concrete. This came as a reminder that I will always be a country girl at heart and though I adore the trappings of city life, I always need to come up for air in nature to recenter myself.
"Quiet the mind and the soul will speak"
I feel like it has done me a world of good to simply slow everything down for a bit. It was so easy to get swept up in a flurry of new places, new faces, cocktail-sipping late nights and cortisol and caffeine-fueled early mornings. In some ways, it can be easier to live in a bubble of perpetual distraction.
They say "disconnect to reconnect" and this certainly resonates with me right now. When you take yourself away from the buzz, you are forced to sit with your thoughts and feelings, uncomfortable though that may initially be. But the feeling of peace and clarity that you arrive at is unparalleled. Which is exactly where I'm at now.
So, here are a few snaps from the month. Until next time!
Nothing says 'spring' quite like the arrival of the bluebells.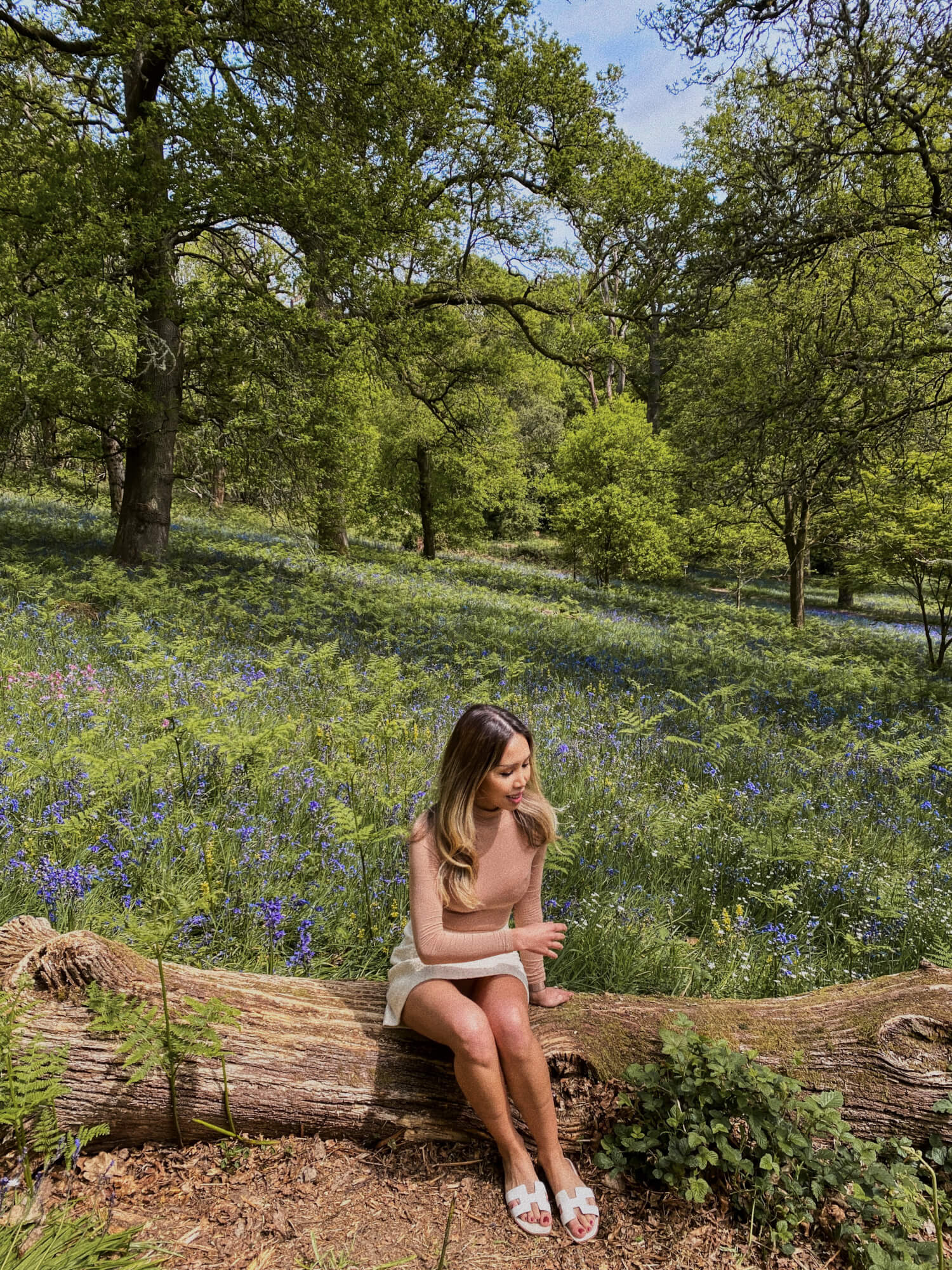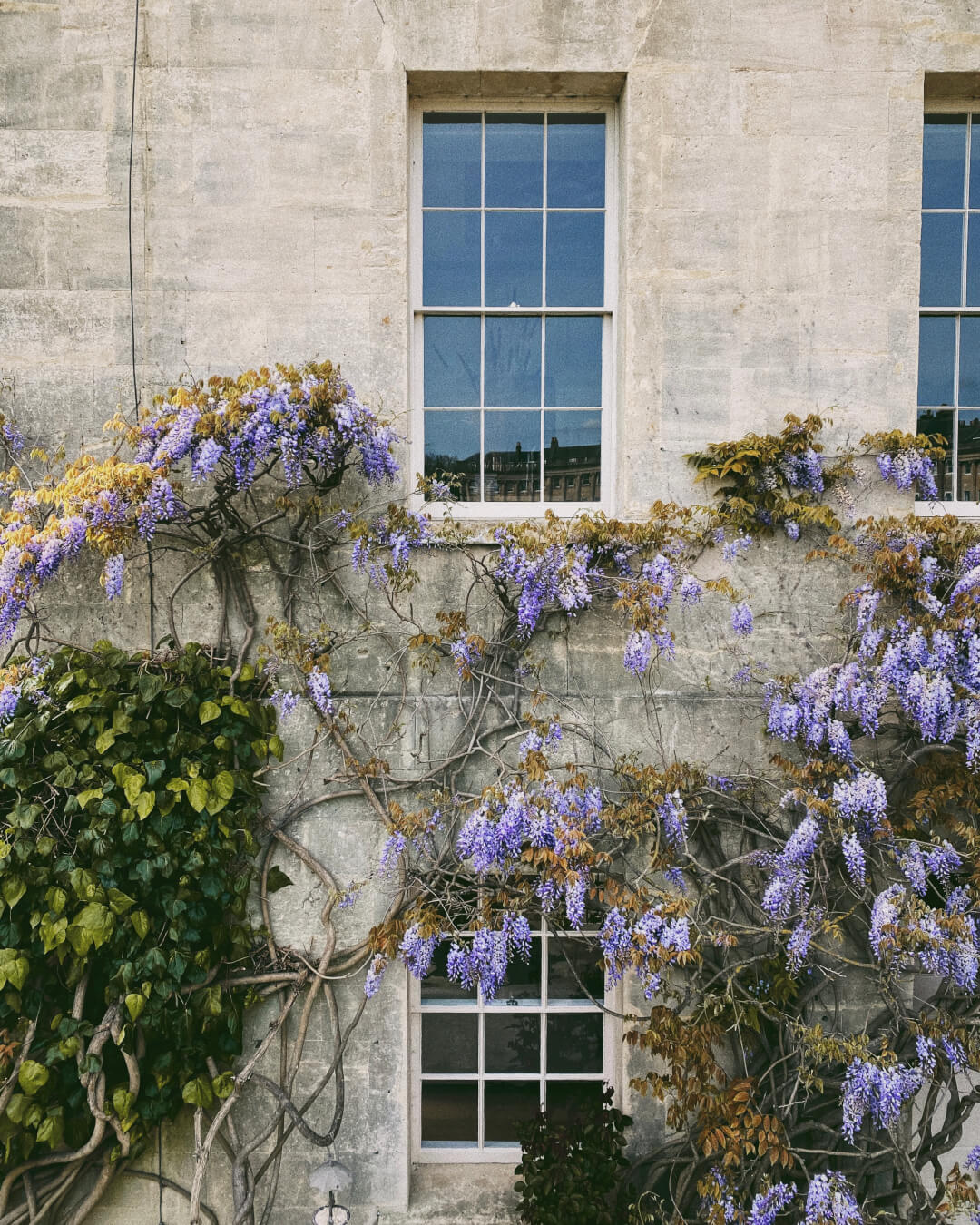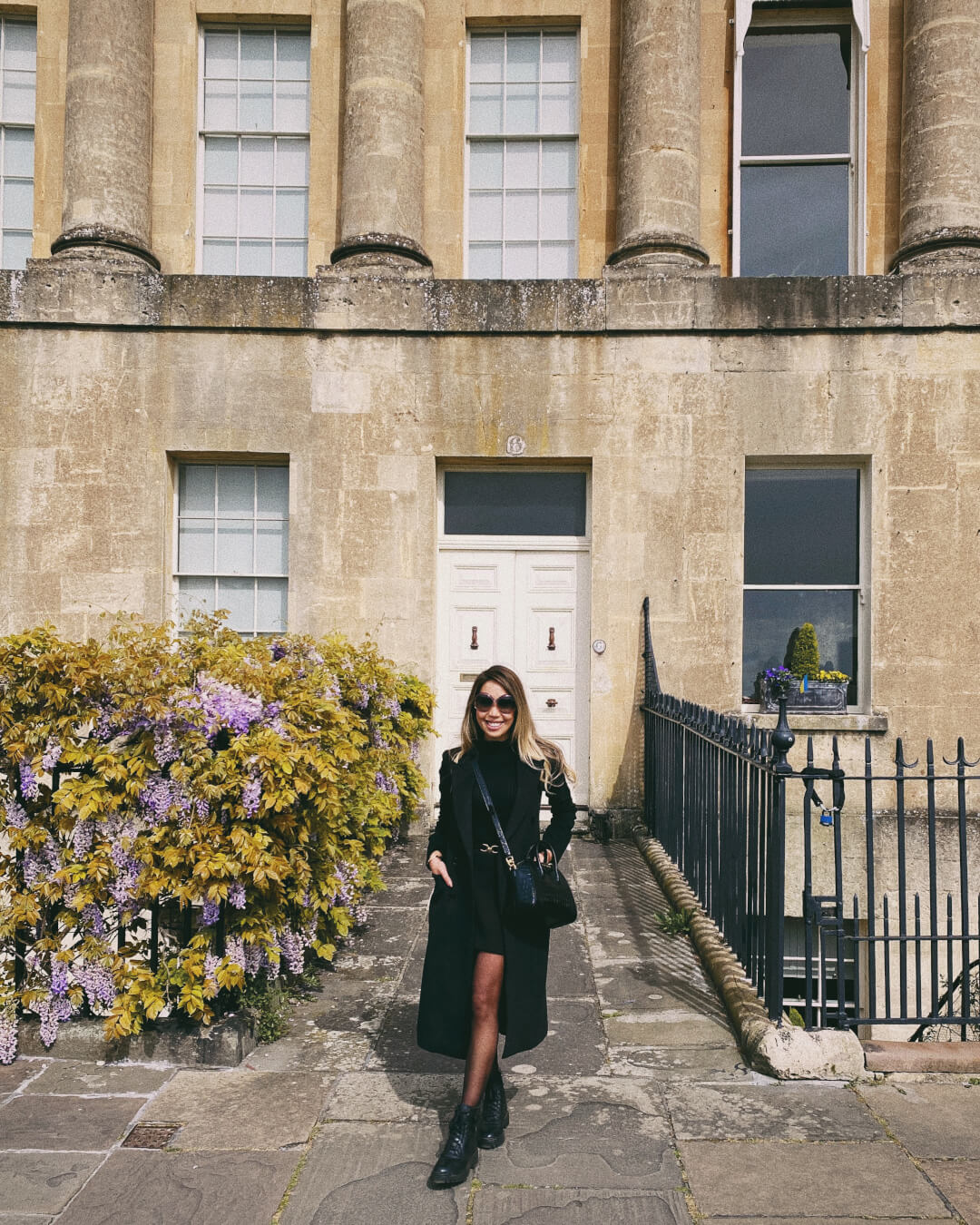 Exploring new parts of Wales – The Mumbles.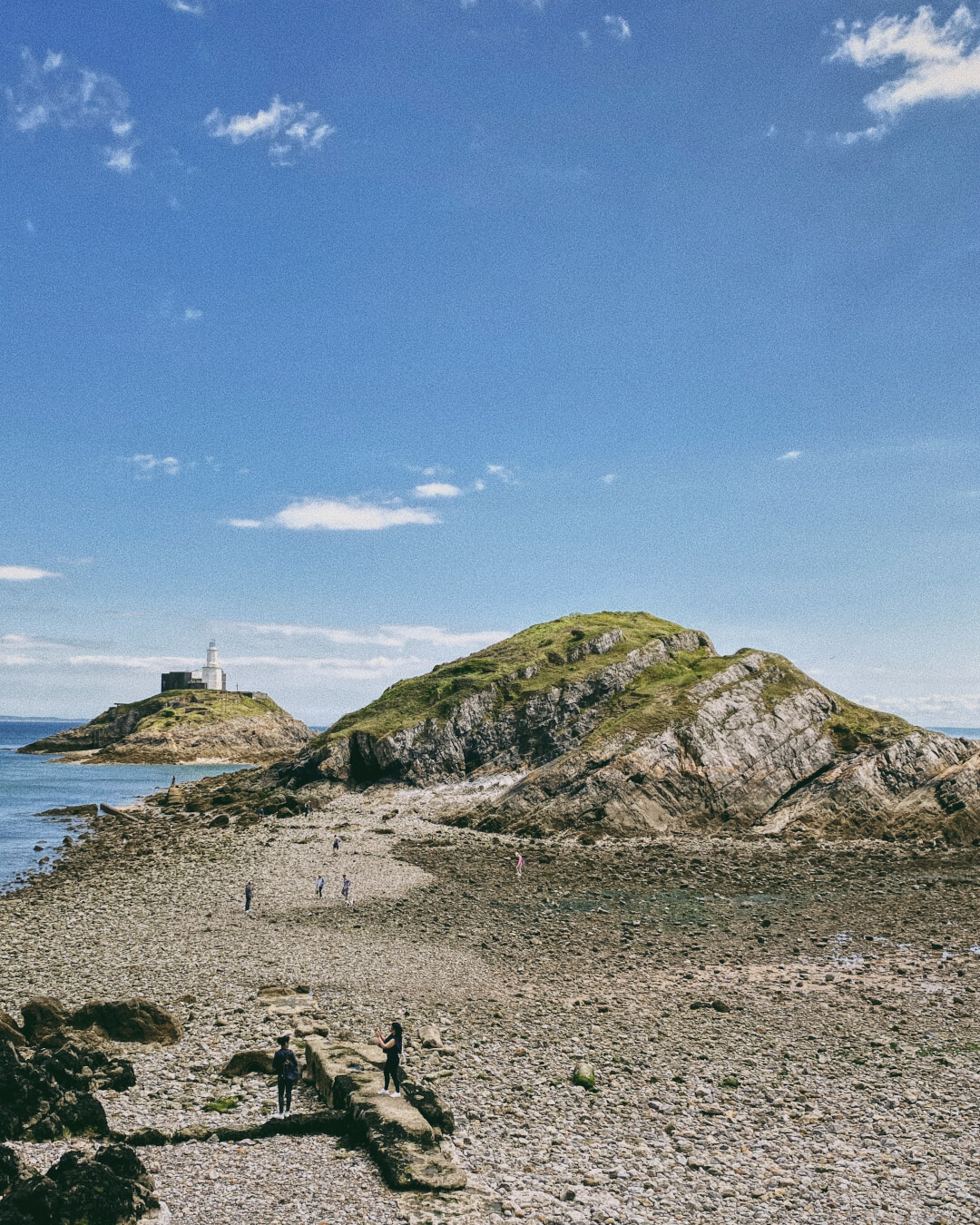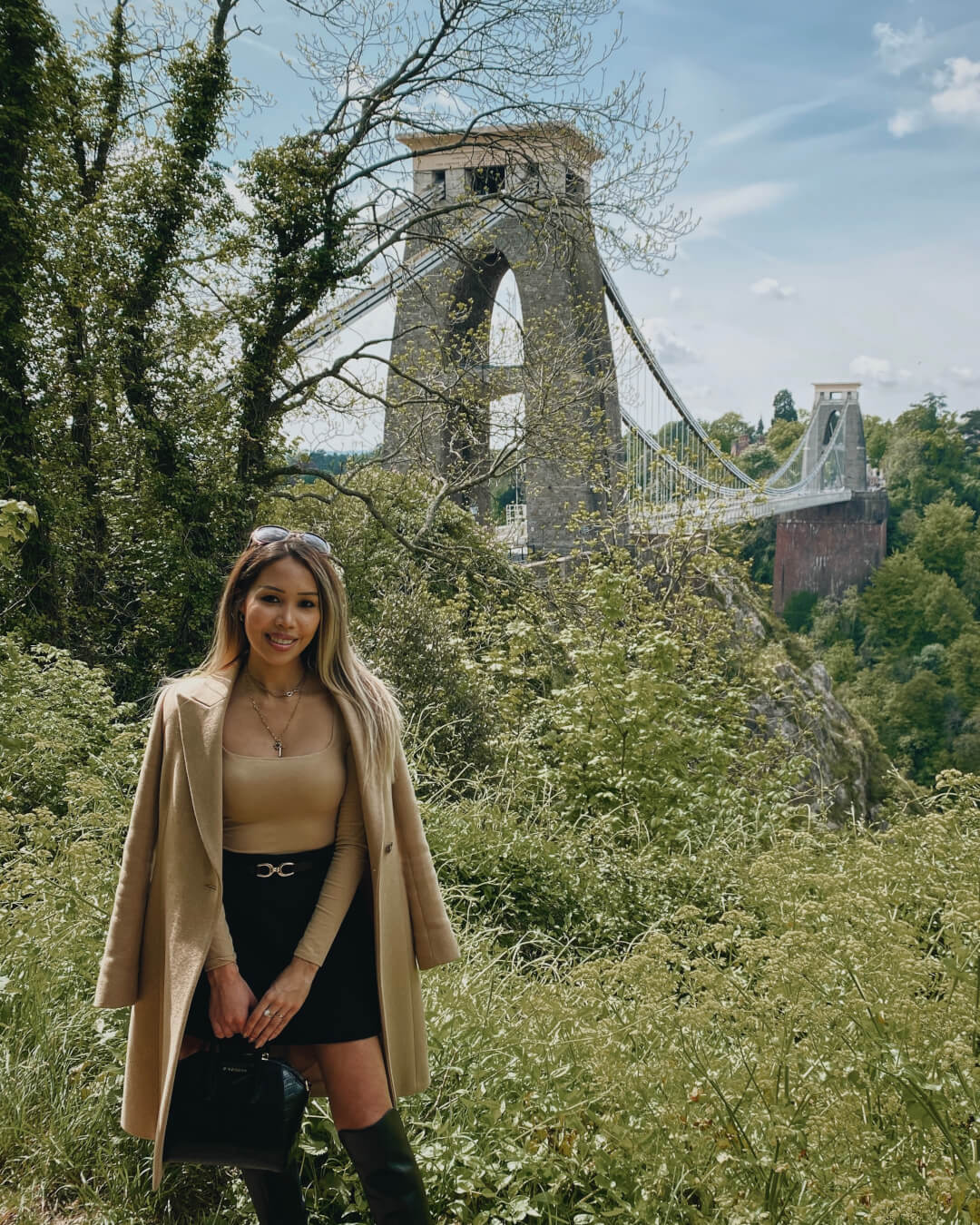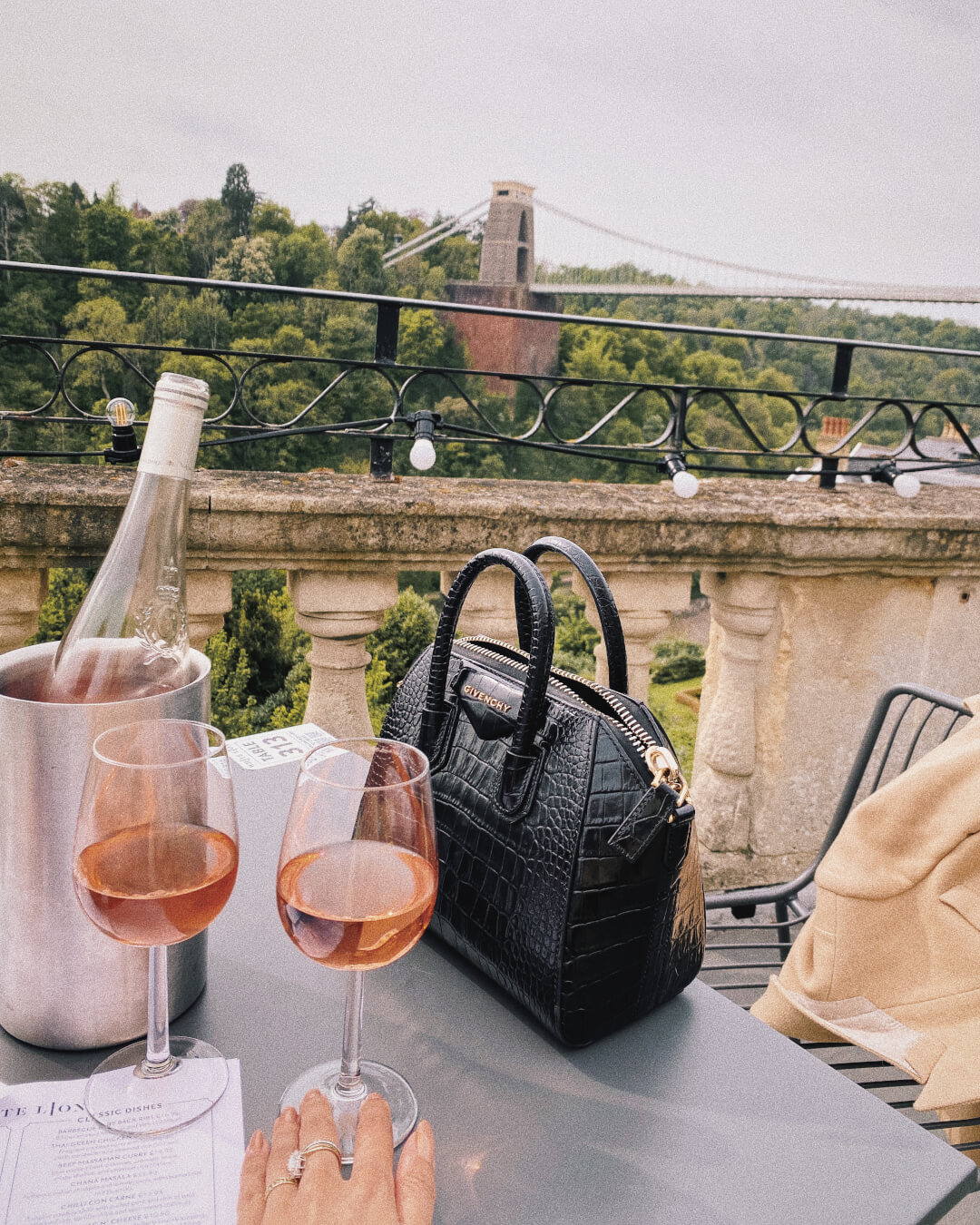 Rose and views at Avon Gorge Hotel, Clifton.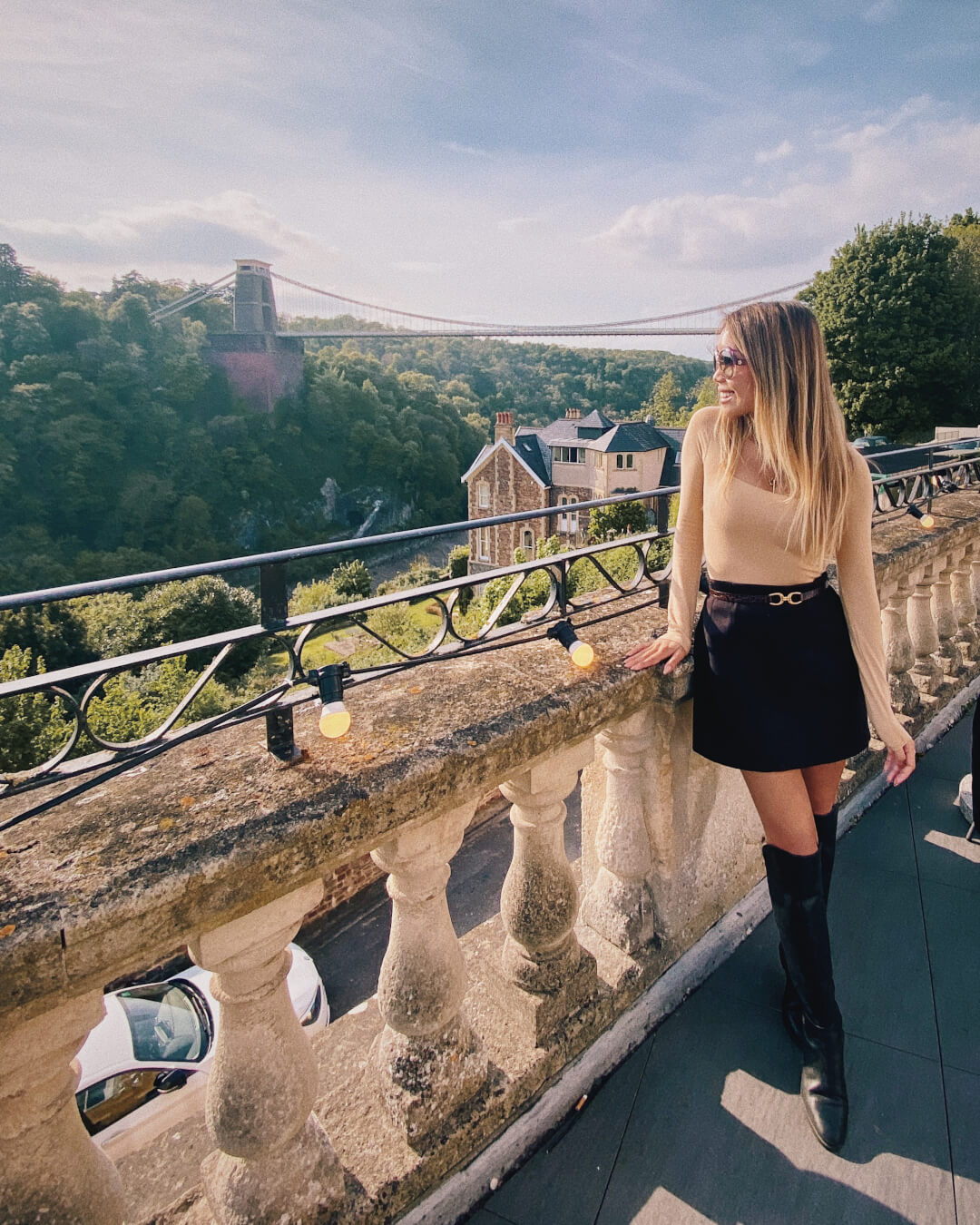 Clifton Suspension Bridge.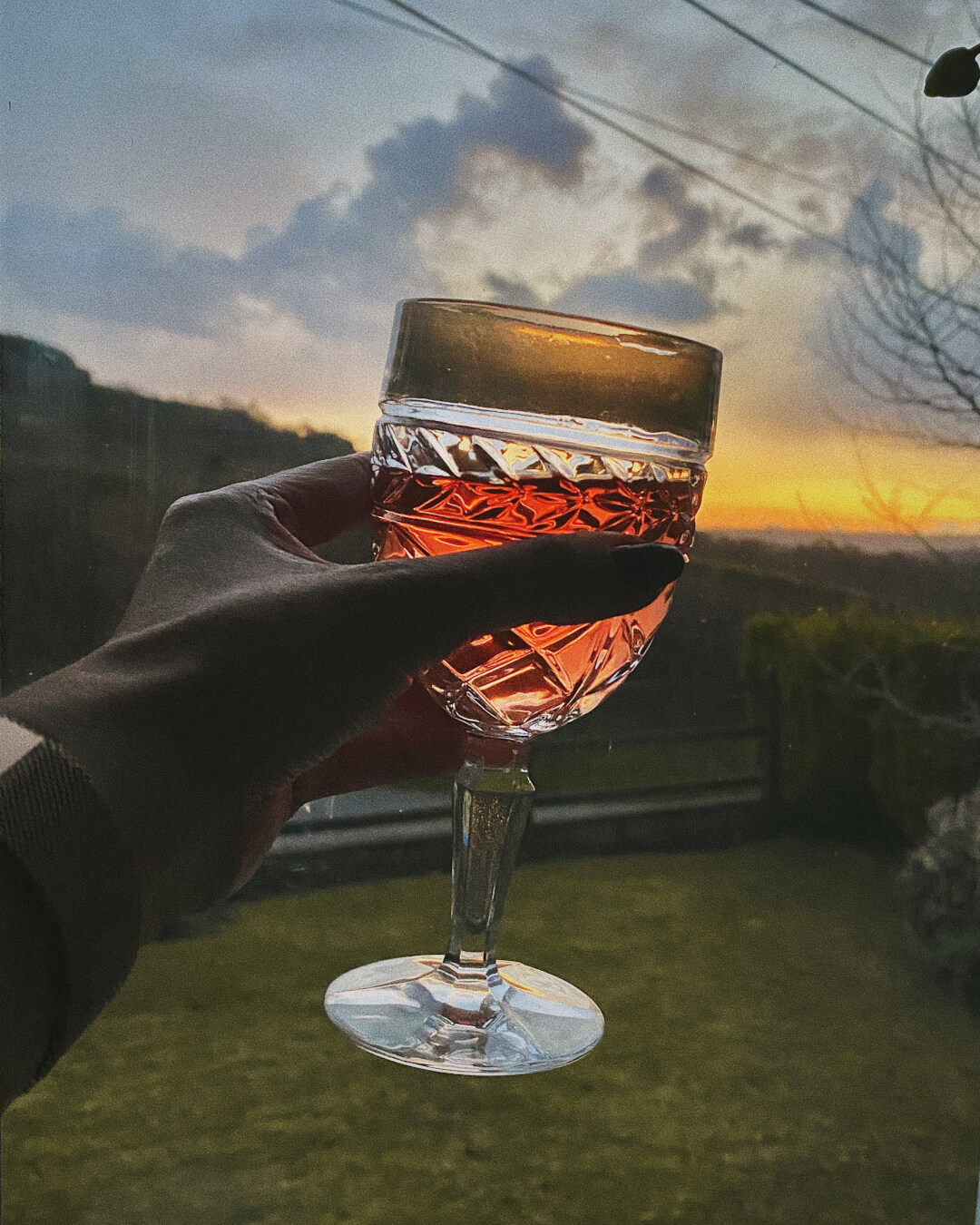 You can't go wrong with a proper Cornish pasty. I have been buying frozen ones and keeping them stocked in the freezer. If you are planning a trip to Cornwall, be sure not to miss out on my lineup of 'must-eats'.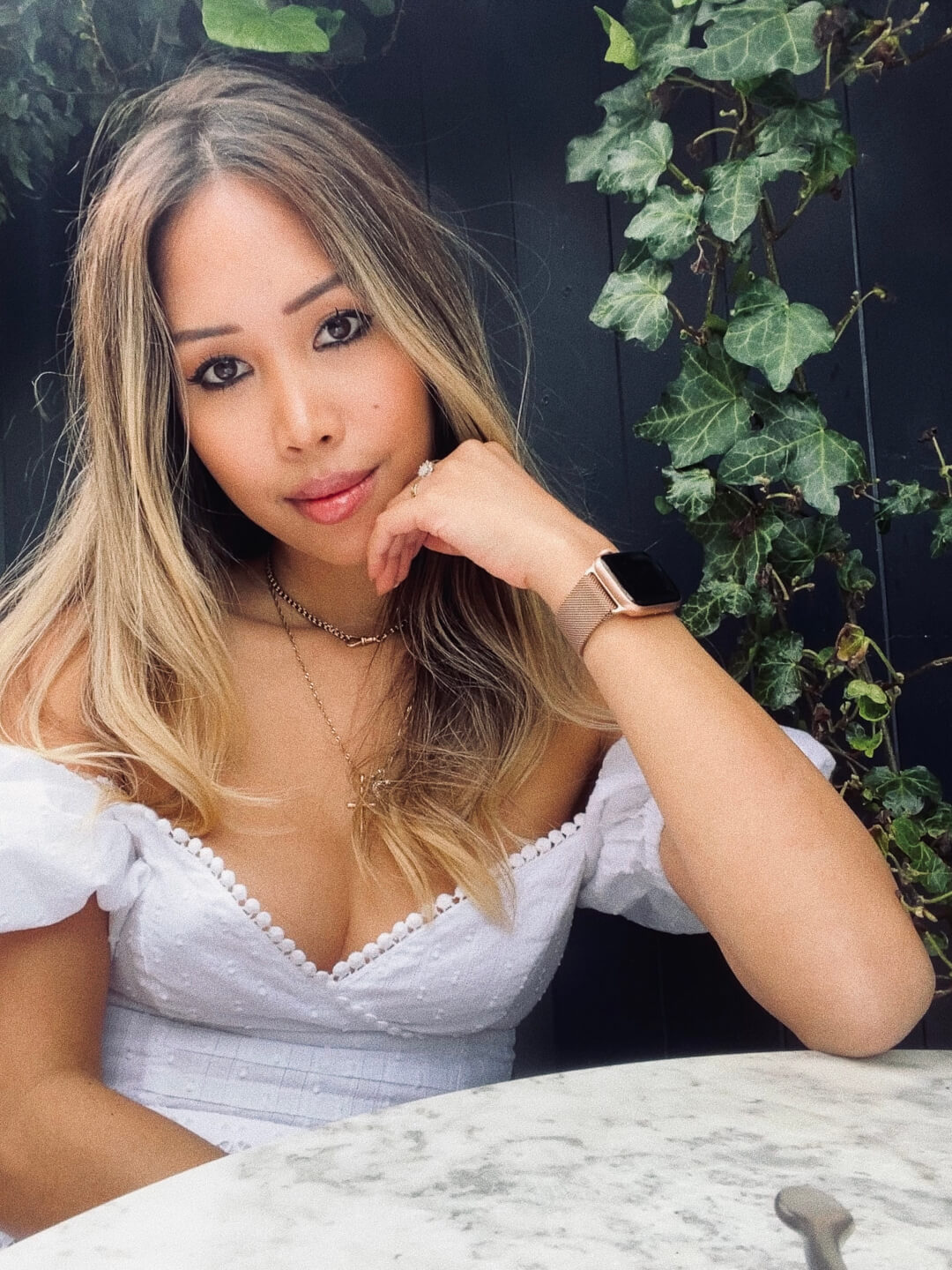 Making the most of the milder weather by dining al fresco at every possible opportunity.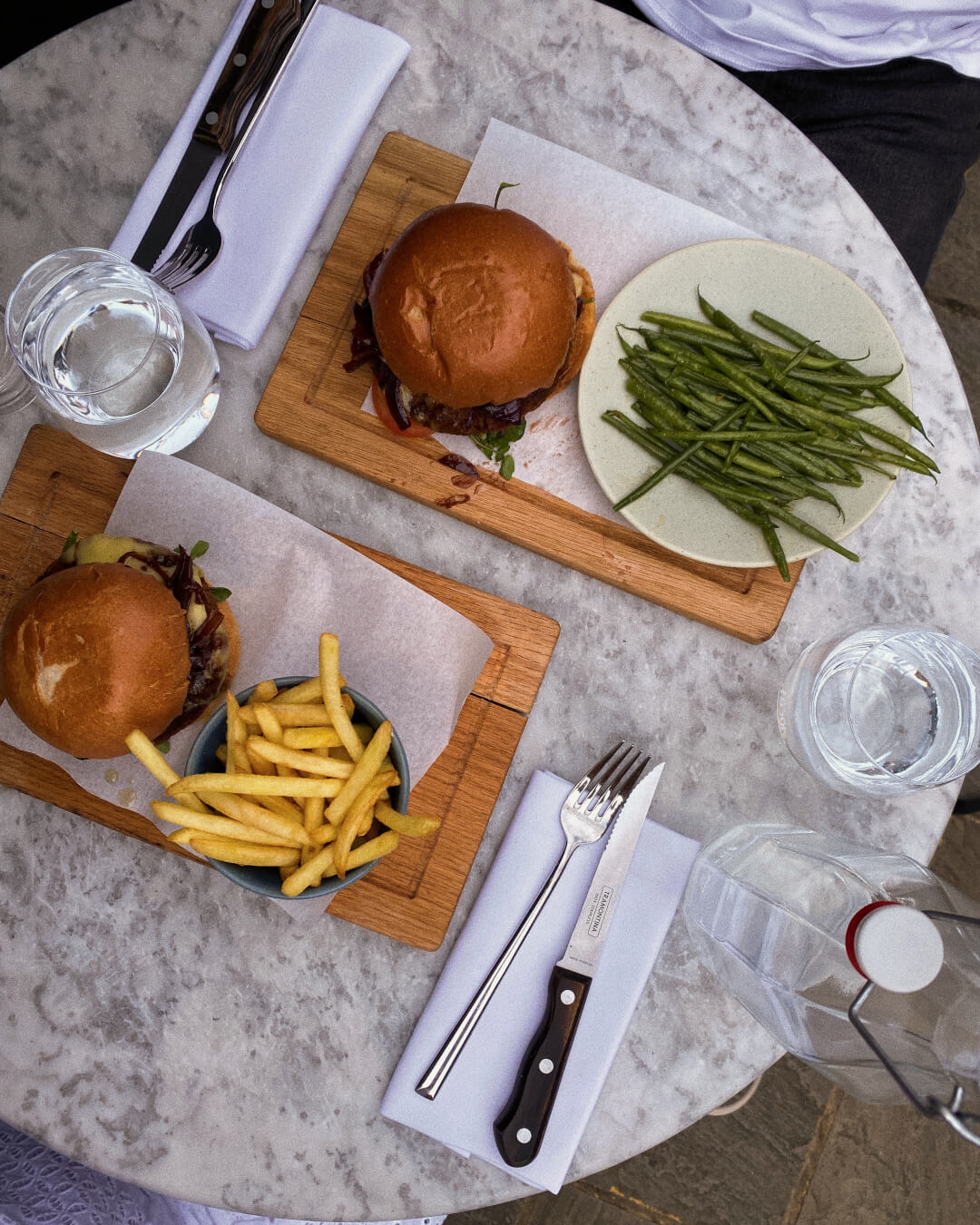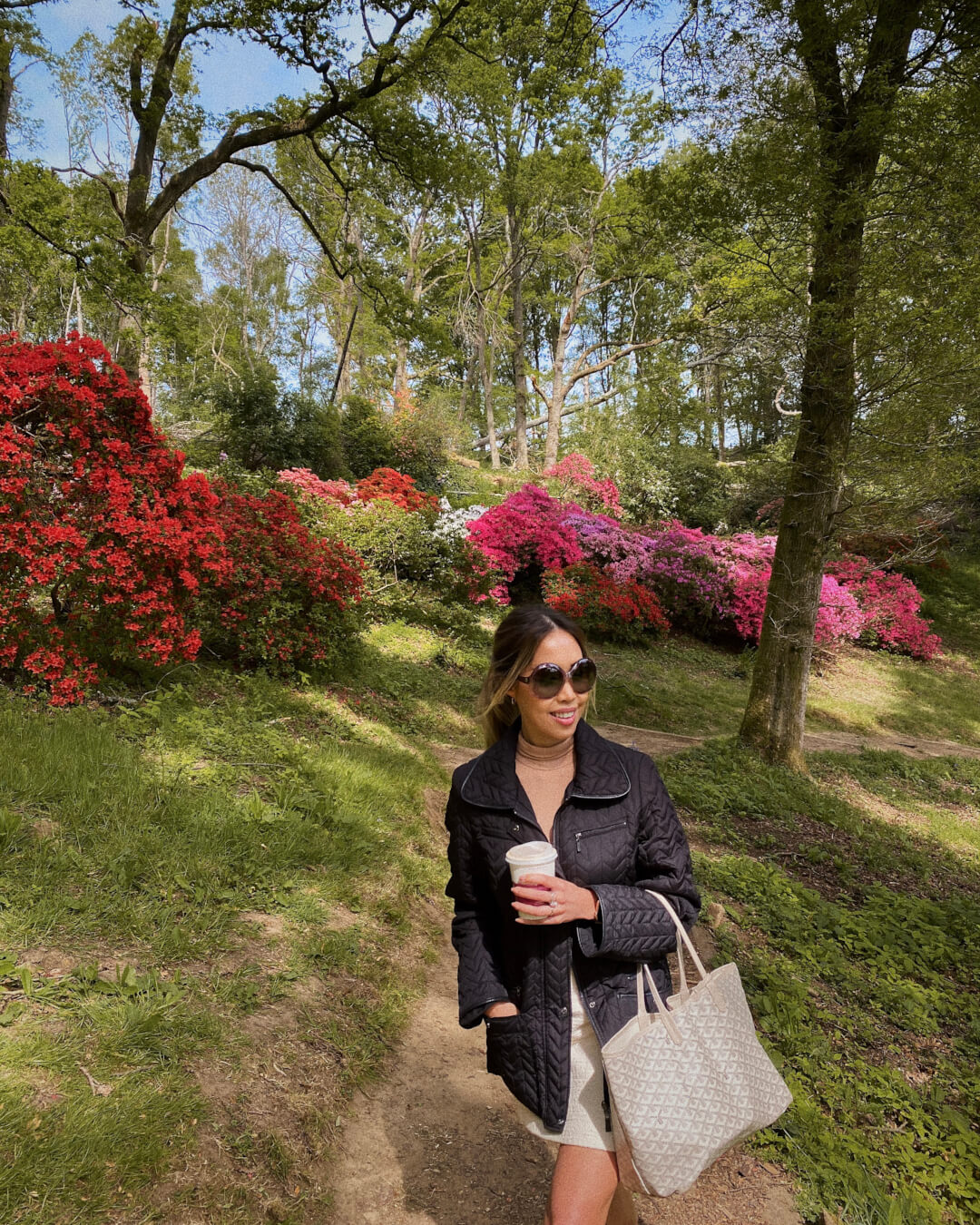 The deeply-saturated colours of spring.
Sometimes nothing beats a good film night.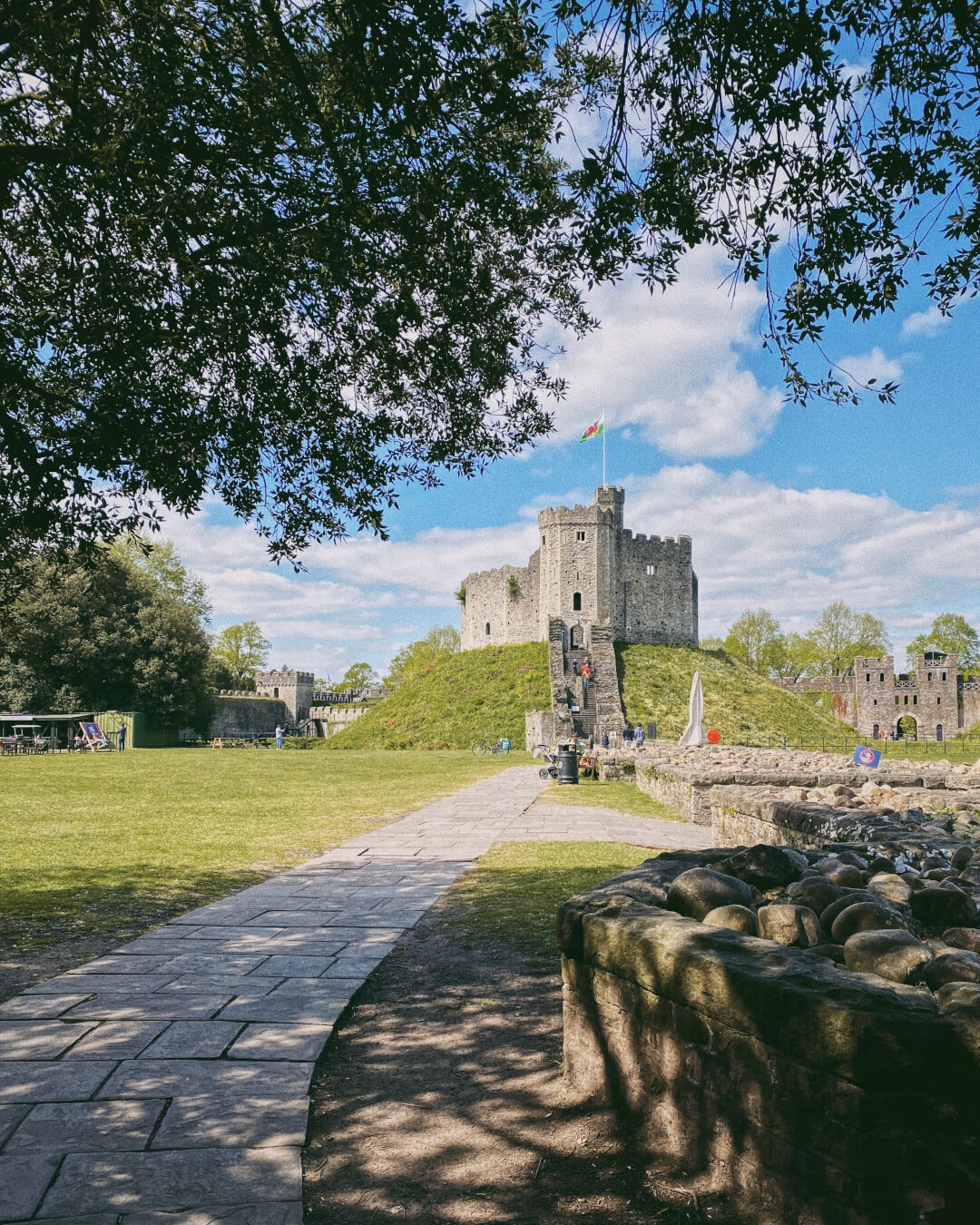 An espresso martini never goes amiss. 
All too soon, the summer 23 chapter has come to a close. Despite a gasp of late sunshine a few weeks back, I am sure we all feel as though we didn't really get a proper summer this year. Now that autumn is upon us and with the feeling of transition into a new season,...