All too soon, the summer 23 chapter has come to a close. Despite a gasp of late sunshine a few weeks back, I am sure we all feel as though we didn't really get a proper summer this year. Now that autumn is upon us and with the feeling of transition into a new season, I feel like it's a good time for reflection and so I thought I would share a few recent thoughts.
The privilege of peace. One of the greatest privileges is to feel at peace. The first things that spring to mind when we talk about privilege are usually material wealth and societal status but I feel like the most important privilege of them all is so often overlooked. The privilege of inner peace is rare these days. Many people are not at peace for one reason or another. I've realised one of the best things you can do for yourself is to optimise for peace in as many areas of your life as possible. That certainly does not mean living a boring or quiet life. Not at all. It means living a life that you actually align with and to live in on your own terms.
The luxury of time. Similar to the above. The ultimate luxury is time. You can't get time back. Many of us won't think twice about indulging in material luxuries but won't (or can't) allow ourselves the luxury of time. It's okay to give yourself permission to do nothing once in a while. You might just be a lot happier for it.
There are no rules. Literally everything is made up. You do you. I happened across this little titbit of wisdom on TikTok (lol) and it really resonated.  The thing is, it's true. I like things like this that remind me that it's okay to rip up the 'imaginary' rule book. You don't have to do what everyone else is doing.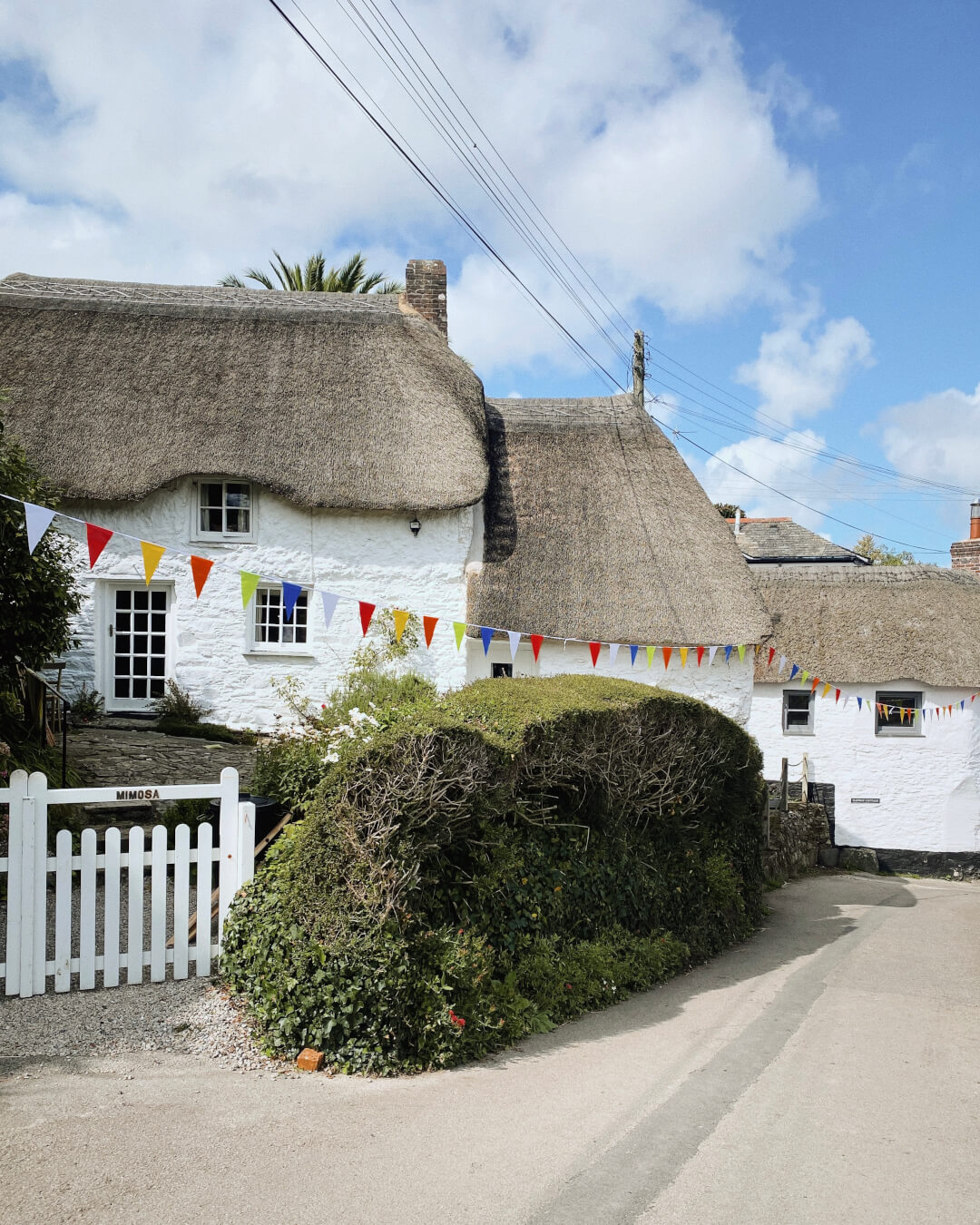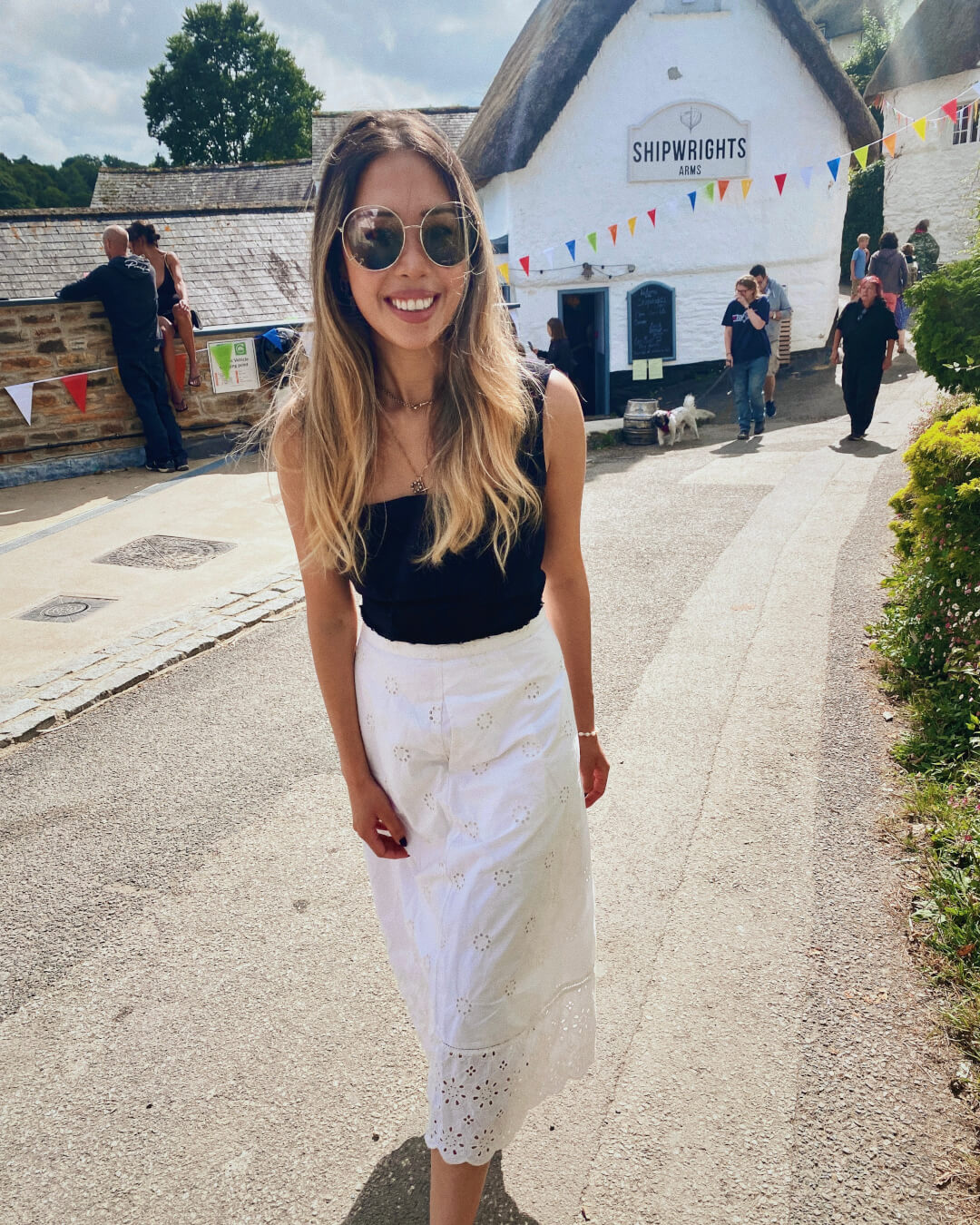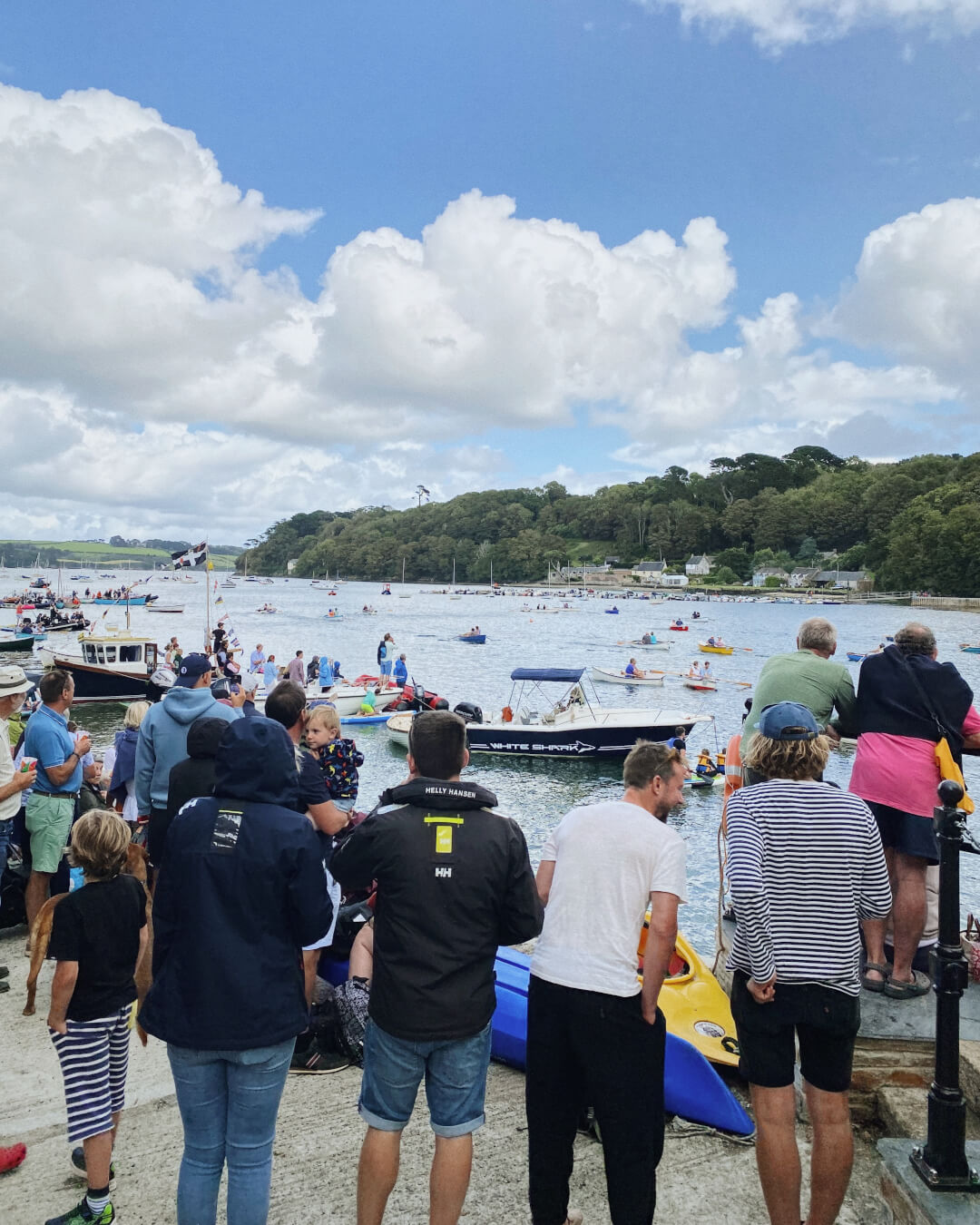 Browsing the Tate St Ives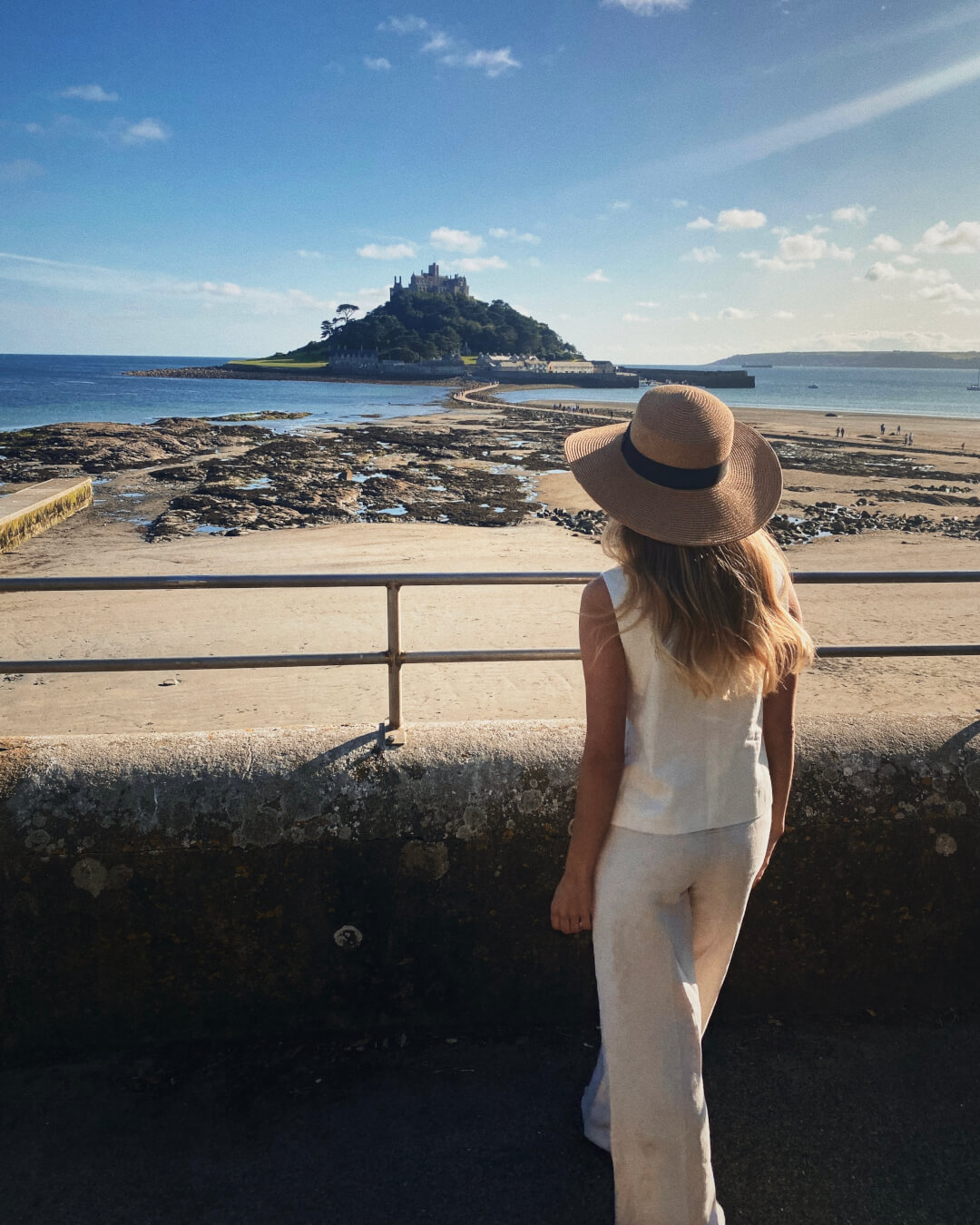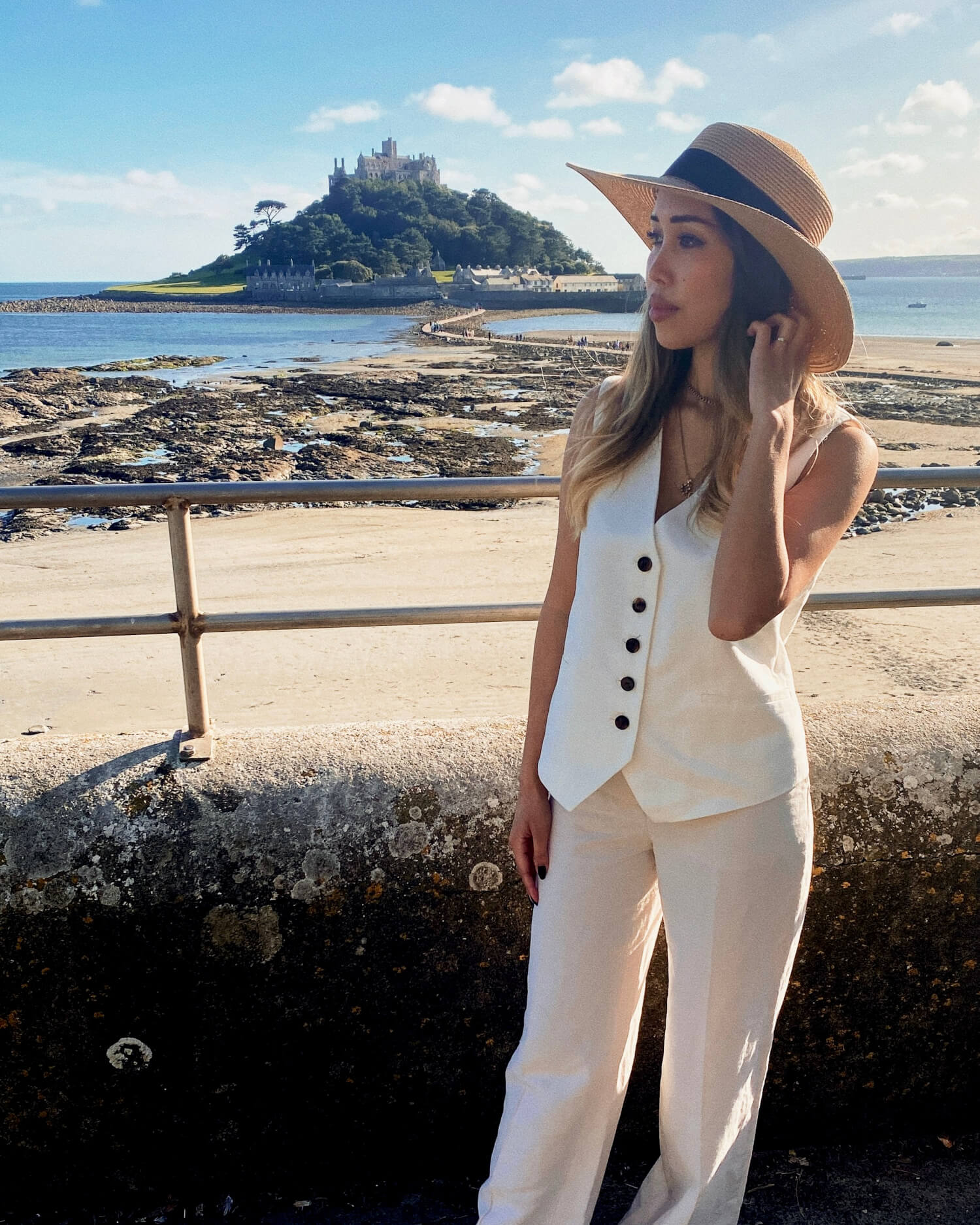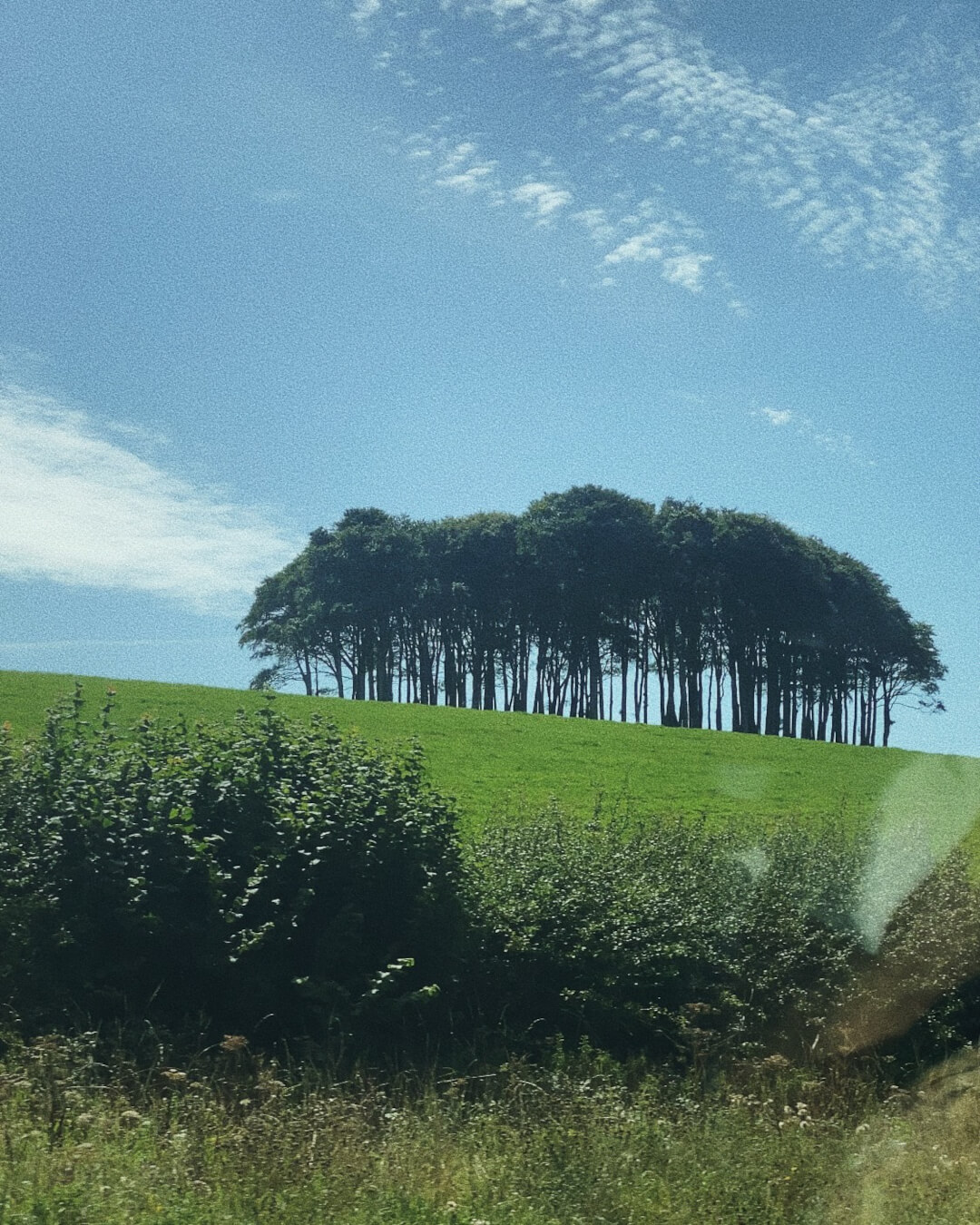 The 'nearly there' trees, an iconic landmark en route to Cornwall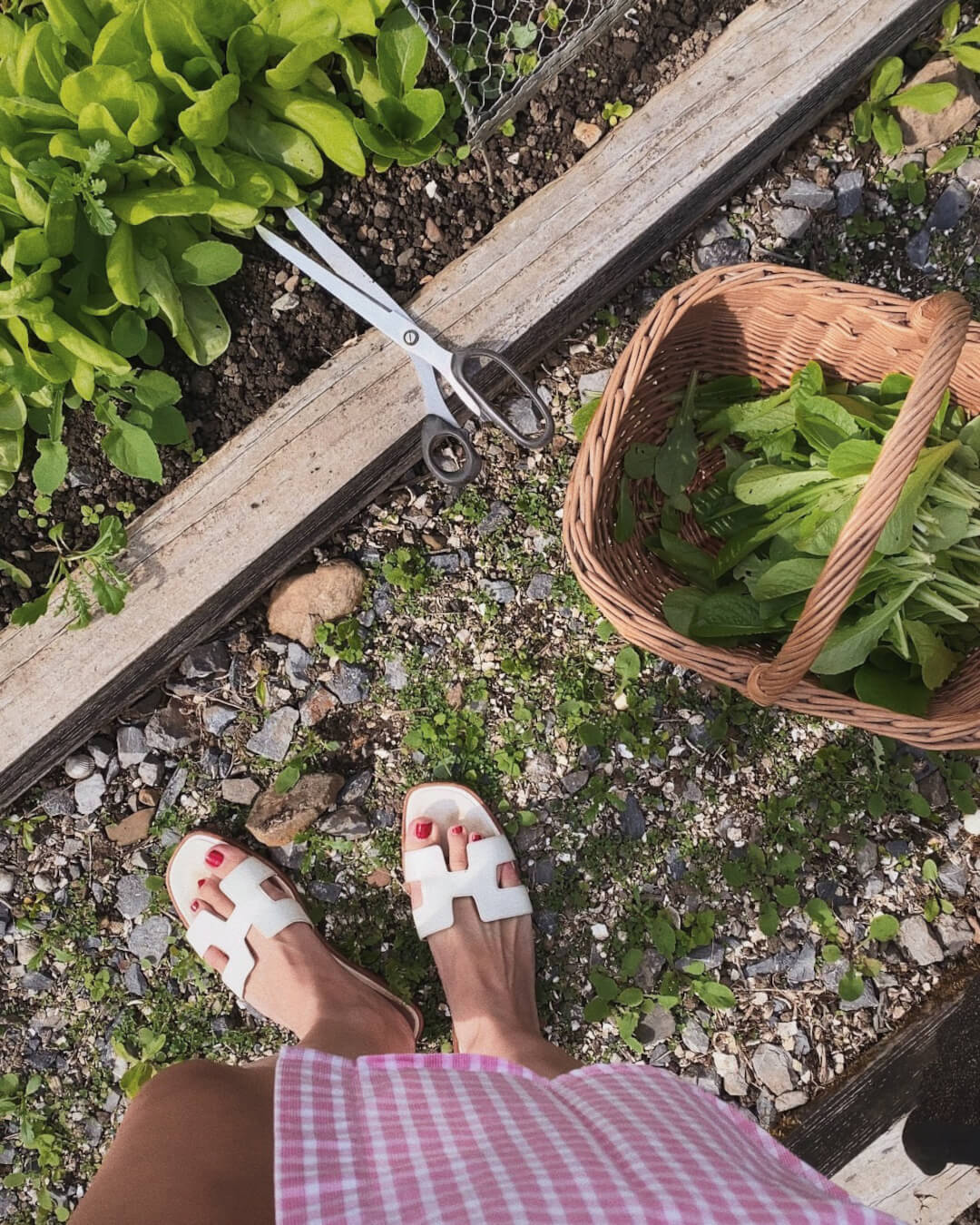 Getting into growing – my first ever crop of lettuce
Road tripping in the Brecon Beacons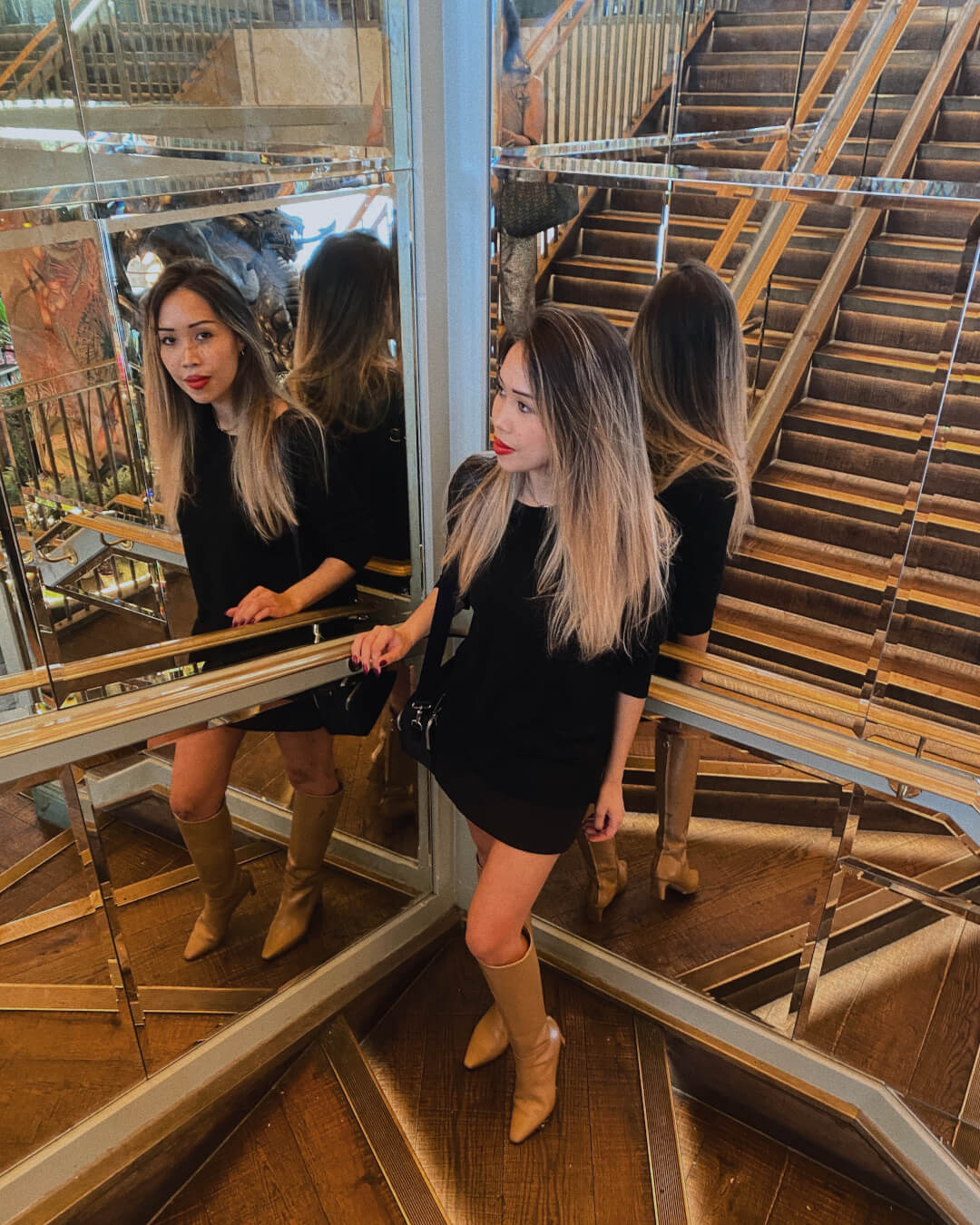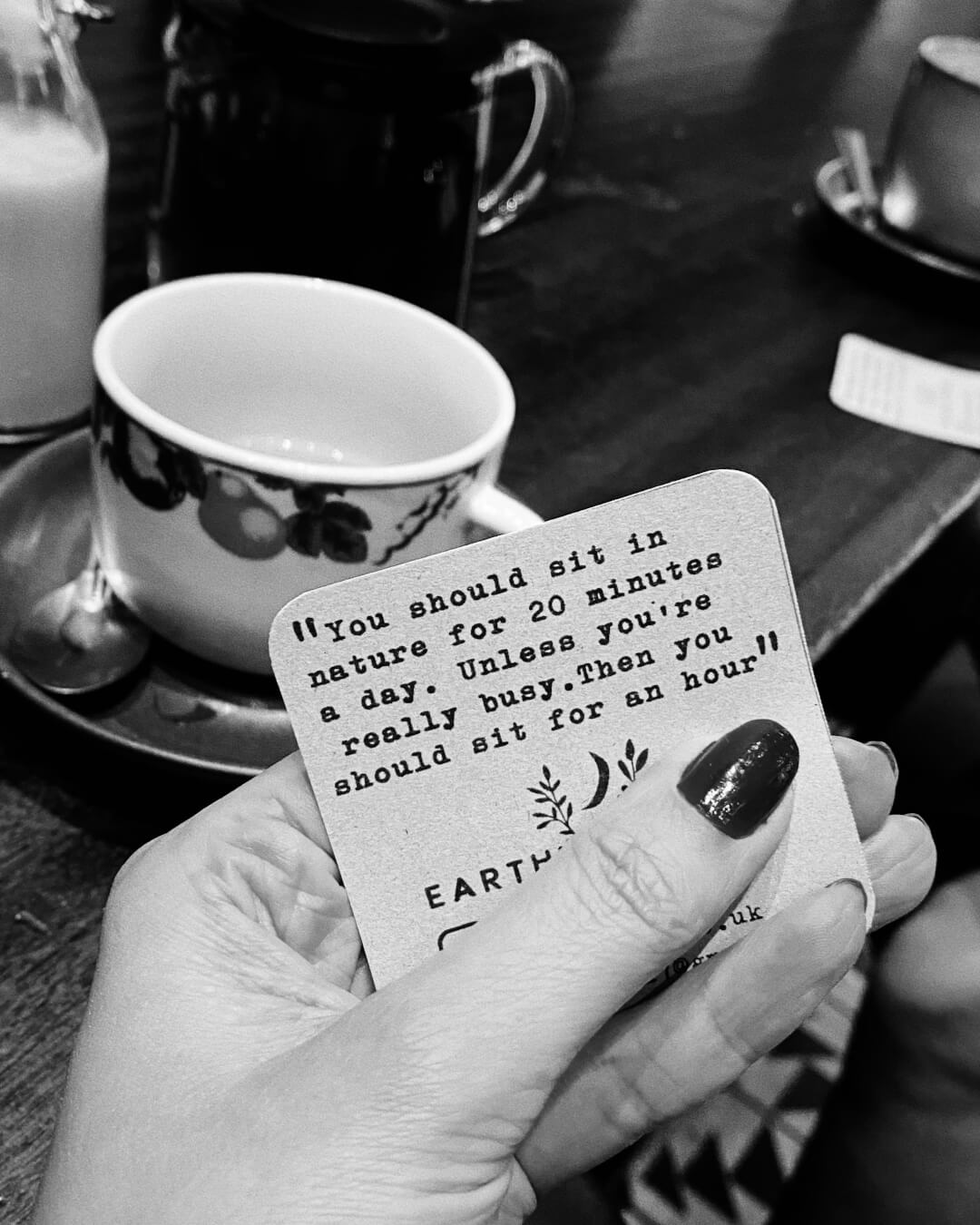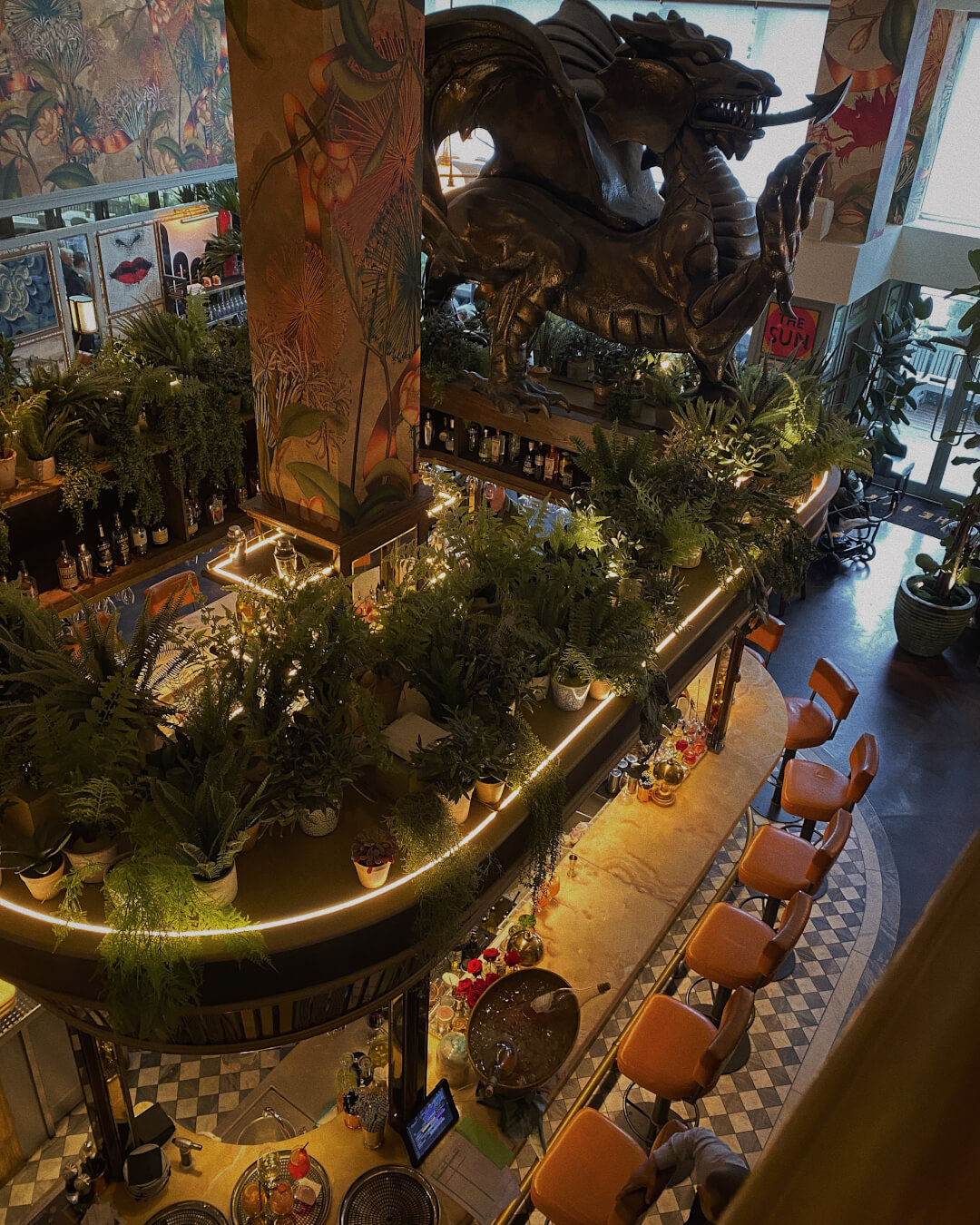 Stunning autumnal gardens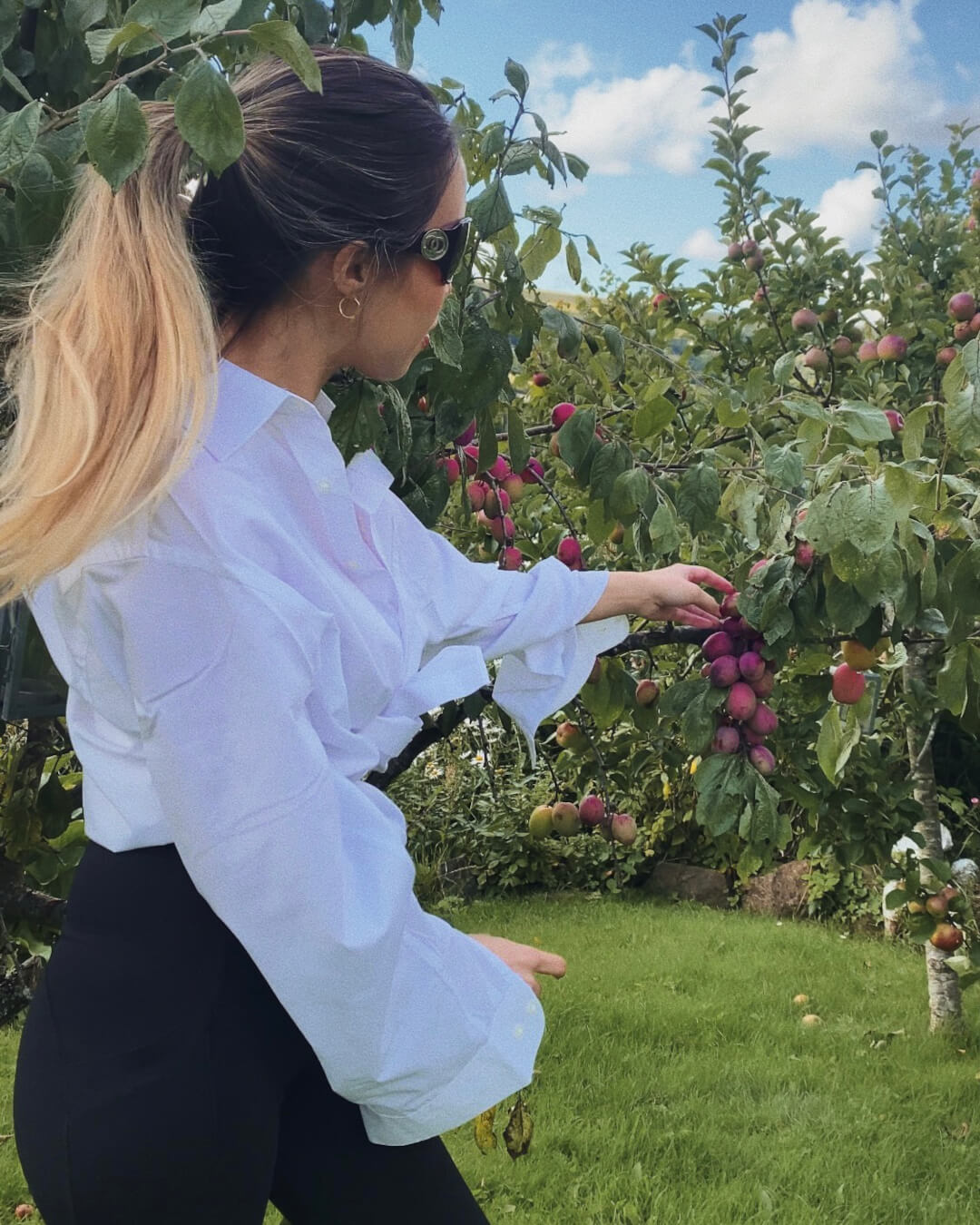 More home-grown produce in the form of plumbs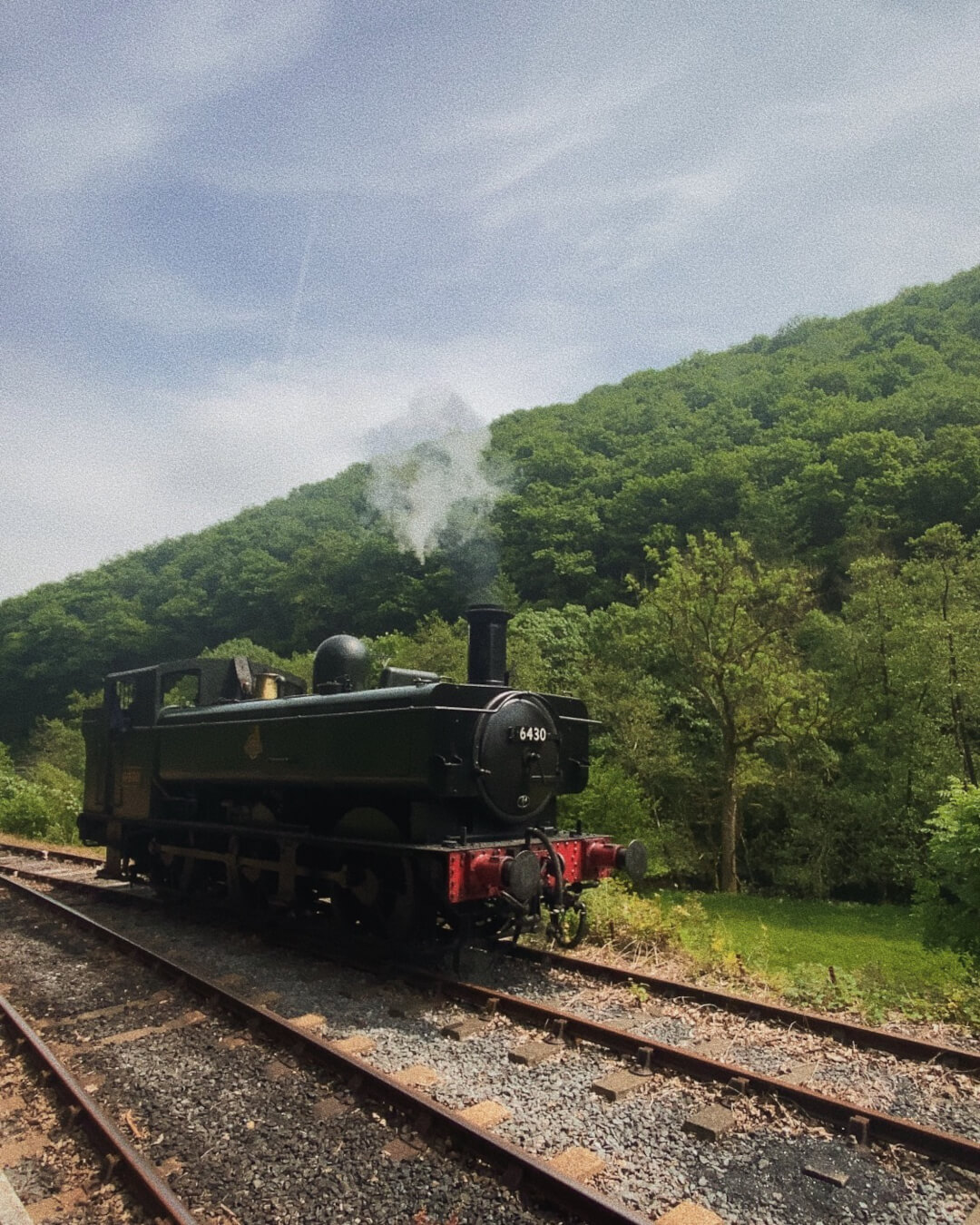 A little ride on a steam train. A really lovely, wholesome activity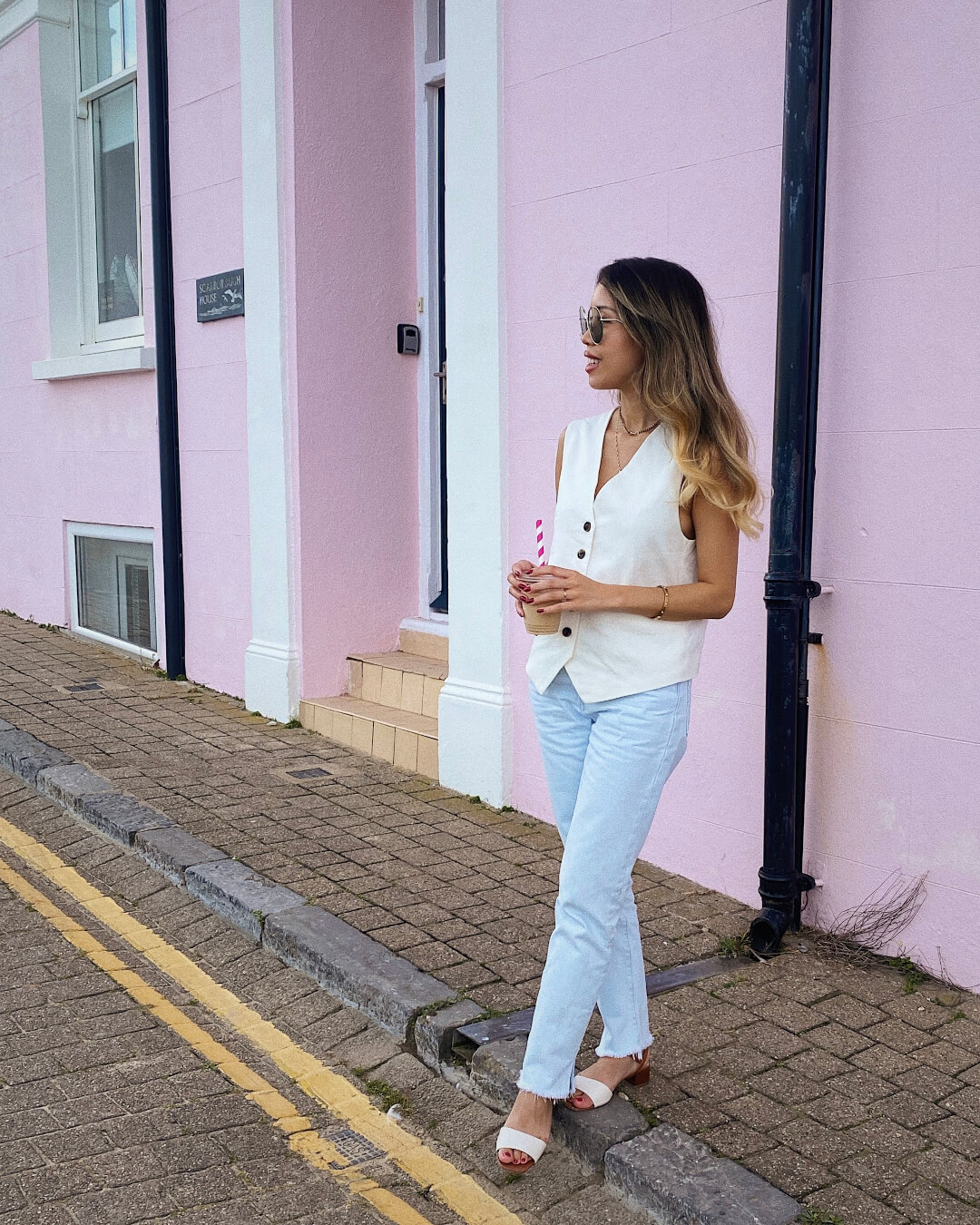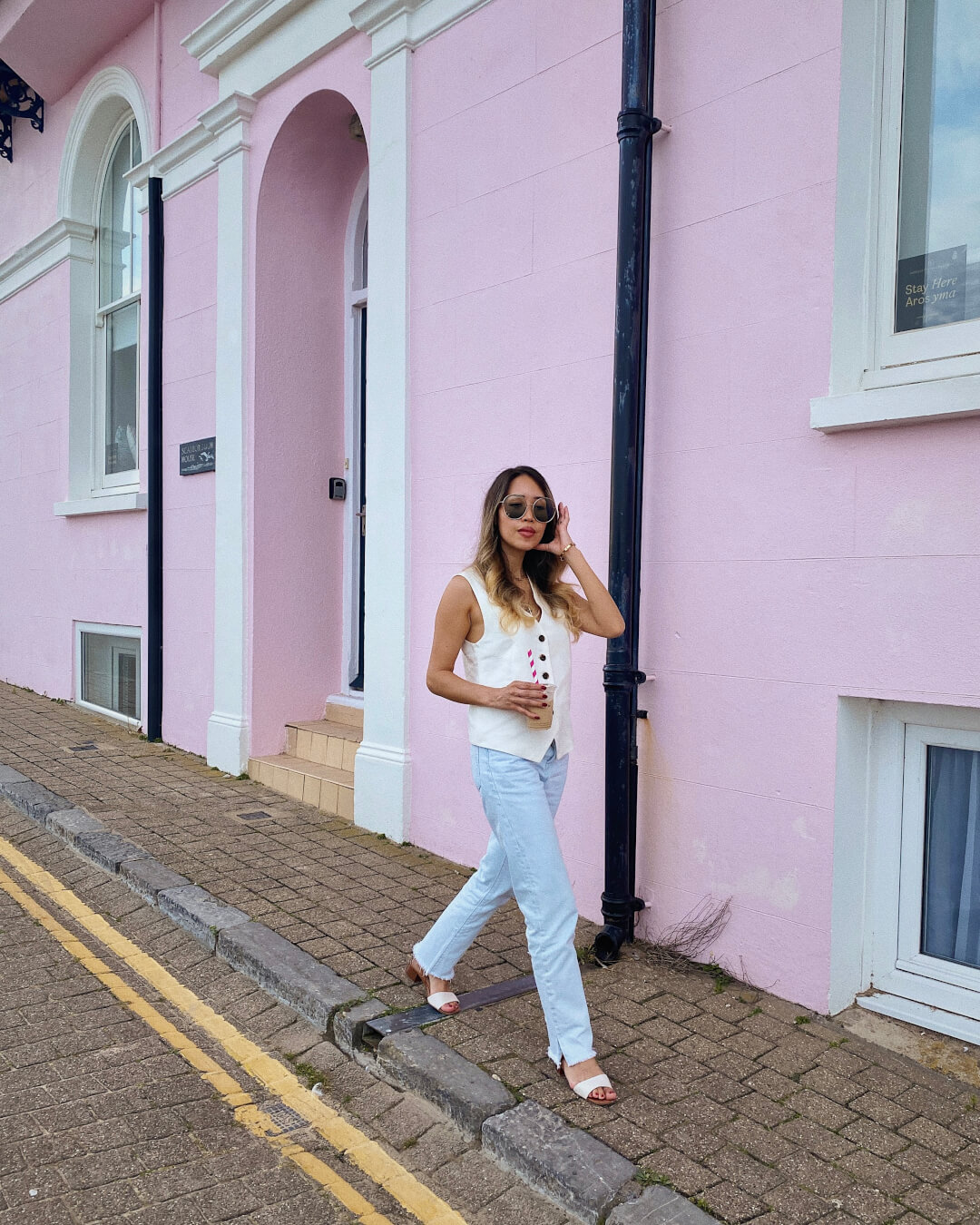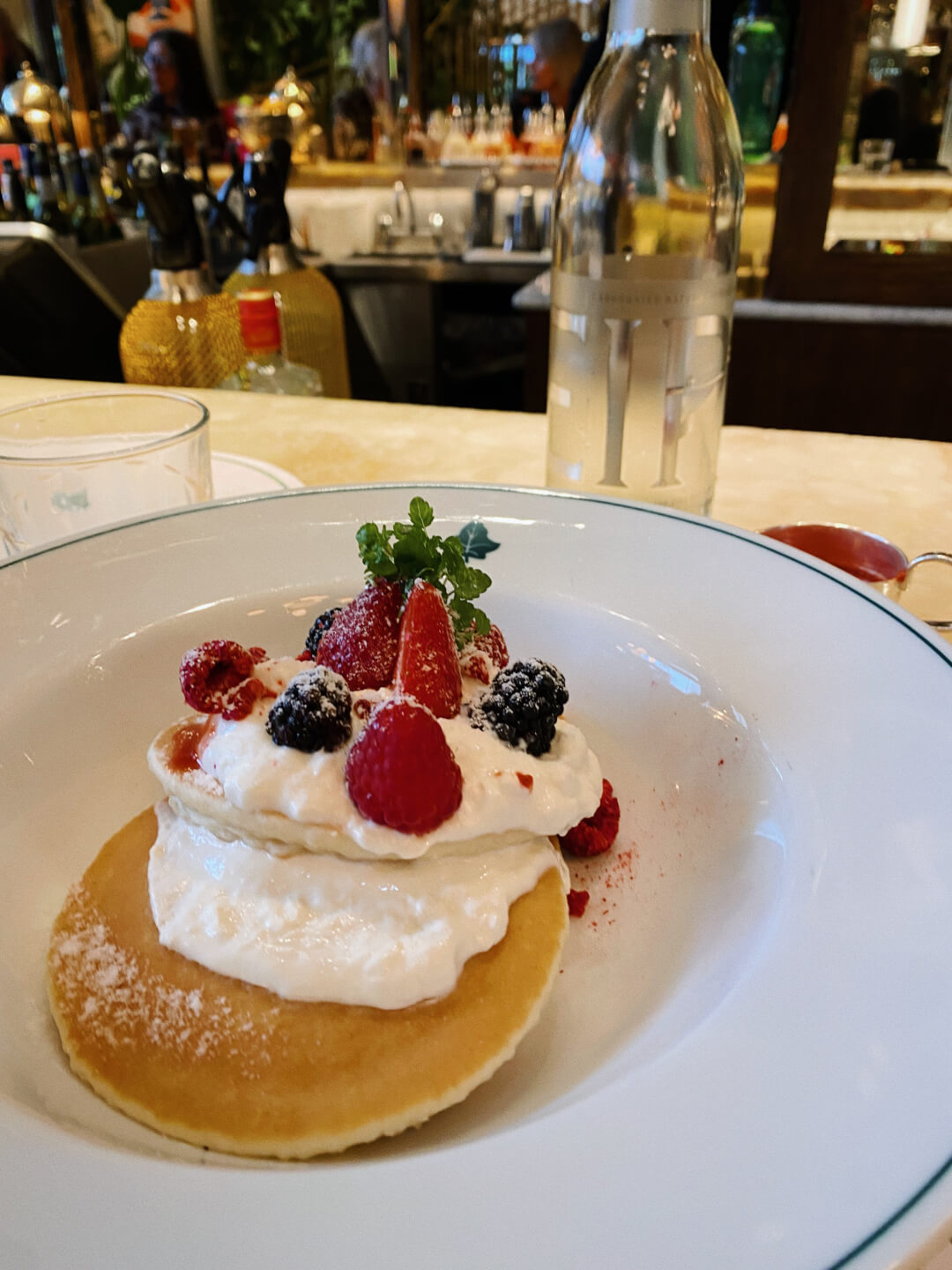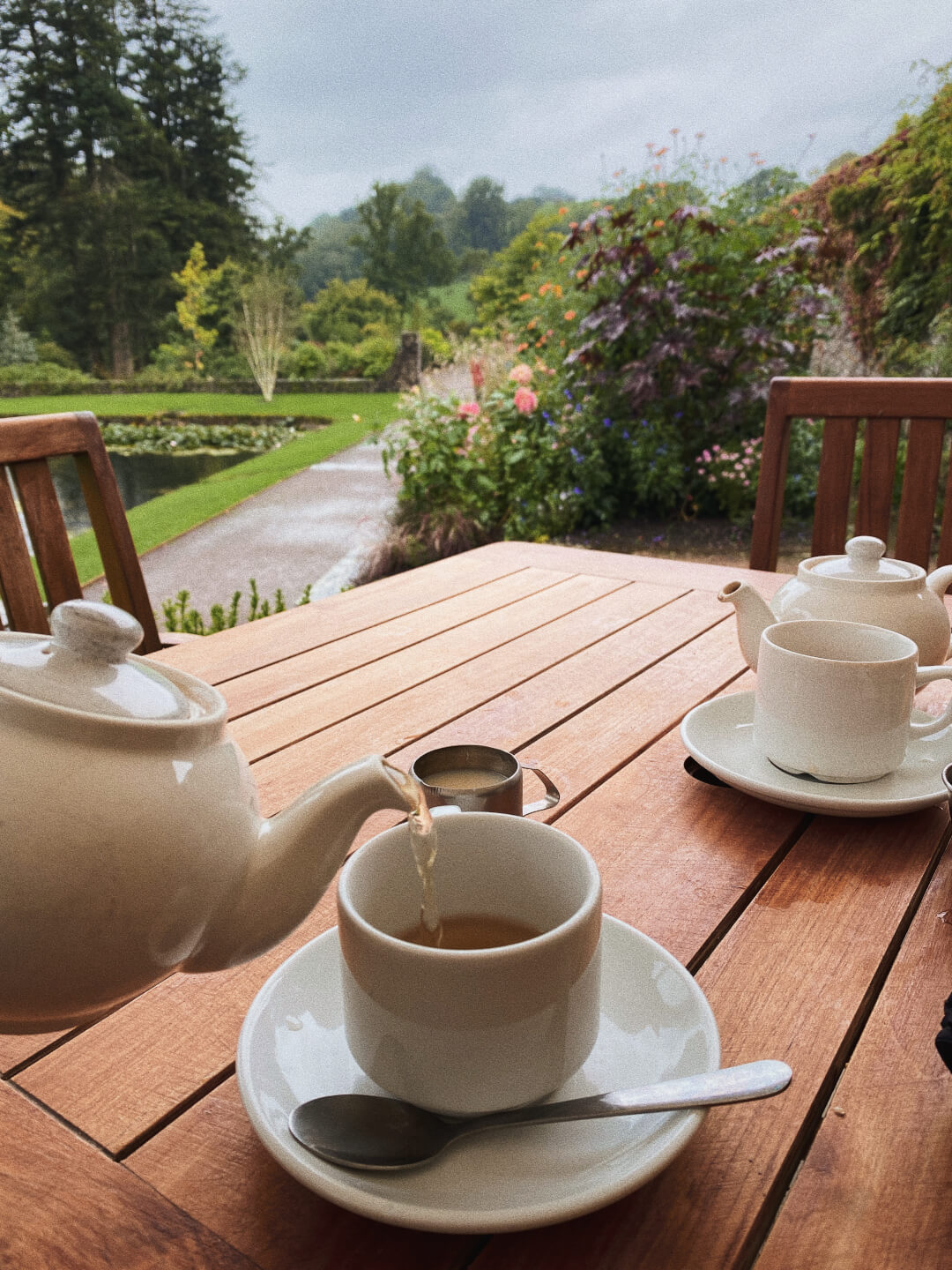 Getting a dose of nature over tea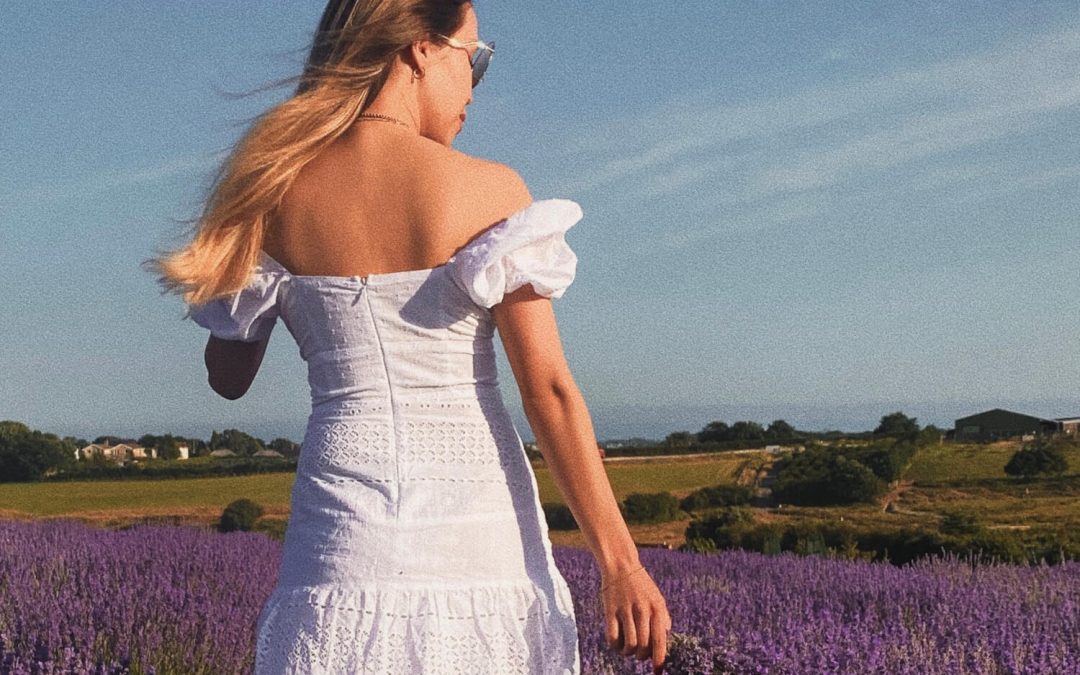 Hello, hello! Another chatty blogpost is coming your way in the form of a 'life lately' instalment. Well, it's been an interesting few weeks with countrywide puzzling about where the British summertime went.   I usually write these life lately blogposts as a...