At the blink of an eye it's 'life lately' time of the month once again. I am back in Blighty in time for the spring – though it admittedly it is taking some time to adjust to the mild British spring weather and I have been spending a lot of time bundled up in knitwear and drinking tea by the fire as I acclimatise. I have been on a few little adventures since being back, in Wales, Scotland, Cornwall, Cheshire, Northumbria, Bath…but more on that in next month's post. I hope you've had a lovely month!
Beautiful blooms outside Address Fountain Views, Downtown Dubai.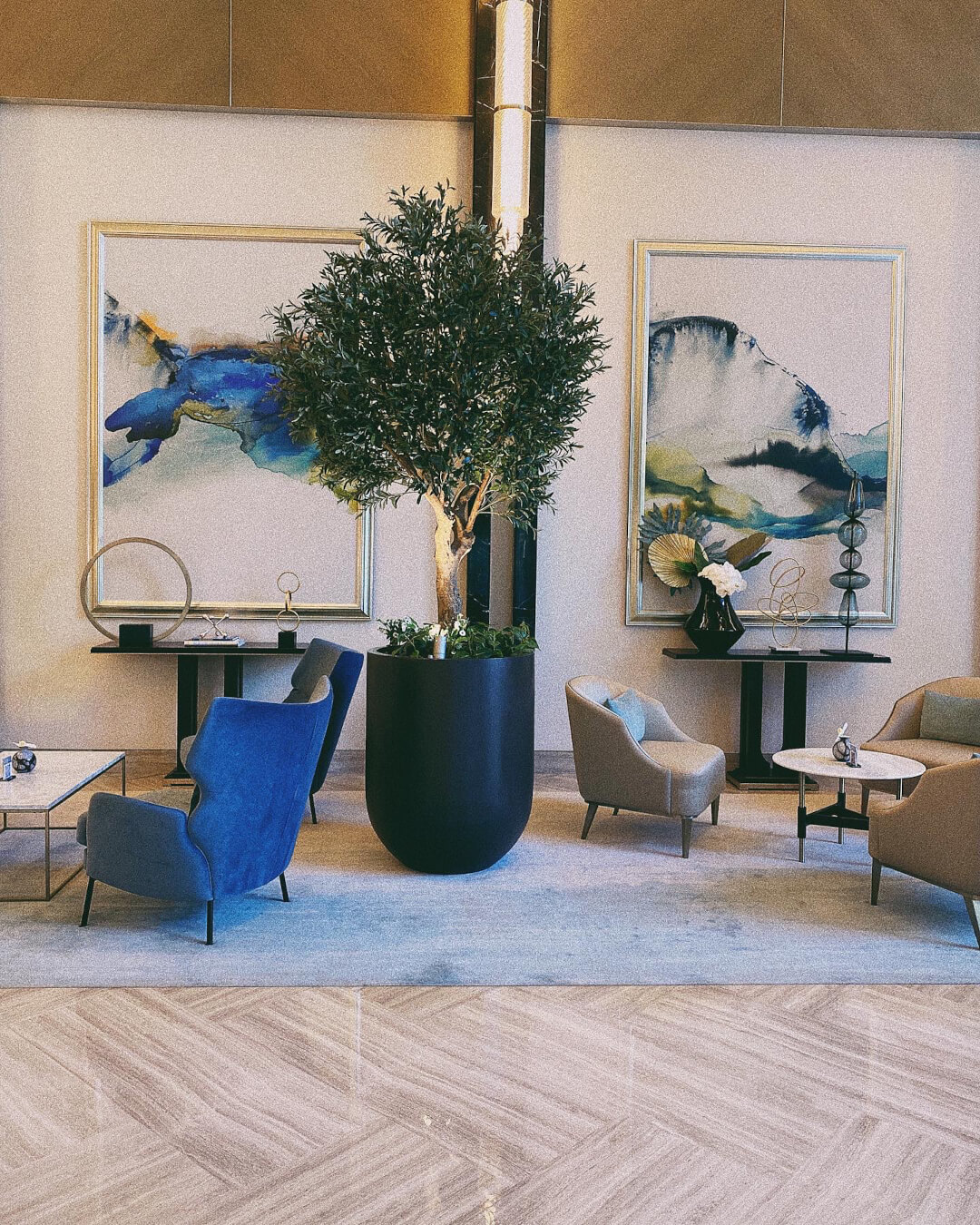 Stunning interior design at Address Fountain Views, Downtown Dubai.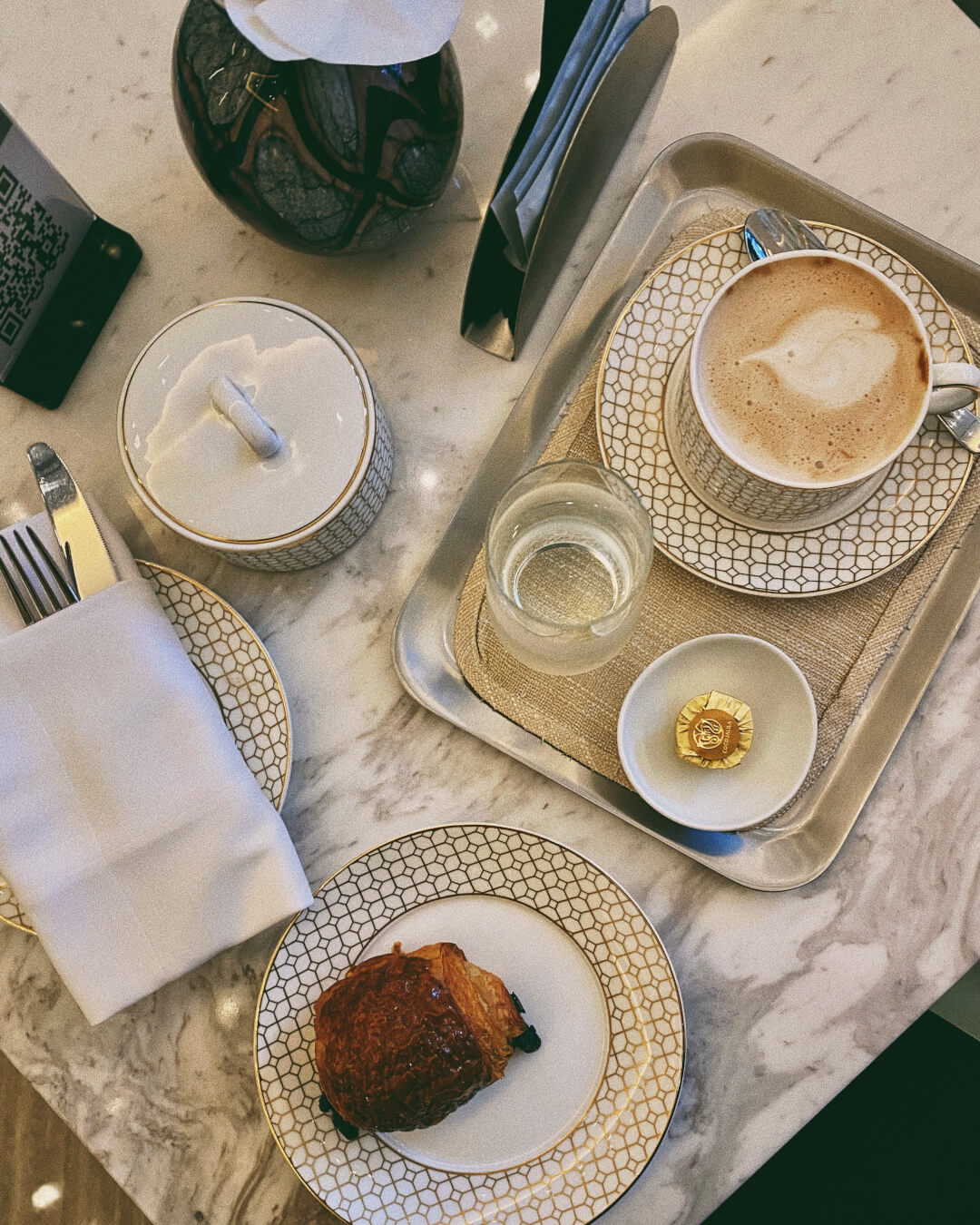 Taking five at Address Fountain Views, Downtown Dubai.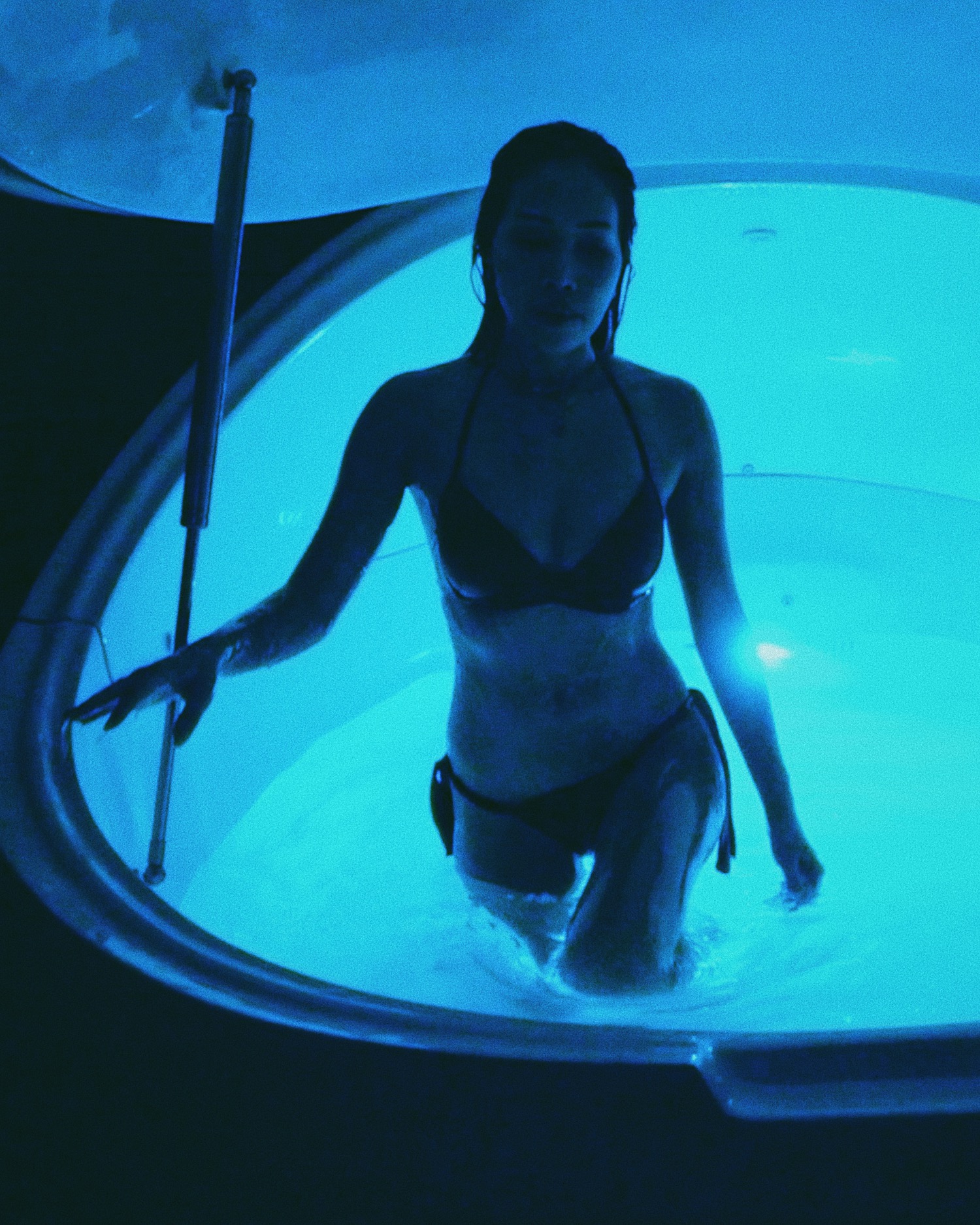 Fountain views from Dubai Mall.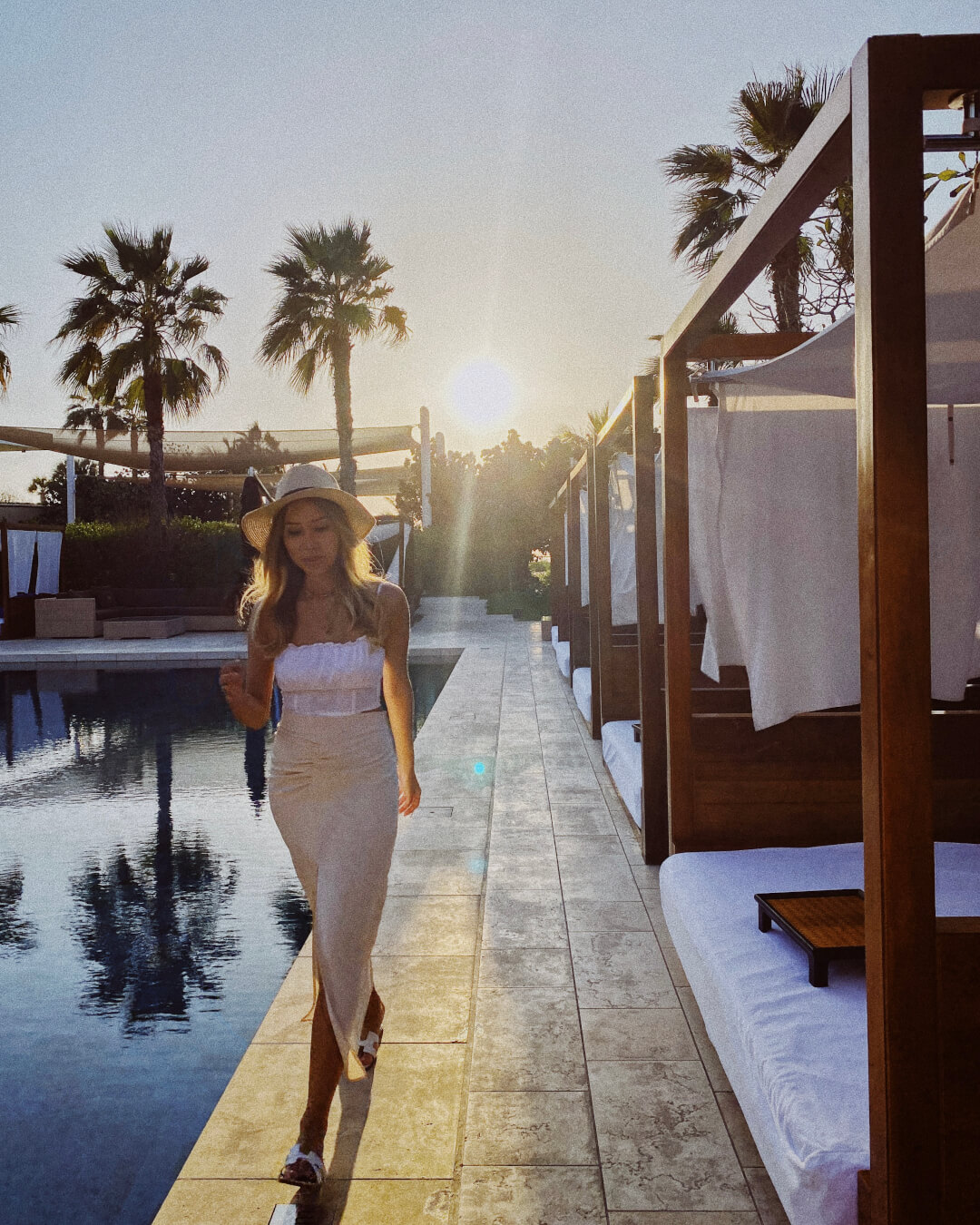 Golden hour at Bvlgari Resort, Dubai.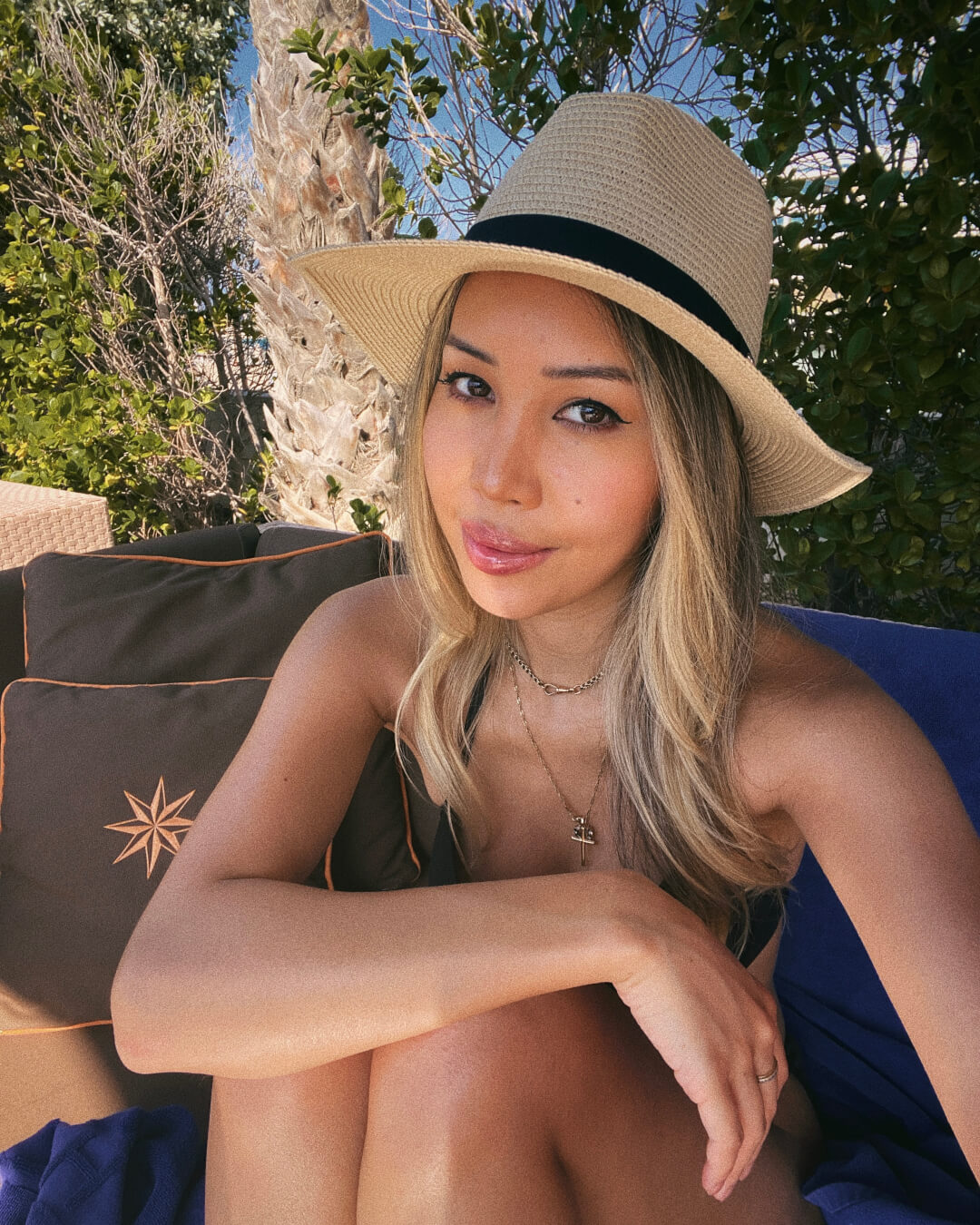 Soaking up the sun at Bvlgari Yacht Club, Dubai.
Road tripping to Ras Al-Khaimah.
Downtown Dubai fountain show by night.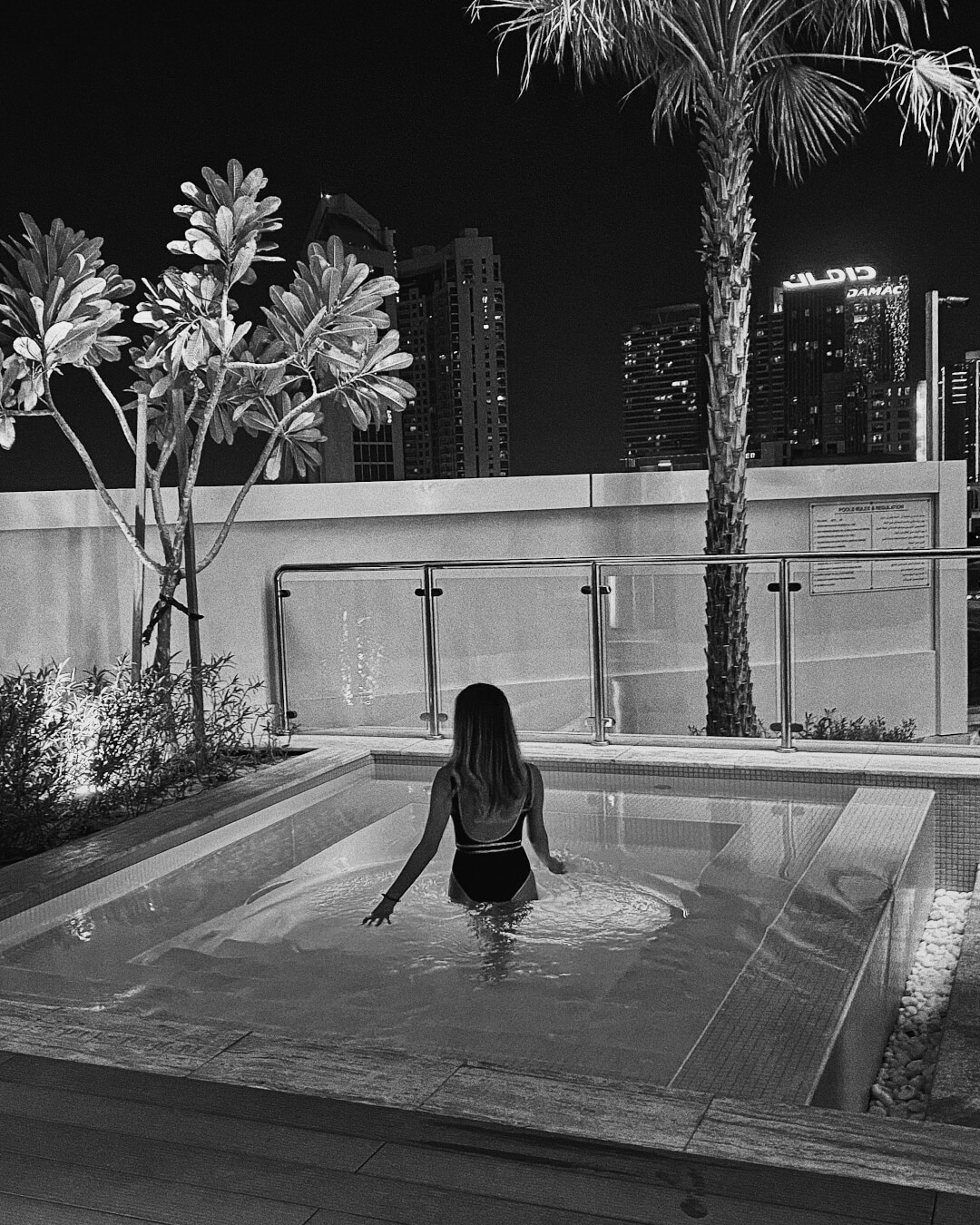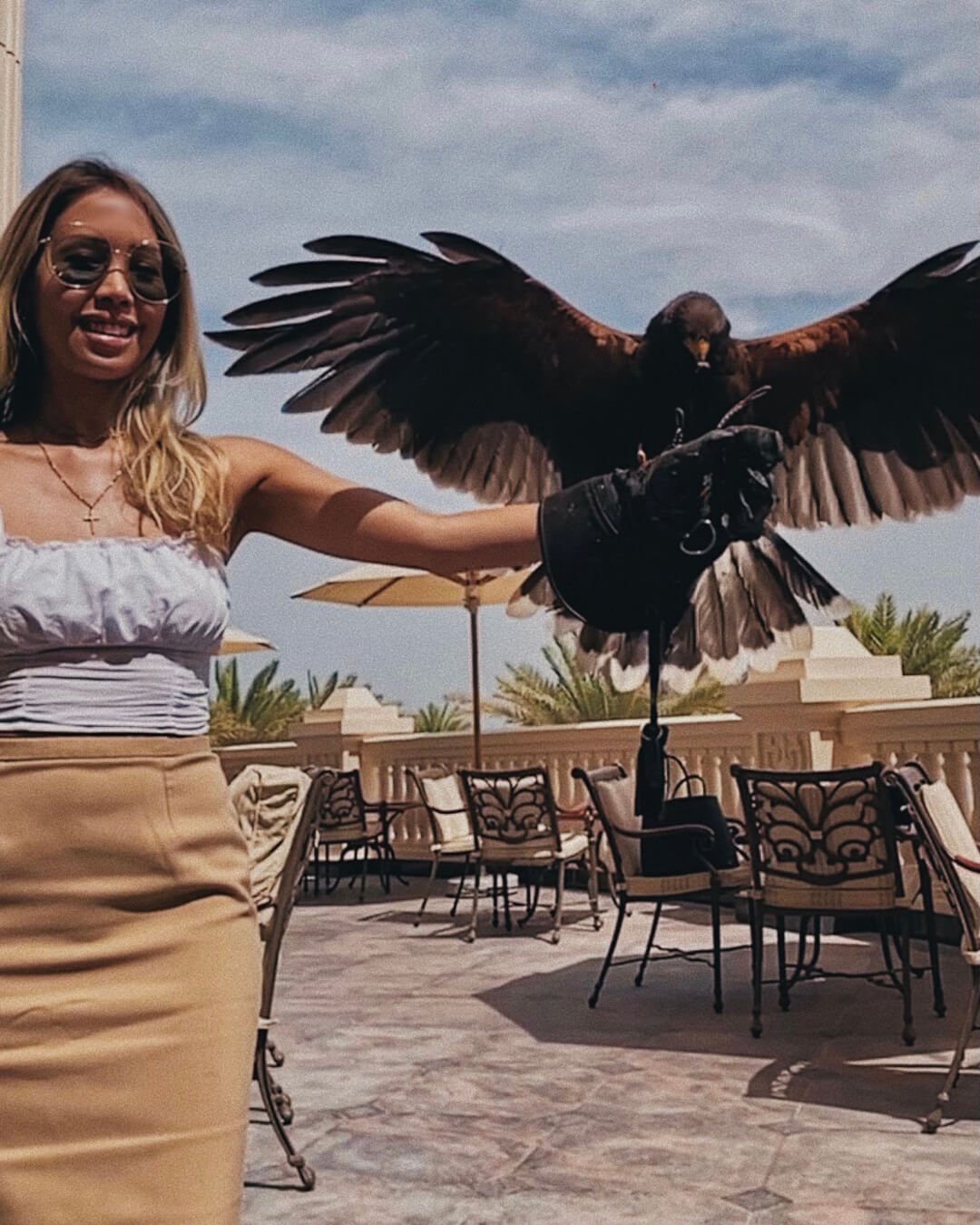 Meeting this lovely little fella at Raffles Palm, Dubai.
He's called Tom and is a harris hawk. He's very tame and friendly.
Driving around Downtown Dubai.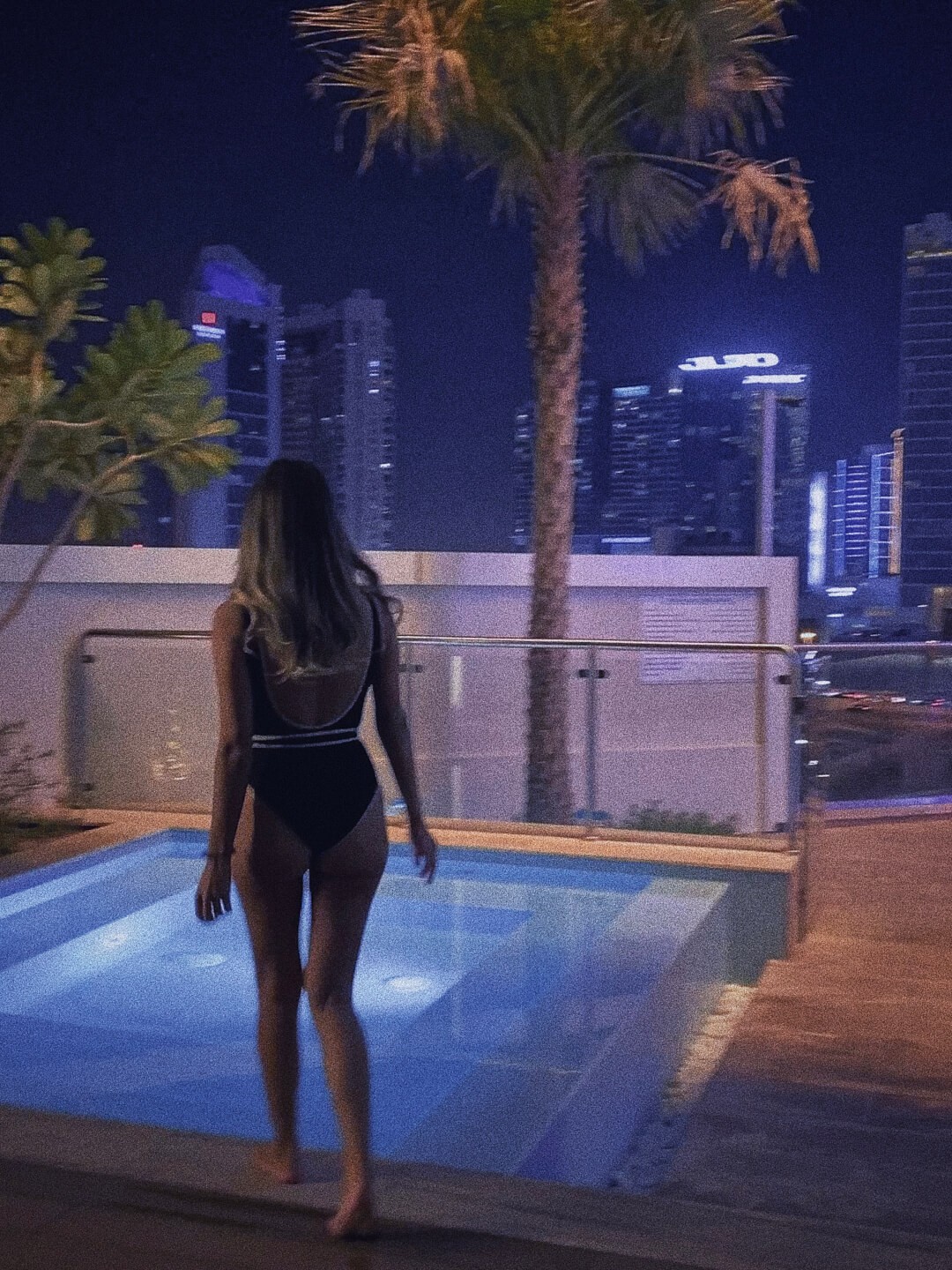 Heading back to the UK in time for spring.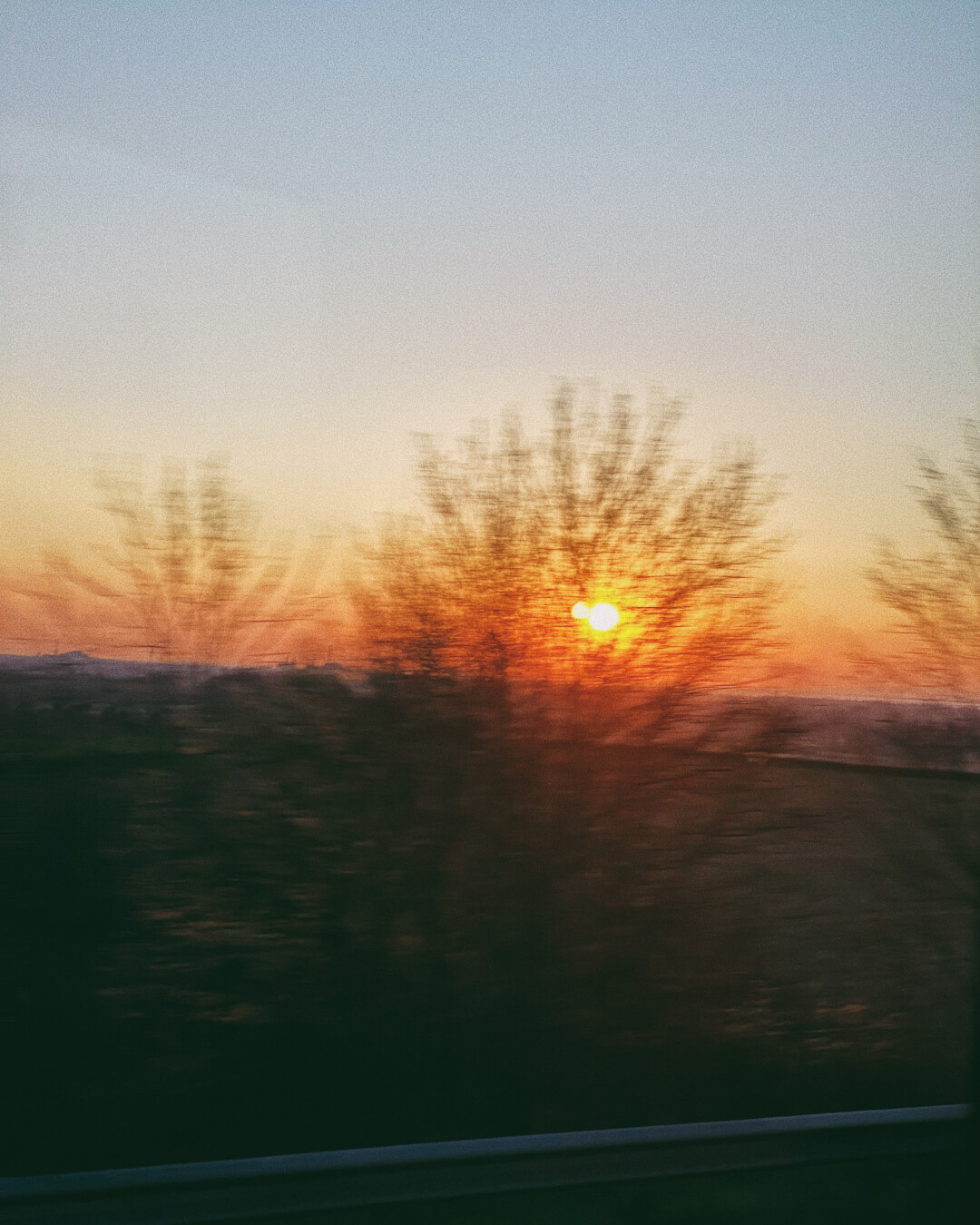 A glimpse of the cool and crisp British sunsets that I've missed so much.
All too soon, the summer 23 chapter has come to a close. Despite a gasp of late sunshine a few weeks back, I am sure we all feel as though we didn't really get a proper summer this year. Now that autumn is upon us and with the feeling of transition into a new season,...