Sometimes, a bit of rest and relaxation by the pool is just the ticket. There are swimming pools aplenty in Dubai – most residential buildings are kitted out with luxury swimming pools and it goes without saying that this is also the case for pretty much all of the hotels and resorts. As you're so spoiled for choice, I thought it would be useful to share an ultimate roundup of the best pools in Dubai to check out.
Aura Skypool 
As the highest 360-degree infinity pool in the world, without question Aura Skypool provides the most impressive pool experience in Dubai. Located at the top of the Palm Tower, there are the most incredible views across the Palm and Dubai as a whole. When it comes to getting those obligatory poolside snaps, rest assured that you'll easily get some impressive ones for the Insta grid at Aura Skypool. You can opt for a morning, evening or all-day session, each providing a unique experience.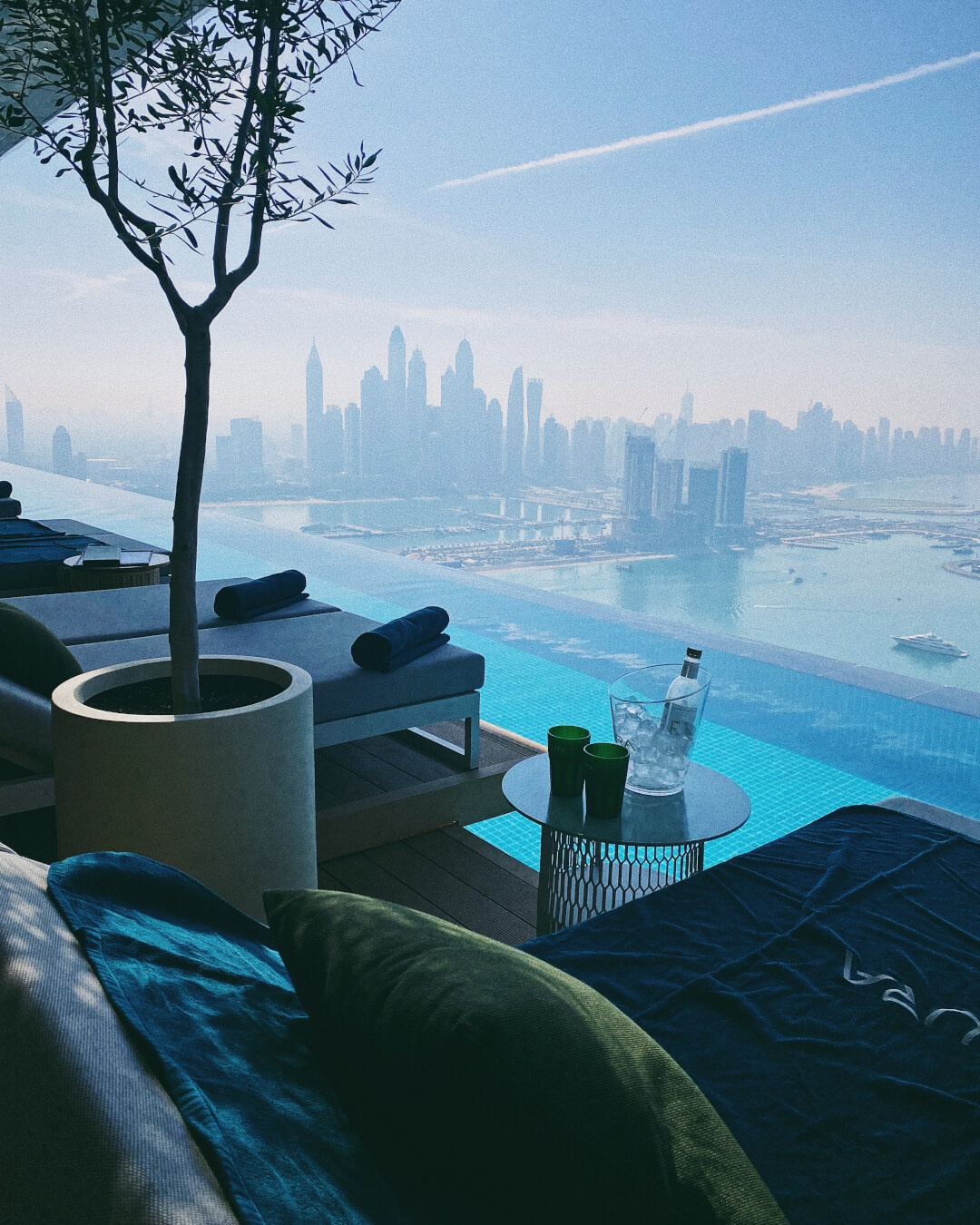 Four Seasons DIFC
The prize for one of the most unique pools in Dubai has to go to the rooftop pool at Four Seasons DIFC. This beautiful all-glass pool just invites you to jump right in and cool off from Dubai's intense heat. There are poolside sunbeds and cabanas and some tasty food on offer from the menu. What's more, there are stunning wraparound views of DIFC and Downtown Dubai.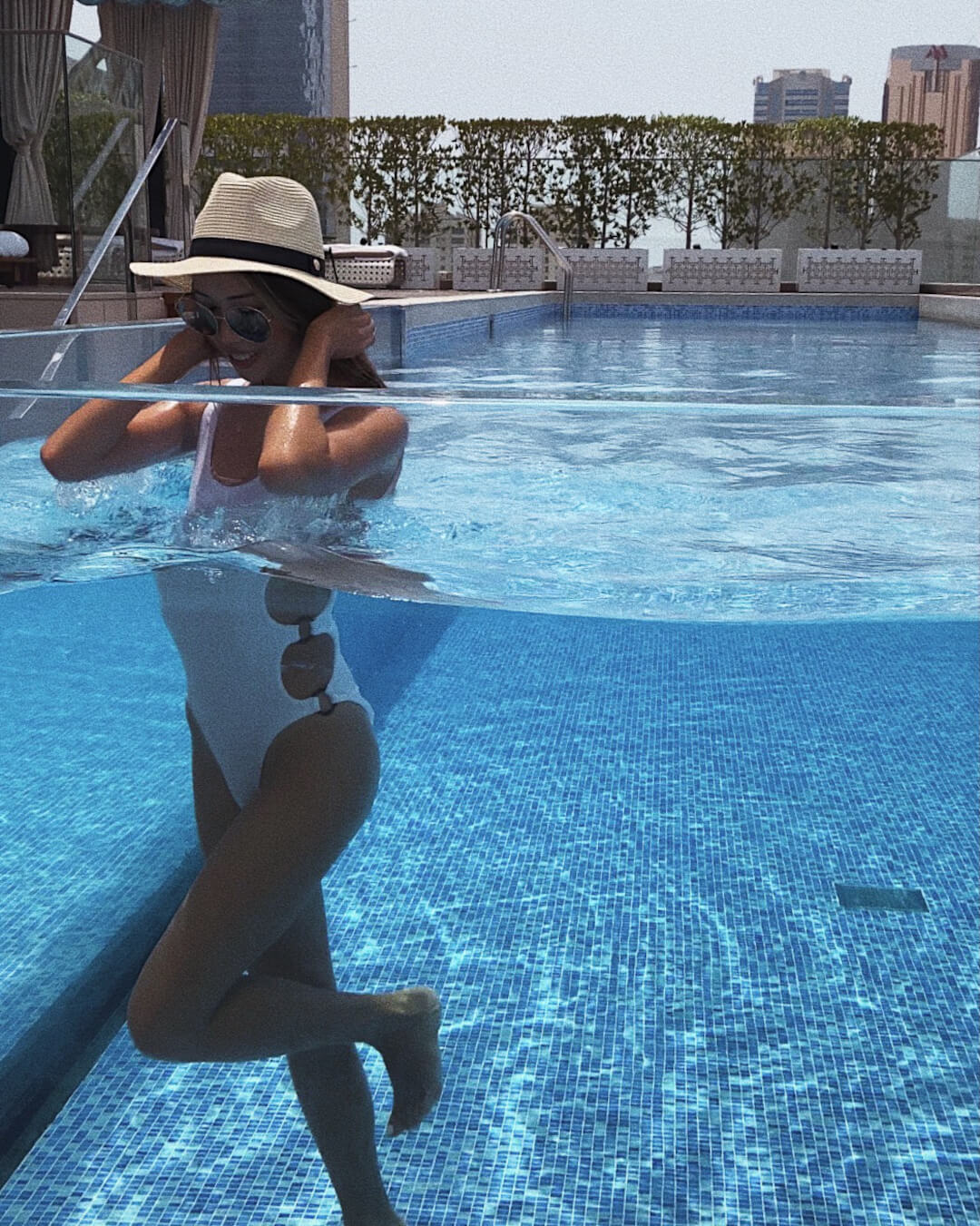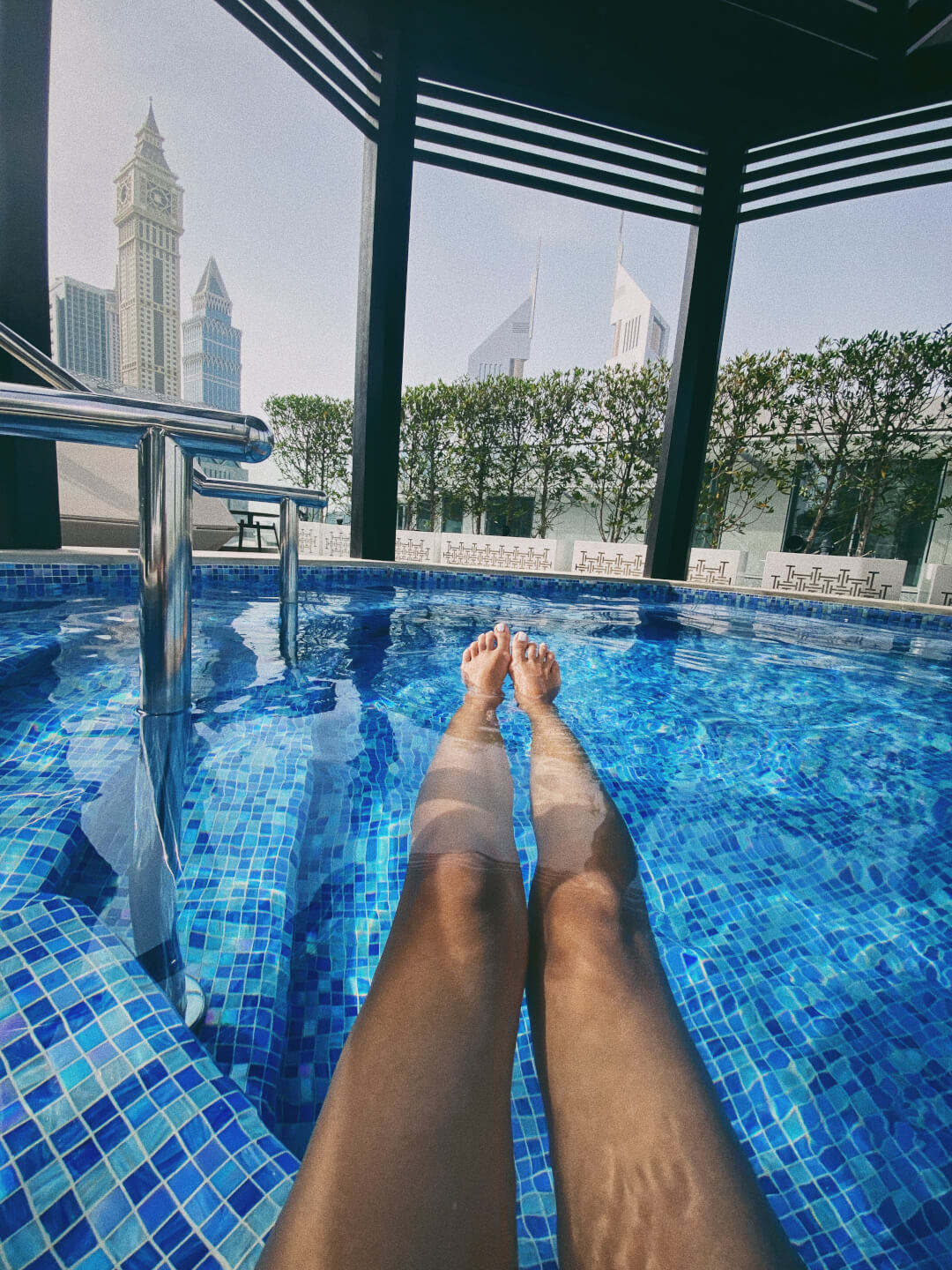 SAL Burj Al Arab
It doesn't get more luxurious than the Burj Al Arab, the world's first and only seven-star hotel. If you're looking for a super-opulent poolside experience then it makes sense that SAL at Burj Al Arab is the place to go. When in Dubai, right? SAL features an incredible infinity pool that overlooks the open ocean. From certain vantage points, it's hard to tell where one body of water ends and the other begins. It's an utterly blissful hangout, with the iconic sail-like structure of the Burj Al Arab in the backdrop.
Bulgari Yacht Club
Located on its own private island (not too far from Downtown Dubai) is the Bulgari Resort Dubai. Tucked away on the island is the Bulgari Yacht Club, a peaceful little getaway equipped with its own private pool surrounded by cabanas. Bulgari Yacht Club is one of my all-time favourite destinations in Dubai simply because it never tends to get overly crowded and has such a wonderful atmosphere. The food and service is always immaculate and I always leave feelings so zen. What's more, you're going to want to get an eyeful of all of the next-level superyachts that are docked there.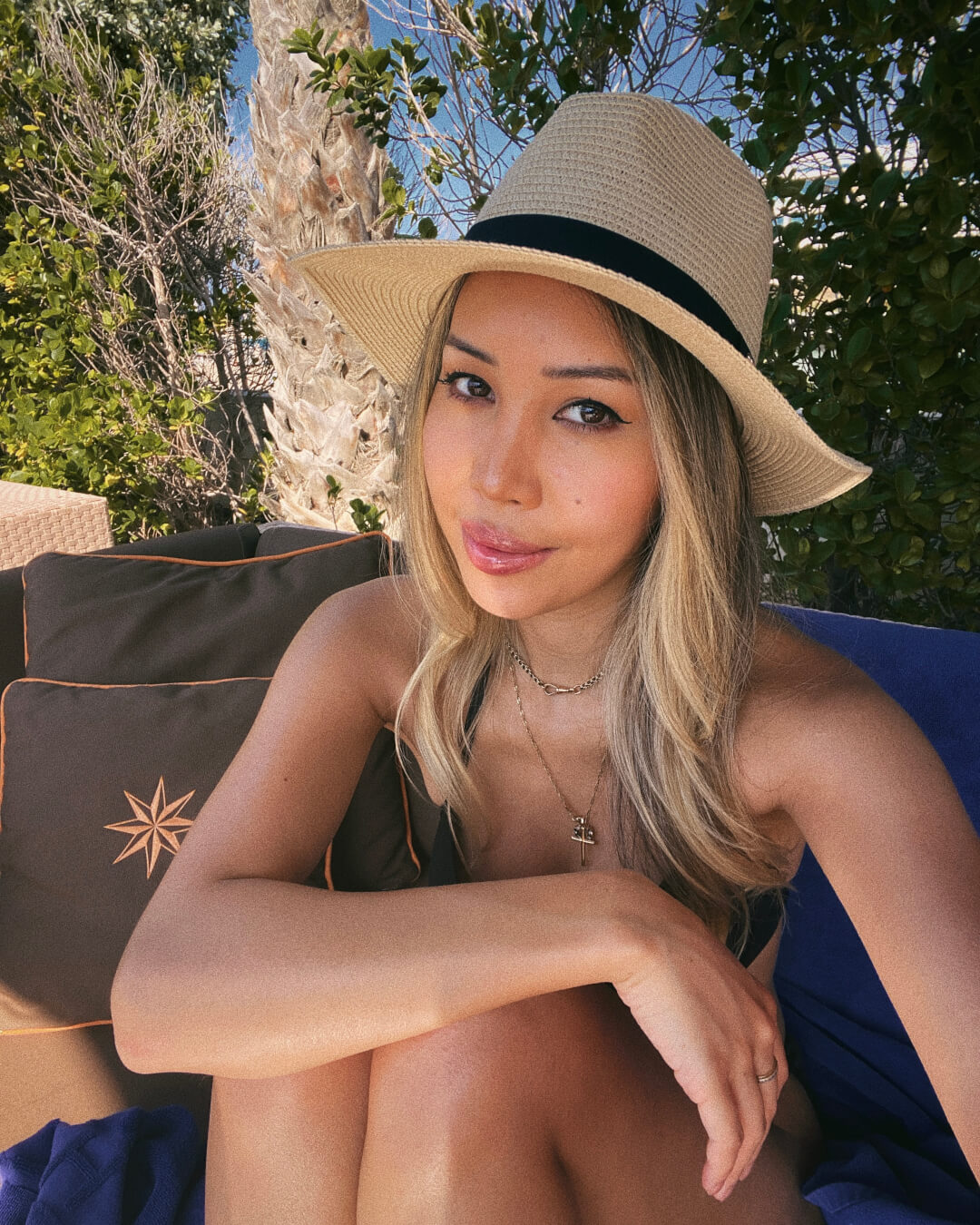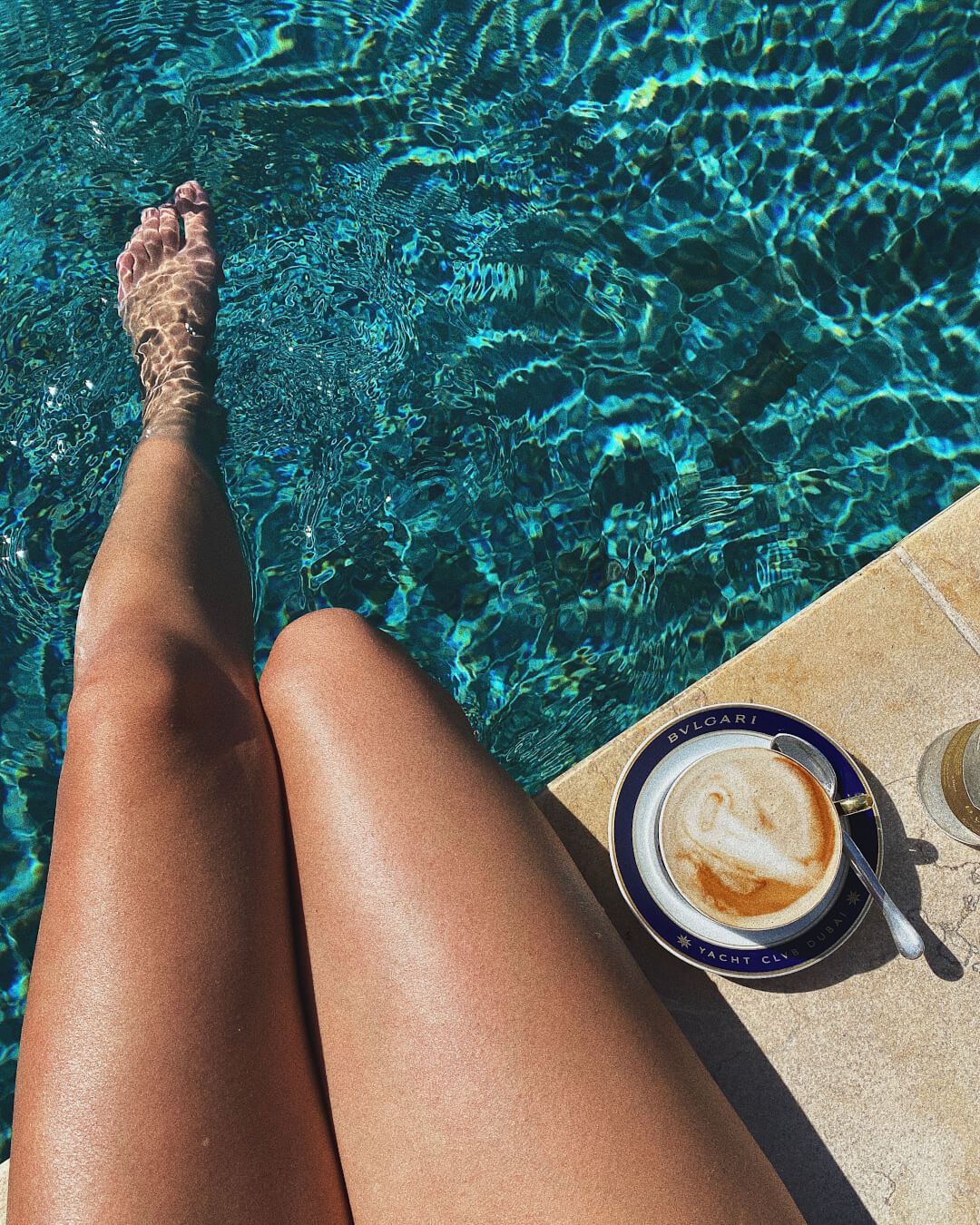 Mandarin Oriental Jumeirah
Aptly named, Sun Vibe, at Mandarin Oriental Jumeirah is home to a beautiful infinity pool situated right by the resort's private beachfront. The huge pool is lined with palm trees and makes for the perfect place to literally soak in the surroundings. While there you can tuck into a menu of tasty poolside bites.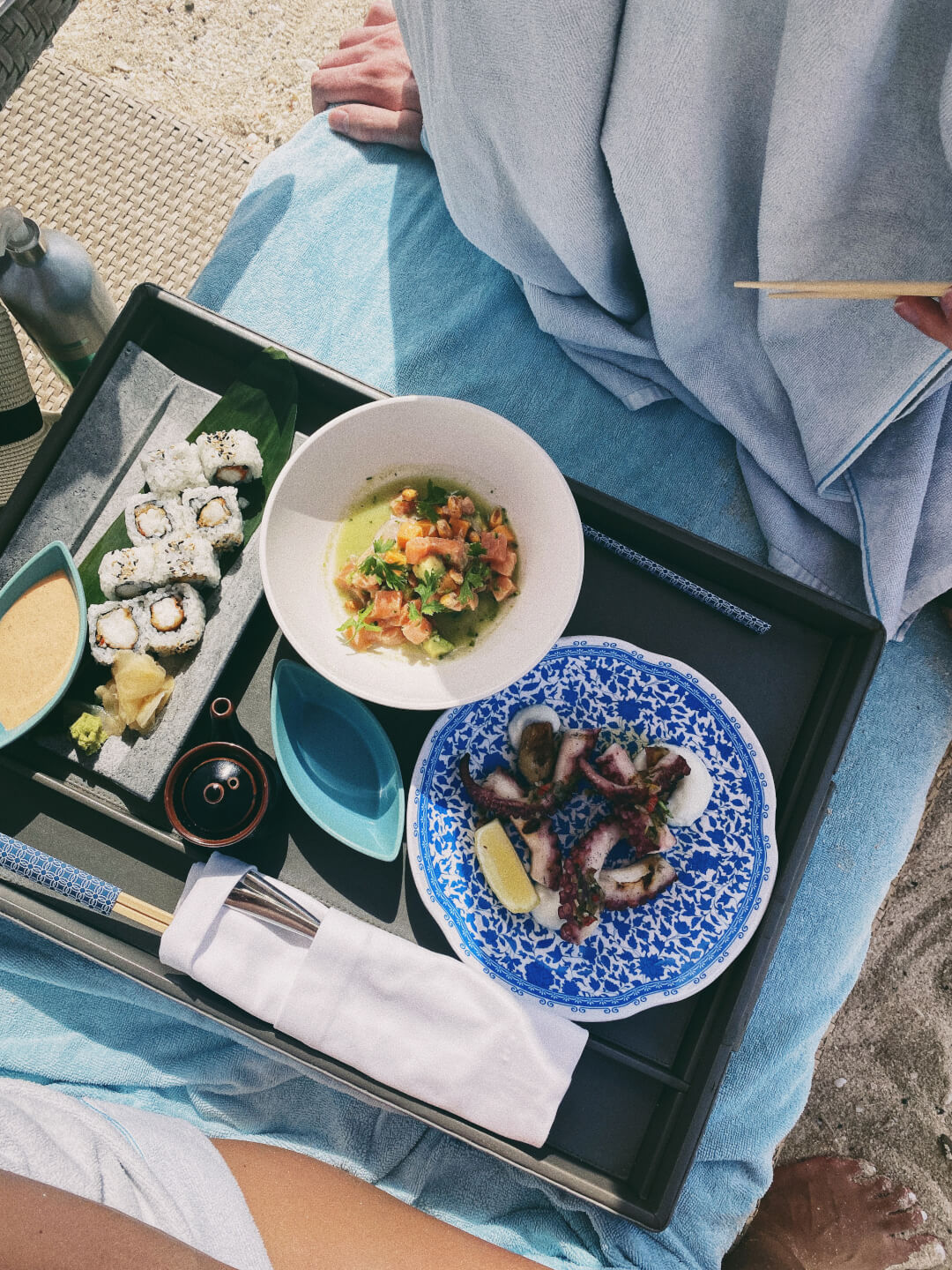 The UAE is an incredible destination. Though Dubai tends to get the lion's share of the spotlight when it comes to international tourism, there is plenty to see and do in the UAE's other emirates. I have put together a roundup of some of my favourite highlights...