Oh how time flies. Can anyone else hardly believe that we are already midway through March? I had initially pledged to myself that I would do a 'life lately' roundup each month this year but as I'm only now posting the first instalment, so you can draw your own conclusions as to how well that has been going. Anyway, better late than never, right? So here are a few bits from the year so far. I hope 2022 has been treating you well.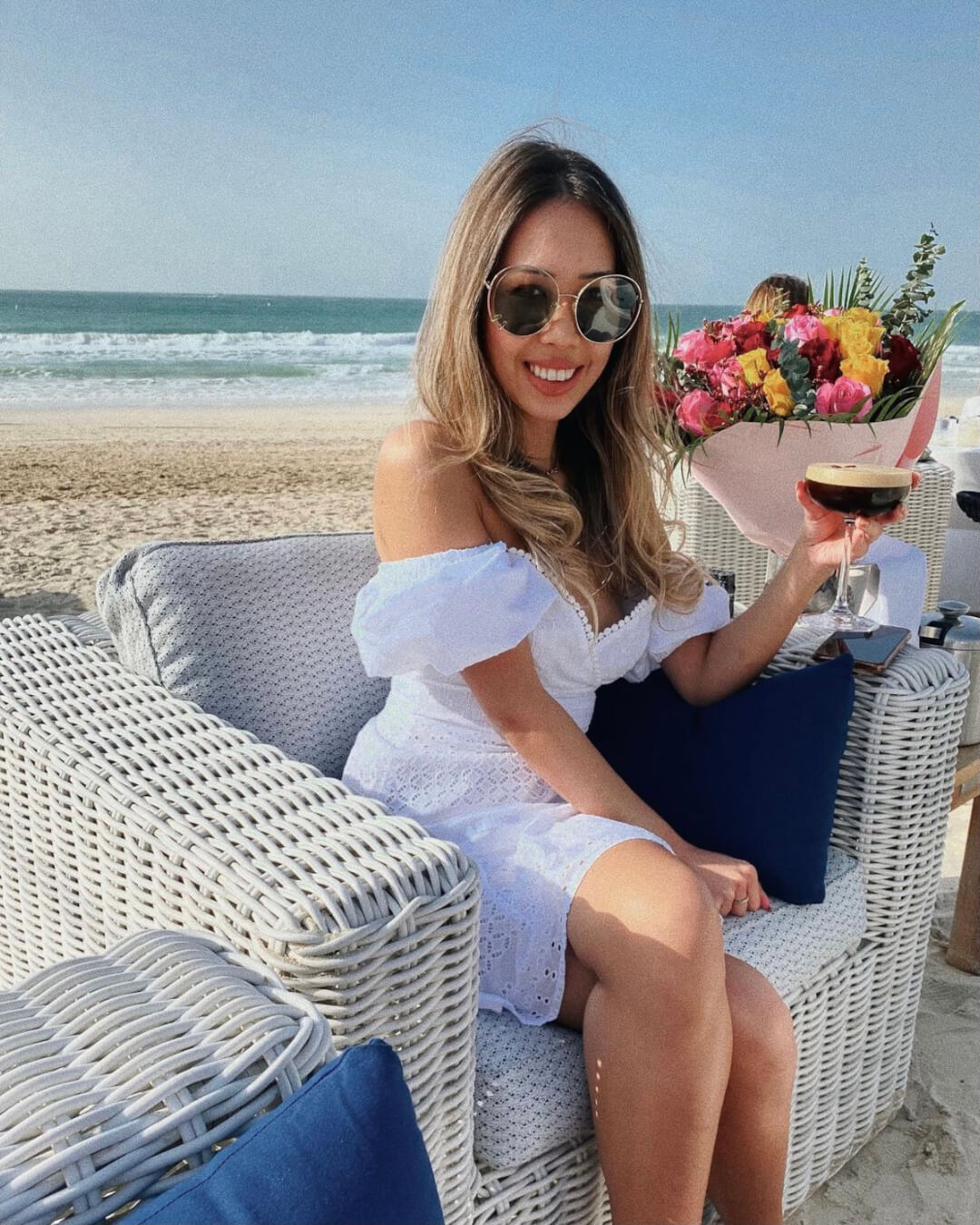 Birthday celebrations with friends at Shimmers, Jumeirah Mina A'Salam.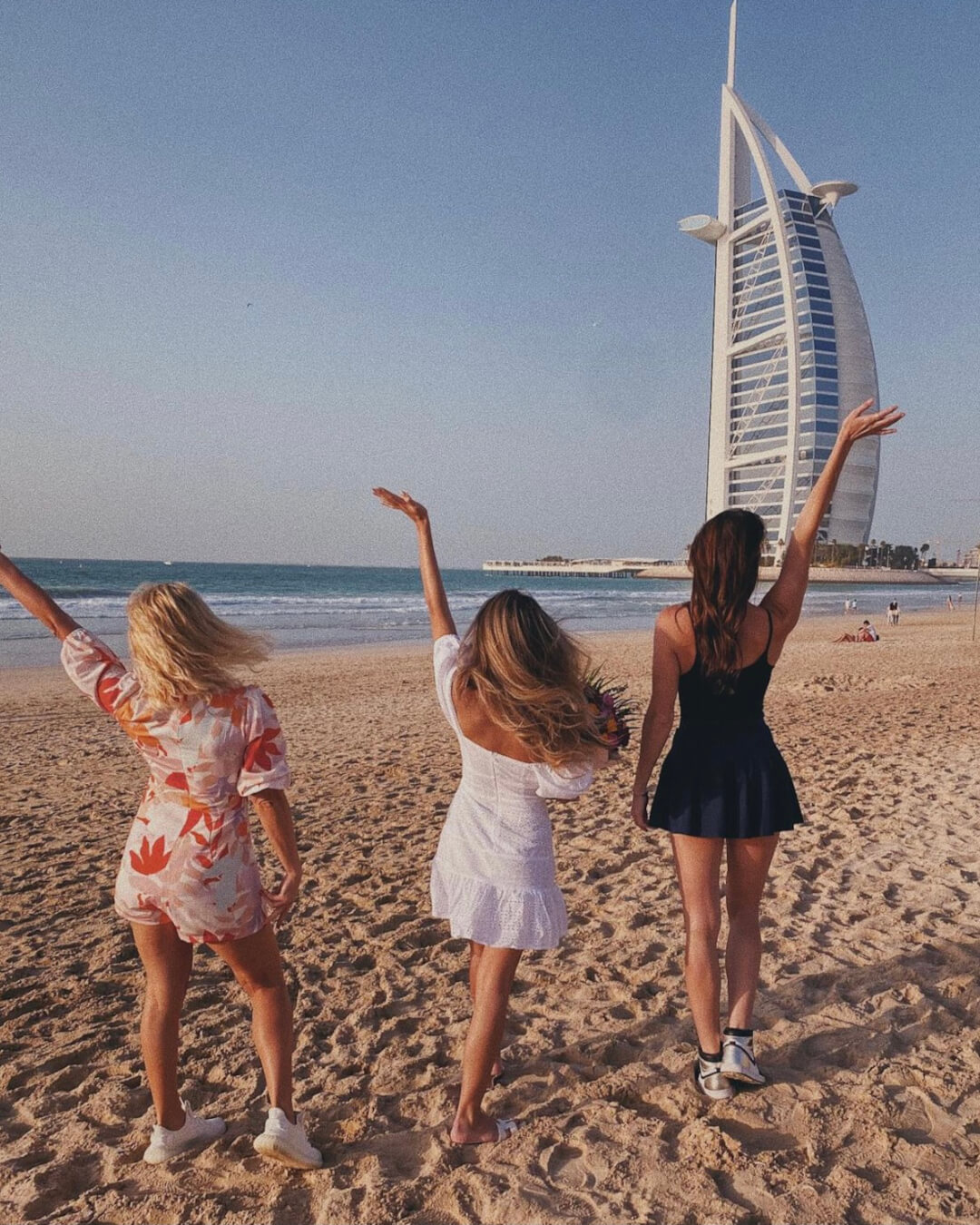 Discovering new places in Sharjah. Standing in front of The Scroll sculpture but British artist Gerry Judah, at Sharjah House of Wisdom.
Floral displays at Address Fountain Views.
A bit of car candy at ME Hotel, The Opus.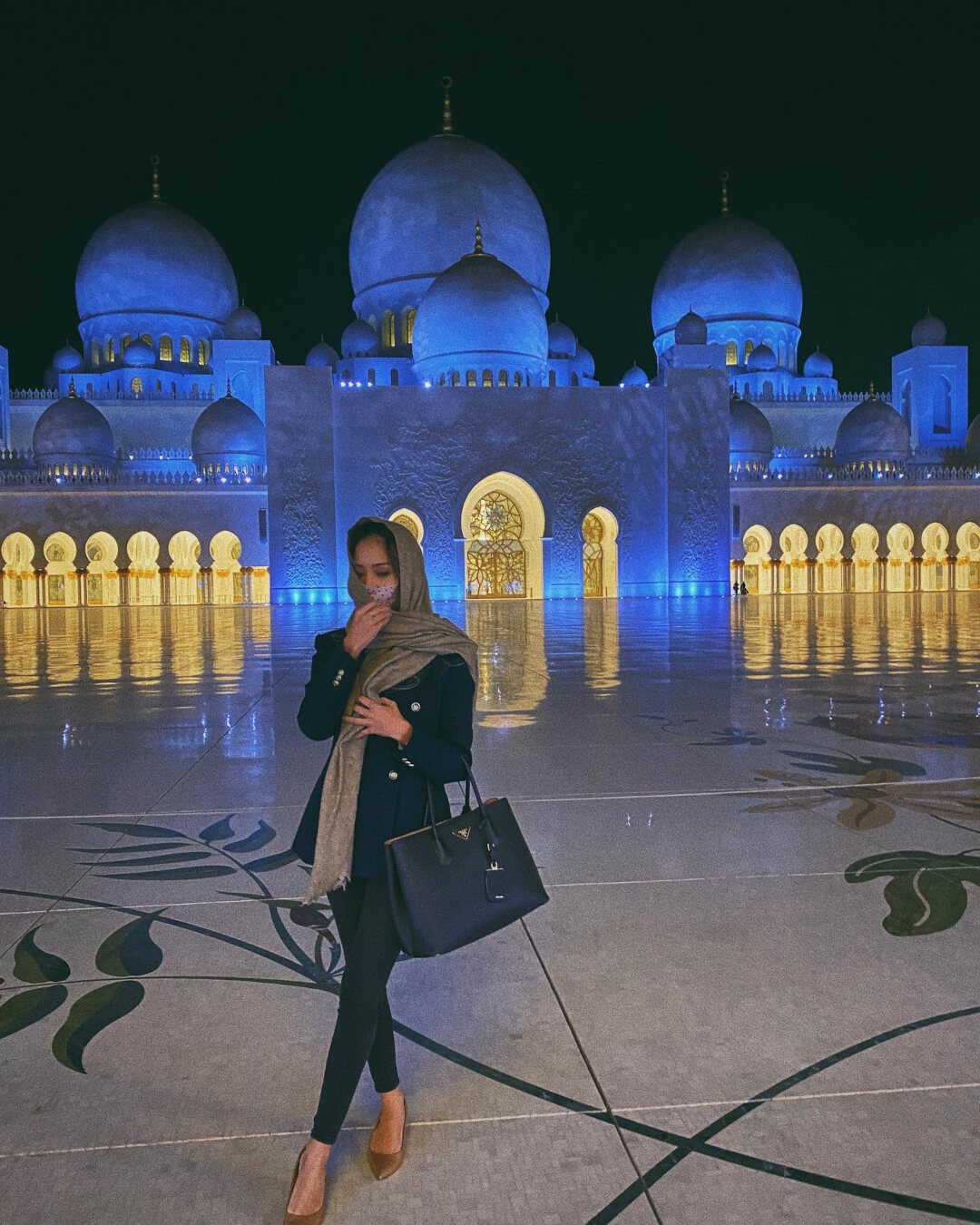 Enchanting night time visit to the majestic Sheikh Zayed Grand Mosque in Abu Dhabi.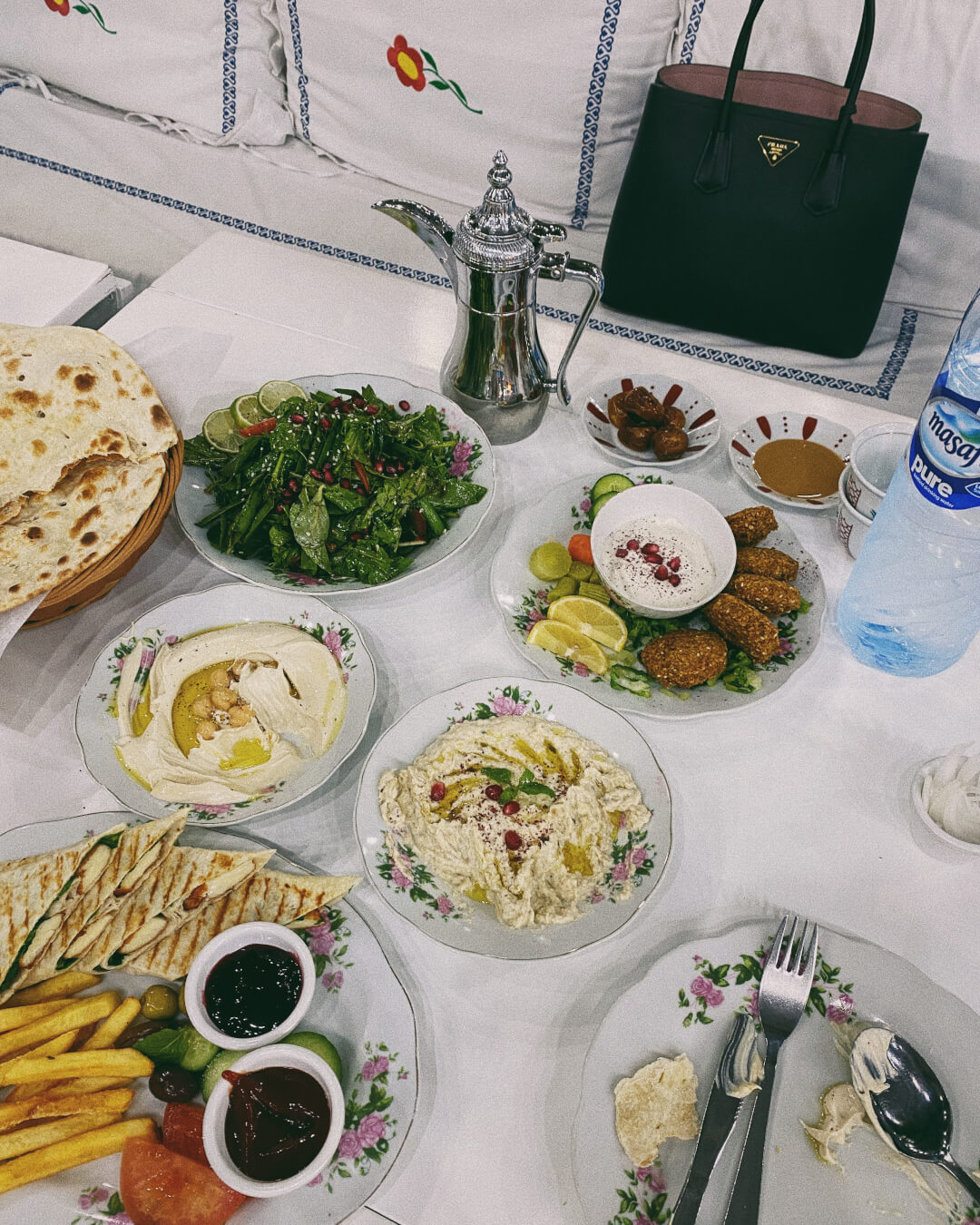 A traditional Arabic fare at Arabian Tea House in Sharjah.
Cute heart-shaped rotti from Arabian Tea House, Sharjah.
Mesmerising Sharjah Mosque illuminated with a spectrum of colour as part of the Sharjah Light Festival.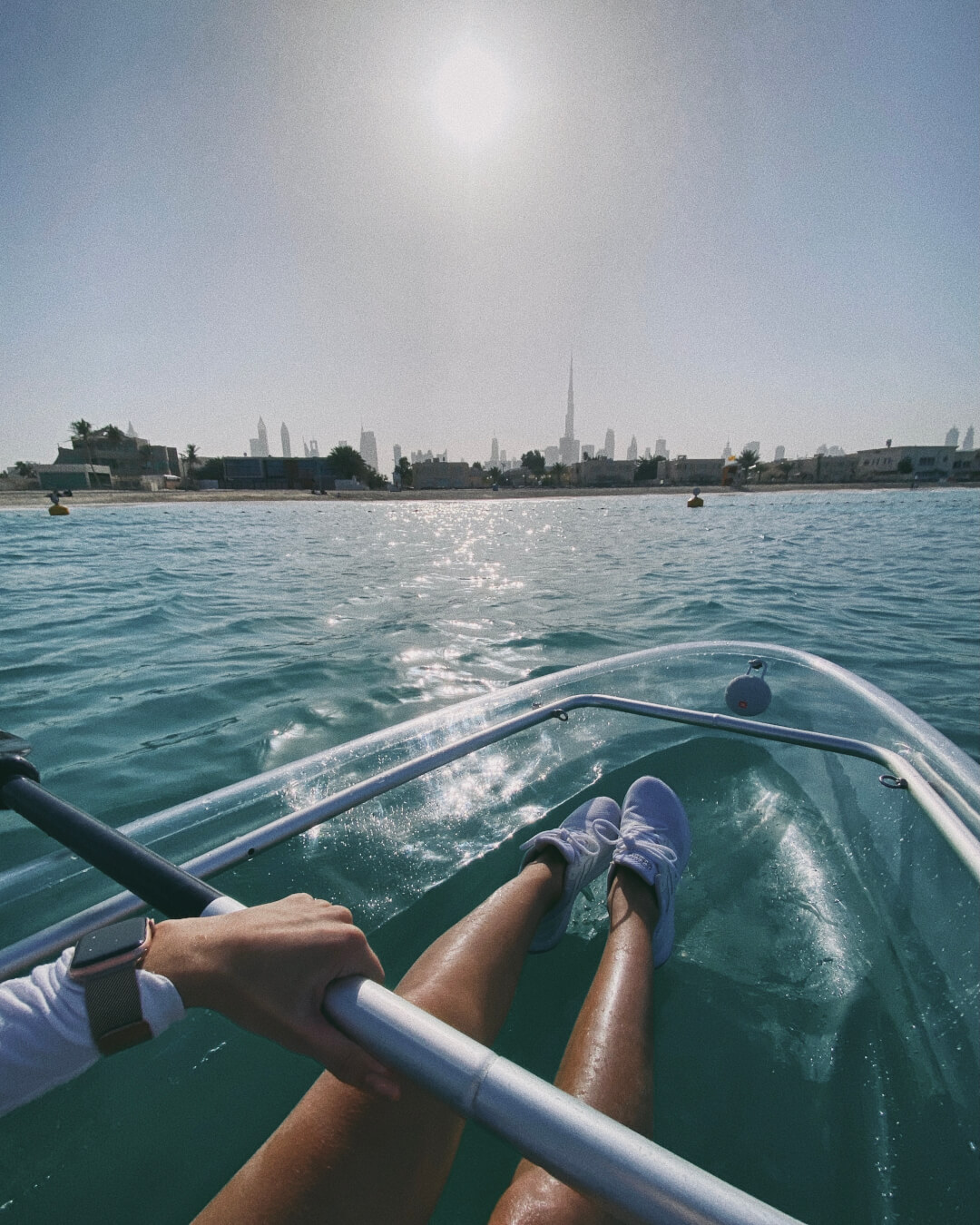 Morning kayaking at La Mer.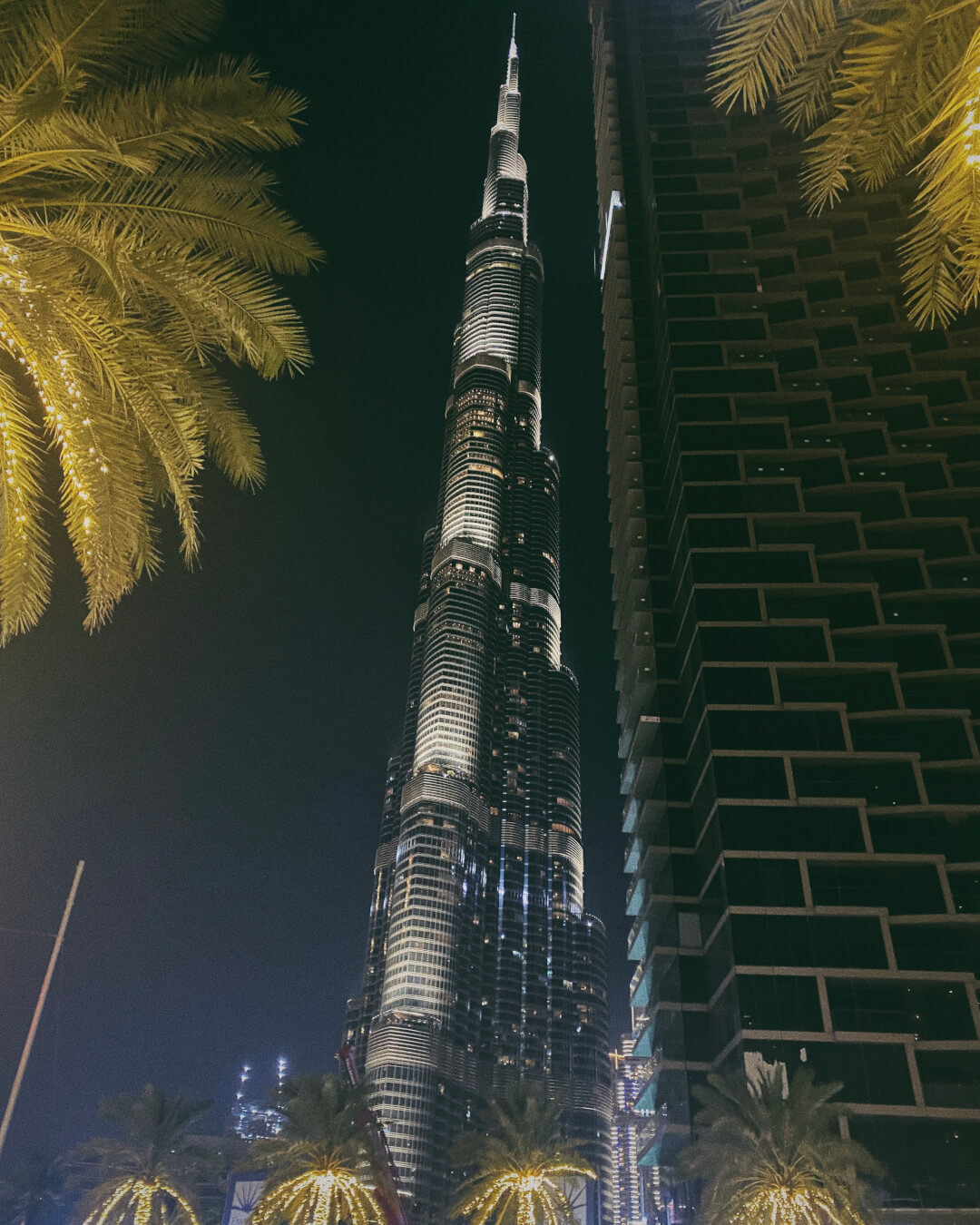 Stunning architecture by Zaha Hadid at The Opus. Probably my favourite building in Dubai.
The iconic 27m chandelier at Dubai Opera.
At Dubai Opera to see Brit comedy legend, Bill Bailey.
Taking five at Cafe Bateel.
Road tripping to Jebel Jais, Ras Al Khaimah.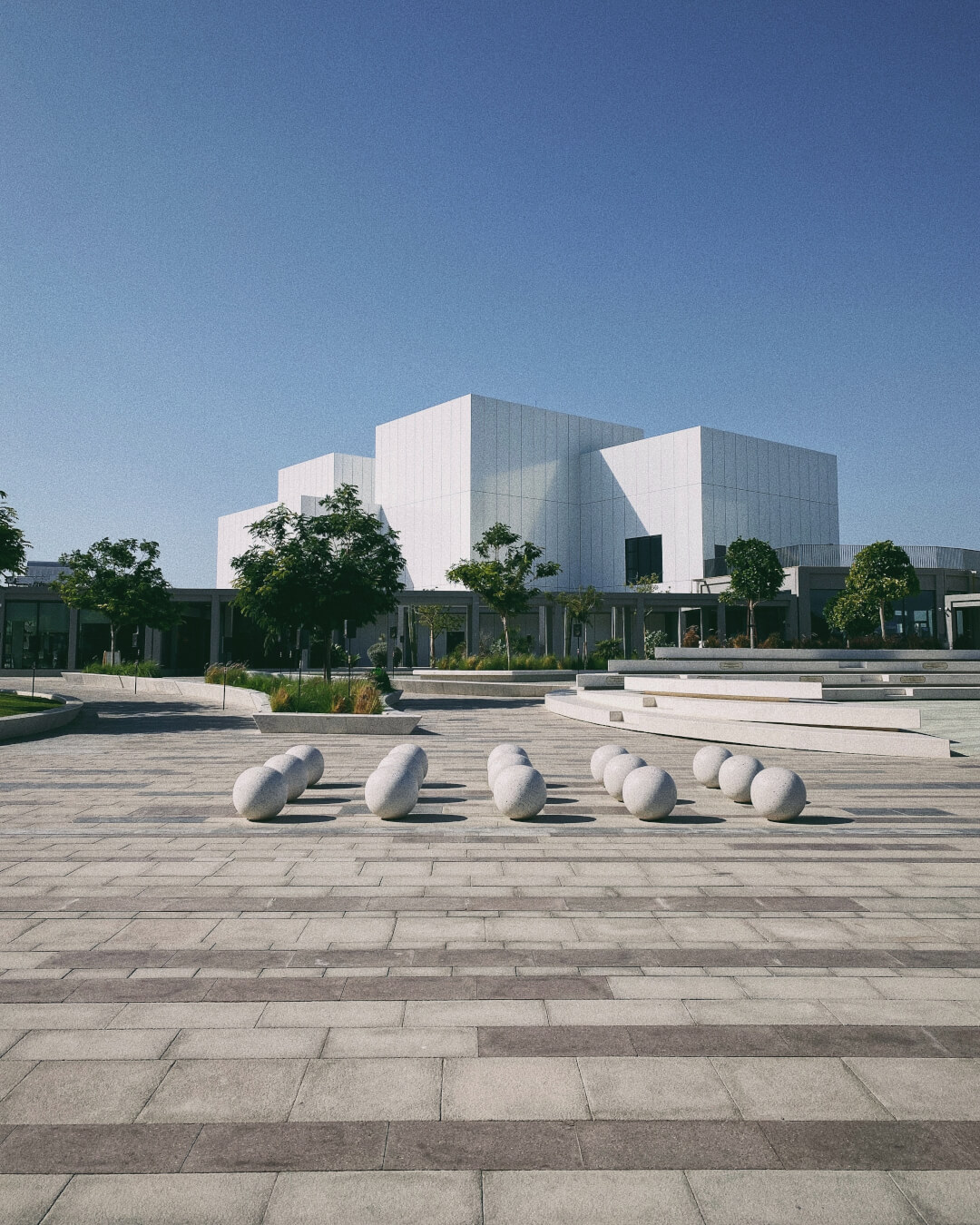 Views of Jameel Arts Centre.
Downtown Dubai – never gets old.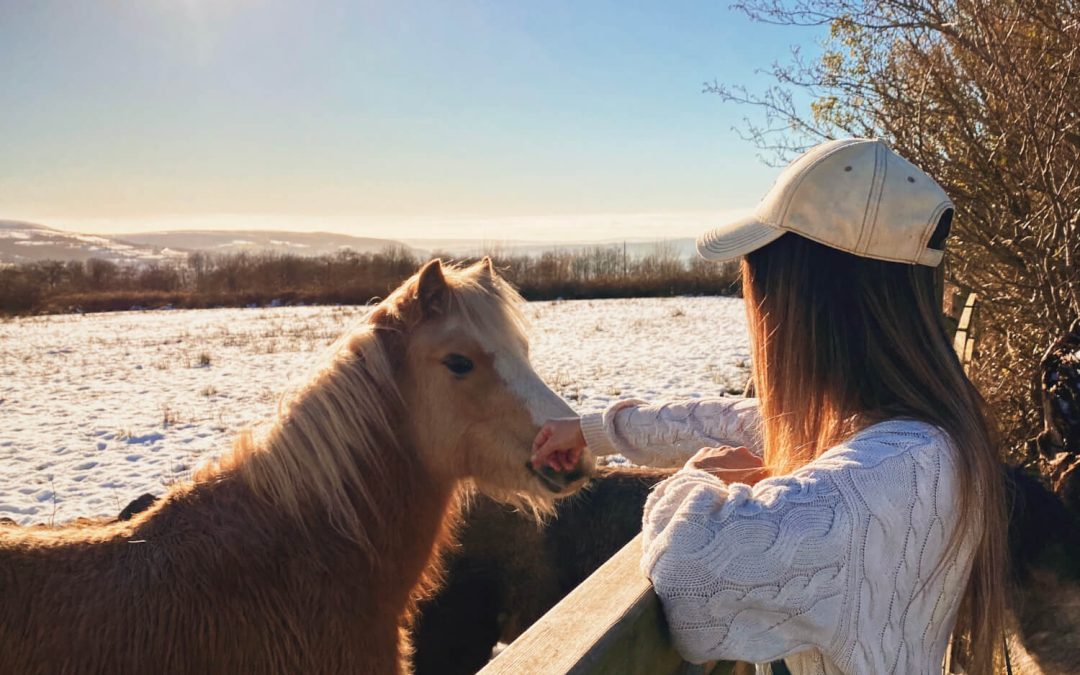 Wow, is January nearly over already? 2023 has been good so far. I've felt a sense of peace and alignment return to me, which is perhaps a result of some of my New Year's resolutions.  The main ones were to stop agreeing to things that I don't mean, as a form of...