The UAE is an incredible destination. Though Dubai tends to get the lion's share of the spotlight when it comes to international tourism, there is plenty to see and do in the UAE's other emirates. I have put together a roundup of some of my favourite highlights outside of central Dubai, to show that it's definitely worth venturing a little further afield. 
Jameel Arts Centre
Jameel Arts Centre is a real hidden gem, located on Jaddaf Waterfront. This ultra-slick art space showcases a series of rotating exhibitions. What's more, it's free entry so if you're at a loose end and are looking for a great way to spend an hour to two, this is a great place to come.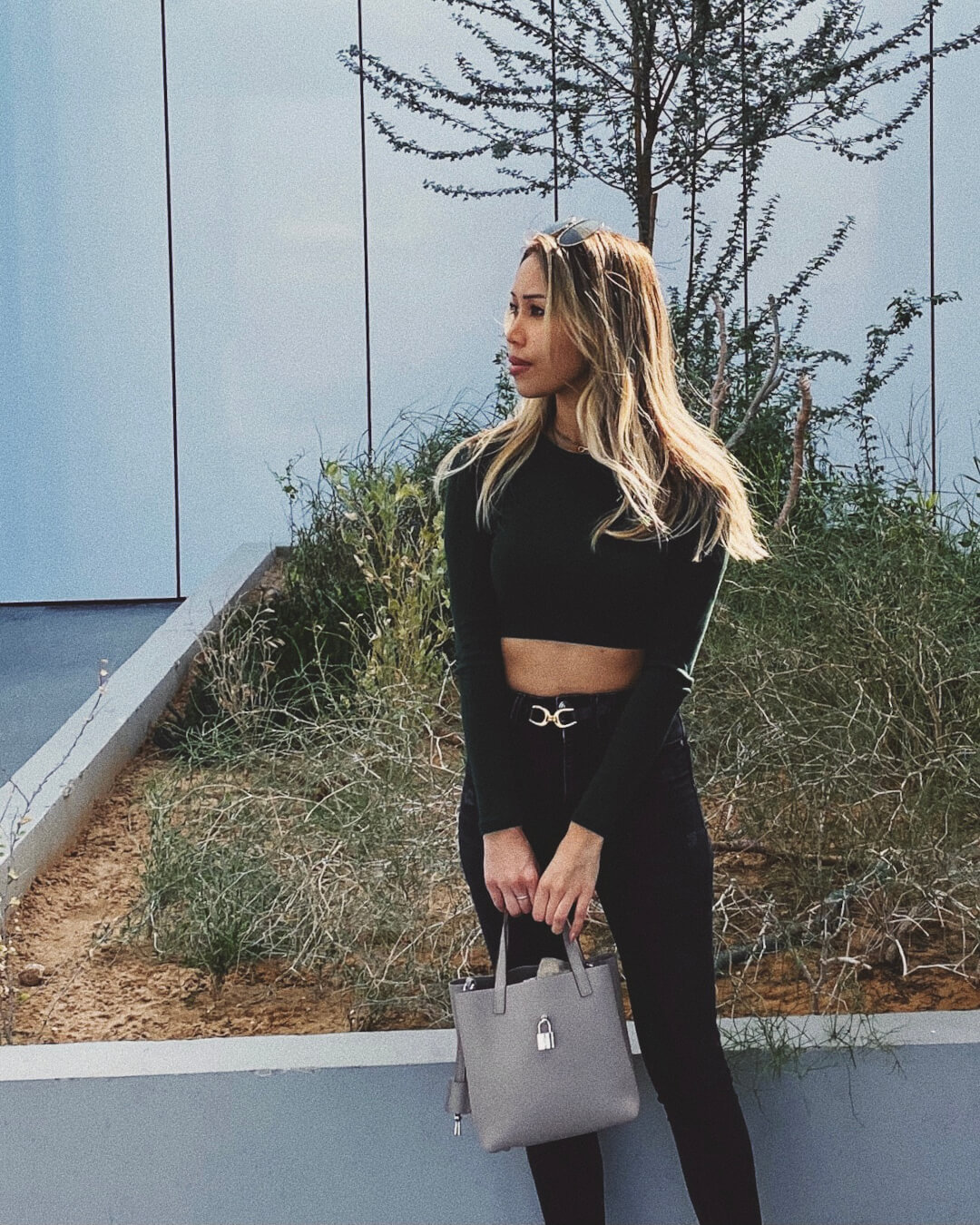 Teible
Located just next to Jameel Arts Centre, Teible is the perfect place to grab a bite. There are stunning views of the water from its floor-to-ceiling windows and the Sandi-inspired minimalist interior design makes it an ultra-cool hangout. That's not to mention that the food and coffee are utterly delish *chef's kiss*.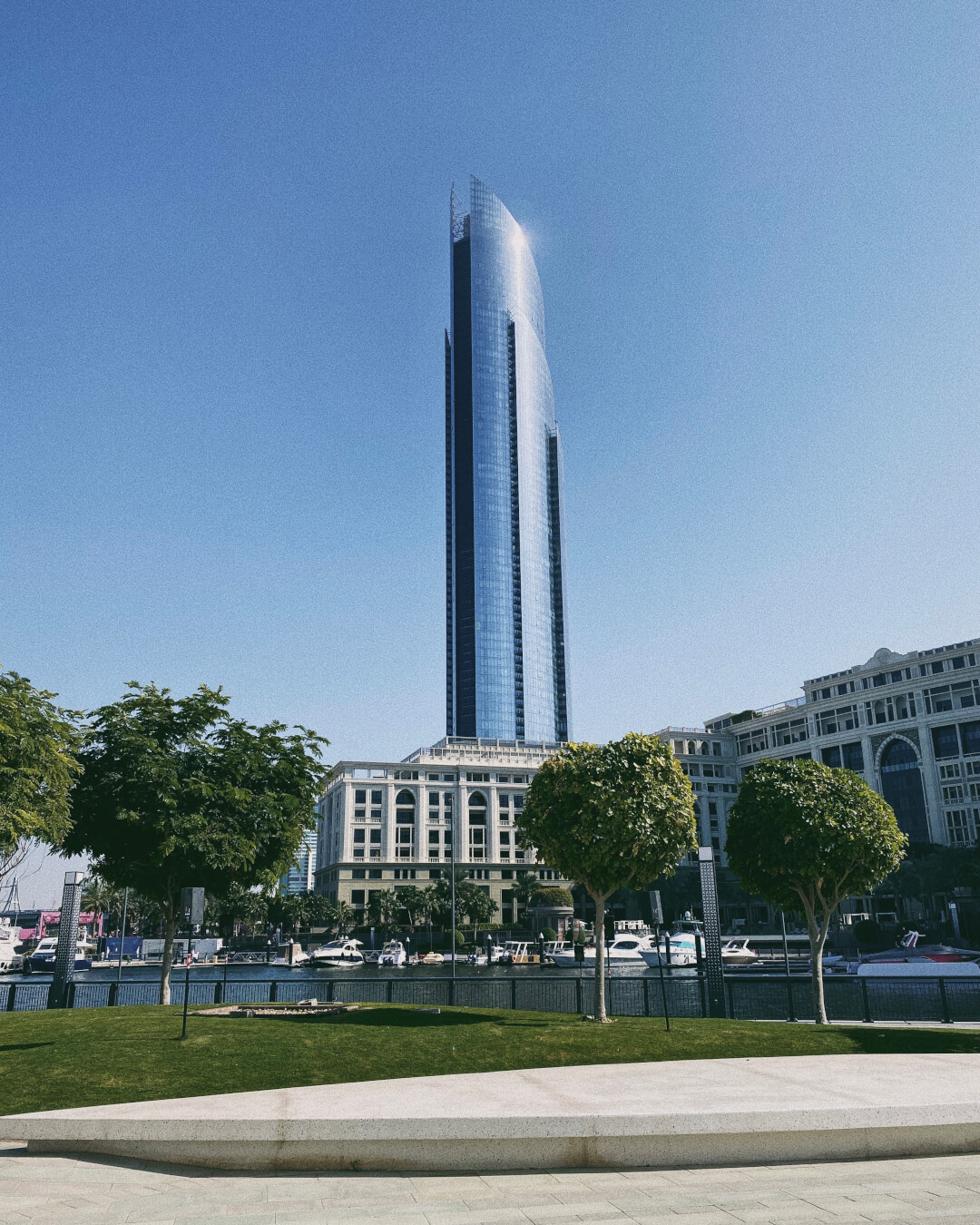 Arabian Tea House – Sharjah
You can't get the full UAE experience without getting a taste of authentic Emirati Food, and Arabian Tea House is the place to do so. If you are looking for a break from Dubai's endless high-dining restaurant lineup then this is just the ticket. The laid-back dining space comprises rattan furniture on white gravel floors. You can order up a smorgasbord board of Arabian classics, such as hummus, falafel and handmade bread. Finally, you can polish it all off with a date or two and some Arabian coffee.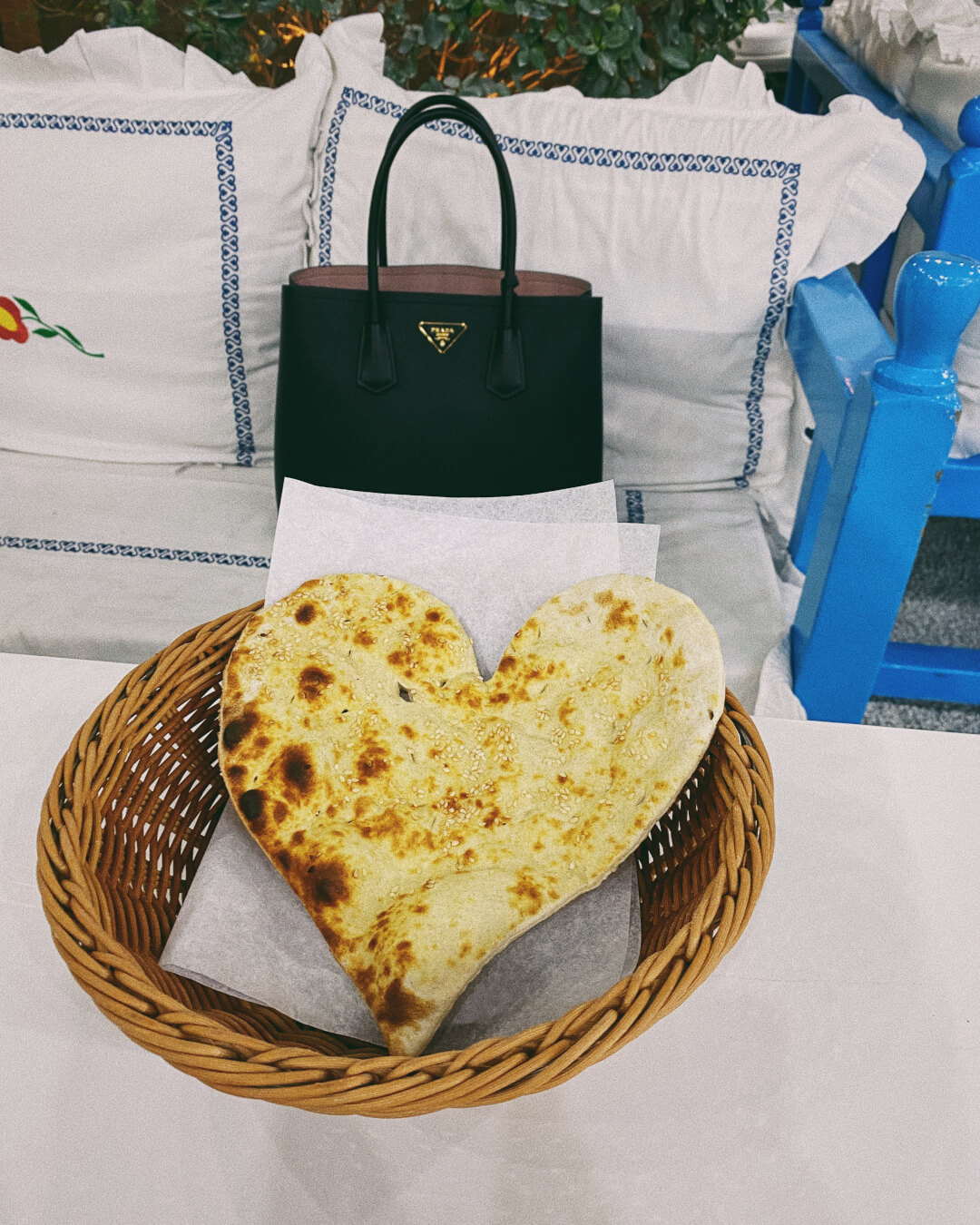 Sheikh Zayed Grand Mosque – Abu Dhabi
It's not hard to see why the Sheikh Zayed Grand Mosque in Abu Dhabi is one of the ultimate attractions in the UAE, not to mention one of its key cultural highlights. You'll be greeted by its unmissable Islamic architecture, characterised by its all-white design and golden accents. Visiting it is a truly enchanting experience. I would particularly recommend visiting in the evening as it's much quieter and is illuminated with ambient lighting, only further enhancing the omnipresent ethereality.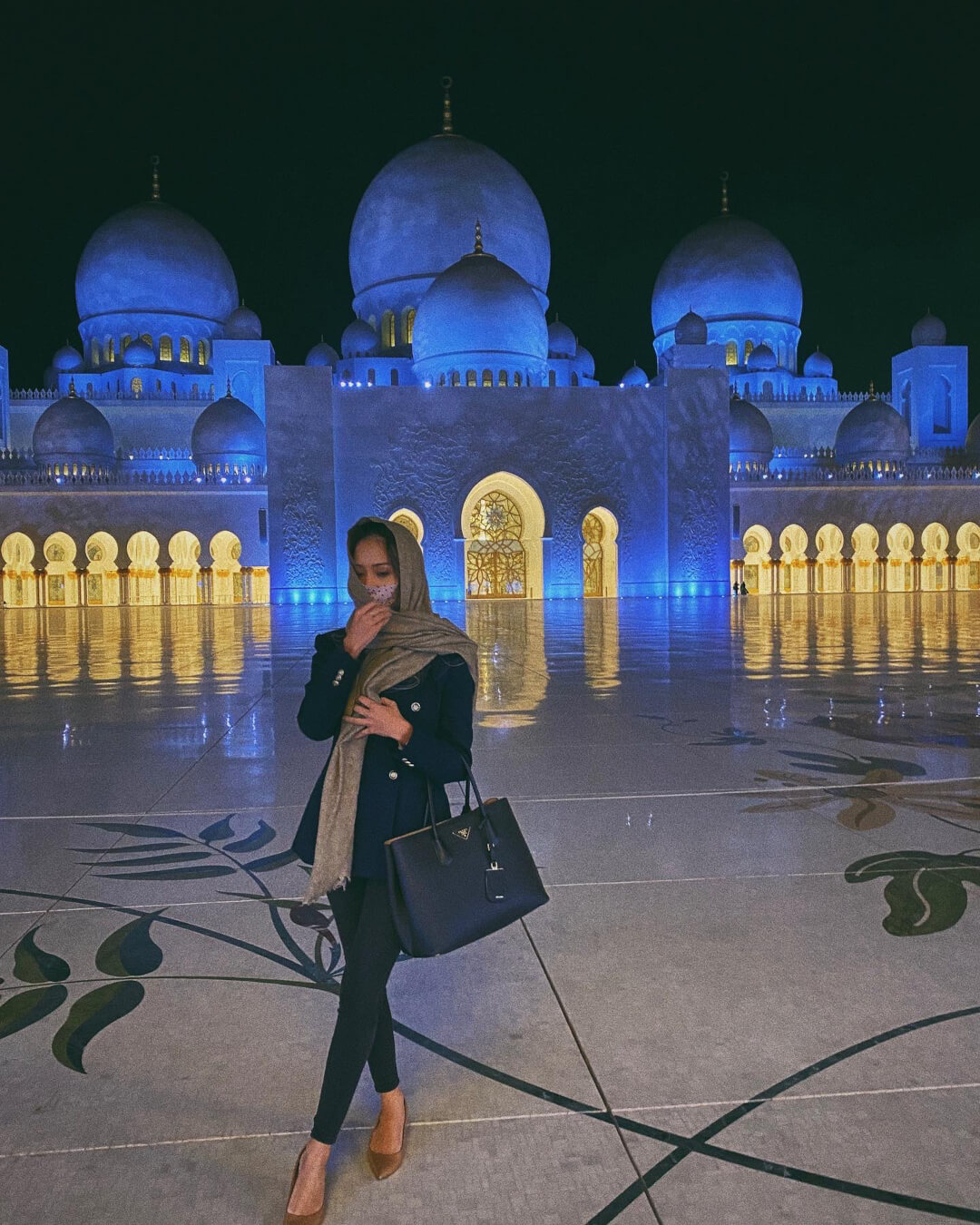 Sharjah House of Wisdom
Sharjah House of Wisdom is perhaps my favourite destination in Sharjah. This slick library and cultural space is a place where you can meet, collaborate, work and get creative. I just love the concept. The building's open-plan modern architecture creates an environment that is conducive to being inspired. Also, don't forget to check out the impressive The Scroll Monument, located just outside.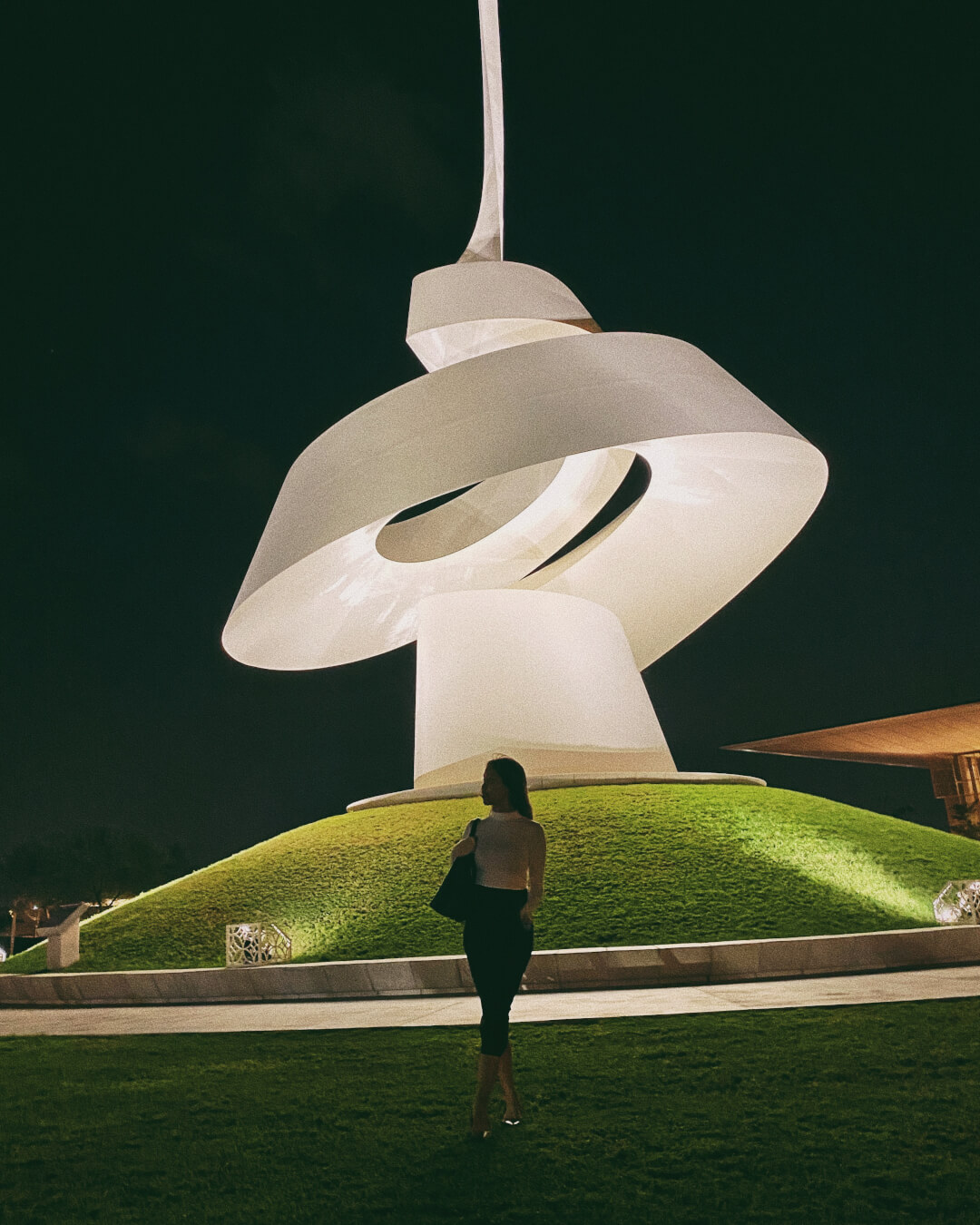 Sharjah Mosque
As the largest mosque in the emirate, Sharjah Mosque is an incredible place to walk around. The mosque, designed in traditional Islamic fashion with looming domes, is surrounded by gardens and water fountains. During my visit, it happened to be the Sharjah Festival of Light, so the most incredible designs and colours were projected onto the Sharjah Mosque. There are spaces welcoming both muslim and non-muslims.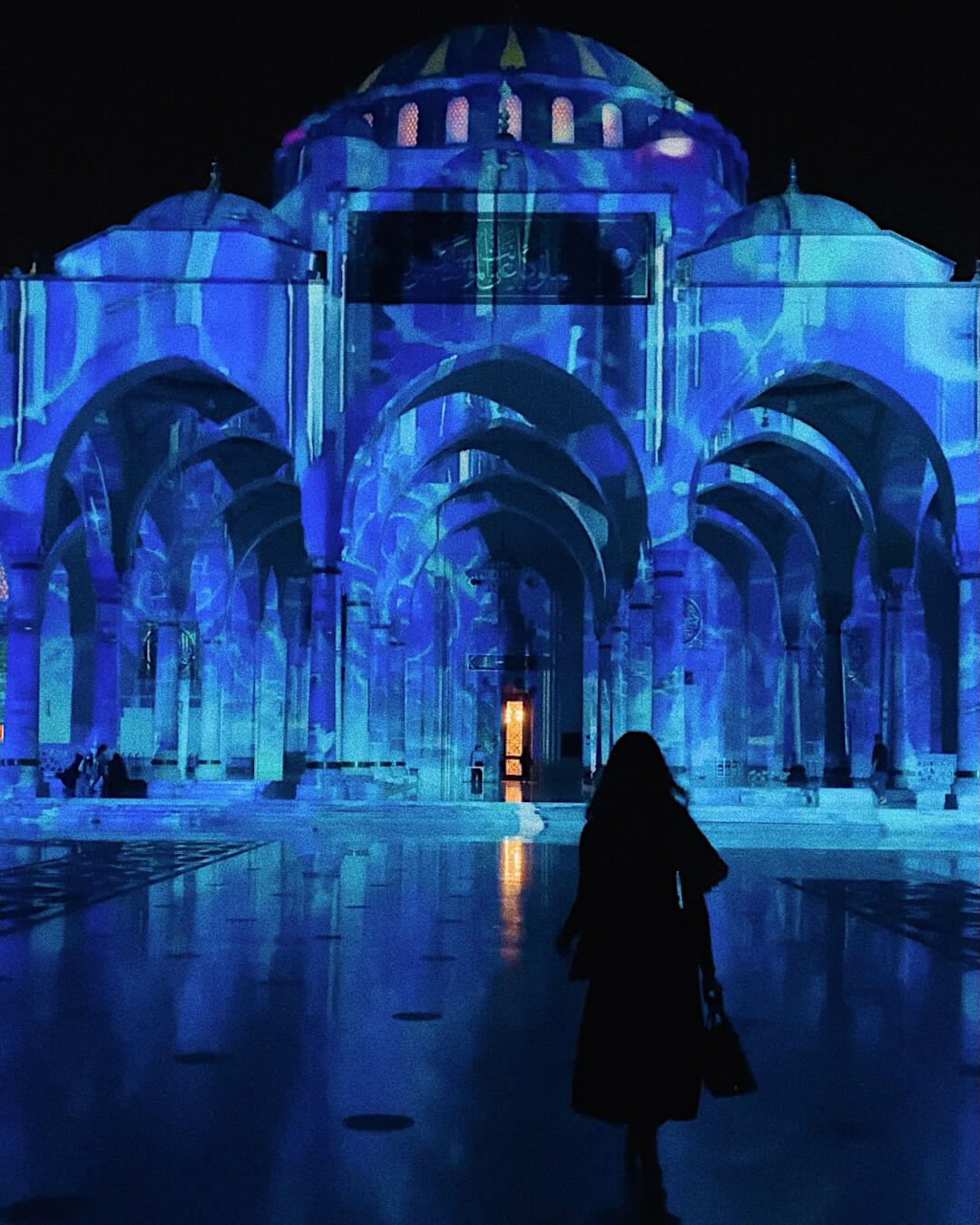 UAE Road trips 
There is no shortage of incredible road trip routes to choose from in the UAE. One that I have personally done and is among the best road trips that I have ever experienced is from Dubai to Ras Al Khaimah. Along the winding roads you can ascend Jebel Jais (the highest peak in the UAE), taking in all of the unforgettable views along the way. In the next item you can see discover something amazing that you can do once you get up there.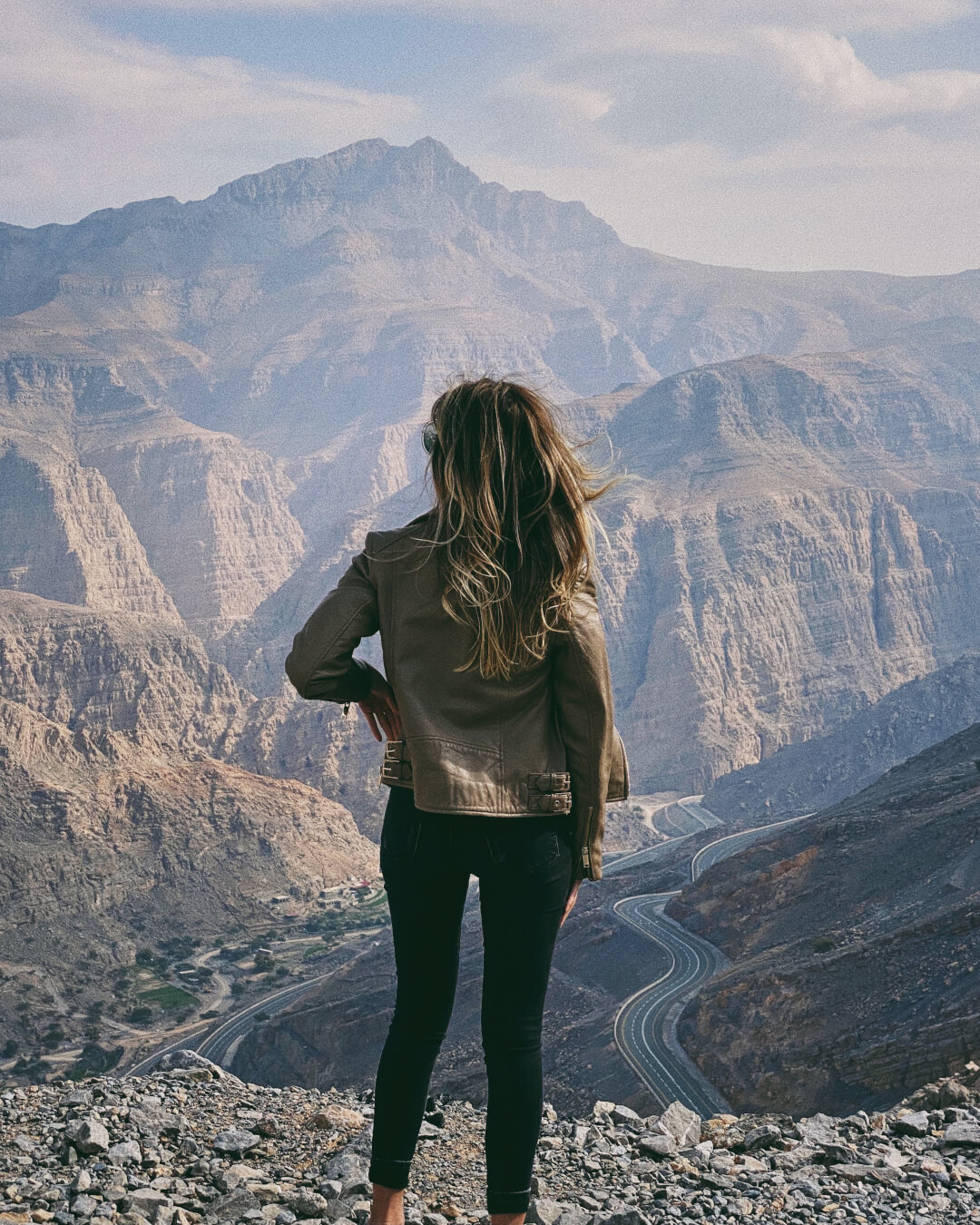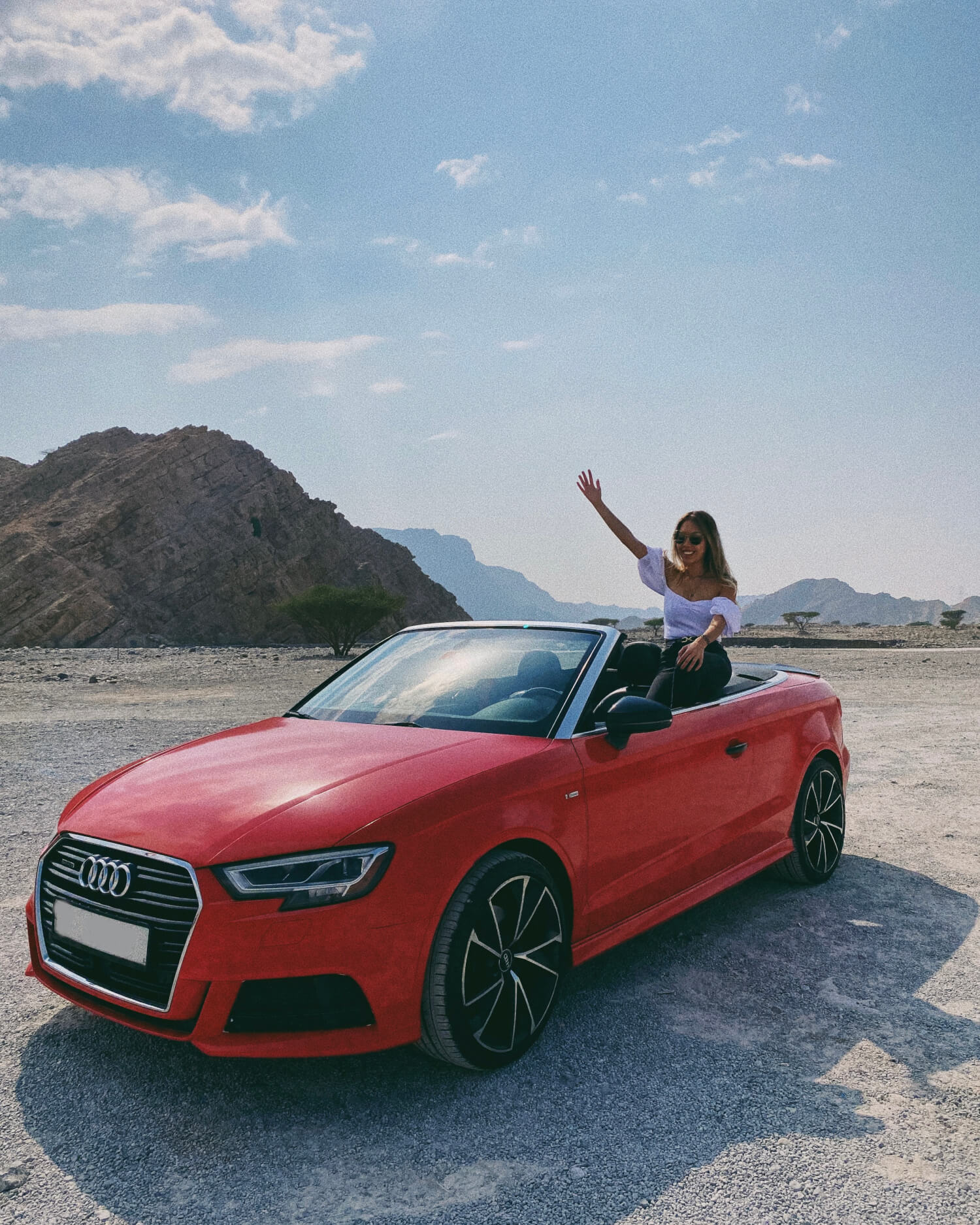 1484 by Puro
For one of the ultimate dining experiences in the UAE then 1484 by Puro is the place to go. It is something different to the endless sky-high restaurants in Dubai, but the incredible views are no less impressive. If anything, far more unique – 1484 by Puro is located at the top of Jebel Jais. There's an open-air dining space that looks right out over the Hajar mountain range. Don't forget to book ahead and bring some warm clothing as it can get colder, especially in the evenings and during the winter.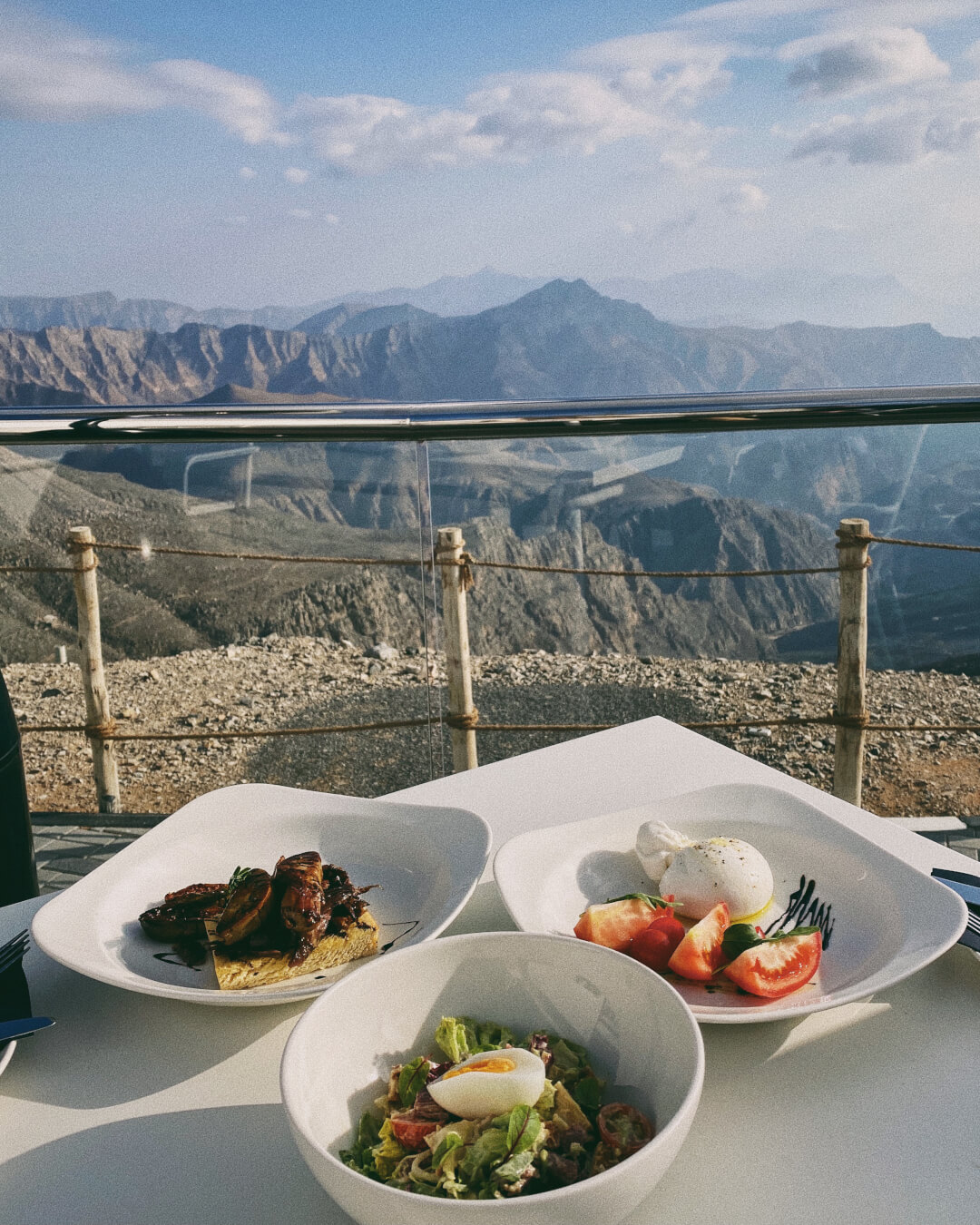 Hatta Dam
The lake formed by Hatta Dam is the perfect destination to do a bit of kayaking. Not only is it huge but it is bordered by stunning mountains making the whole experience incredibly memorable. I absolutely loved this and would highly recommend it to anyone.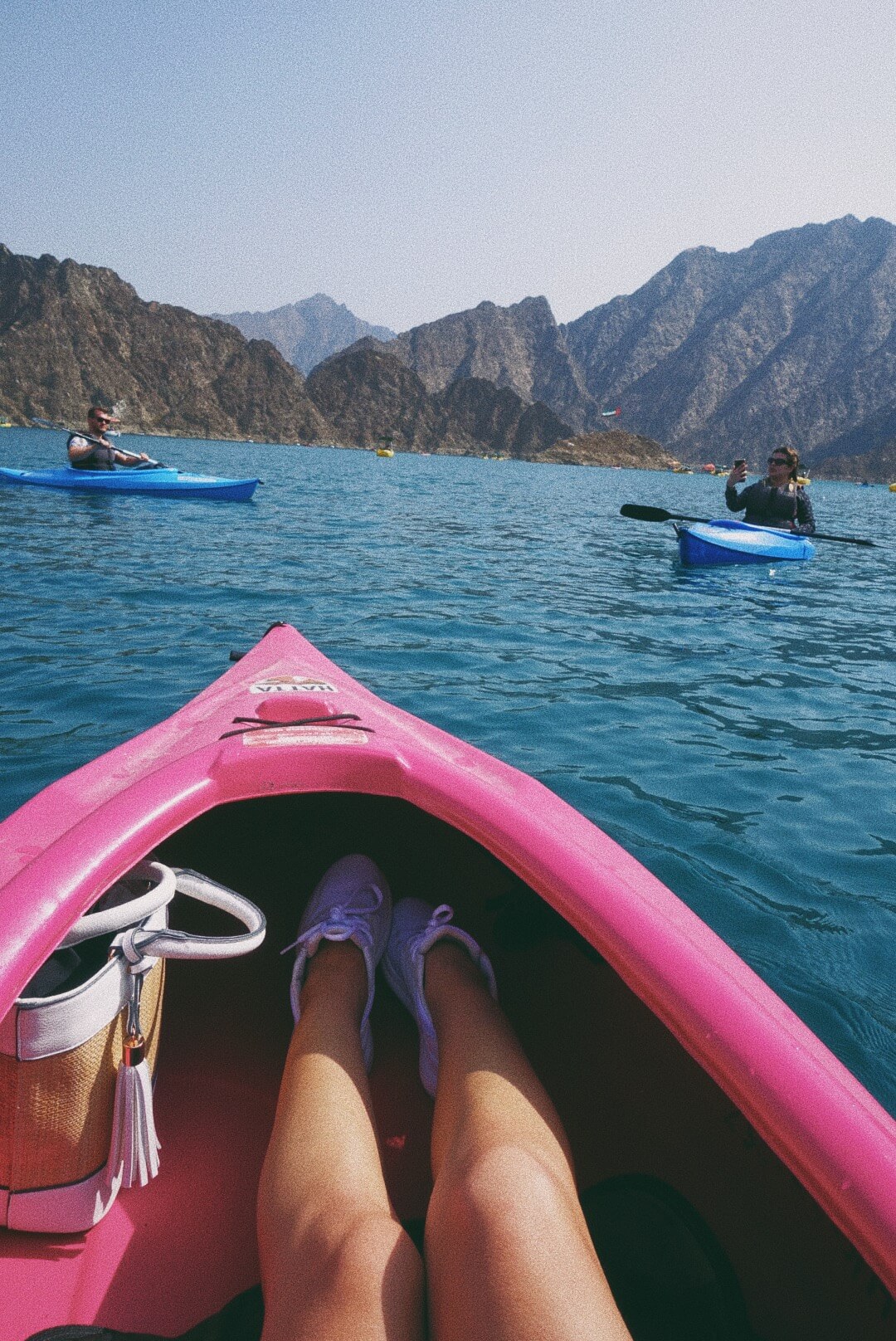 The Ritz-Carlton, Ras Al Khaimah
If you fancy a little getaway from Dubai then there are many lovely resorts to choose from. The Ritz-Carlton, Ras Al Khaimah is one such bolthole, located right by the beach. The villas are equipped with their own private pools and direct access to the beach, perfect for a little stroll during sundown. Expect a truly magical experience – I loved this place.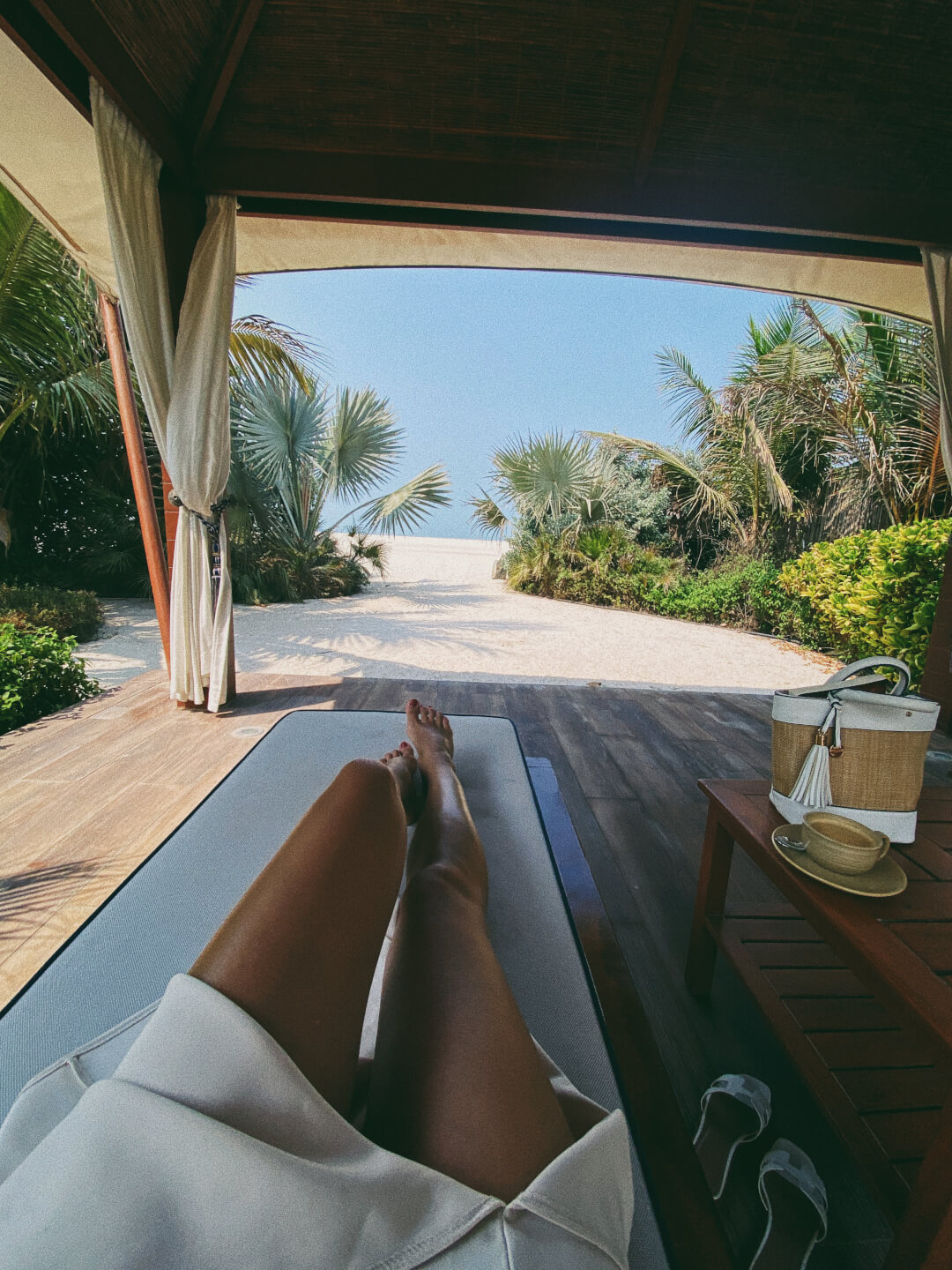 UAE Deserts
No trip to the UAE would be complete without a trip to the desert. There are a whole range of desert-centric activities to choose from depending on your tastes, such as dune-bashing in a 4×4, desert camping, dune boarding and quad biking.
Al Seef
For a more cultural side to Dubai, Al Seef is a great place to visit. Situated right next to Dubai's historic creek, you can jump aboard a traditional dhow where you can take in views of Al Seef's old-fashioned style architecture. What's more, there are a whole range of eateries where you can grab a bite and independent stalls selling trinkets that would make for perfect souvenirs for loved ones.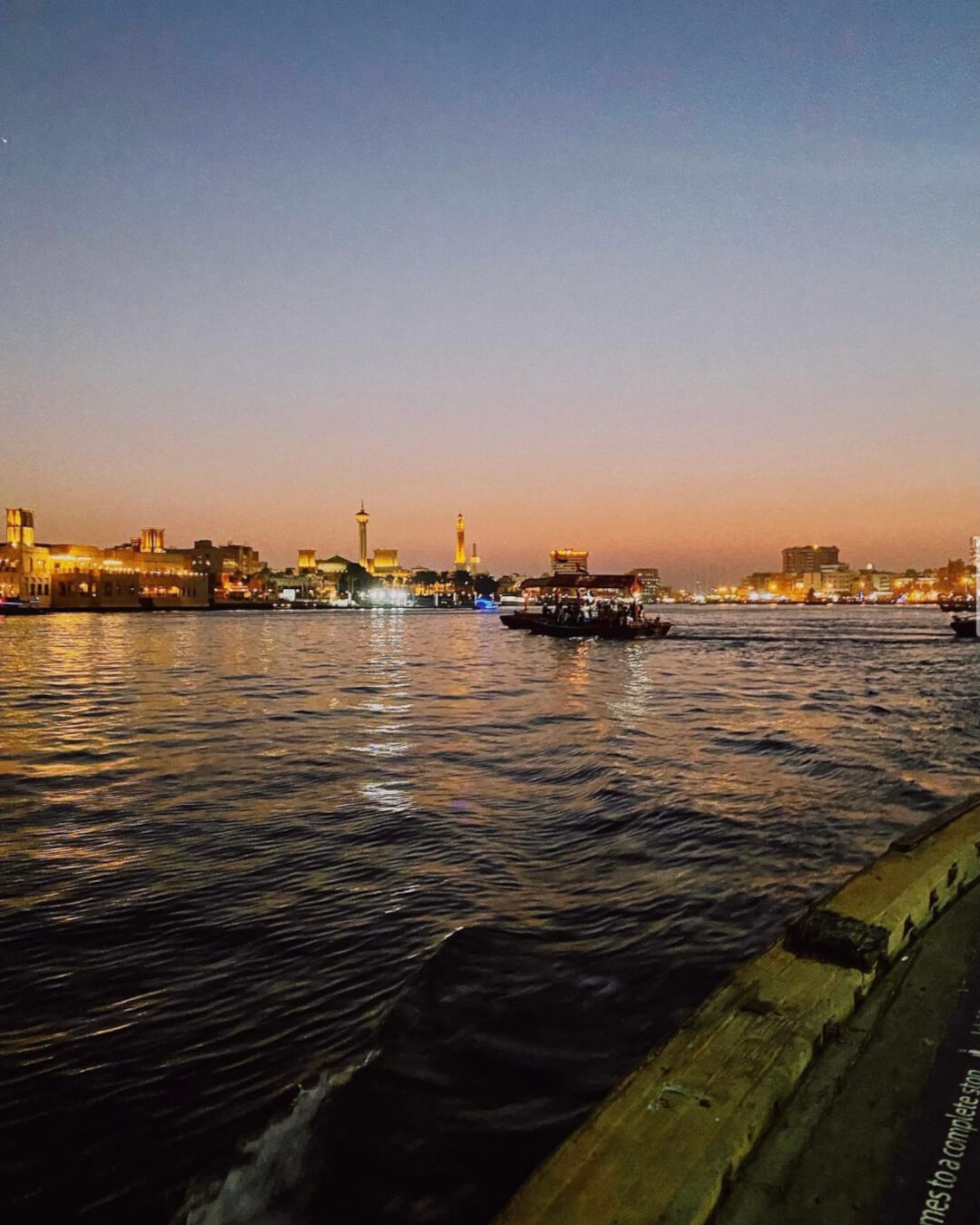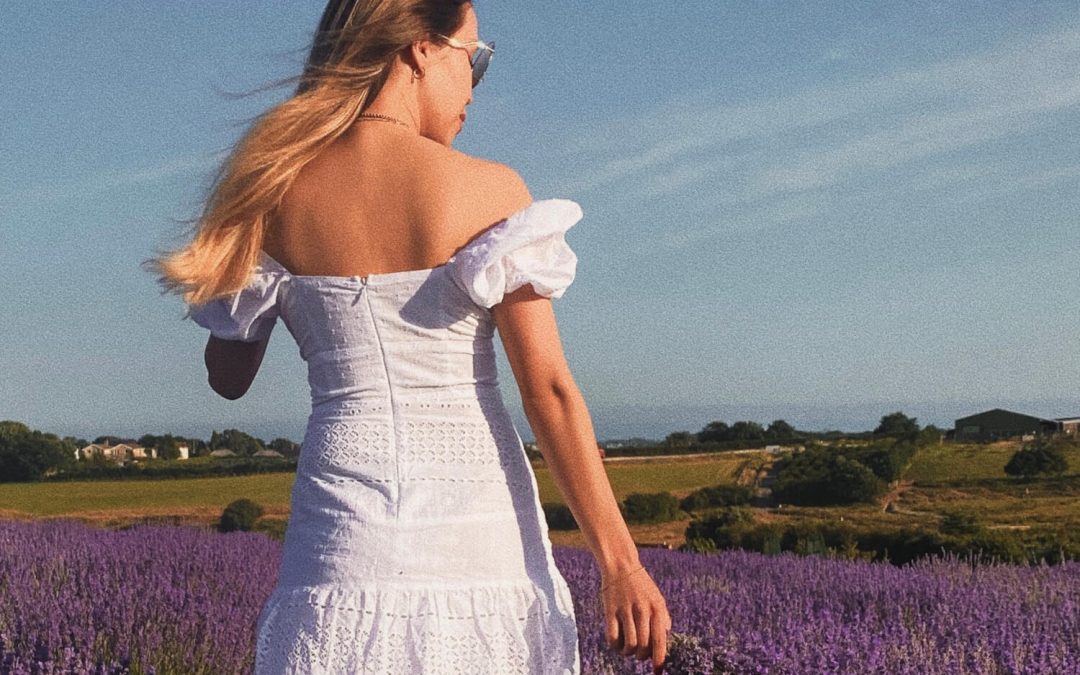 Hello, hello! Another chatty blogpost is coming your way in the form of a 'life lately' instalment. Well, it's been an interesting few weeks with countrywide puzzling about where the British summertime went.   I usually write these life lately blogposts as a...