It's not long at all before we turn the page on the chapter that was 2022. Looking back on the year, it could not be more different from the year I had previously. Largely because I moved from the bedazzling Dubai back to the British countryside. 
I'm someone who needs change and variety, which is something I try to lean into. I find with changes, new spaces, places and faces, comes new energy and inspiration. Don't get me wrong. For me, change doesn't necessarily mean packing up your bags and moving to another country, it can sometimes just mean trying anything new and undiscovered, no matter how small.
This year, I have adored soaking in nature, wild swimming, making fires on the beach, visiting castles and other such countryside wholesome activities. I've somewhat shed my city girl skin, swapping heels for wellies, letting my natural hair colour grow out and savouring quiet evenings in by the fire rather than cocktail-sipping late nights. I'm certainly not ruling out another stint in the city (in fact, it's pretty likely) but looking back on 2022, I have not missed it. Not at all. Which I'm surprised by.
I have spoken ​​ad nauseam on here about my love affair with the countryside. I just can't help it. I often dream about eventually returning to Cornwall with a smallholding and raising organic kids who might enjoy a similar upbringing to the one that I was lucky enough to have. 
Perhaps the very reason why I adore the countryside so much, simply because it is ever-changing. You really see the seasons. There's a constant cycle of shedding and rebirth. No two days are the same. 
As always, thank you for reading. See you in 2023!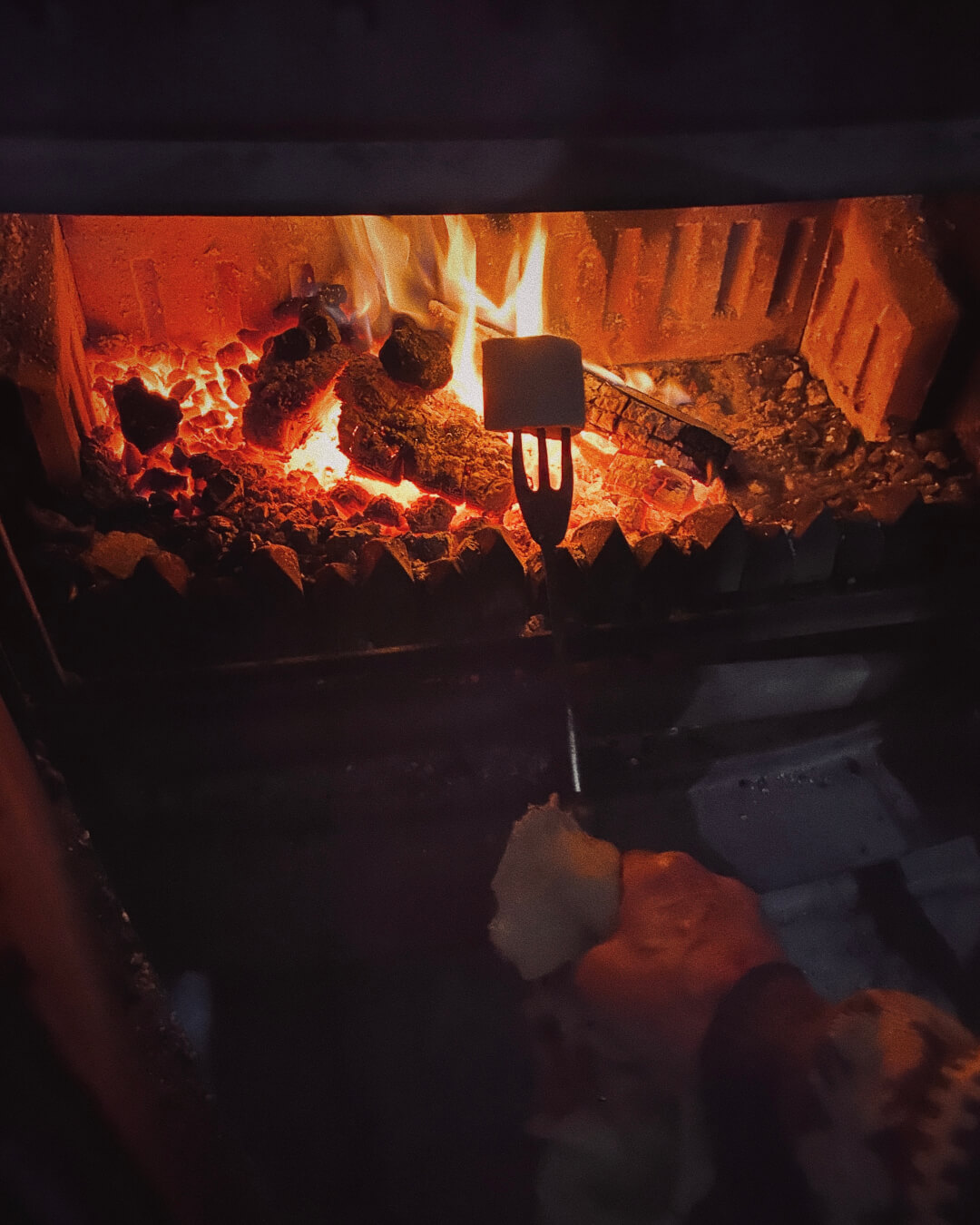 Toasted marshmallows? Goes without saying.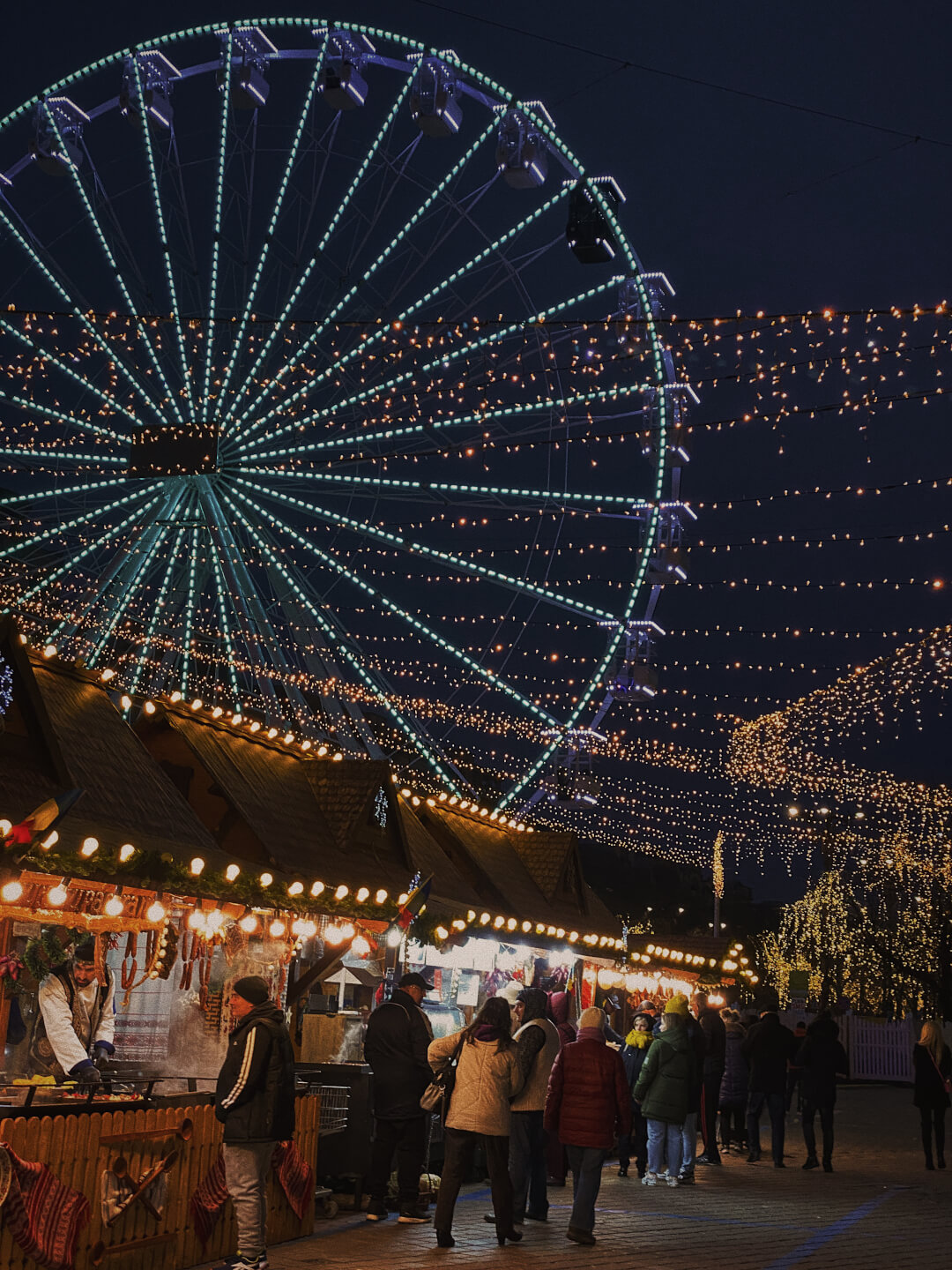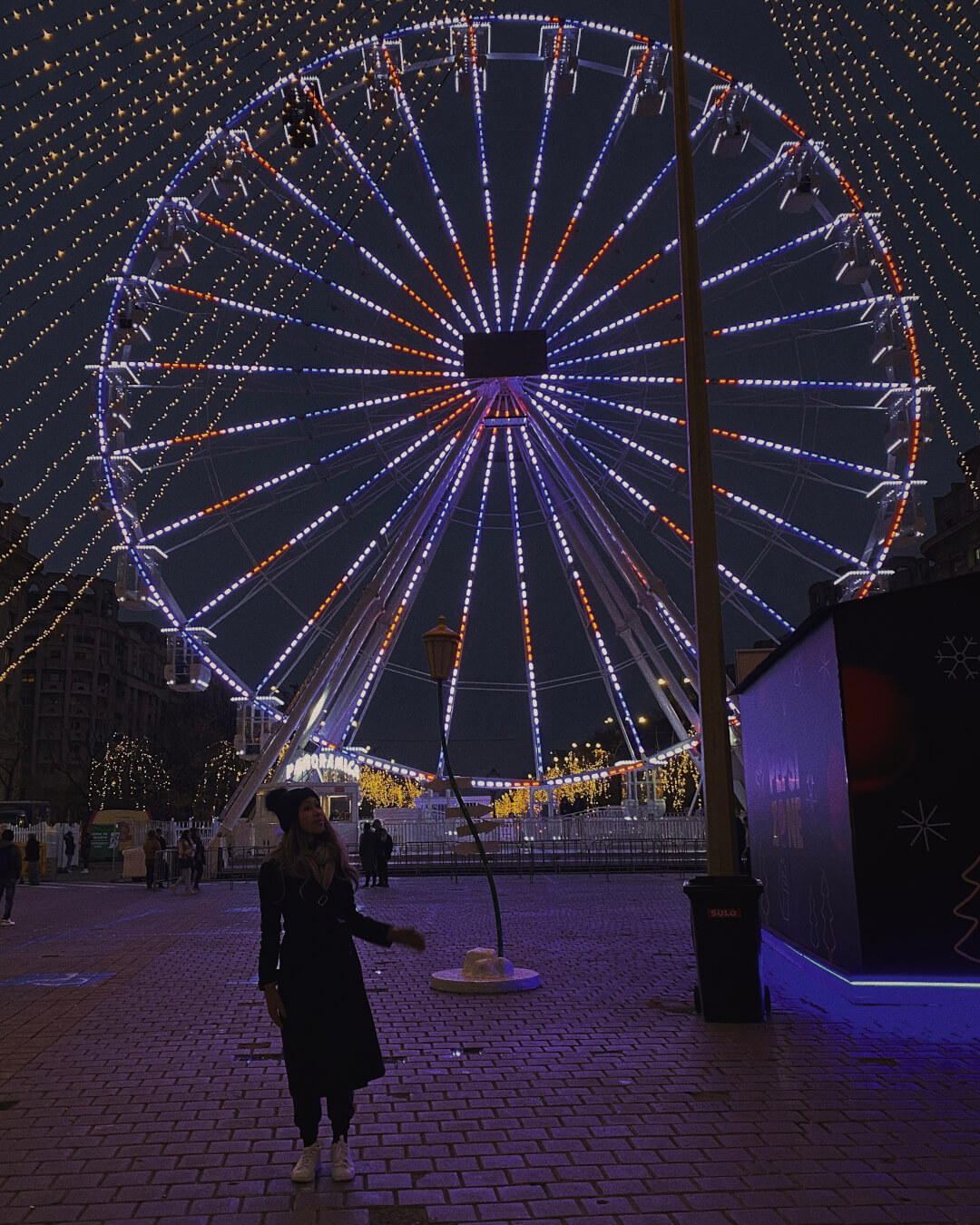 Dazzling festive display at The Marmorosch, Bucharest.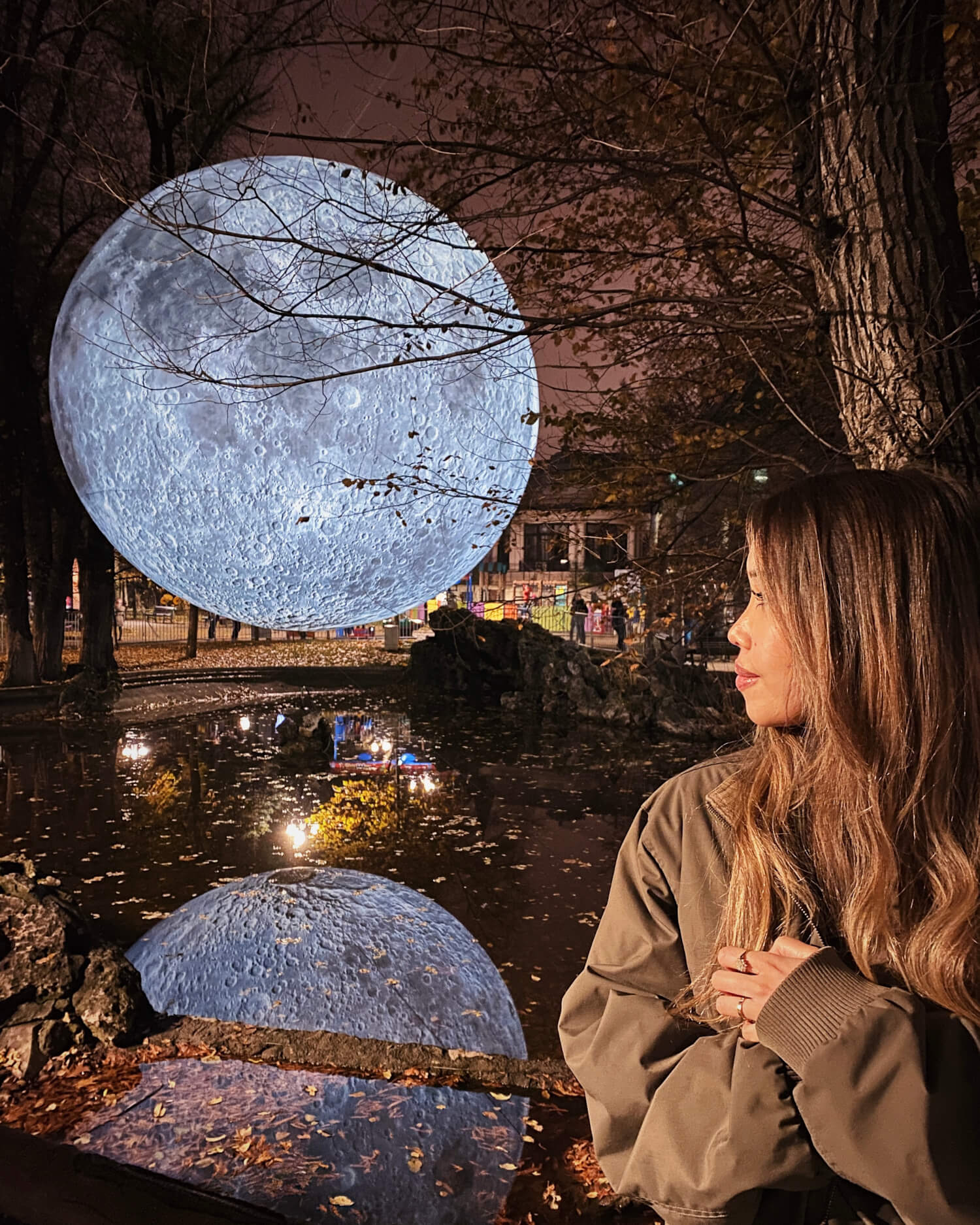 The Museum of the Moon installation in Bucharest.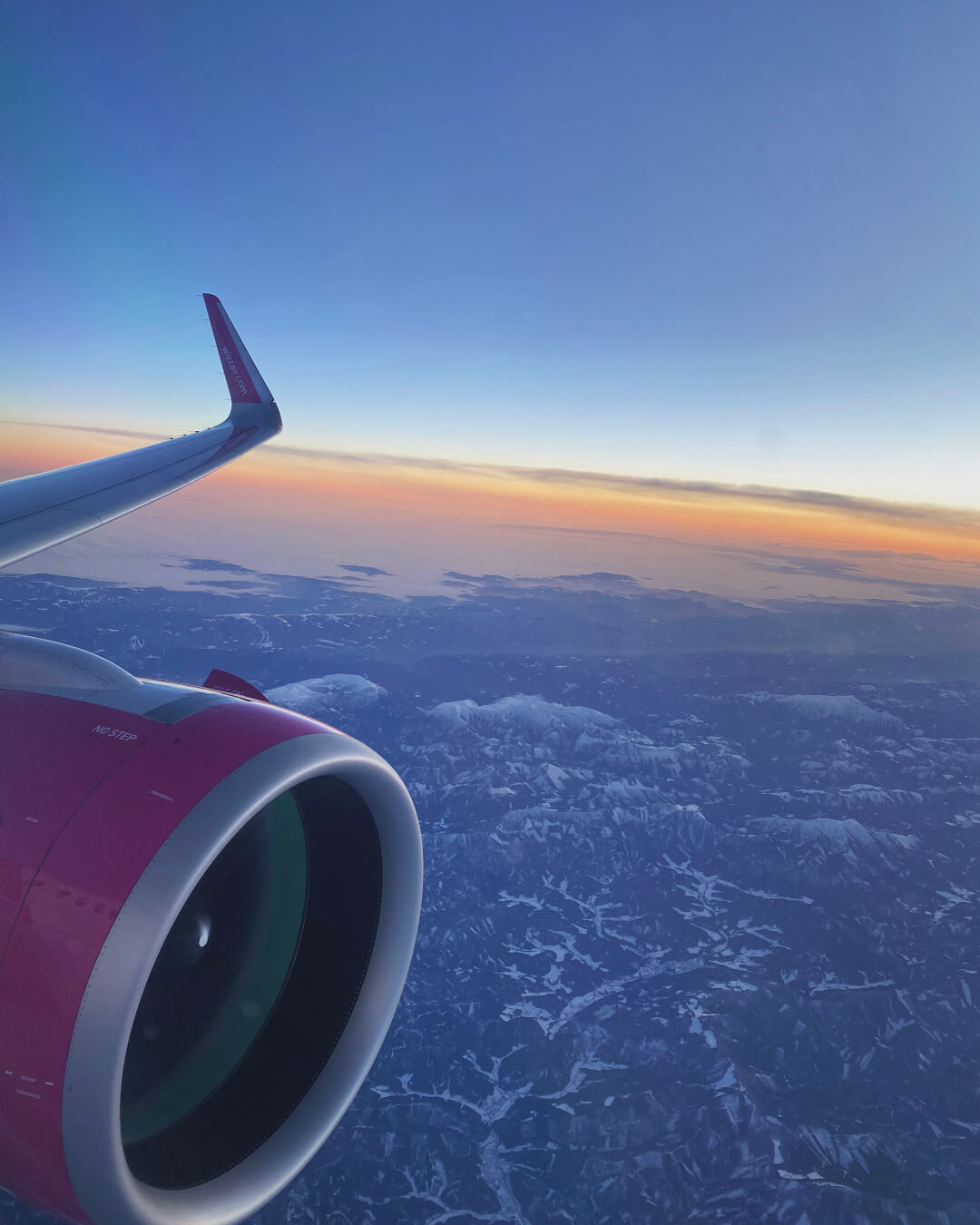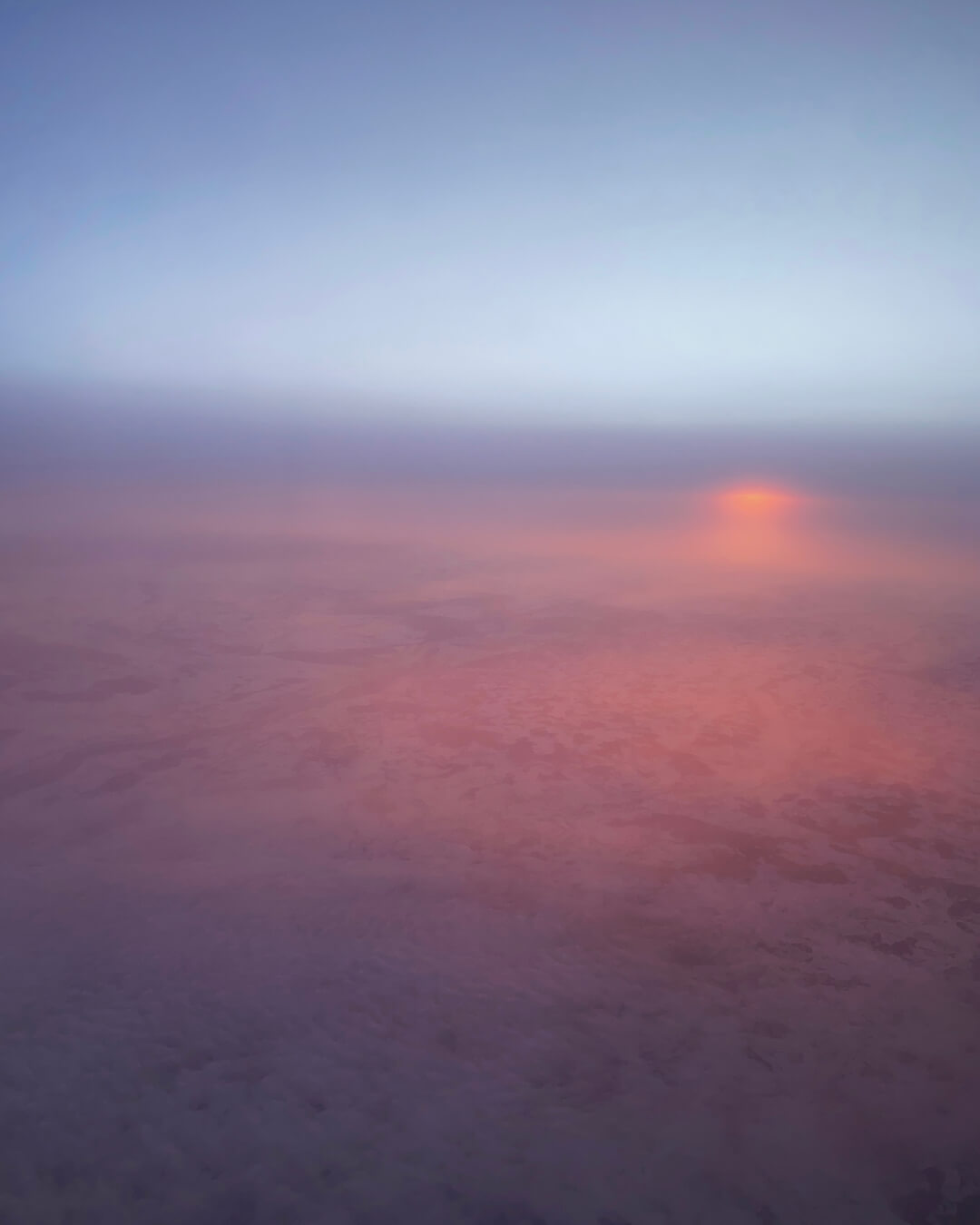 Flying home for Christmas. Stunning pink sunsets on the inbound leg.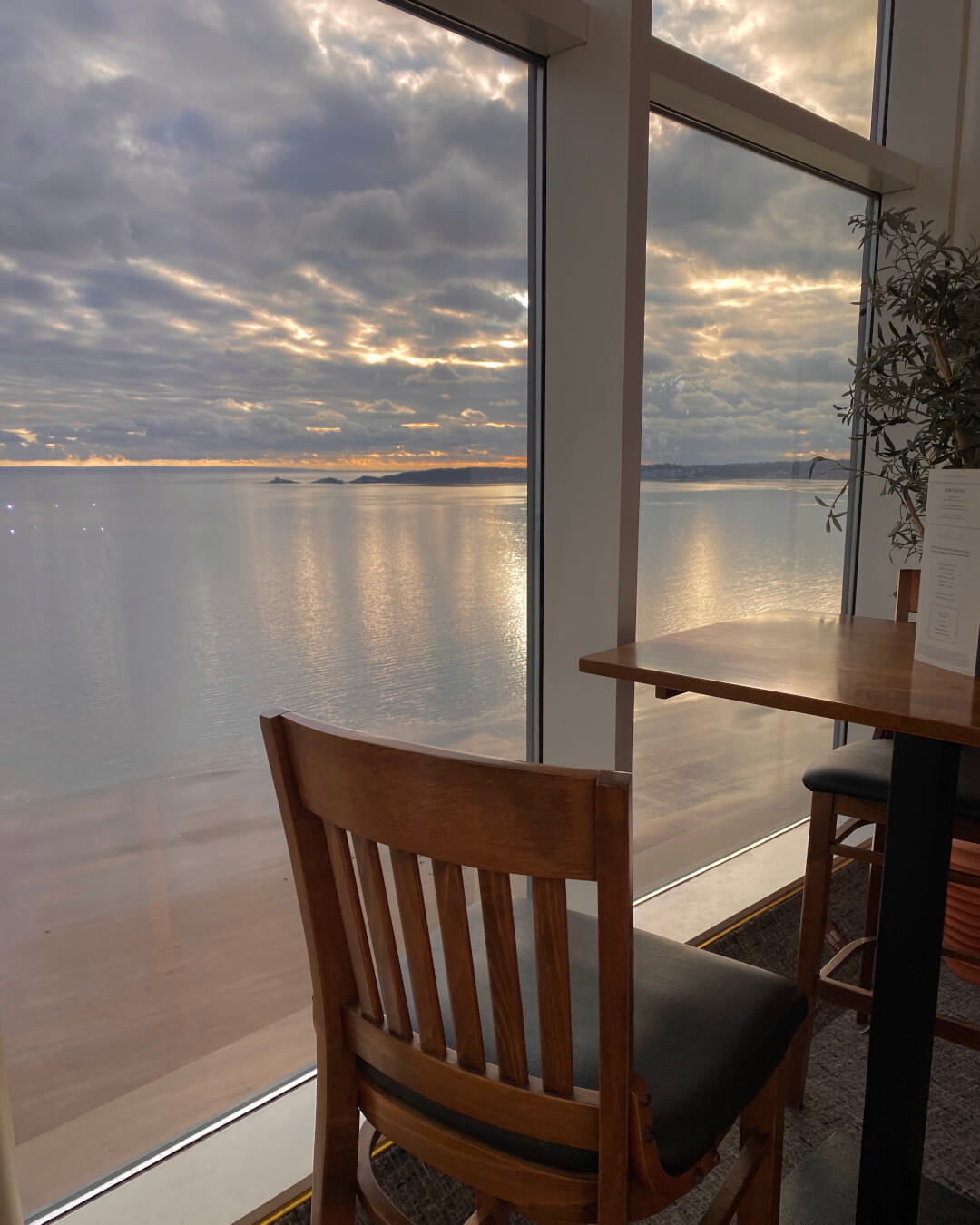 Sundowners by the seaside. 
It's always got to be a real tree.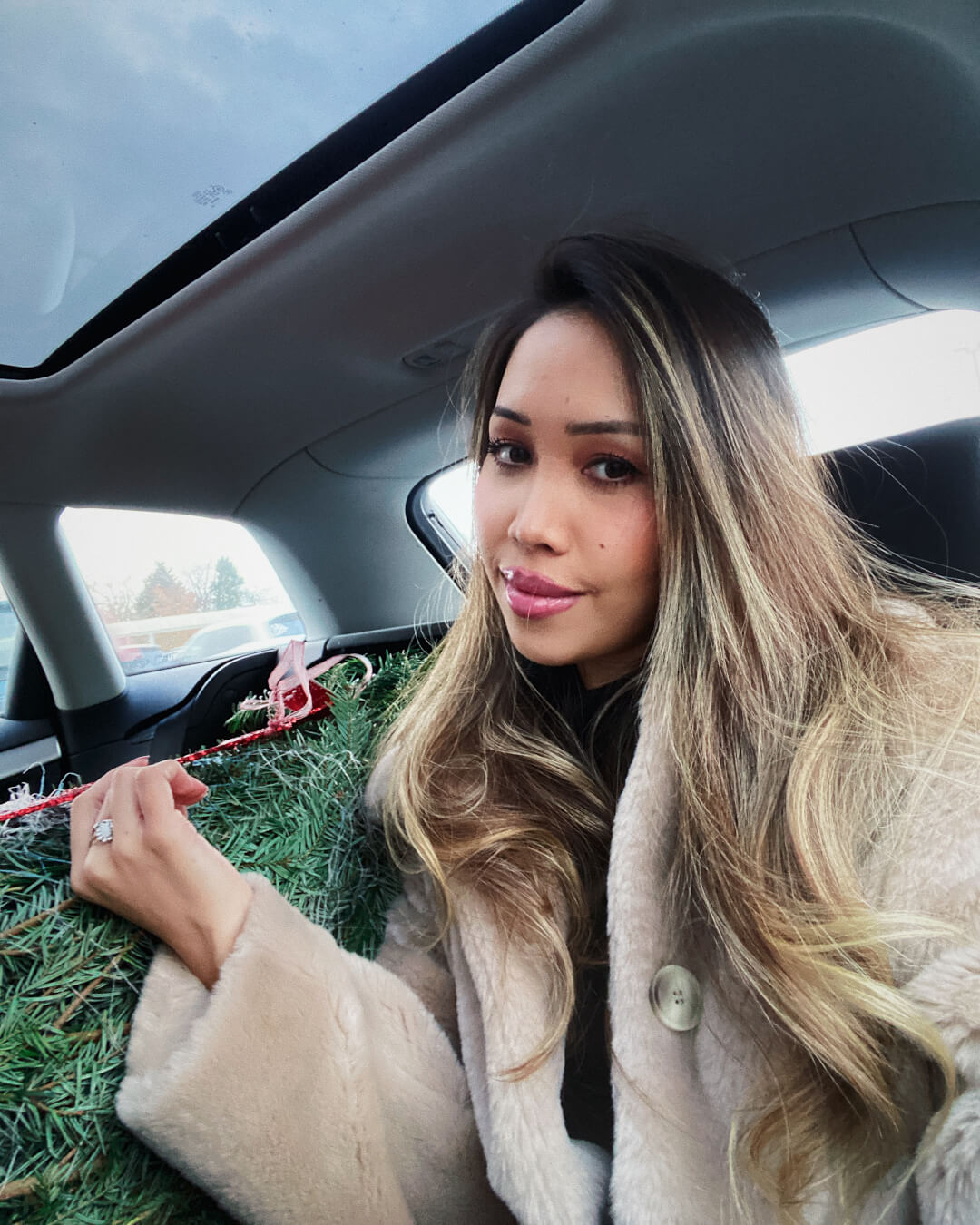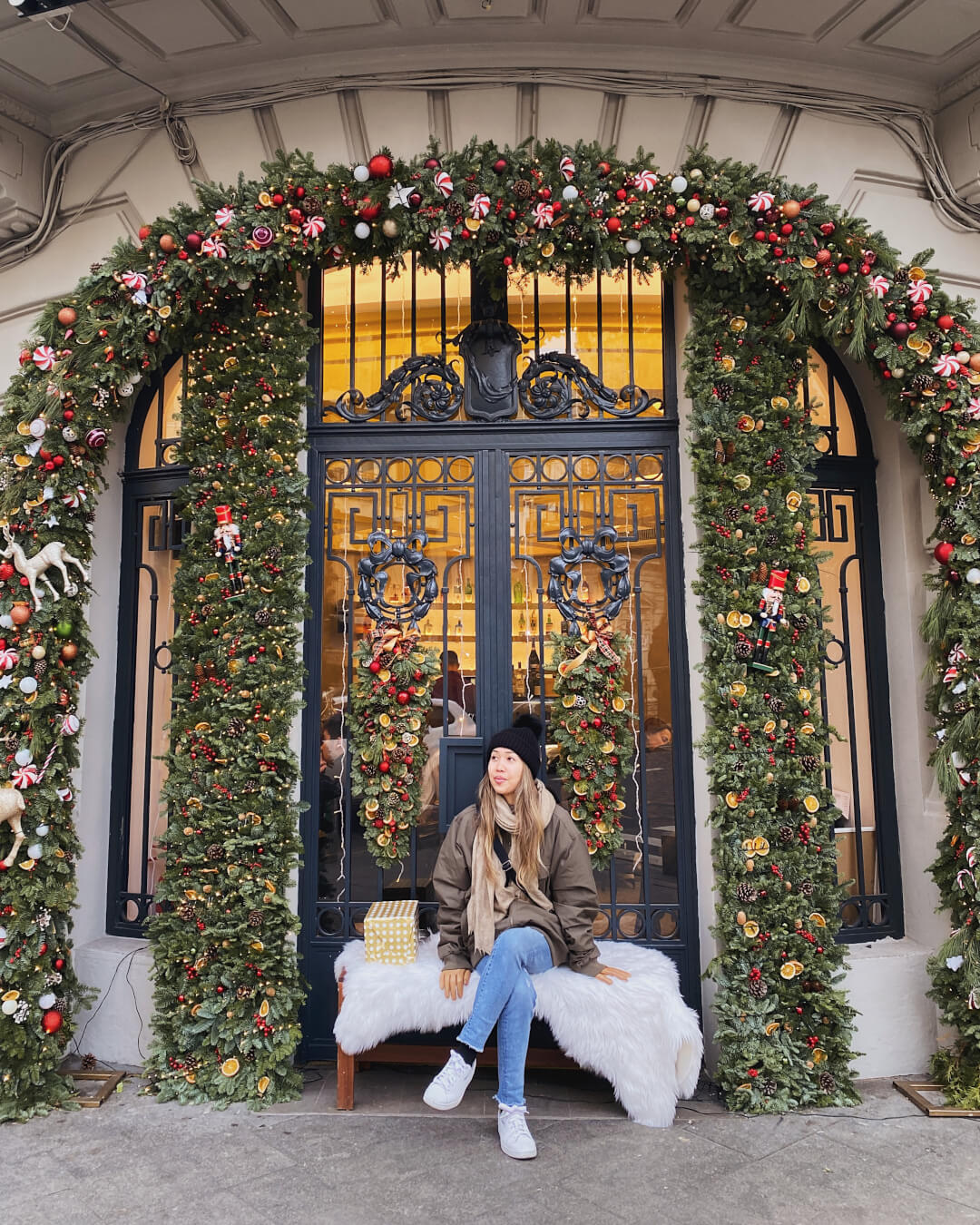 It's beginning to look a lot like….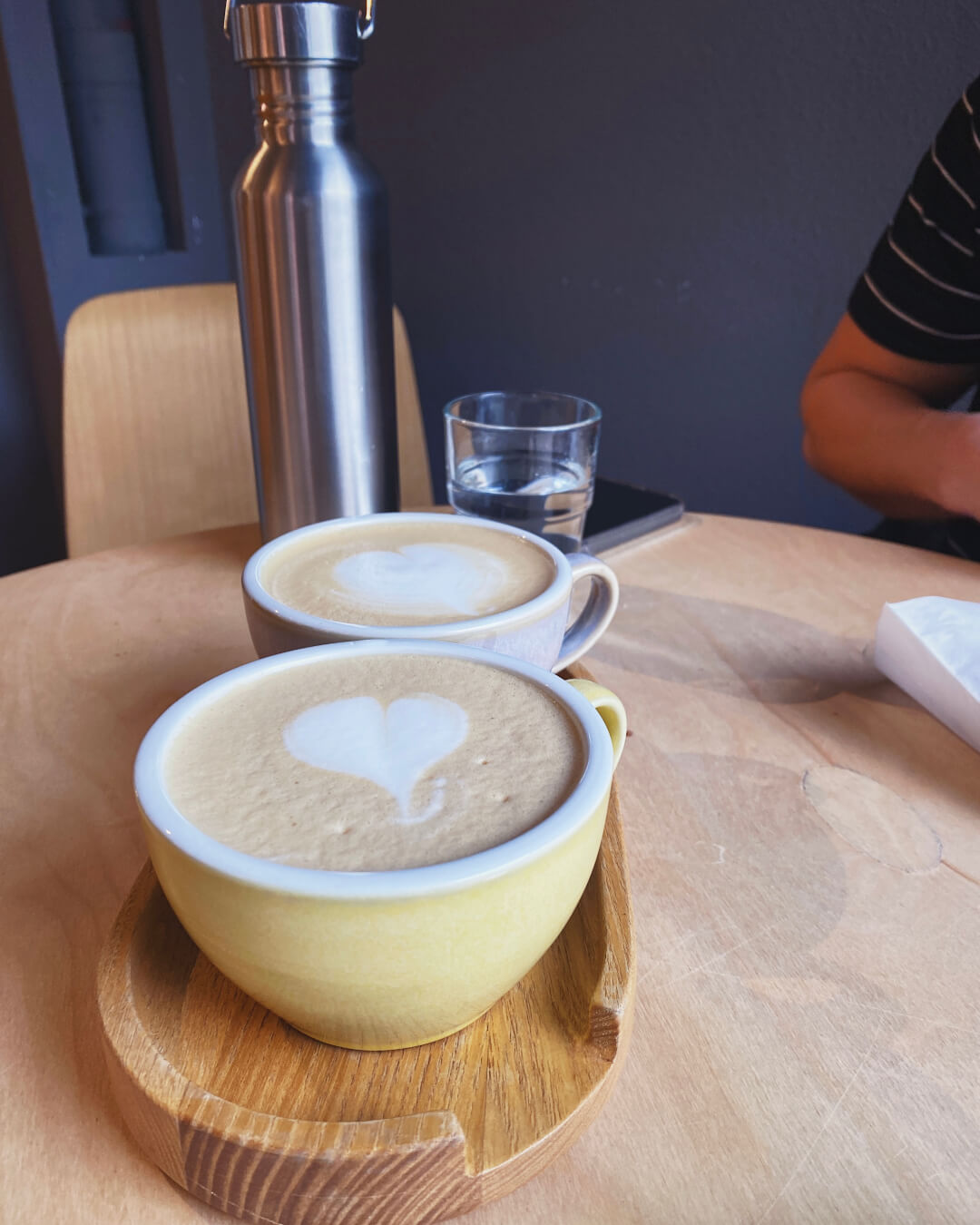 Coffee catch-ups with my brother.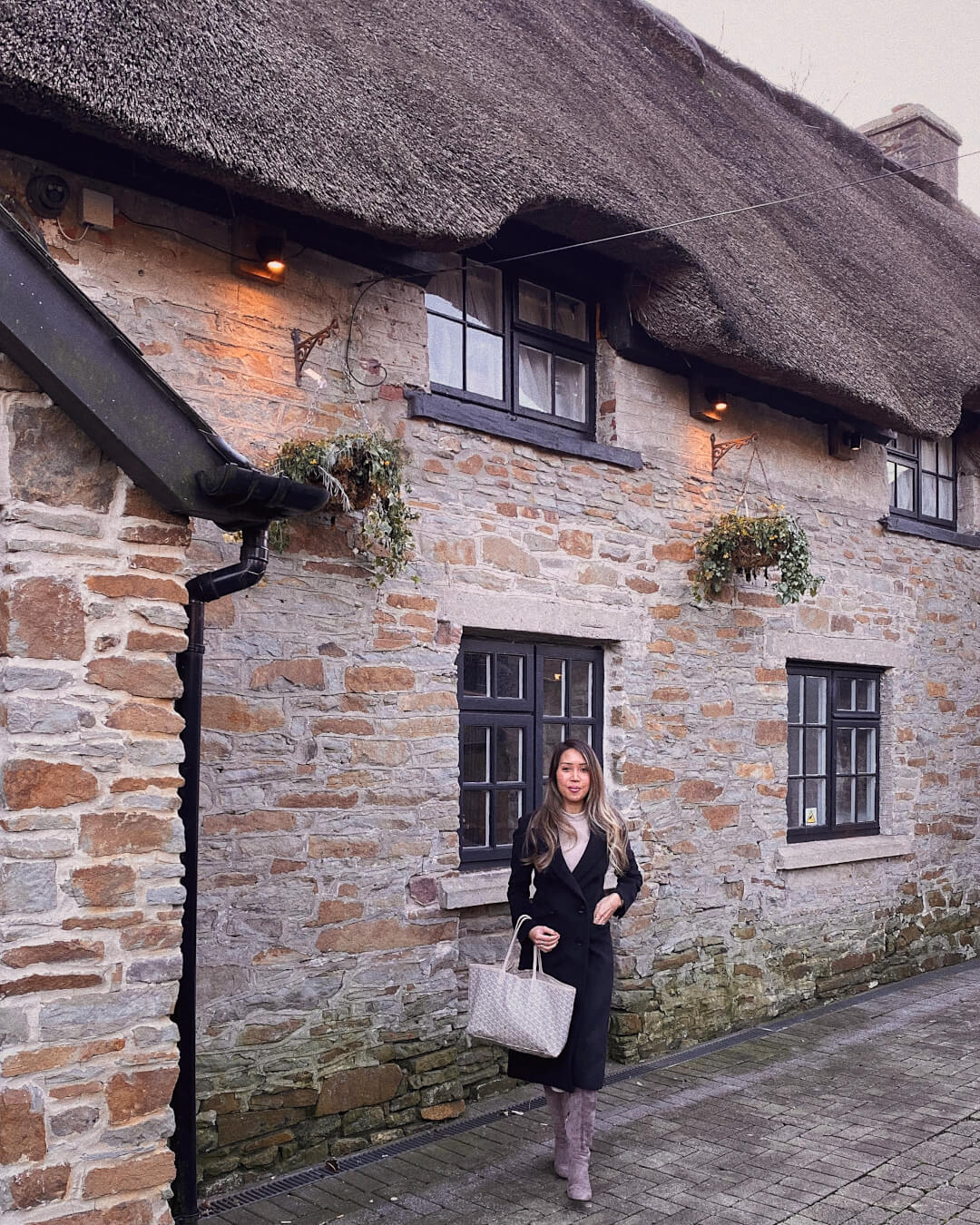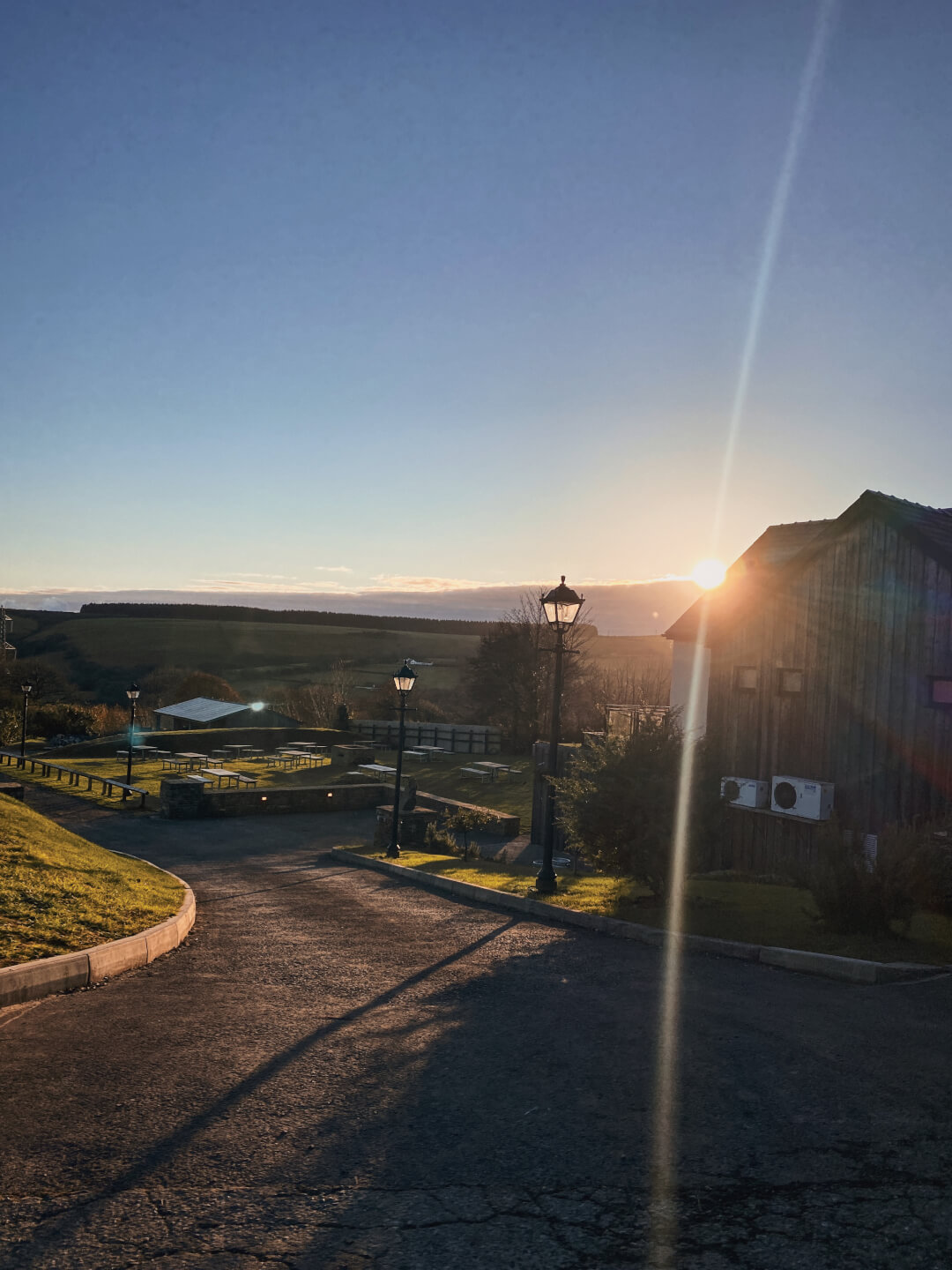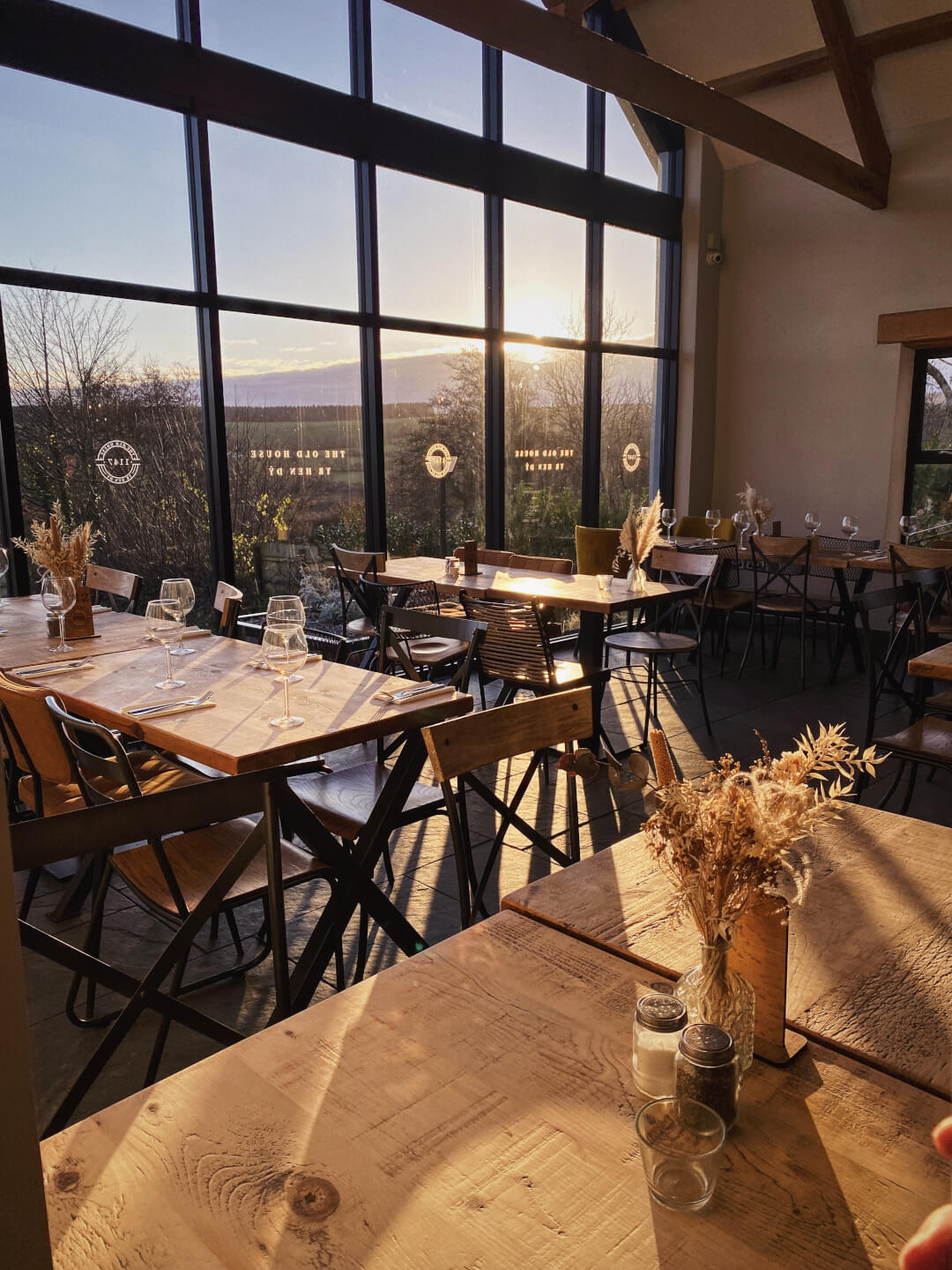 The wonderful dining space at The Old House 1147 in Bridgend with floor-to-ceiling valley views. Highly recommended!
Celebrating my mother's birthday. 
All too soon, the summer 23 chapter has come to a close. Despite a gasp of late sunshine a few weeks back, I am sure we all feel as though we didn't really get a proper summer this year. Now that autumn is upon us and with the feeling of transition into a new season,...