Since visiting the South Downs National Park for the first time, it has become one of my favourite destinations in the UK. I was lucky enough to have my brother (who lives in the area) to show me around and it did not take me long to absolutely fall in love with it. Read on to discover why.
Black Down – Temple of the Winds
One of the first places that we visited was Temple of the Winds in Black Down. We made our way through the dense woodland as it got dark with the intention of watching the sunset. I was reliably informed by my brother that Black Down has some fantastic elevated vantage points to enjoy the sunset from and he was certainly right on that front.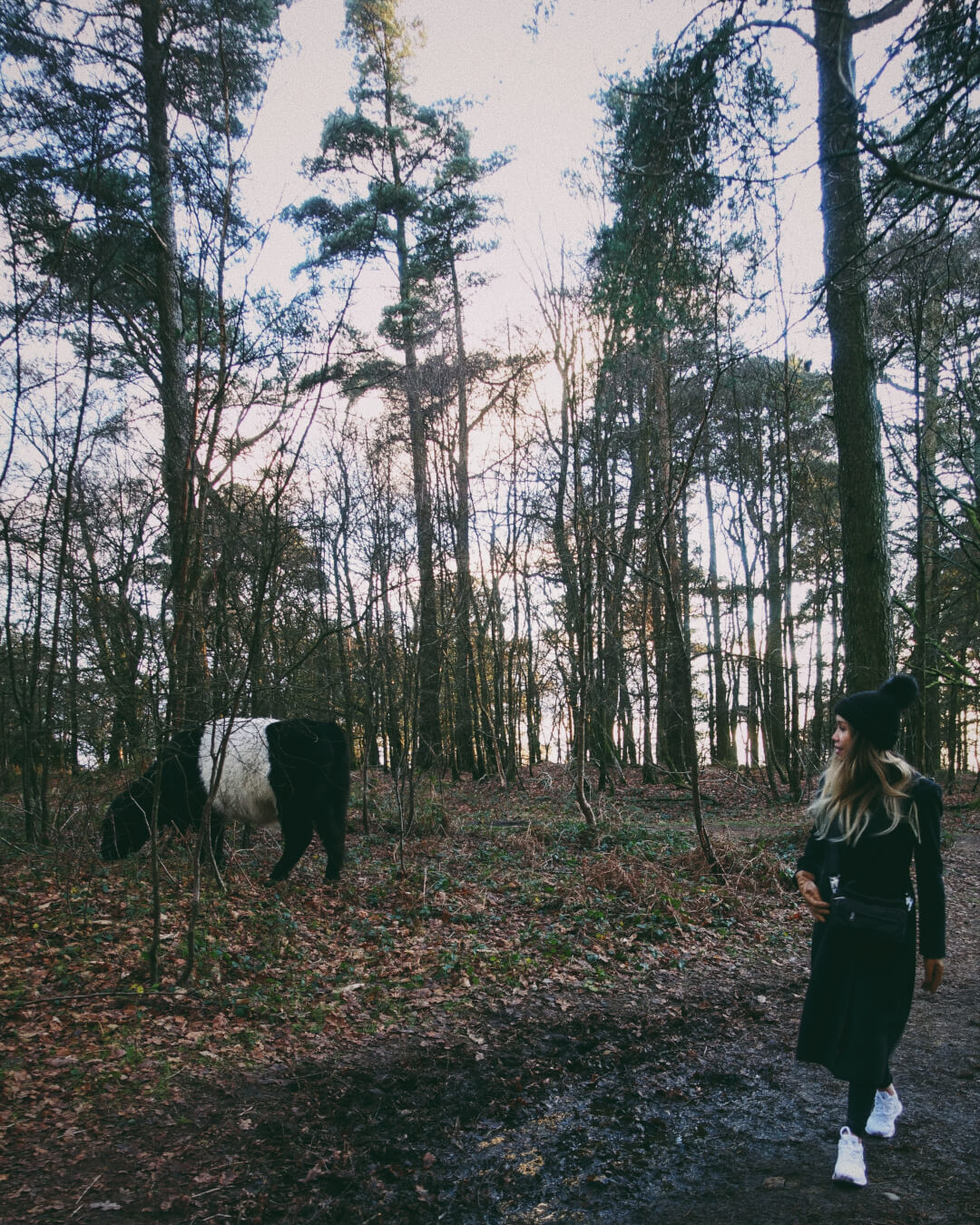 Temple of the Winds is home to a herd of Belted Galloway cows. They are beautiful creatures and seeing them from afar was a real highlight. They are very friendly, although it is always best to keep your distance.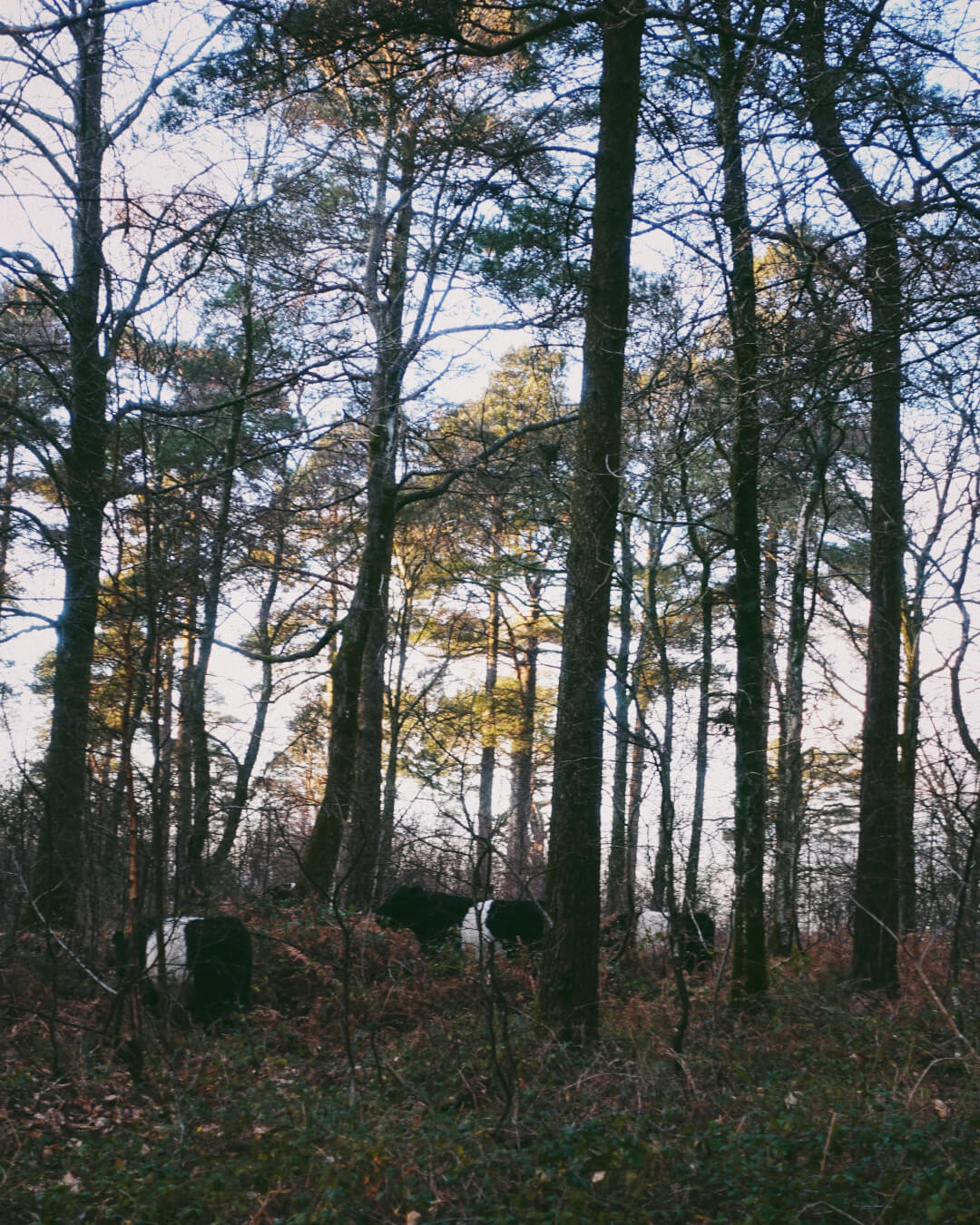 There are also sprawling views across South Downs National Park. It really is a sight to behold.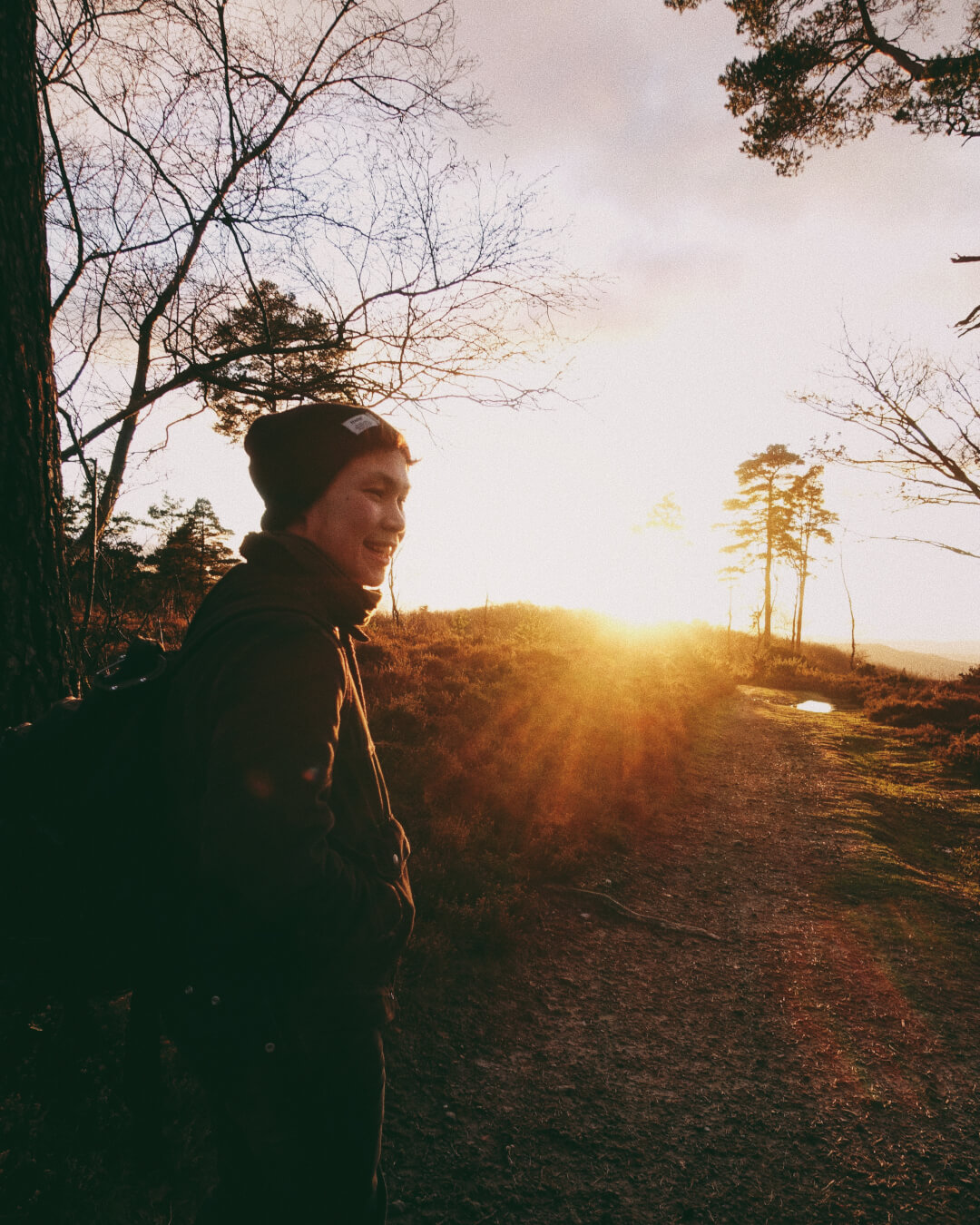 As we made our way across the heathland, the sky burst into deeply saturated hues of orange as the sun set. It was easily one of the most breathtaking sunsets that I have ever seen, and in terms of a destination to enjoy one of Mother Nature's most impressive displays, I don't think you could beat it.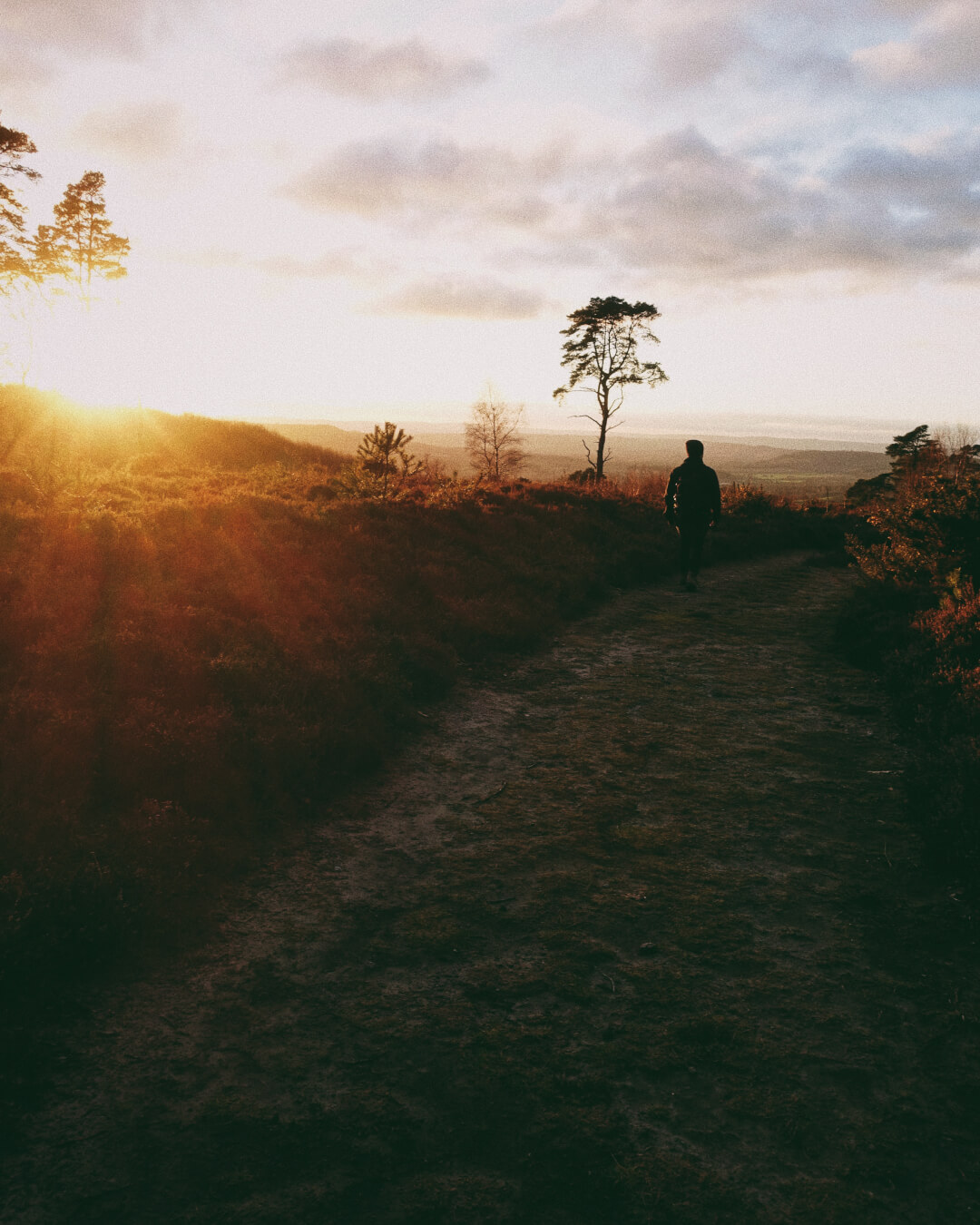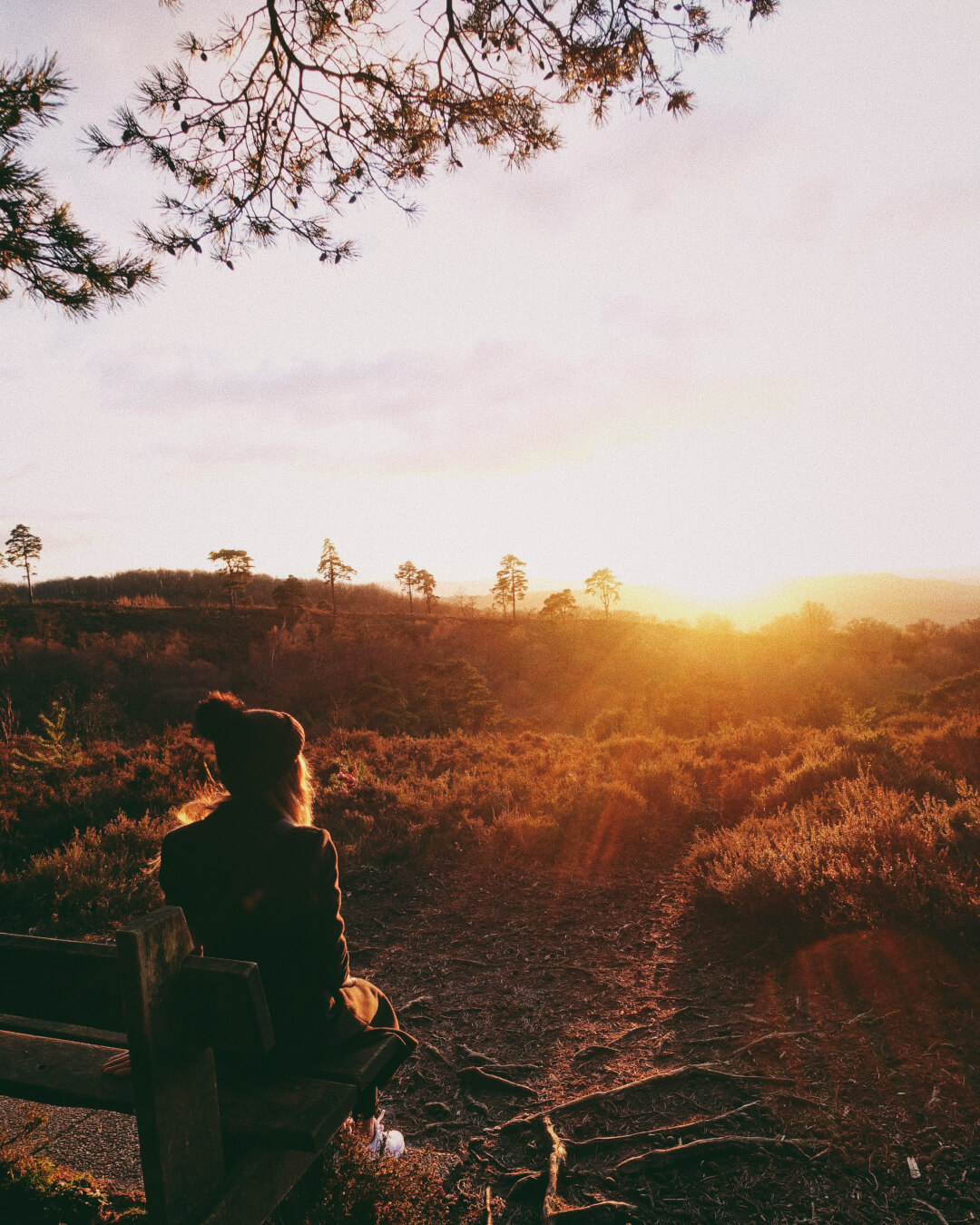 Thankfully we had come equipped with supplies in the form of tea and biscuits, as the temperatures dropped to around zero degrees, give or take.
Finally, we traipsed back to the car in the icy darkness. I can't recommend a visit to Temple of the Winds in Black Down enough. It really is quite an enchanting place and I can't wait to go again.
Frensham Great Pond
The next day, it was decided that we would enjoy a spot of wild swimming, one of our favourite childhood pastimes (although back then it was just referred to as 'swimming'). The temperatures were still dancing around the zero point but thankfully it was one of those crisp, sunny days. Optimal wild swimming conditions, if you ask me.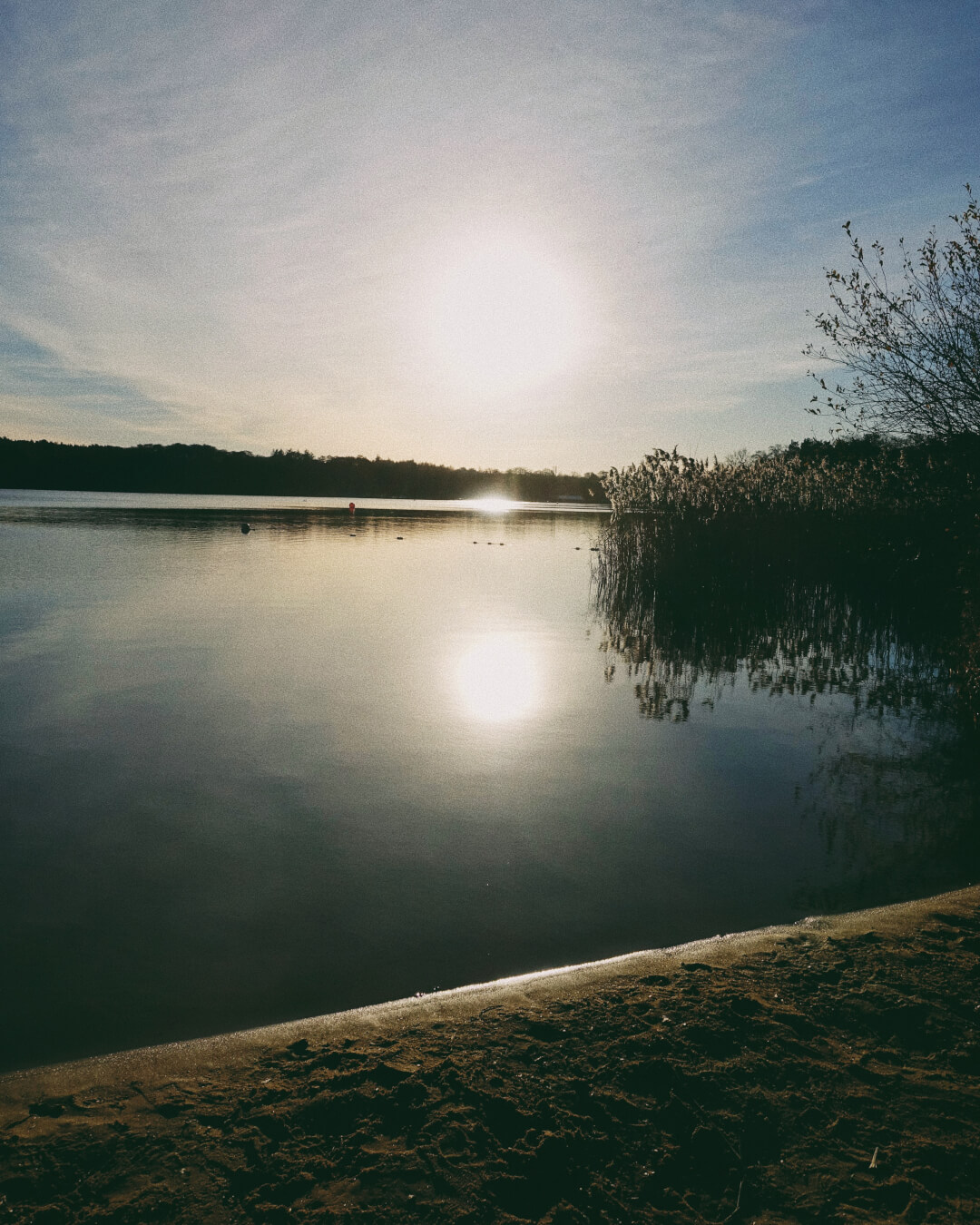 We jettisoned our layers of winter clothing and donned our woolly bobble hats (or at least I did) and immersed ourselves in the icy water. I always feel so good after a cold dip – there's nothing quite like it to blow away the cobwebs.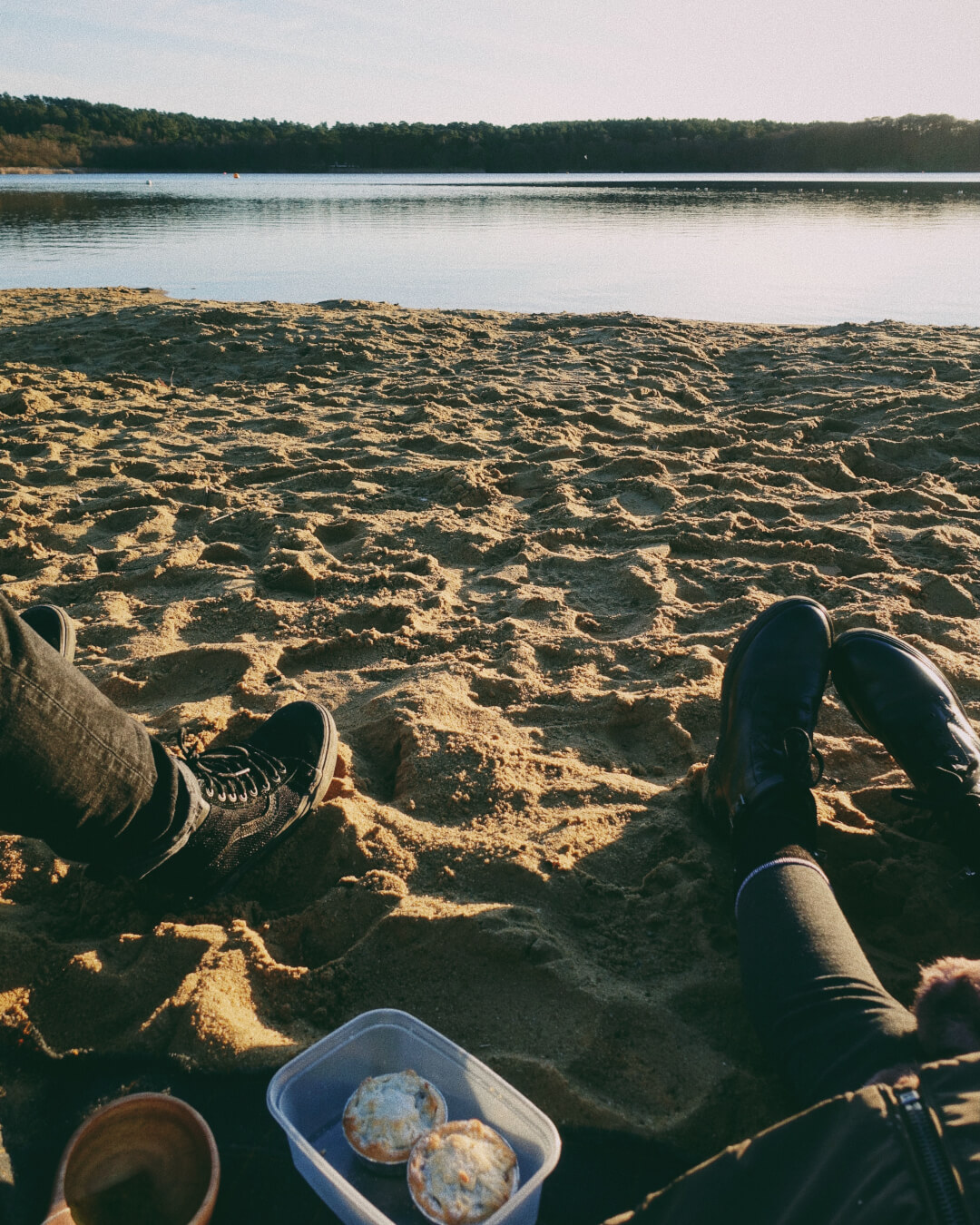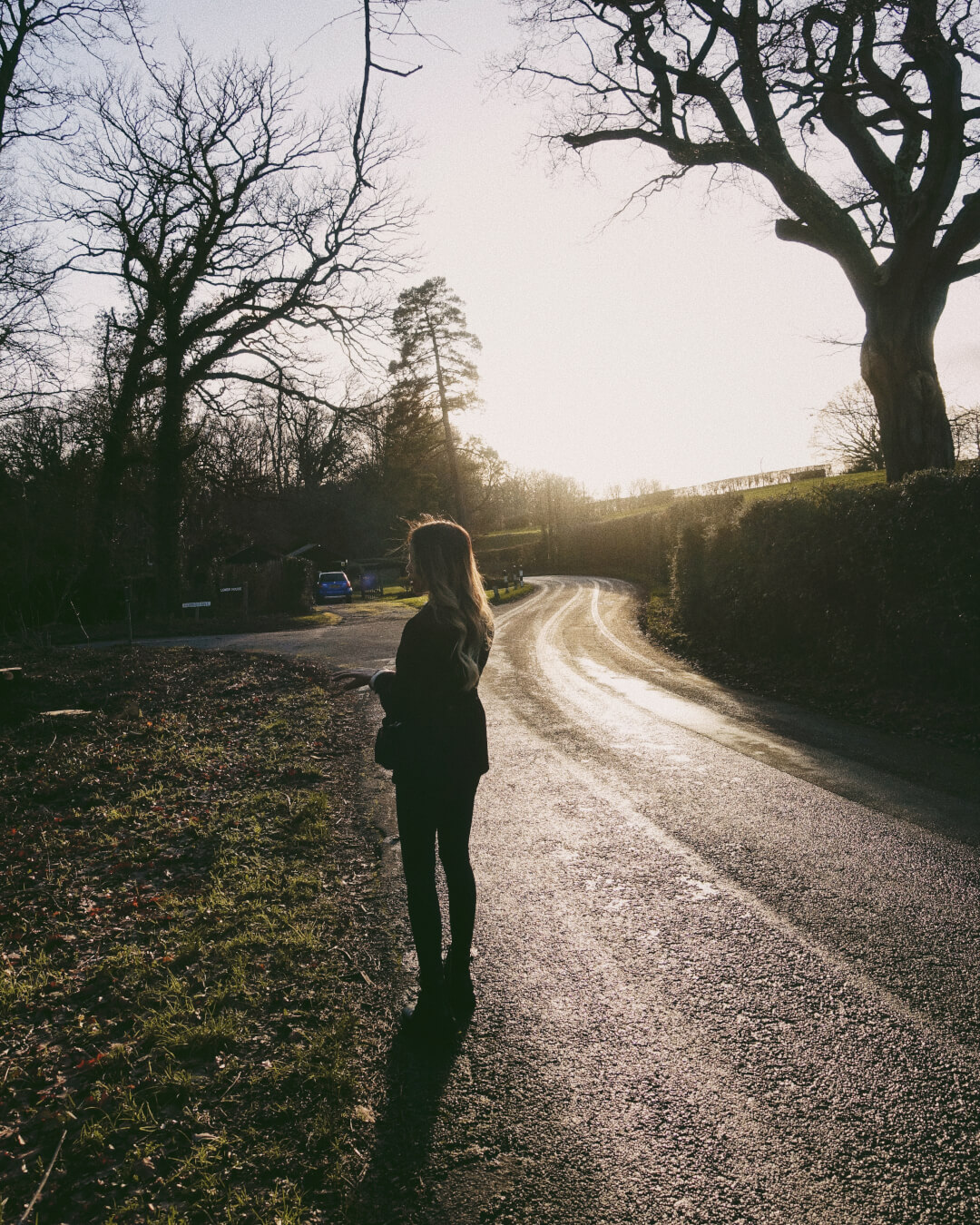 Winkworth Arboretum
This National Trust property showcases the best of the changing seasons. From carpets of vivid bluebells in the woodlands during the spring to deeply saturated rust-coloured leaves on the trees during autumn. The beautifully maintained grounds are sizable, so you can get a good walk in whilst you soak up the stunning surroundings when you visit Winkworth Arboretum. Highly recommended!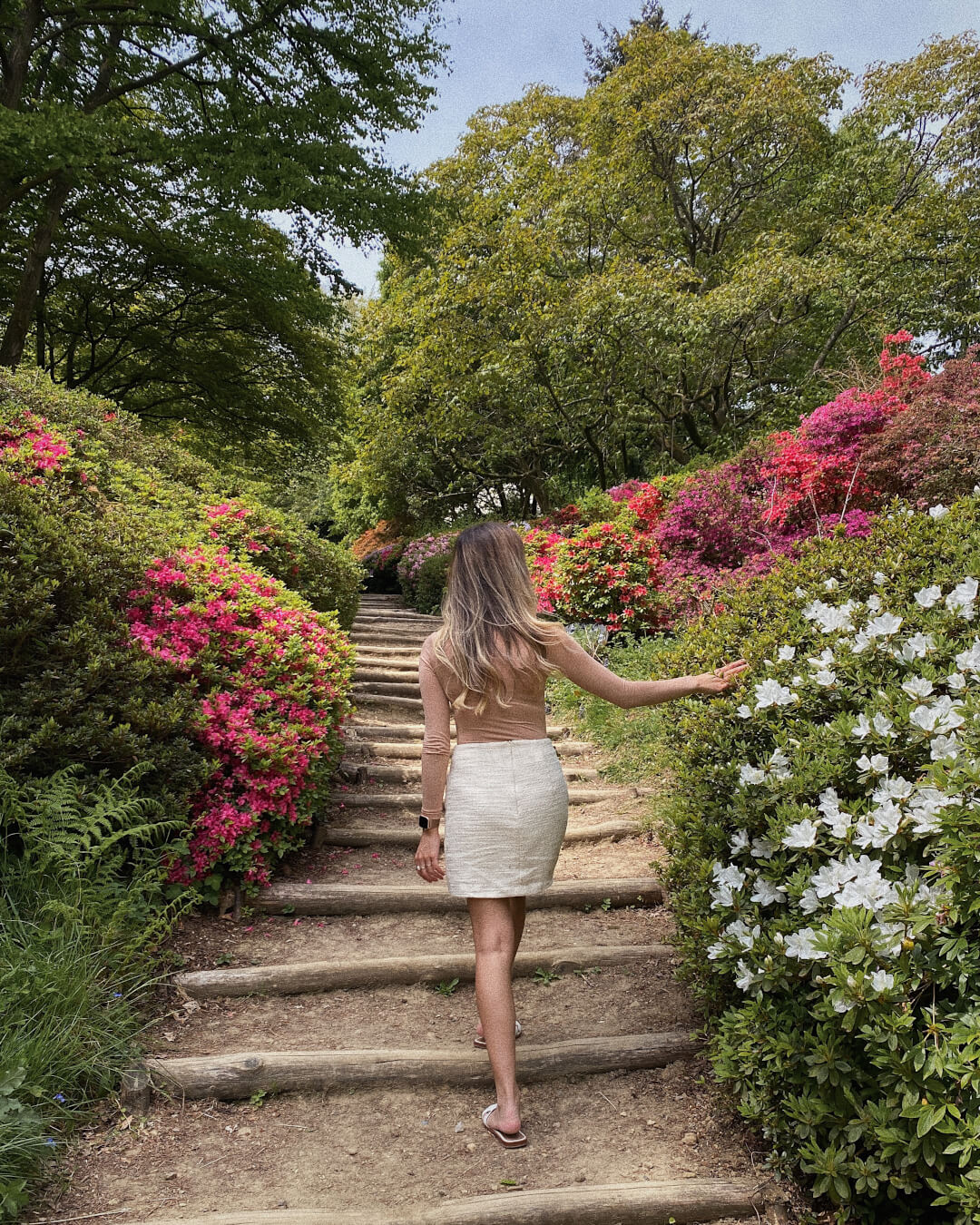 Devil's Punchbowl
If you are looking for a more substantial walk (or run) then the Devil's Punchbowl is the place to go. The natural amphitheatre provides sprawling elevated views stretching as far as the eye can see. The Devil's Punchbowl is a particularly great option if you have a dog in tow too.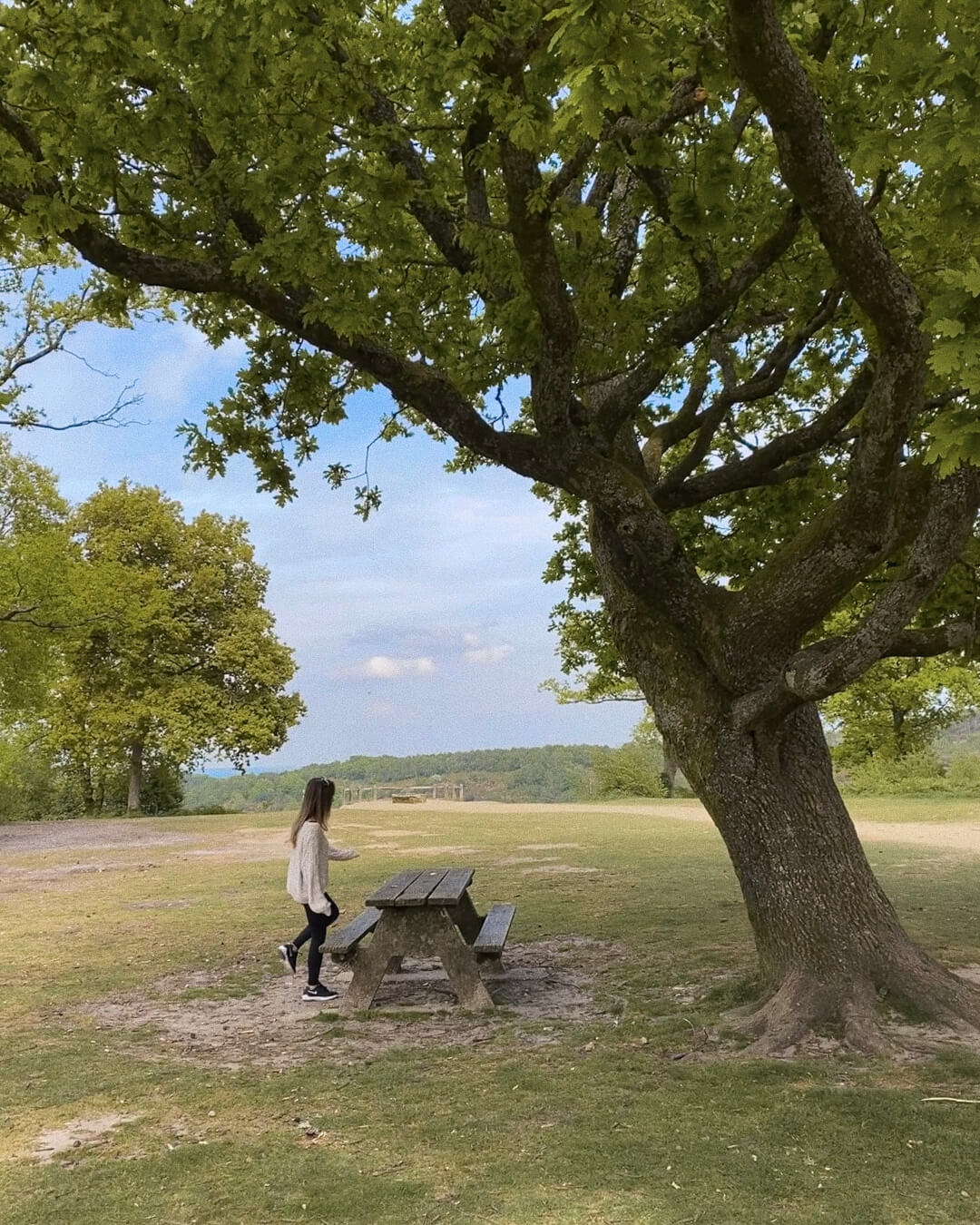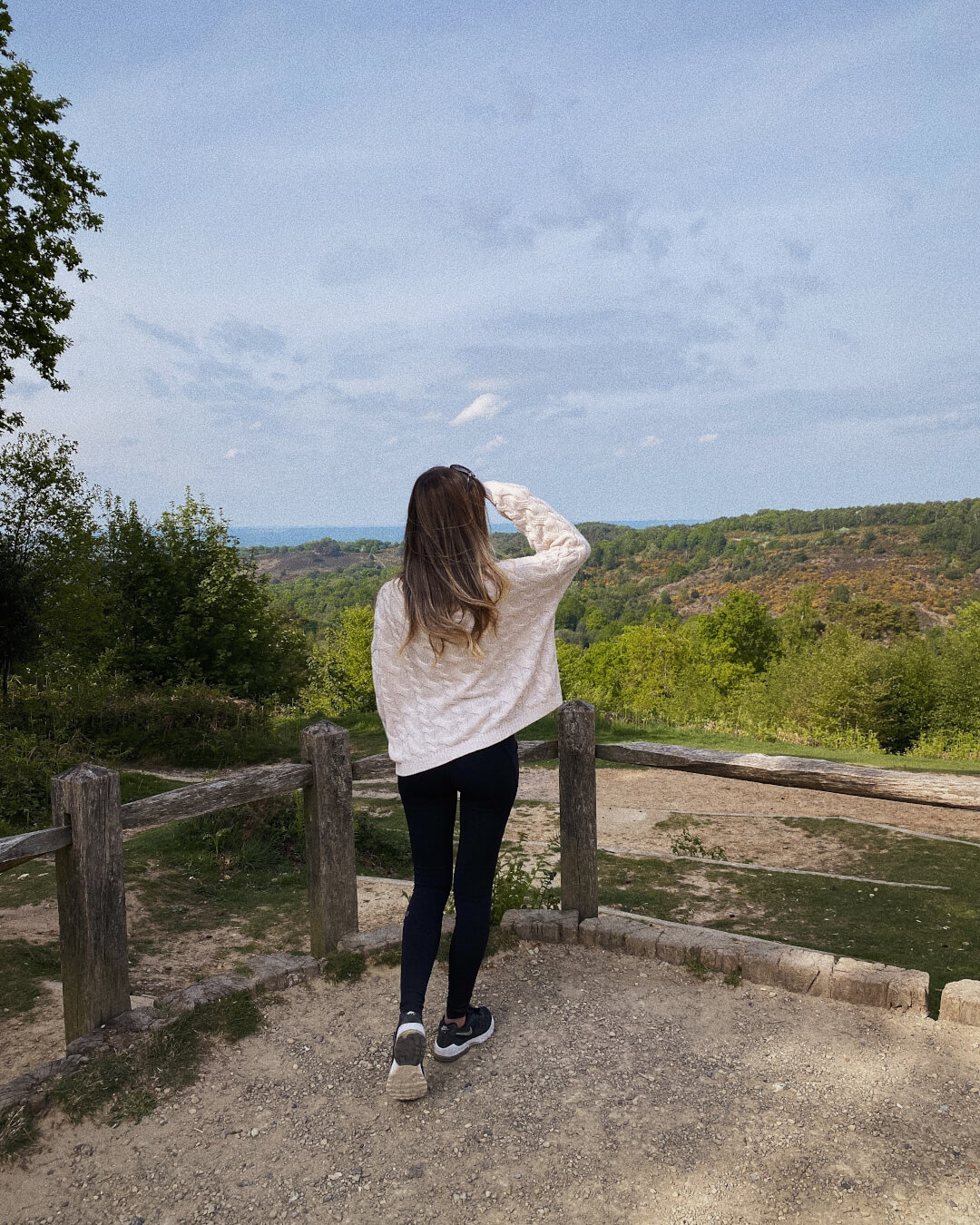 In the blink of an eye, a few months have passed since I last wrote and it's safe to say that I'm out of the routine of writing once again. So I'd make my return by sharing some snaps and recommendations from a recent long weekend in the Cotswolds. From the...