We had been so lucky with the weather on our recent visit to Scotland that it was decided that we would extend the trip a bit longer and head over to Northumberland National Park. I find that it is very often the case that the best memories are made through spontaneous plans and this trip to Northumberland National Park was no exception.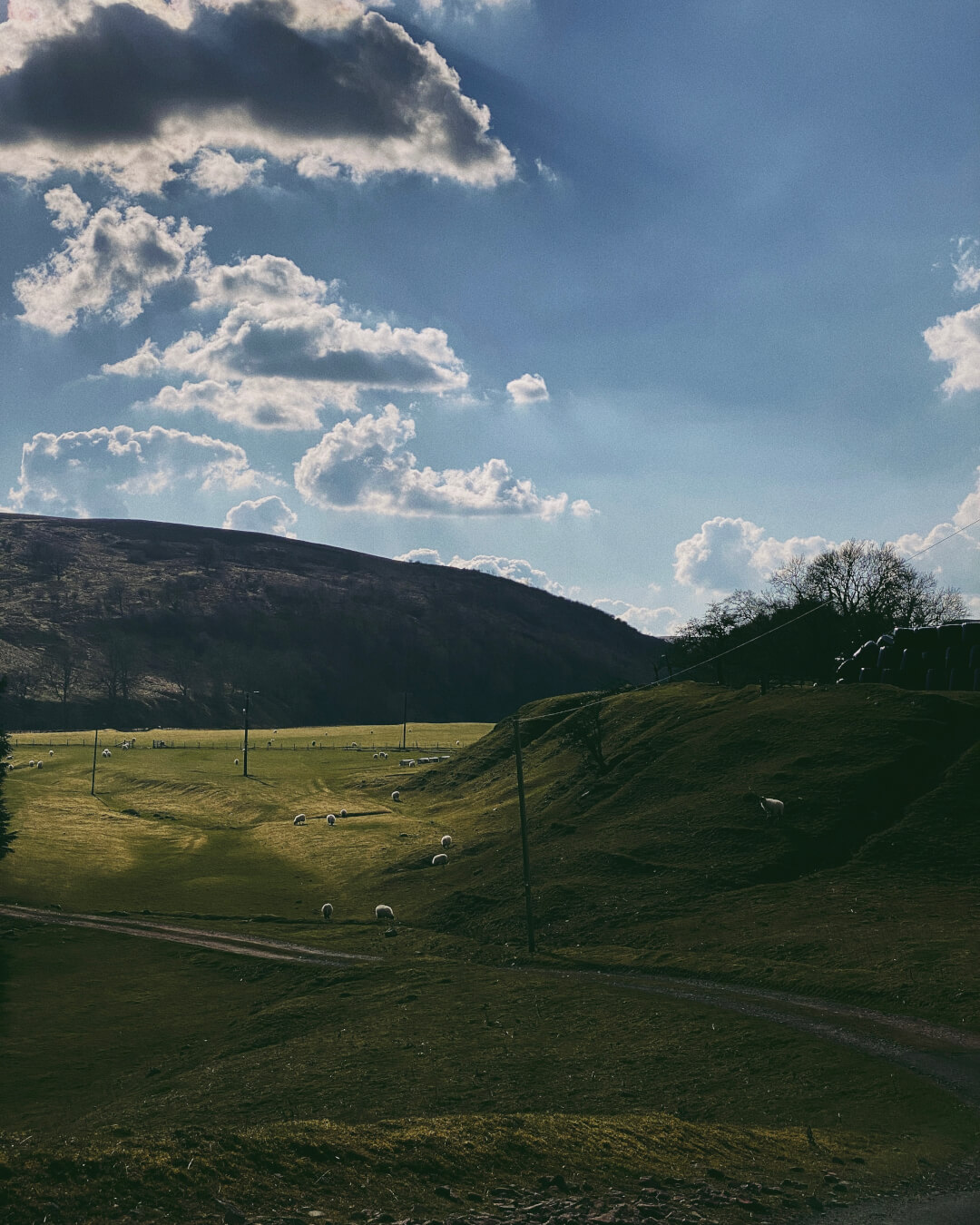 We only stayed one night in Northumberland National Park, so we only got the chance to explore a fraction of what it has to offer. That said, what we did see was pretty incredible and reminded me a lot of New Zealand.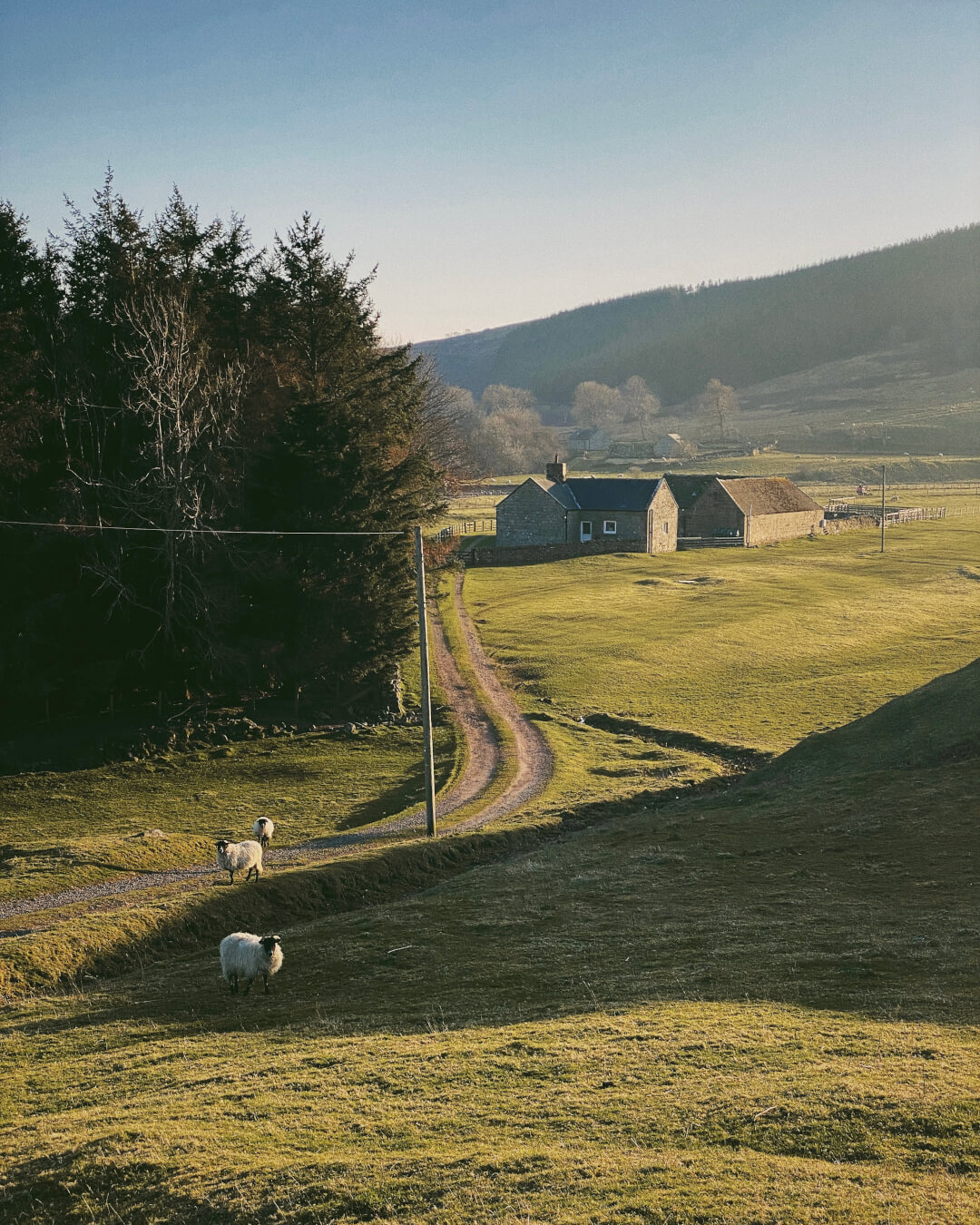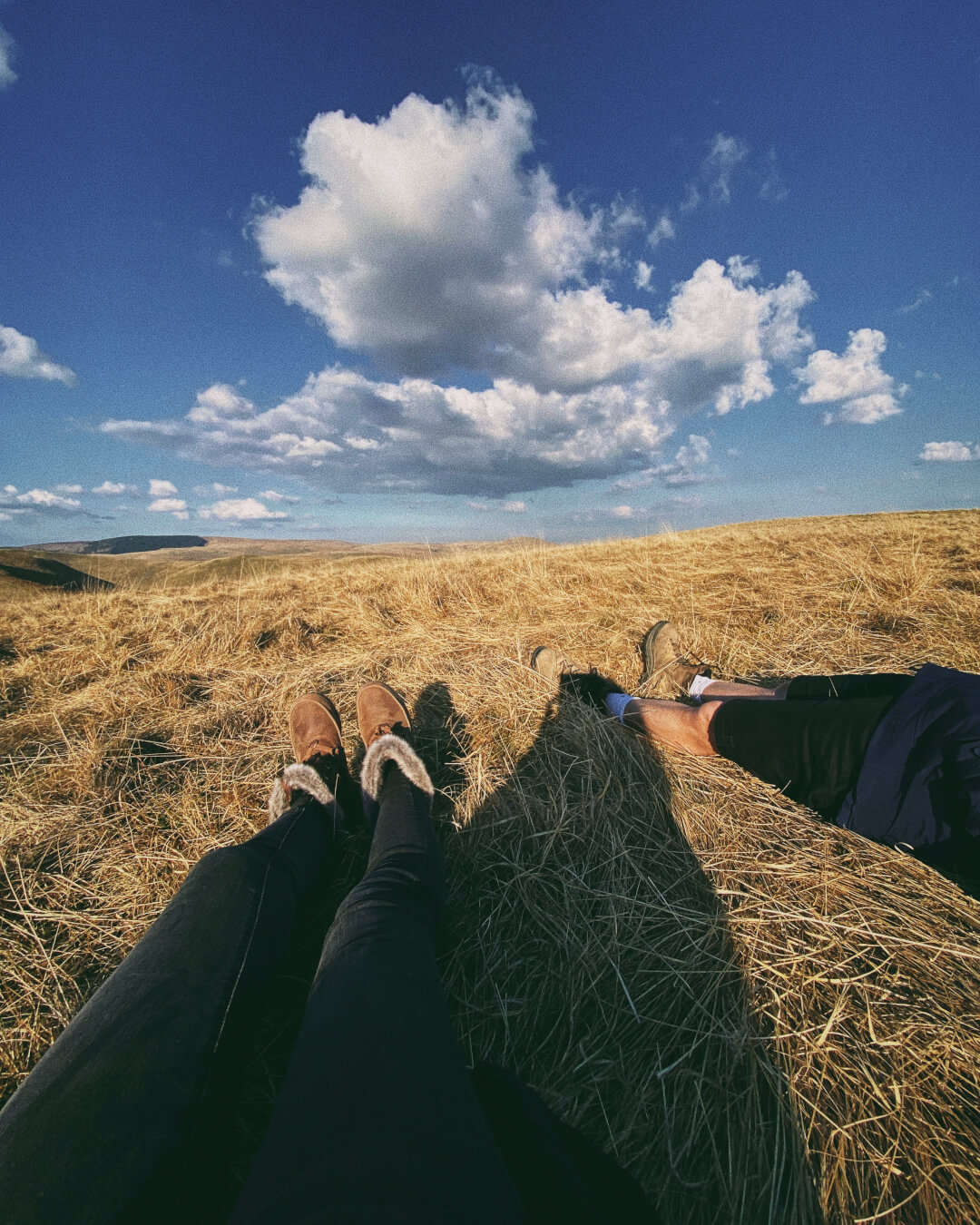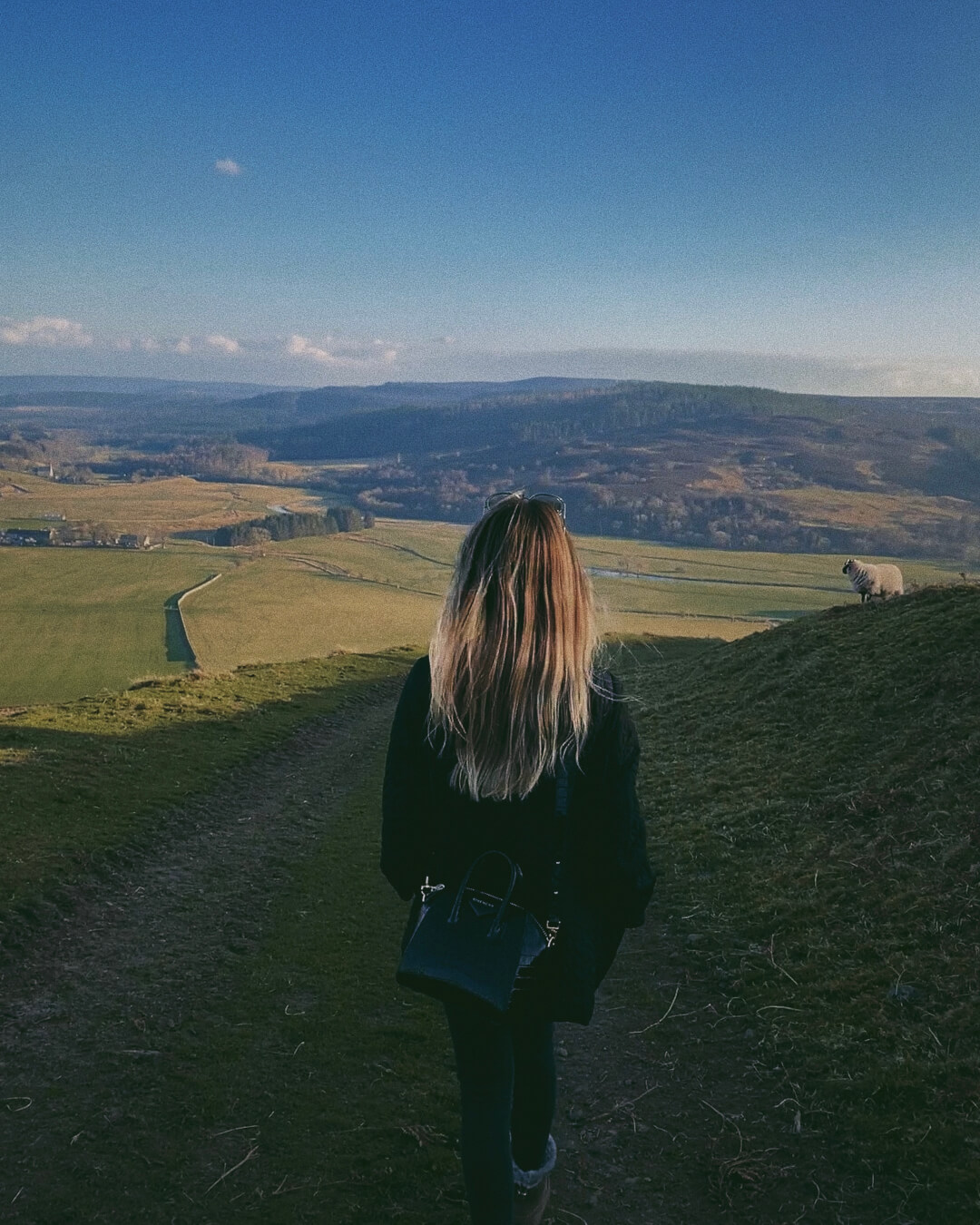 Also the golden hour that day happened to be amongst the best that I have seen and only enhanced the majestic scenery.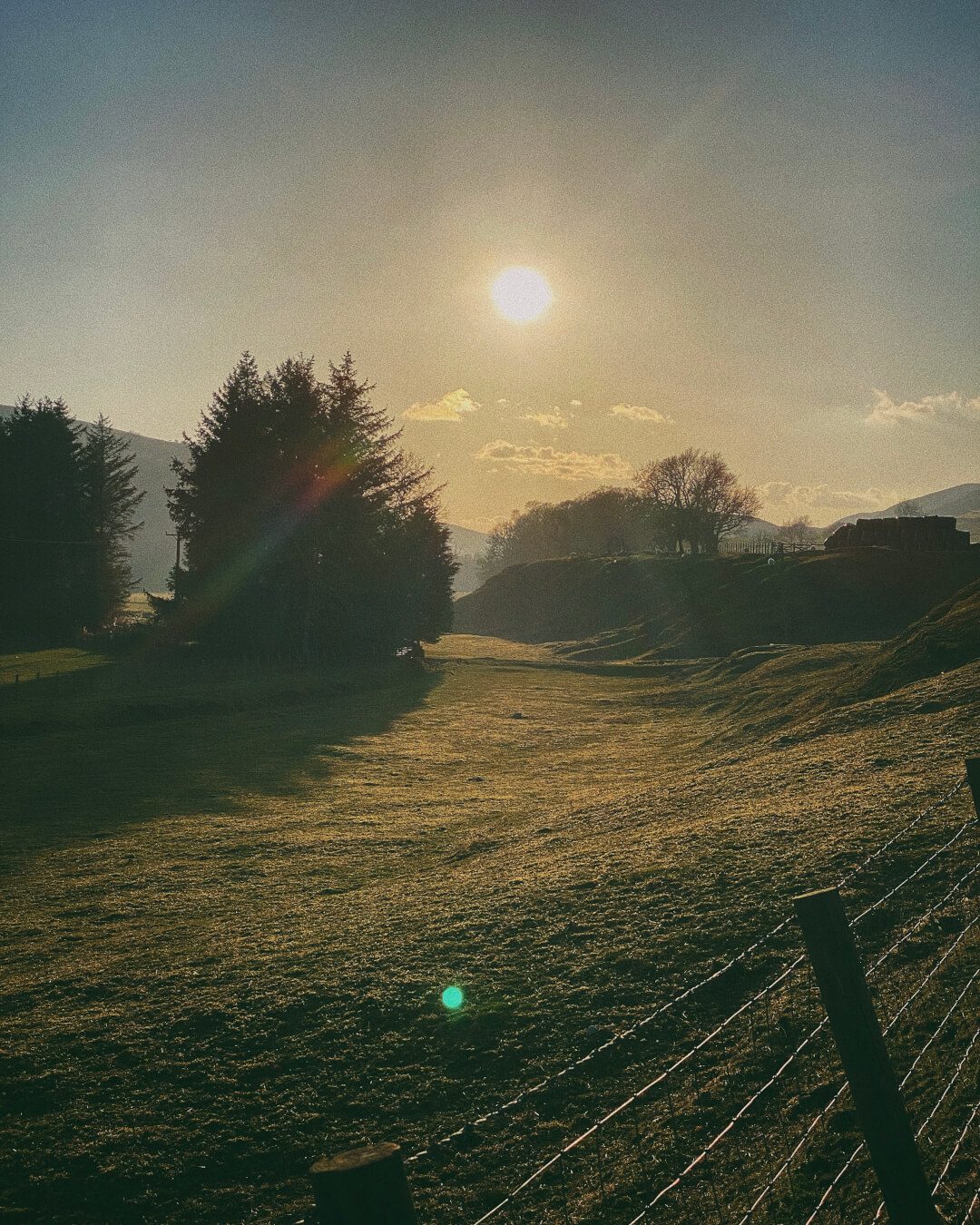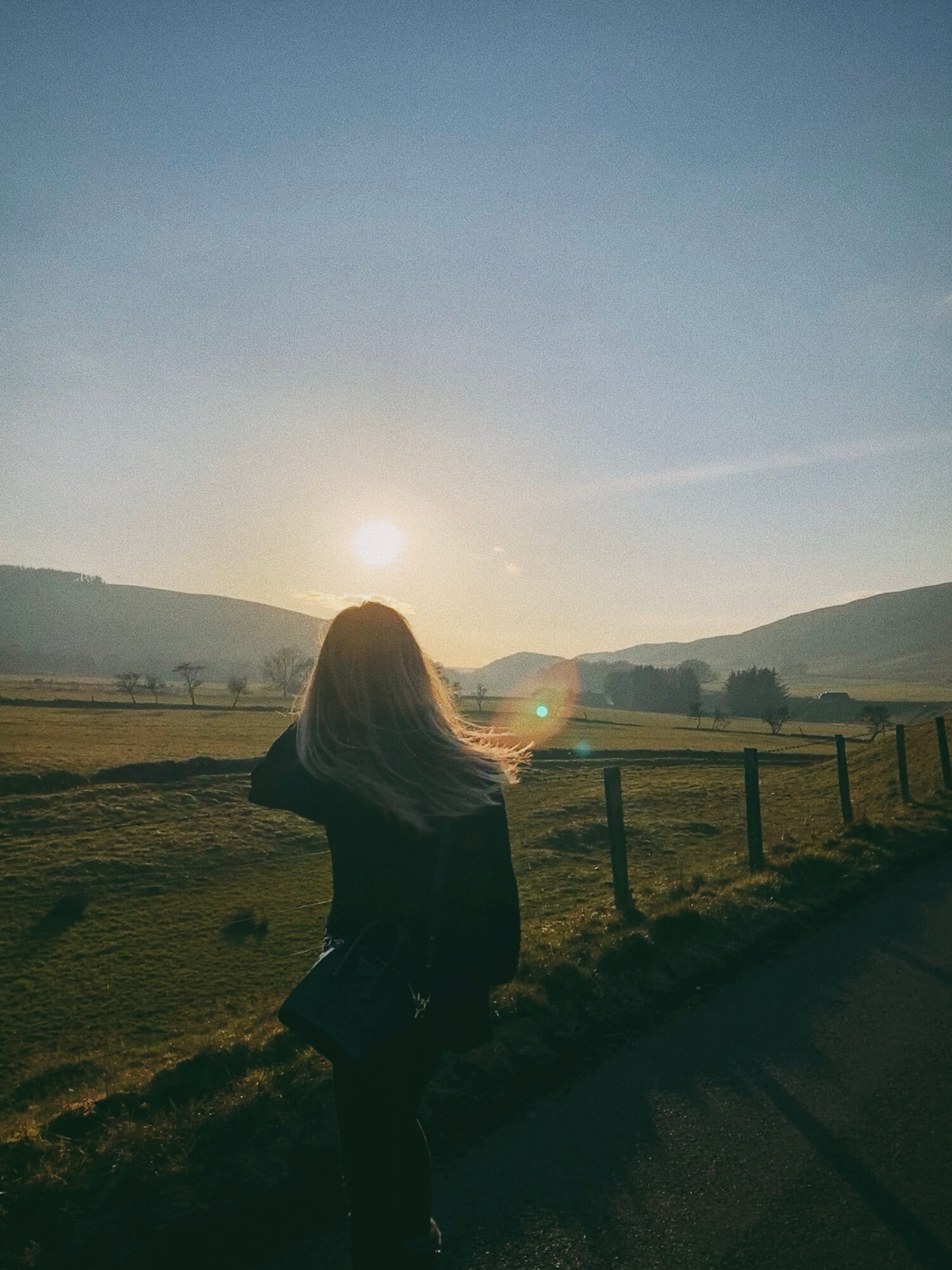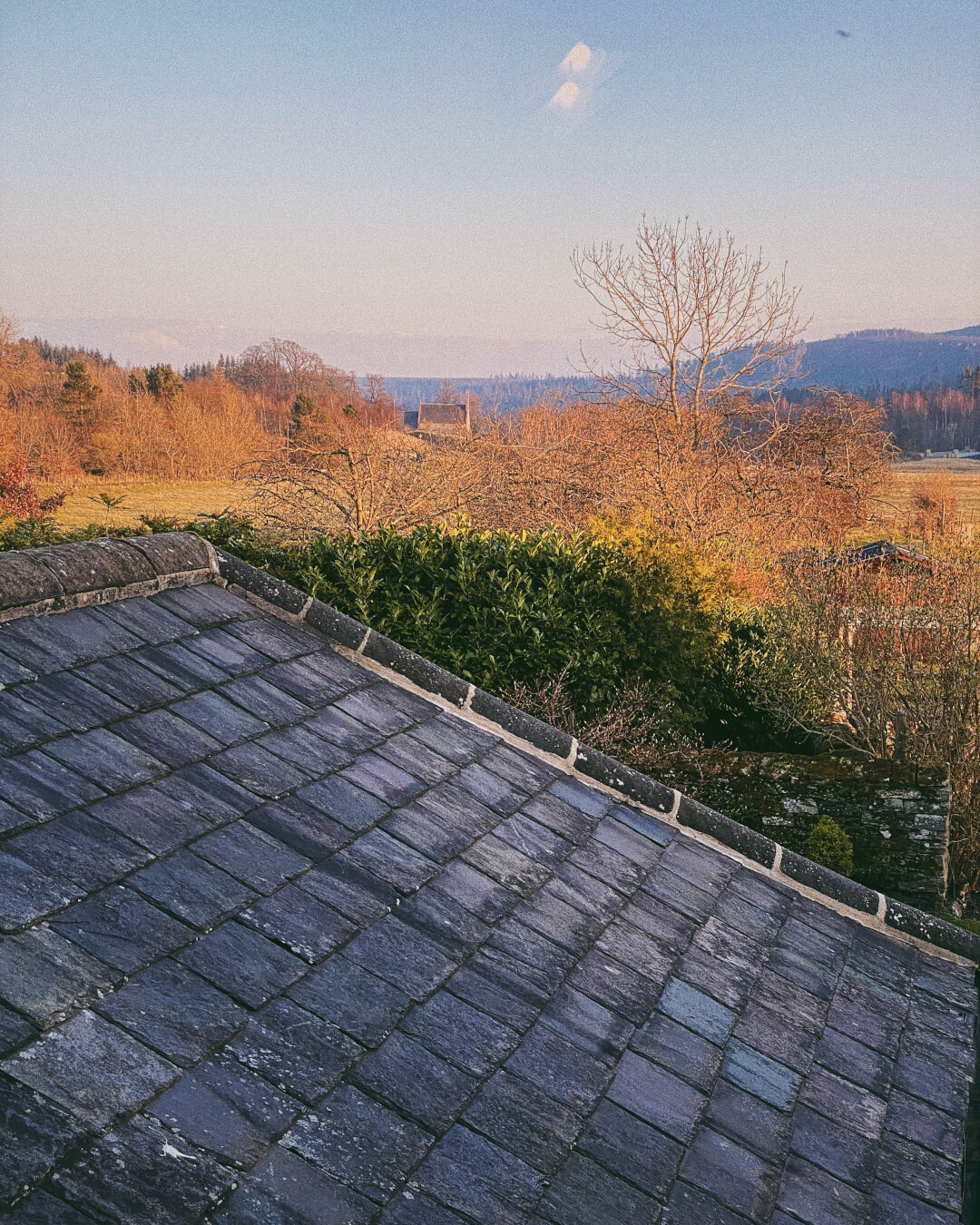 If you are in need of a dose of nature then I would highly suggest planning a little trip to Northumberland National Park. I can't wait to return to see more of it in the future.
Sometimes, a bit of rest and relaxation by the pool is just the ticket. There are swimming pools aplenty in Dubai - most residential buildings are kitted out with luxury swimming pools and it goes without saying that this is also the case for pretty much all of the...