Though I grew up in Cornwall, the neighbouring county of Devon is very much uncharted territory for me and up until recently, I had yet to explore it in any meaningful detail. Though there has been a long-standing (albeit friendly) rivalry between the two counties, especially when it comes to the delicate matter of how you prepare your cream teas, I was excited to get an insight into Devonian life. 
South Devon was the destination for this particular trip and on the agenda were places such as Torquay and Teignmouth, but there was one place that I was particularly keen to check out. Salcombe. Having heard good things about it from a number of friends, I wanted to see what all of the fuss was about.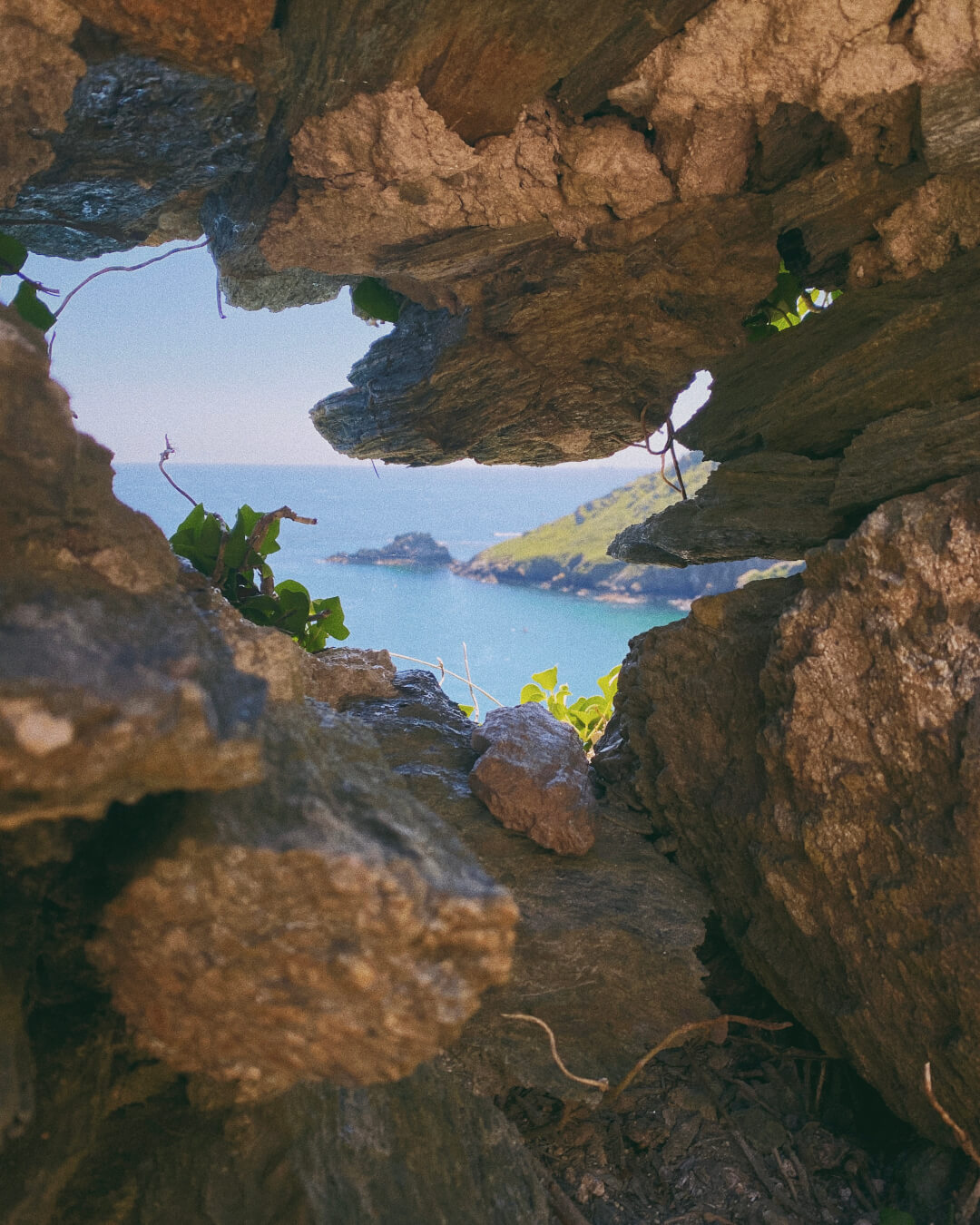 At first glance, it does not take long to see why so many people wax lyrical about Salcombe. On a sunny day – which we were lucky enough to enjoy on this occasion – it really is nothing short of heavenly. Expect glittering coastal views for as far as the eye can see, paired with emerald countryside surroundings.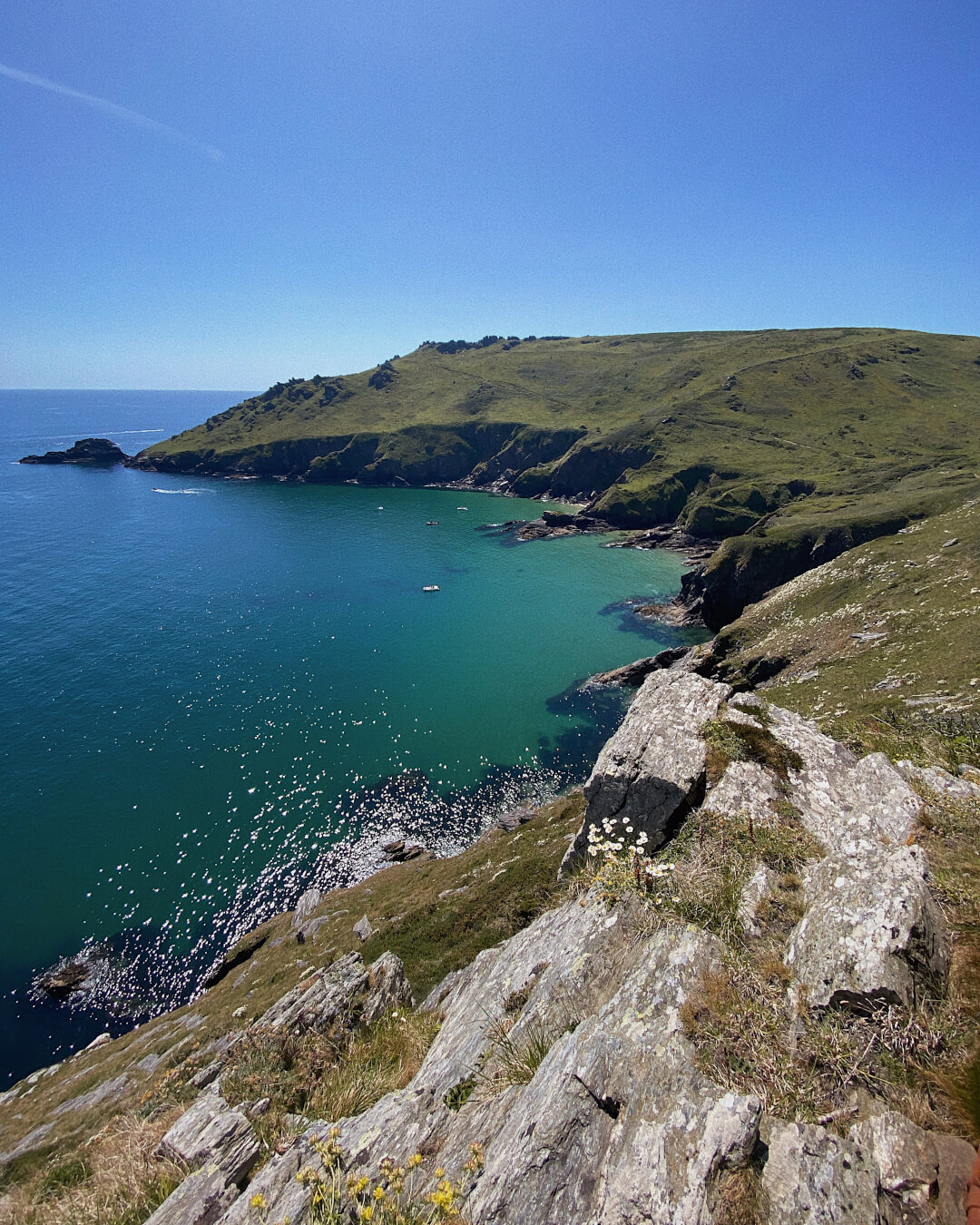 Bolt Head 
When it comes to things to do in Salcombe I would particularly recommend doing the Bolt Head walk, or at least some of it. Growing up in Cornwall, you are quite spoilt when it comes to coastal views and therefore somewhat hard to impress on that front but the ones in Salcombe really did blow me away. The fact that the weather was incredible did of course only enhance the beauty of the landscape and deeply saturate those ocean blues.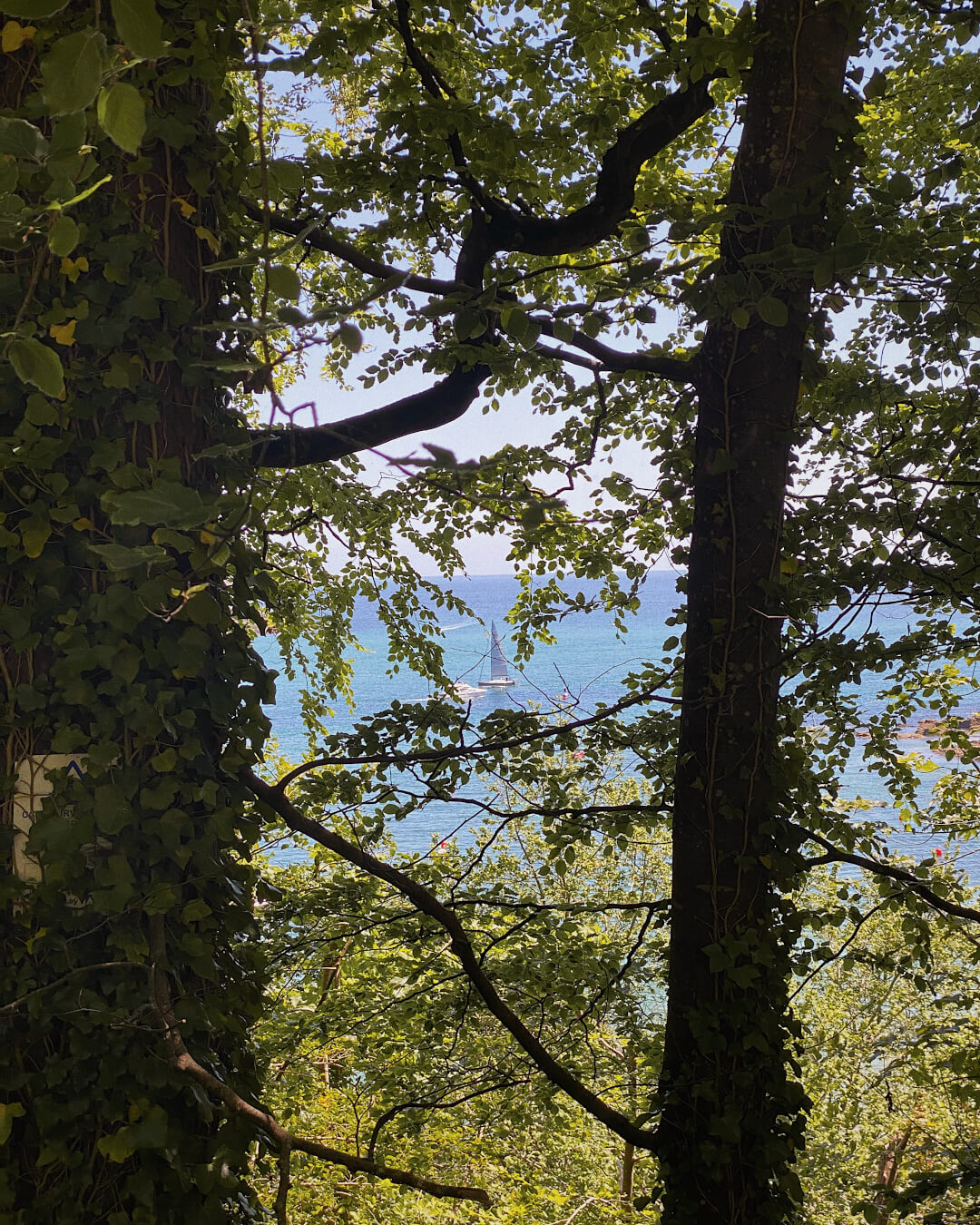 Salcombe ice cream. Apparently a must. I concur!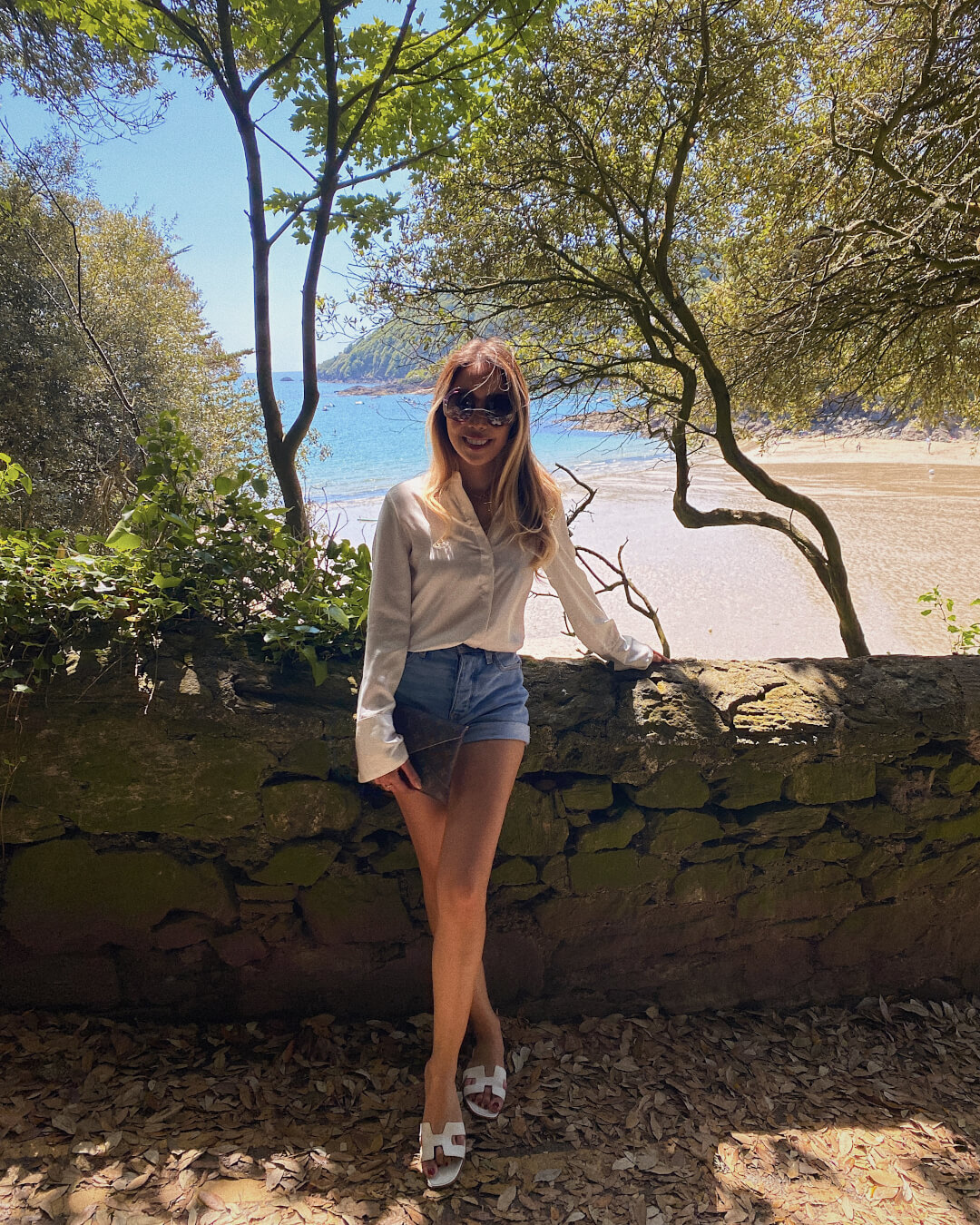 Property porn
Expect property porn aplenty. At every glance you can expect envy-inducing million pound mansions with panoramic coastal views. It's safe to say you'd be pretty chuffed with your lot in life if you got the pleasure of calling one of them 'home', or in most cases, 'second home'.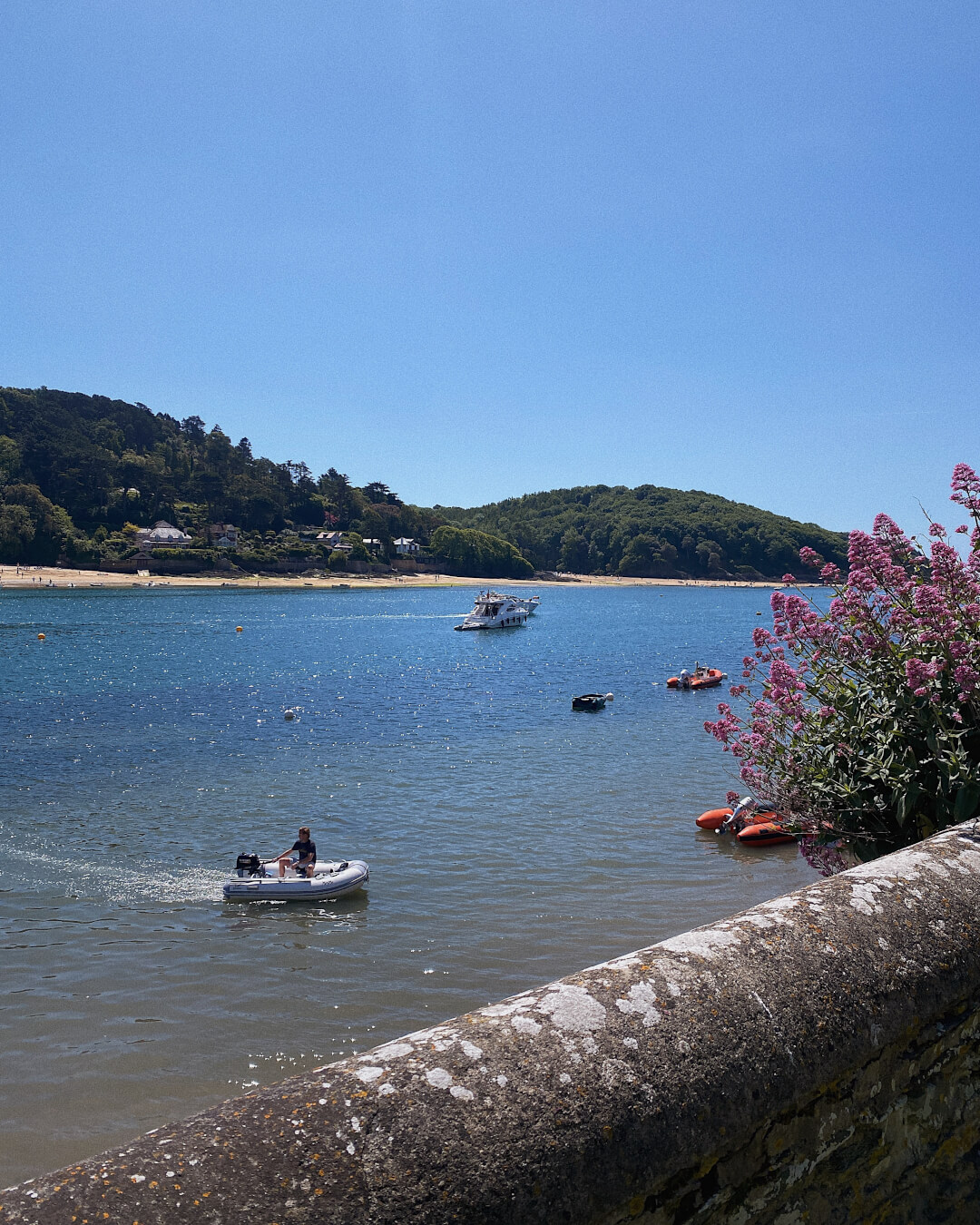 Hit the beach
As you can see, the crystal waters and honey-coloured sand make for a very inviting combination if you fancy a beach day. This is definitley on the agenda for my next visit.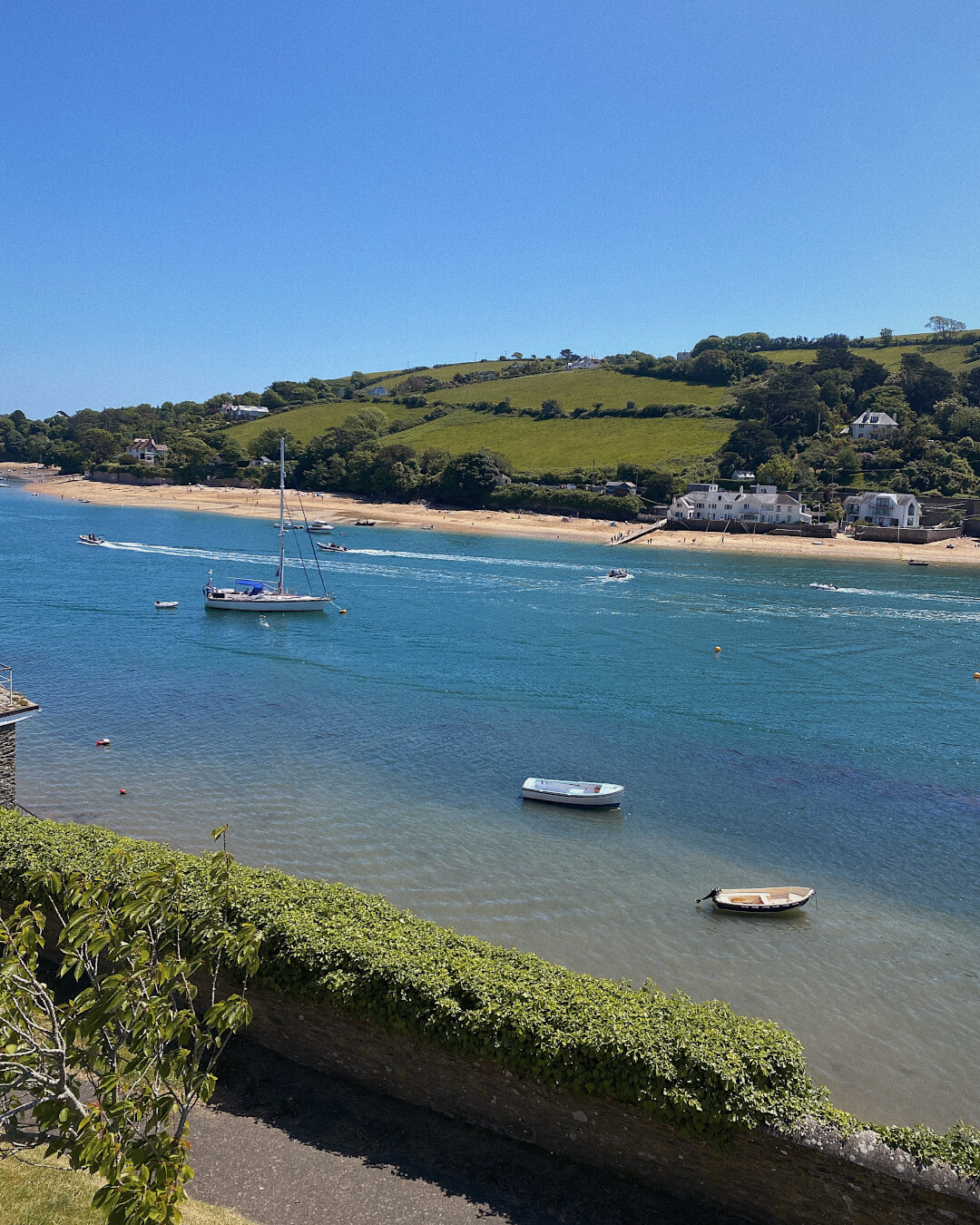 Salcome also has its own gin! The Ferry Inn is the perfect place to relax after all that exploring.
I feel like we hardly scratched the surface when it comes to things to see and do in Salcombe but I definitely intend to return. I'm a big fan now.
In the blink of an eye, a few months have passed since I last wrote and it's safe to say that I'm out of the routine of writing once again. So I'd make my return by sharing some snaps and recommendations from a recent long weekend in the Cotswolds. From the...