I've been to a fair few places around the world but one of my unwavering favourite destinations will always be Cornwall. Admittedly, I am slightly biassed considering the fact that I was born and raised there. As Cornwall is one of the UK's most popular tourist destinations, the millions of people who visit each year can't be wrong. Part of my travel ethos is that you don't necessarily need to travel abroad to enjoy some breathtaking scenery and this is proof of it!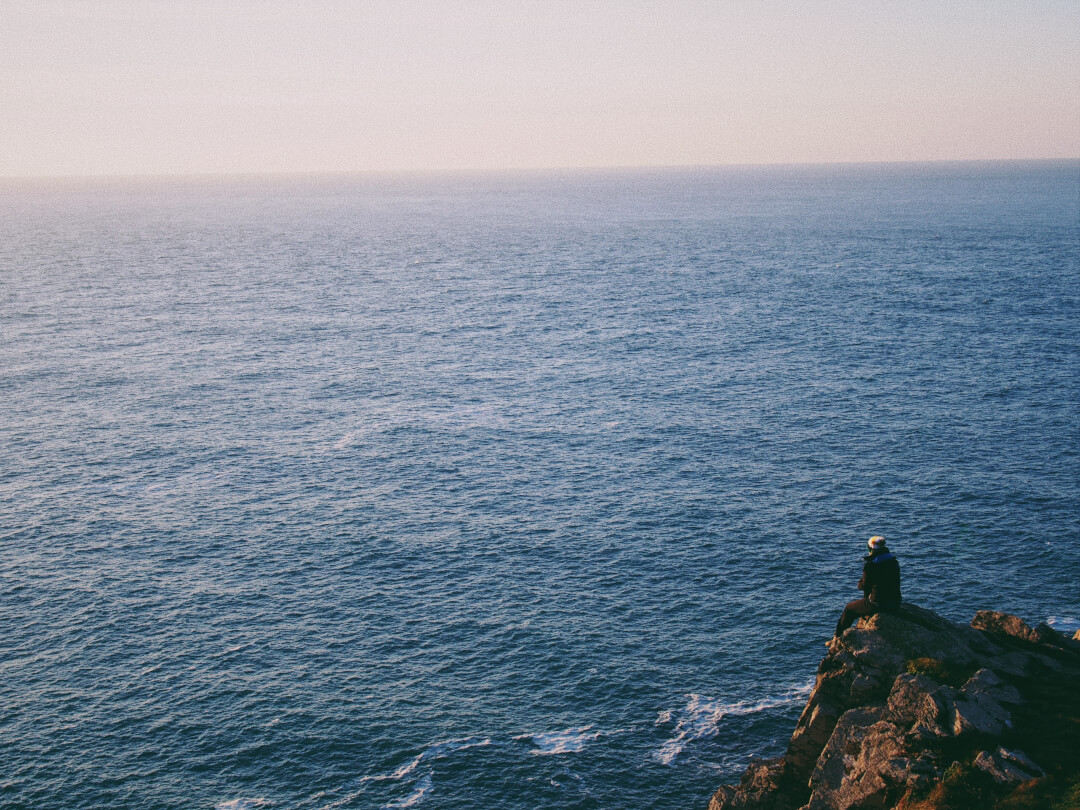 Whenever I visit Kernow ('Kernow' means 'Cornwall' in Cornish), I always try to soak in as much of its stunning scenery as possible. On this occasion, we headed to Penwith to enjoy some stunning views of the coast. For me, nothing beats fresh sea air. If you grew up by the coast, you may know what I am talking about when I say that the sea almost becomes a part of who you are and when you are away from it you miss it a lot.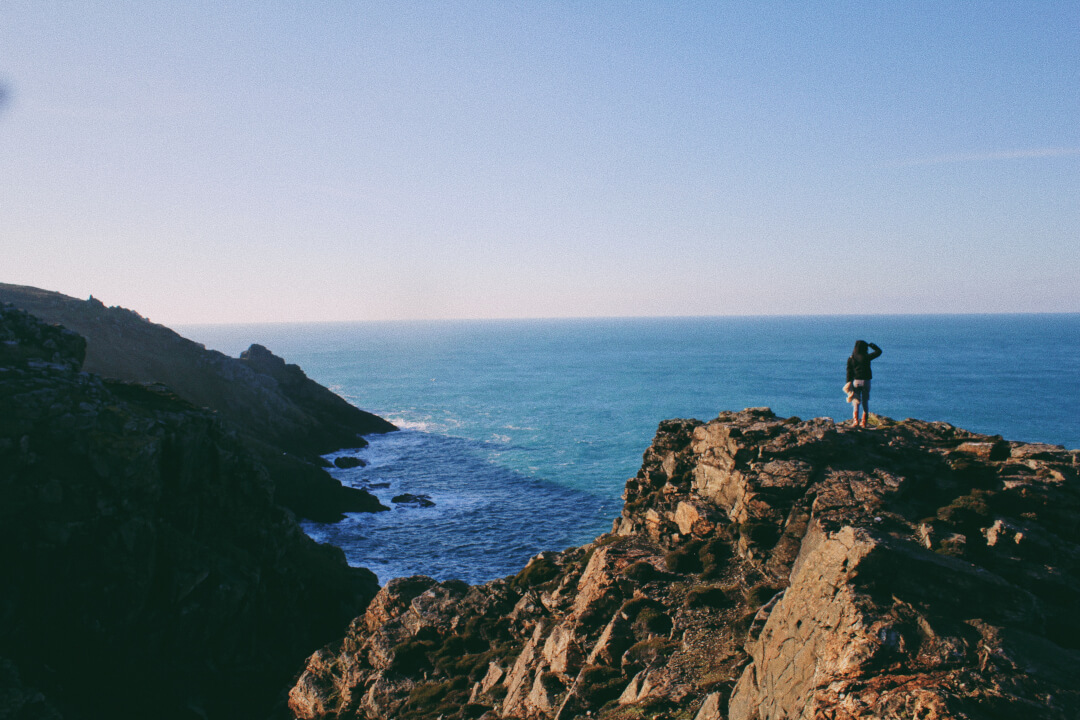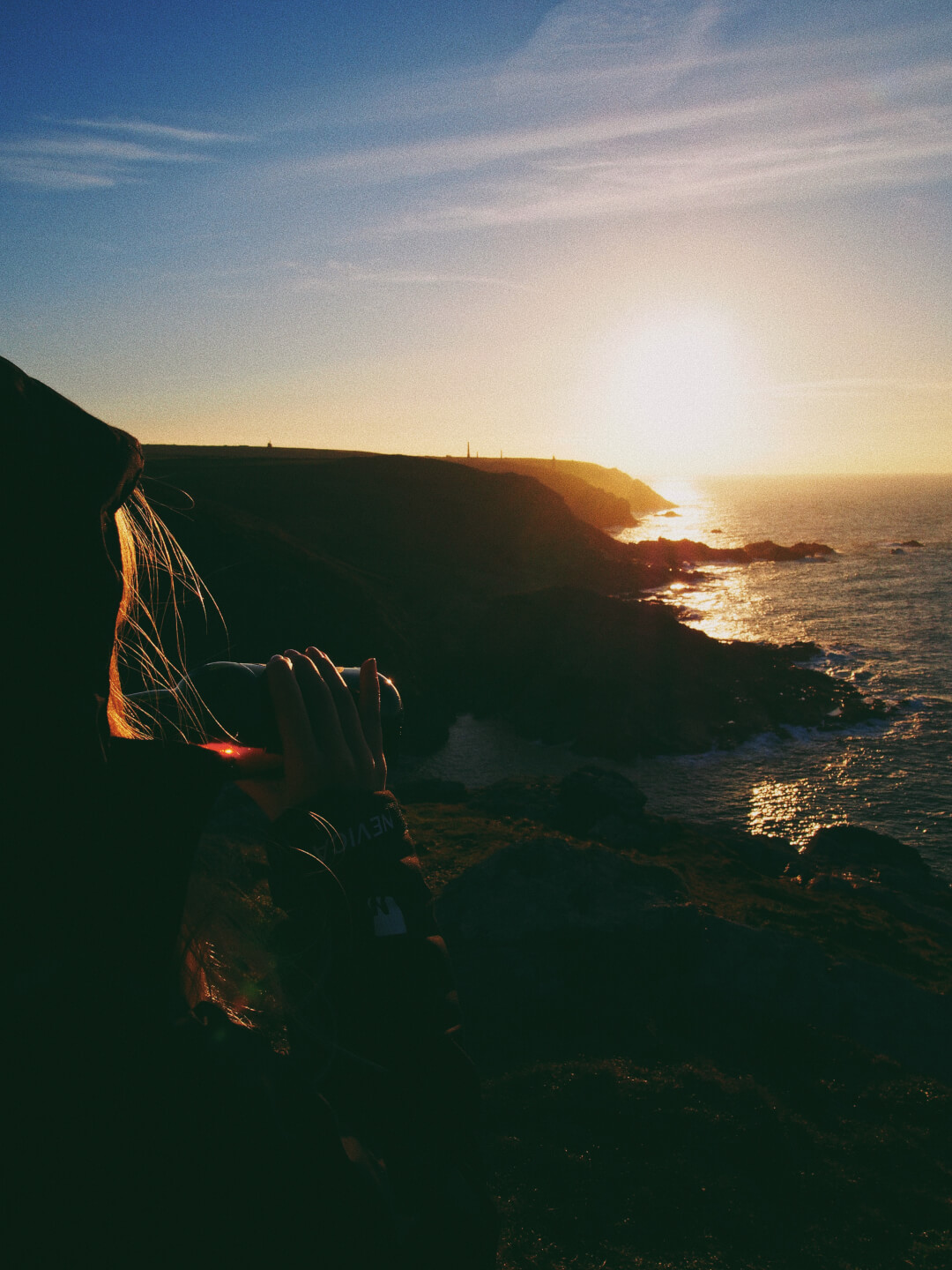 We wrapped ourselves up in thermals, cracked open a couple of bottles of cider and tucked into some hot pasties, in anticipation of one of Mother Nature's most stunning displays. As the sun set, we watched the sky burst into hues of pink and orange, before it finally kissed the horizon and disappeared into the sea. It made me think that I don't watch the sunset often enough.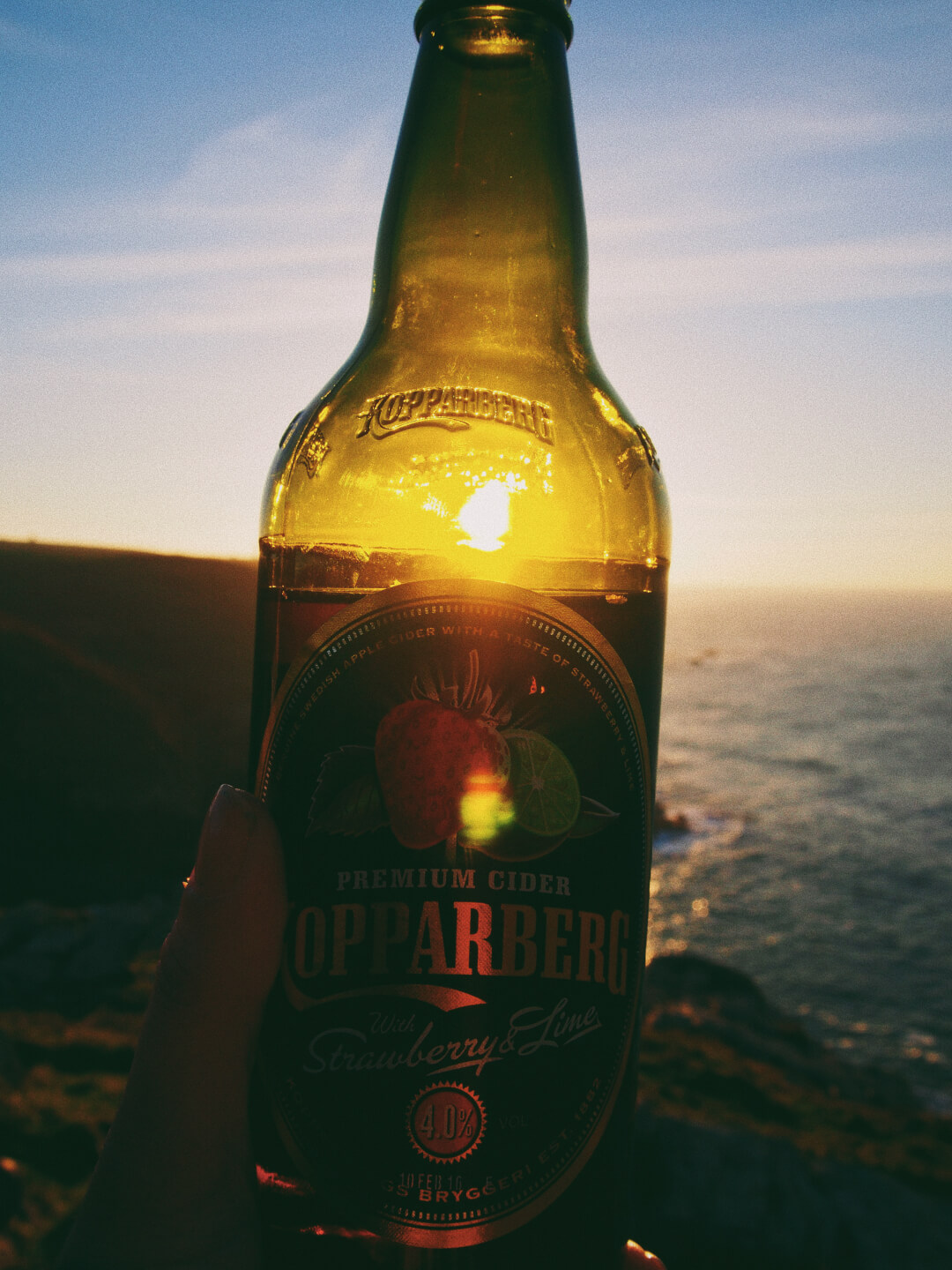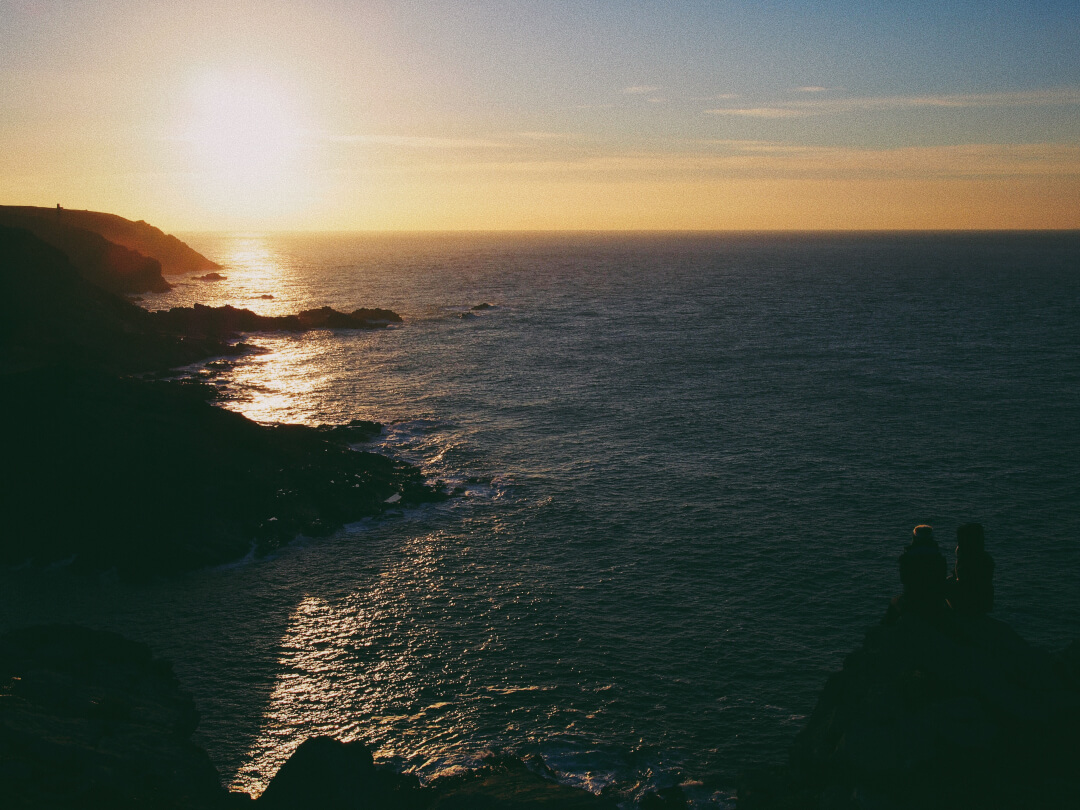 As the temperature suddenly plummeted with the disappearance of the sun, we speedily retired to a cosy Cornish pub to grab a hot chocolate and thaw out by the fire. It's experiences like this that make Cornwall such a special place.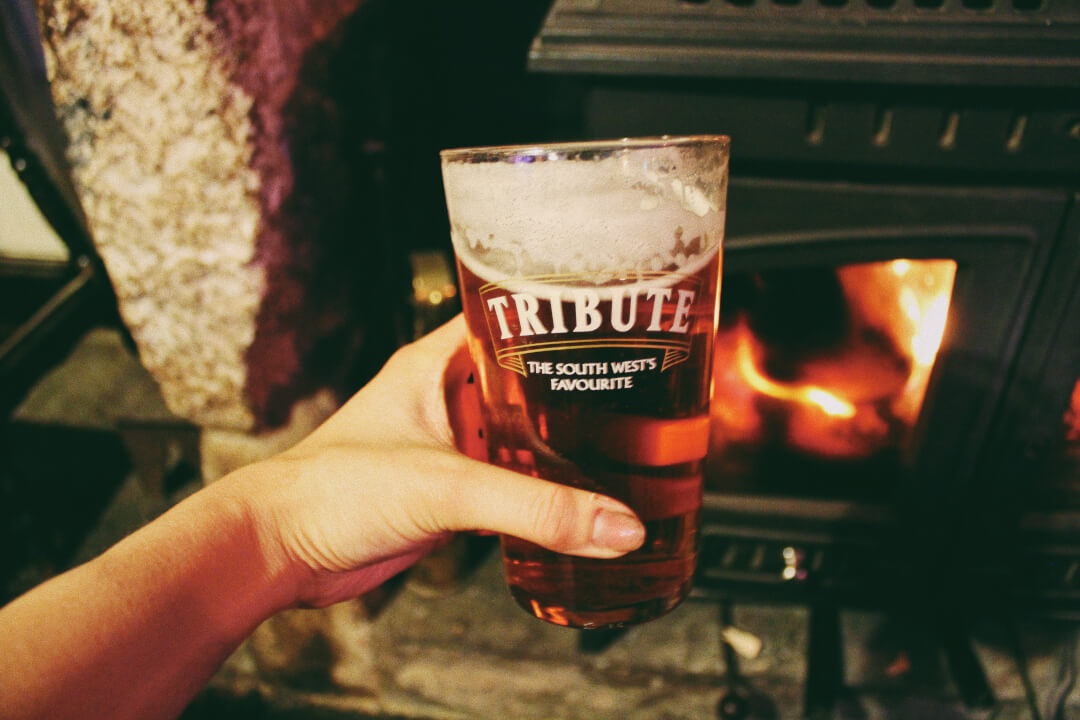 In the blink of an eye, a few months have passed since I last wrote and it's safe to say that I'm out of the routine of writing once again. So I'd make my return by sharing some snaps and recommendations from a recent long weekend in the Cotswolds. From the...