I have to admit that I only visited the Cotswolds for the first time relatively recently. It had always been on the list for me, especially as without exception, you always hear great things about it as a destination.
Largely prompted by the pandemic like many others, domestic trips were a substitute to international travel. I have to say that I was blown away by some of the UK destinations that we visited since the pandemic began and it had me wondering why I had not been to many of them sooner.
So without further ado, let me introduce you to one of the highlight destinations of our domestic travels, Chipping Campden.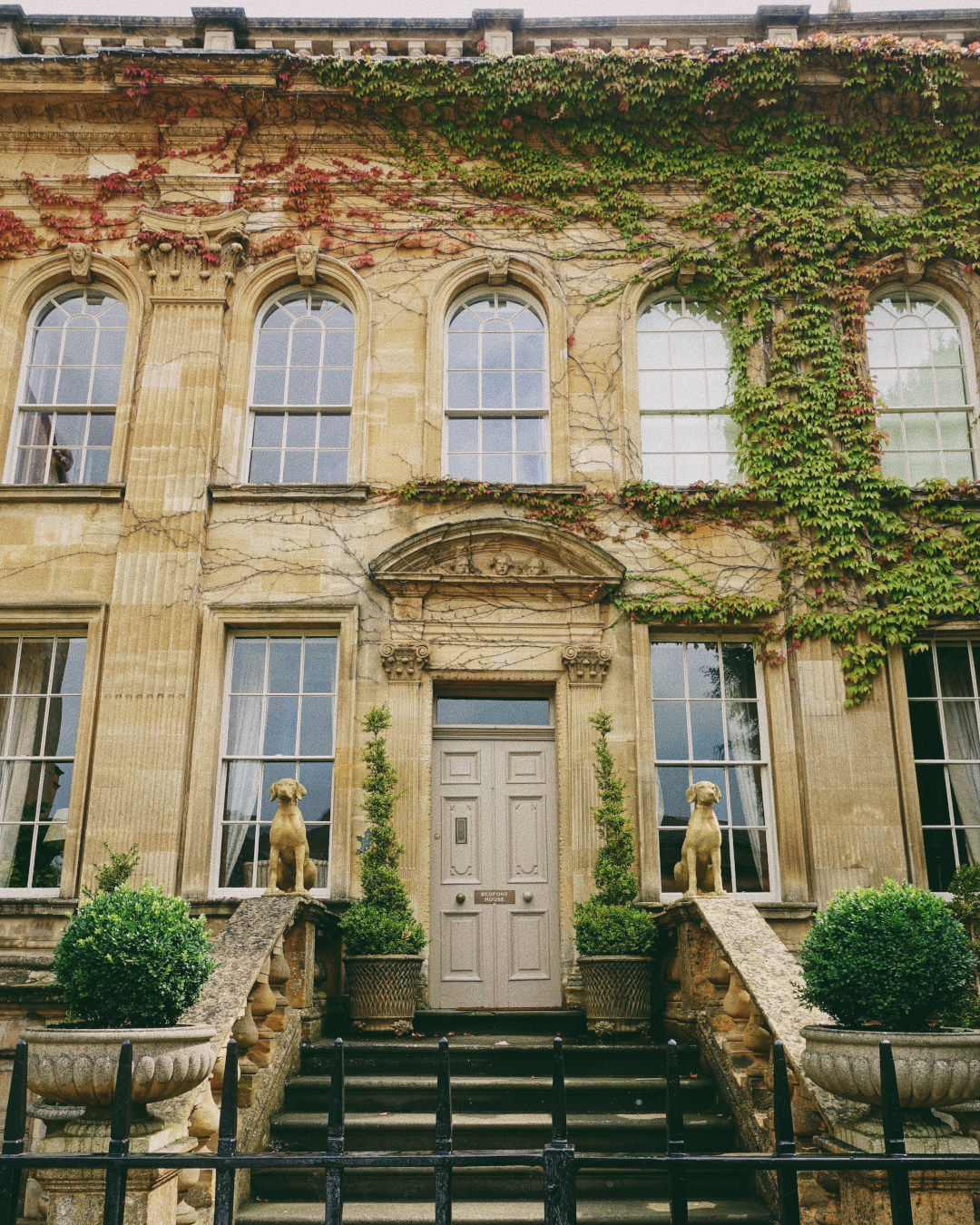 Chipping Campden is a picture-perfect Cotswold town characterised by iconic honeycomb-coloured chocolate box cottages. At every glance there is property porn aplenty. If you've always dreamt of quaint cottage life (you and me both) then prepare to fall in love a hundred times over.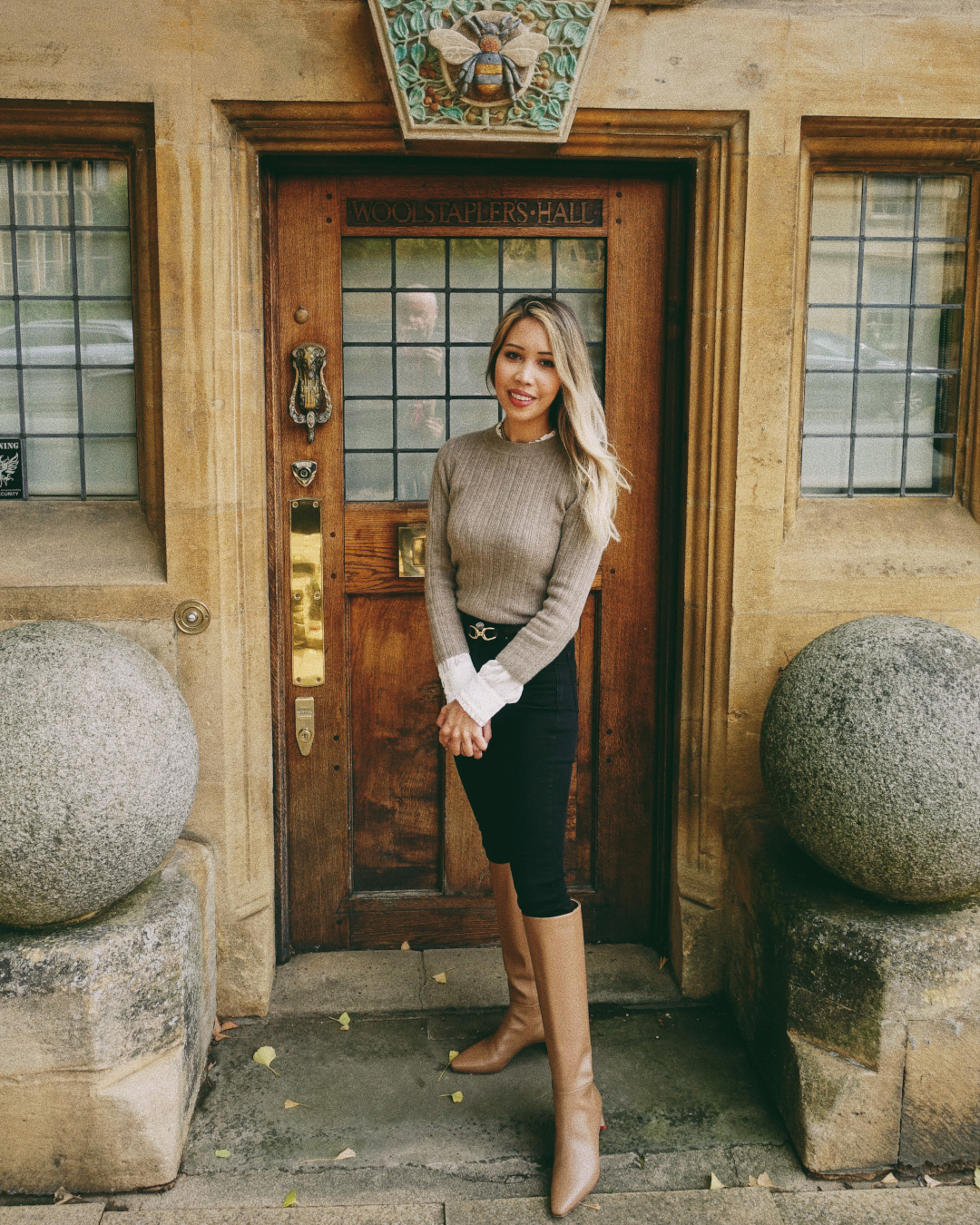 What I love so much about Chipping Campden is that not only is it impossibly perfect in appearance but during our visit it was nice and peaceful, with not too many people milling around. I suspect that Chipping Campden does not receive the same footfall as some of the other destinations in the Cotswolds.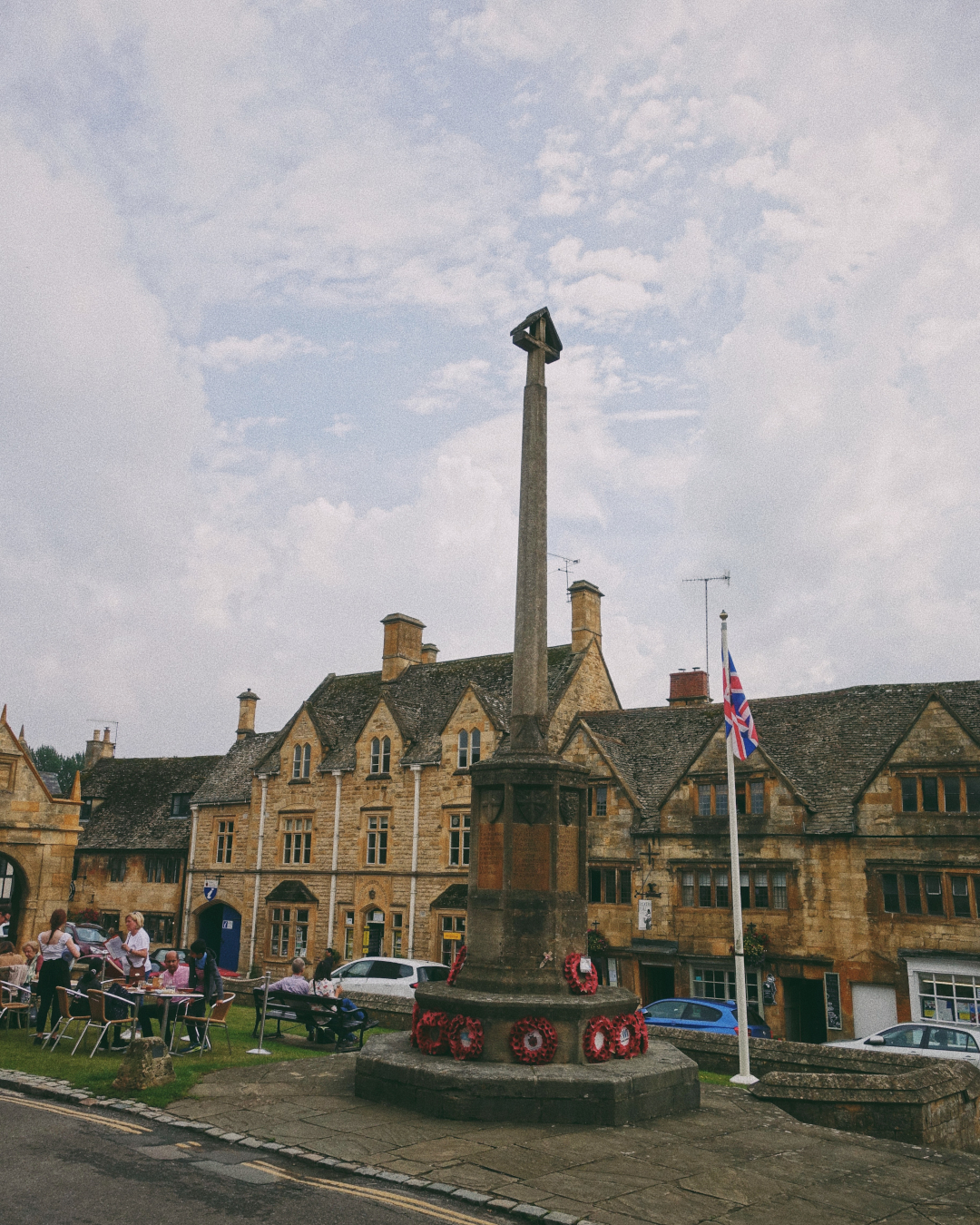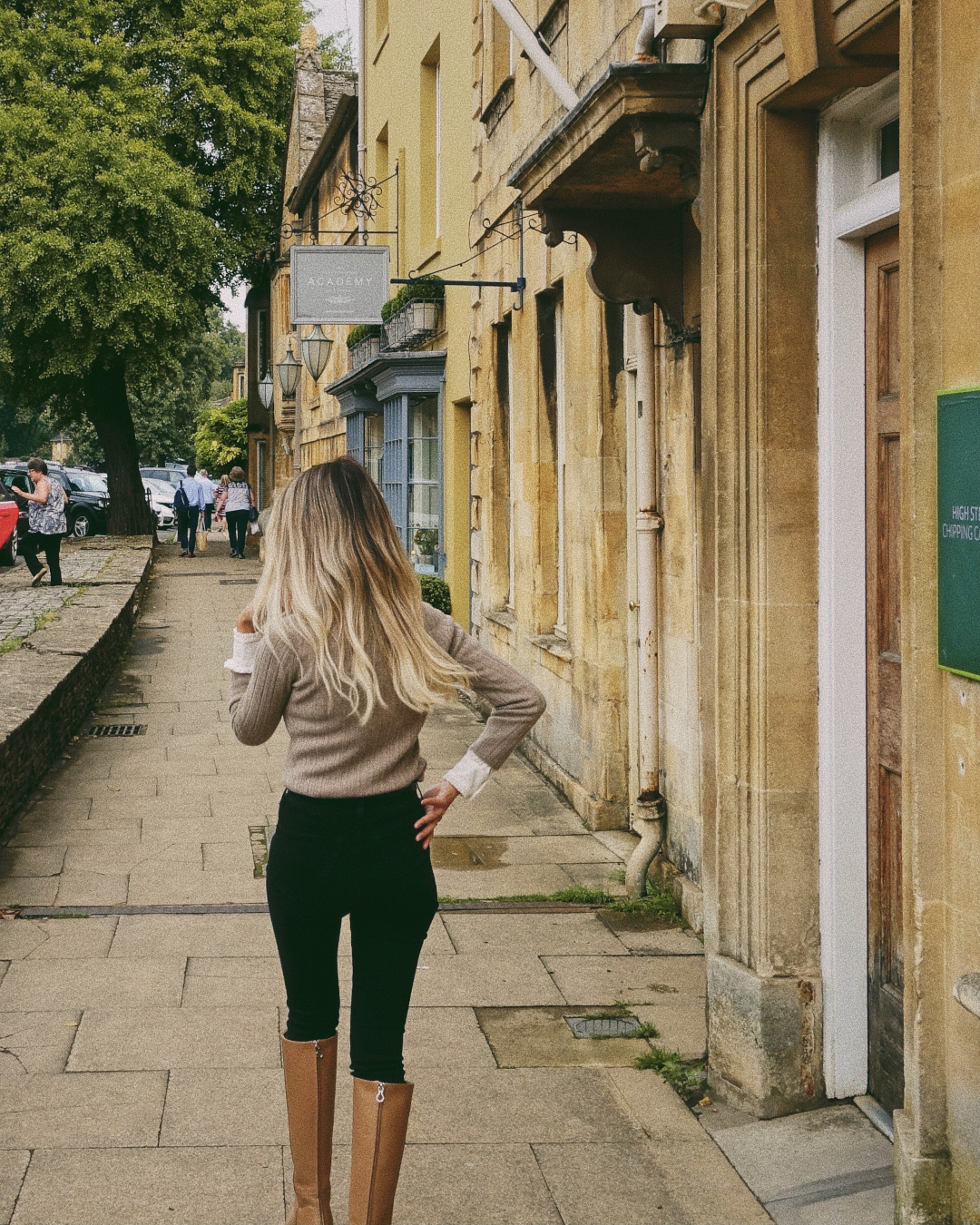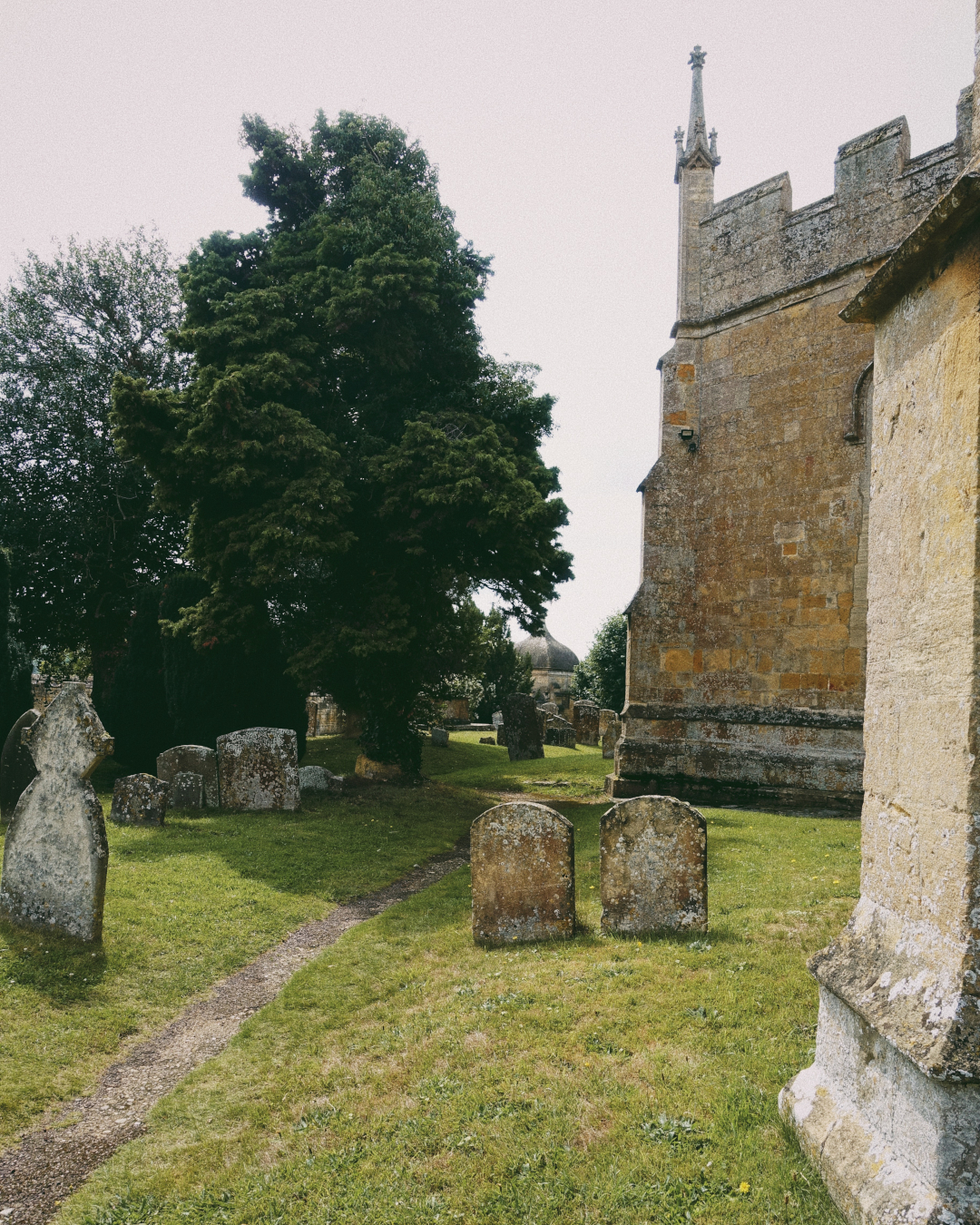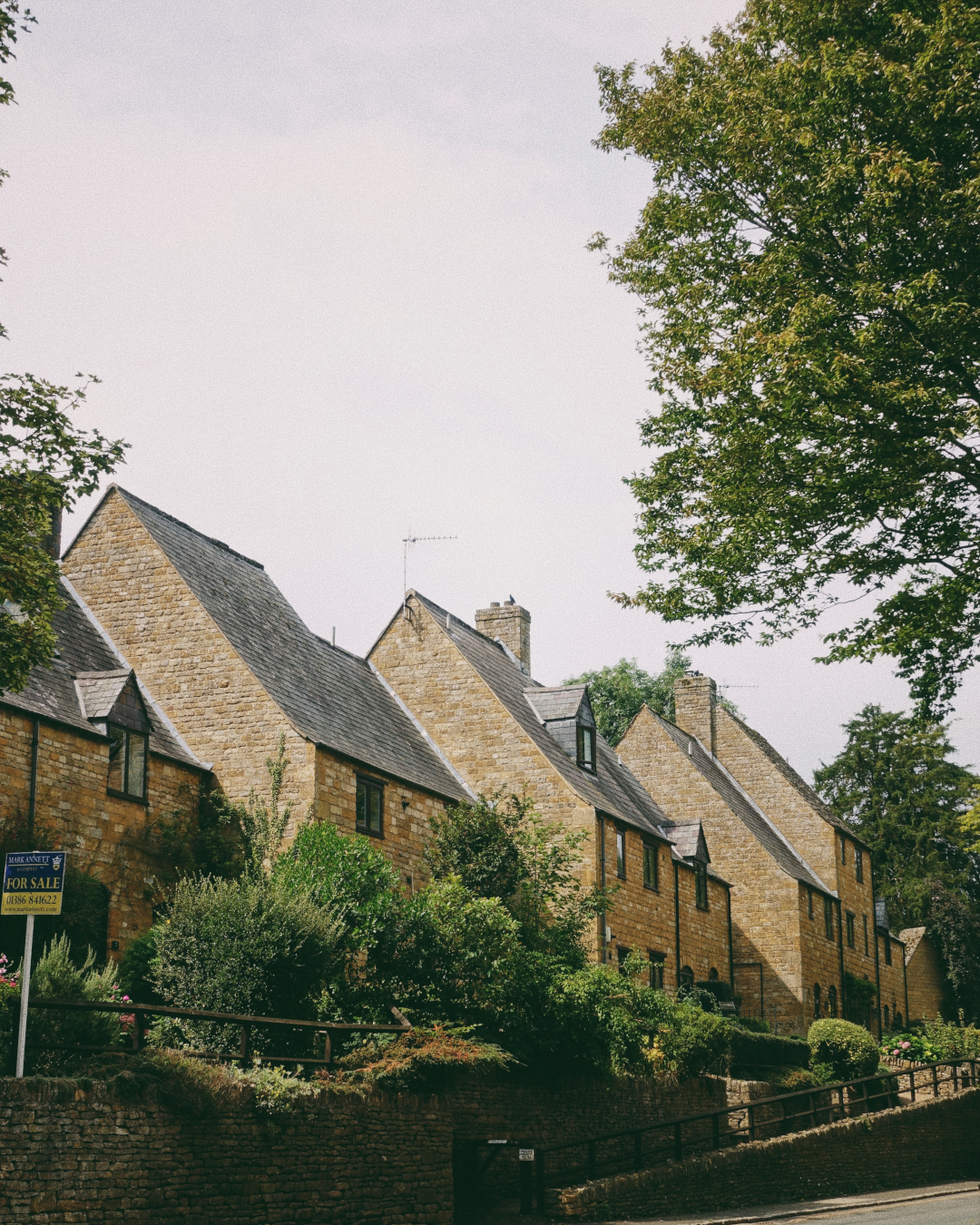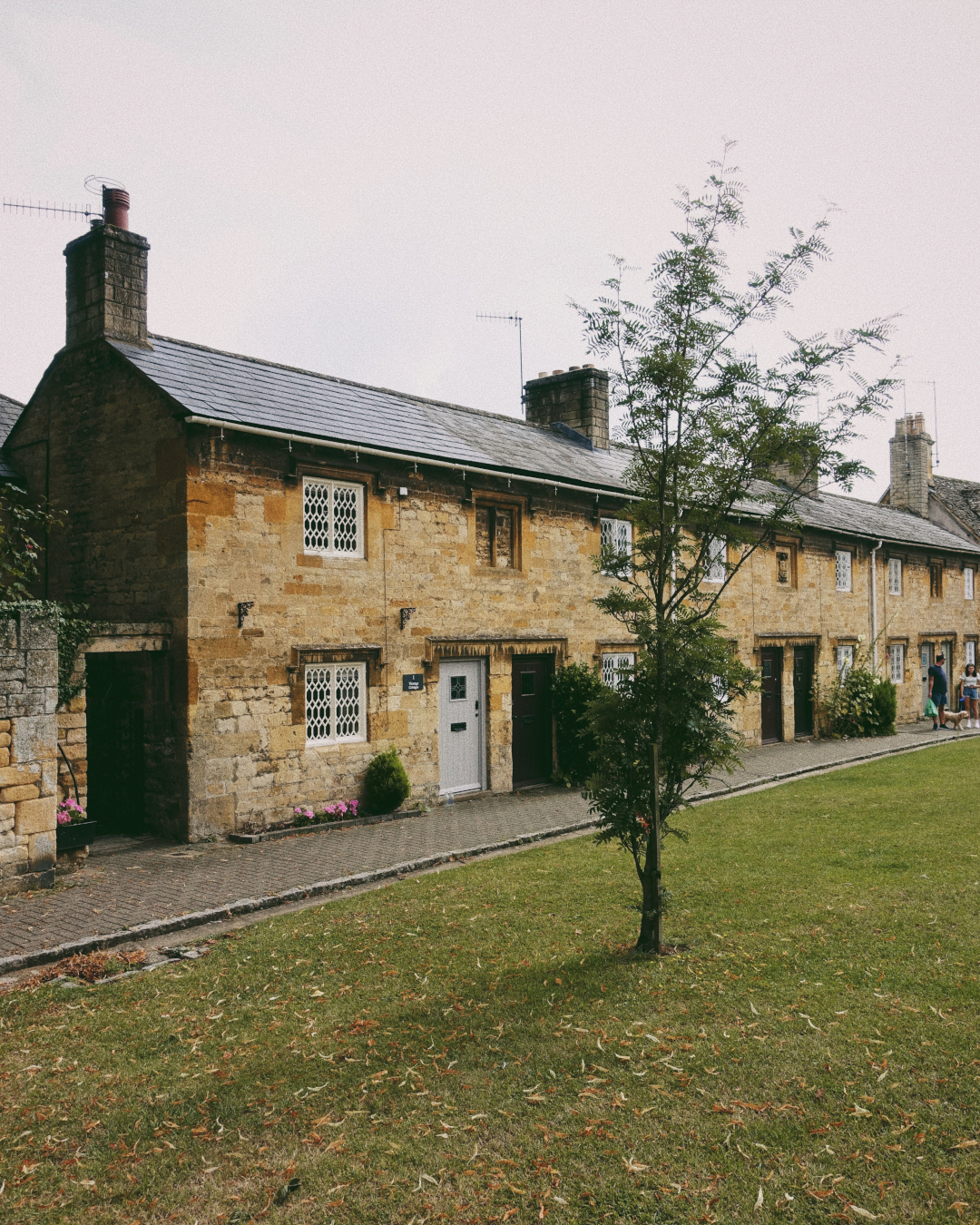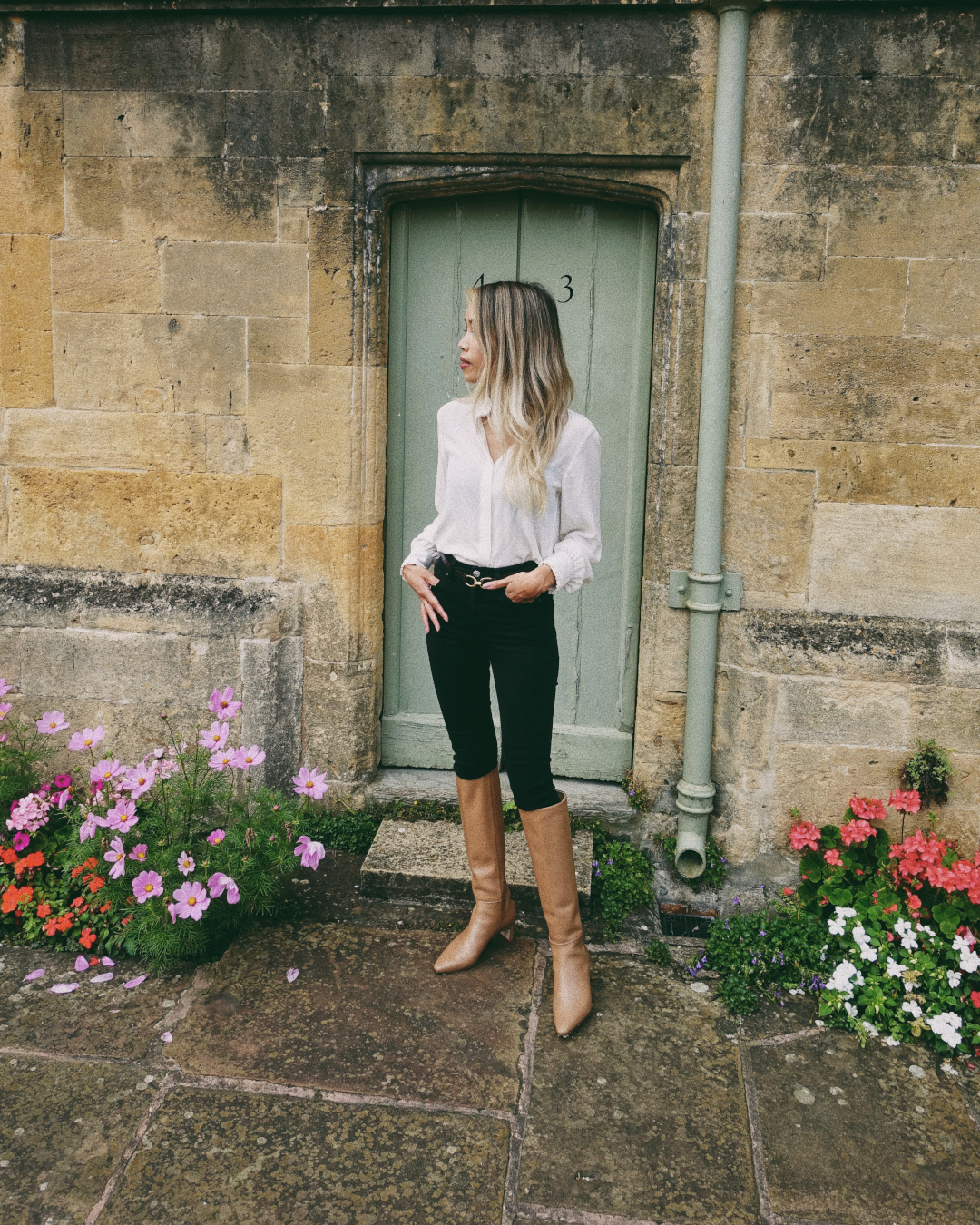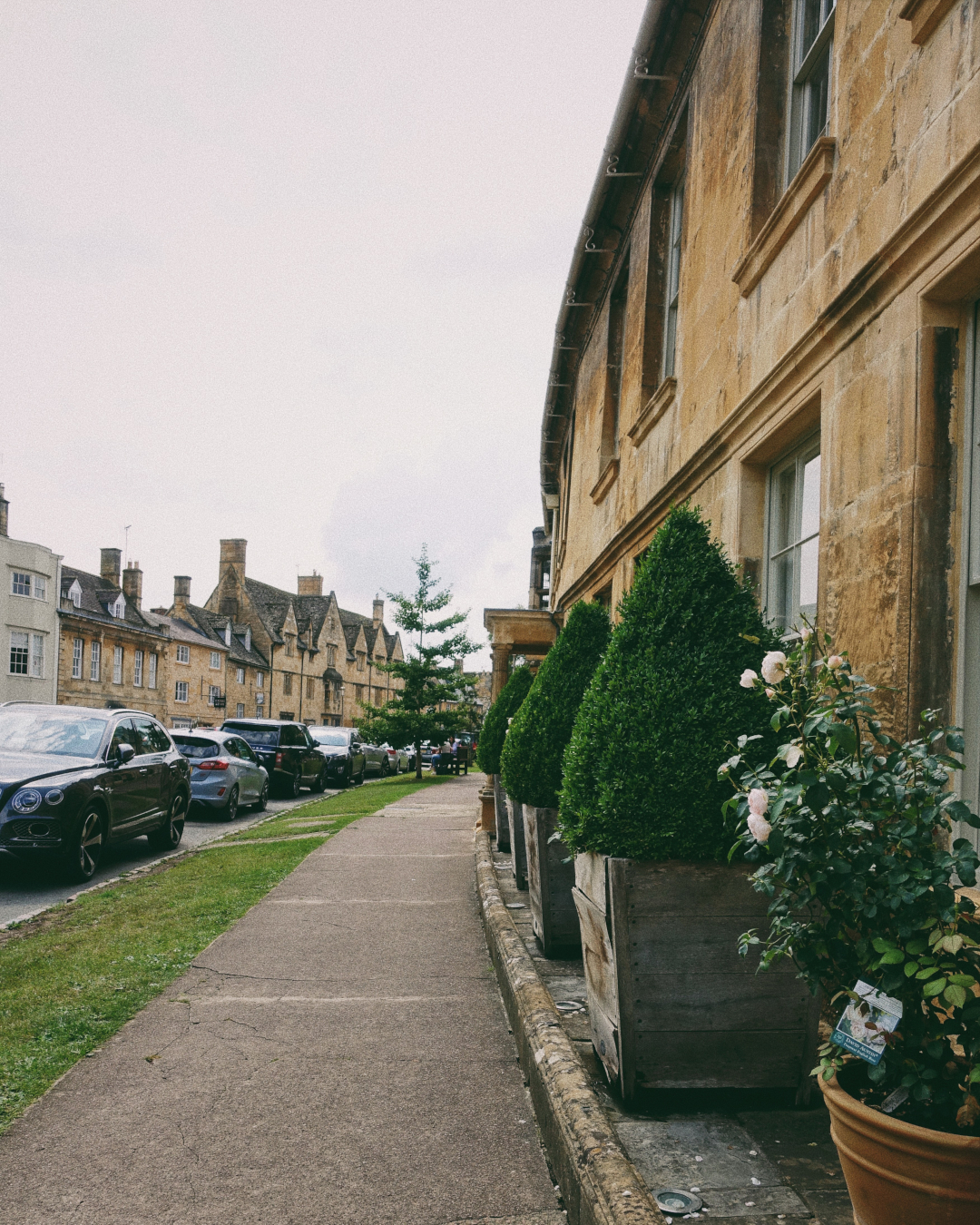 I am still yet to see the majority of the Cotswolds but visiting Chipping Campden certainly piqued my desire to explore it in more detail. Since my trip to Chipping Campden, I have subsequently visited Castle Combe (which I'll write about separately), a place just as captivating. If you're a lover of the Cotwolds or perhaps yet to visit, be sure not to miss out on Chipping Campden.
All too soon, the summer 23 chapter has come to a close. Despite a gasp of late sunshine a few weeks back, I am sure we all feel as though we didn't really get a proper summer this year. Now that autumn is upon us and with the feeling of transition into a new season,...