This 'life lately' instalment is long overdue. For whatever reason, the compulsion to write had just passed me by until now. 
It has been an interesting few months. I feel like summer came and went in the blink of an eye, as is often the case here in Britain. 
I am very much welcoming some of the cosy autumnal rituals that are part and parcel of this time of year, such as log fires and pumpkin spice lattes (basic, I know), especially as this will be my first autumn/winter since returning to the UK. 
In addition to sharing a few recent snaps, I generally also like to offer up any poignant thoughts or realisations that have come to me. On that front, I don't have a lot to share this time.
That said, I do feel that life works in mysterious ways to teach us lessons. For me, this recently came in the form of a reminder of who and what is important in life. The only things that really matter in life are those few people who really love you and have your back. Having a small inner circle of people who love you for you is one of life's biggest privileges. 
"Never forget three types of people in your life: Those who helped you in your difficult times, those who left you in difficult times, and those who put you in difficult times." 
It's good to be back. Until next month.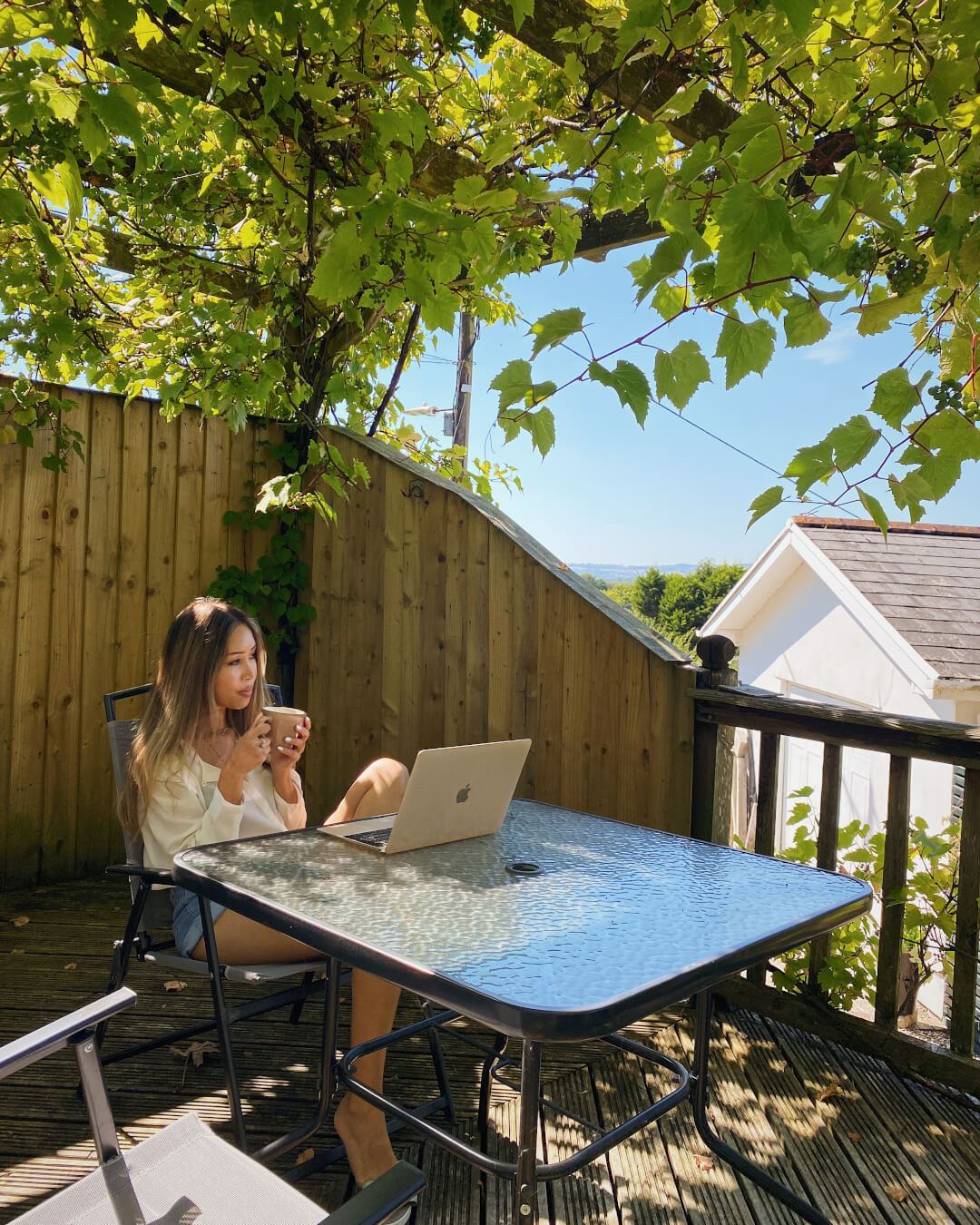 Soaking in the last of the good weather.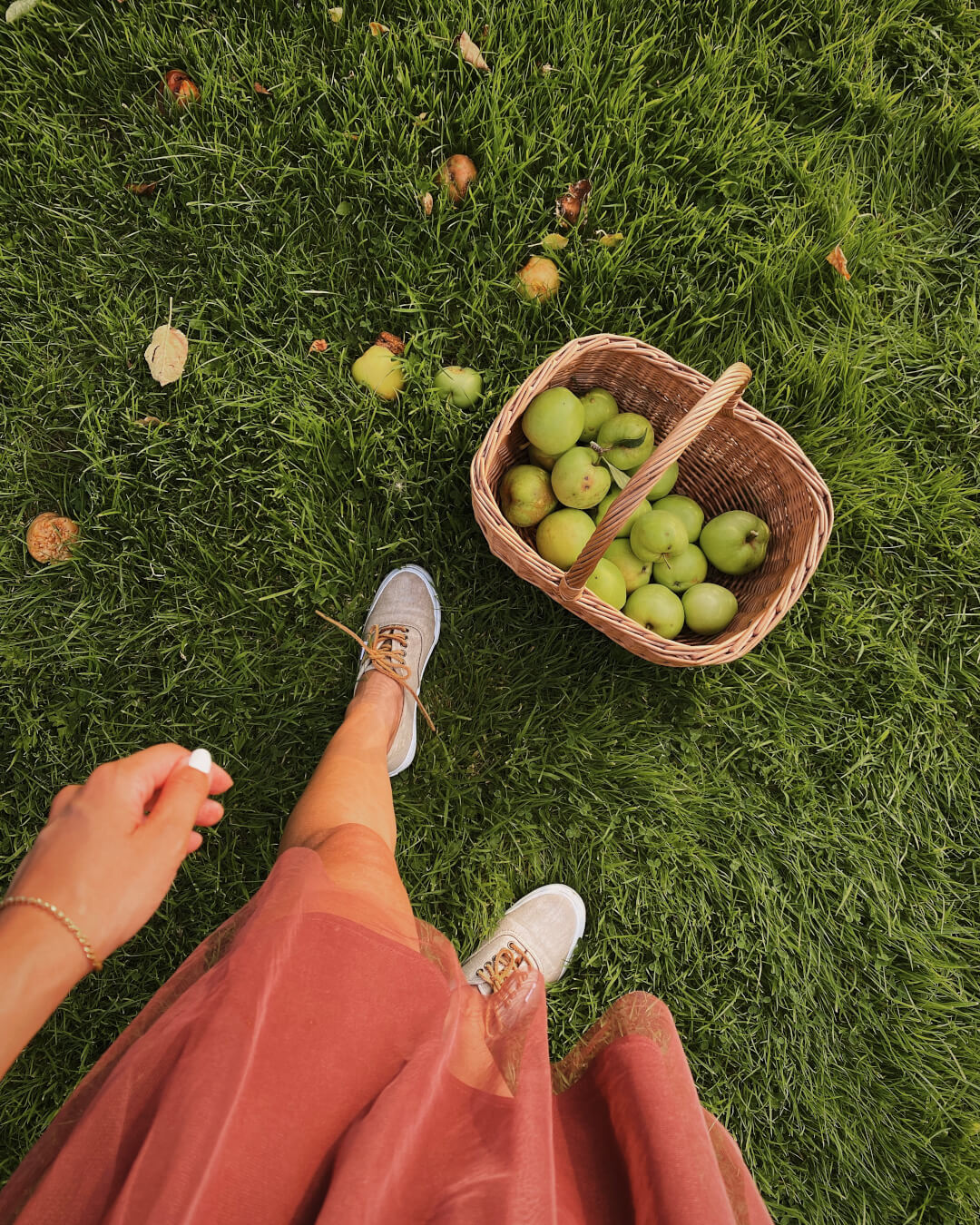 Homegrown apples picked from the garden.
Rhossili Bay sunflowers. An unmissable Insa snap for anyone visiting the Gower during the summer months.
Found quite the windfall.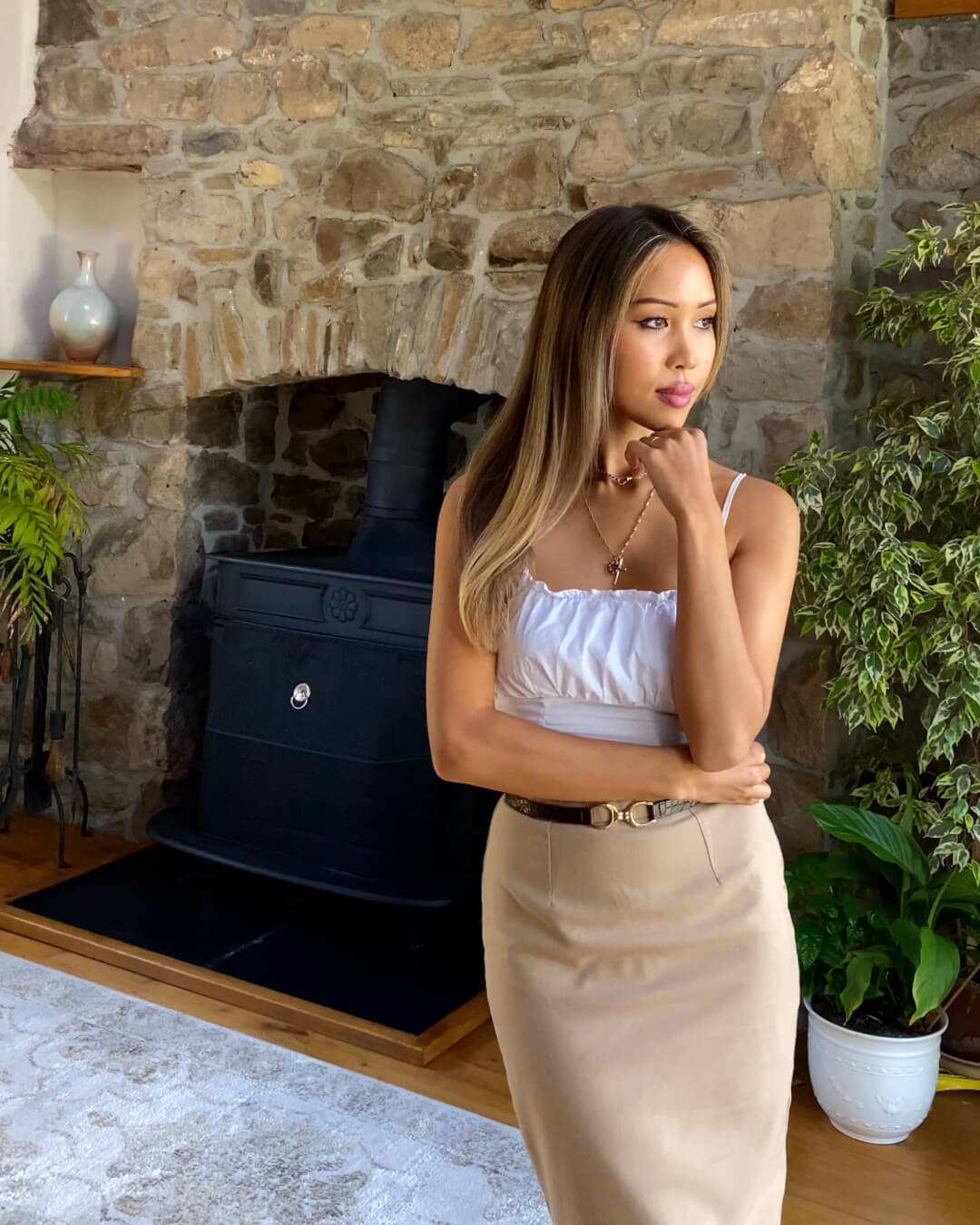 My first ever attempt at making Japanese pancakes. Rather pleased with how they turned out!
Out for a family birthday at Grape and Olive in Swansea.
At the Principal, Manchester for an epic roast. Highly recommend.
Shopping in Selfridges with my best friend.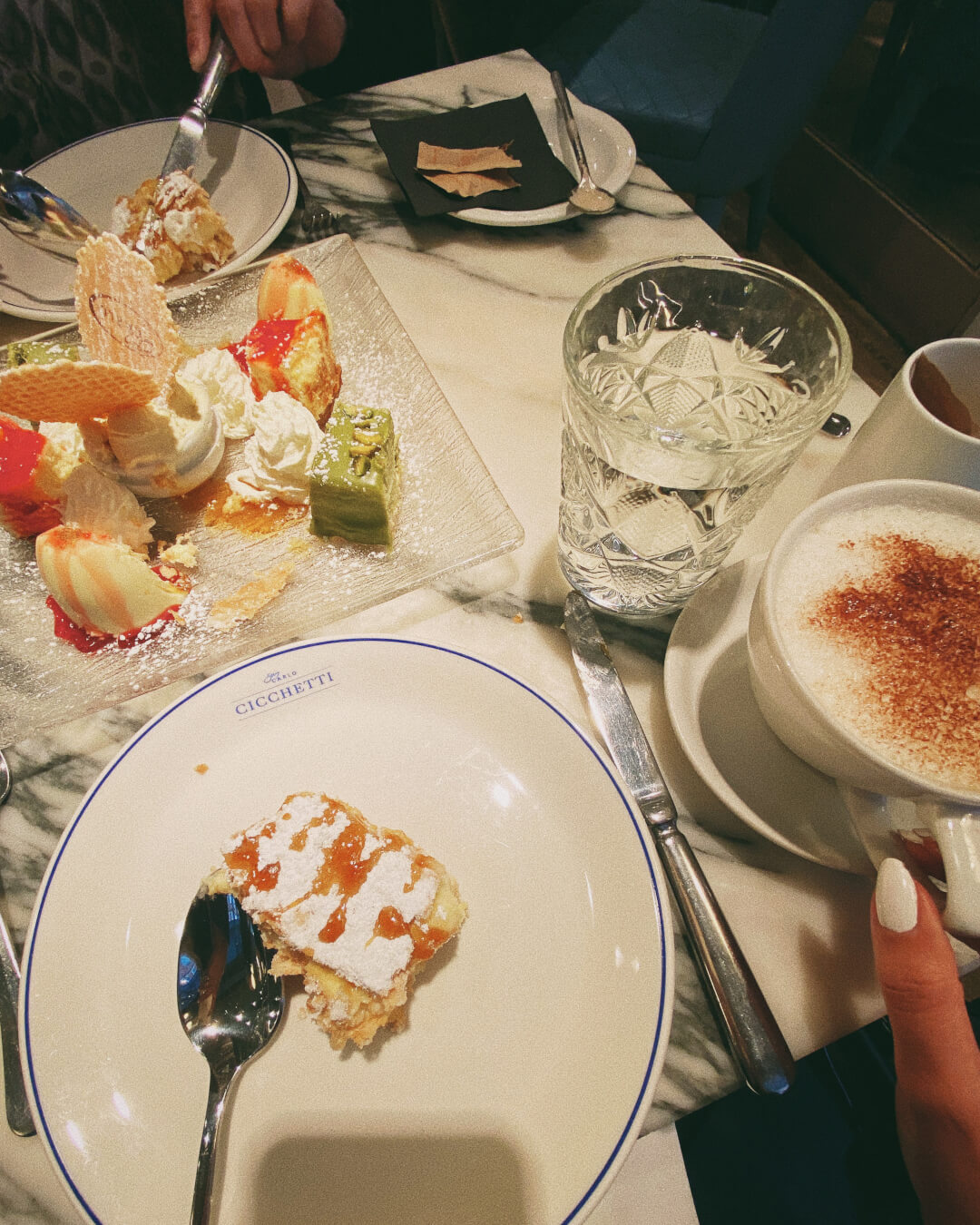 Pudding at San Carlo Cicchetti, Manchester.
Wandering around Manchester.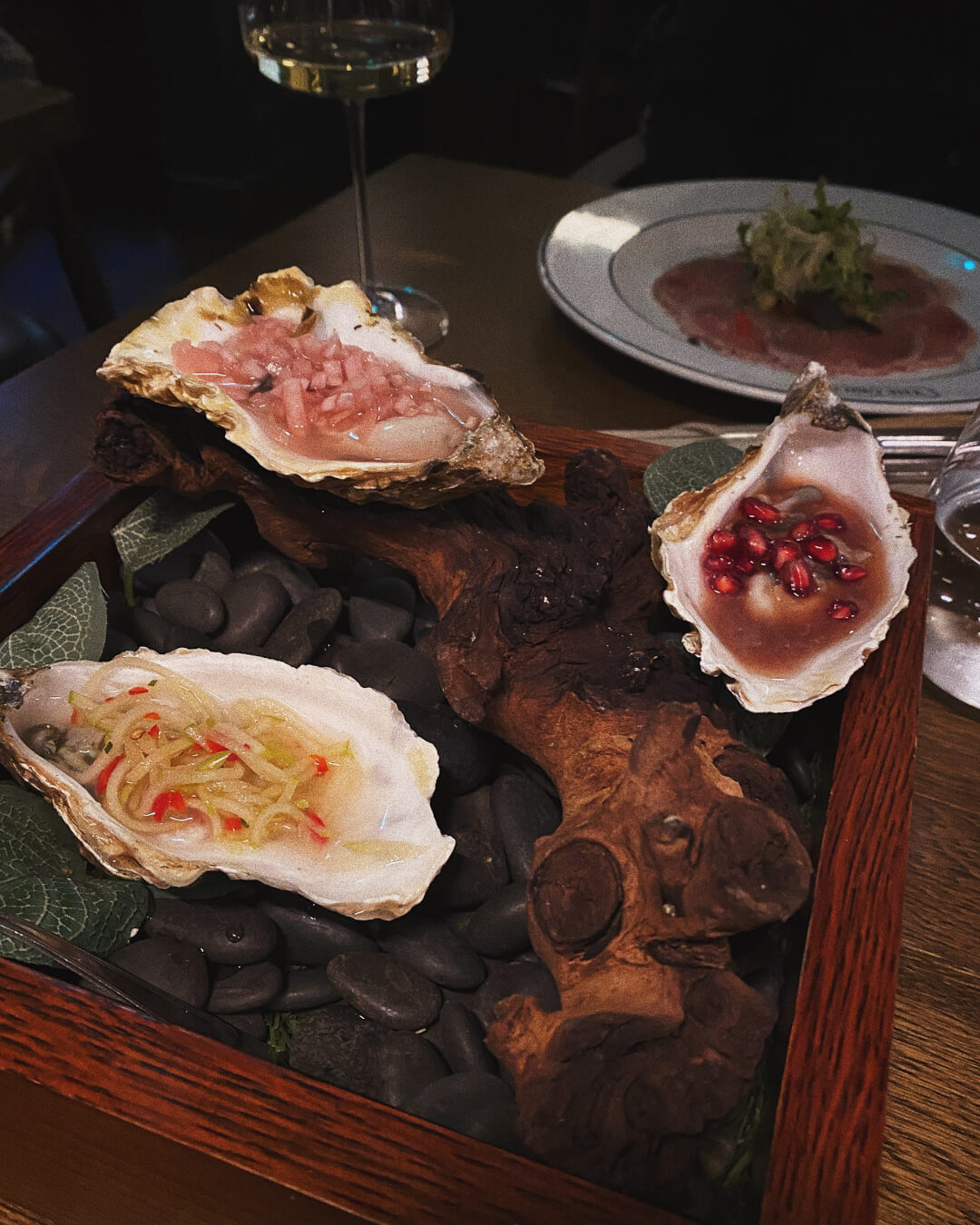 Oysters 3 ways at Upstairs at the Grill, Chester.
The cosy bar at Upstairs at the Grill, Chester.
Prohibition cocktail bar, Chester.
Breaking out the all-black outfits for autumn.
At Coaltown Coffee, a wonderful Welsh independent coffee roastery. There's something very exciting about the first pumpkin spice latte of the season.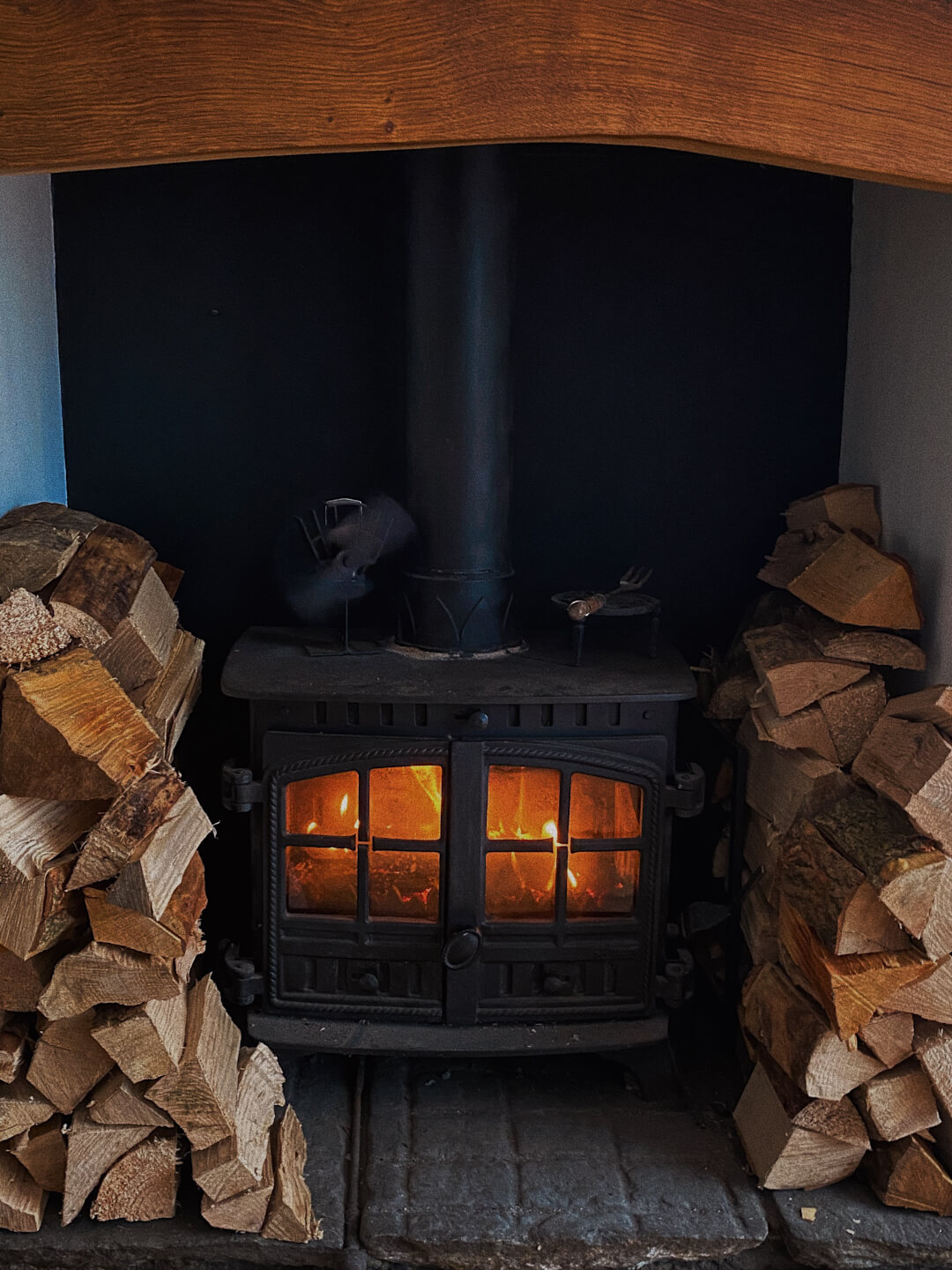 First log fire of the season.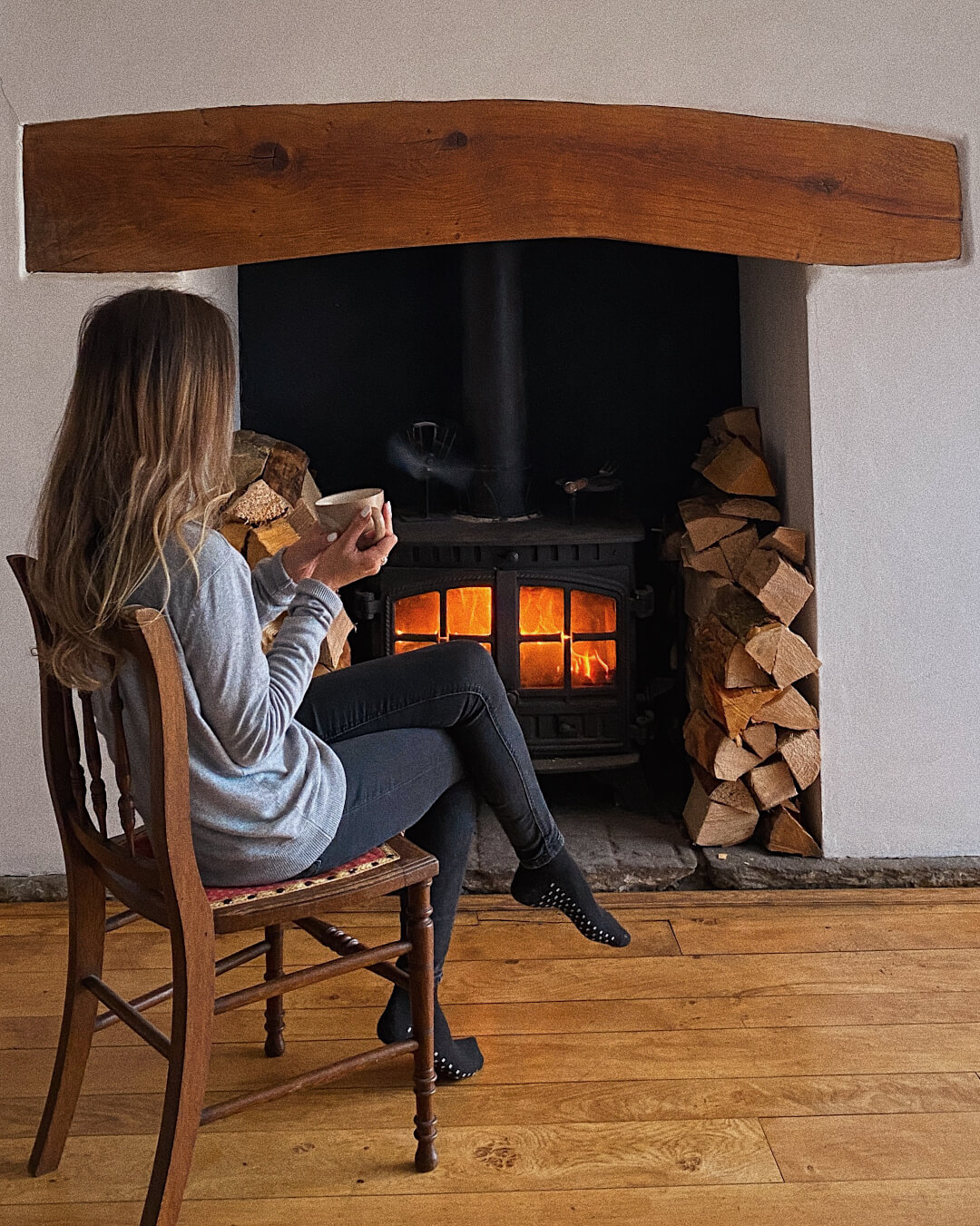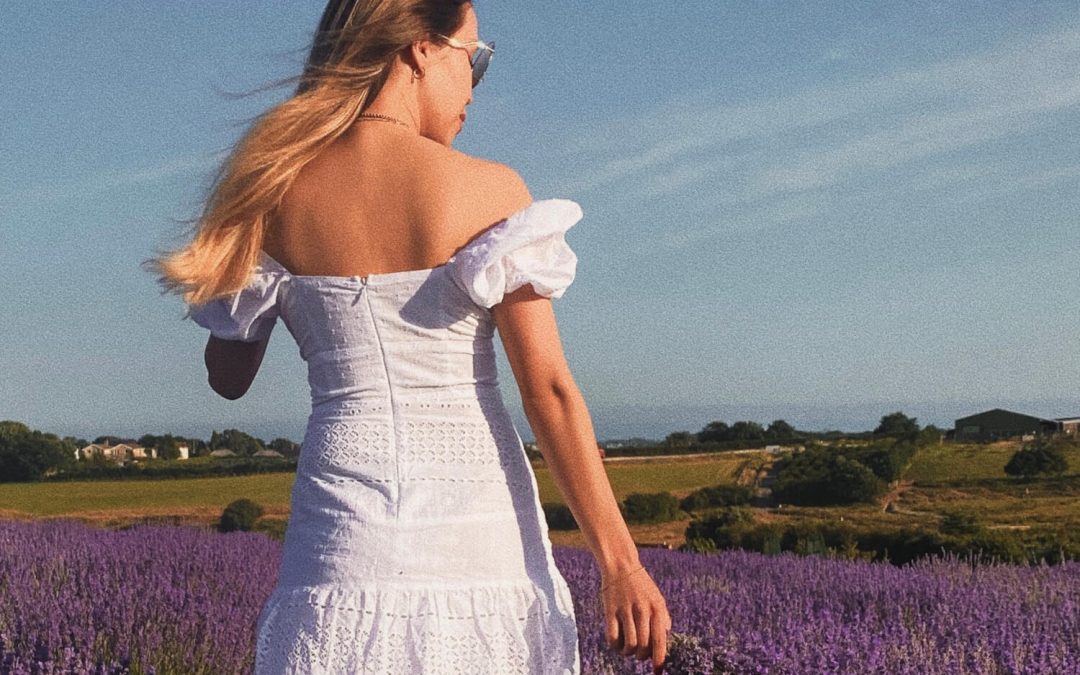 Hello, hello! Another chatty blogpost is coming your way in the form of a 'life lately' instalment. Well, it's been an interesting few weeks with countrywide puzzling about where the British summertime went.   I usually write these life lately blogposts as a...