Since I took that one way ticket, life before Dubai seems like an eternity ago. When I look back on the year, I almost need to pinch myself when I think of some of the incredible things that I got the privilege to experience.
What's more, I learnt a lot about myself and many lessons along the way. Perhaps the biggest being that you can completely change your life if you want to. Moreover, if you dare to. Perhaps this theme will be something that I write more in detail about later in 2022. 
If there is one thing that has really hit home over the last few years for us all it's the fact that permanency is mostly illusory, the best laid plans and all…The pandemic has catalysed change for many of us and pushed us to be dynamic in a range of different capacities. 
I know this strange time we have lived through has had its impact on me. I have reached a level of acceptance that there is only so much control we have over things. I've learnt to let go of timelines and ideas of how things should be and go with the flow. In the process I feel like a massive self-induced weight has been lifted from my shoulders. I have no idea where I will be in 12-months time and for the first time in my life I am okay with that. 
So to conclude, I thought I'd share some snaps from the year. Through the highs and the lows, we made it through.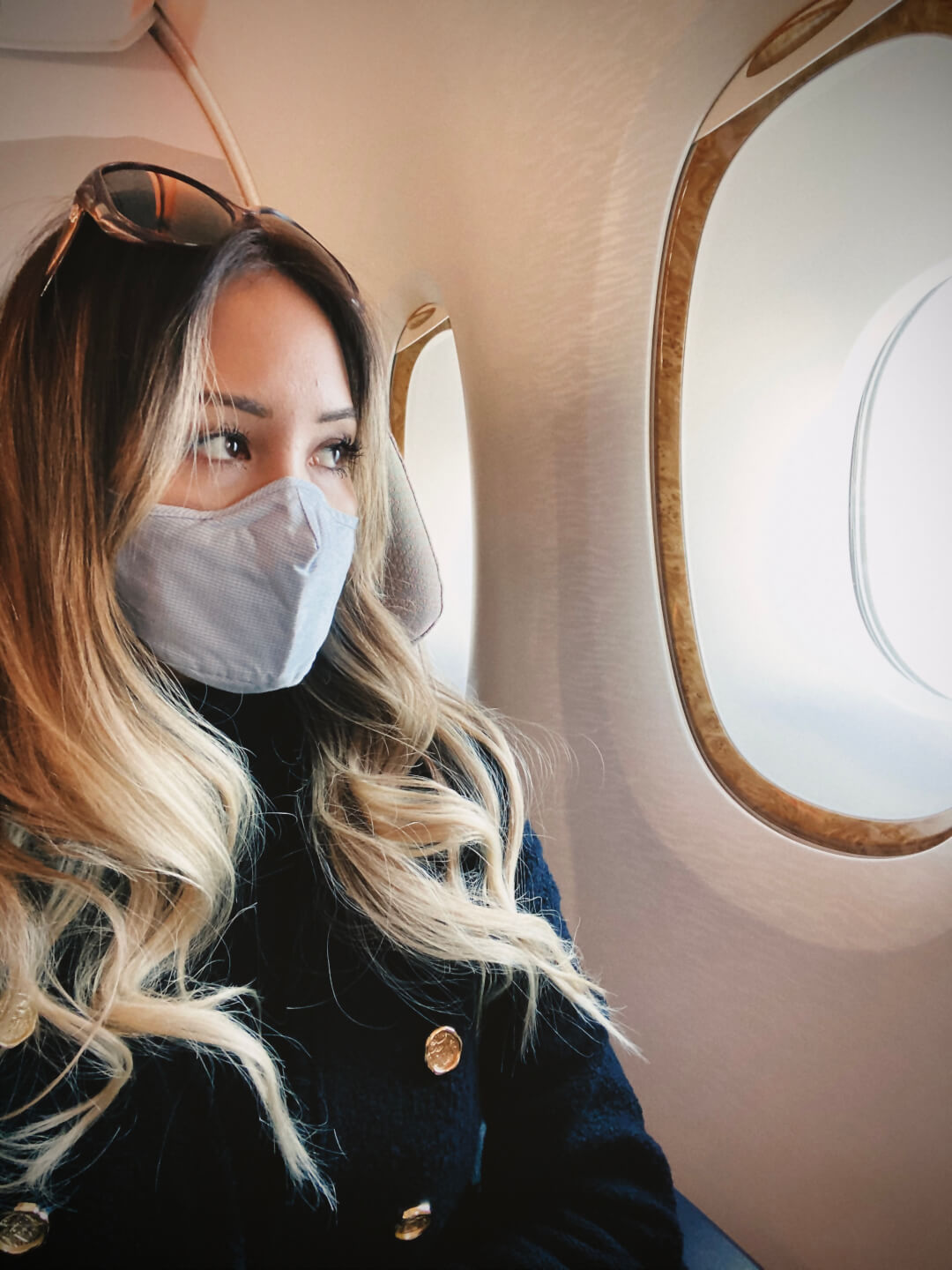 On the outbound. Making a move to Dubai in the throes of a pandemic is a unique experience to say the least.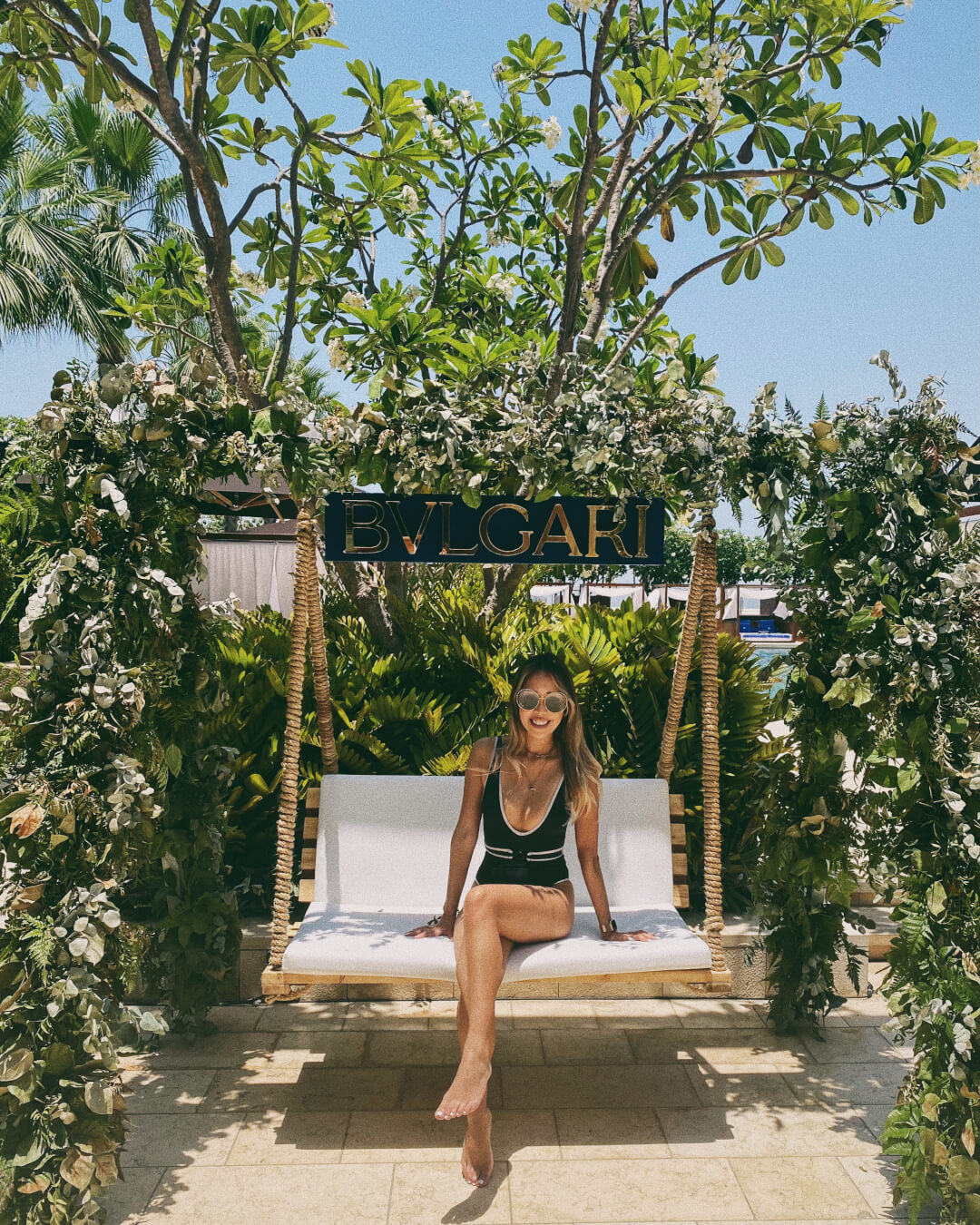 Discovering the Bvlgari Resort – one of my favourite places in Dubai.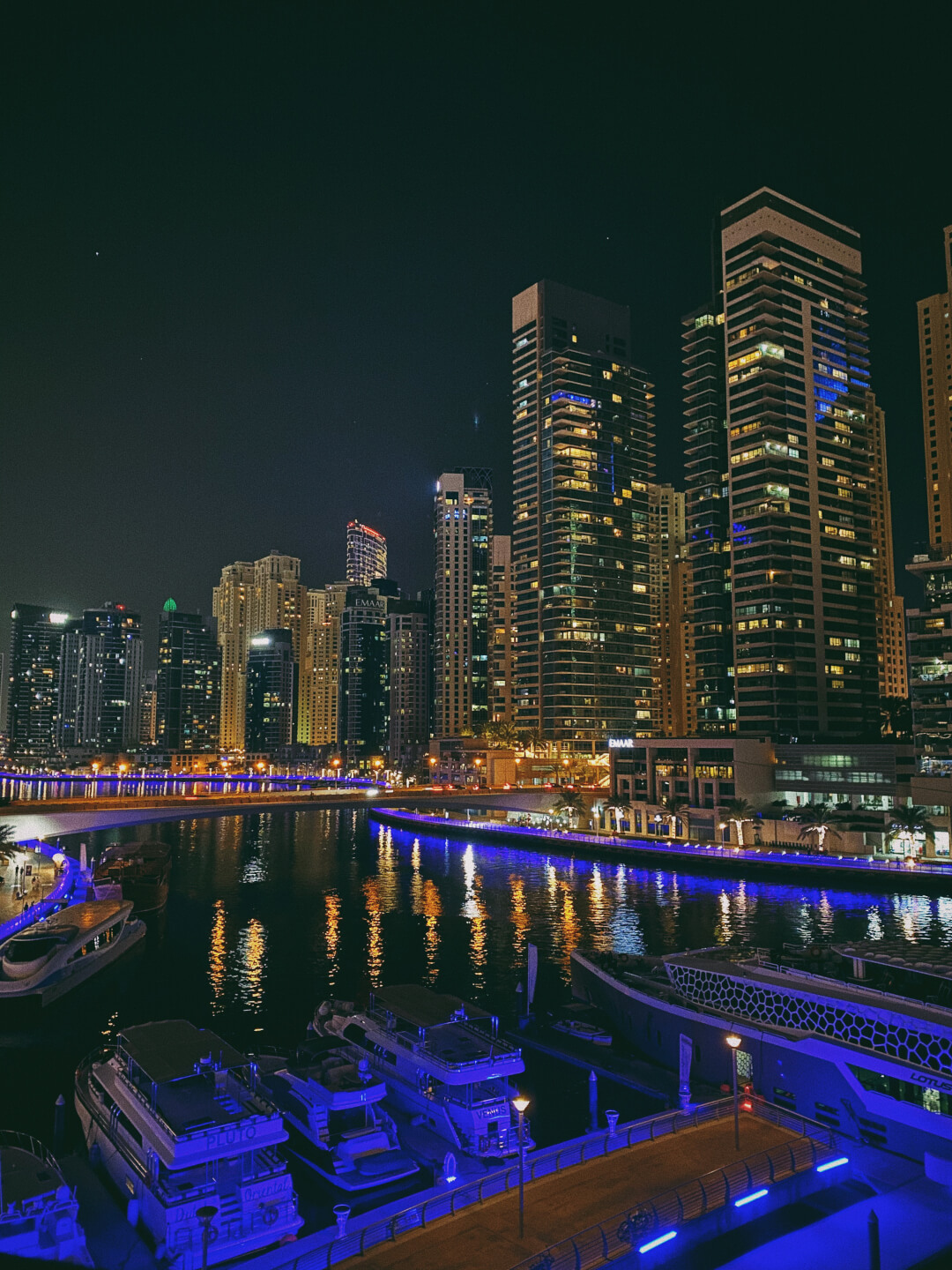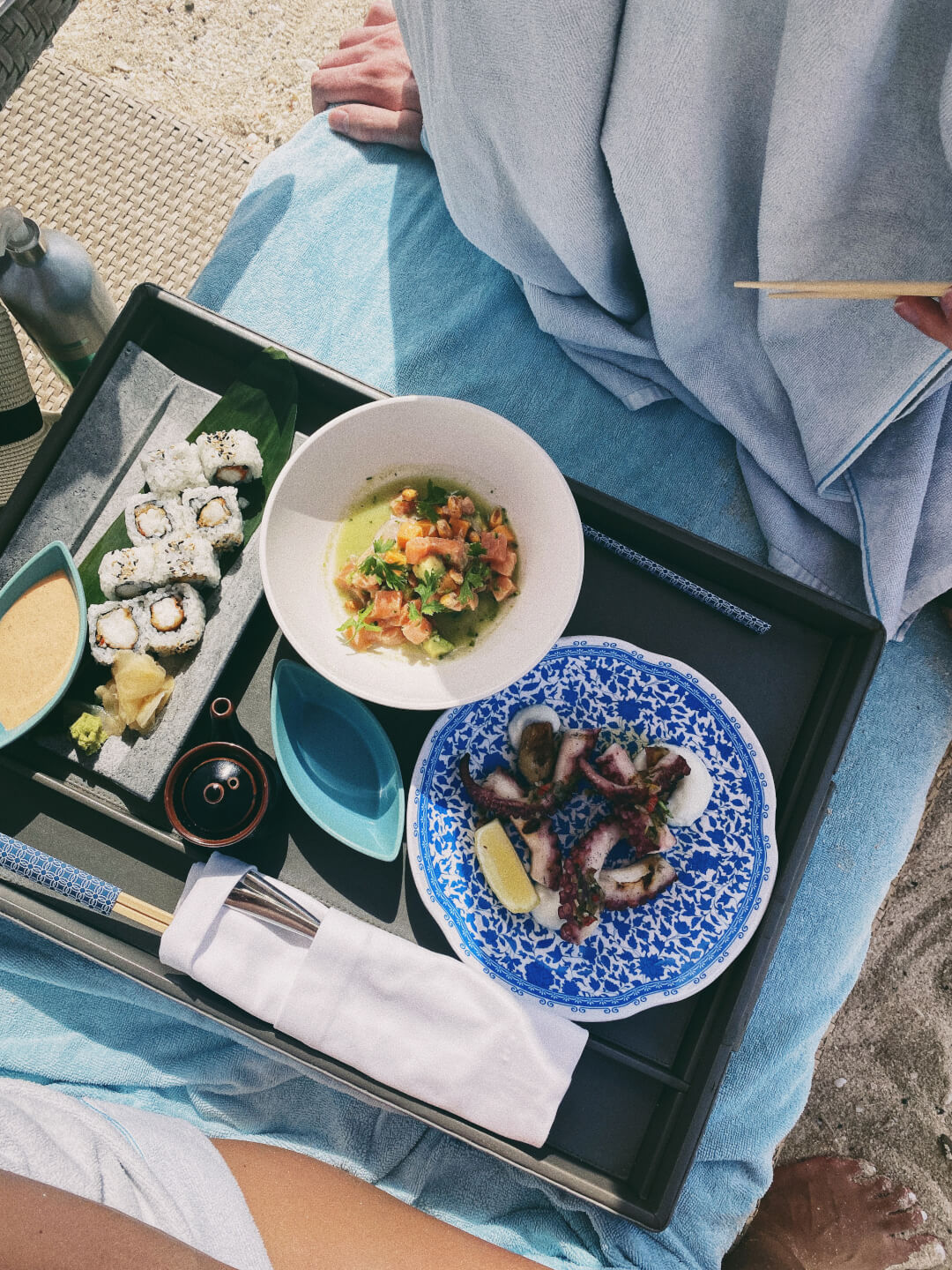 Beach days at the Mandarin Oriental Dubai.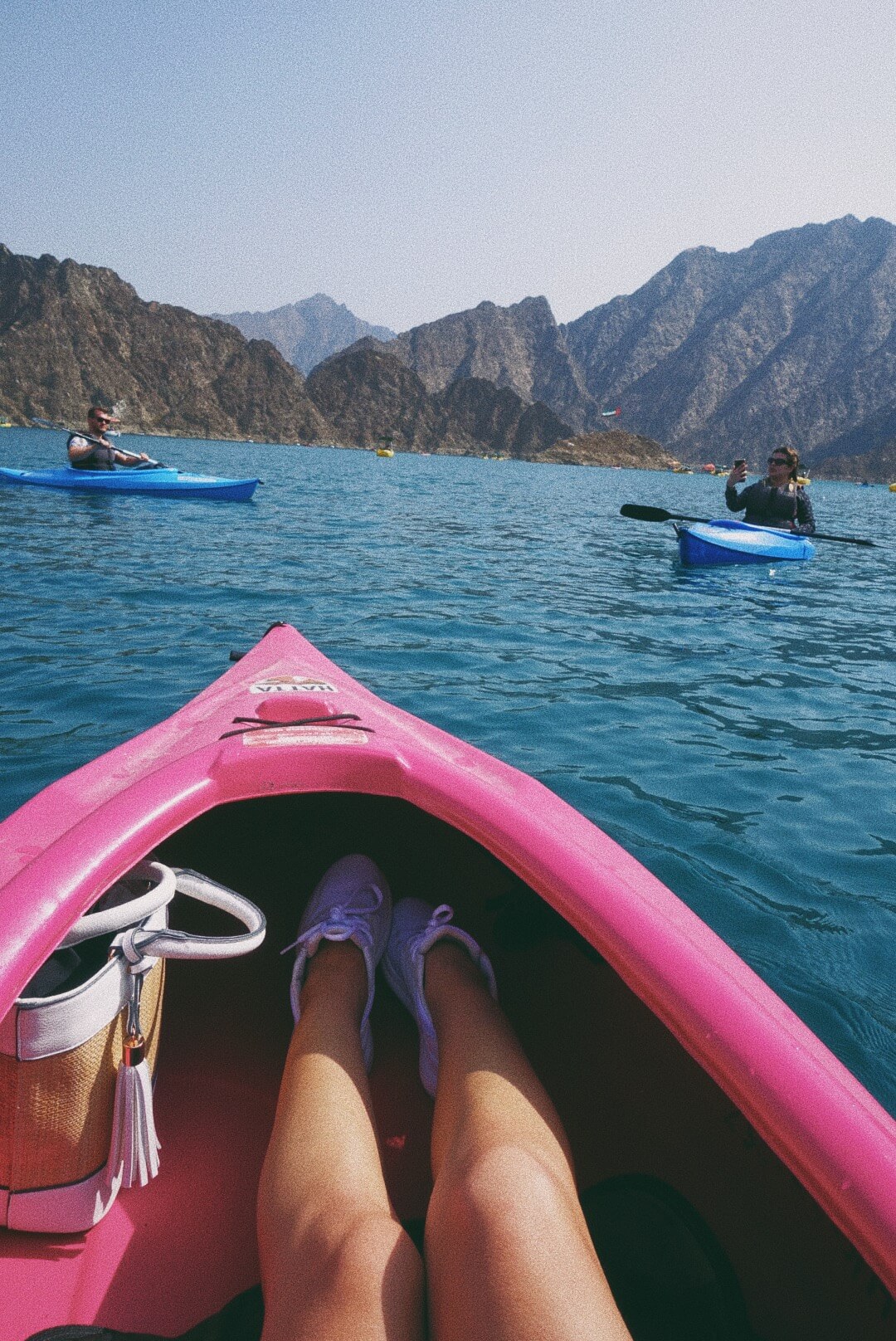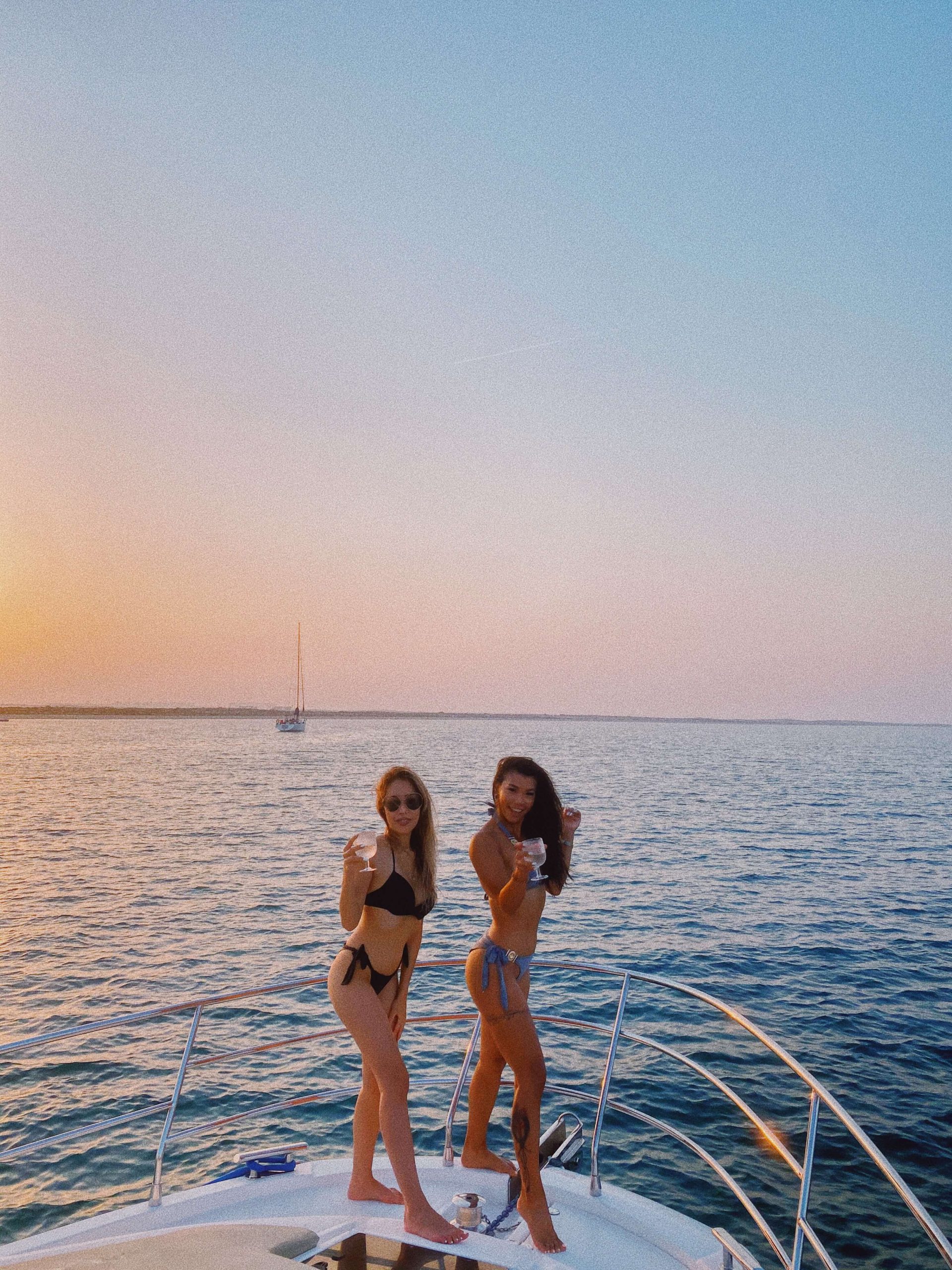 Dubai loves its yacht parties.
Much needed downtime at Cove Beach.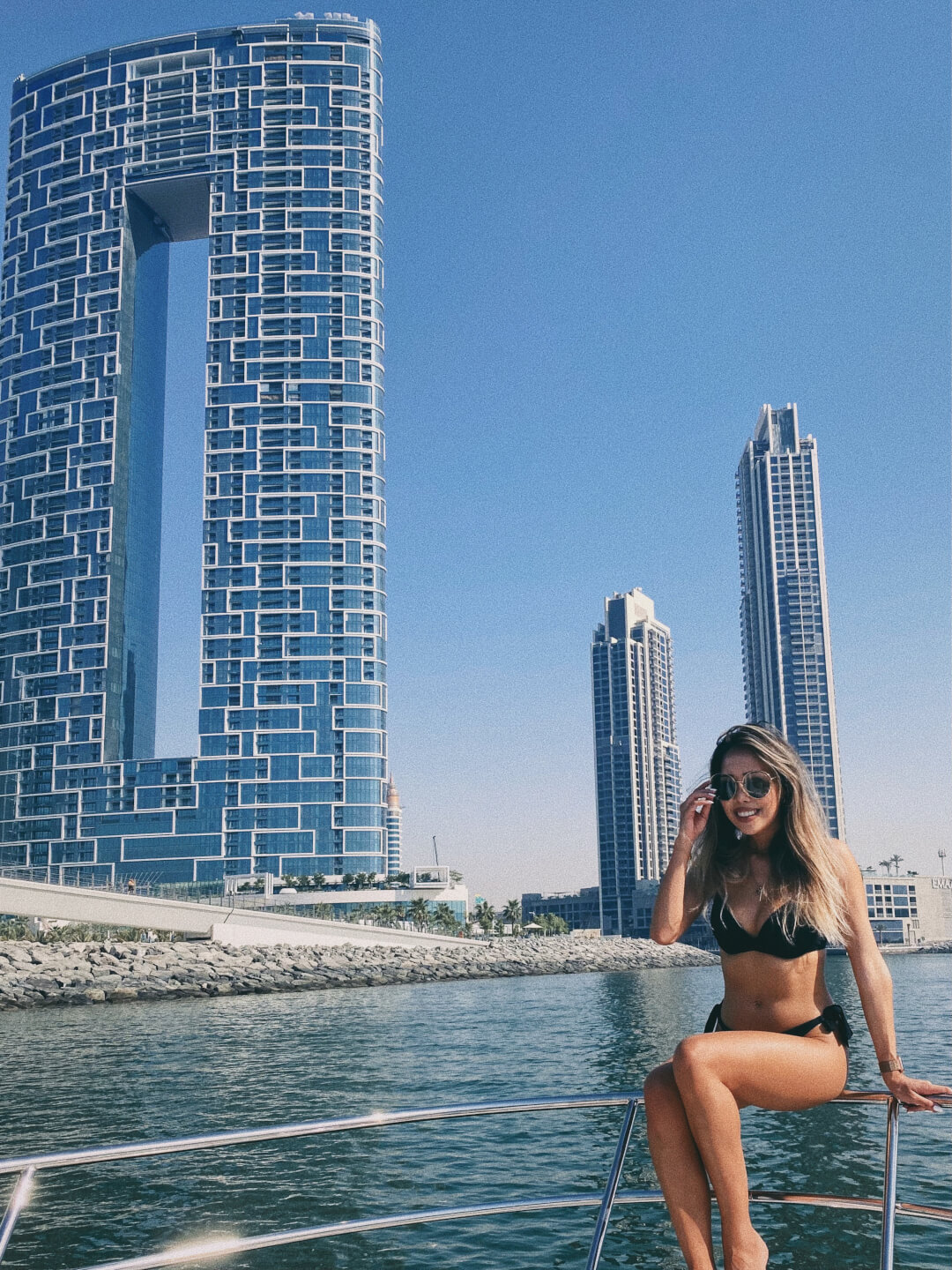 Arabica coffee, the best caffine fix to be had in Dubai and beyond.
Drinks at Atmosphere at the top of the the Burj Khalifa.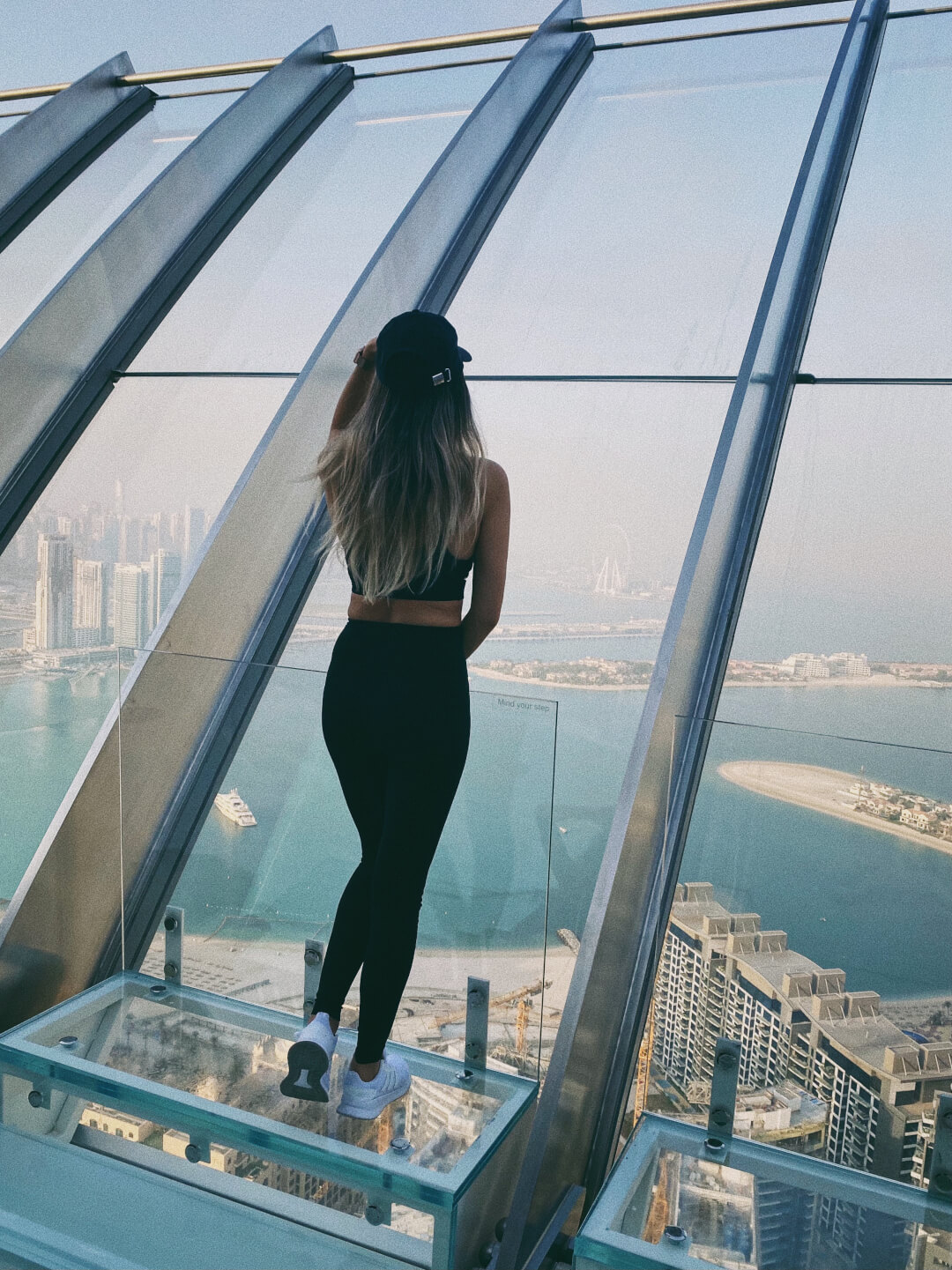 Sunrise yoga over views of the Palm at The View.
Sun, sea and sand at Sal beach club at the Burj Al Arab.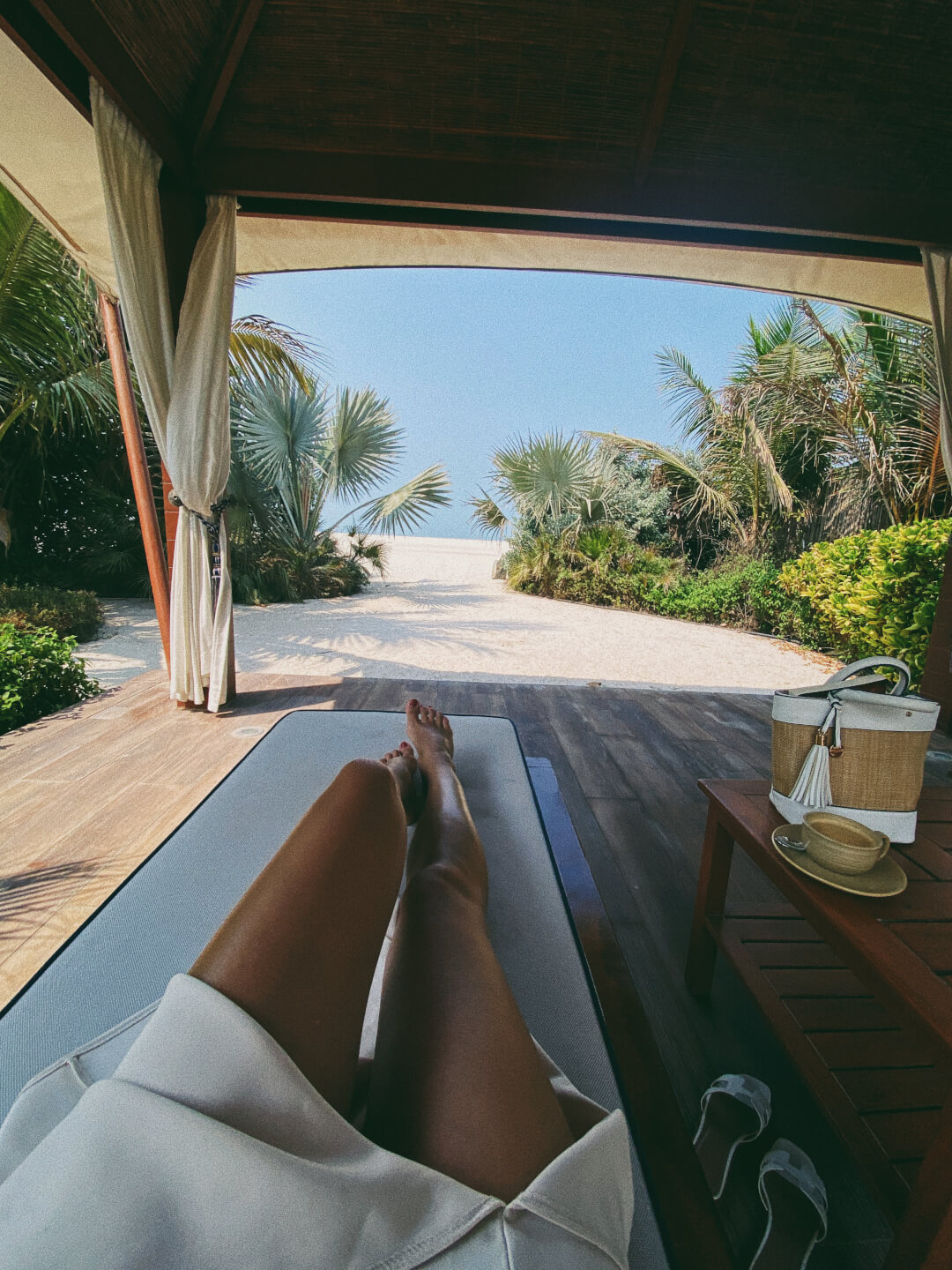 A little getaway at the Ritz-Carlton, Ras Al Khaimah.
Exploring Expo 2020 Dubai.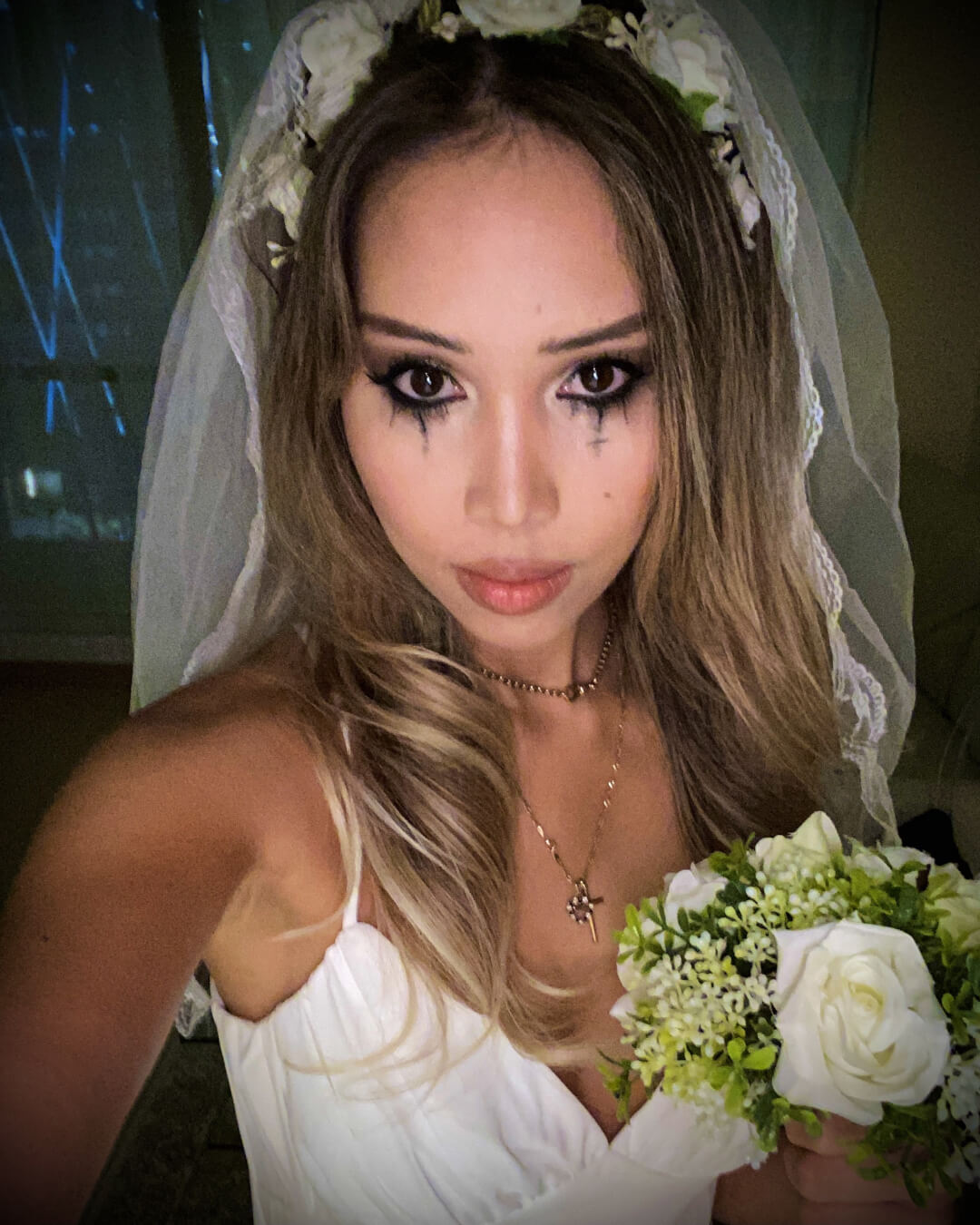 Beach days at February 30, on the Palm.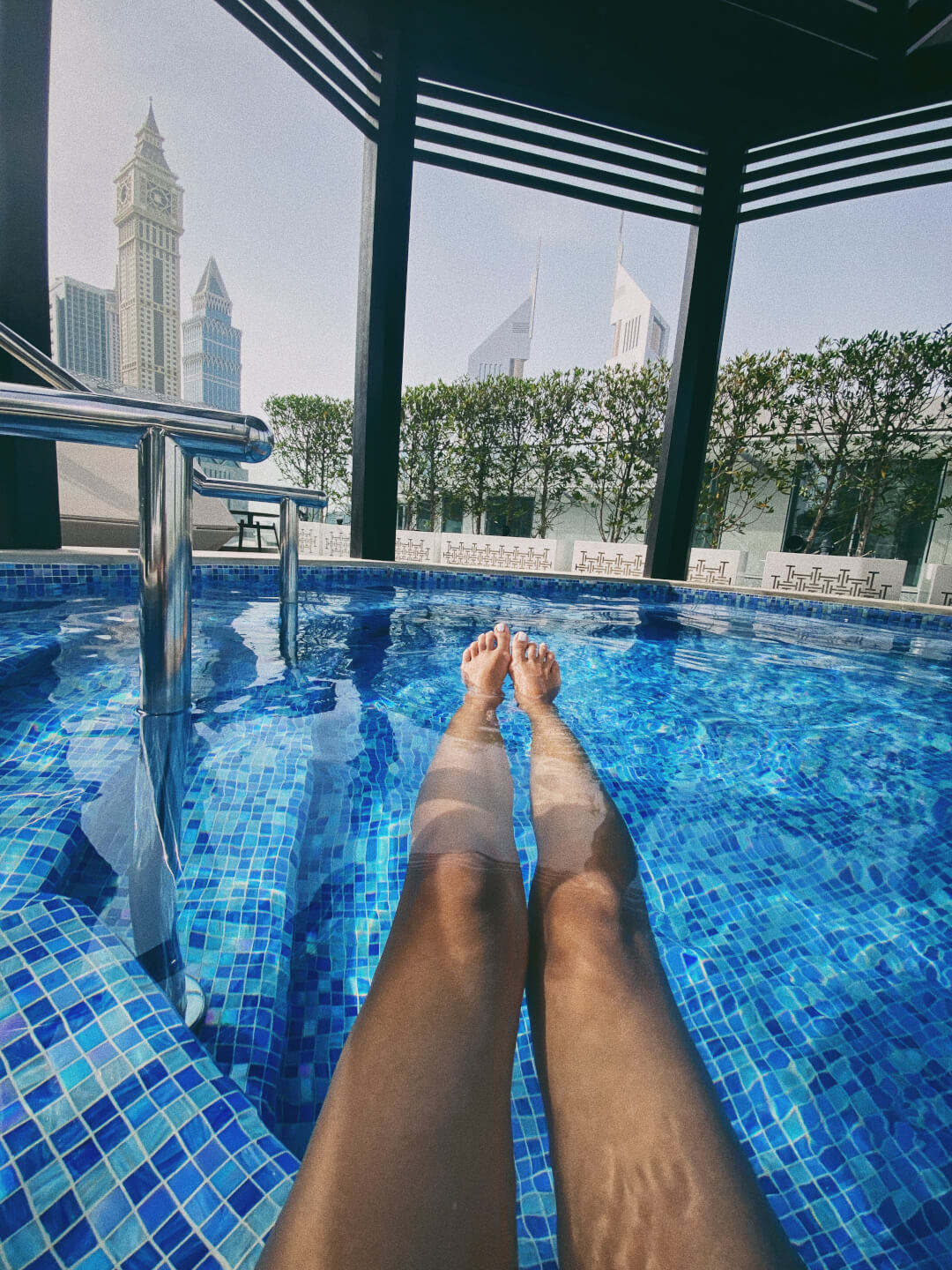 Saoking it all in at the Four Season DIFC.
Jolly good brunches at Angelina, Dubai Mall.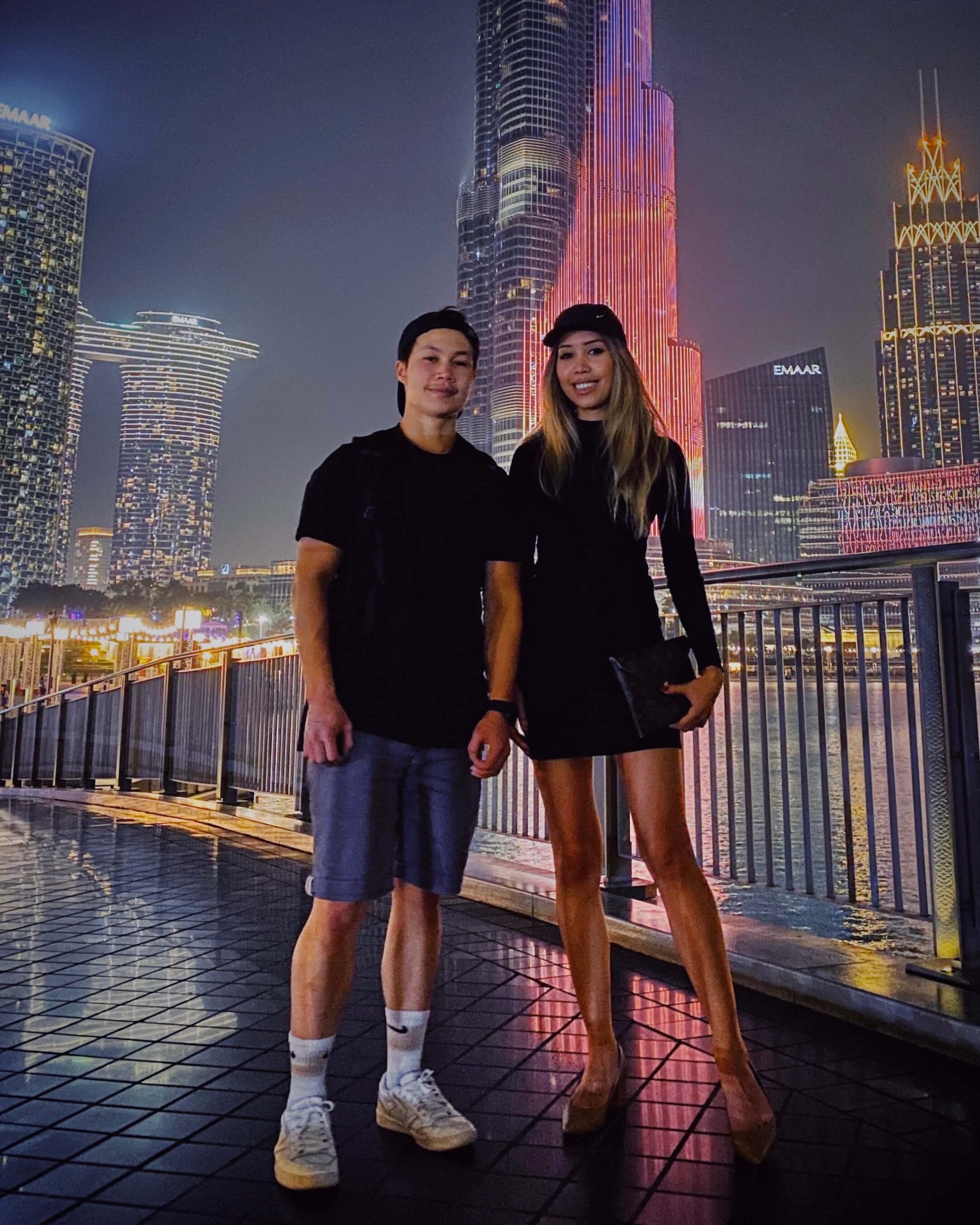 One of the real highlights of the year – having my brother over to visit me in Dubai.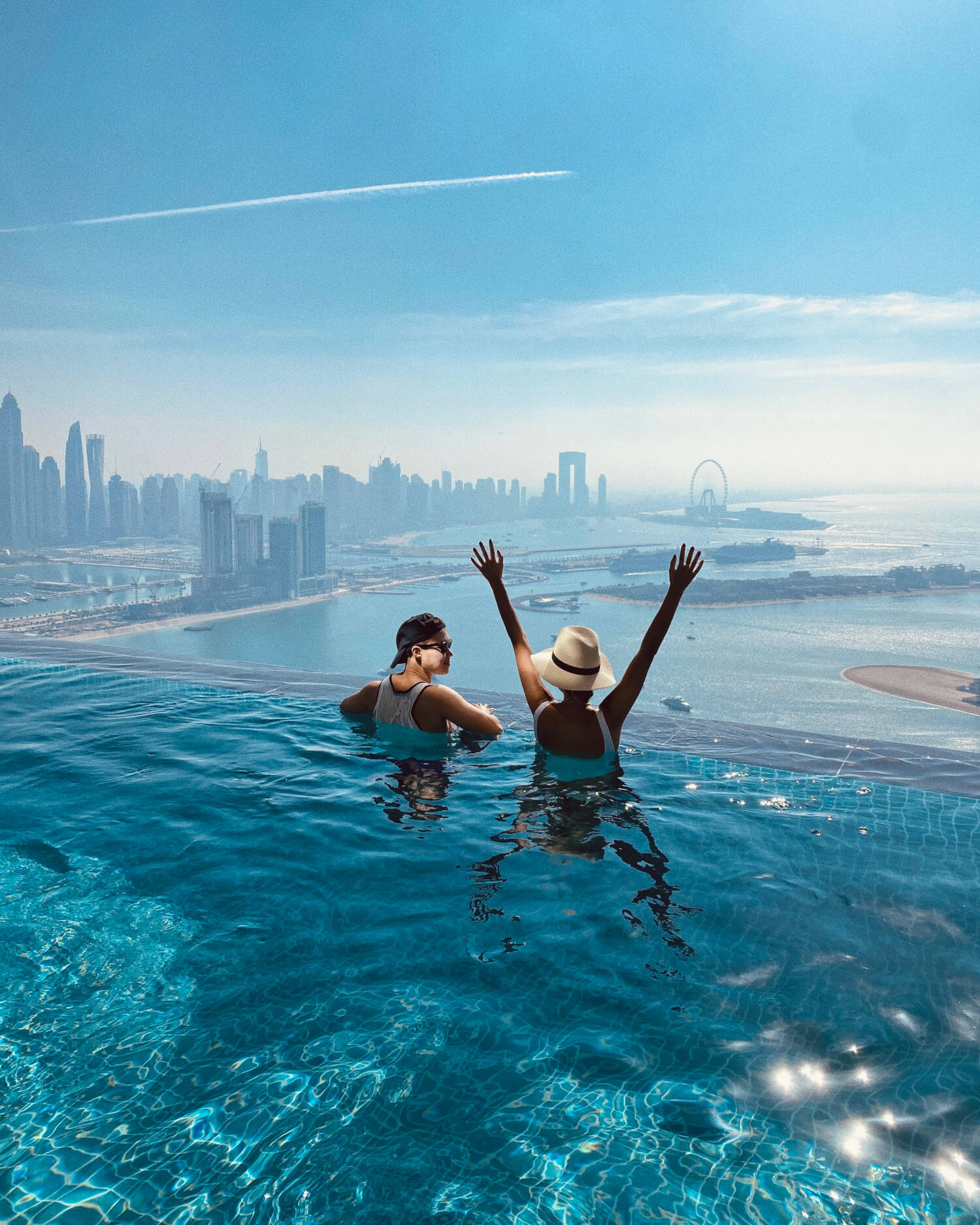 Incredible Dubai views from Aura Skypool, the world's highest infinity pool. I utterly adore this place.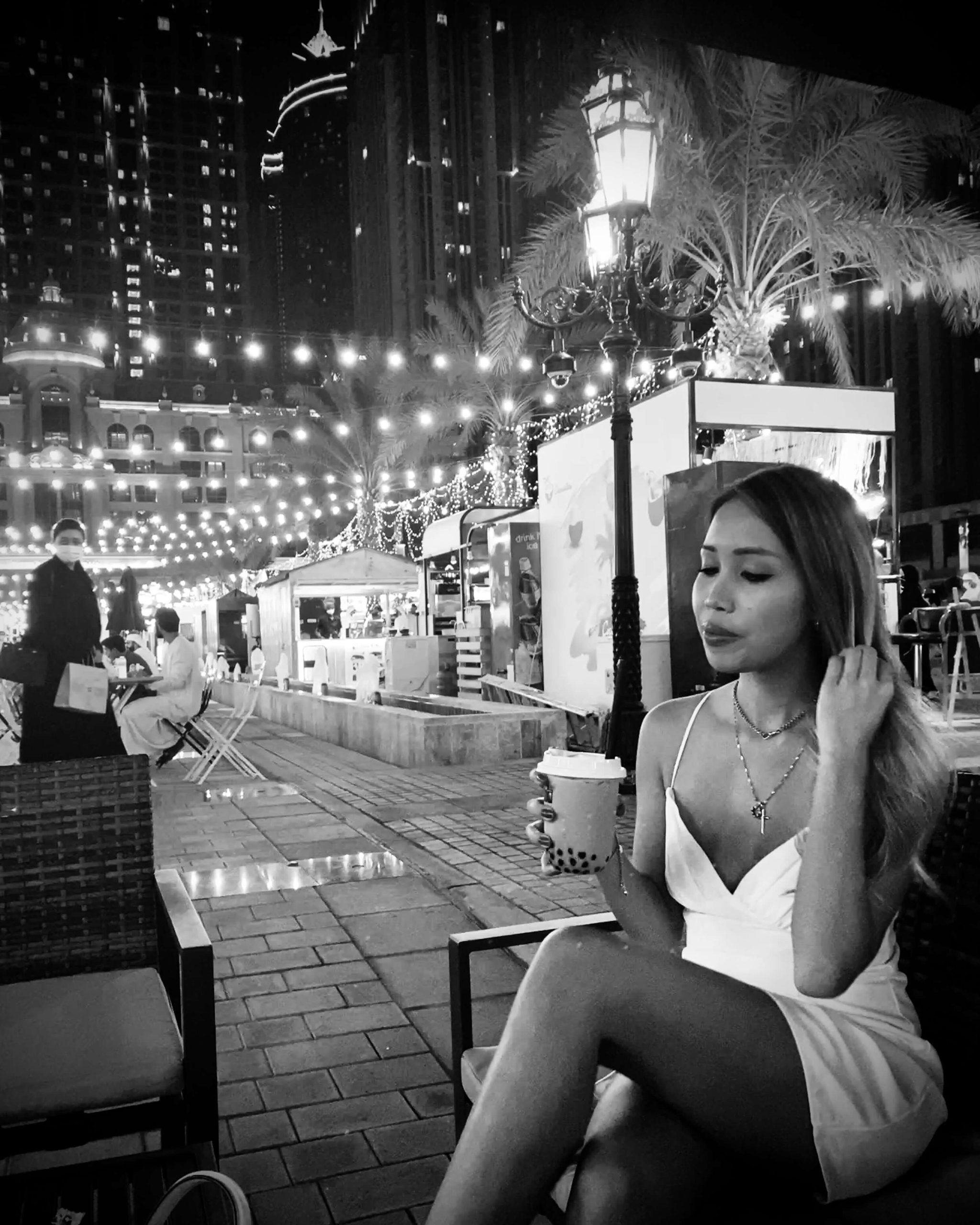 Christmas markets in Dubai. The first time I've ever been to a Christmas market wearing a dress rather than thermals and ten layers of clothing. It's definitely something I could get used to though.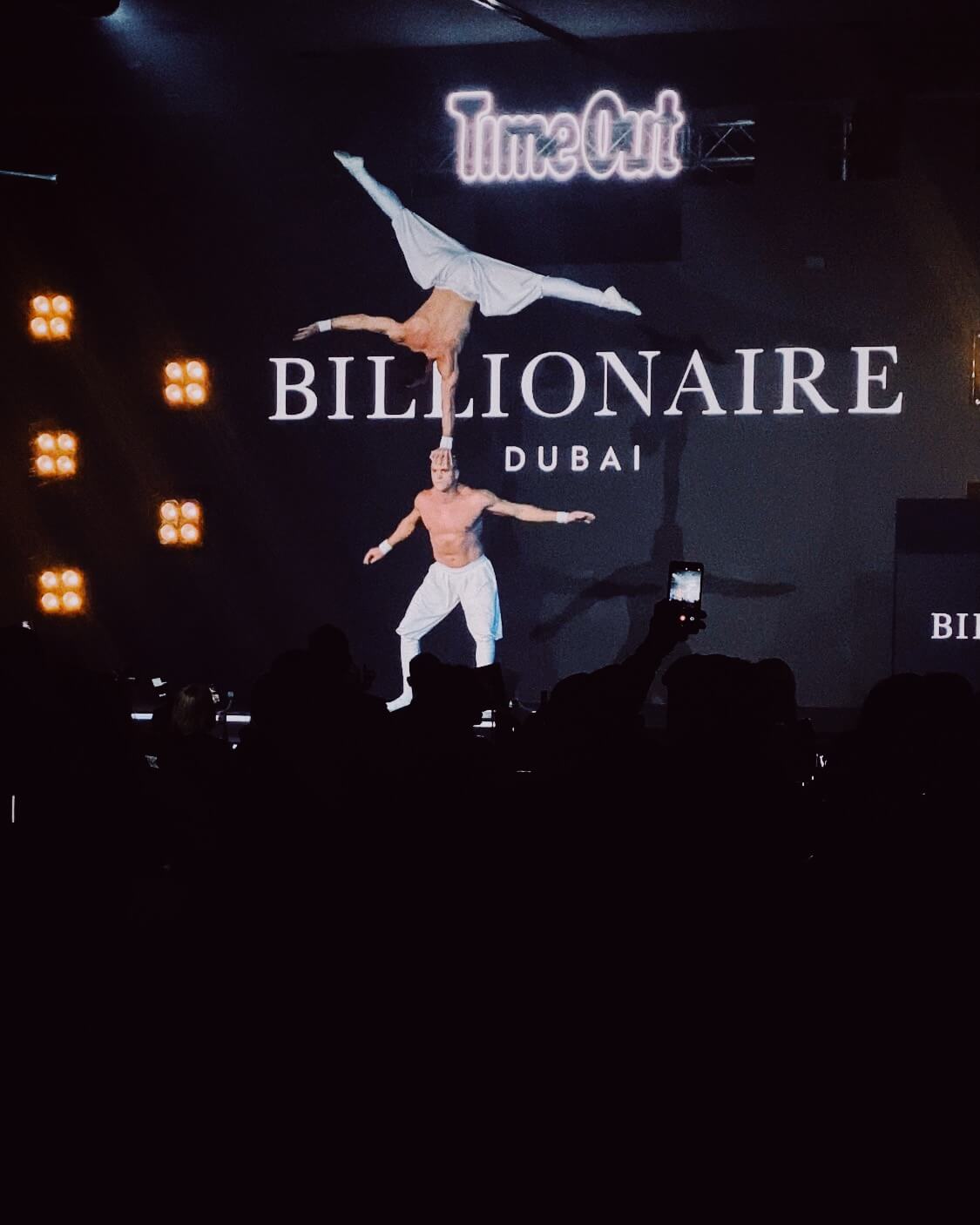 Incredible show by Billionaire Dubai.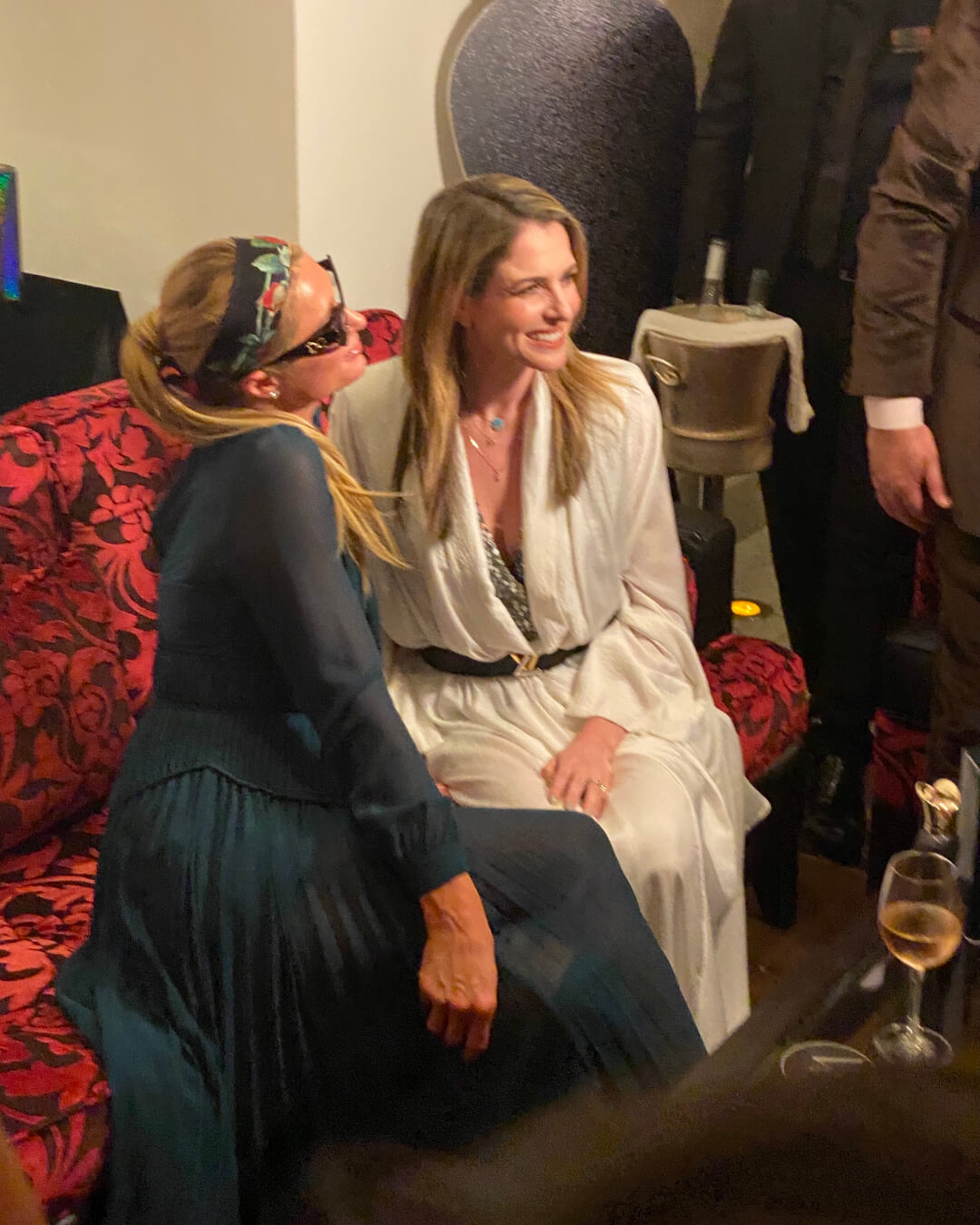 Paris Hillton's press do.
Champers at the
Moët & Chandon soiree at the Atlantis.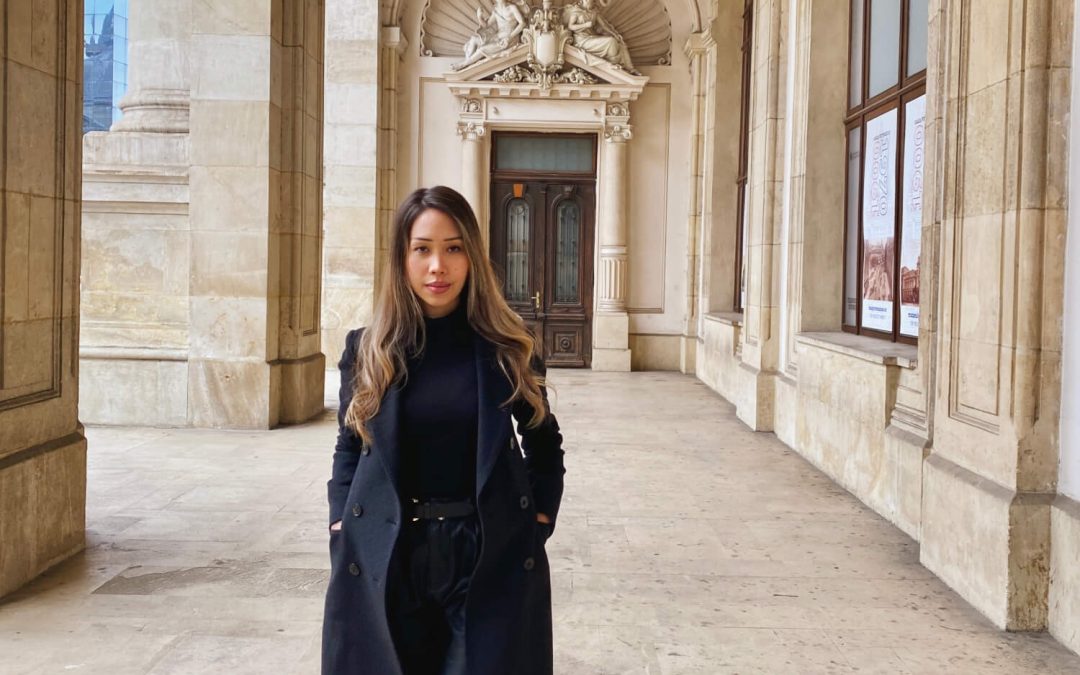 I have always been drawn to places that are slightly off the tourist trail and Romania was one such destination on my travel list. When my brother and I decided to go on a spontaneous festive trip, we thought it would be a good opportunity to visit Bucharest (the...