Raffles has finally launched in London with the much-anticipated Raffles London at the OWO finally opening its doors. This is an opening that I have been particularly looking forward to, especially as Raffles at the Palm was one of my favourite hangouts in Dubai. Of course I had to share a first glance at what this exciting new addition to London's luxury hotel line-up has in store.
As you'll see, the Raffles London at the OWO is magnificently designed and now serves as a jewel in the crown of one of London's most "storied addresses". Under one roof, Raffles London at the OWO brings together 120 spacious rooms and suites, fine dining by chef Mauro Colagreco and a well-appointed spa in partnership with Guerlain.
Abdellah Belhadh Hamlili, Board Member Onex Group said: "The project has brought together some of the world's most talented architects and designers with a master plan that includes an incredible collection of restaurants and bars, the UK's first Raffles hotel, The Guerlain Spa, and 85 private residences. There truly is nowhere else like it in London."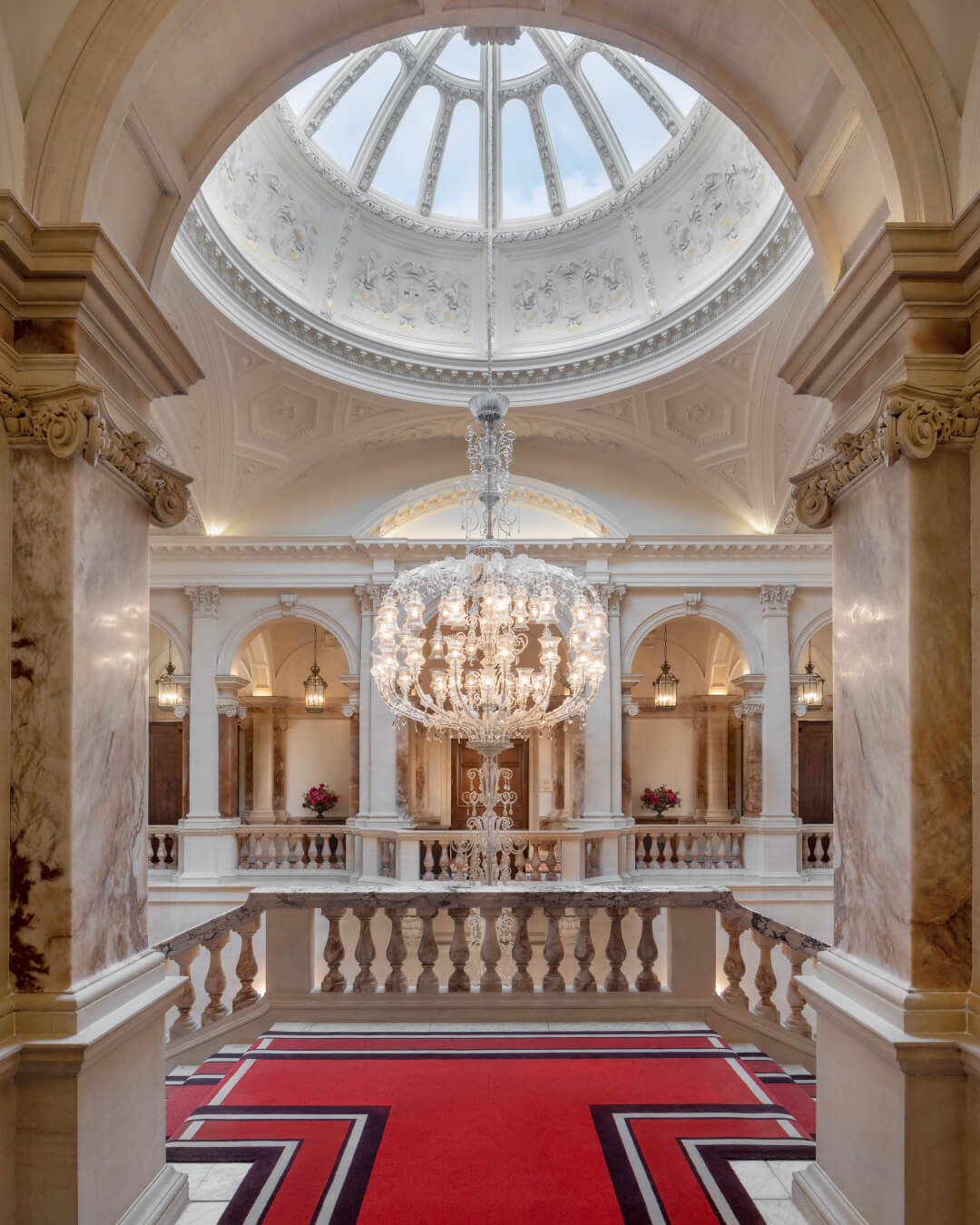 Decadence meets elegance
While in the country, I didn't get around to visiting Raffles Singapore (where this Singaporean hotel chain originally hails from). However, at a glance I can see that the level of grandeur that Raffles London at the OWO is on par with that of Raffles at the Palm Dubai. Expect luxury at every turn with no expense spared.
Mauro Colagreco at Raffles London
With the opening of Raffles London at The OWO comes an exciting new addition to the city's culinary scene. Ensconced within is Mauro Colagreco's signature restaurant where a series of tasting menus showcases a diverse range of locally sourced produce, including an array of native British veg. In addition, Saison, the relaxed dining alternative at Raffles London at The OWO serves up Mediterranean cuisine throughout the day.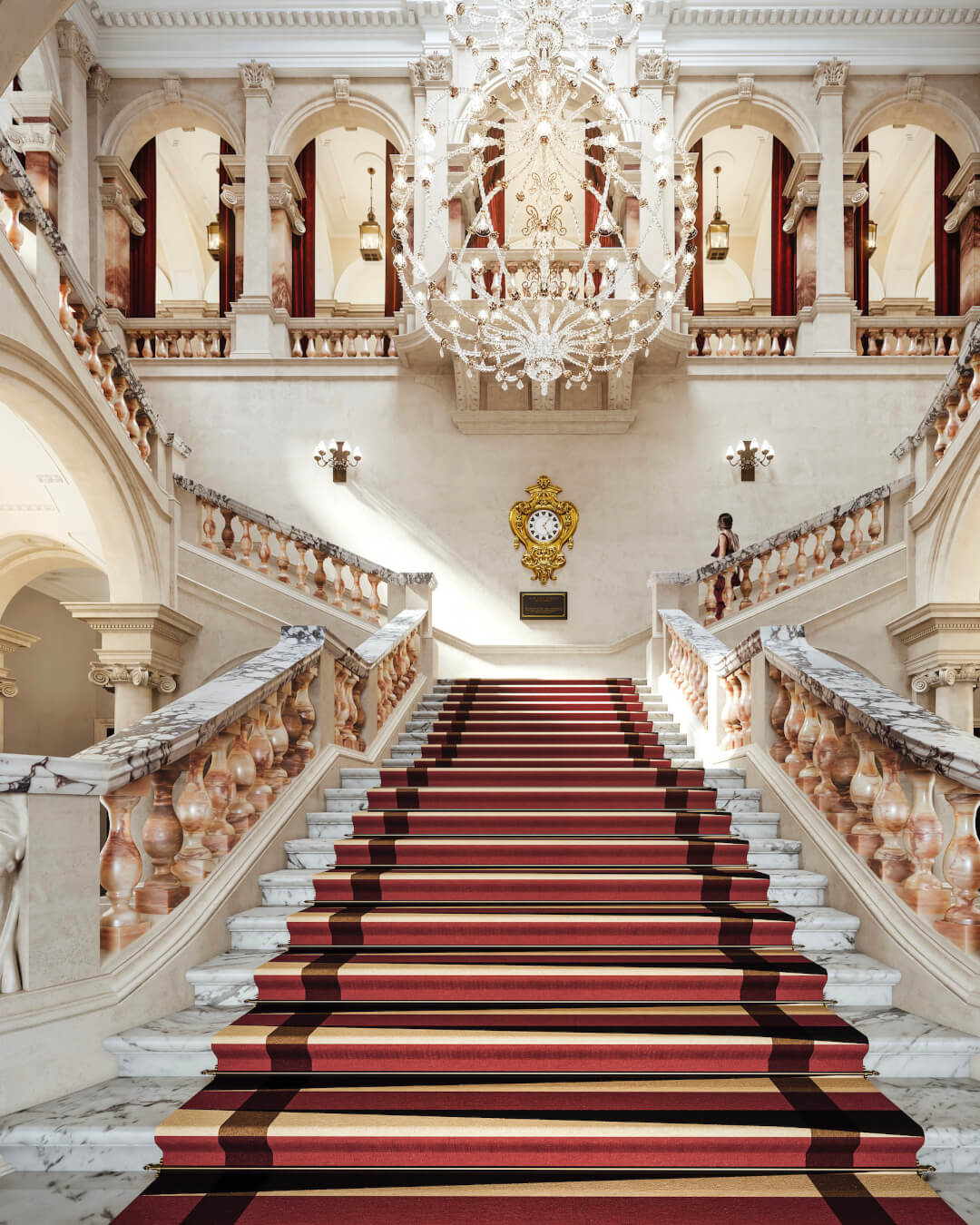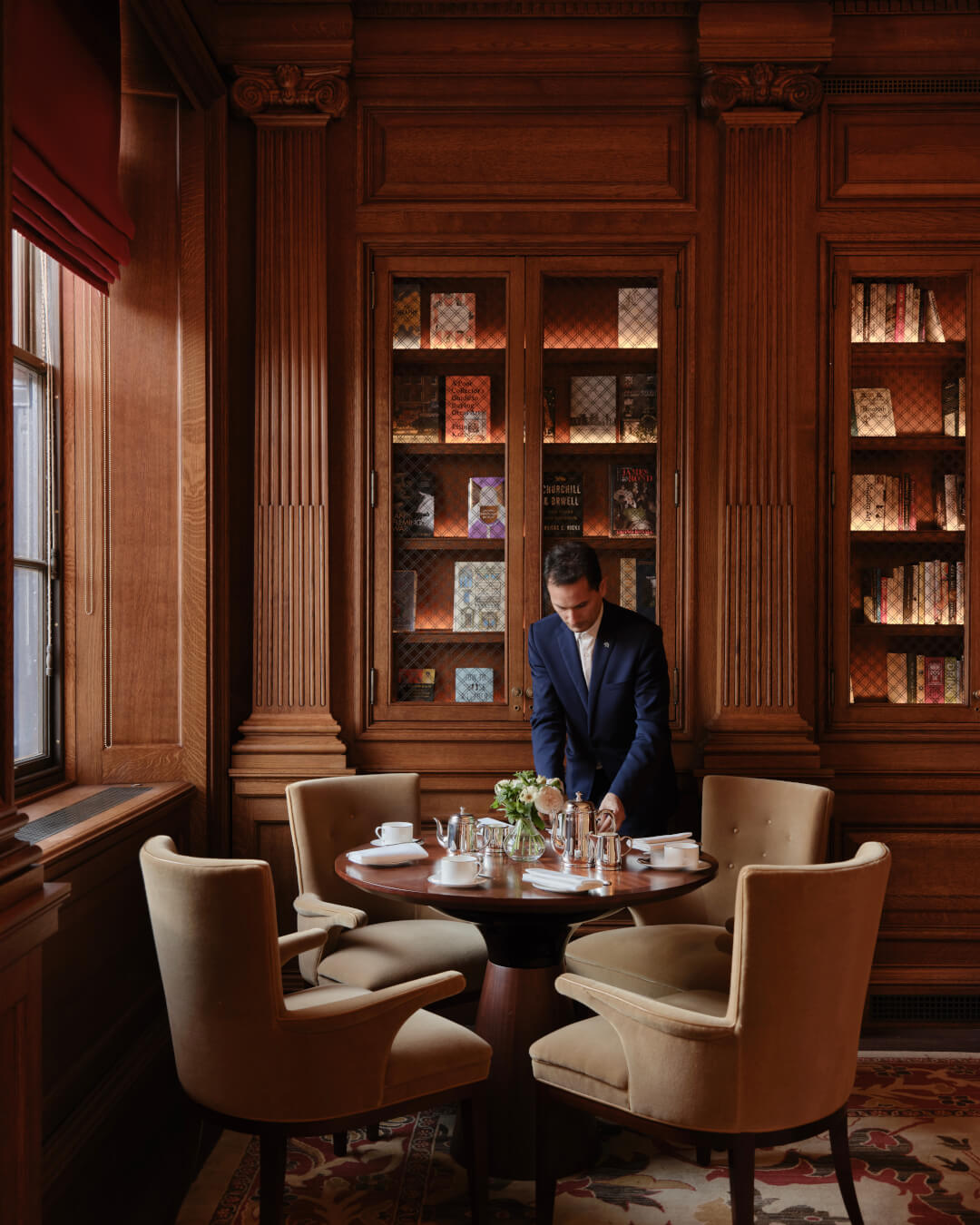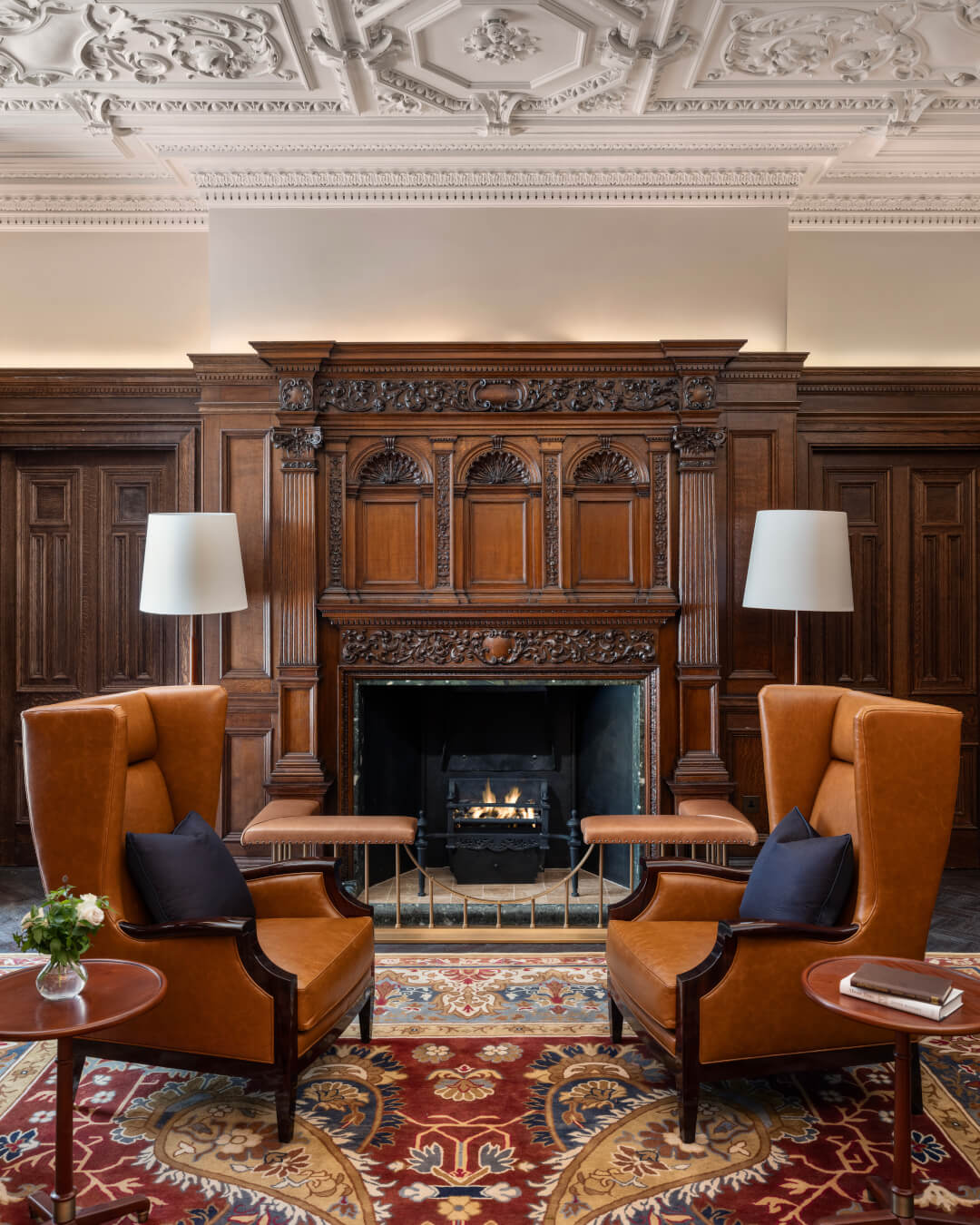 The Guards Bar and The Drawing Room
The Guards Bar is Raffles London at The OWO's atmospheric bar offering, bringing forth flavours from the East. You'll be pleased to know you can order a signature London Sling, among a befitting lineup of 16 drinks on its menu. The Drawing Room serves as an all-day lounge with views overlooking Horse Guards.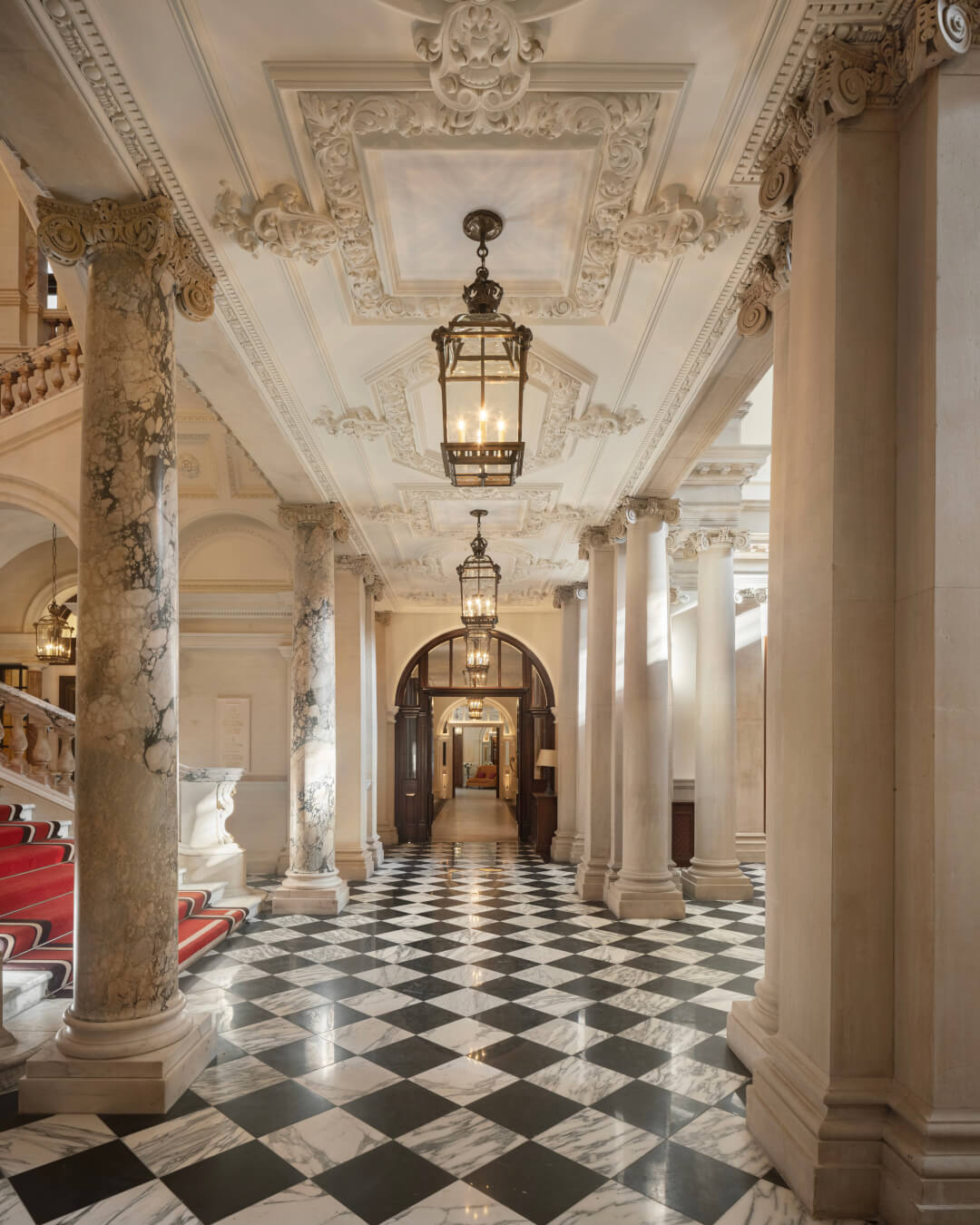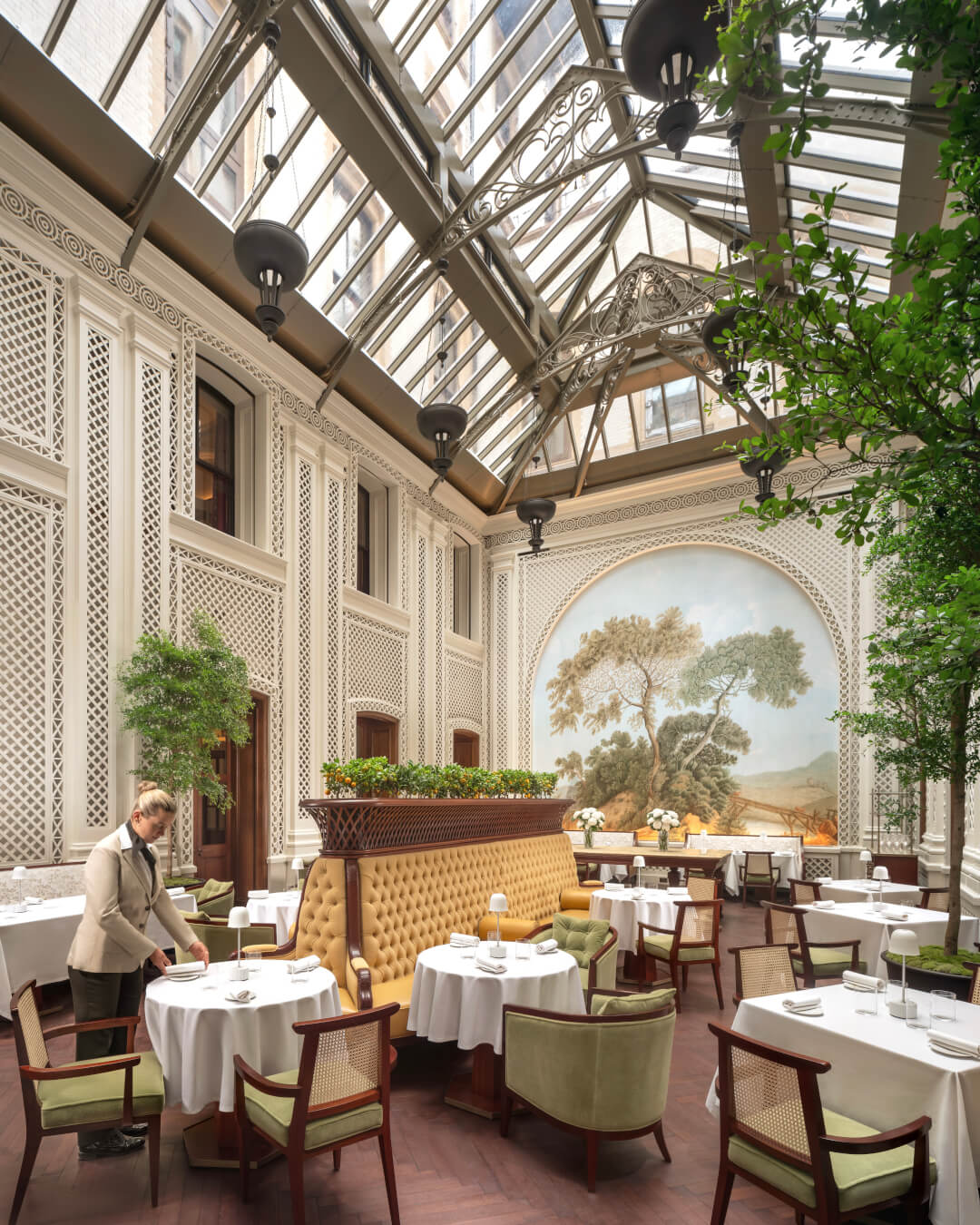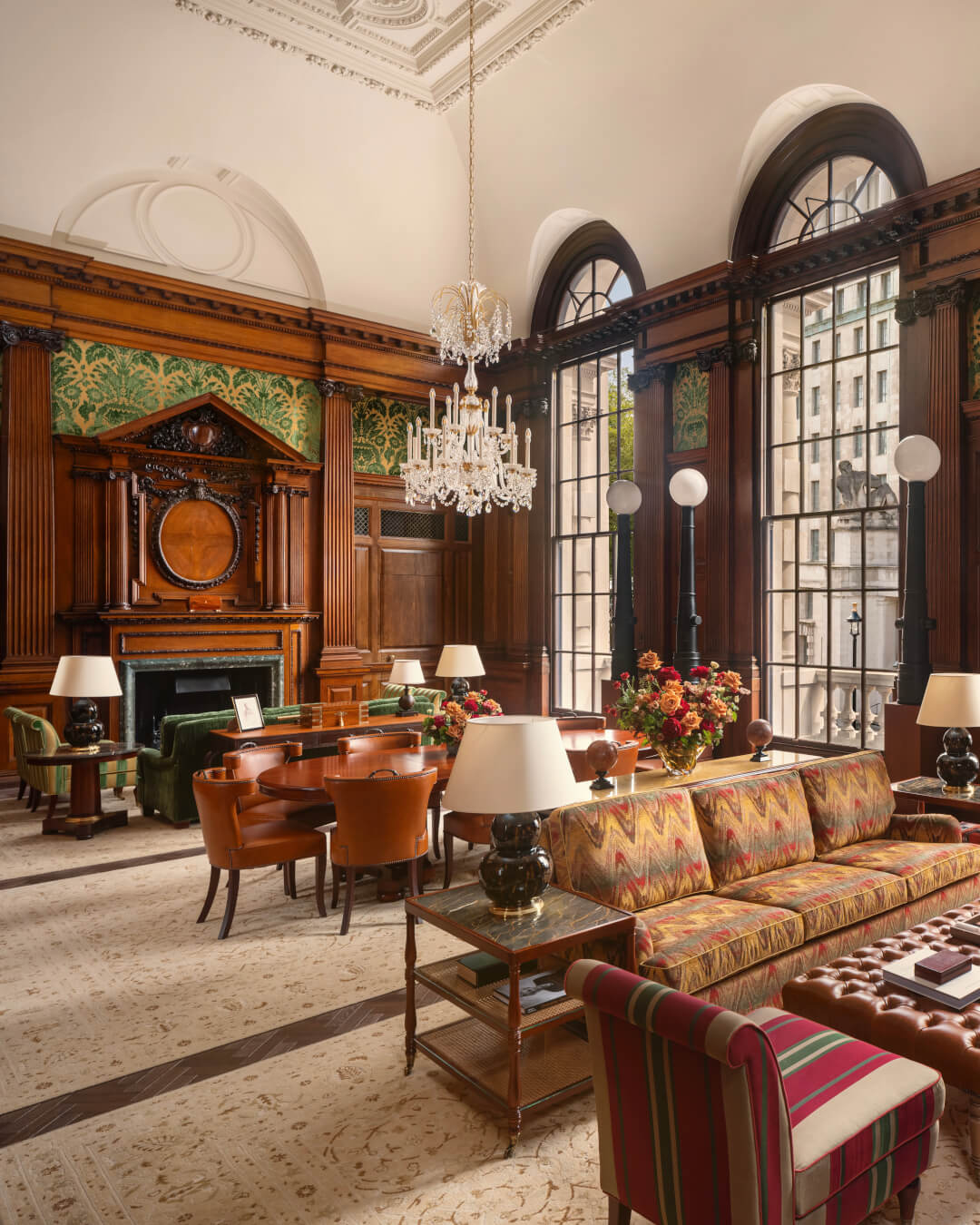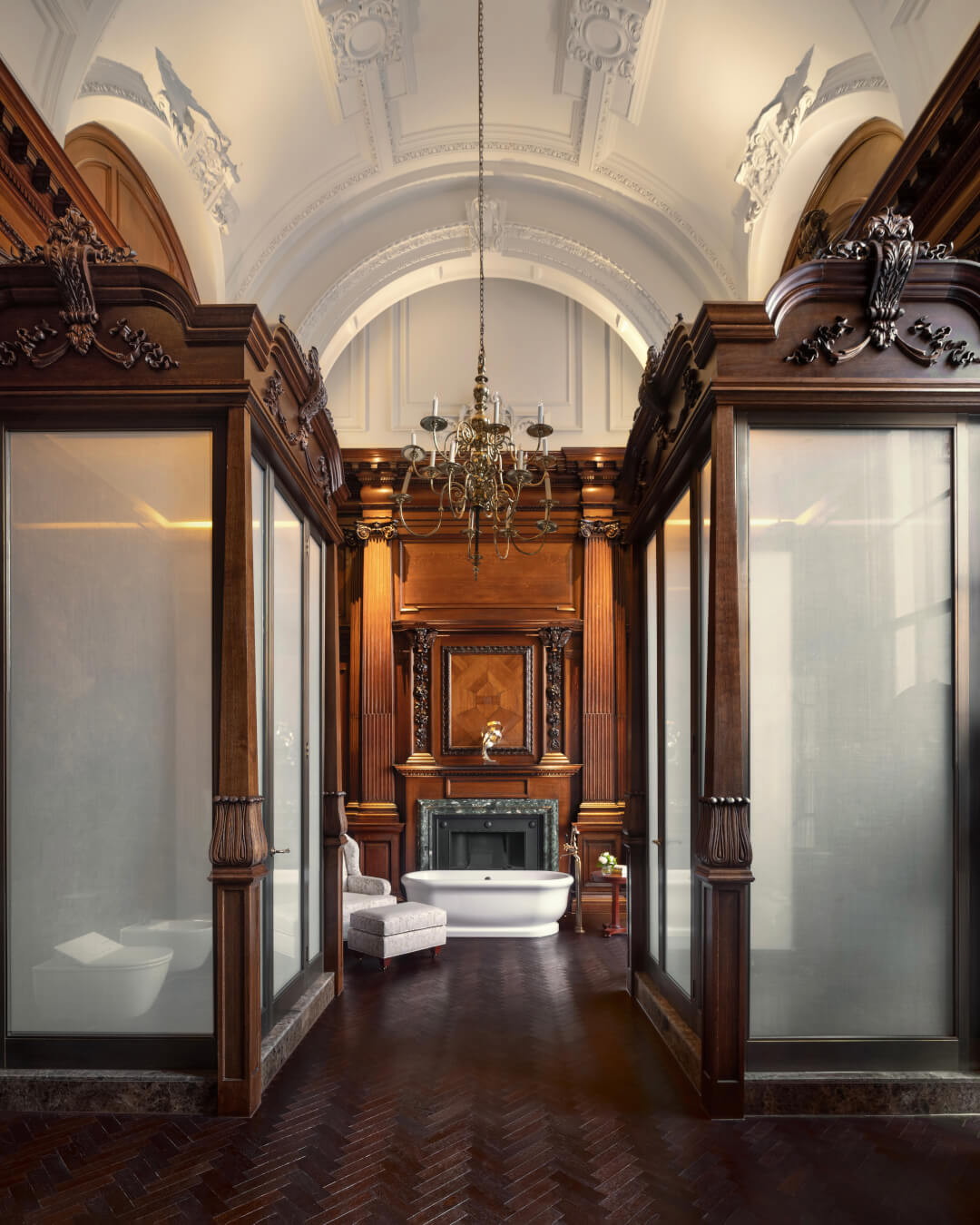 Guerlain Spa
The state-of-the-art Guerlain Spa is perhaps one of the most exciting aspects of Raffles London at the OWO. Equipped with a gym, movement studio, 20m swimming pool, a vitality pool, along with steam and sauna rooms – it's safe to say that it's a sanctuary for wellness.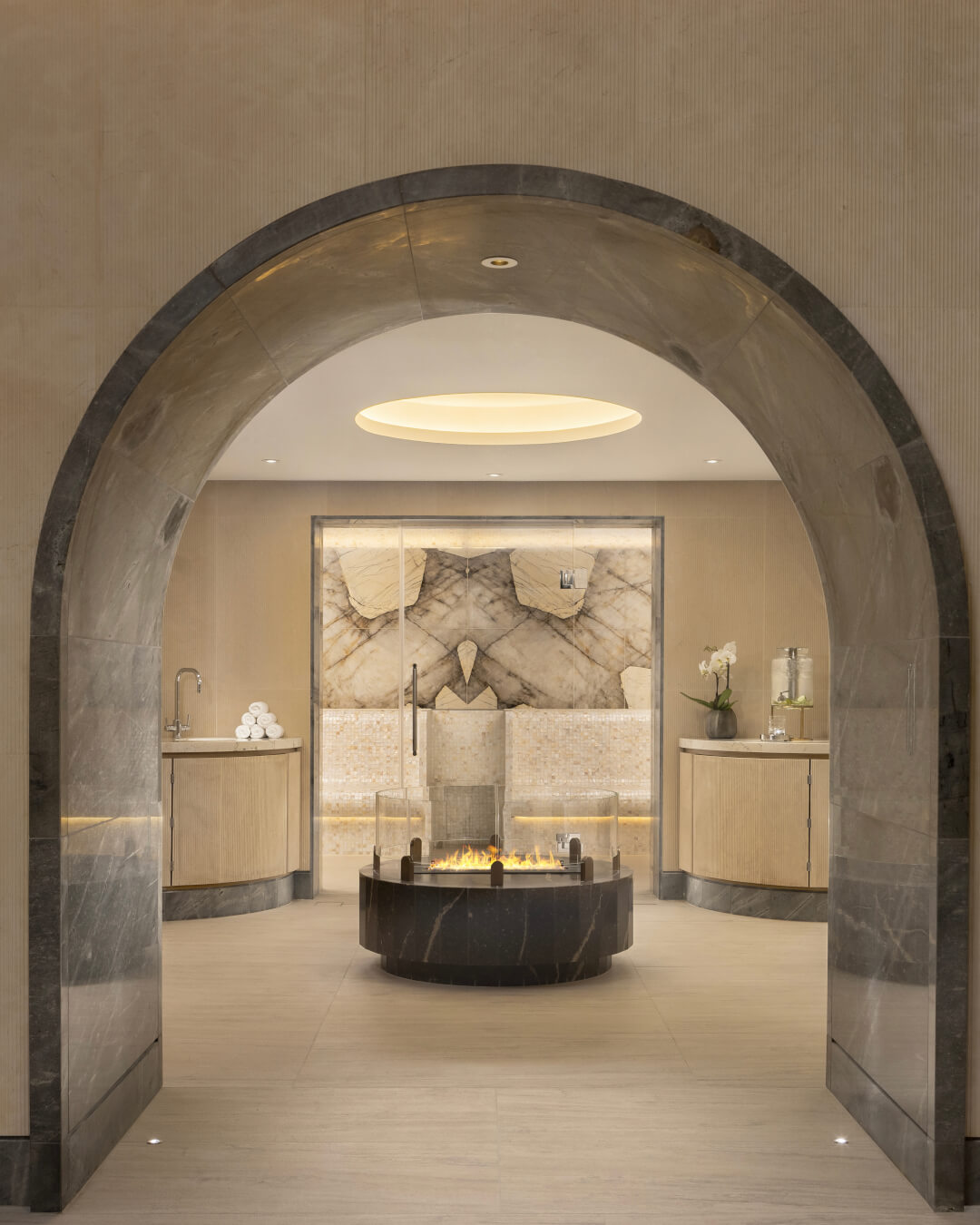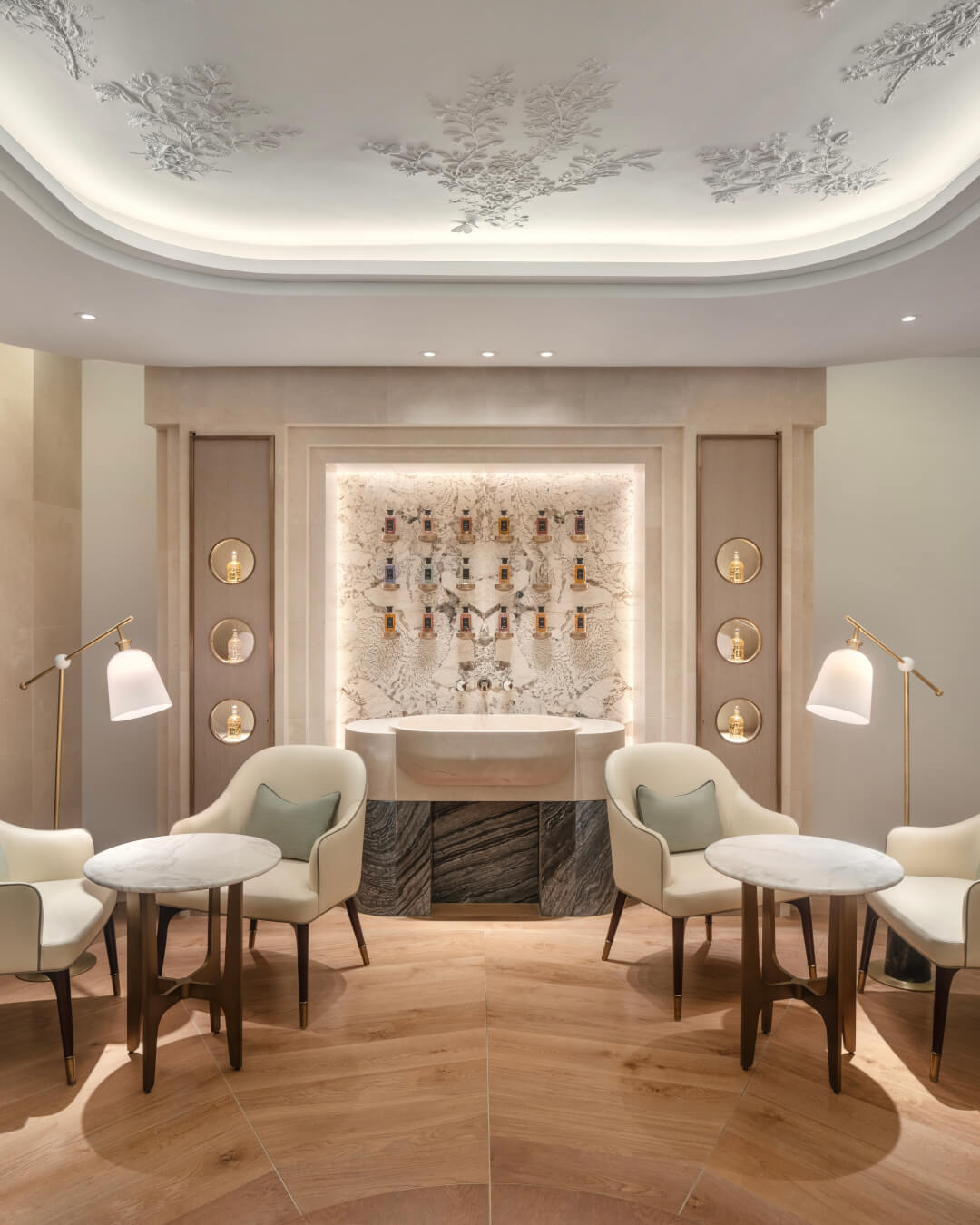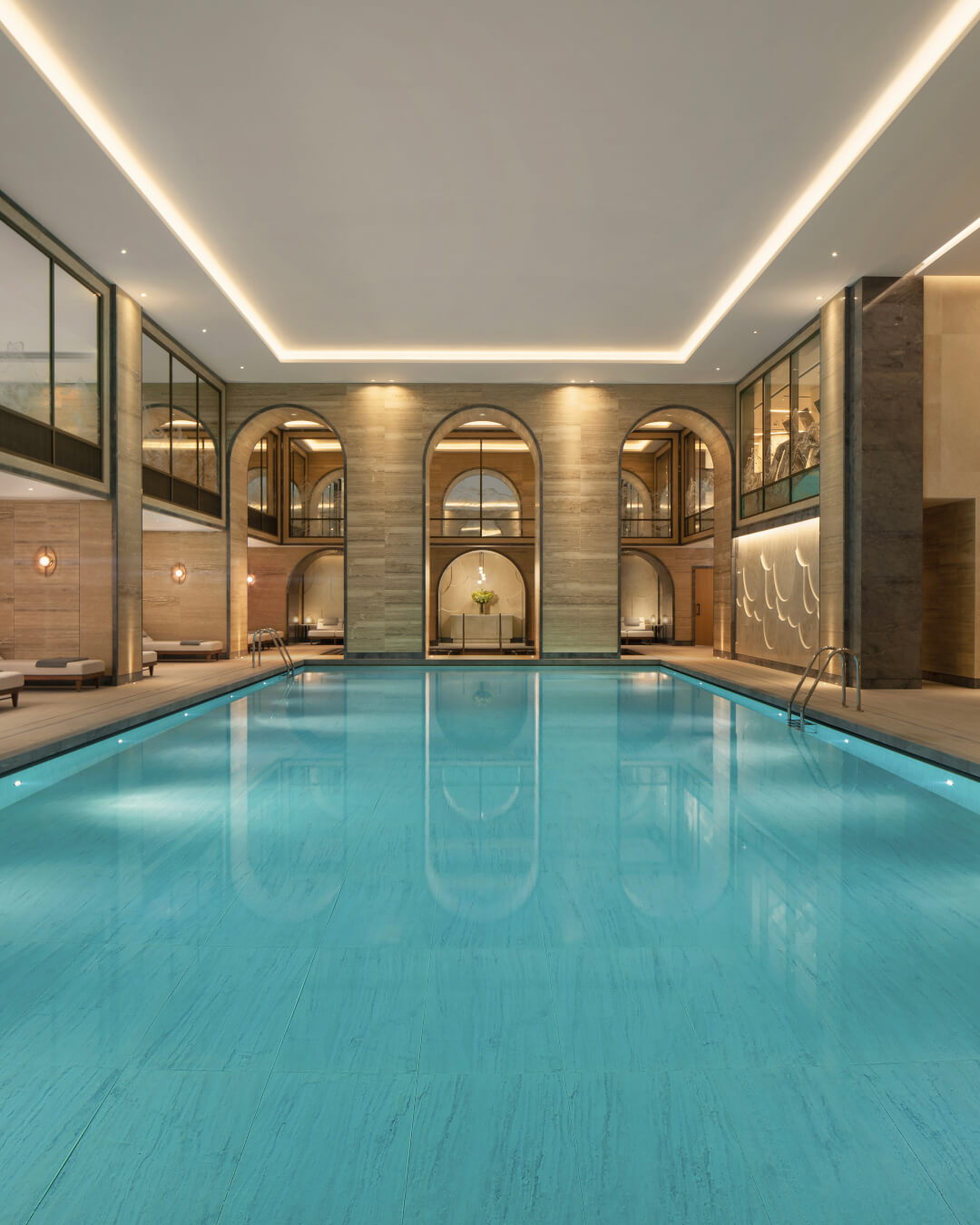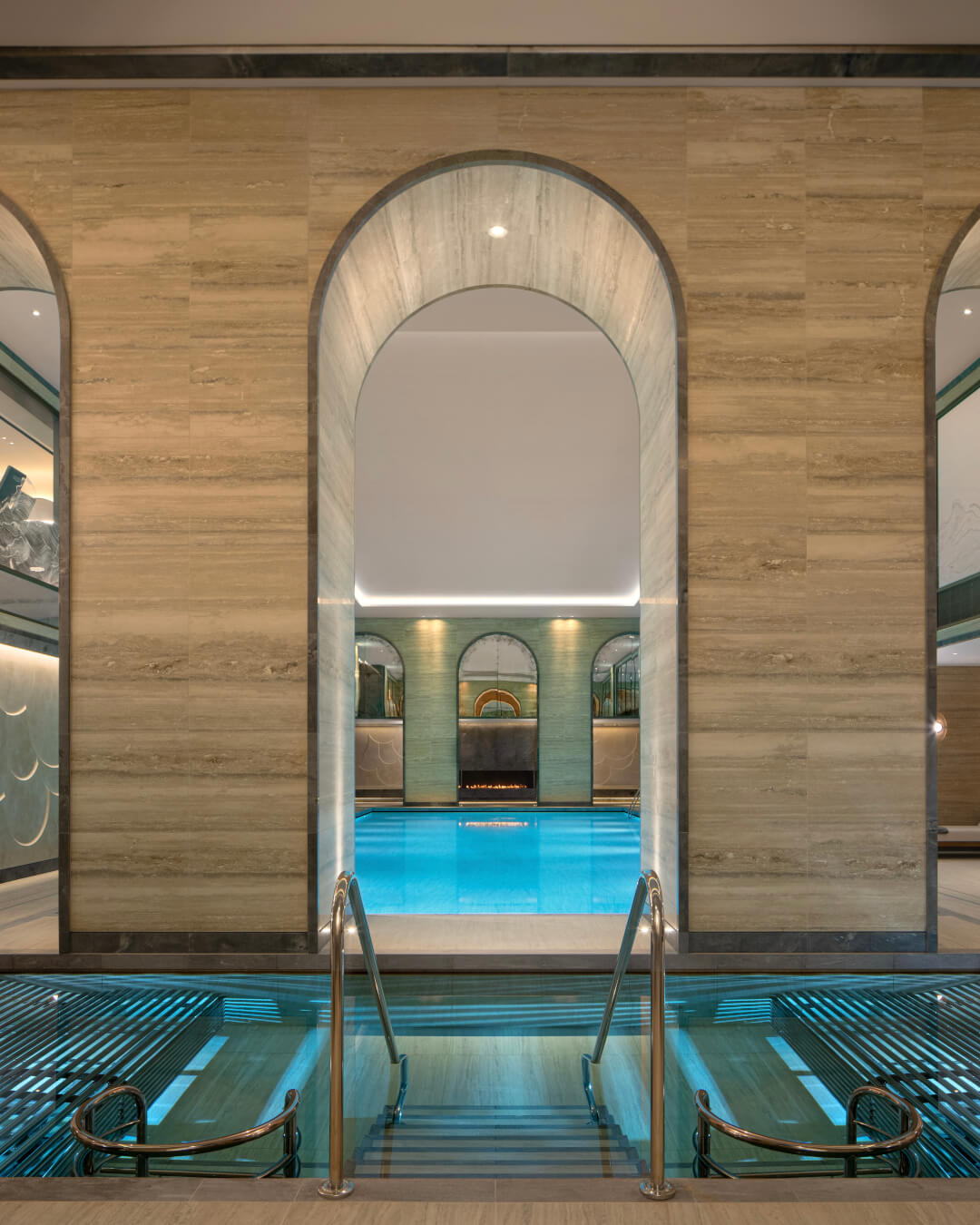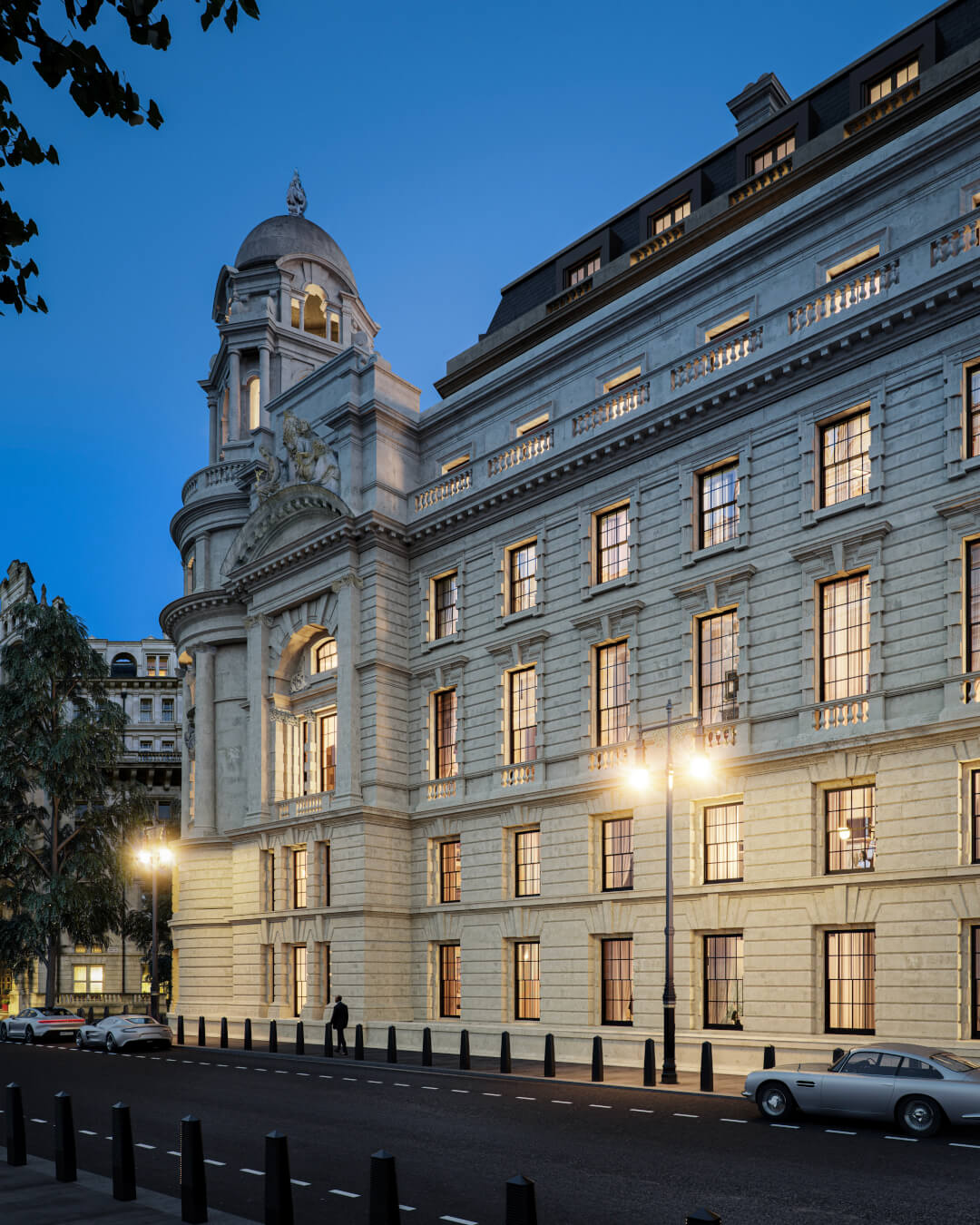 All too soon, the summer 23 chapter has come to a close. Despite a gasp of late sunshine a few weeks back, I am sure we all feel as though we didn't really get a proper summer this year. Now that autumn is upon us and with the feeling of transition into a new season,...