Situated in the heart of Yorkshire, Harrogate is a little gem that offers all of the makings of a wonderful day out.  Because of its modest size, you can make your way around most of what it has to offer in a day, without having to rush.
Royal Pump Museum
No trip to Harrogate would be completed without a trip to the Royal Pump Museum, which lifts the lid on the town's fascinating history. It boasts some of the most potent sulphur water in Europe (which is said to have healing properties) and was once popularly enjoyed by well-to-do visitors from around the world.
Every hour or so there are guided tours down to the cellar where you can get a closer look at the wells, not to mention a whiff! Around the back of the Royal Pump Museum, there's a tap where people can take the sulphur water. Some choose to drink the water because of its supposed benefits, although it's not recommended.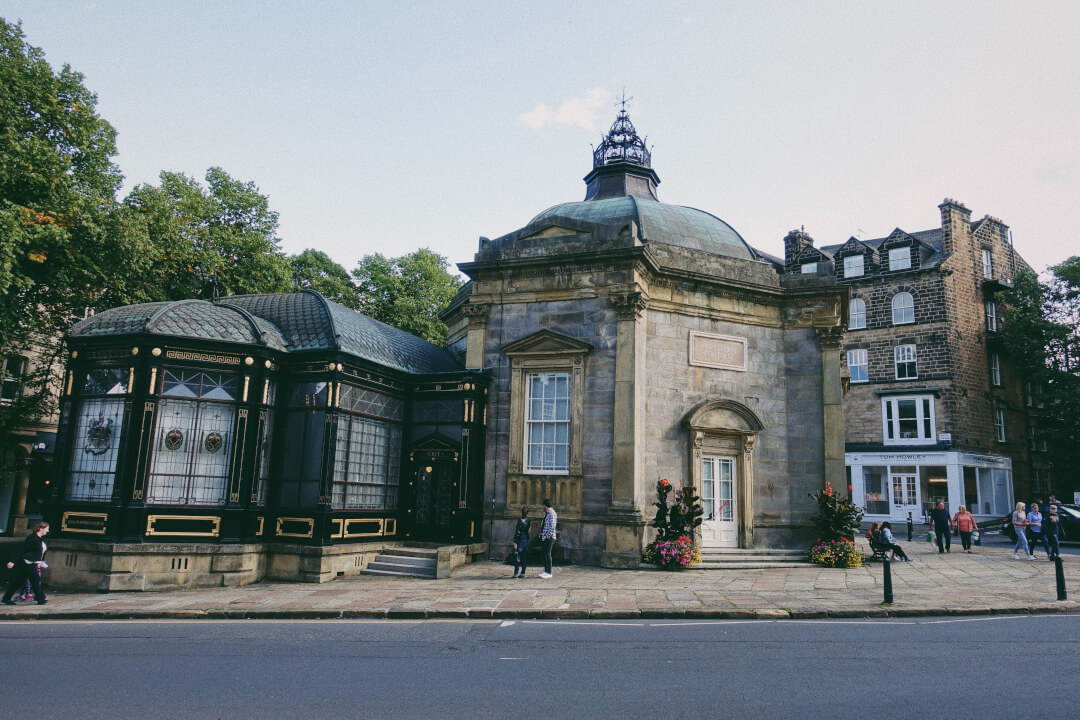 Bettys Cafe Tea Rooms
A trip to Bettys Cafe Tea Rooms is a must when you visit Harrogate. It's not uncommon to find long queues of people waiting outside to be seated for afternoon tea or a spot of lunch. The sweet window displays alone are incredibly impressive and showcase a mouthwatering array of confectionaries, including macarons and handmade cakes. I visited Bettys York earlier in the year and it certainly didn't disappoint.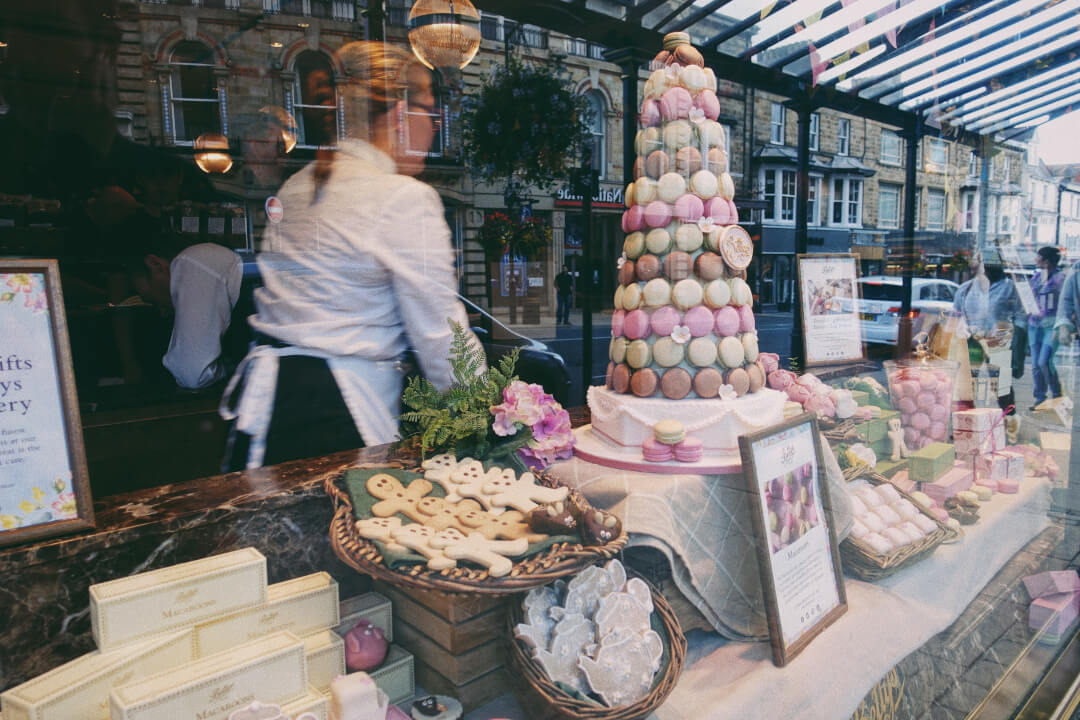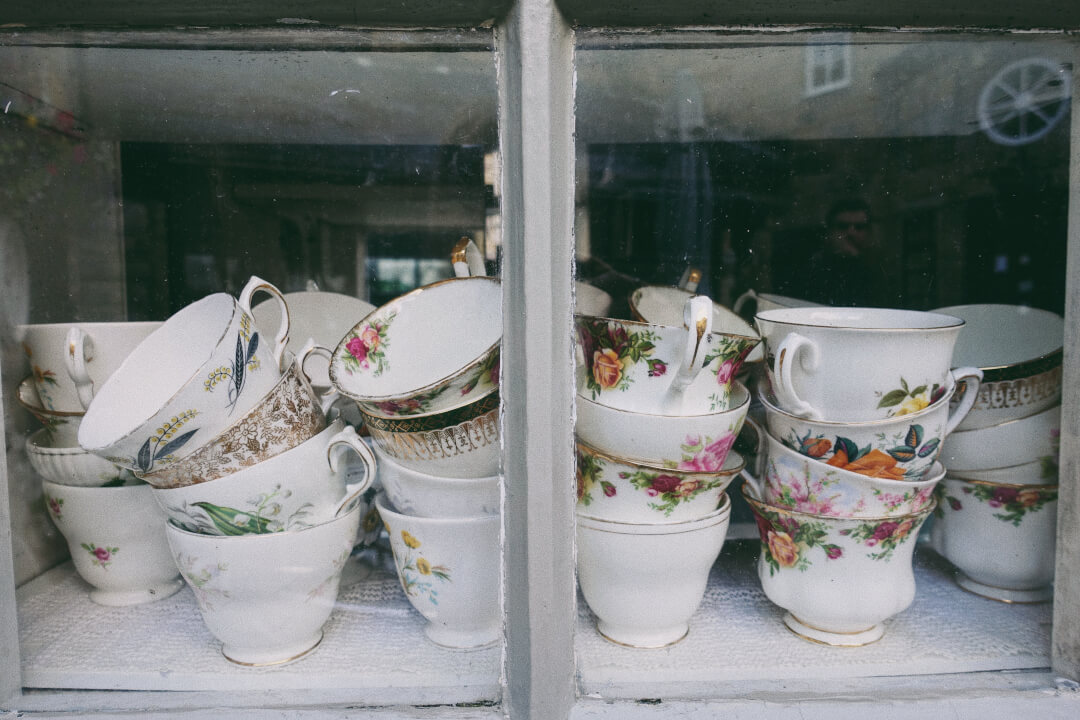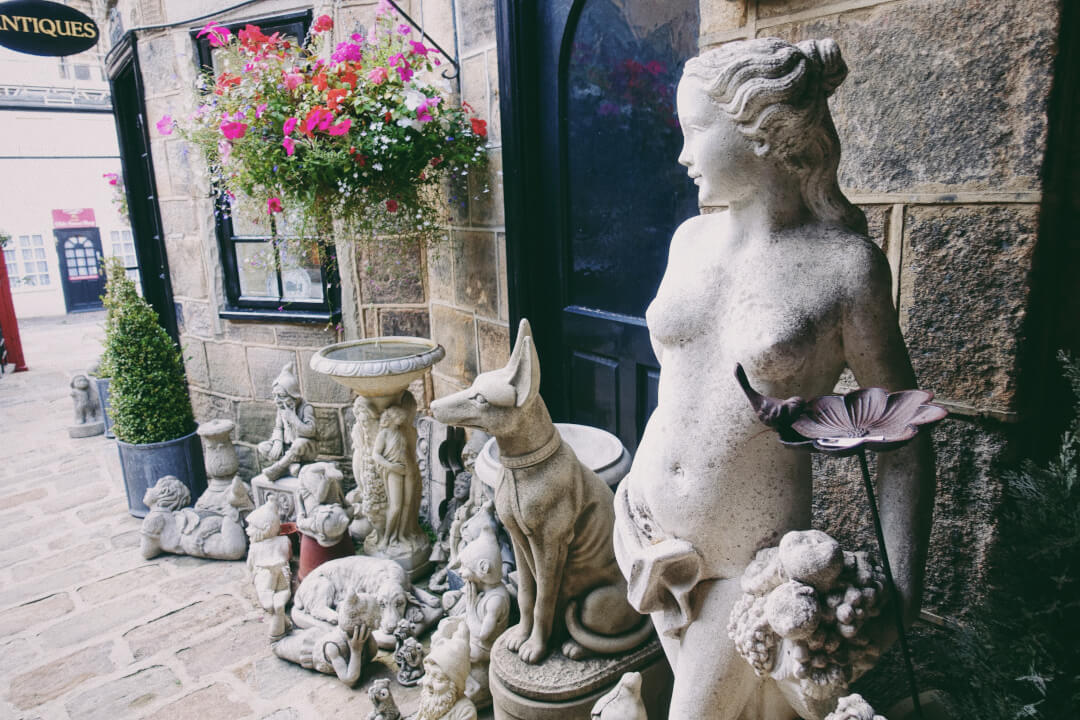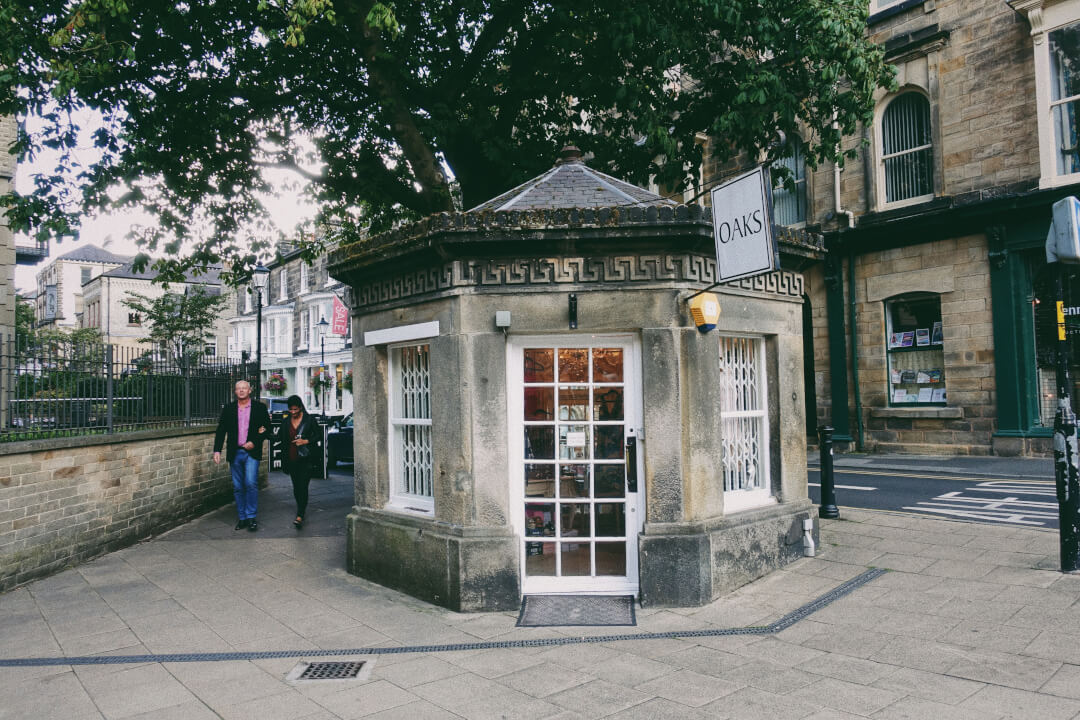 Valley Gardens
I would highly recommend a stroll around Harrogate's vibrant and beautifully maintained Valley Gardens, which are English Heritage Grade II Listed.
Turkish Baths
Visiting the Turkish Baths spa is also a popular option which we didn't get to do this time around but will definitely be on the list for next time.
Finally, a perfect way to round up a day out in Harrogate is to go for a spot of dinner, and the Royal Baths is a great option. The Pan-Asian restaurant is set in a visually impressive historic building, making for a wonderful dining setting.
In the blink of an eye, a few months have passed since I last wrote and it's safe to say that I'm out of the routine of writing once again. So I'd make my return by sharing some snaps and recommendations from a recent long weekend in the Cotswolds. From the...