I had the pleasure of attending another SAME Forum session, hosted at the House of Commons by friend and chairman Khalid Nadeem, who kindly invited me.
As you enter the House of Commons, you come through St Stephen's Hall, which is incredibly impressive and has some fascinating stories to tell.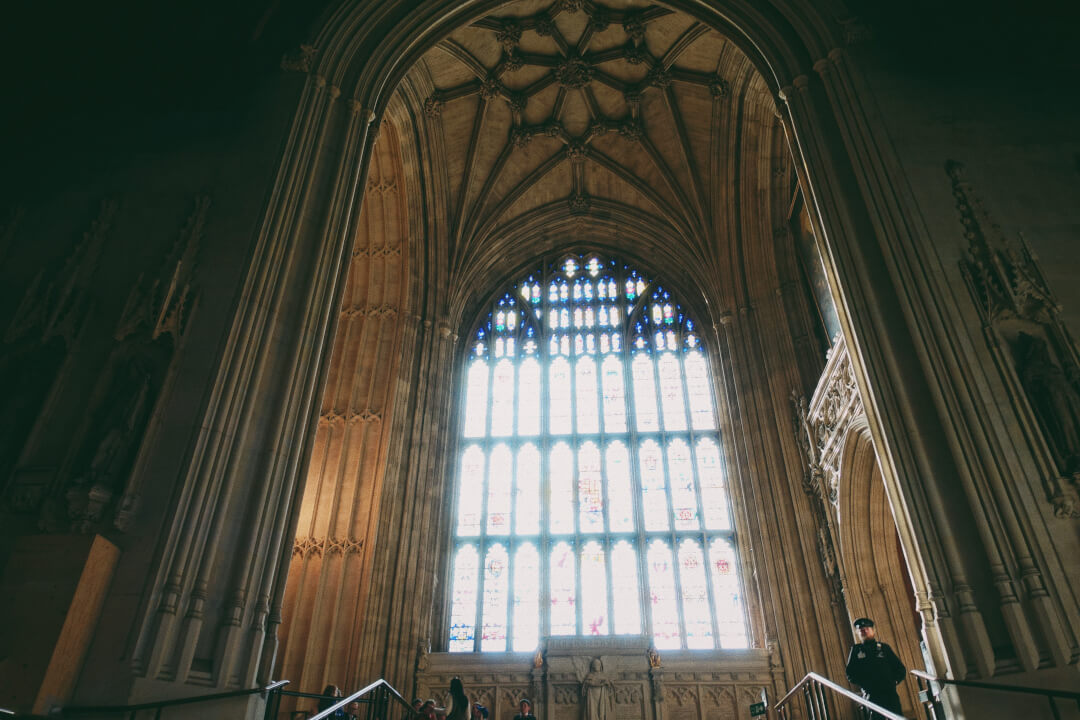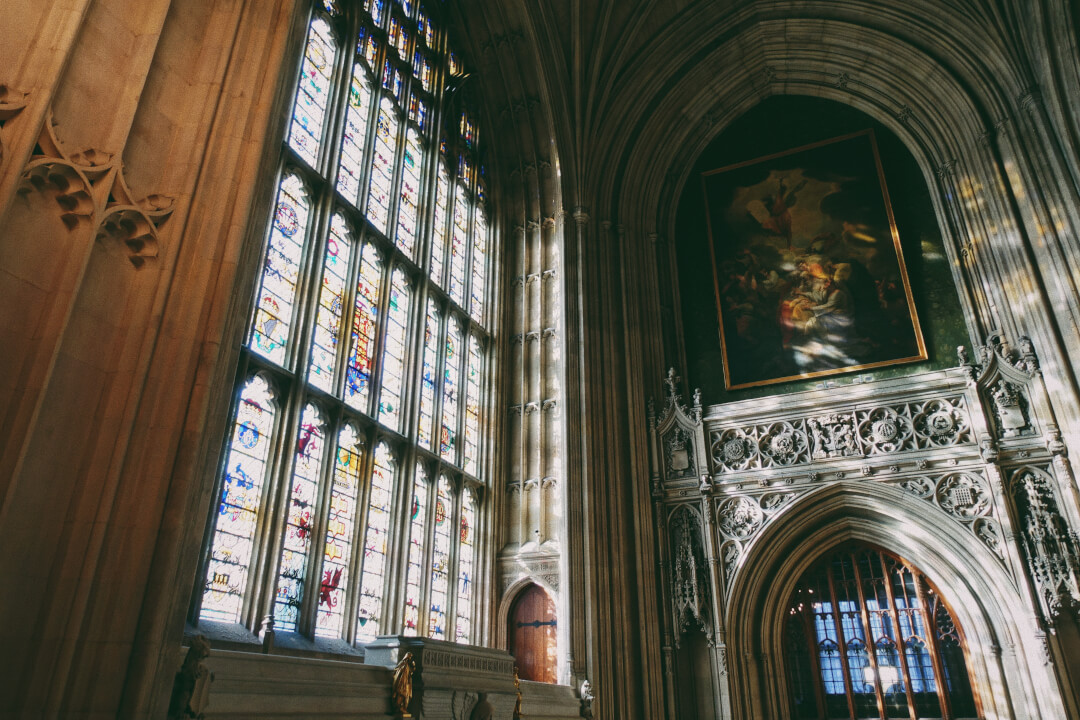 St Stephen's Hall was where the House of Commons sat until it was destroyed by the fire of 1834. What stands in its place today today is very similar to what was there before.
The brass studs on the floor are apparently where the Speaker's Chair and the Table of the House once were.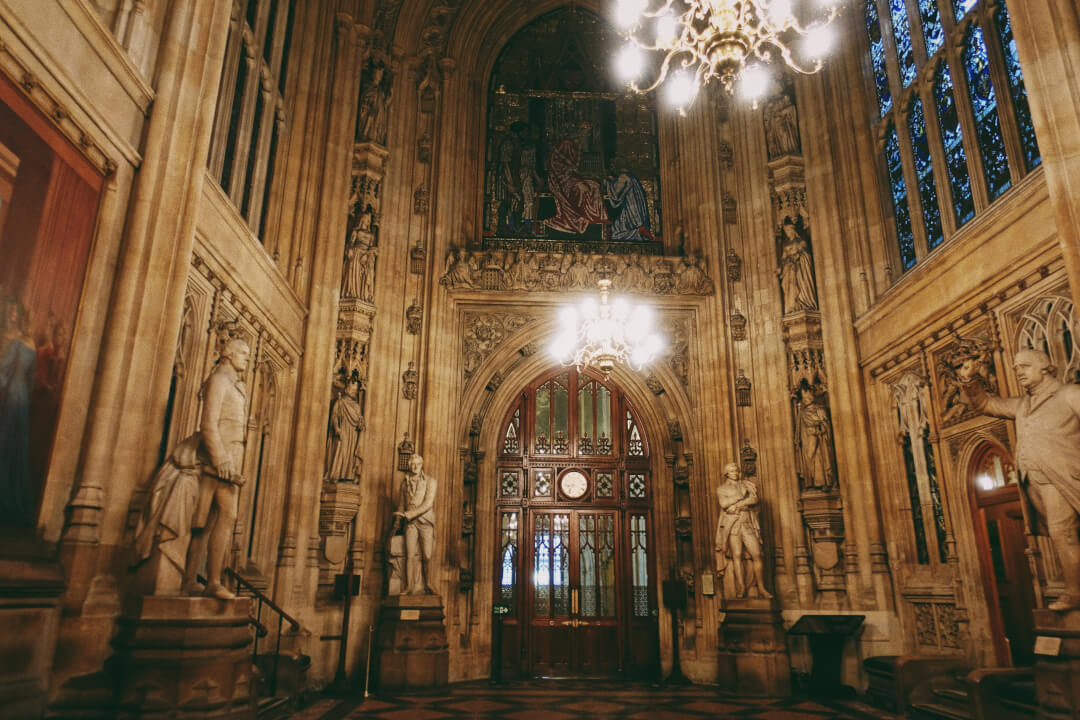 As you pass through St Stephen's Hall, you reach the Central Lobby, which is equally as impressive. You'll have to see it for yourself as photos are prohibited.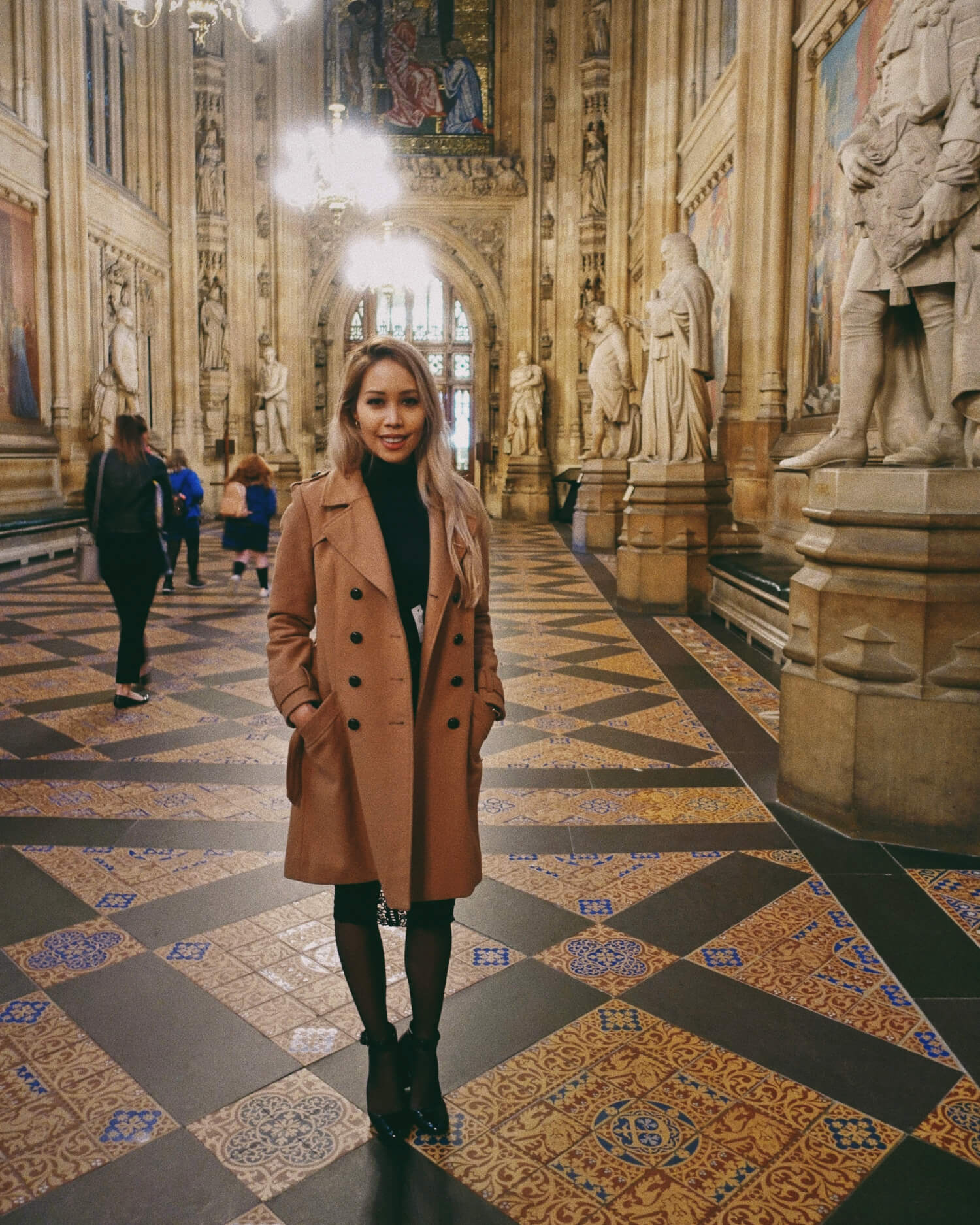 This particular SAME Forum session explored the current state of affairs and the future of Afghanistan. The list of guest speakers included: Ivan Lewis MP, Jim Shannon MP, BBC World Service Journalist Sana Safi, US Analyst Johnathan Paris, Afghan writer Dr Nasir Shansab, South Asia Analyst Mrs Victoria Schofield, former Lieutenant General Sir Barney White-Spunner and Rt Hon Lord Alf Dubs drew.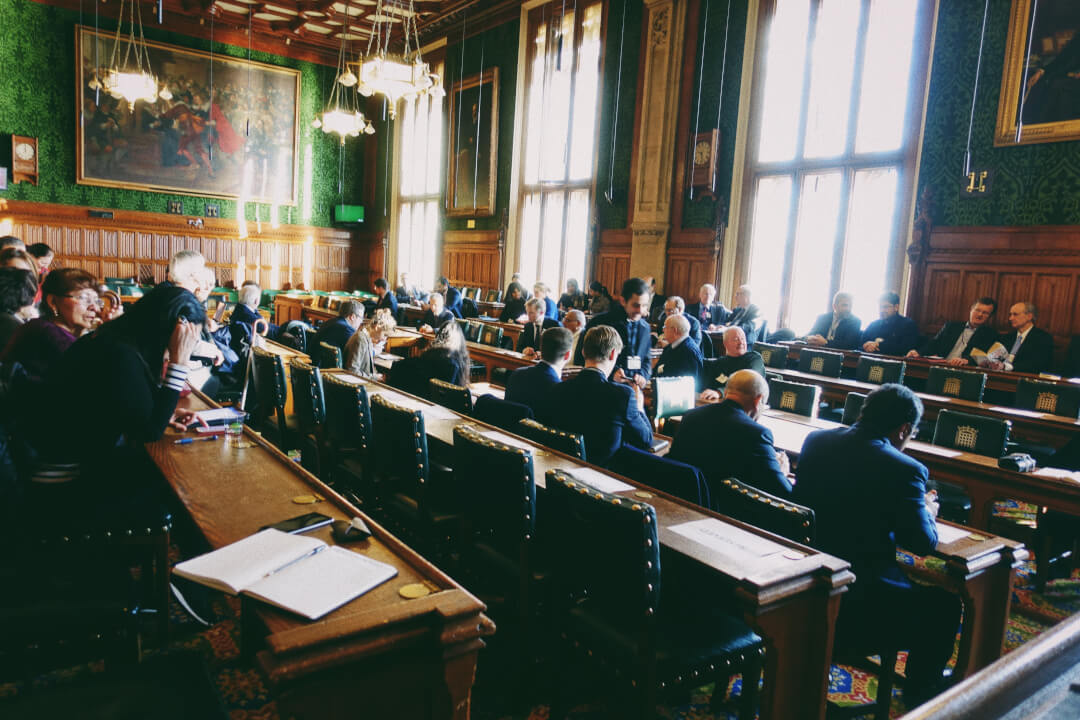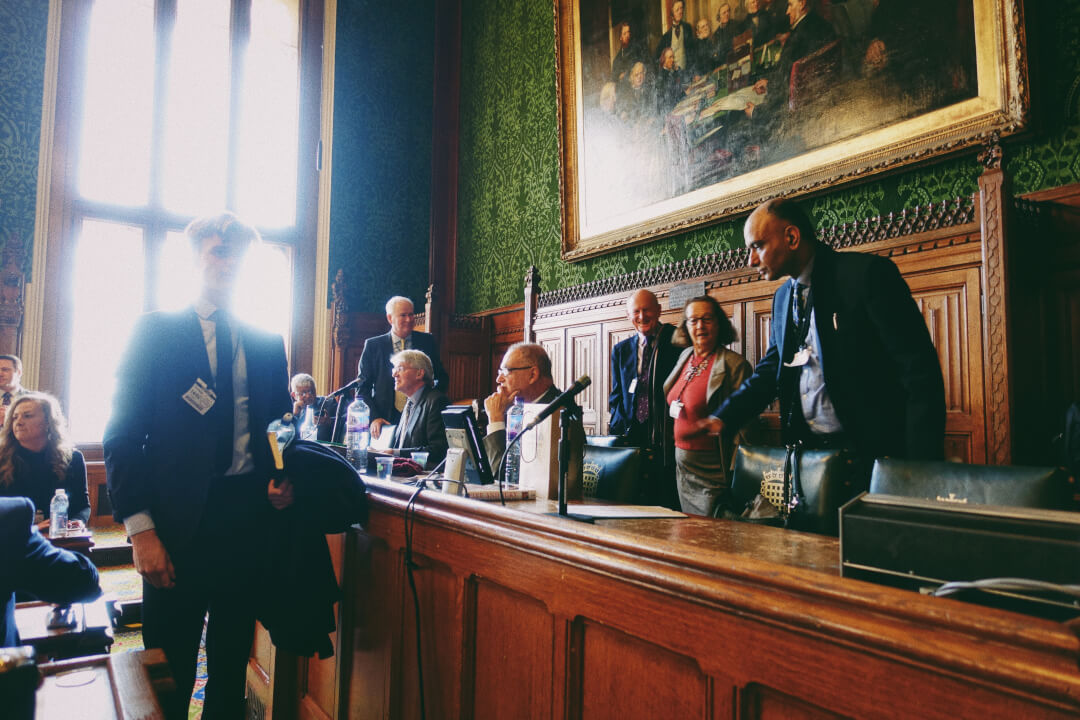 The event itself gave a fascinating insight from several different perspectives and it was an honour to be invited along.
After another successful forum, we headed to the Rib Room at the Jumeirah Carlton Tower for a delightful working lunch. Opened in 1961, The Rib Room has gained a reputation over the years for its delightful European culinary offerings. I thought I'd share a few photos in case you fancy visiting for yourself.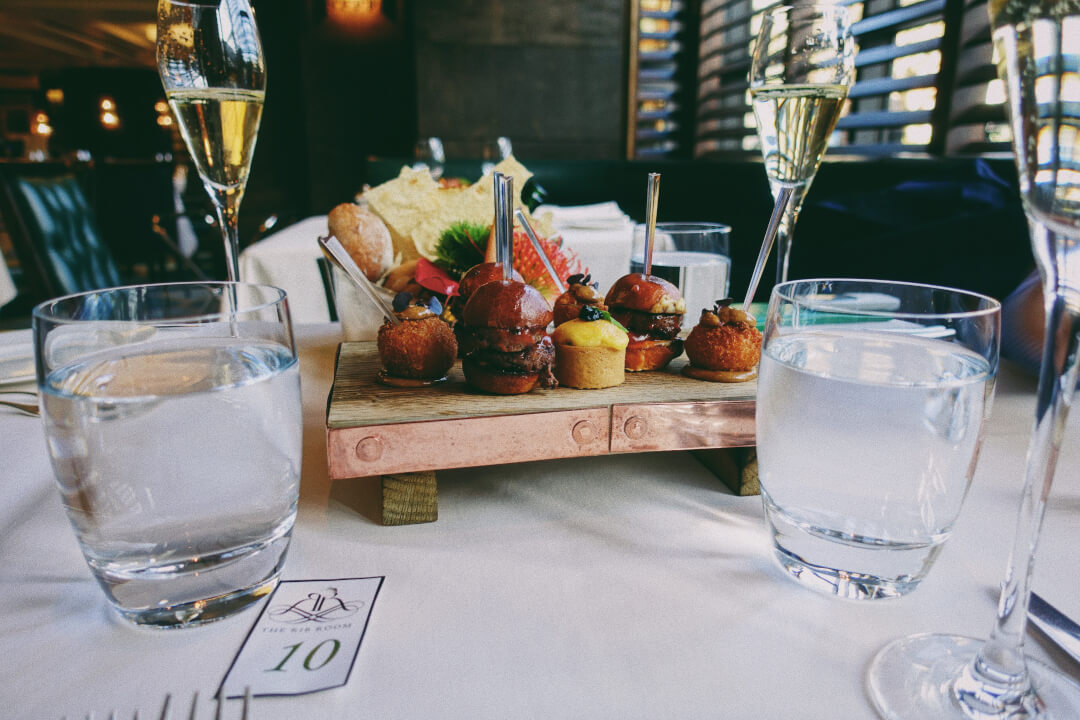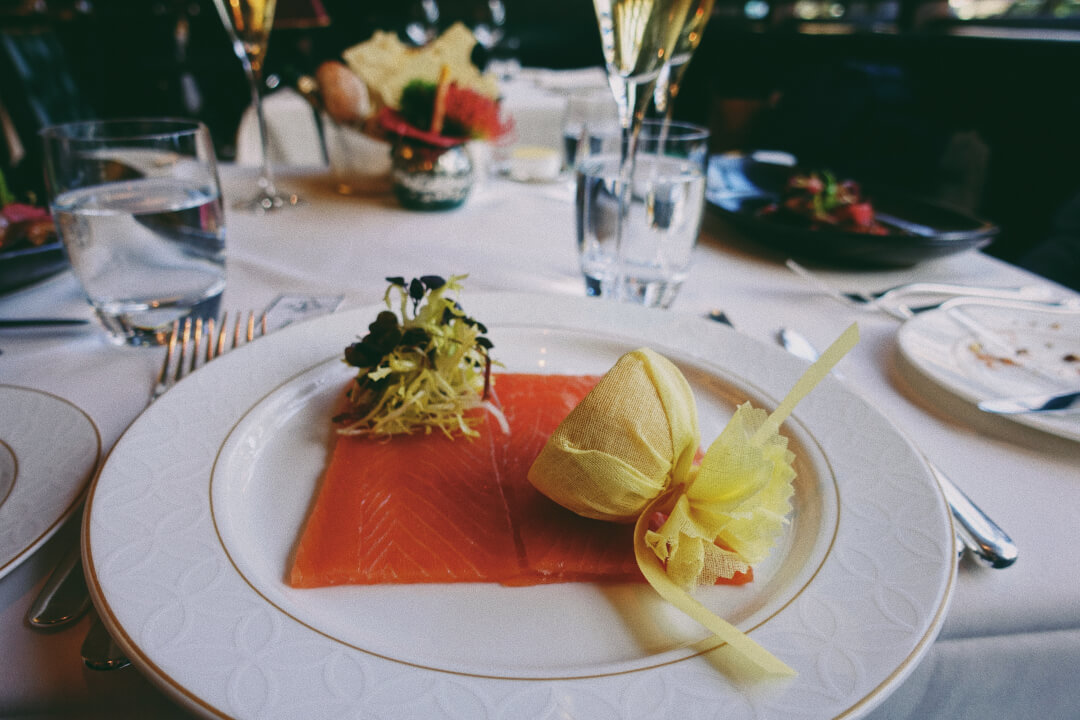 The food was delicious and beautifully presented (especially the puddings) and the staff were incredibly attentive. Moreover, it wasn't too busy so I would definitely recommend visiting for lunch.
In the blink of an eye, a few months have passed since I last wrote and it's safe to say that I'm out of the routine of writing once again. So I'd make my return by sharing some snaps and recommendations from a recent long weekend in the Cotswolds. From the...