Located just a stone's throw from the Swiss capital of Geneva, the city of Lausanne is well worth a visit to.  Lausanne has all the makings of an incredible city, with breathtaking scenery, including a stunning backdrop of towering Alps dusted with snow and sprawling views of Lake Geneva,  not to mention captivating architecture and an array of both traditional and trendy bars and restaurants.  Join me, let's have a closer look at what the city has to offer, shall we?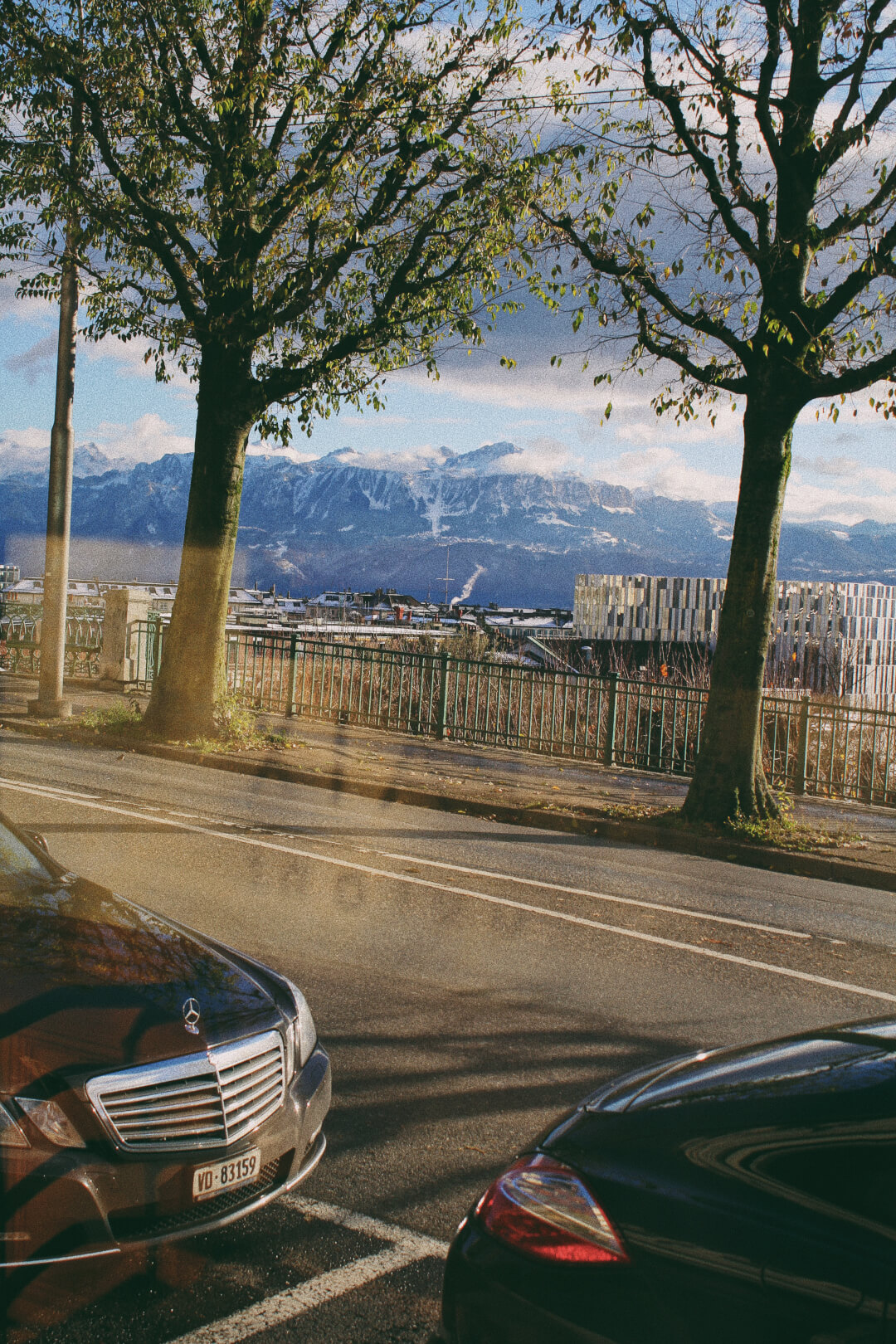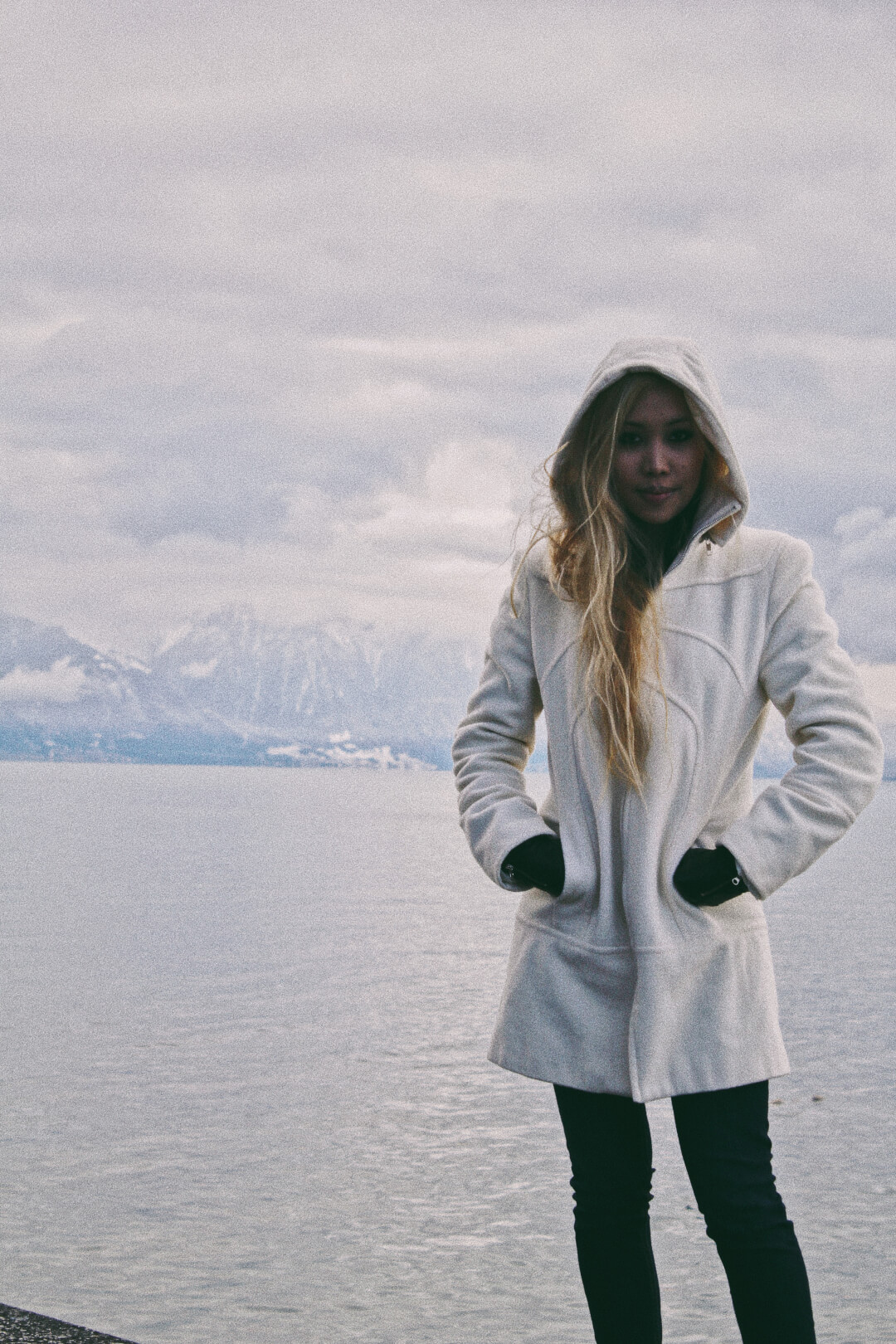 From many vantage points across Lausanne, breathtaking glimpses of the Alps can be observed; there are not many cities around the world that boast such stunning natural scenery.  These incredible views are what captivate most visitors when they first arrive in Lausanne but there are plenty more aspects of intrigue.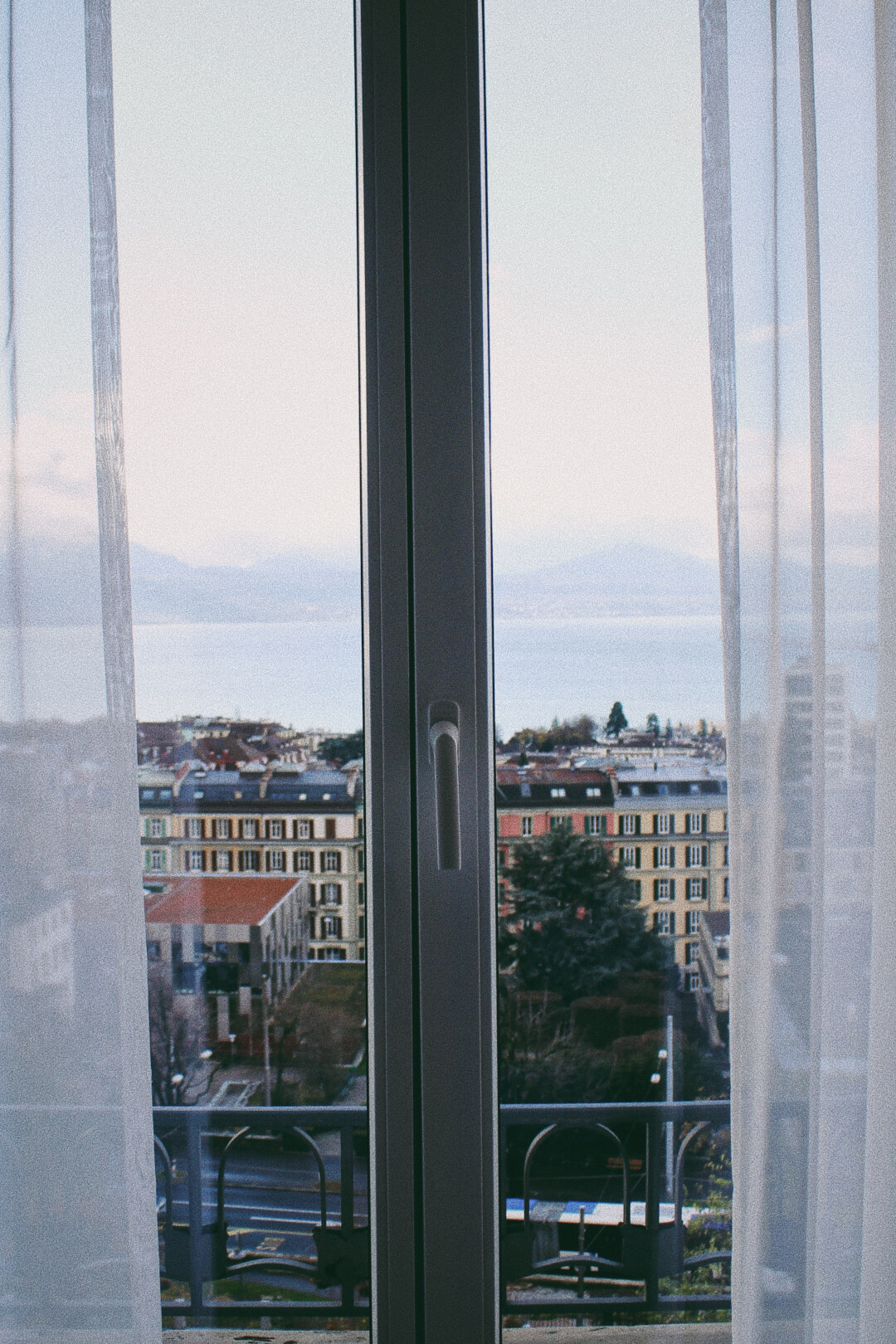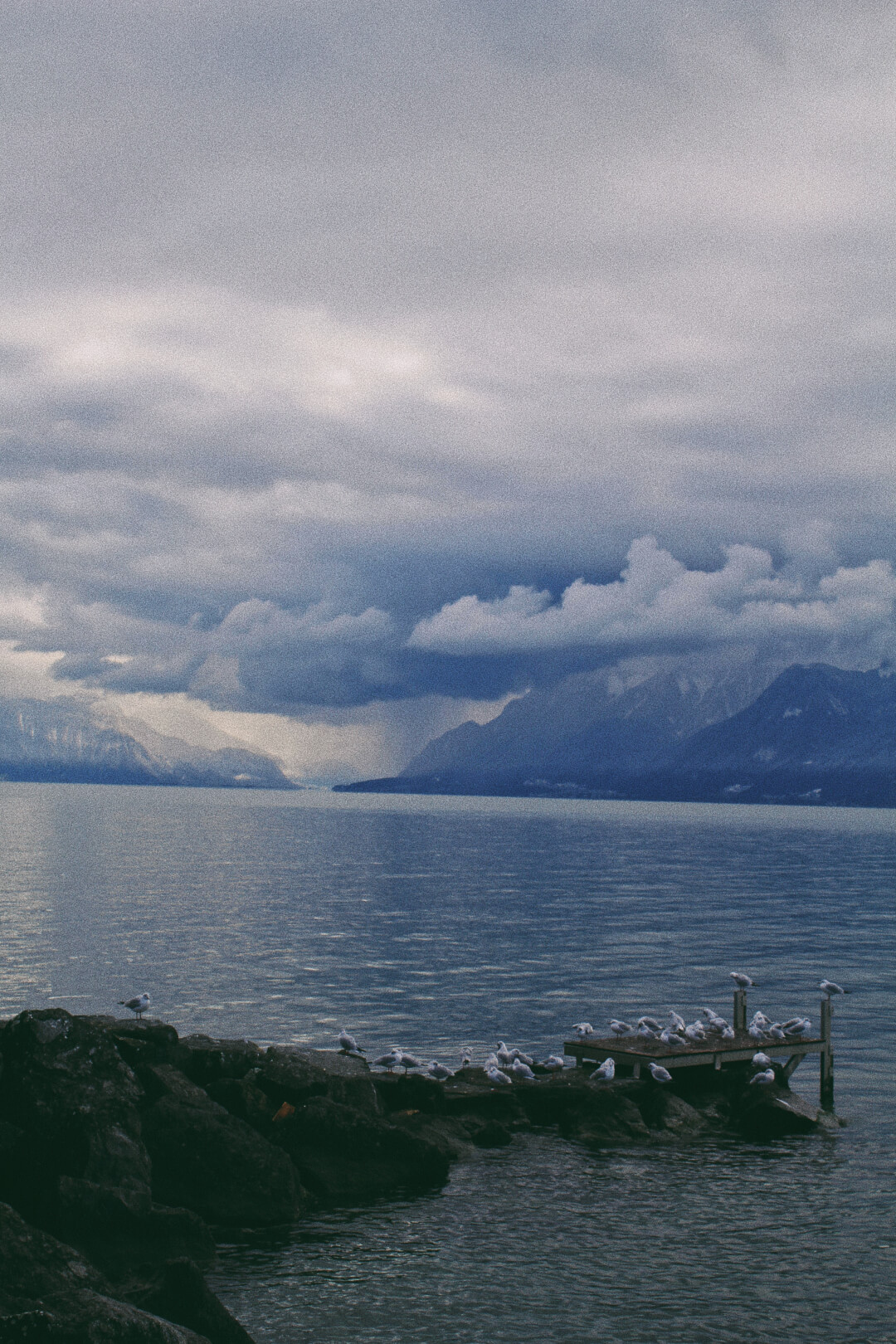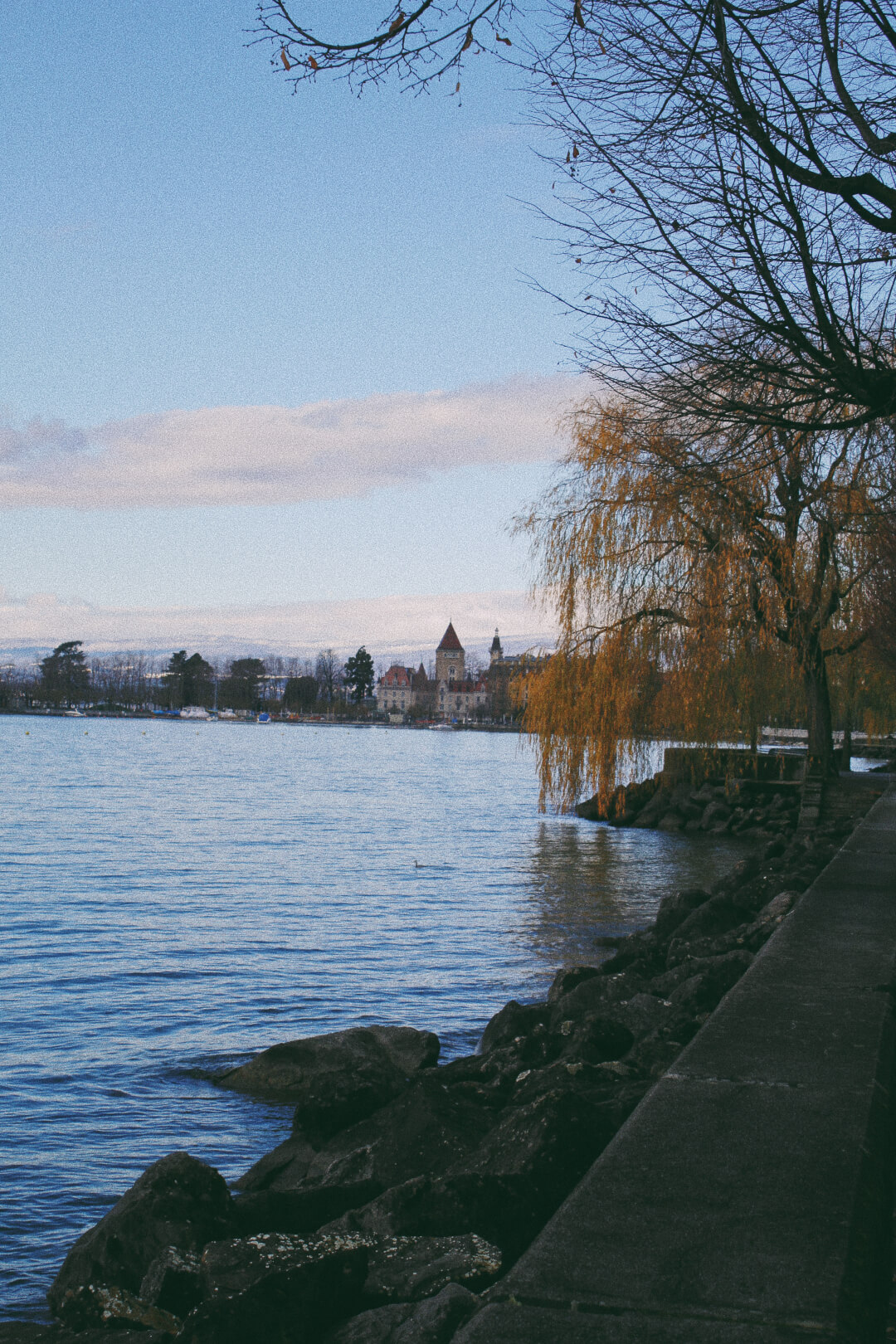 Chocolate making masterclass
One of the main highlights of my trip to Lausanne was experiencing a chocolate-making masterclass at Durig, one of the city's best-loved chocolatiers, hosted by its founder himself, Dan Durig.  Our visit to the chocolatier kicked off with a brief look around the Durig shop, which is located in Ouchy.  There were delicious displays of cakes, chocolates, nougat and all manner of sweet things.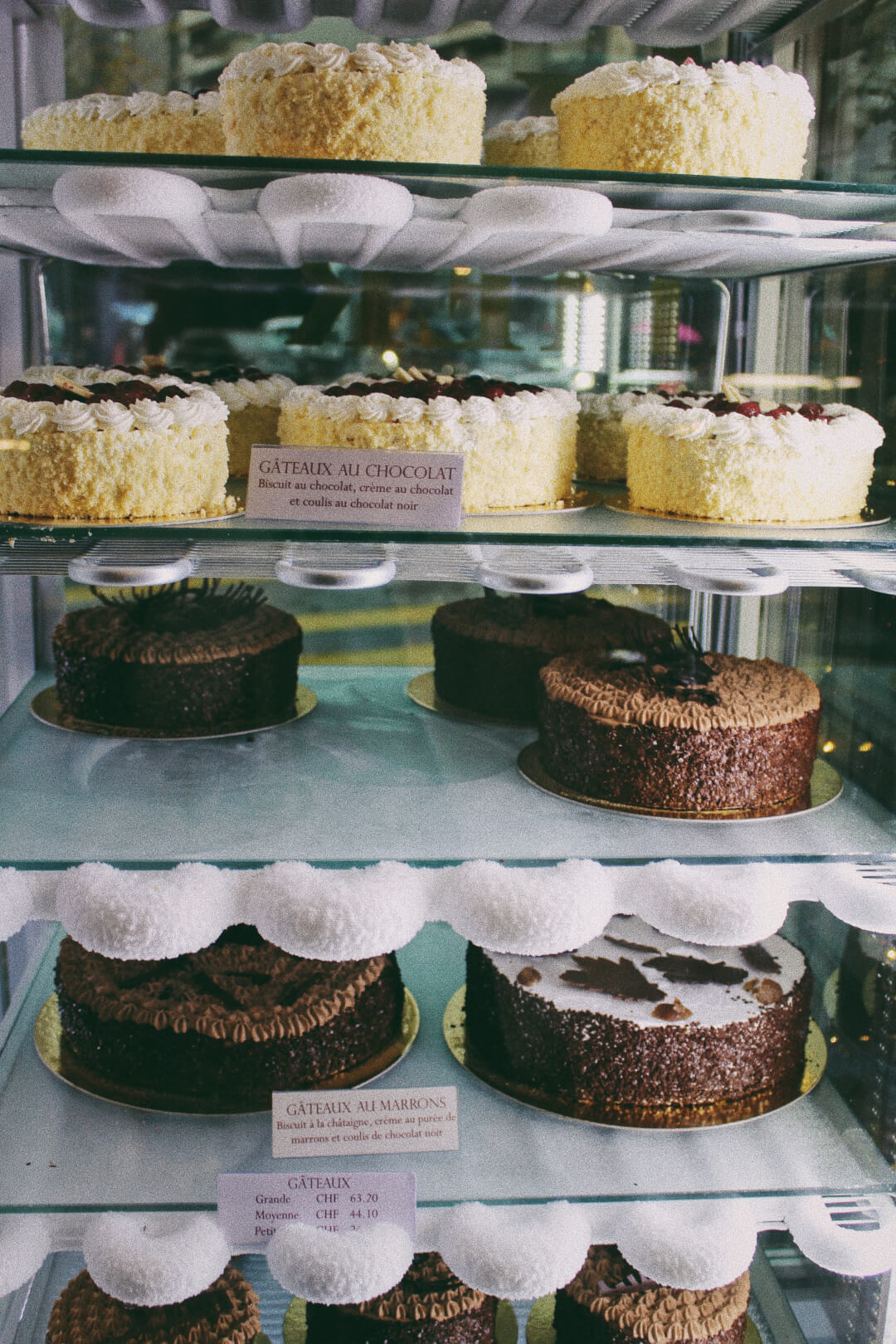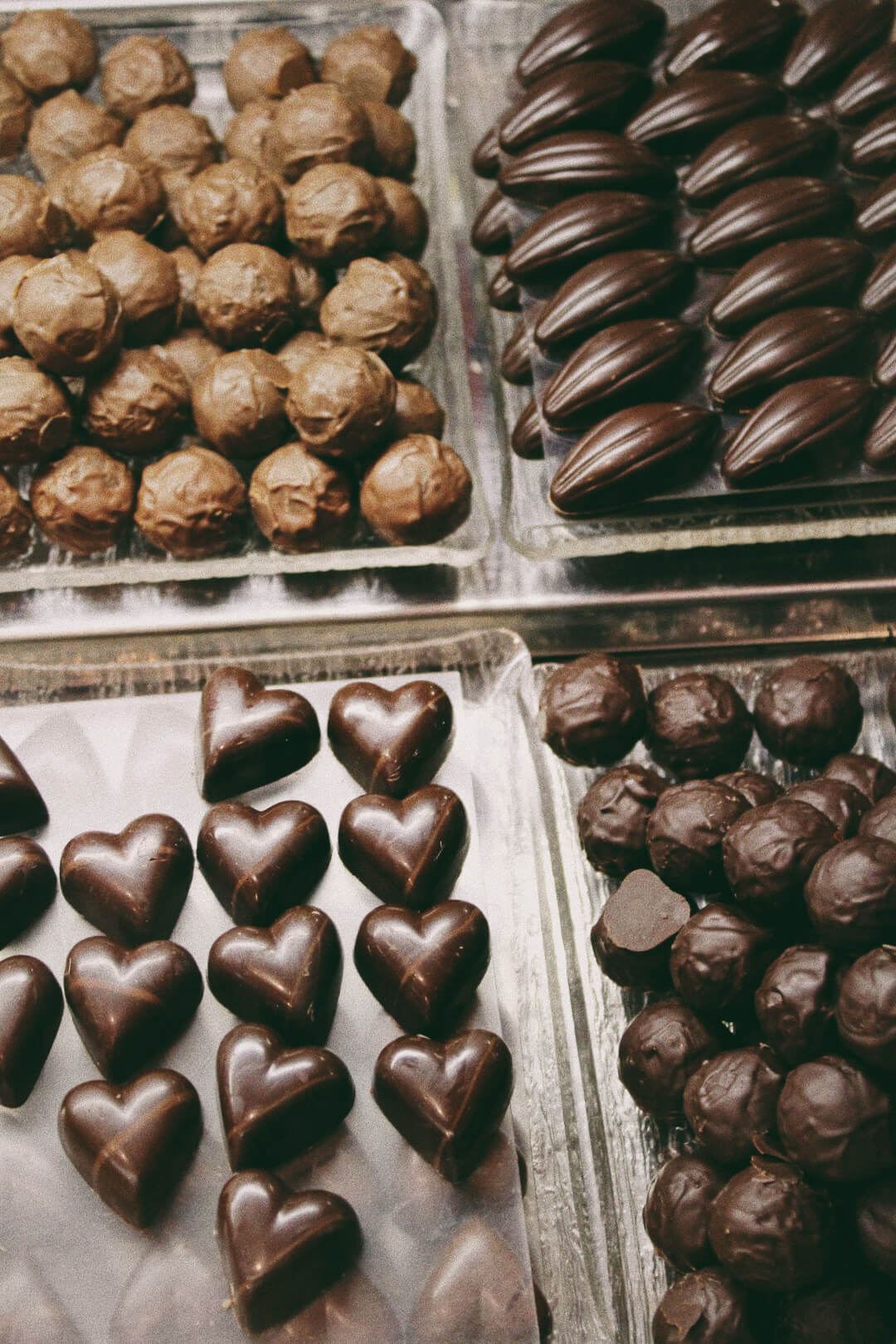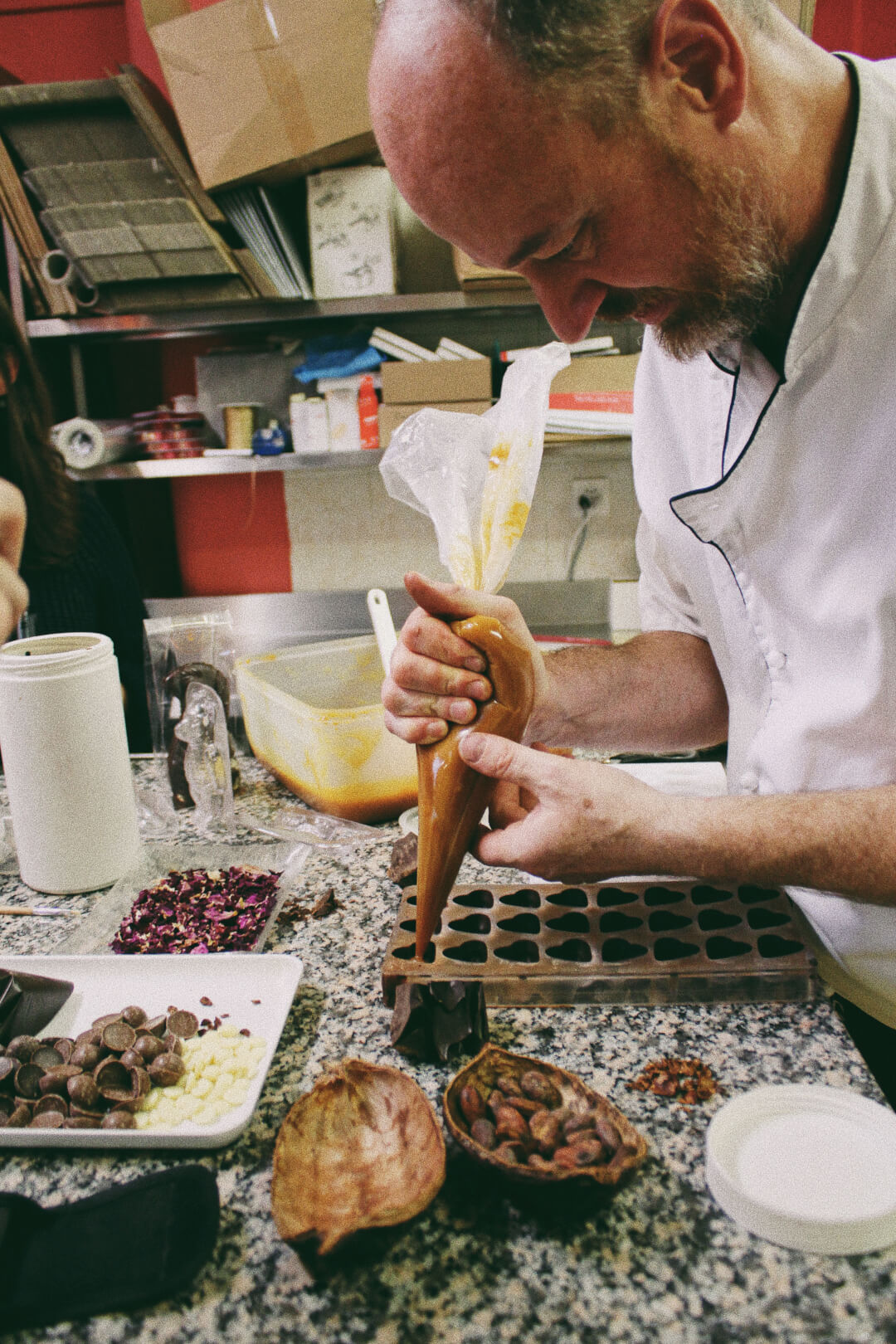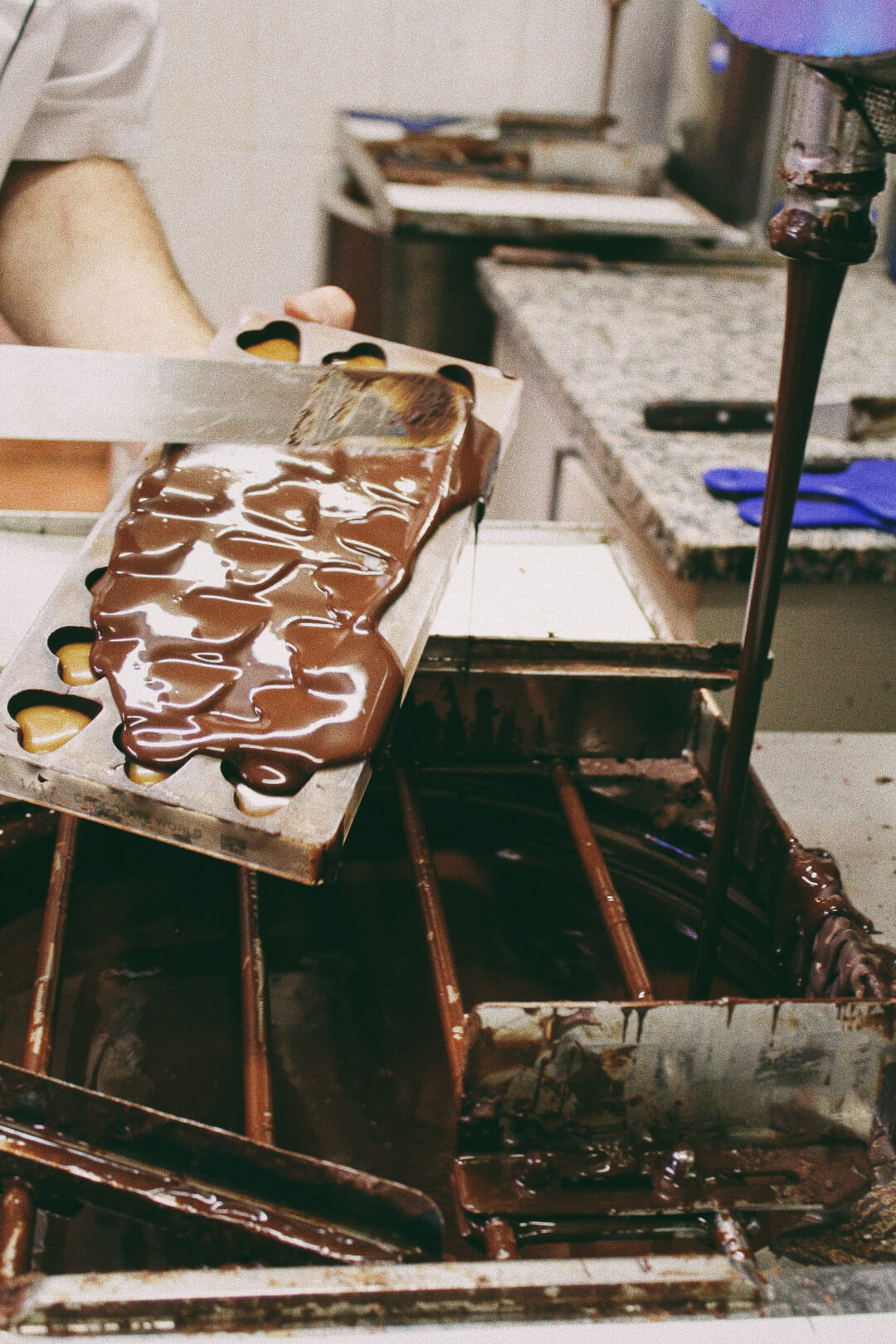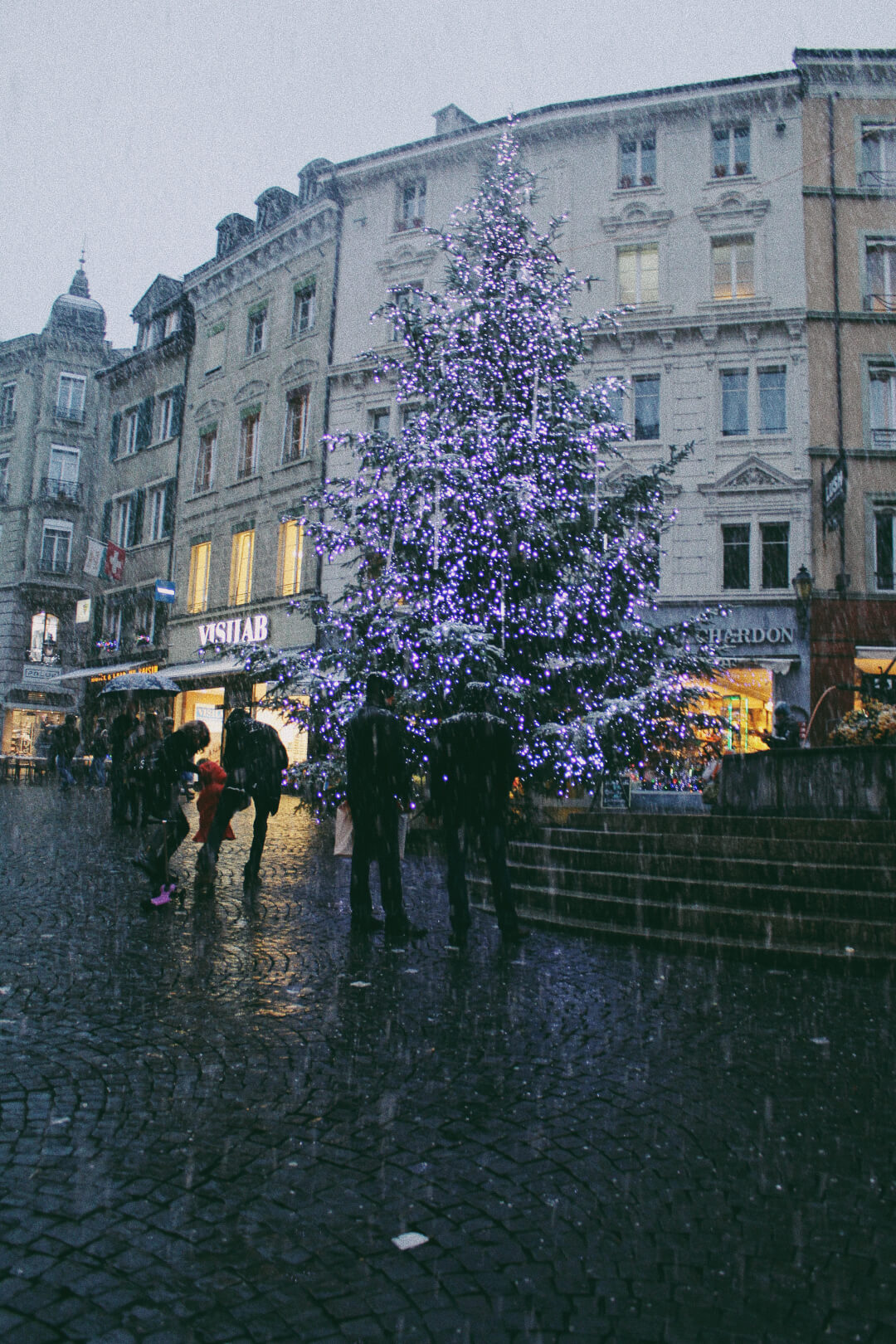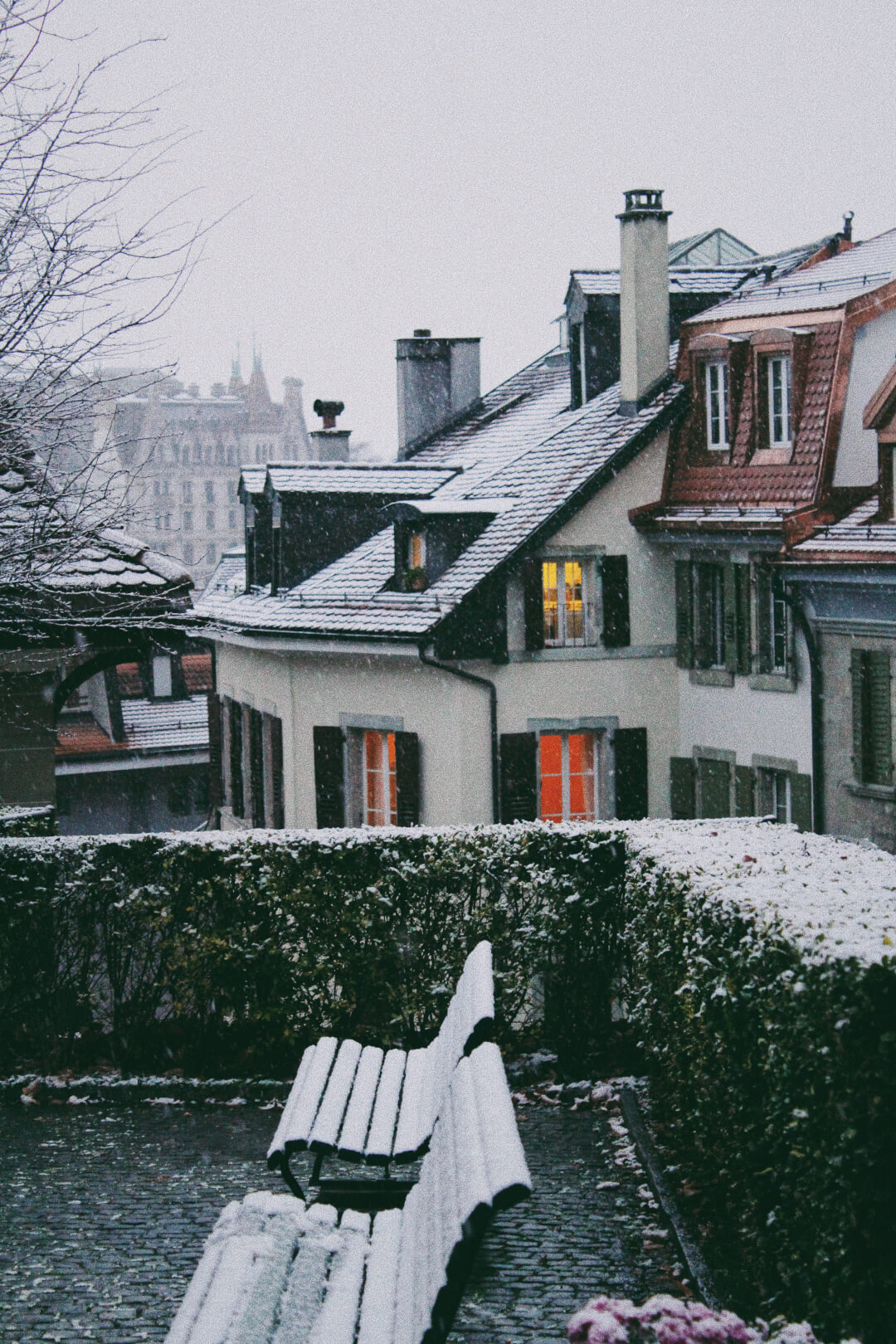 Le Barbare
I've been reliably informed that Le Barbare serves up the best hot chocolate in Lausanne. Thank me later. 
Globus Department Store
From the moment you step into Swiss department store, Globus, you are transported to a luxury retail haven.  It boasts incredibly grand and painstakingly arranged shopping displays that are simply stunning.  There are Globus outlets in most major cities across Switzerland and I would highly recommend visiting one if you get the chance.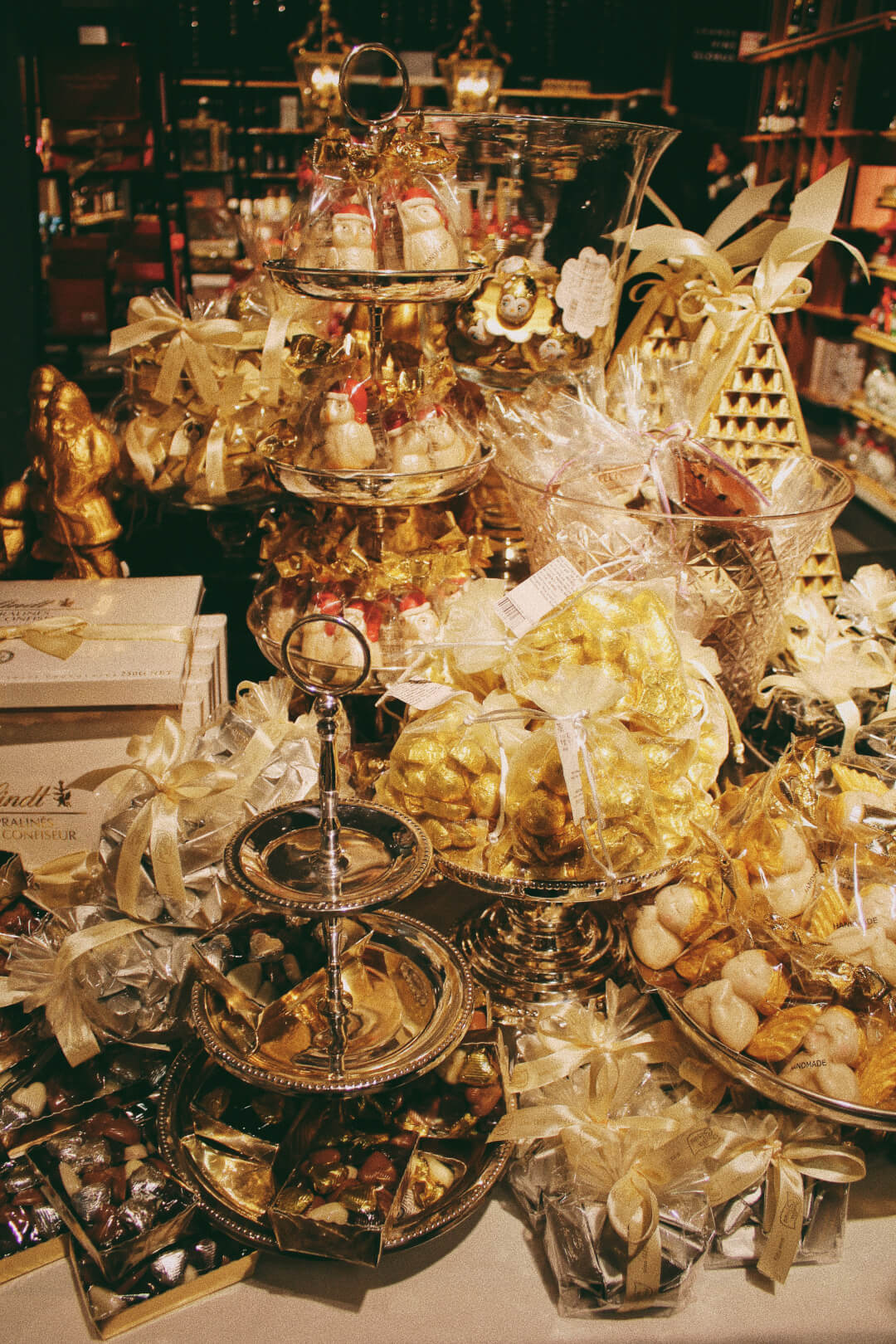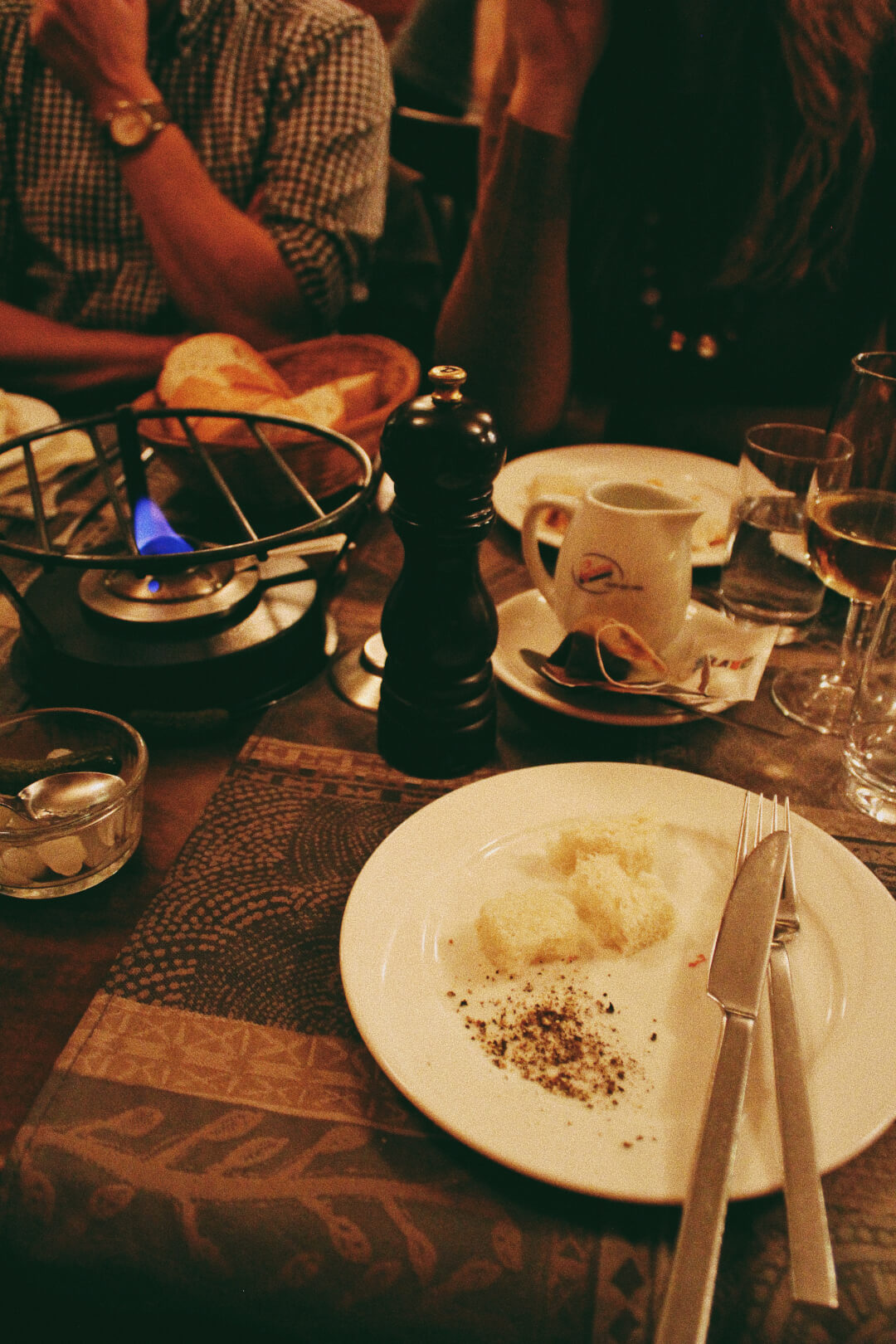 Librairie
We are now coming to the end of our little tour so if you want to grab a little something to flick through on the plane home, the Librairie is the place to do it.  This ultra-cool independent book shop is bursting at the seams with interesting reads, erotic postcards and comic books.  There's also a mini art gallery on the top floor, which is well worth a little look around.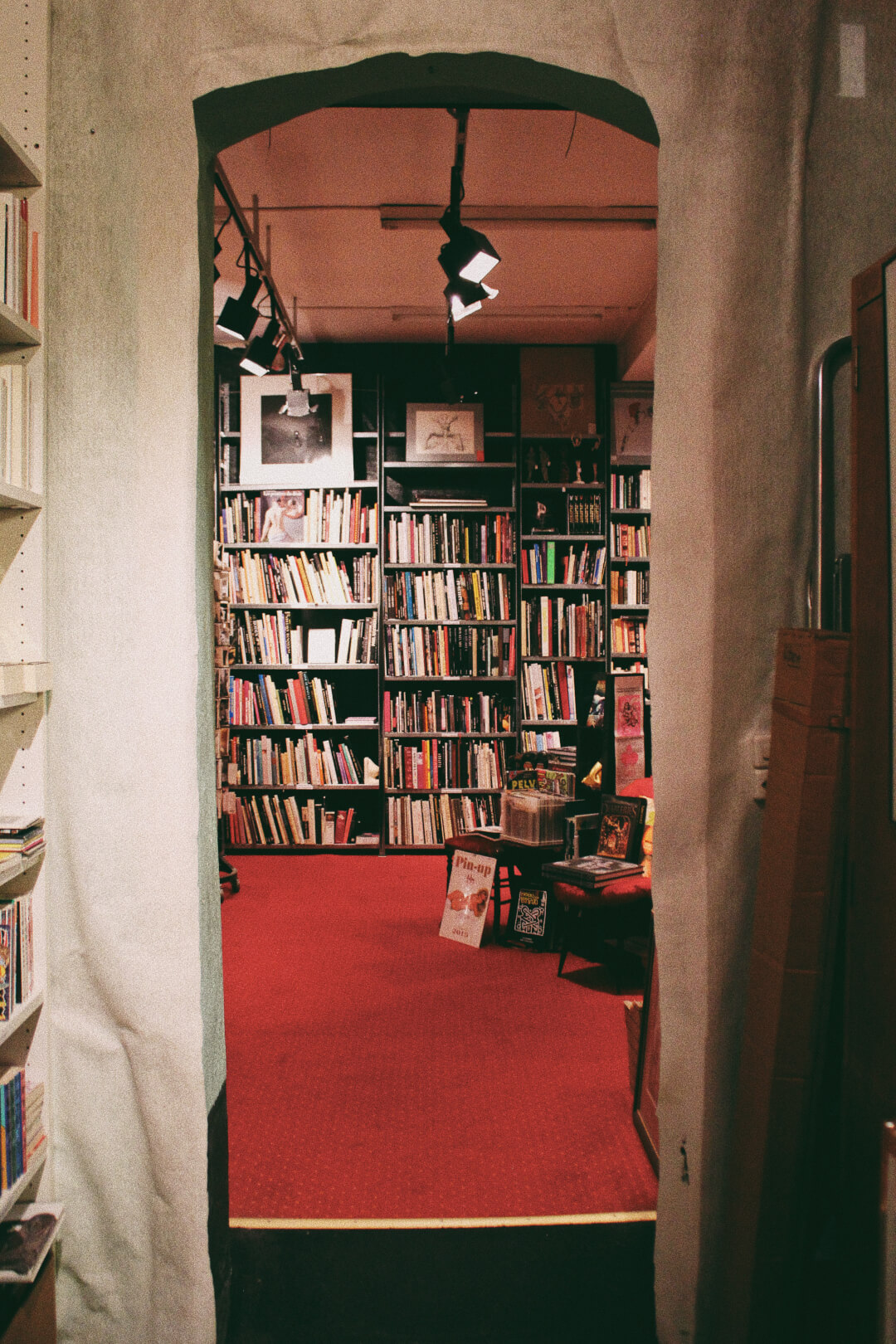 Escaliers du Marché
One of the many things that you must do in Lausanne is to walk up (or down) Escaliers du Marché, which is a wooden staircase that was erected back in the 17th century. The city's best hot chocolate venue, Le Barbare sits at the top of the steep passageway, which makes the ascent well worth the leg workout.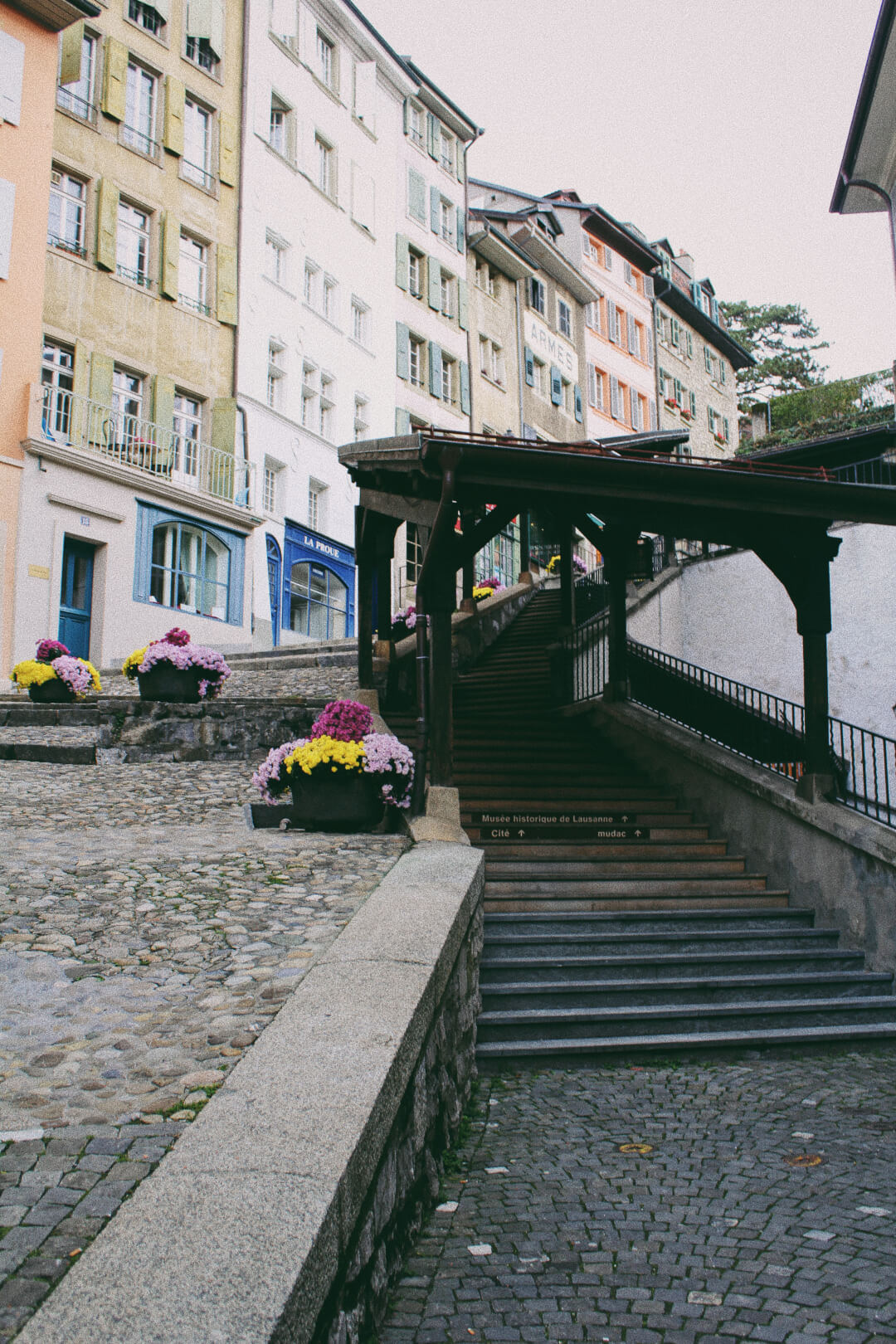 Lausanne Market
Each week on Wednesday and Saturday mornings, Lausanne hosts an open-air market, selling everything from vibrant bunches of blooms to loaves of freshly baked bread.  It is worth checking out to get a glimpse of its gorgeous displays alone and is a great place to take some photos.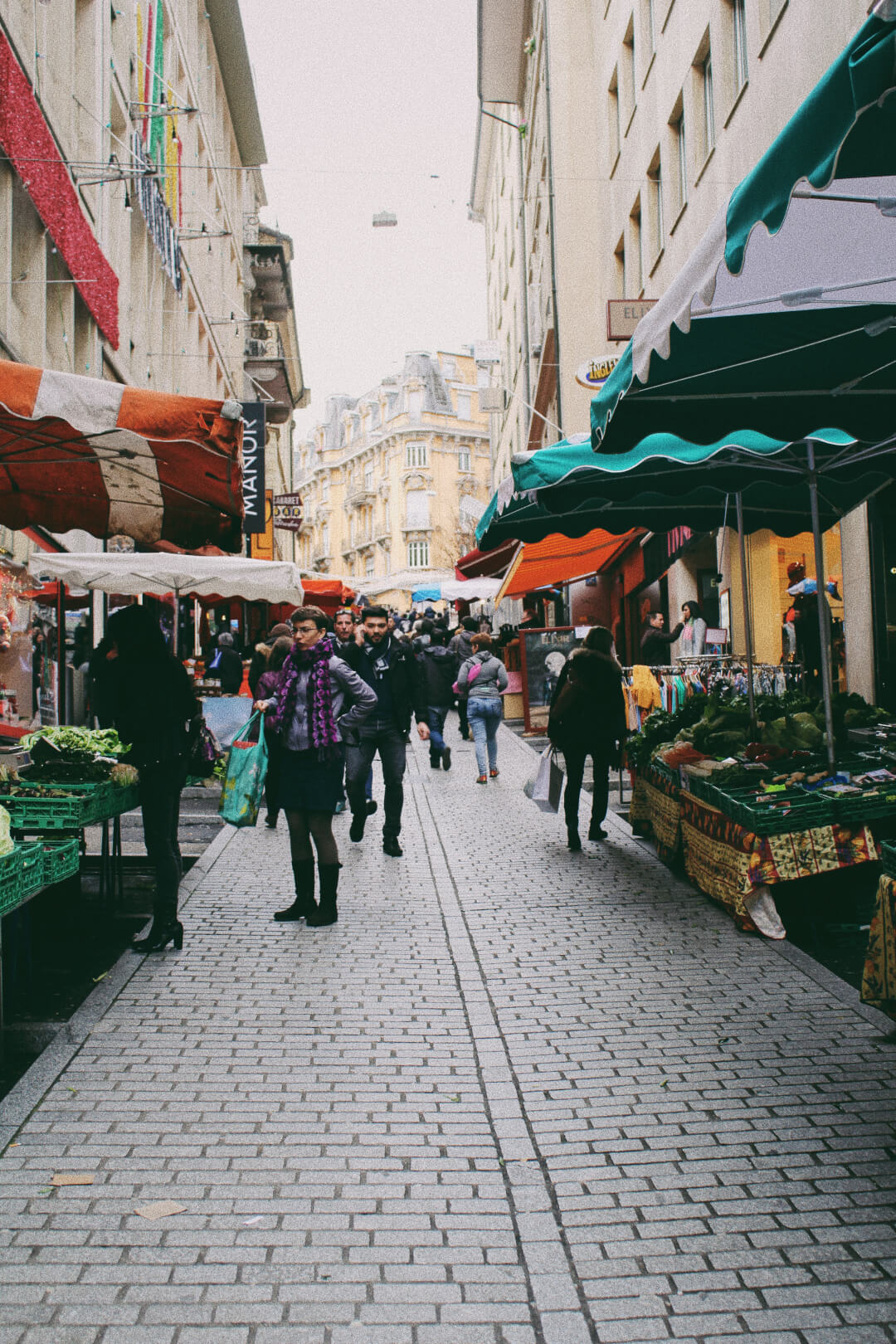 Chic Cham
During our visit to Lausanne, we were lucky enough to be shown around by Pauline Martinet, the author of The Places We Love (make sure you grab a free copy when you visit for an insight into all of the unmissable attractions in Lausanne). Pauline owns an amazing furniture studio in the suburbs that sells designer Pinterest-worthy pieces that would look incredible in any modern, minimalist flat.  All of which she has hand-selected.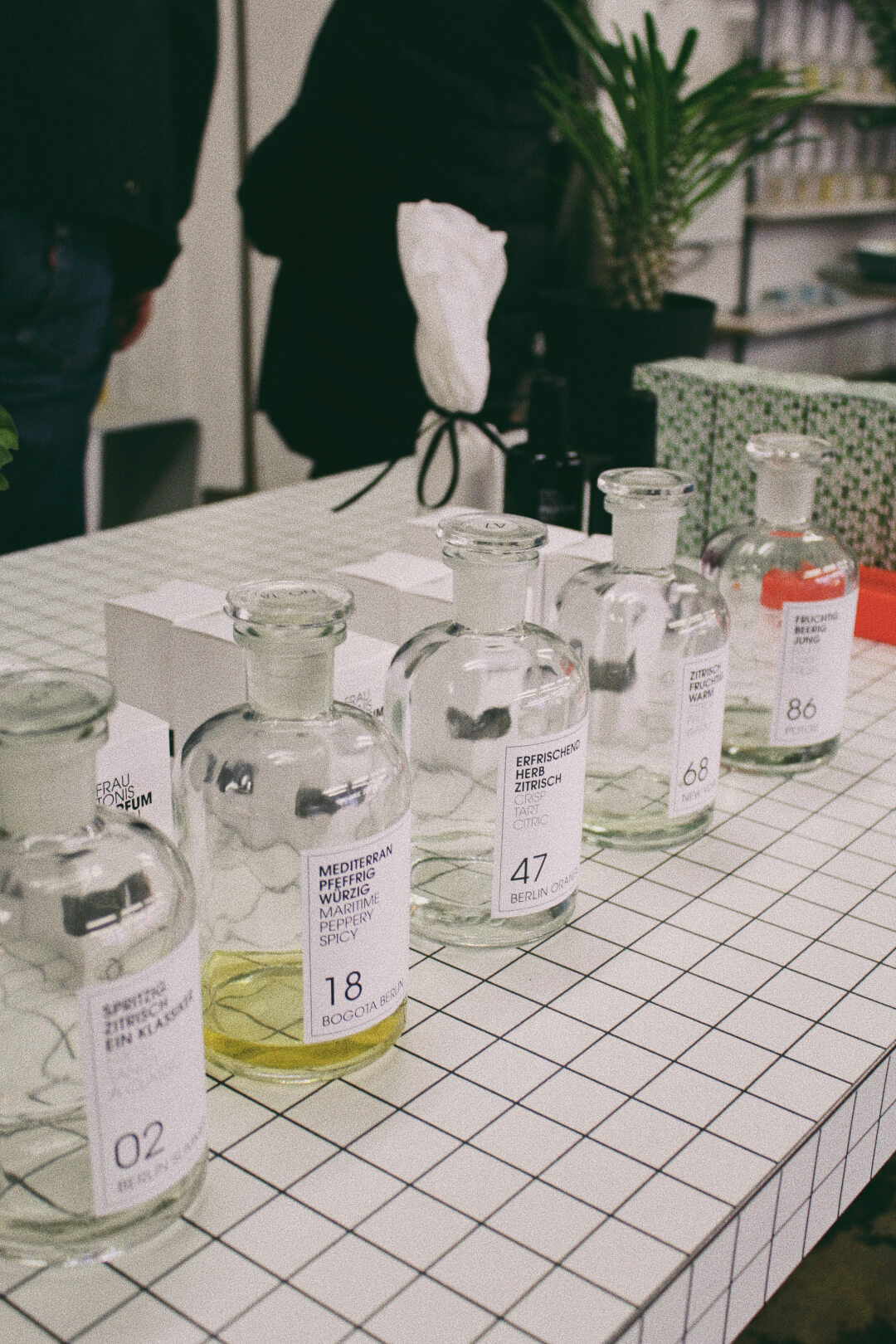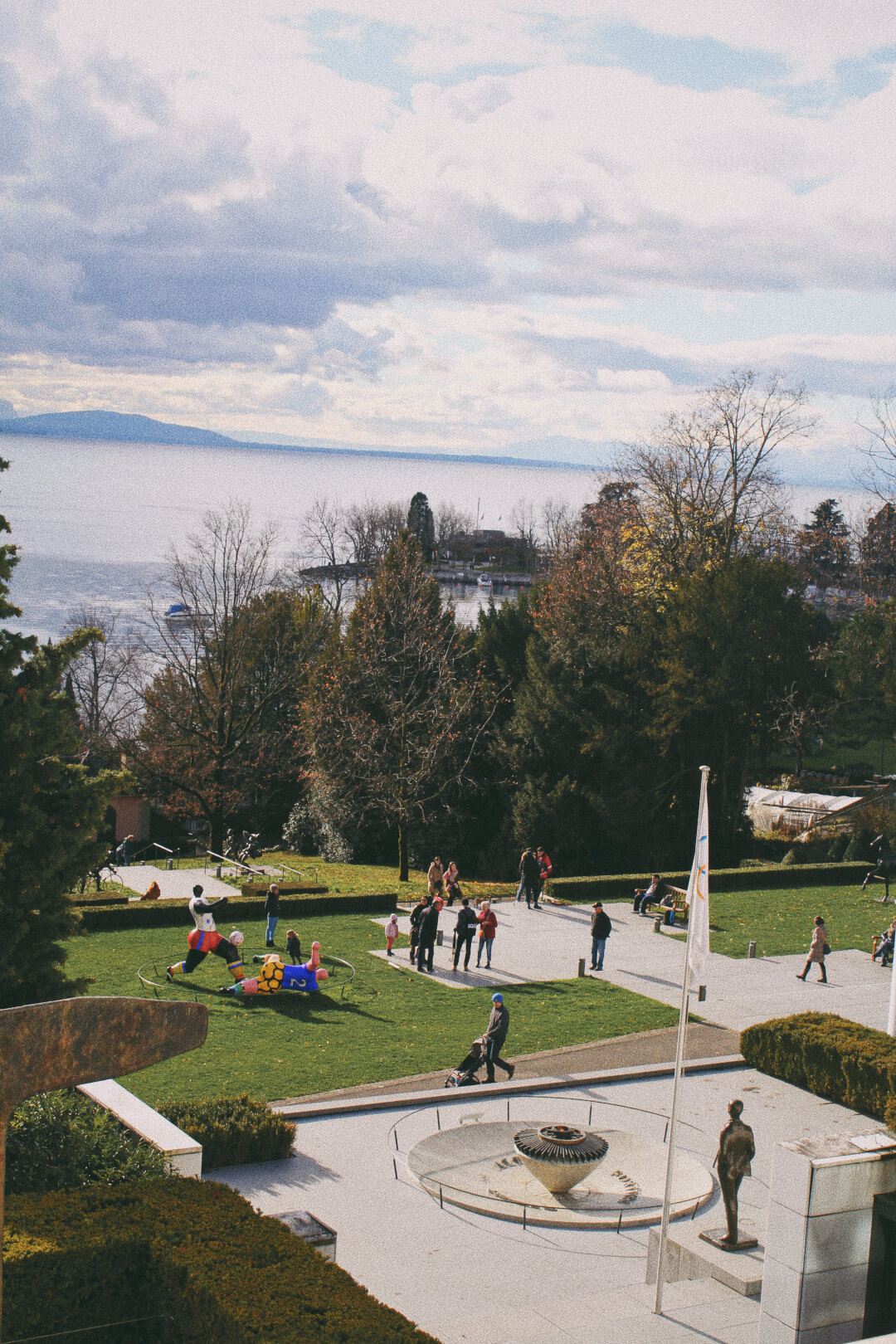 If you visit Lausanne, I would highly recommend jumping on the train to nearby Geneva for an excursion, or if you visit Geneva then don't miss out on Lausanne. The journey between the two cities only takes around 40-minutes and it's a great way to maximise your trip.
I can hardly believe that it was around a year ago that I took a one way ticket to Dubai to start a new life. In some ways it feels like just yesterday but in others, life before Dubai seems like an eternity ago. When I look back on the year, I almost need to pinch...