I was recently invited to Boulogne in France to visit the Nausicaa Centre, one of Europe's largest aquariums. Nausicaa is home to over 30,000 animals from 1,000 species, so there was plenty to see.
In celebration of Taste Week, Nausicaa was highlighting its 'Mr Goodfish' initiative which aims to raise public awareness of sea sustainability.   
We started with a tour of the aquariums. The enthralling and immersive display of underwater life transports you to another world.  
We began with the Island Stories exhibition, which aims to highlight the environmental challenges that islands face and how they are particularly vulnerable to climate change.
The Tropical Lagoon exhibition features one of the largest cultivated reefs in the world. There was a  spectrum of tropical fish and sharks milling between the colourful corals. It was all incredibly impressive. 
Once done, it was time to head into Boulogne to restaurant, La Plage, to try some sustainable fish for ourselves, cooked up by their fantastic team of chefs.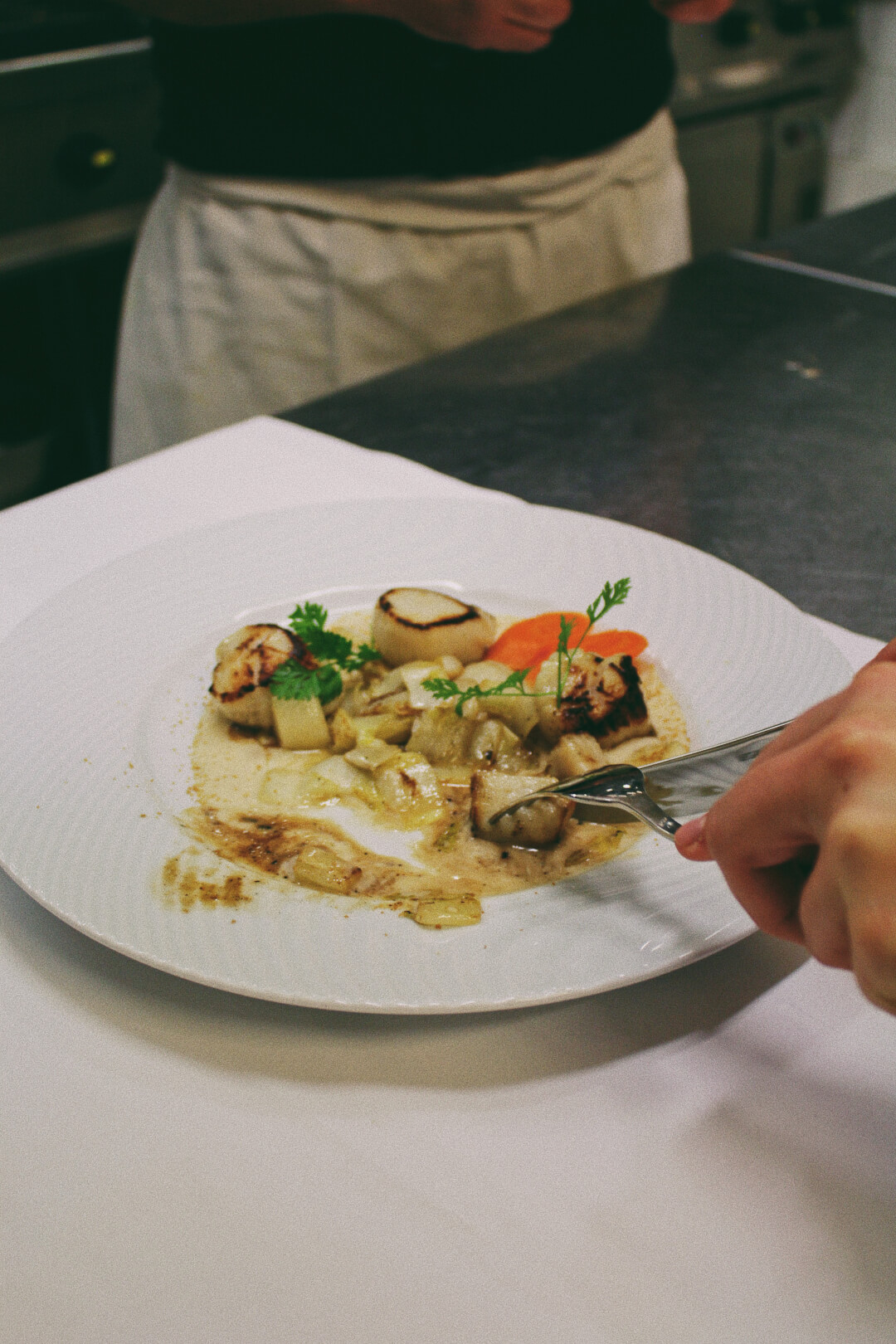 Boulogne is two hours from both Paris and London and the Channel Tunnel is just 20 minutes drive away, making the Nausicaa Centre accessible no matter which side of the channel you are on.
Nausicaa is doing an amazing job in showcasing some of the amazing habitats that we stand to lose if a more sustainable approach towards the ocean isn't taken. We can all play a role in helping to preserve our oceans.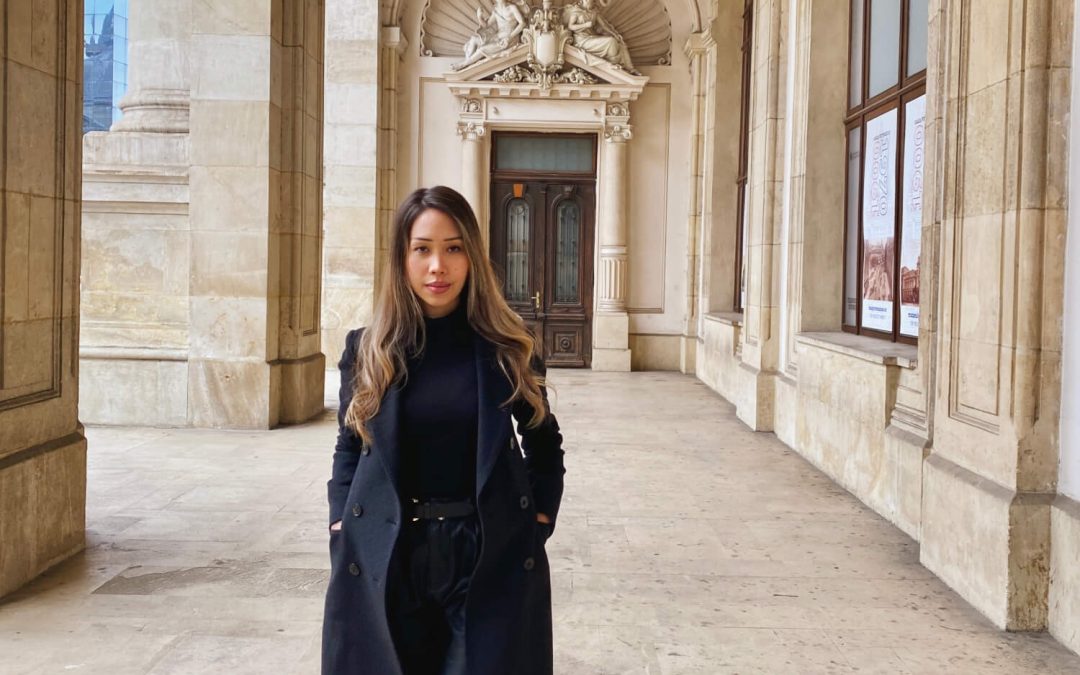 I have always been drawn to places that are slightly off the tourist trail and Romania was one such destination on my travel list. When my brother and I decided to go on a spontaneous festive trip, we thought it would be a good opportunity to visit Bucharest (the...