Wieliczka Salt Mine
During my travels in Poland, what was undoubtedly the standout highlight of the trip was visiting the Wieliczka Salt Mine.  Its thee-kilometres of winding corridors take you 135-meters down below ground level.  There are 20 chambers to explore, the most notable of which houses an incredible underground chapel, carved into the salt rock. 
We took the 'Tourist Route' tour of the Wieliczka Salt Mine.  It took about three-hours in total and was guided by an expert who had plenty of fascinating facts about the history of the mine to impart.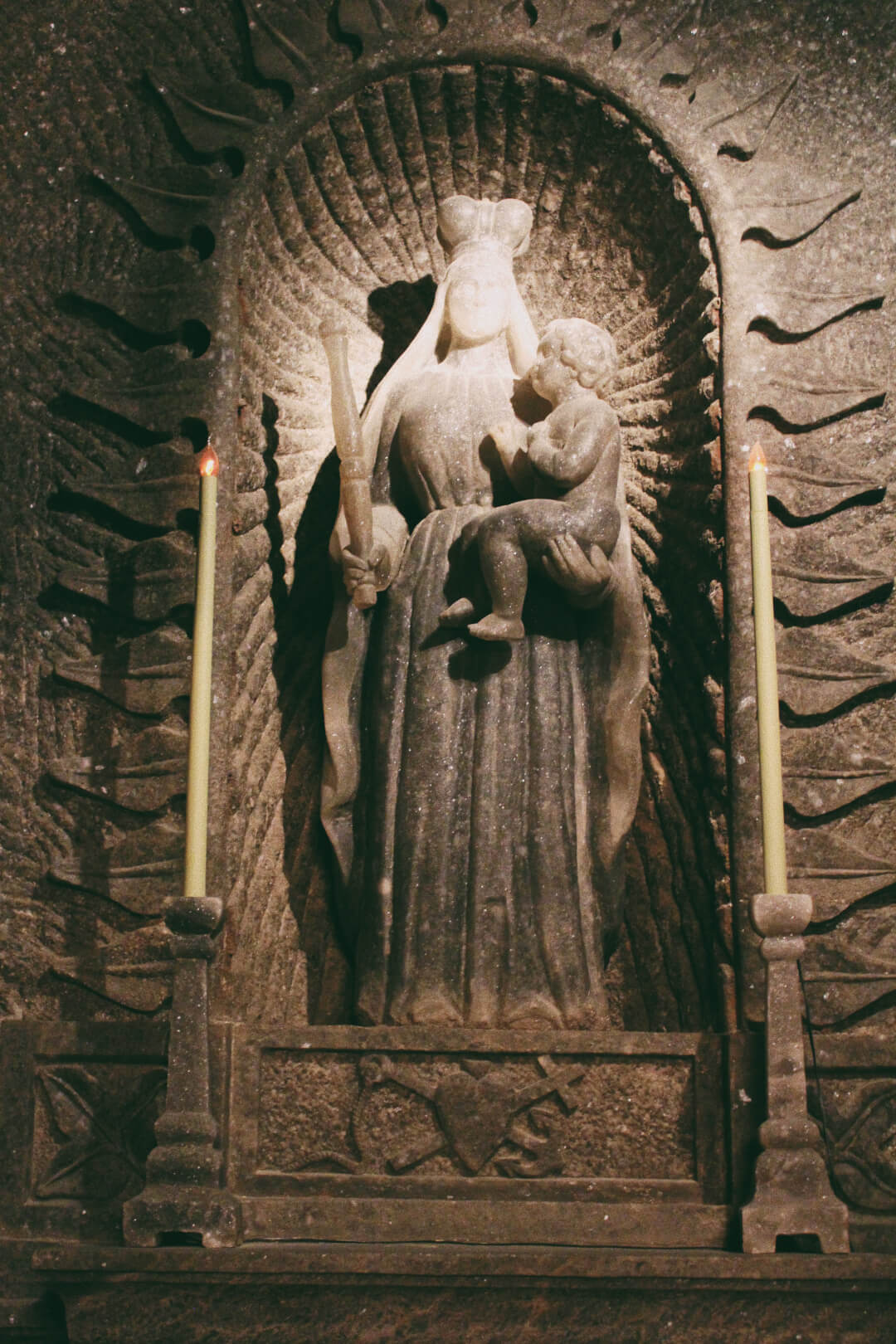 The true highlight of the tour was the expansive and intricately decorated Chapel of St. King, which is up there as one of the most incredible things that I've seen on my travels to date.  It's so hard to believe that such grandeur exists so far below the ground.  Everywhere you look there are incredible details that have been painstakingly hand-carved into the salt rock.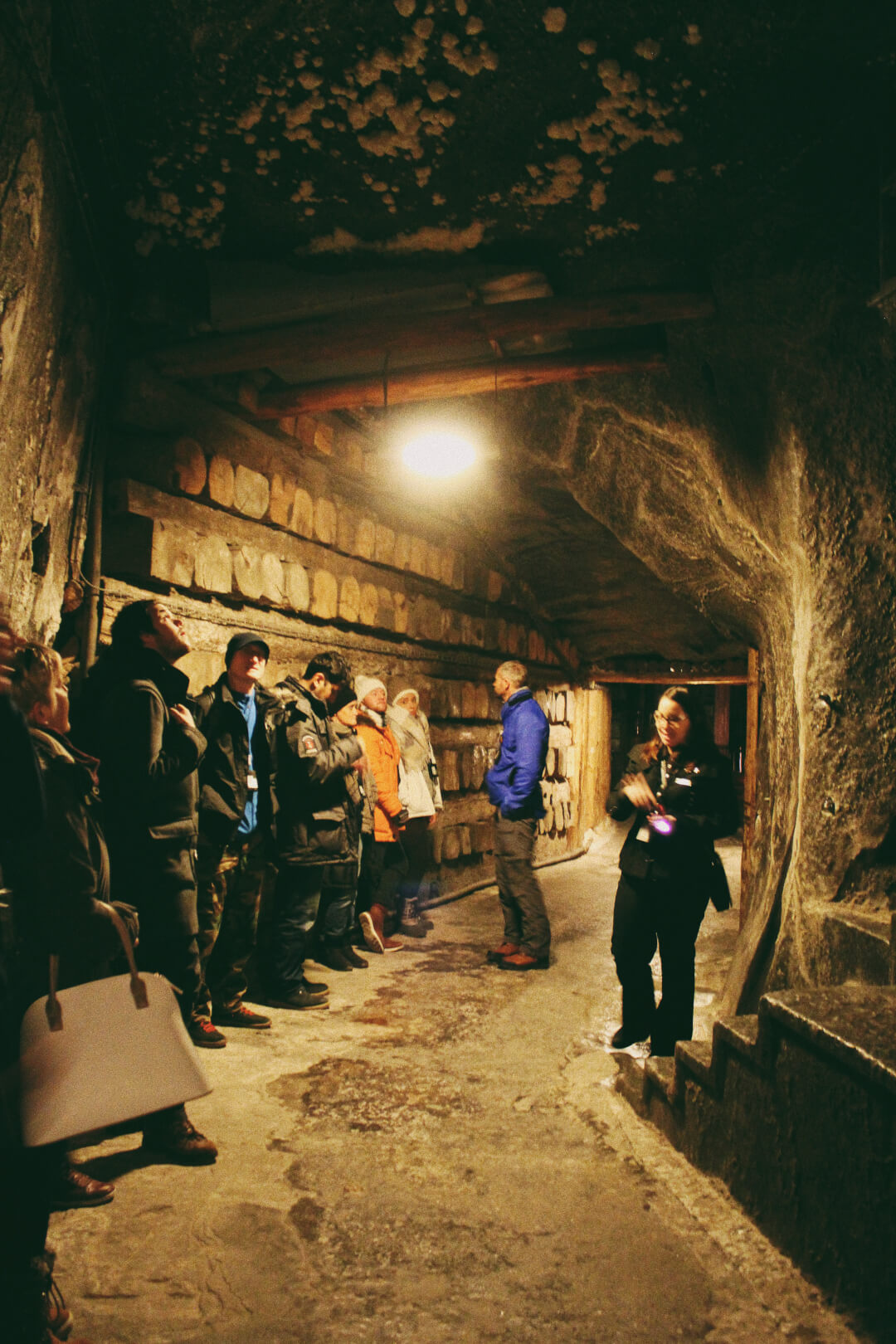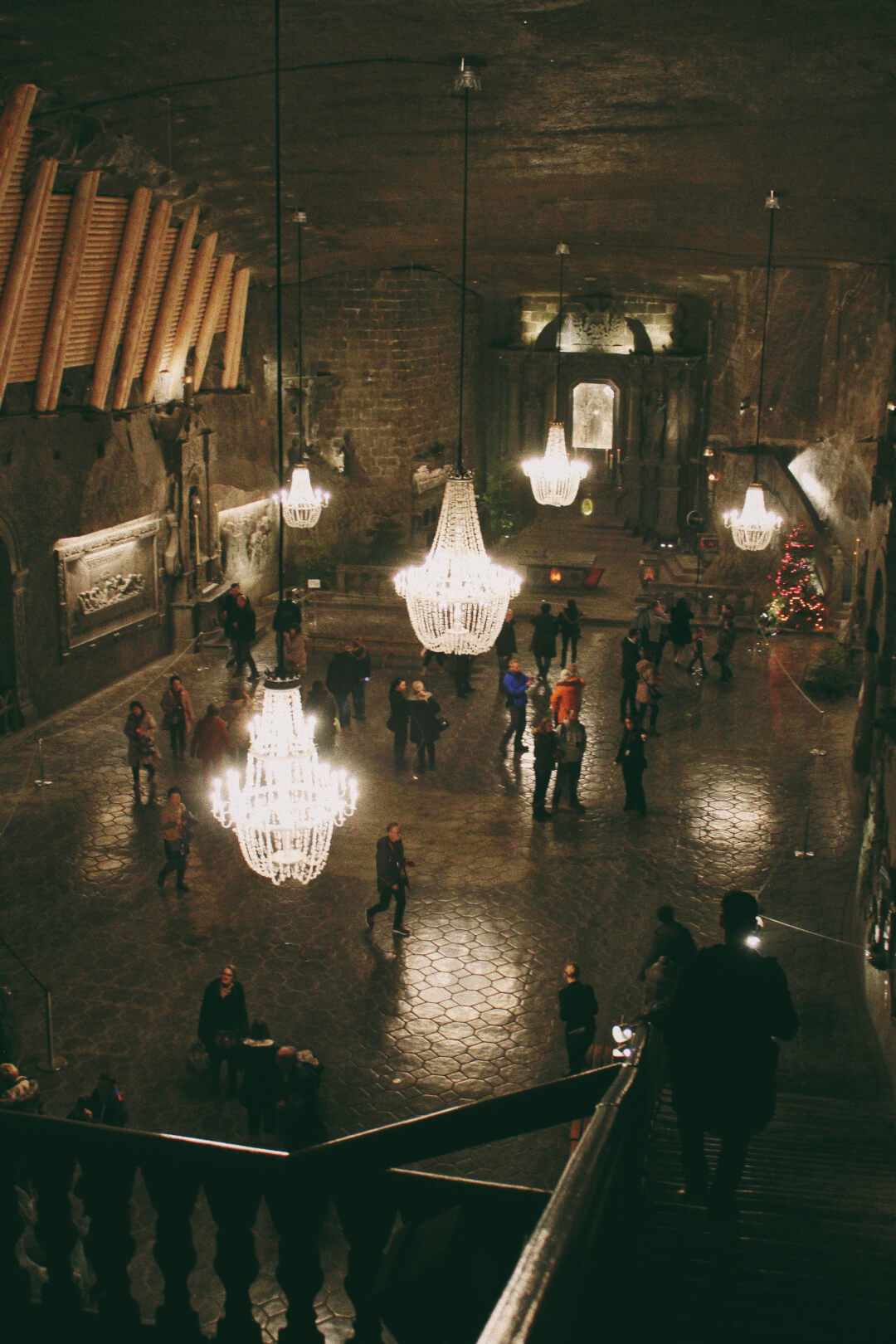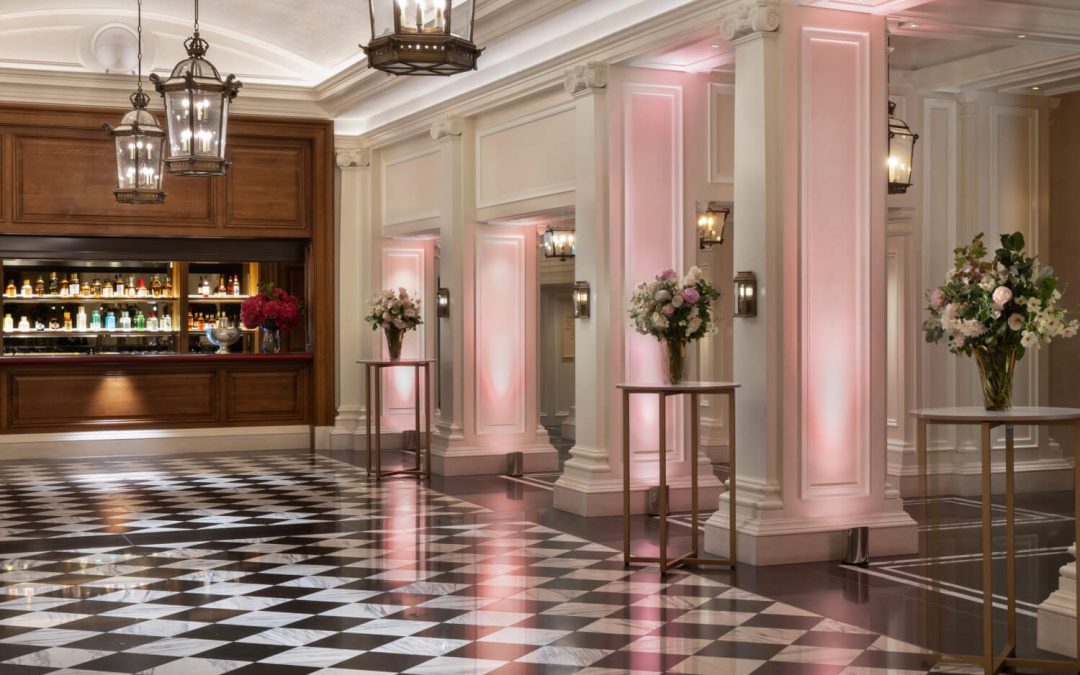 Raffles has finally launched in London with the much-anticipated Raffles London at the OWO finally opening its doors. This is an opening that I have been particularly looking forward to, especially as Raffles at the Palm was one of my favourite hangouts in Dubai. Of...