Barcelona is a vibrant city filled with fantastic places to discover and dine. It maintains its Catalonian roots whilst embracing international influence and this is reflected by its food. Pairing socialising with eating is something that is strongly entwined within the local culture, making Barcelona's culinary offerings all the more enjoyable. What's more, Barcelona is a city that is synonymous with the late Catalan architect, Gaudi.  His unique architecture has helped to put the city well and truly on the map. The vibrant colours and bold, unique designs of Gaudi's work act as a metaphor for Barcelona as a whole. 
Park Guell
It's a steep, twenty-minute walk to the top of Park Guell but the views make it a well worthwhile effort. As Park Guell is so large with so much to see, I would suggest reserving at least half a day to explore it.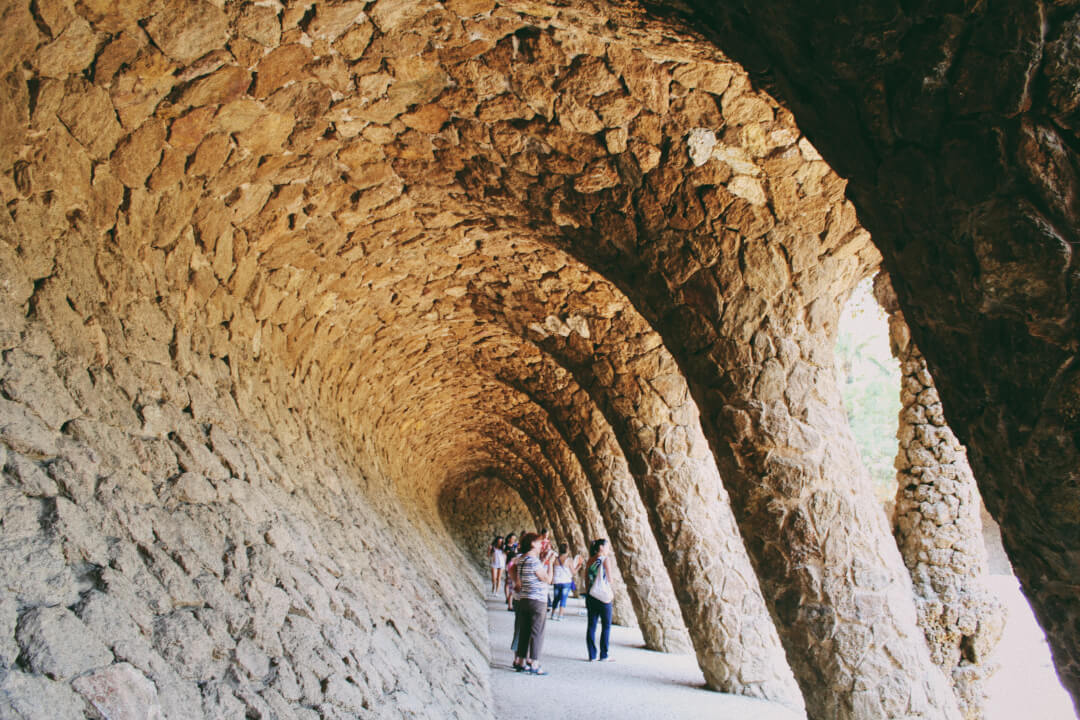 Designed by Gaudi, the Gran Placa Circular is an incredibly impressive structure. It is supported by eighty-six huge columns and is lined by the 'Serpentine Bench', which has been painstakingly adorned with brightly coloured mosaics.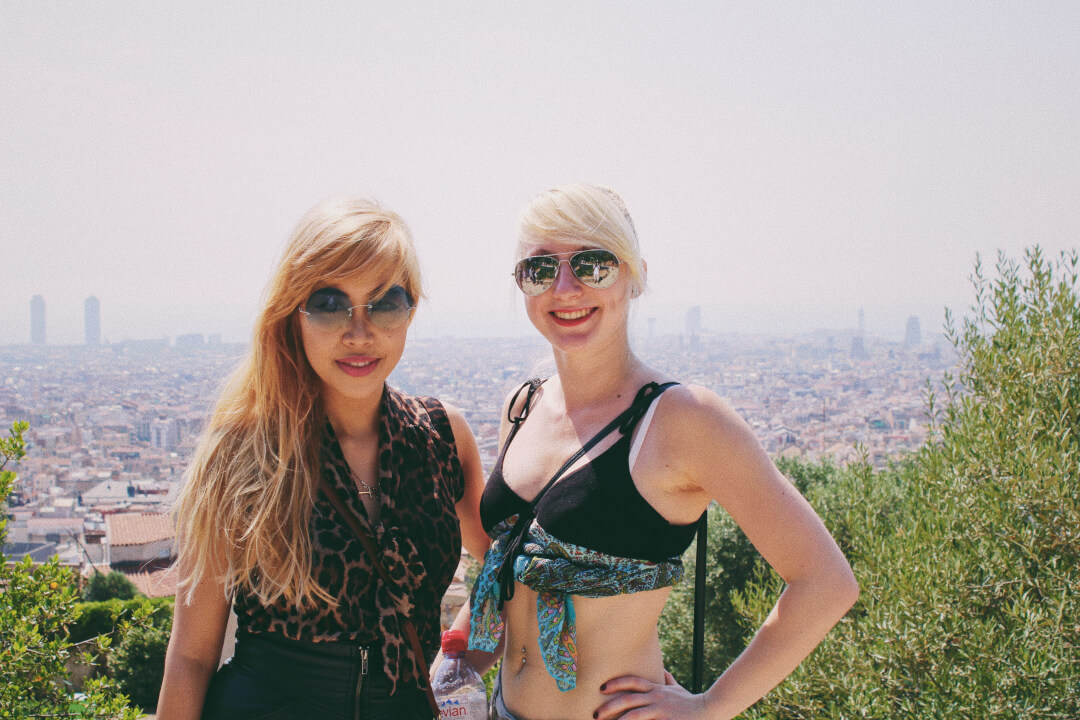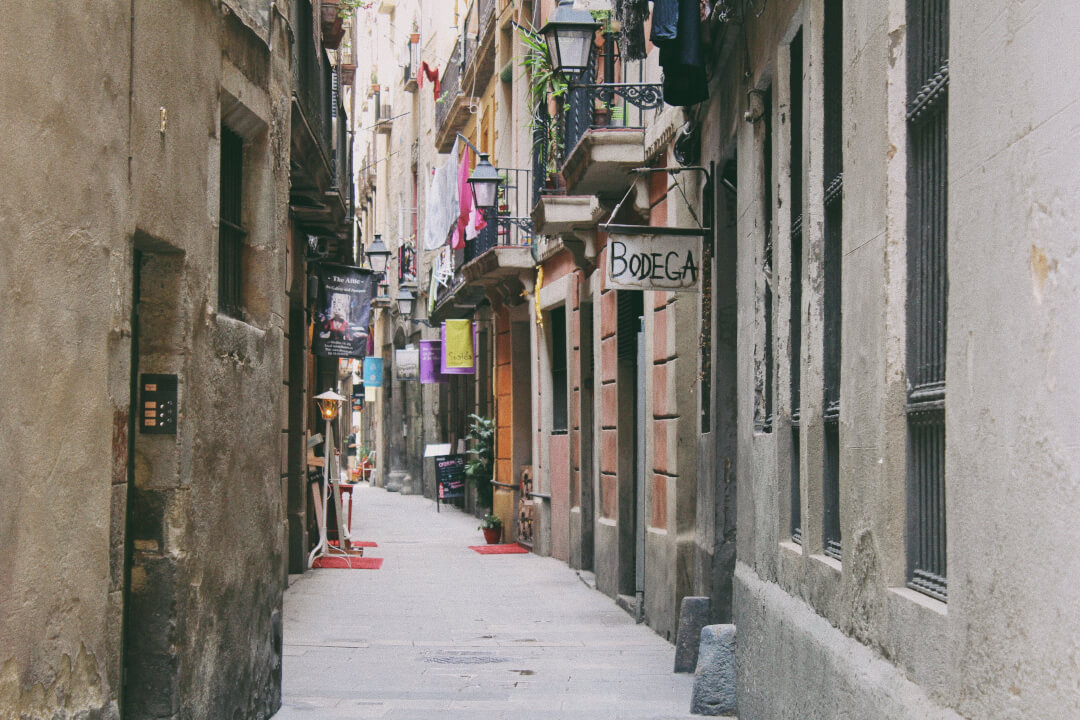 Sagardi
Sagardi pincho bar is a great place to go for a light bite to eat. Pinchos are a type of tapas that comprise individual portions of bread with various toppings, such as cured ham or smoked salmon. Pinchos are a socially-orientated food and are generally consumed alongside small servings of wine or beer. Sagardi is a great place to come for breakfast, lunch or even a light supper.
La Sagrada Familia
La Sagrada Familia, or Church of the Holy Family as it is also known, is one of Gaudi's most notable masterpieces. It's one of the ultimate wonders of modern architecture the world over. There is a remarkable story behind the La Sagrada Familia – by the time Gaudi had passed away, only a fraction of the church had been completed.  To this day, its construction is still ongoing with an estimated completion date of 2026.
The first thing that you may notice about La Sagrada Familia on entering is how vast it is. The ceiling stretches to dizzying heights. Its unique design looks somewhat organic, you won't find anything like it anywhere else. La Sagrada Familia is truly unique.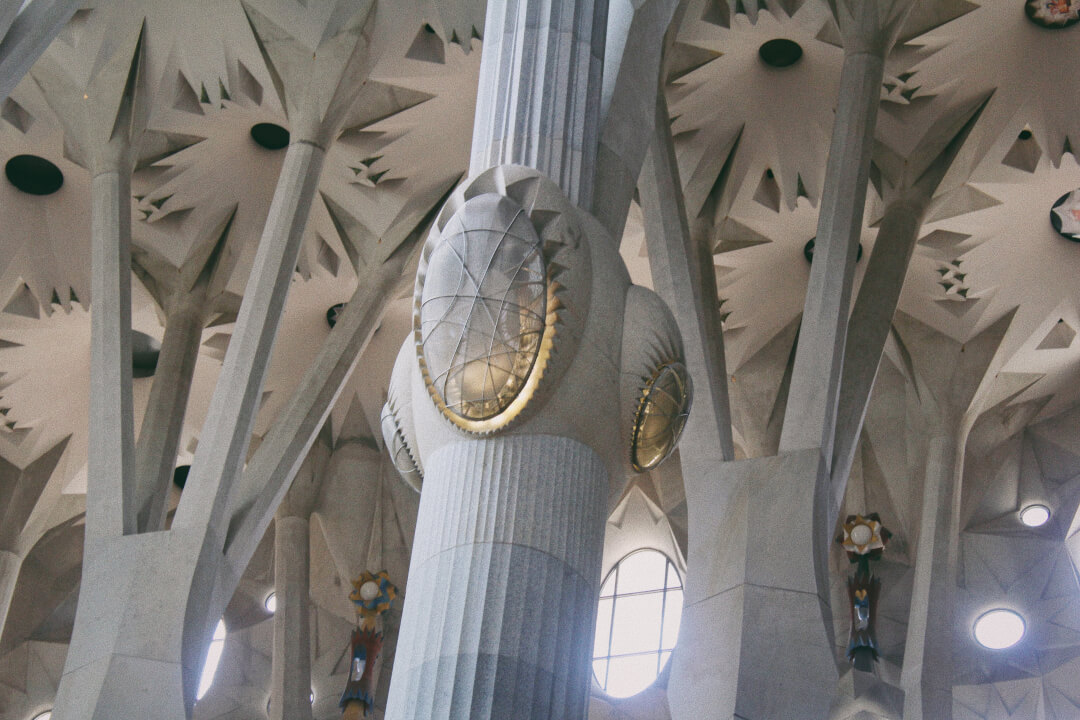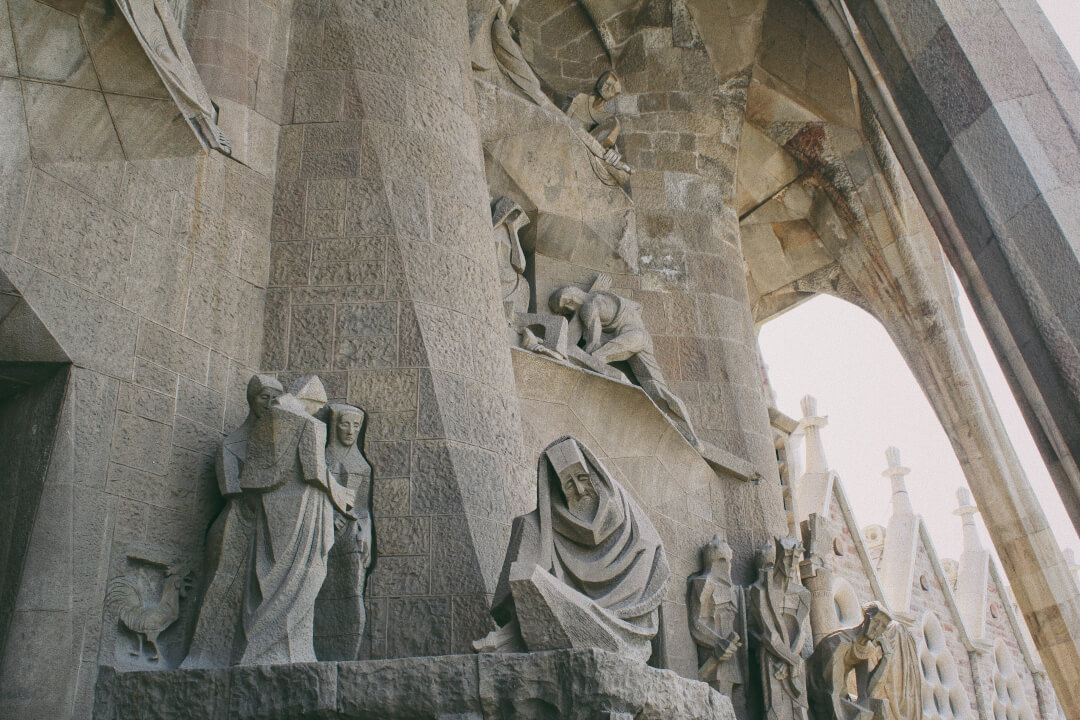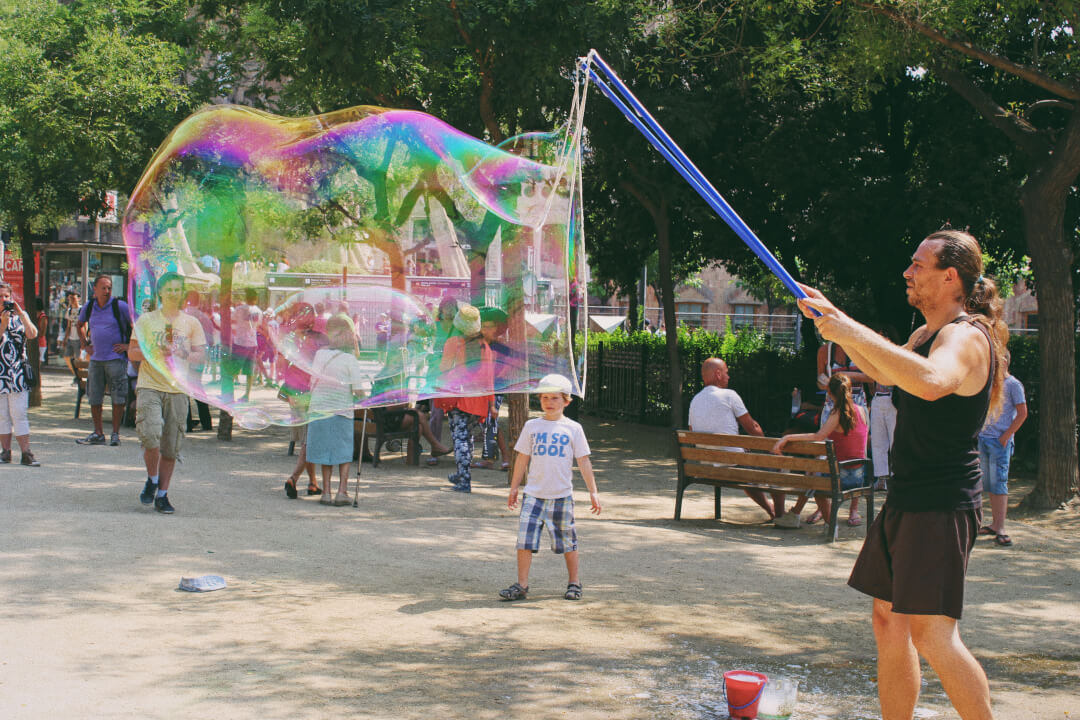 Casa Batlló  
Another must-see masterpiece by Gaudi is Casa Batlló, located in the heart of Barcelona. Its design features almost no straight lines, making it an incredibly unique-looking building.
Bubó
If you have a sweet tooth then a trip to Bubó patisserie by the award-winning confectioner, Charles Mampel, is a must. Its jewel-like sweets are stashed in glass cabinets. There are a spectrum of macaroons, intricately made cakes, freshly baked pastries and handmade chocolates. What's more, Bubó is home to what is said to be the "world's best chocolate cake". You'll have to try it for yourself to see if you think it deserves this title!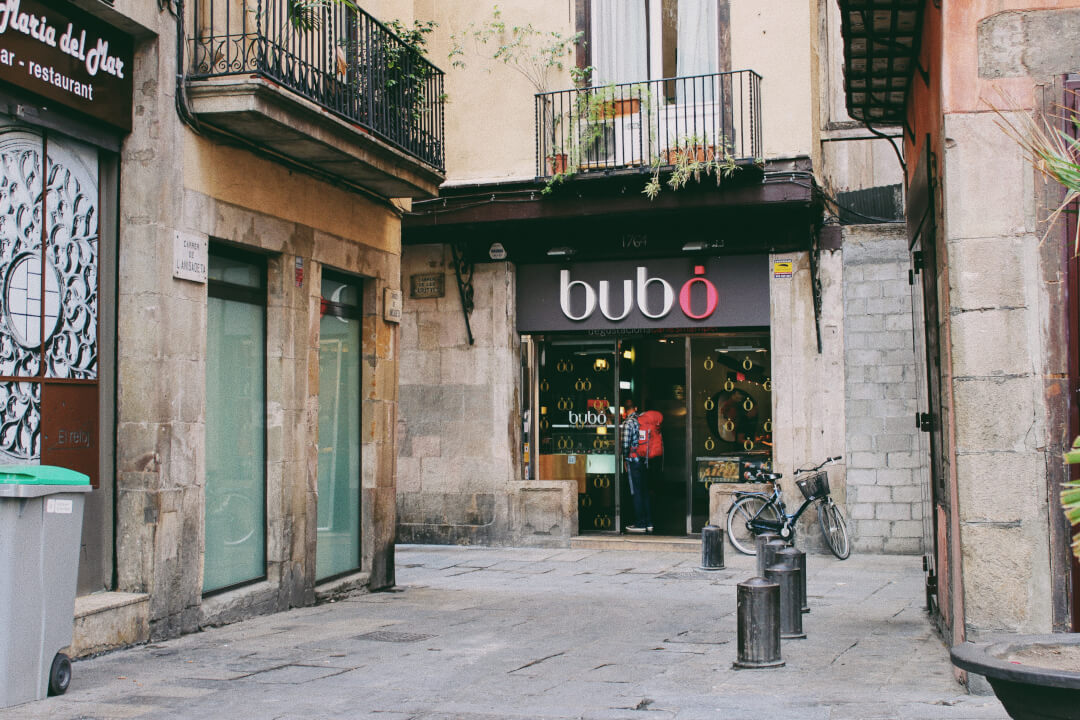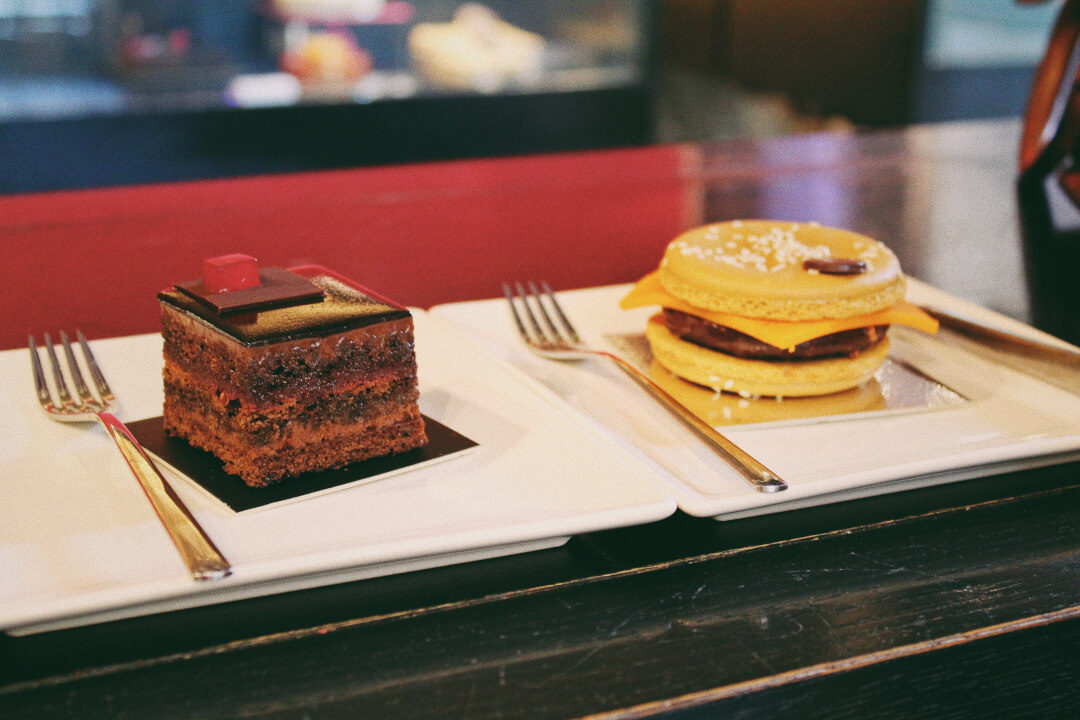 La Boqueria Market
La Boqueria Market is one of Europe's largest and most famous food markets and it's a hotspot for both tourists and locals alike. Past its looming iron entrance lies a bustling market filled with vibrant displays of fresh produce, meat, seafood and snacks. I would recommend looking around and trying bits and bobs as you go. It's a feast, both in the edible sense and the visual sense. Come with a camera at the ready because the displays are highly Instagramable!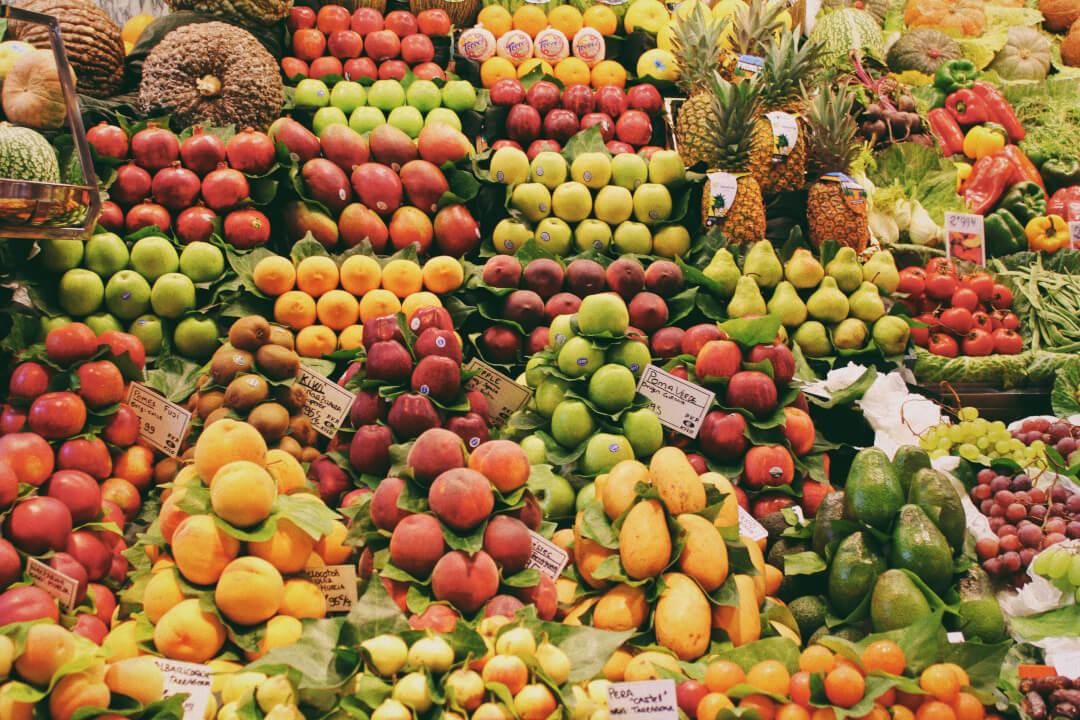 The Magic Fountain of Montjuïc
The Magic Fountain of Montjuïc is one of Barcelona's most iconic attractions. Its jets of multicoloured, illuminated water defy gravity with 2,600 litres propelled into the air every second. The fountain's flow synchronises with beautiful music that fills the air, making for an incredibly impressive display. The best time to arrive is at dusk to allow some time to explore the large area that surrounds the fountain.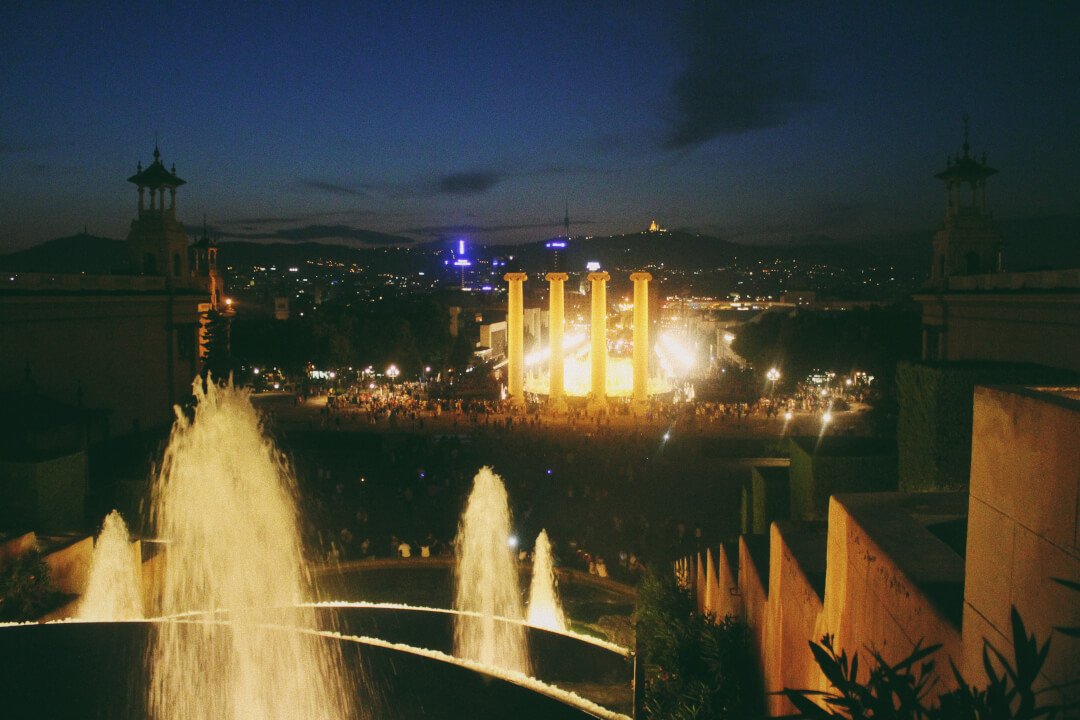 As the Magic Fountain of Montjuïc is one of Barcelona's most popular attractions, it does tend to get incredibly busy and crowded, so it's a good idea to show up early to get a good vantage point. The spectacular shows run every half hour and last for 15-minutes.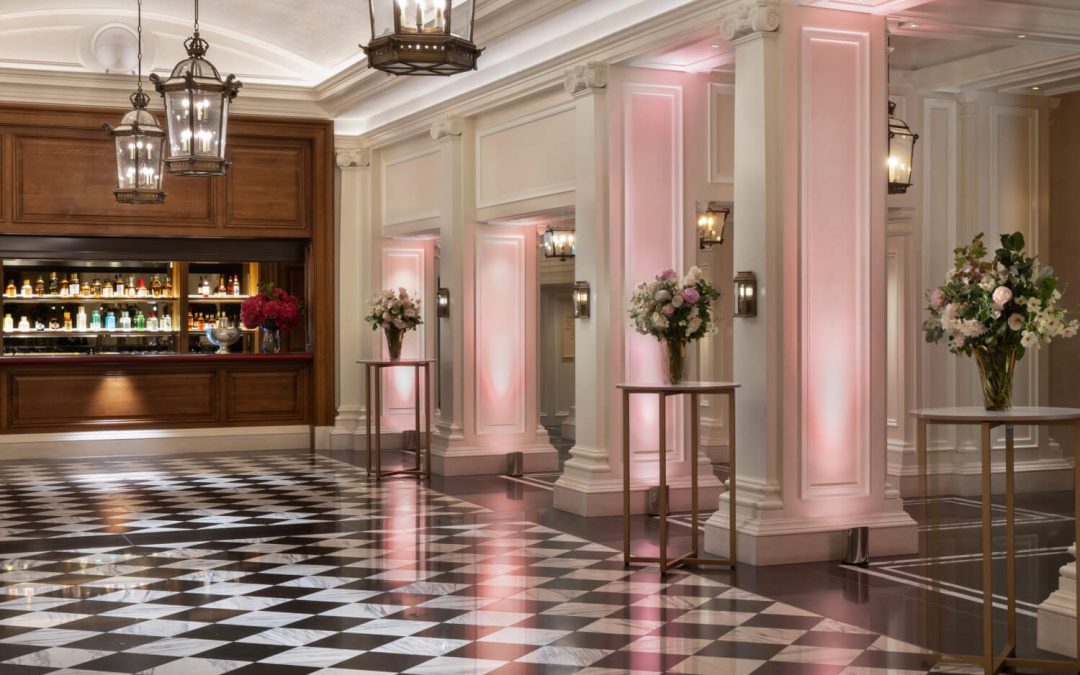 Raffles has finally launched in London with the much-anticipated Raffles London at the OWO finally opening its doors. This is an opening that I have been particularly looking forward to, especially as Raffles at the Palm was one of my favourite hangouts in Dubai. Of...