Antwerp
If you love beautiful architecture, Antwerp is a place that you should consider putting on your travel list.  Located not too far from Brussels, Antwerp has a sumptuous Baroque style, meaning there are gorgeous sights to admire (and photograph) at every glance. My trip to Antwerp was short and sweet. There was just enough time for a brisk walk around the city to take in the sights, snap a few pictures and of course grab something to eat.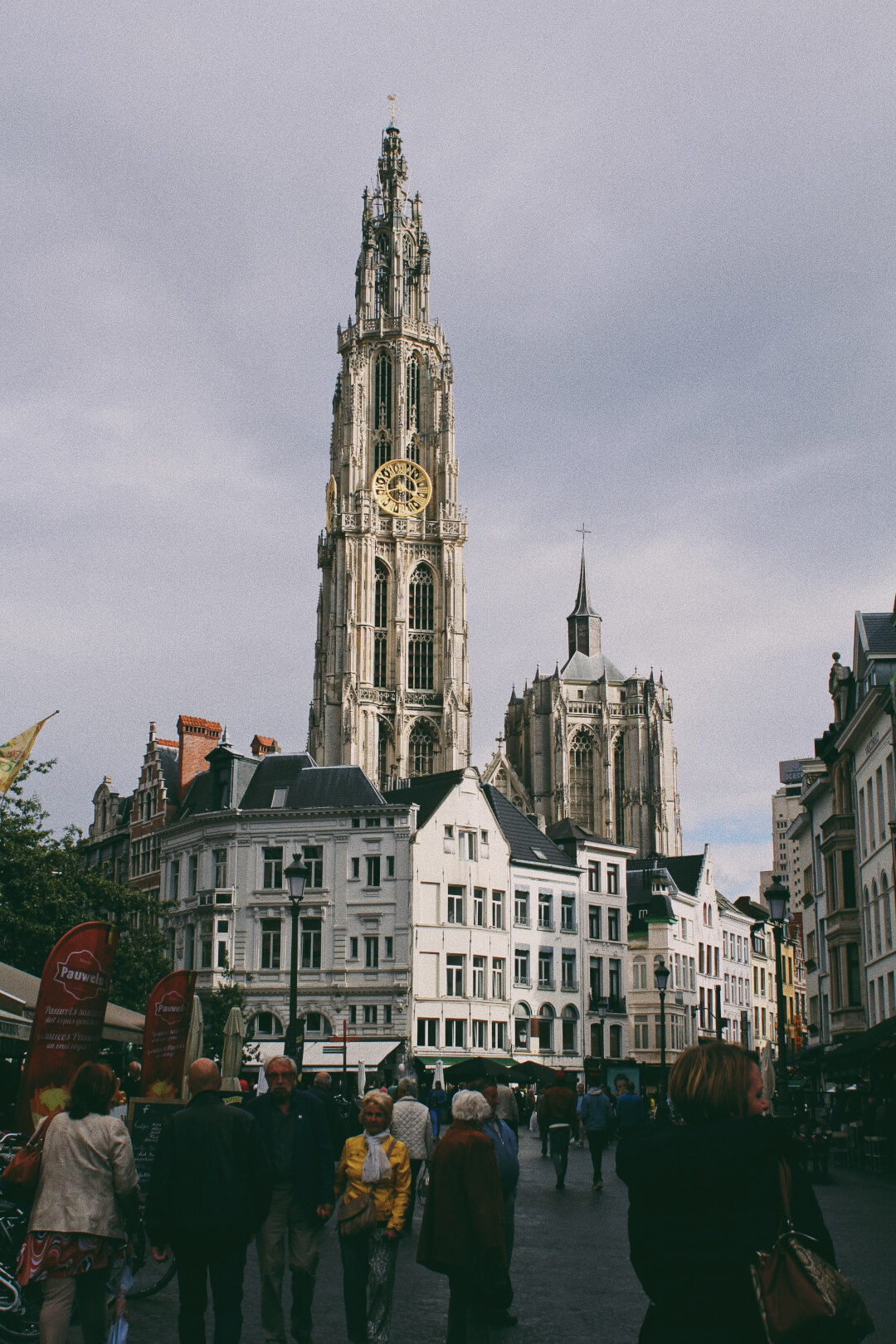 Cathedral Of Our Lady – Antwerp
When you visit Antwerp, one of the first things that you will probably notice is the iconic Cathedral Of Our Lady, which is Antwerp's main focal point.
Antwerp is home to some fantastic museums to keep you amused. Pity I didn't have enough time to see any of them! The popular ones include Museum Plantin-Moretus, Red Star Line Museum, MAS – Museum aan de Stroom and Rubens House (Rubenshuis).  
The Grote Markt (or "Great Market Square" as we would know in English) is a must. It's incredibly pretty – the buildings look like massive gingerbread houses.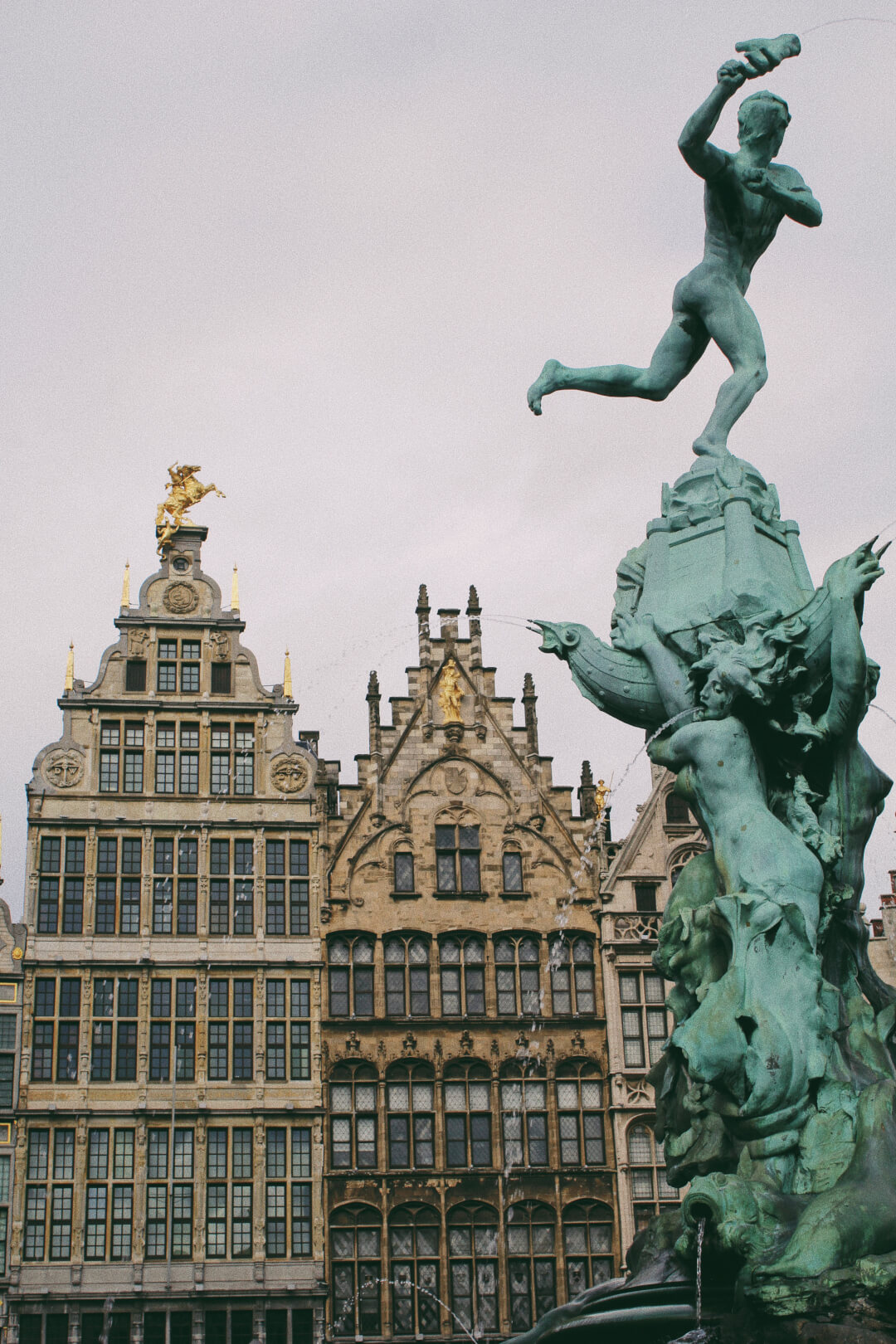 Pomme frites
One thing you must do whilst in Belgium is to have some pomme frites, which is one of the country's signature eats.
Beer tasting with the experts in Leuven
If there's one thing that Belgium is known for doing best, it's beer.  The city of Leuven has gained a reputation for being the brewing capital of Belgium, so it was safe to say that we had come to the right place for a world-class pint. Our beer tasting session was hosted by beer doyen, Freddy Delvaux, also known as the "best nose in Belgium". He single-handedly accounts for about 70 percent of the Belgian beer industry's expertise.  He's previously been enlisted by some of the top Belgian beer brands, to offer up his extensive brewing knowledge.  Also hosting the session was Master Brewer, Joris Brams. It was safe to say that we were in pretty good hands for the booze-filled evening ahead.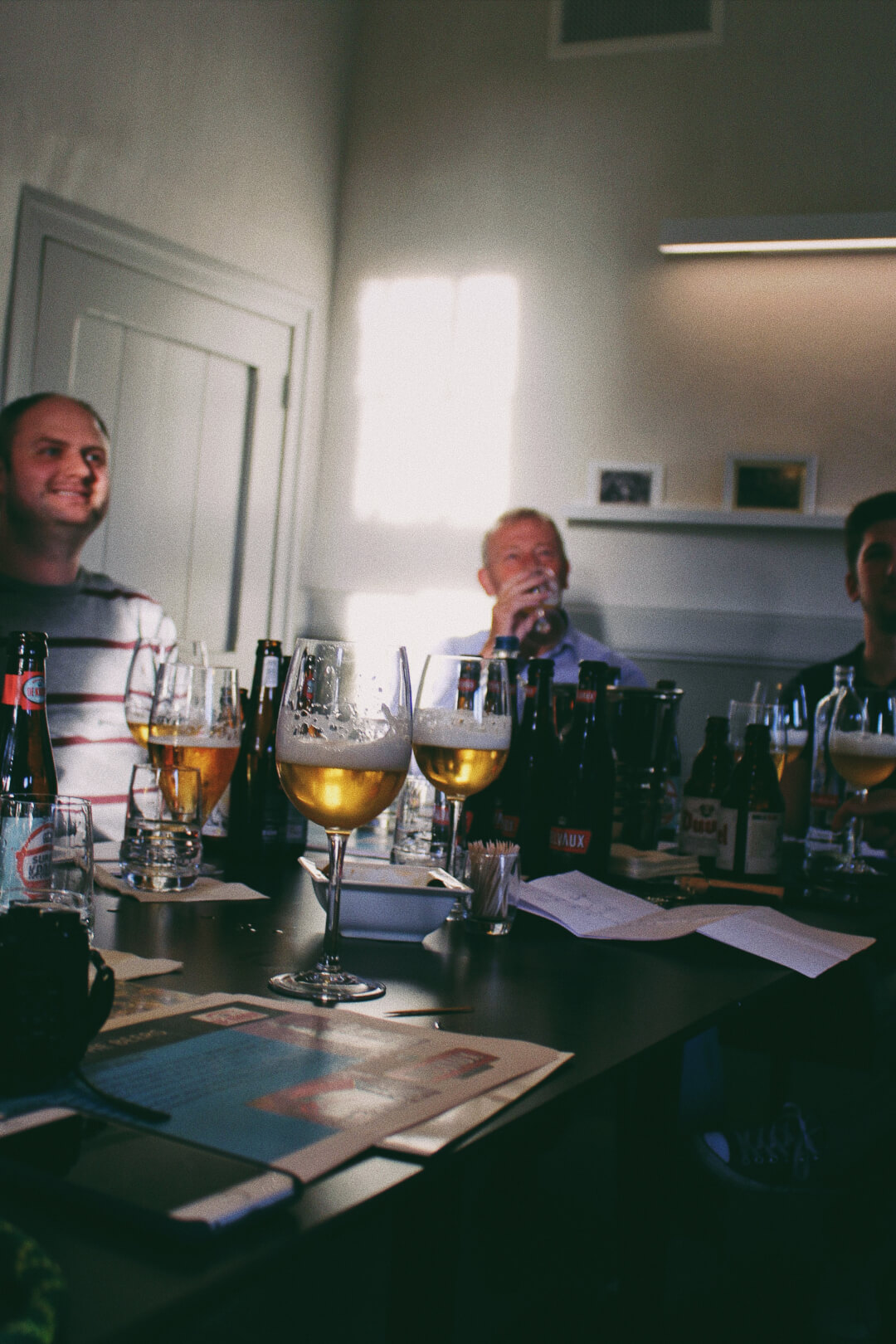 Heverlee Premium Belgian Beer 4.8%. First up was the star of the show, the beer that we had traversed Europe to sample, Heverlee Beer.  This "Belgian born and brewed" pils style beer is incredibly drinkable. It's light, palatable and has a perfectly balanced taste.Heverlee beer has a subtle sweetness to it and in my opinion, a hint of banana. It's wrought by a malt and maize mash that is used during the brewing process, which has a distinctly bitter aroma of Saaz (the world's most expensive hop).
Super Kroon Pale Ale 6.8%. Next up, we tried some beers from Brewery De Kroon, which is located near Brussels. Super Kroon beer is based on a  historical recipe and is amber in colour. It has subtle hints of caramel to it, along with a lower bitterness level. All thanks to an extended ageing process.
Delvaux Special Blonde 8.5%. Next, it was a beer that is between the description of a Belgian strong blonde and a Belgian Trippel beer (so I guess that means that you get the best of both worlds). Interestingly, this beer has characteristics of wine – it has been brewed in a way that gives it notes of Chardonnay and Sauvignon.  It's fruity and floral and overall, a jolly nice tipple.
Orval 6.2%. Finally, we rounded up the beer tasting session with Orval. This Belgian Trappist beer has cultivated world fame for its subtly sweet and citrusy flavour. Its bespoke brewing process creates an array of umami notes – it's a truly unique beer.
Beer pairing dinner – Leuven
During my time in Belgium, I attended a wonderful beer pairing dinner held at Michelin-recommended restaurant, Het Land aan De Overkant restaurant, in Heverlee. The esteemed head chef, Wim Dejohnge and his team had channelled their culinary mastermind into creating a custom beer pairing menu for our group, hosted in the restaurant's private dining room.
The evening kicked off with a refreshing glass of Heverlee Beer, not your typical aperitif by any means but it certainly did whet one's appetite.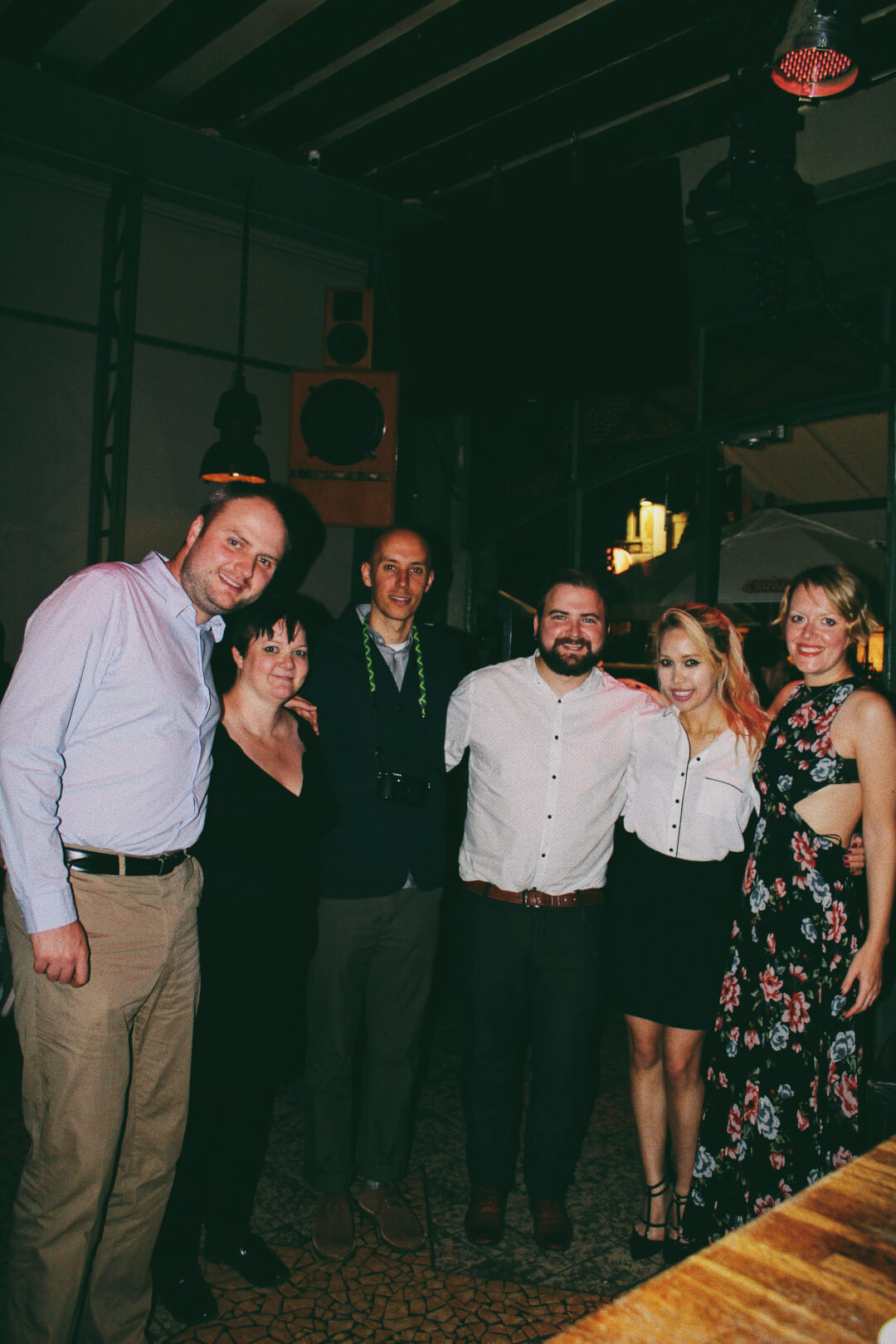 Joined by Alan McGarrie from Heverlee Beer marketing, Emma Mykytyn from Foodie Explorers blog, Matthew Pike from Buckets and Spades blog, Sean Murphy from the Scotsman, and Helen McArdle from the Herald / Evening Times.
After dinner, it was time to head out in Leuven to the 'longest bar in the world' to grab one last pint of Heverlee. It transpired that the 'longest bar' title isn't strictly accurate. It's not one specific bar, just a load of beer cafes (around 40) in a row that share the same seating area, which line the city's Oude Markt Square.  Still, it's a must when in Leuven!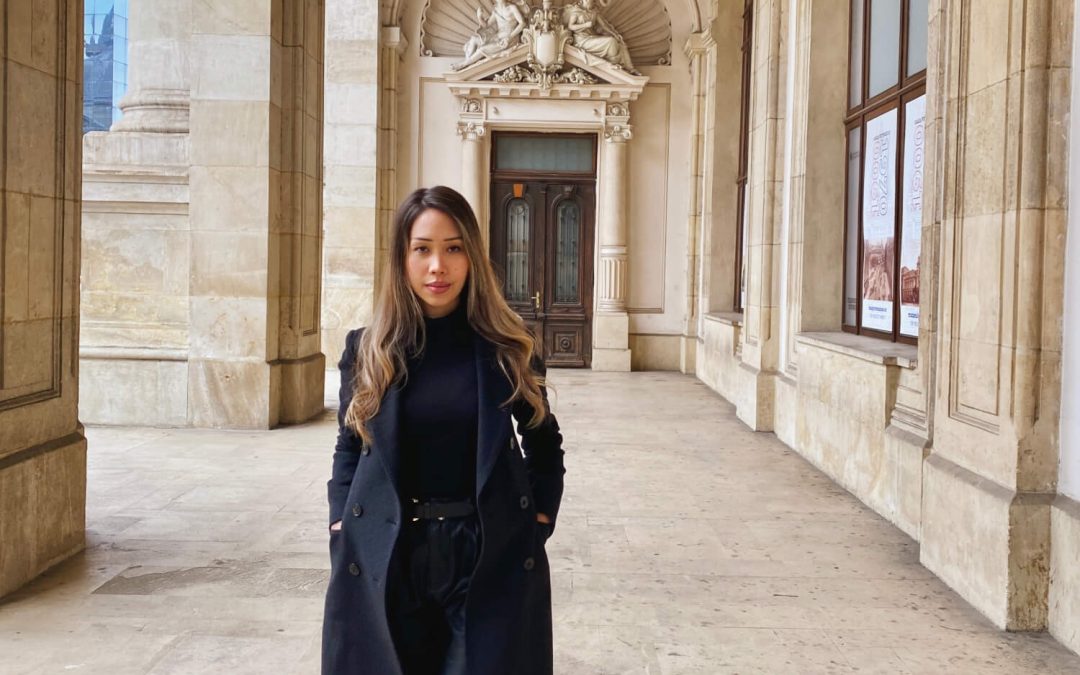 I have always been drawn to places that are slightly off the tourist trail and Romania was one such destination on my travel list. When my brother and I decided to go on a spontaneous festive trip, we thought it would be a good opportunity to visit Bucharest (the...